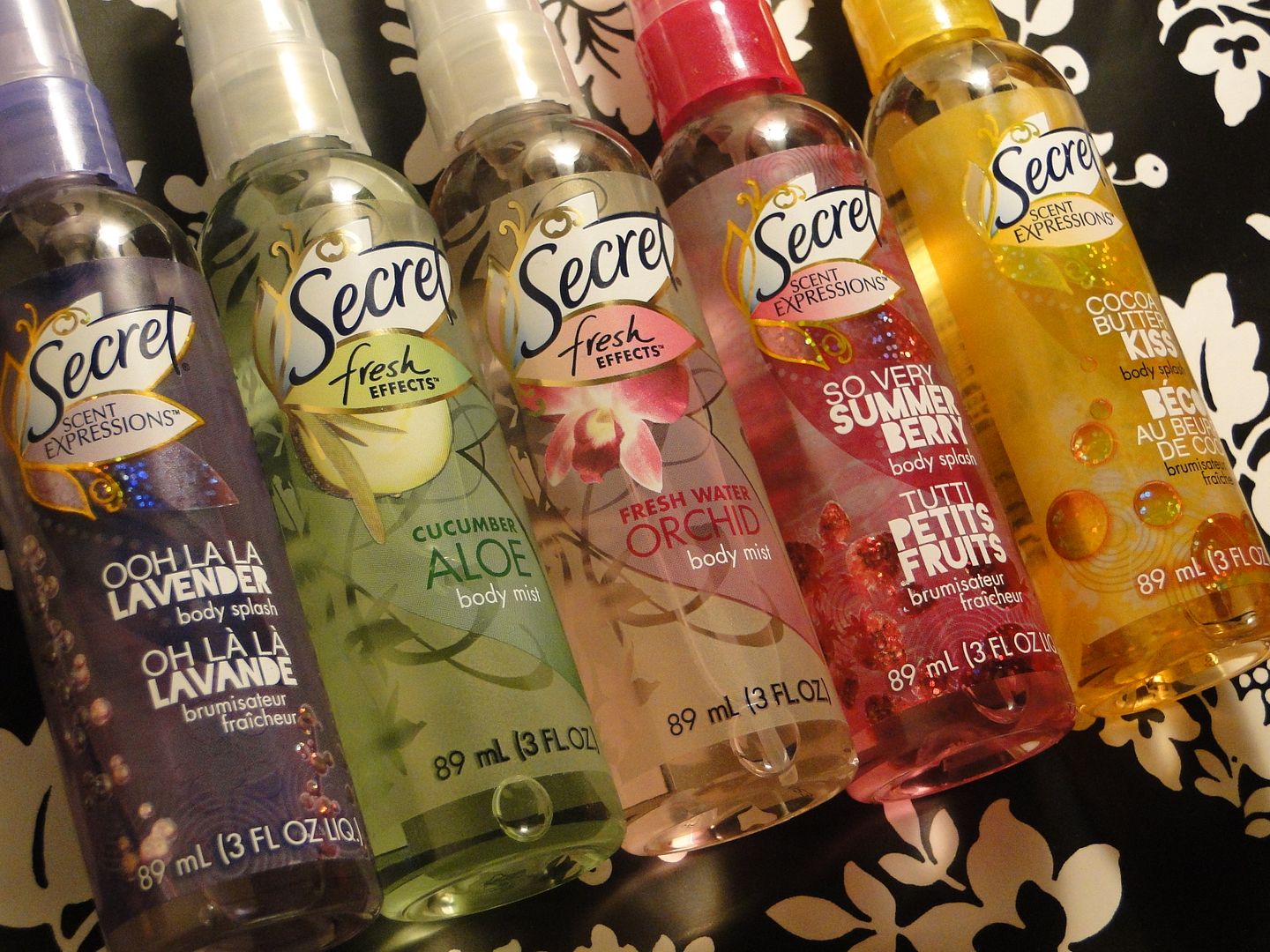 Pretty, uh? Any body mist wearers in the house? I used to wear these things like mad in high school. But not in a way in which I was SUPPOSED to. Promise you won't judge me when I tell you.
Picture it: 9th grade gym class. There was nothing glamorous about it. We were too cute to run, too lazy to kick and too disinterested to be competitive. But no matter how hard I tried NOT to get funky, I always smelled like a foot after gym class.
*insert body splashes*
Instead of jumping in the showers (which would have been the clean thing to do), we would spritz body splash all over. And bam–goodbye funk, hello funk dipped in floral.
I know better now. I'm loving these little body mists by Secret.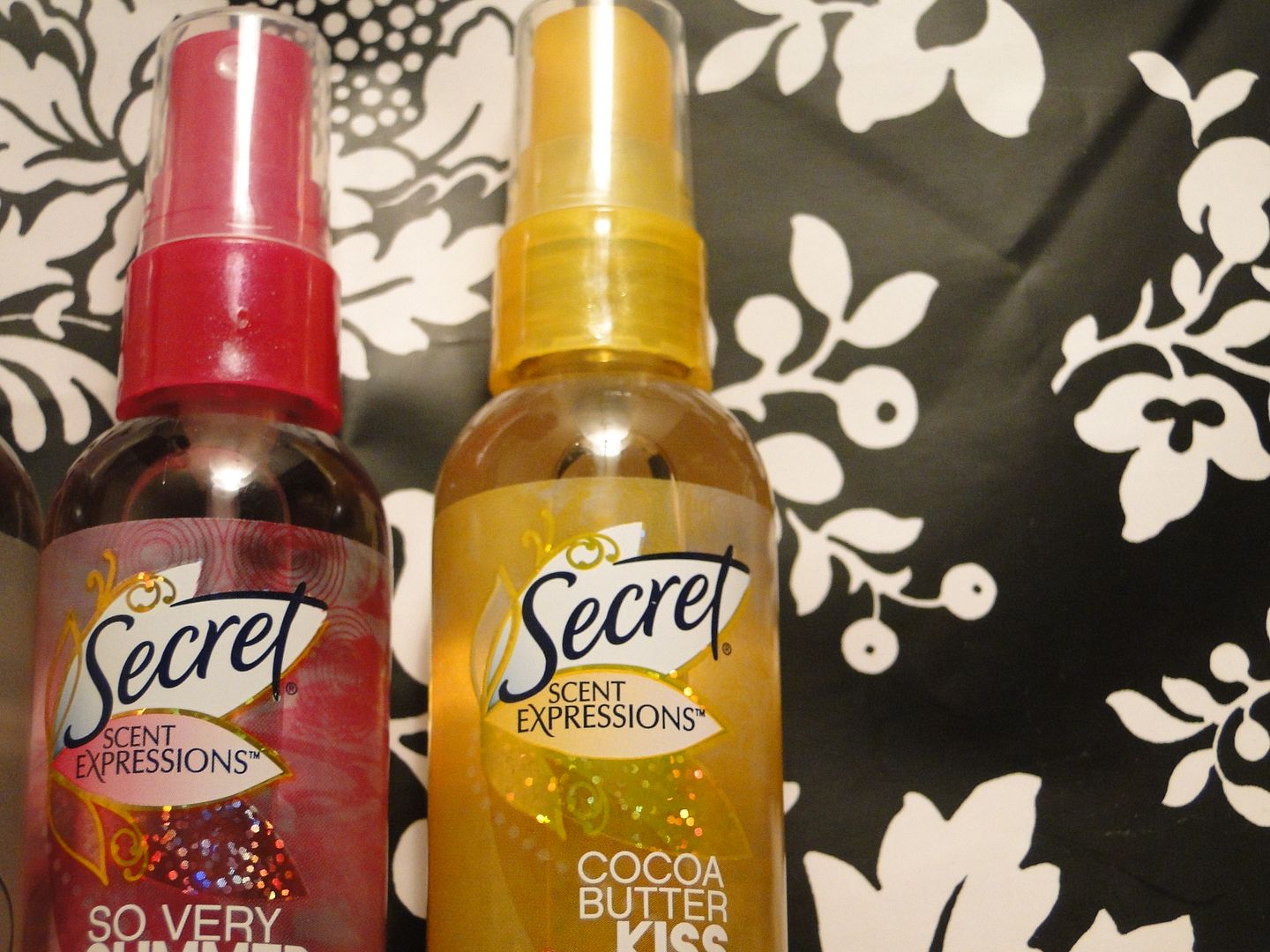 While they don't last as long as perfumes, I find that they are great for a quick whiff of a lavender, orchid or fruity scent. And if you're like me and find that your skin is super sensitive, instead of of spritzing it directly on your skin, try a bit on the your shirt, coat or jacket. I also like to spritz just a bit of the Ooh La La Lavender on my sheets before bed.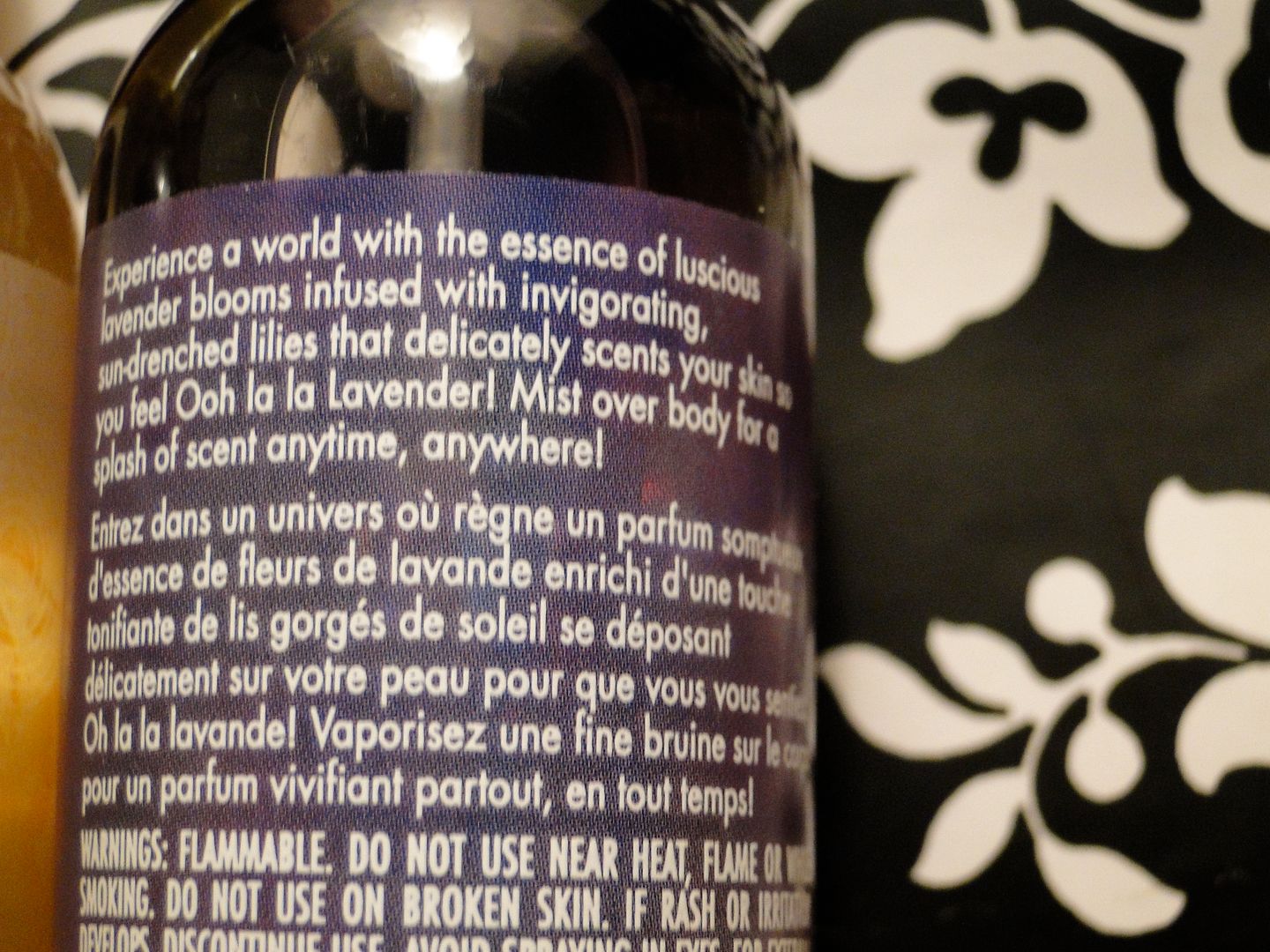 Who knew a body splash had so many uses? Not bad for a little over $4. Have you seen this in your neighborhood drugstore, Target or Wal-Mart?
Ciao,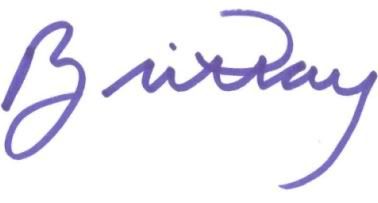 This review contains a sample product sent for post consideration. Read our disclosure policy here.