Need some new brushes in your life? I am loooooving these Limited Edition brushes from the Sephora Collection. The sparkle case is just tres cute.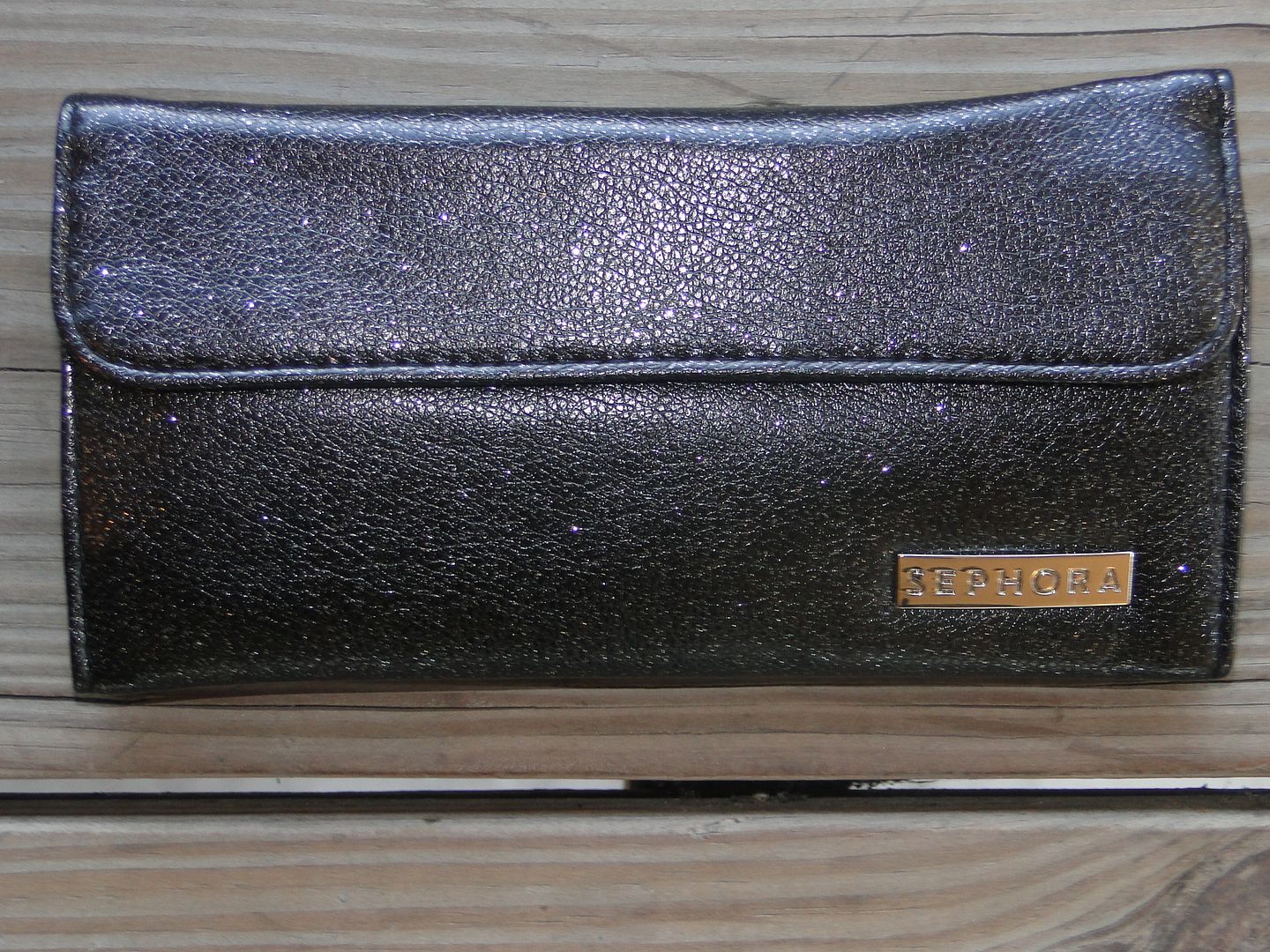 And the residents of this case?
Hit the jump to see if they exceeded my expectations.
They did! I was surprised at how soft these brushes were. And what makes them antibacterial? According to Sephora.com,  'each brush is treated with a non-toxic, hypoallergenic compound that destroys harmful bacteria and stays on the brushes for up to 60 washes'.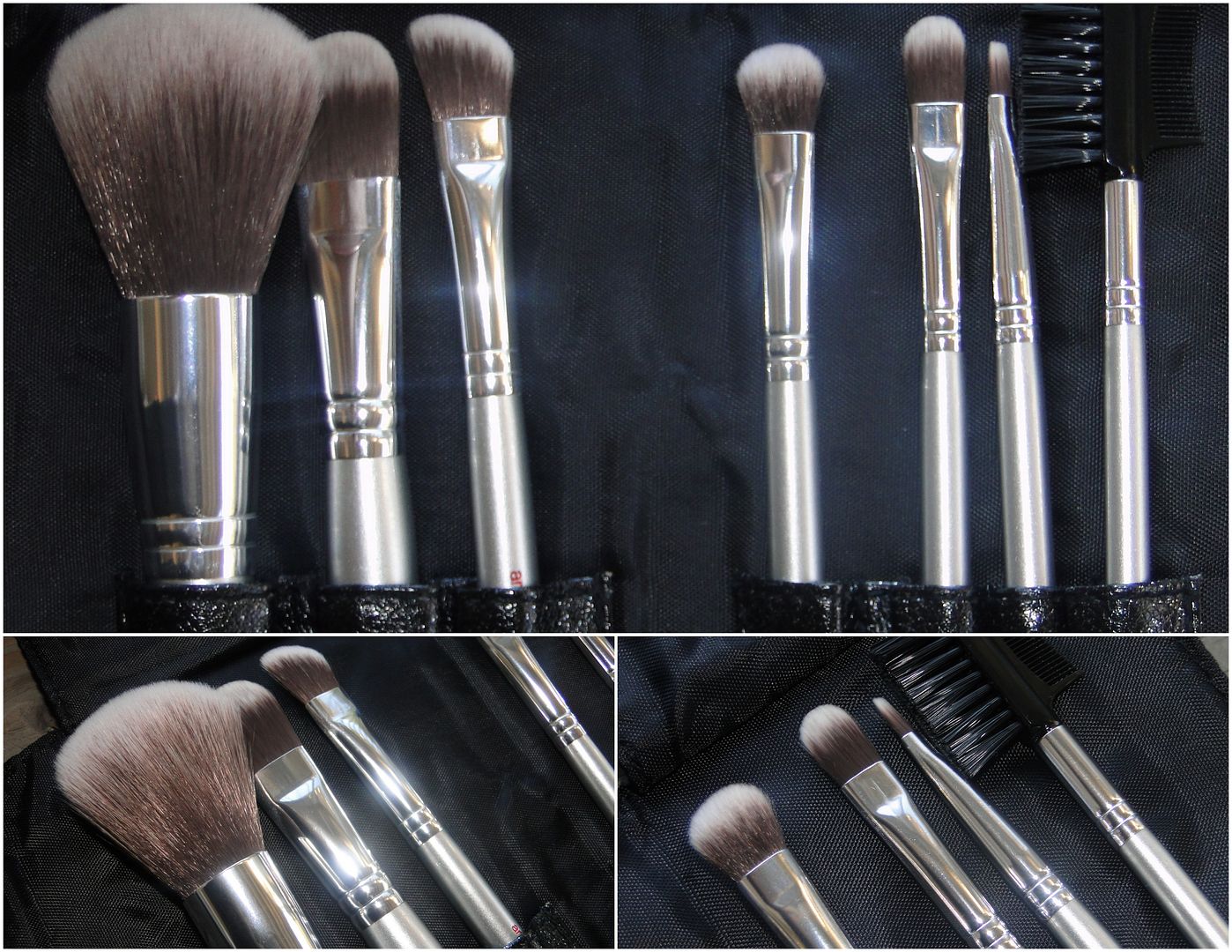 That's awesome! And definitely useful for lazy brush-washin' gals like myself. The brushes in the set include:
– Powder
– Foundation
– Concealer
– Angled Eyeshadow
– Eyeshadow
– Flat Liner
– Brow/lash comb
Perfect selection of brushes for traveling and for beauty beginners. And they are multi-purpose too. The concealer brush can also be used for applying gel primers. The set will cost you $60 which I think is reasonable for beauty gals who want some quality brushes in a gorgeous case.
Think you'll be adding these to your Sephora cart?