Need a new lip gloss in your life? Ever think to take a look at some of Sephora's? I'll be honest…with all of the other brands calling my name, I usually don't take a second look at Sephora's products. Giiiirl…where have I been? Their Ultra Shine Lip gloss is some kinda cool.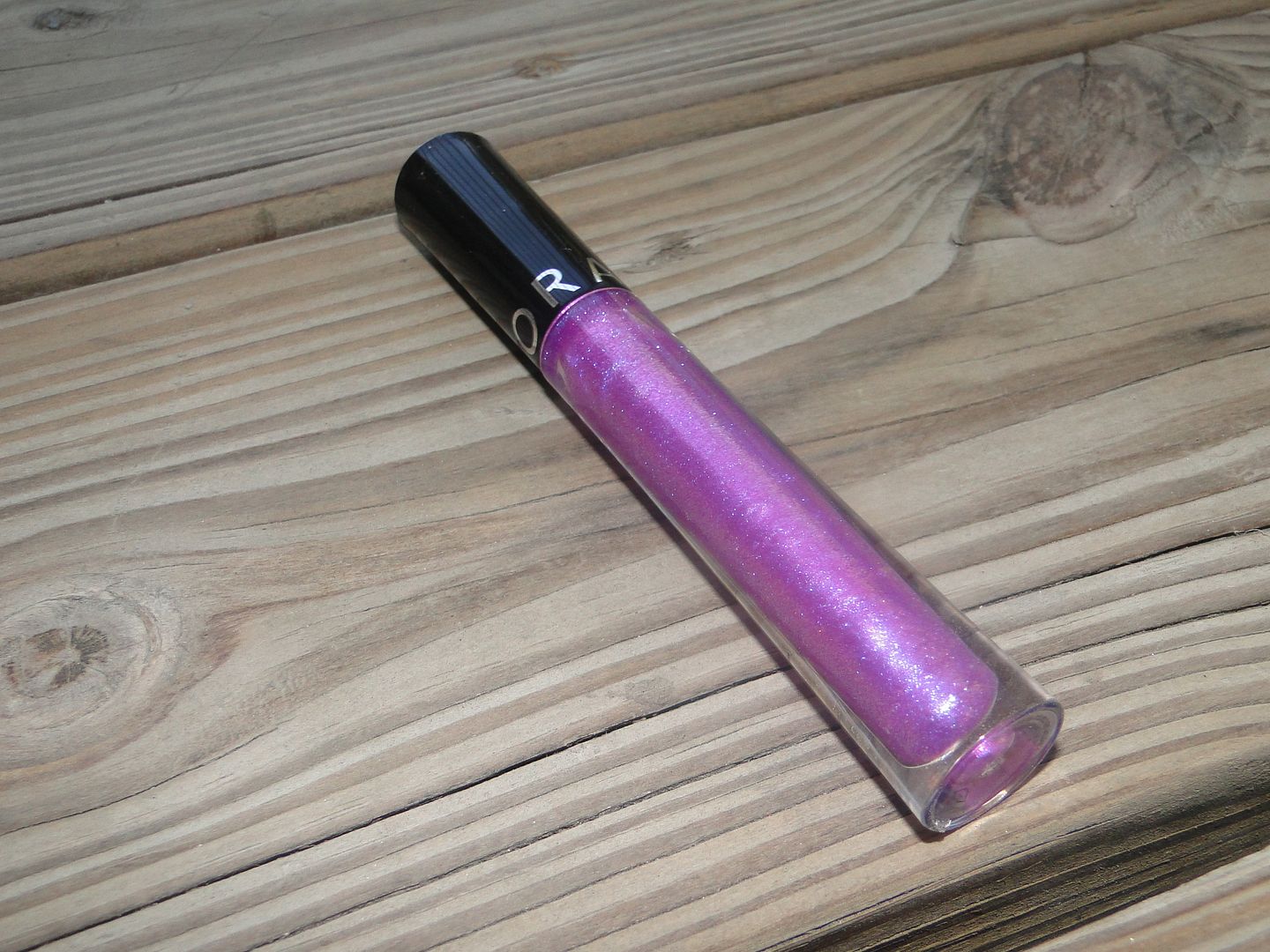 At $14, it has a nice, non-tacky consistency. My shade, Reflex So Glitter, has over 20 siblings. And it's super moisturizing too. Check out that glitter action.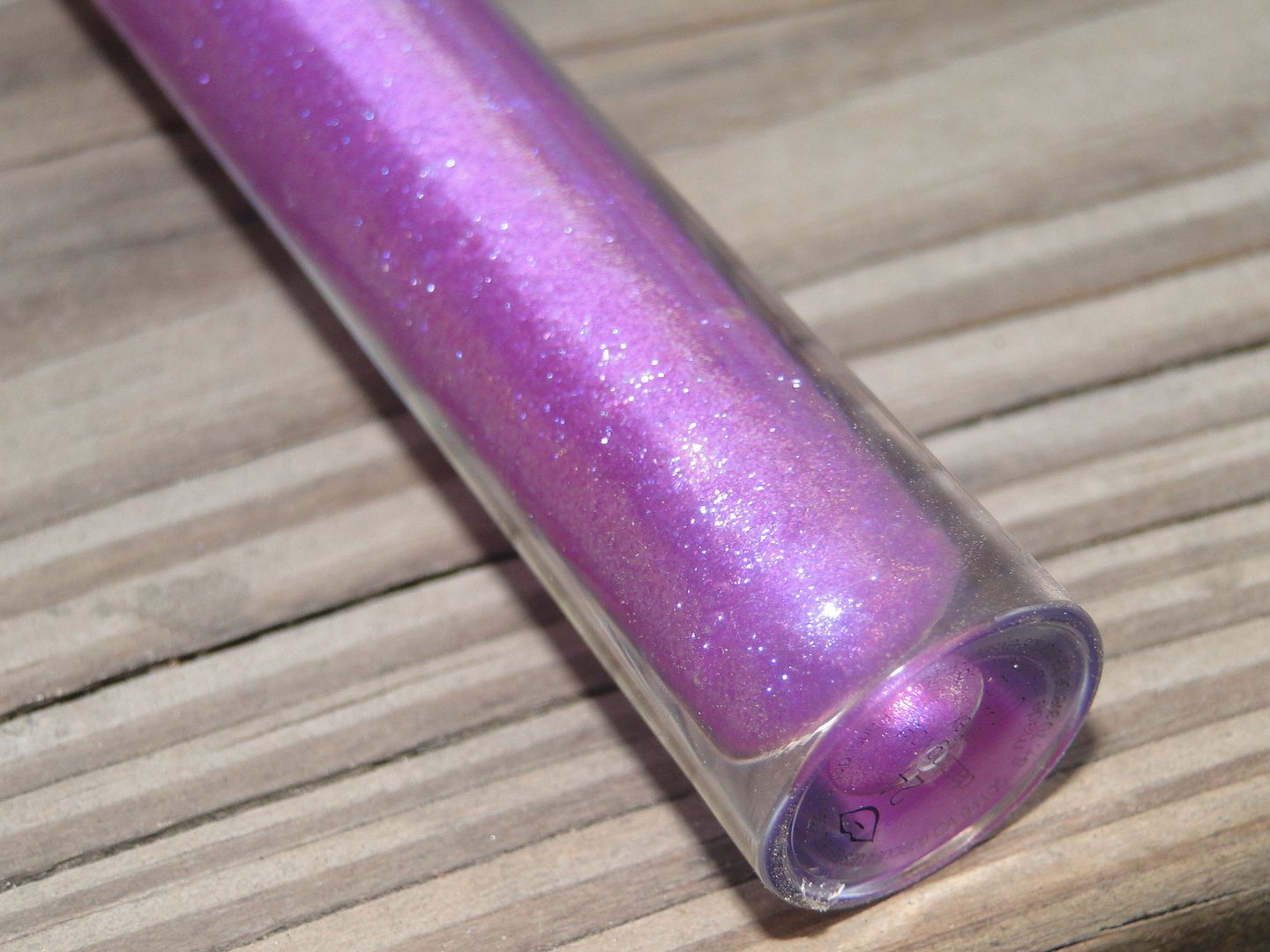 And on the lippies…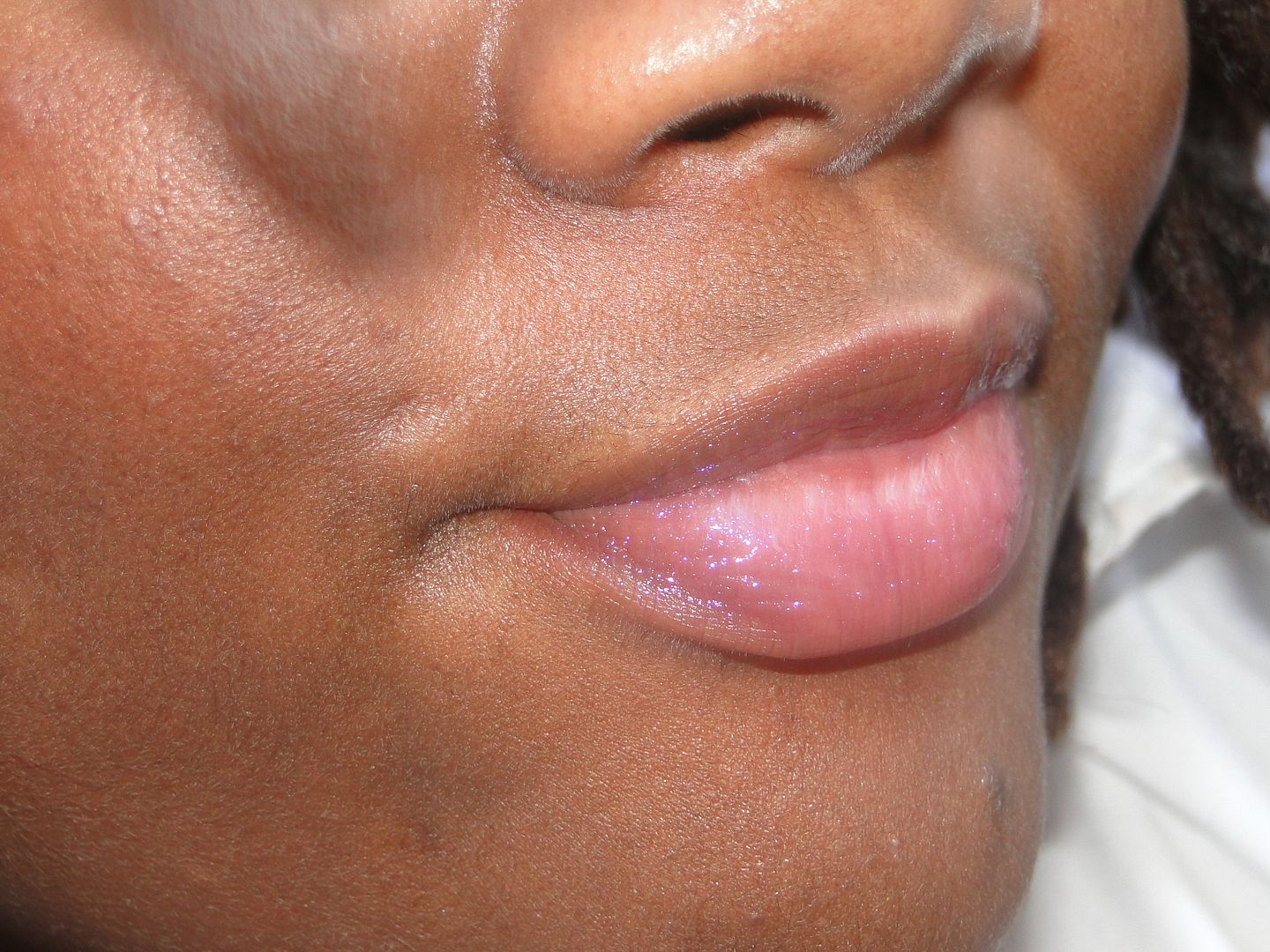 Not bad, Sephora. 'Scuse me for not venturing your way in the past.
Have you tried any of the Sephora Collection lippies? Whatcha think? Check 'em out here.