It's been a minute since I've repurchased my favorite cuticle gel. For someone who uses it at least every week, the stuff seems to last forever. So when I went to re-up, I found that the tweaked the formula a bit by adding jojoba and kiwi extract.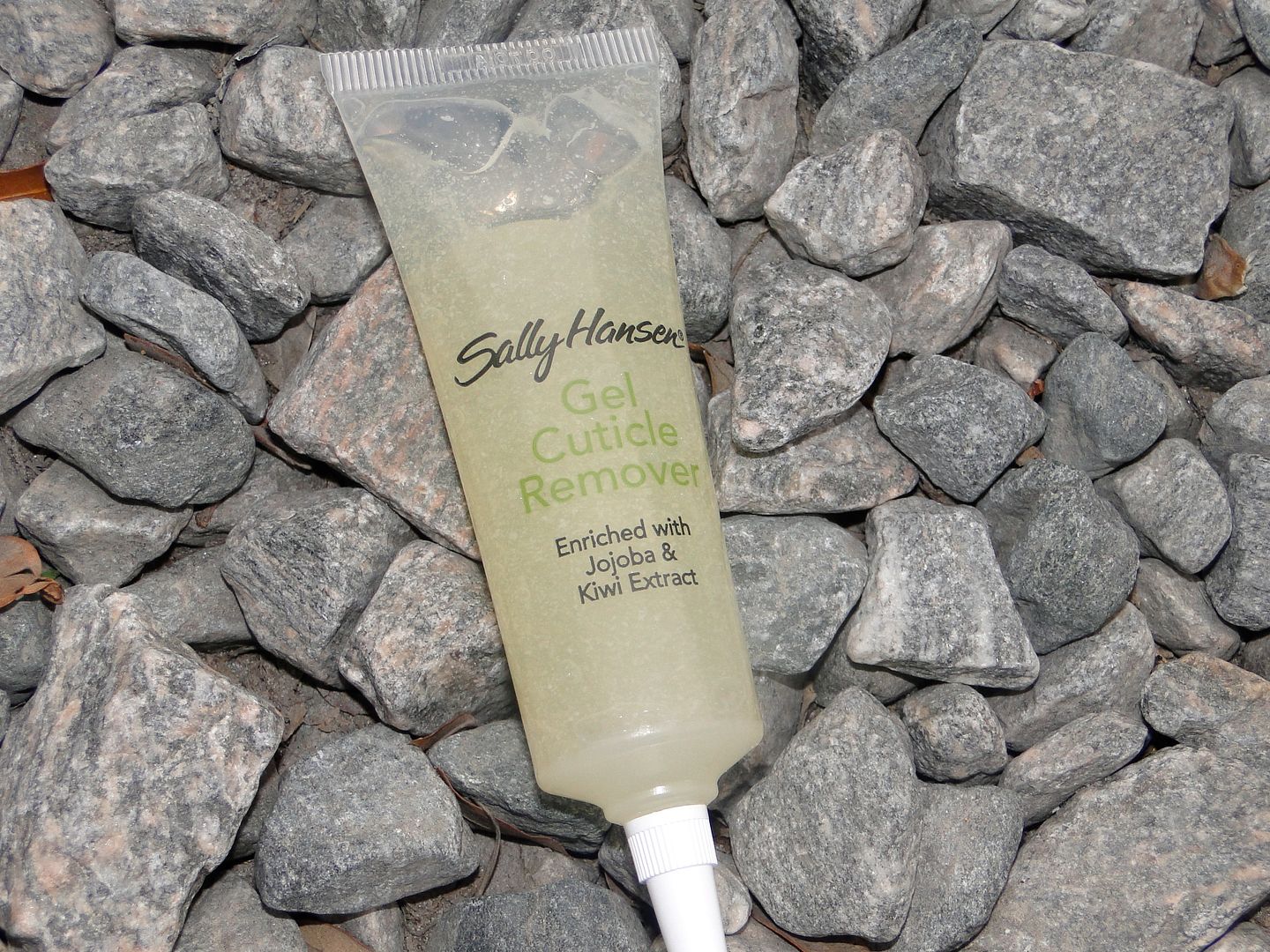 Really? Just how in the world could they make this gel any better? Hit the jump to see what I'm talkin' about.
I never formally reviewed Sally Hansen's Gel Cuticle Remover on Clumps of Mascara, but I featured it in my At Home Manicure video around the 1:04 minute mark. Many nail technicians and beauty professionals will tell you that removing the cuticles are unsafe. Their purpose is to help protect the nail beds from bacteria. I don't like cutting my cuticles but I use this gel to assist me in pushing them down. Some folx may not feel as if they need to do that at all and that's fine. BUT if you are desirous of removing or pushing down the cuticles, I highly recommend this gel-acious goodness.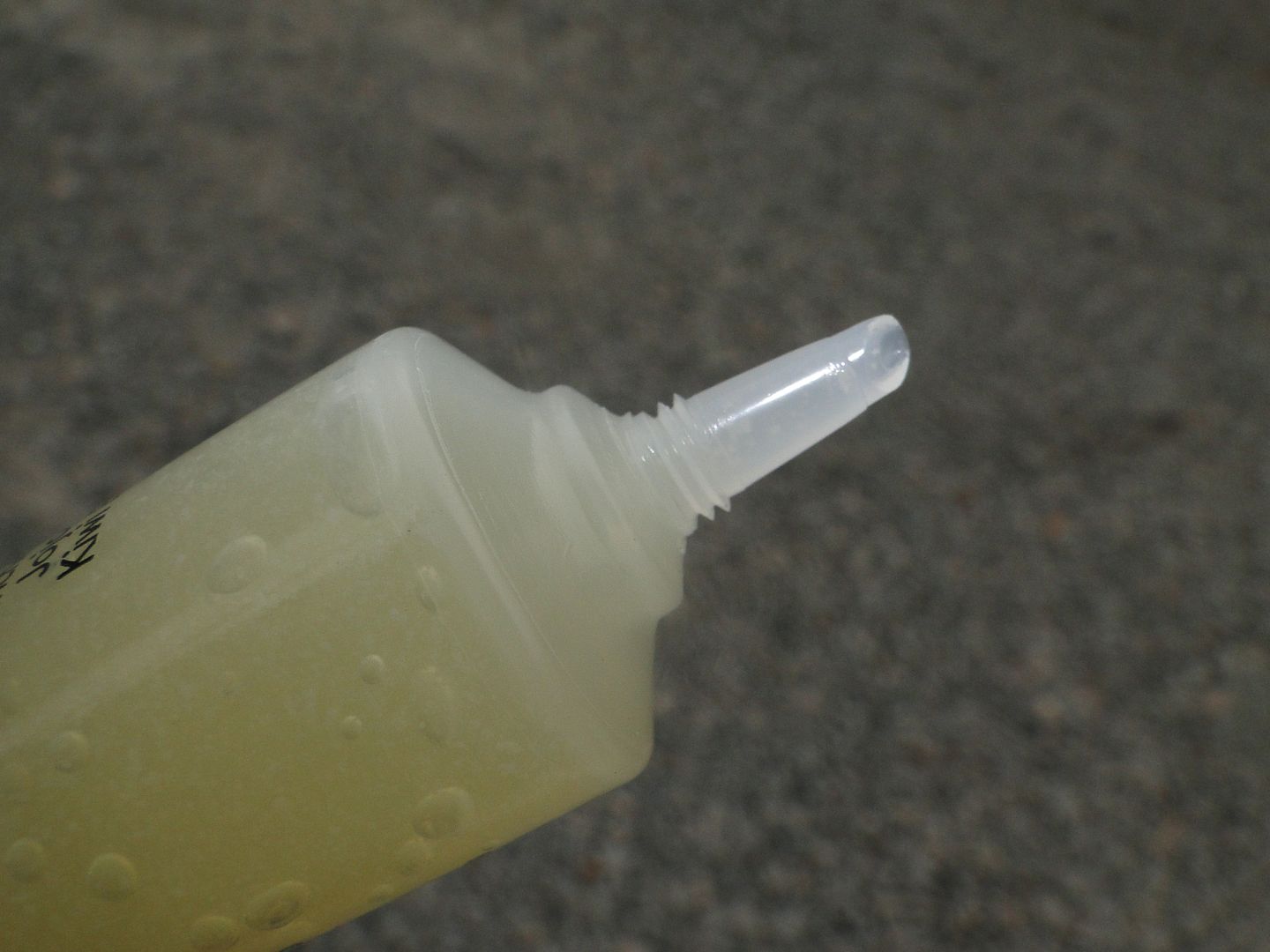 It is easy to apply, doesn't have any strong smells and goes for a little under $5.  To see how I use it, check out my manicure video. I posted it a good 2 years back but I haven't switched up my At Home Manicure techniques in the least. While I enjoyed the pampering of getting my nails professionally done for many many years, I certainly don't miss it. I mean, honestly…you save an insane amount of money doing these things by yourself.
Another reason to love you, Sister Sally. Or Mrs. Hansen. Or whatever it is you go by. 8)
Do you push down your cuticles? Or not so much?
Polish Pretty,