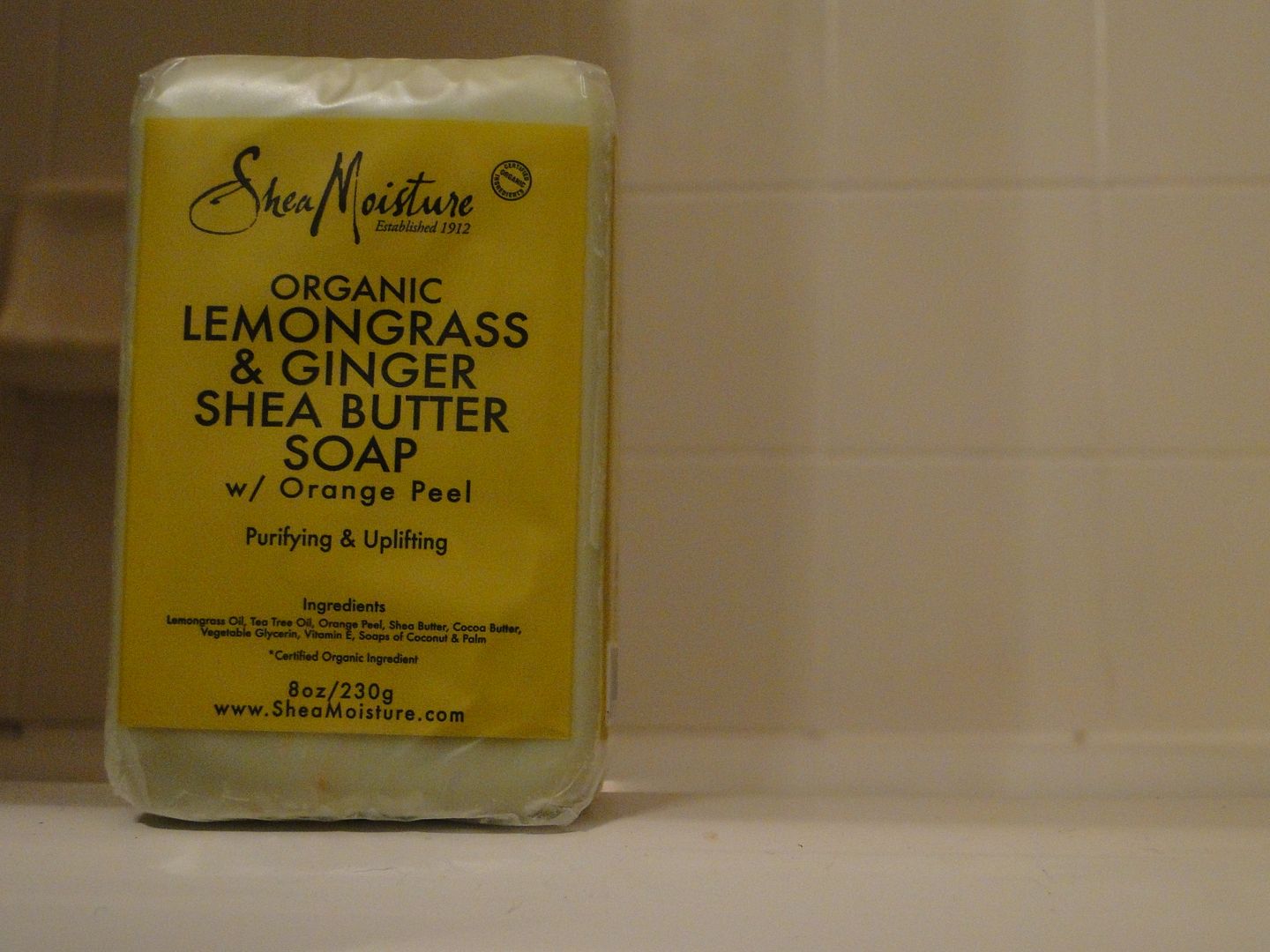 I'm at it again. Obsessing over Shea Moisture, that is. I went and purchased ALL of their lotions and now my radar is on their bars of soap.
Or is it soaps? Hmmm….
Anywhoovers, I've heard of many different combinations but lemongrass and ginger is just ah-mazing.
I was so shocked at how large this bar of soap was.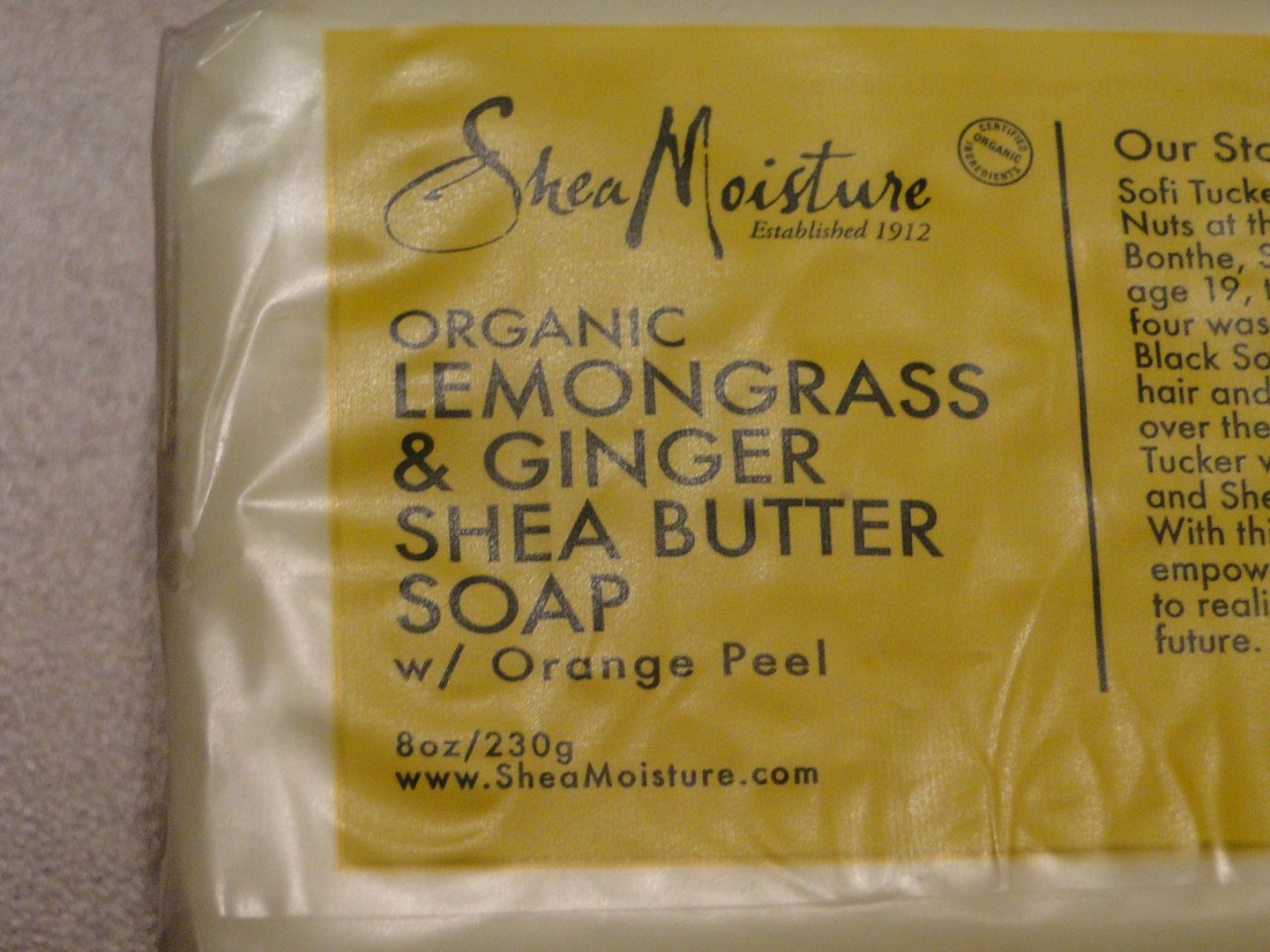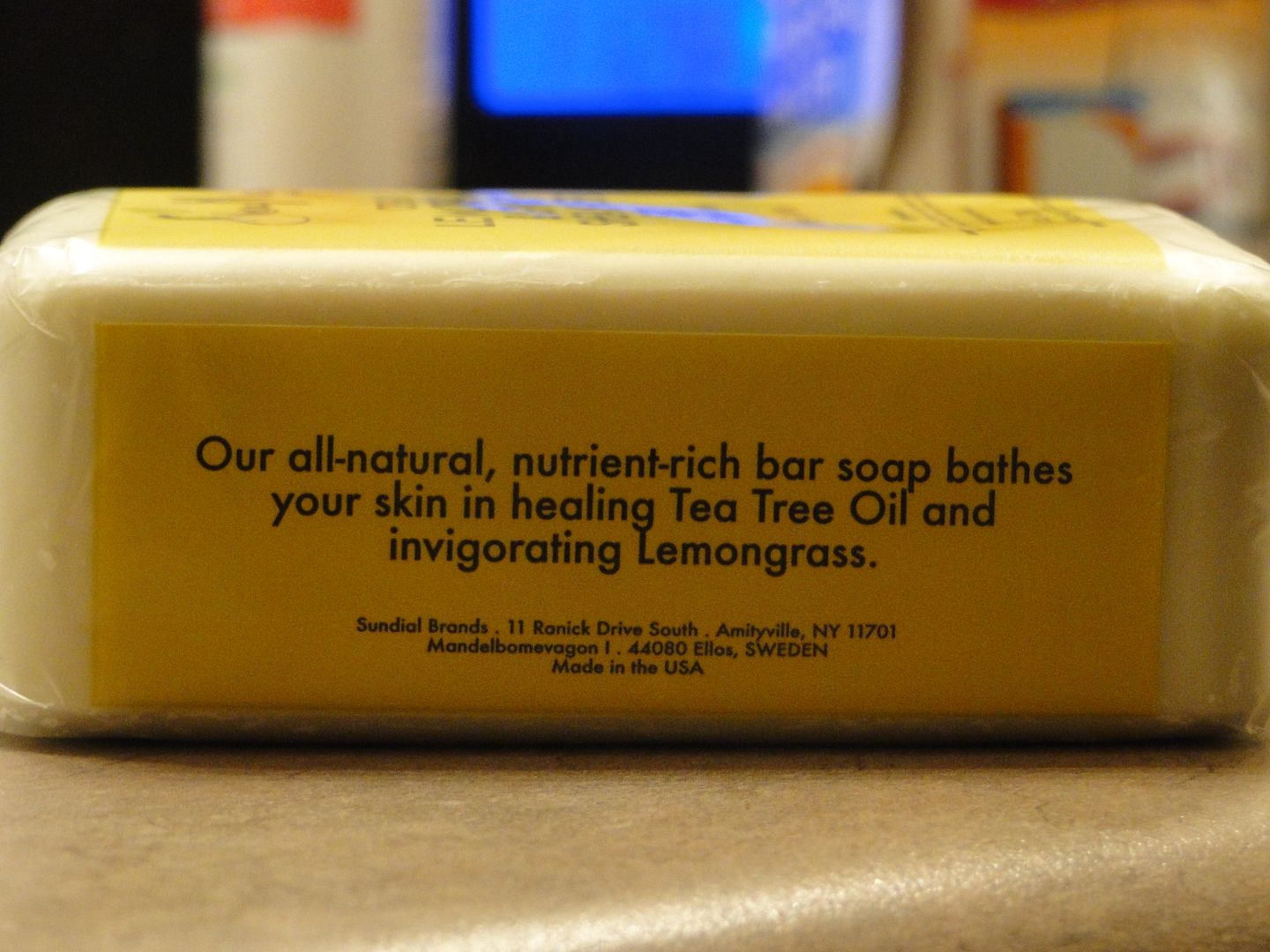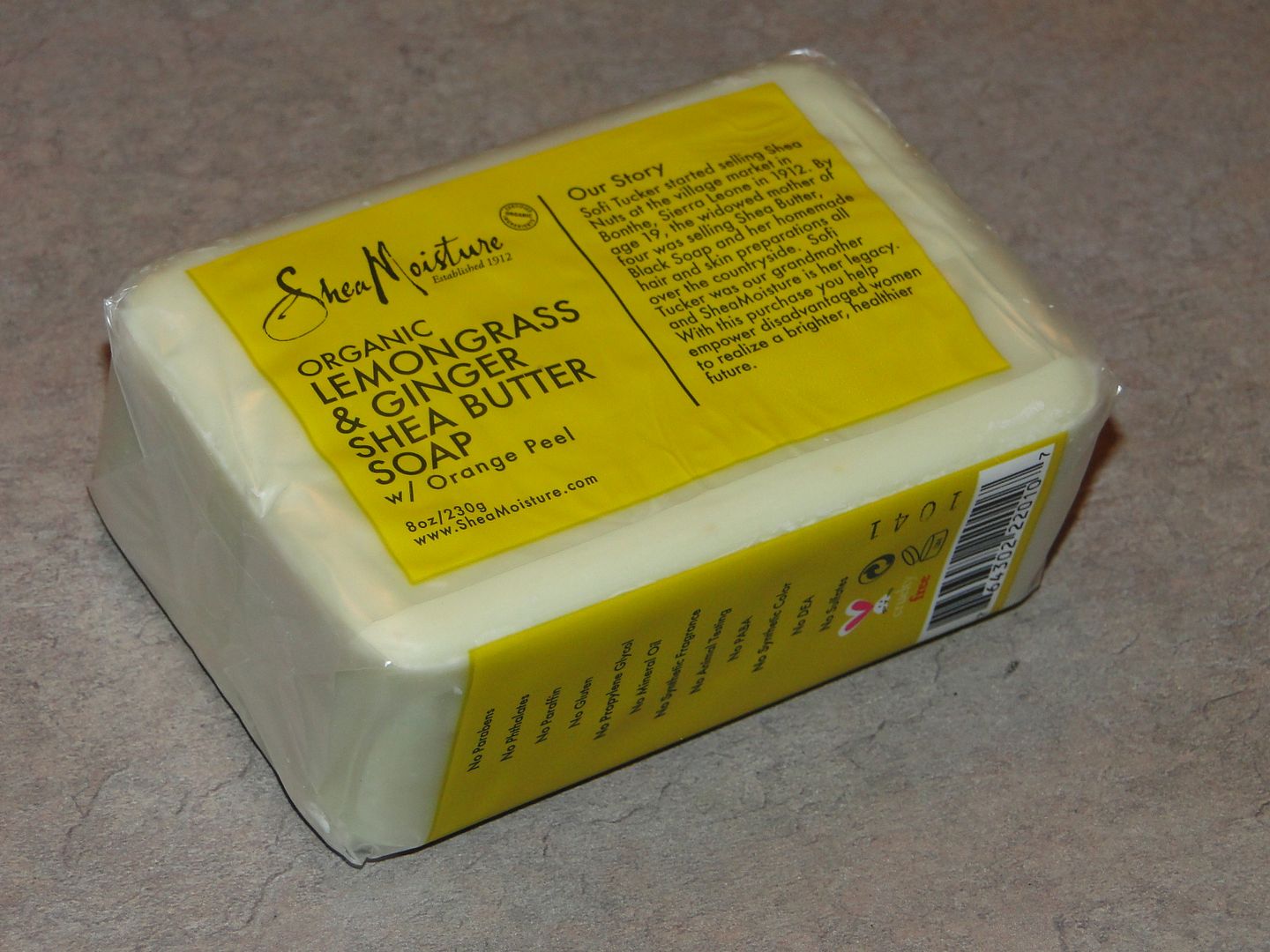 I mean, dang! Makes the $4.99 well worth it, right? If you're a fan of lemongrass, you'll love how this bar of soap has a nice and subtle scent of it. But it's not overwhelming either. I've been using this as my primary shower and bath soap and love how smooth it leaves my skin. I really don't know how Shea Moisture does it. I am SO on the bandwagon though.
Have y'all tried any of the soaps yet? You can purchase them from Target and Walgreens. International fam, hold tight…hopefully we'll see Shea Moisture in Canada, the UK, Europe and beyond. 8)