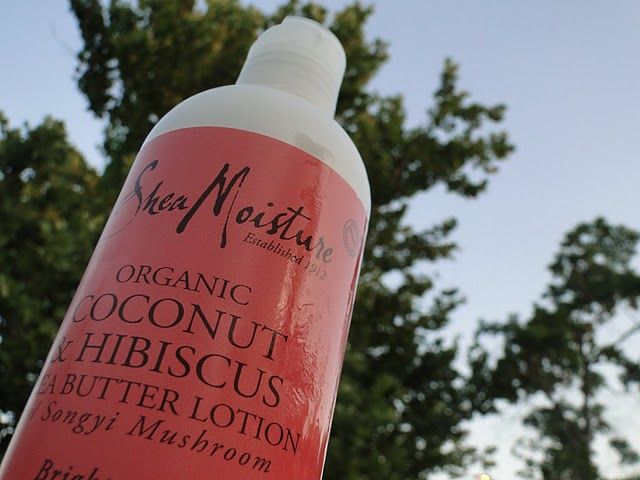 Y'all know how much I LOVE natural skincare products. While I like to review a little bit of everything, the products that my skin is most in love with are the ones with the least amount of synthetic ingredients. And even though a product may SAY it's "natural" or "organic", most of them are not. Except Shea Moisture.
And here's why…
…they don't use a DROP of fragrance in their products. Not a drop. I mean, take a look at that ingredients list. Everything is pronounce-able, uh?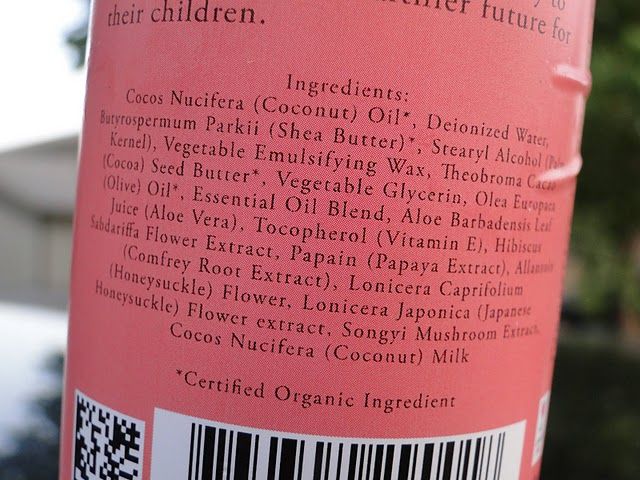 I've heard about Shea Moisture but never really took them seriously until I found out that they were going to be at a hair show that I attended. I did some research and found out that this Black-owned company is not only sold in Walgreens and Target, but that they pretty decent prices. Before I knew it, I had purchased 3 bottles of lotion and a shampoo. I am absolutely loving the Coconut & Hibiscus lotion. It is thick, luscious, creamy and leaves me skin with a hint of fragrance.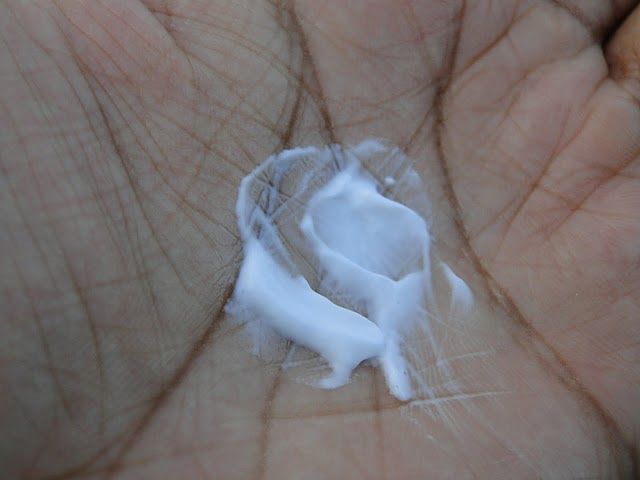 Without being TOO overpowering, of course. I'm in love. It's taking everything in me not snag more of their products. Any Shea Moisture lovas in the house? Check your local Target and Walgreens. They should have their products on the shelves. In the meantime, I'll be back to report my findings. Someone take my wallet away from me.
Please.