I'm a wee bit behind in letting you know about my experience at Shecky's Girls Night Out but better late than never, right? I think. 🙂 Ohmigoodness, if I could relive any beauty event, THIS would be the one. I first heard about Shecky's from some of my NYC girlfriends and I was soooo envious of their experiences. They would rave on and on about how huge it was and how the infamous Shecky's bag (which are filled to the brim of goodies galore) made them swoon. Imagine my surprise when I found out that Shecky's Girls Night Out had been going on in Miami for several years. Hollers!! I signed up to be a Socialista, grabbed some girlfriends and headed over to the Moore Building, located in Miami's Design District.
The ladies and I (with our non-drinking behinds) grabbed one of the many samples of drinks that were on the four floors of the Moore Building.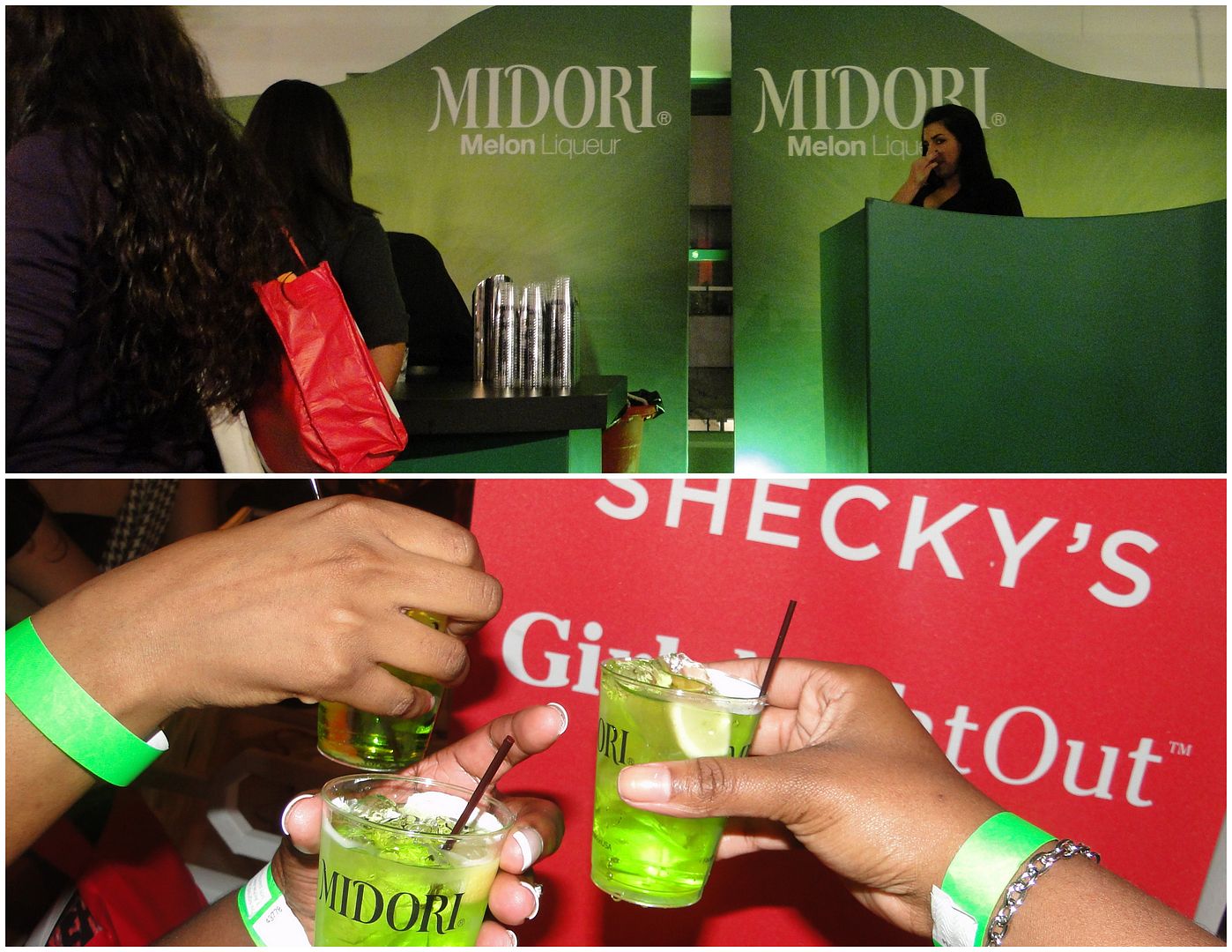 I mean, honestly…everywhere you went, there were beautiful displays of liquor brands. Even though I hardly drink, I just HAD to sip a little bit of everything. But that's not it.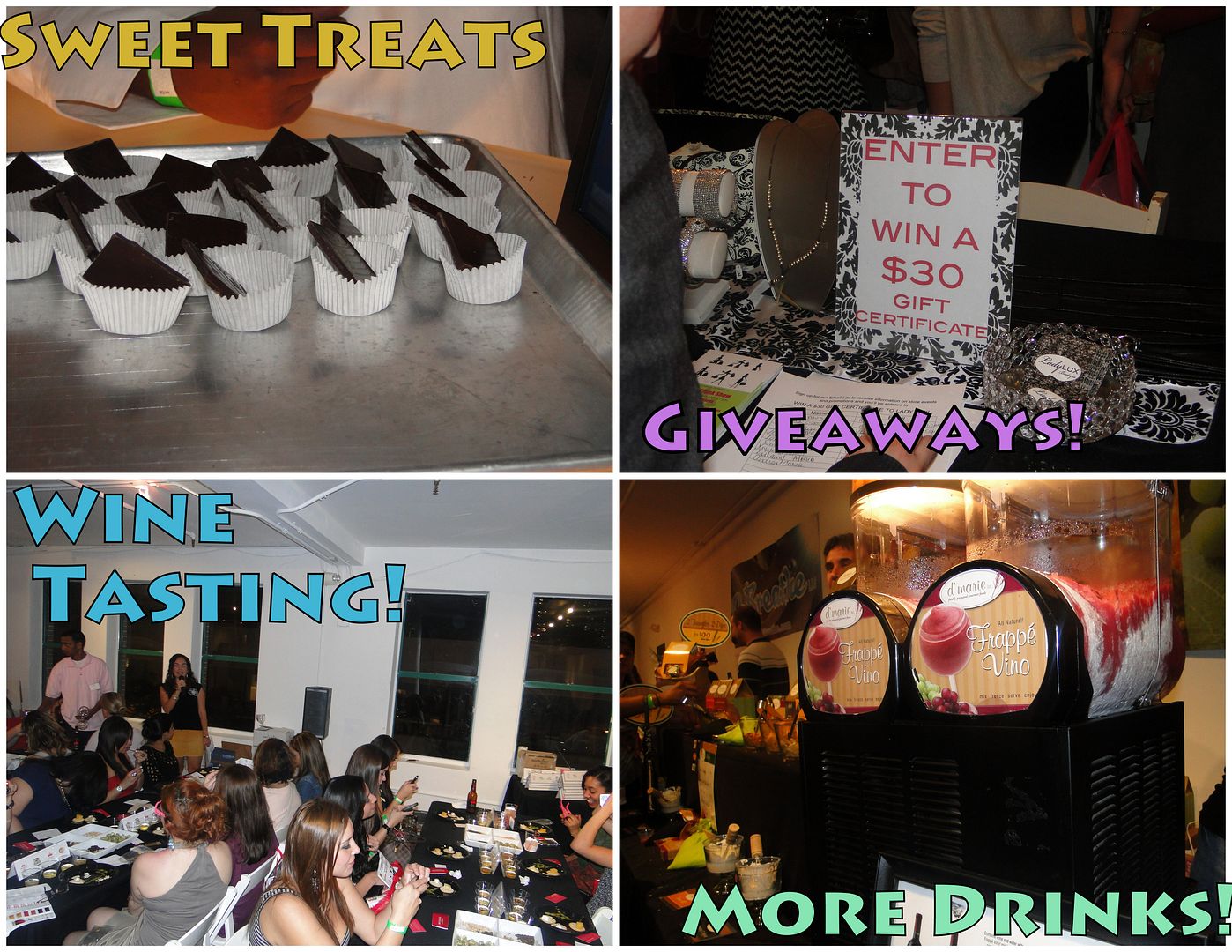 The vendors consisted of familiar brands and local talent including designers and jewelry makers. This, is what I think, makes Shecky's unique. Every Girls Night Out in every city will be tailored to the city. That's awesome. Oh, but that's not it.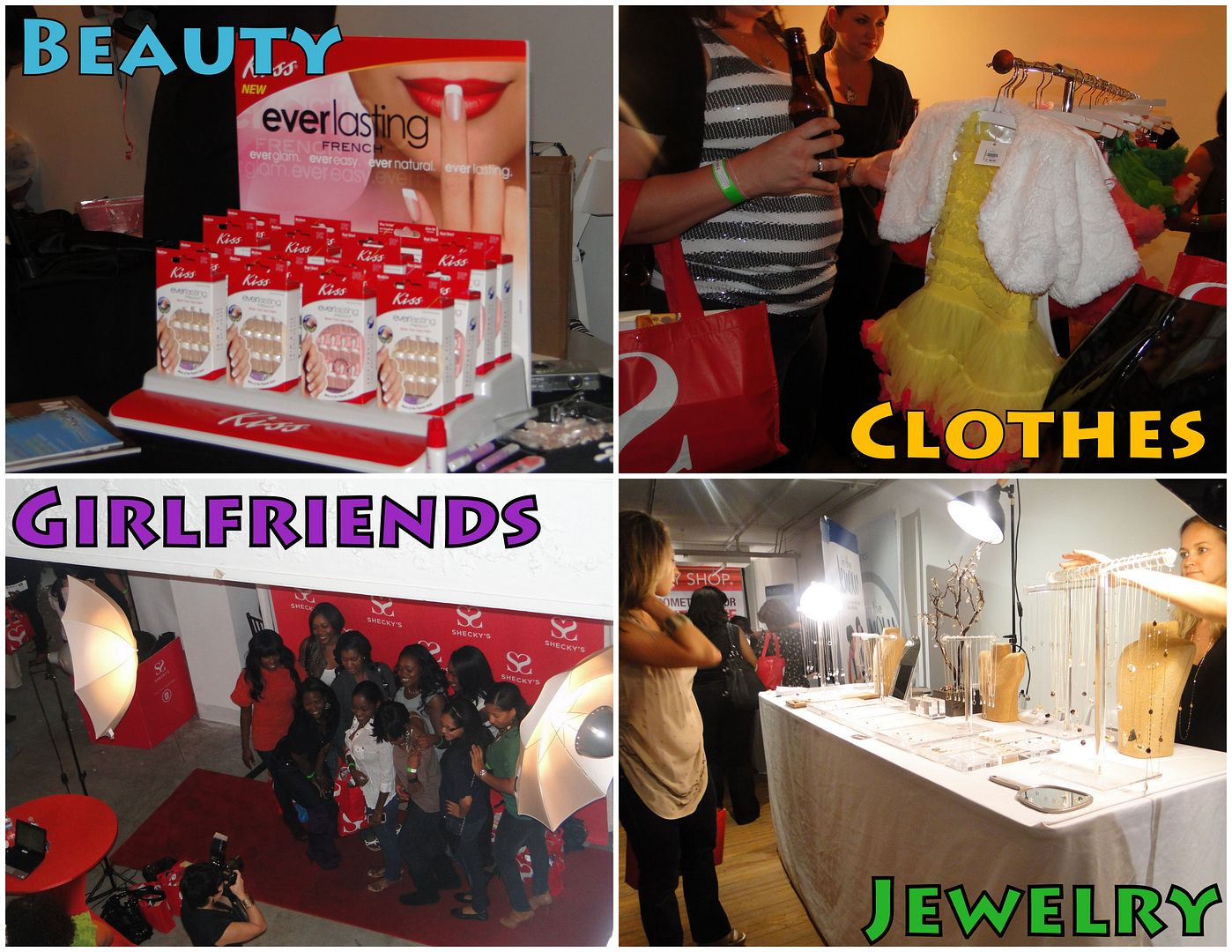 From shoes to $10 rings from the amazing John Clayborn and darling infant tutus,  Shecky's Girls Night Out had something for everyone. Four floors to be exact. I plan to hit it up next year.
Houston, Dallas, NYC, Philly, Boston and Chicago…Shecky's is coming to you next! Click here for deets. You HAVE to go.