Okay, raise your hand if you're moderately hairy but still don't shave on a regular. Yeah. I'm that girl. I've never been obsessed with shaving every day. Quite frankly, I find it to be too much of a hassle and too time consuming. But check this out…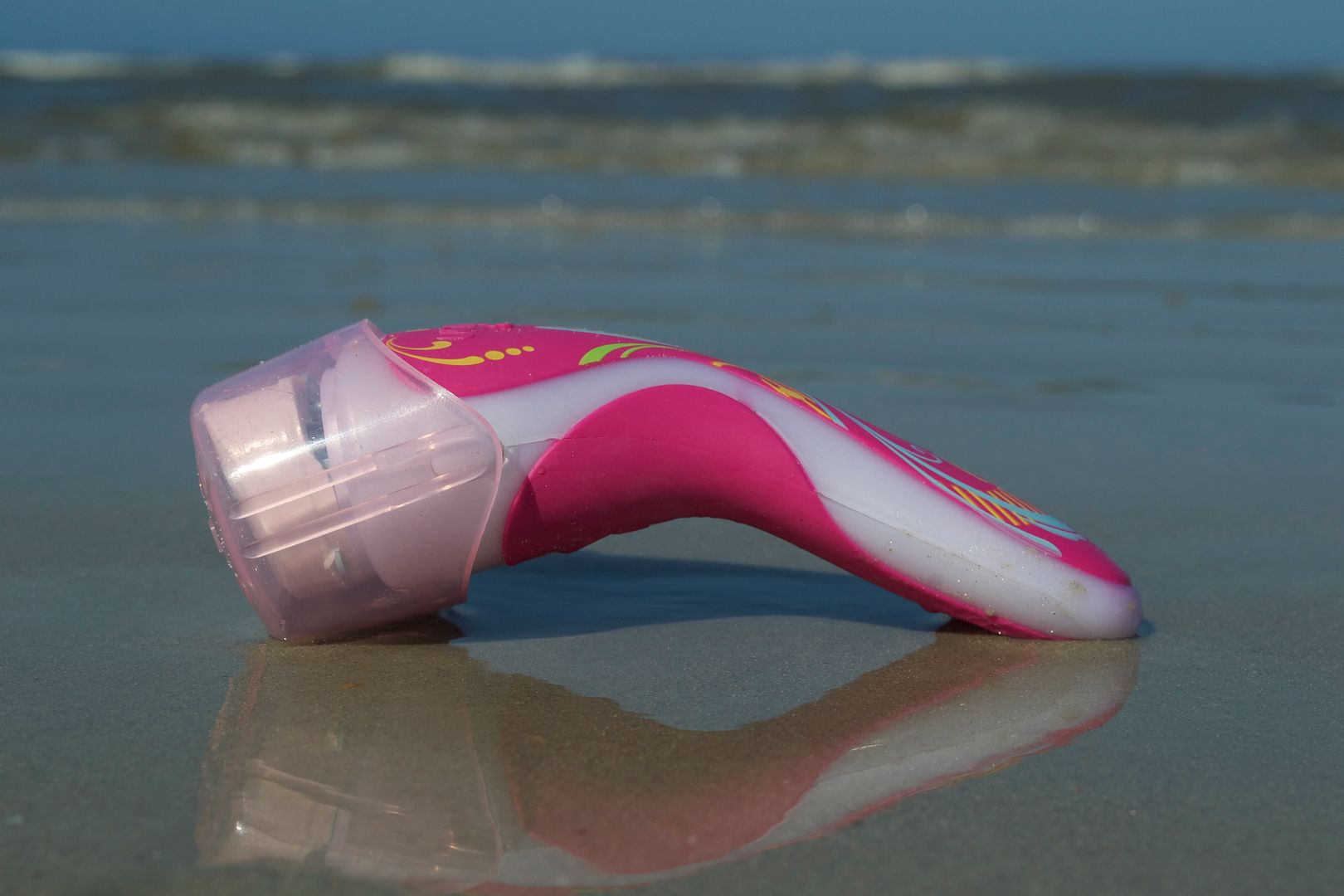 Ta da!! It's Schick's Intuition! I know it's nothing new but I have rediscovered this beauty of a razor and I'm in love. First of all, how beautiful is the handle? Gorg, right? You know how us women can be. Sometimes our beauty gadgets have to be pretty and decked out in colors for us to want to play with them. The limited edition Schick razors come in this and two other fun designs.
And you know what makes Intuition the coolest of all razors, right? It comes with built-in shaving cream.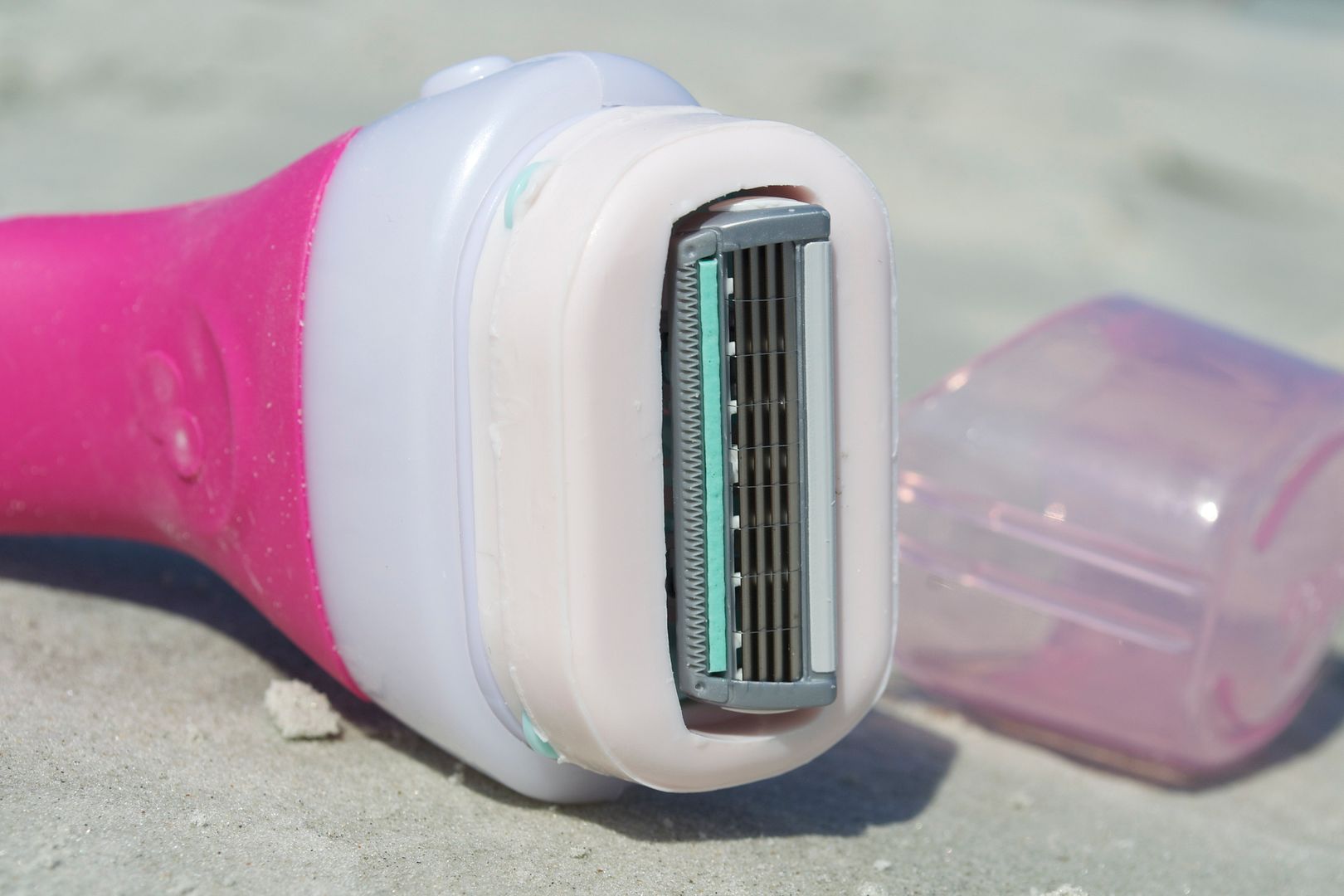 Which makes it the perfect traveling companion. And with airlines charging extra for EVERY ounce in a suitcase, packing lightly  just makes sense. They come in 3 variations; Moisture with Pomegranate extract, Naturals with all-natural aloe and the Moisturizing Care Pack with milk and honey and shea butter. And it feels sooooo good on the legs. It lathers up with ease and the 4 blades handle the rest. As long as you keep this kid in a dry area, you should get a ton of use out of it.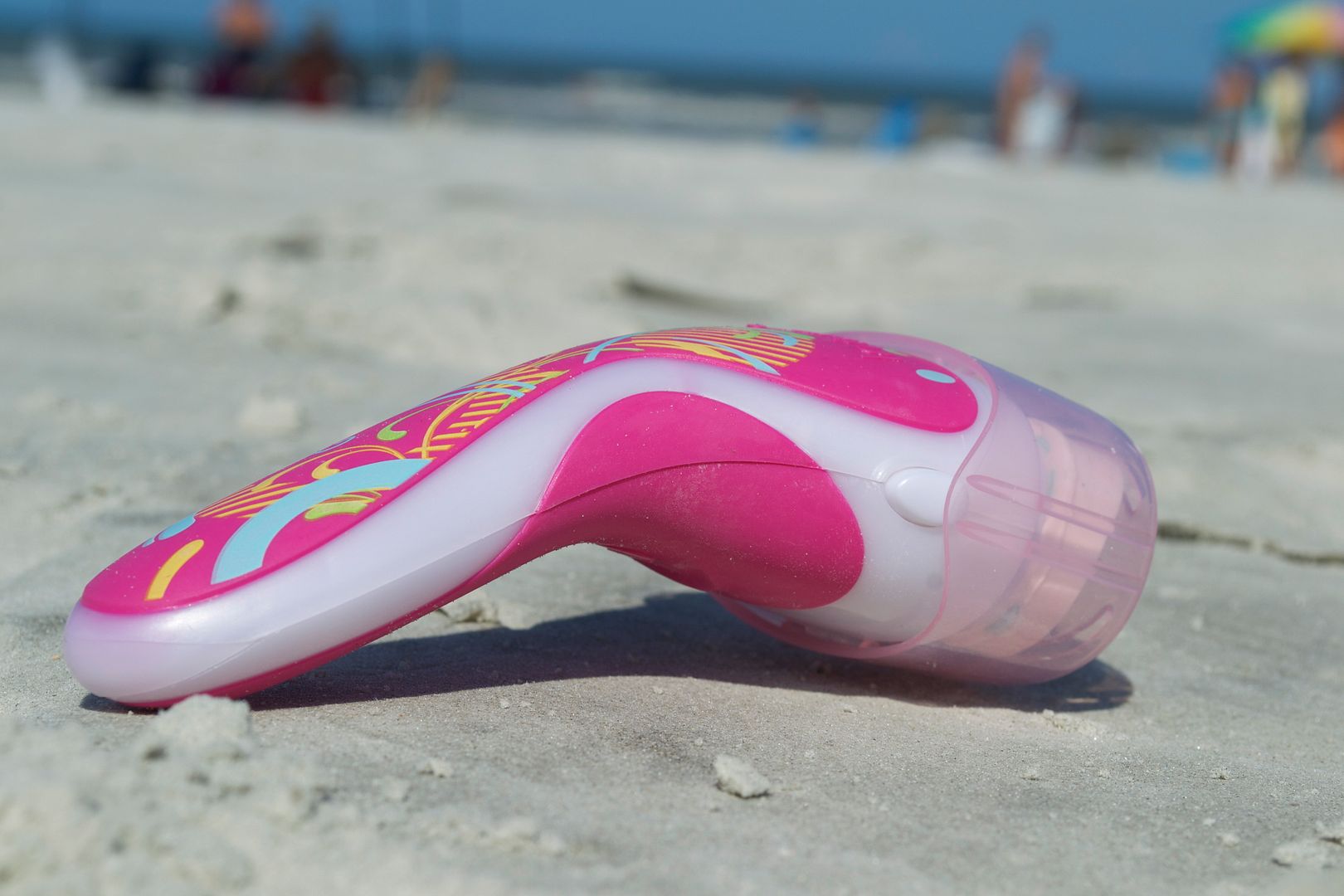 So yes…Intuition is the business. Snag it from Drugstore.com for $8.99.
In other news…I'm reading again!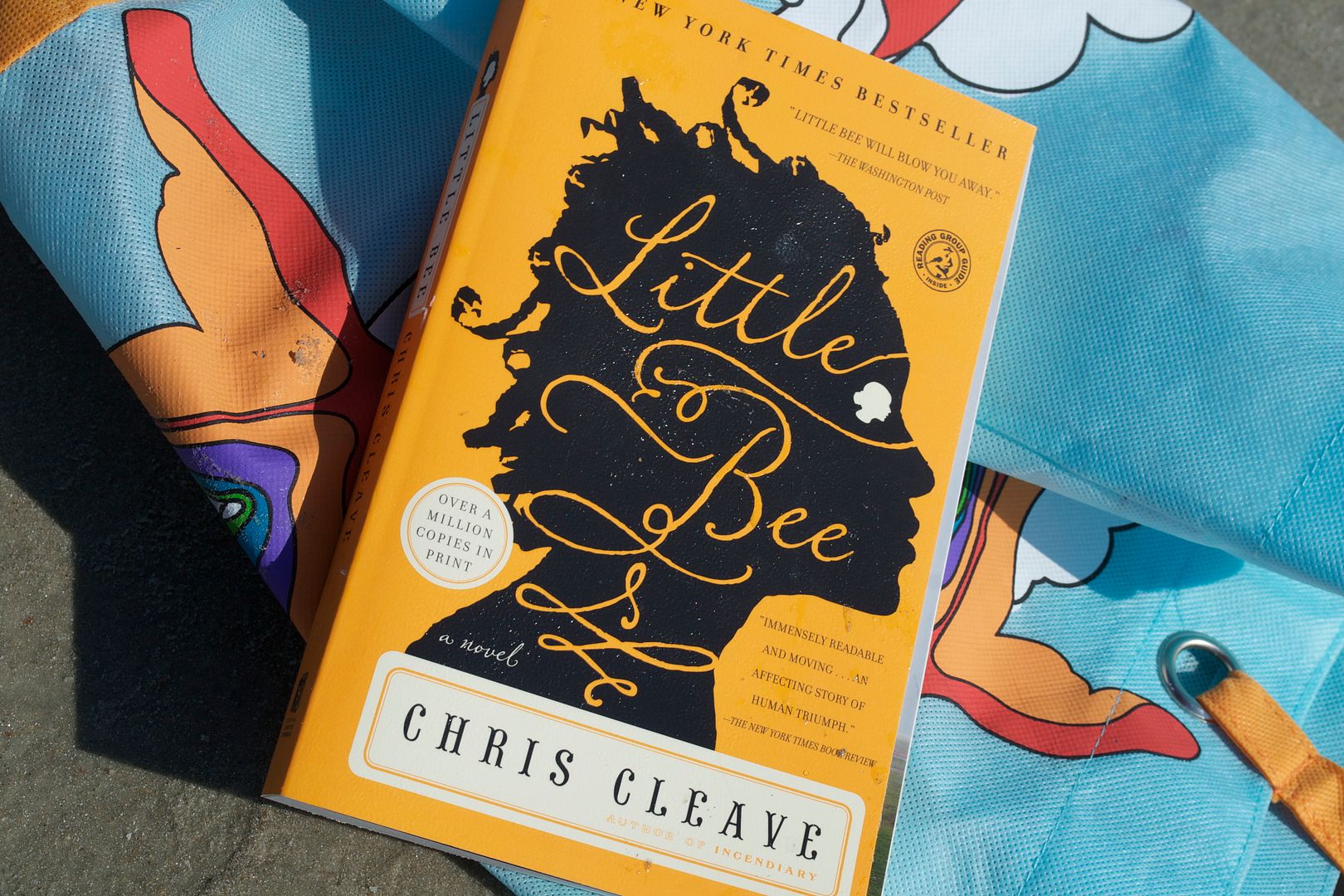 This is such a big deal because between blogging, freelancing, working with the day time  job and Earth Blend & Flower, I never really have time to read. But in attempts to find some sanity, I went and purchased  Little Bee and Mini Shopaholic by Sophie Kinsella and have been in literary heaven ever since.
I love real books. I still can't get down with the e-reader, iPad, Nook, Kindle thing. Just…no. There's something about the smell of an old and new book. Yes, I sniff books. You judgin' me yet. Hehe!
Anyone else shaving their legs and reading this summer? 8)