Welcome to another post of Amor de Lacquer….the series all about nail polish and nail care! Send me your requests, suggestions and ideas to Brittany@ClumpsOfMascara.com.
Who wants some Valentine's Day nails? Don't front, my sister. You know you've been waiting until Valentine's Day season to rock some pink nails. I kid, I kid. While most of us nail polish lovers don't need to wait on a holiday to rock certain nail colors, I love going over the top when holidays pop up.
And so…how appropriate are these pink polishes from Sinful Colors?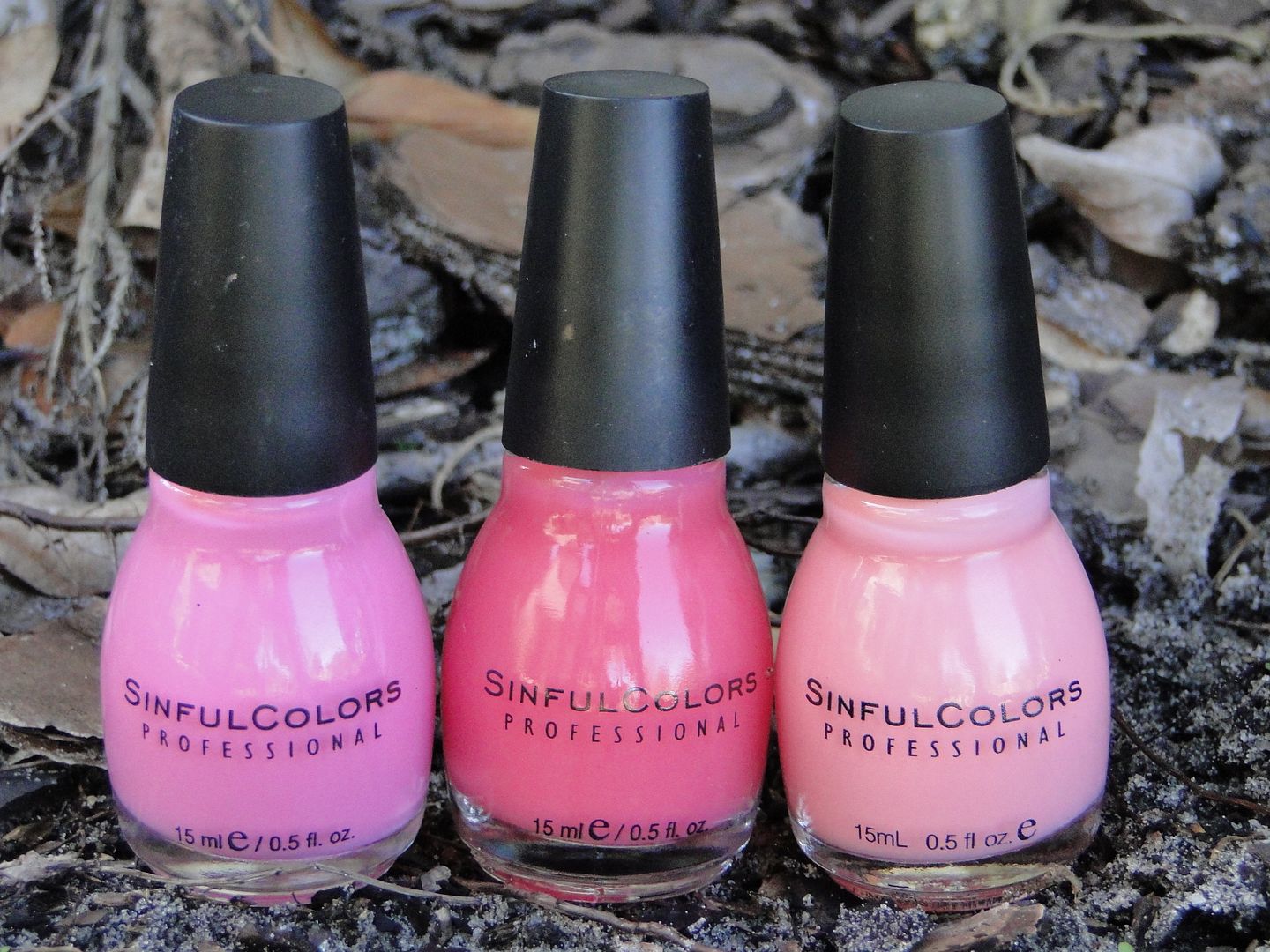 But the best thing about these polishes? They are only $1.99? Ohhhh yeah!
I had  Sinful Colors on my radar years ago. Back when I worked at Walgrens as an Assistant Manager/photo tech/beauty advisor/regular cashier (don't ask), I would stock these affordable kiddos. And every now and then, they would go on sale. Buy 1 polish for $1.99 and get another one free? Girl, yeah… I slowly built my nail polish collection with good ole' Sinful Colors. To be so cheap, they are a GREAT brand of polish. Aside from being Big 3 Free, they also apply flawlessly. These 3 girls, I'm thinkin', will make for great Valentine's Day manicures. I used two coats for each polish.
Beautiful Girl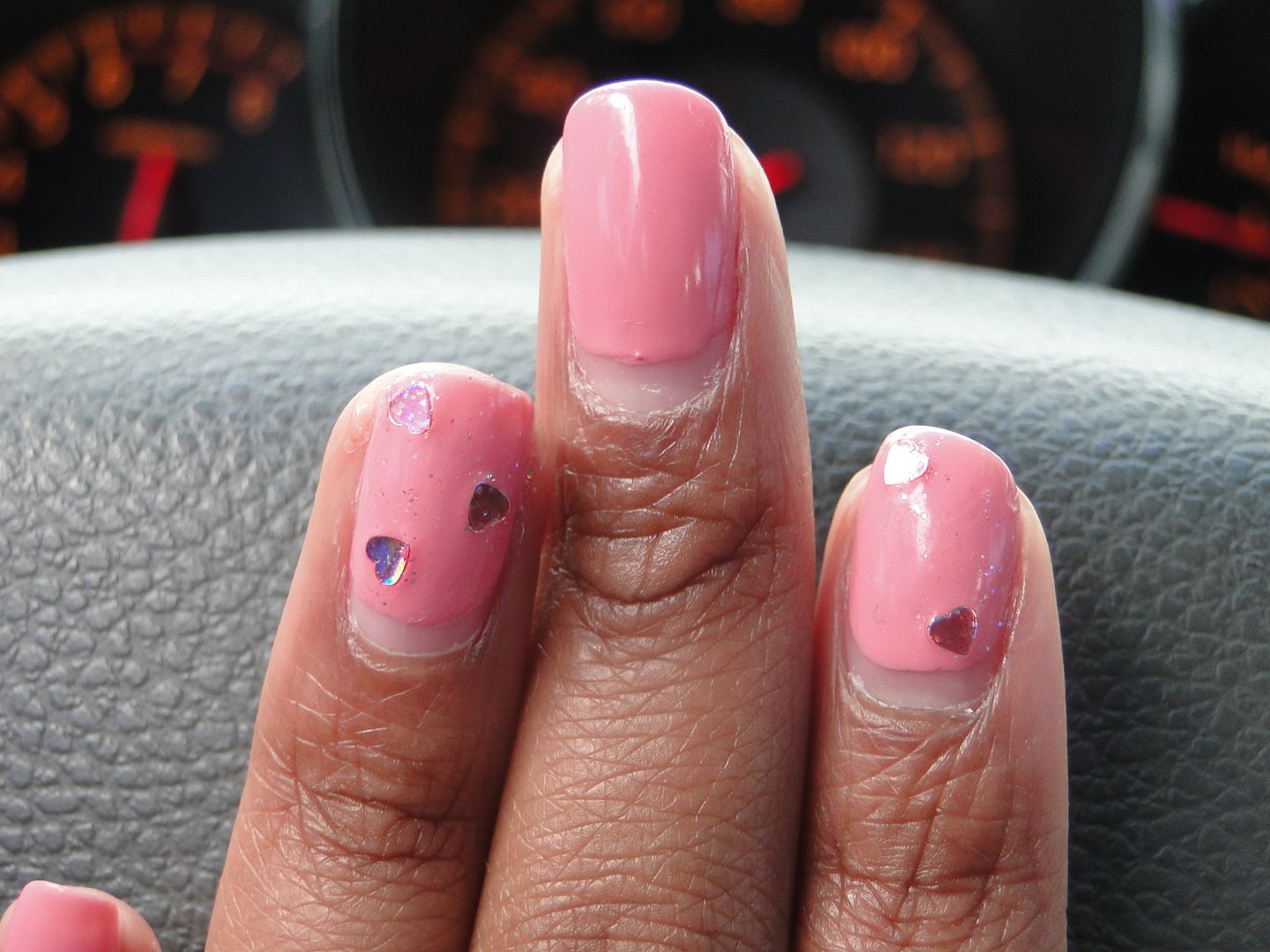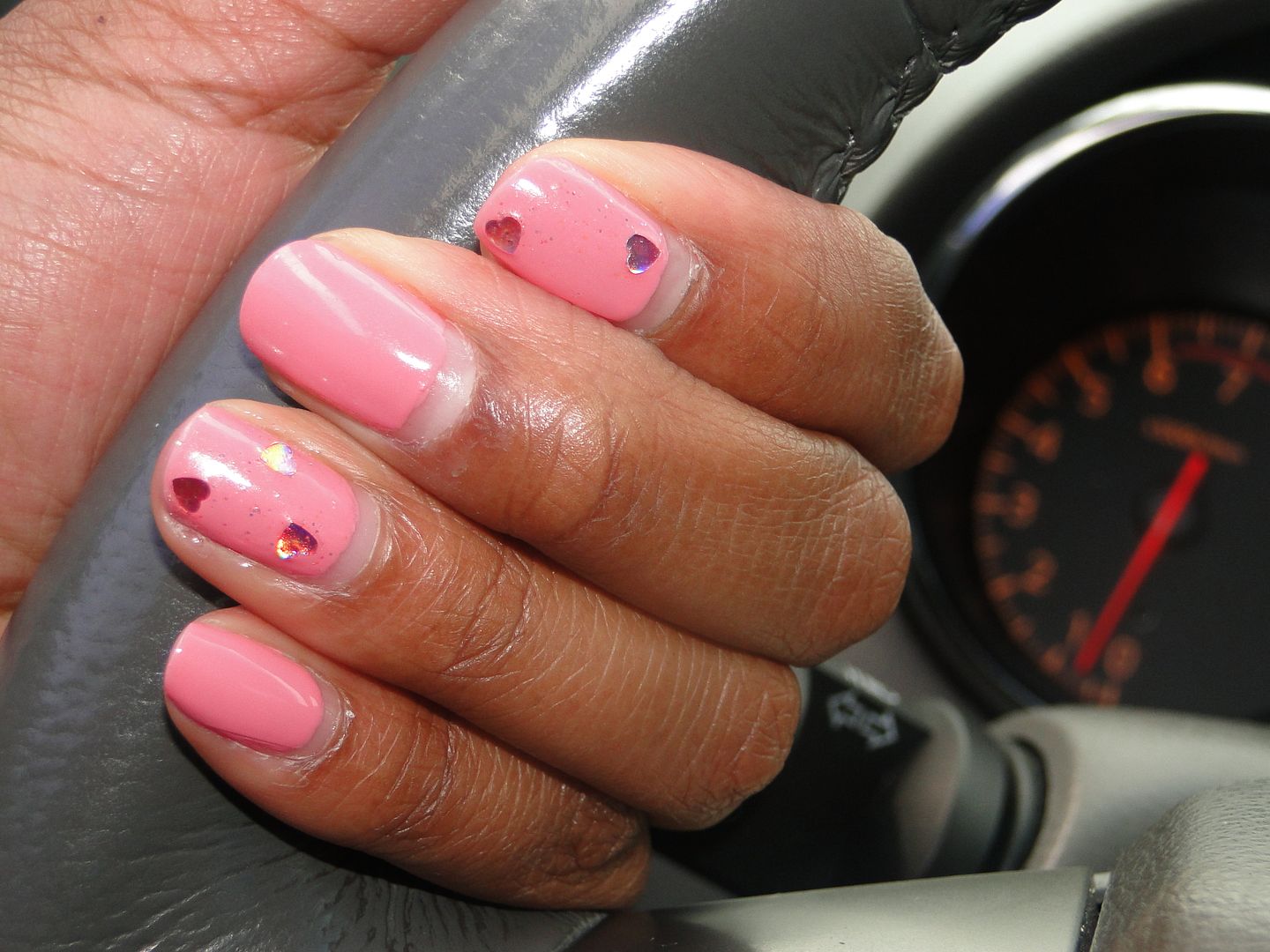 Described as a classic ballerina with a flirty finish, I topped this girl off with a few hearts from Nicole by OPI's Spring Romance.
Pink Forever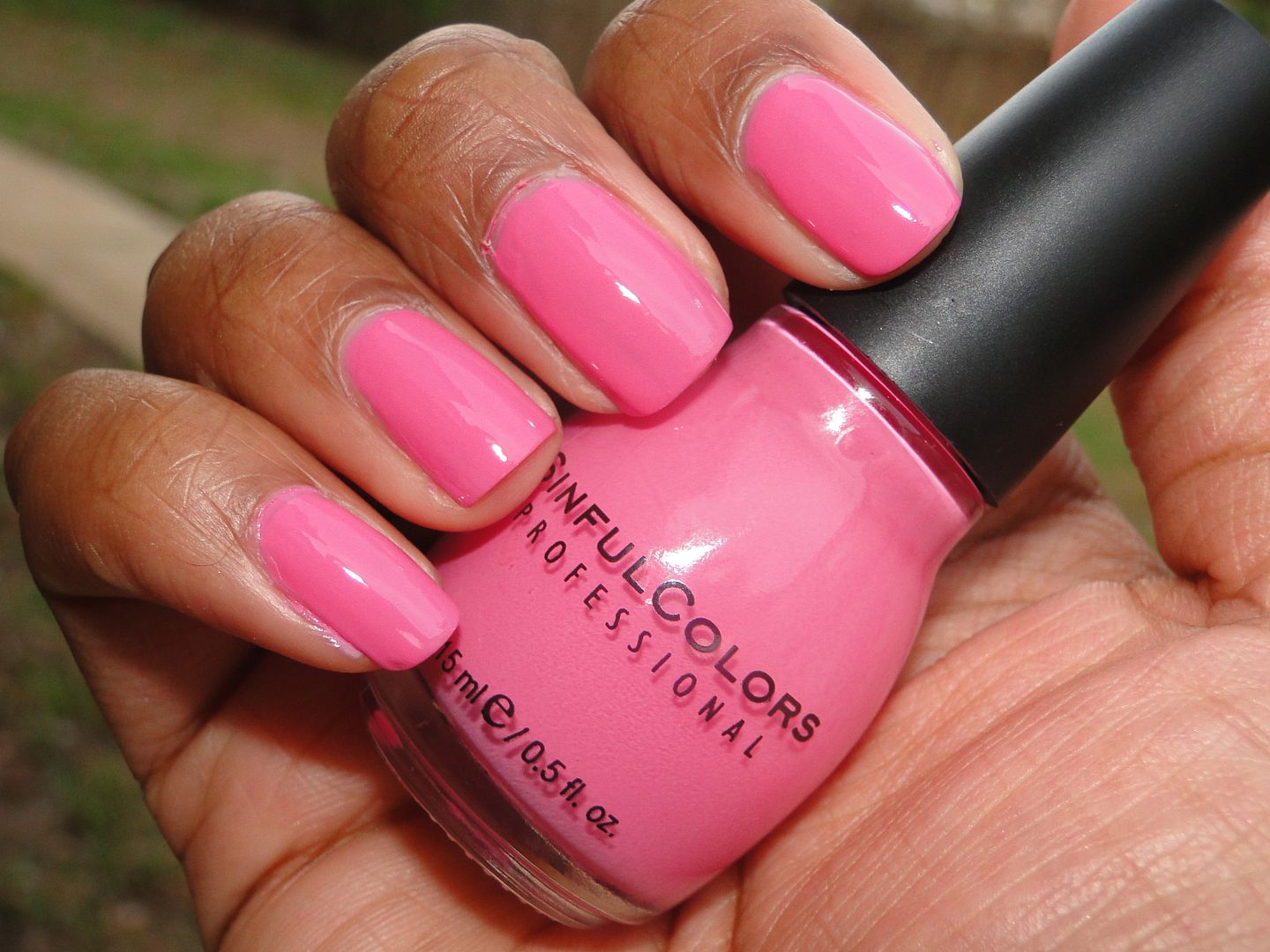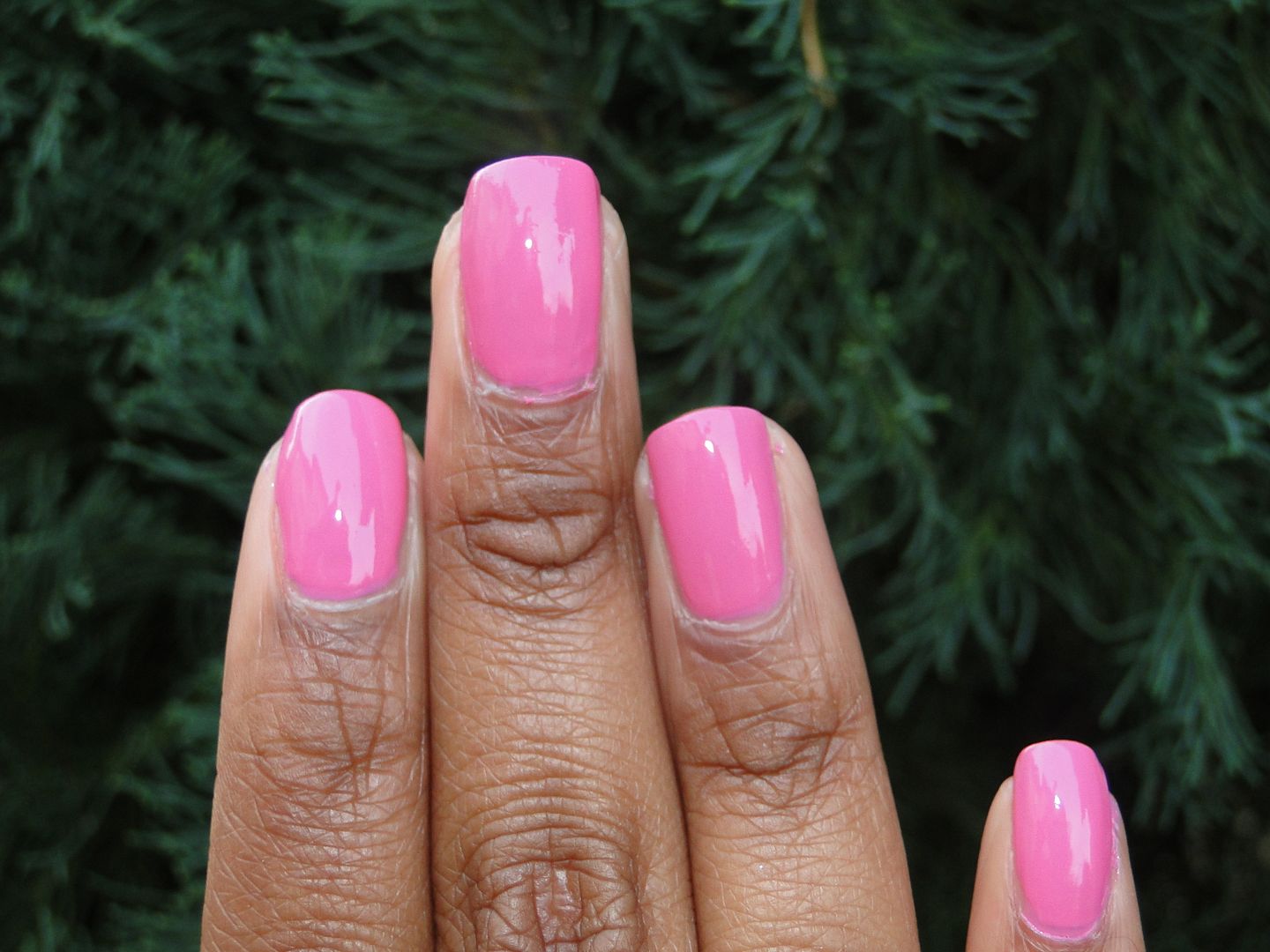 This is what comes to mind when I think of Barbie pink. It's rare that I wear pink polishes but I am lovin' this one.
Scandal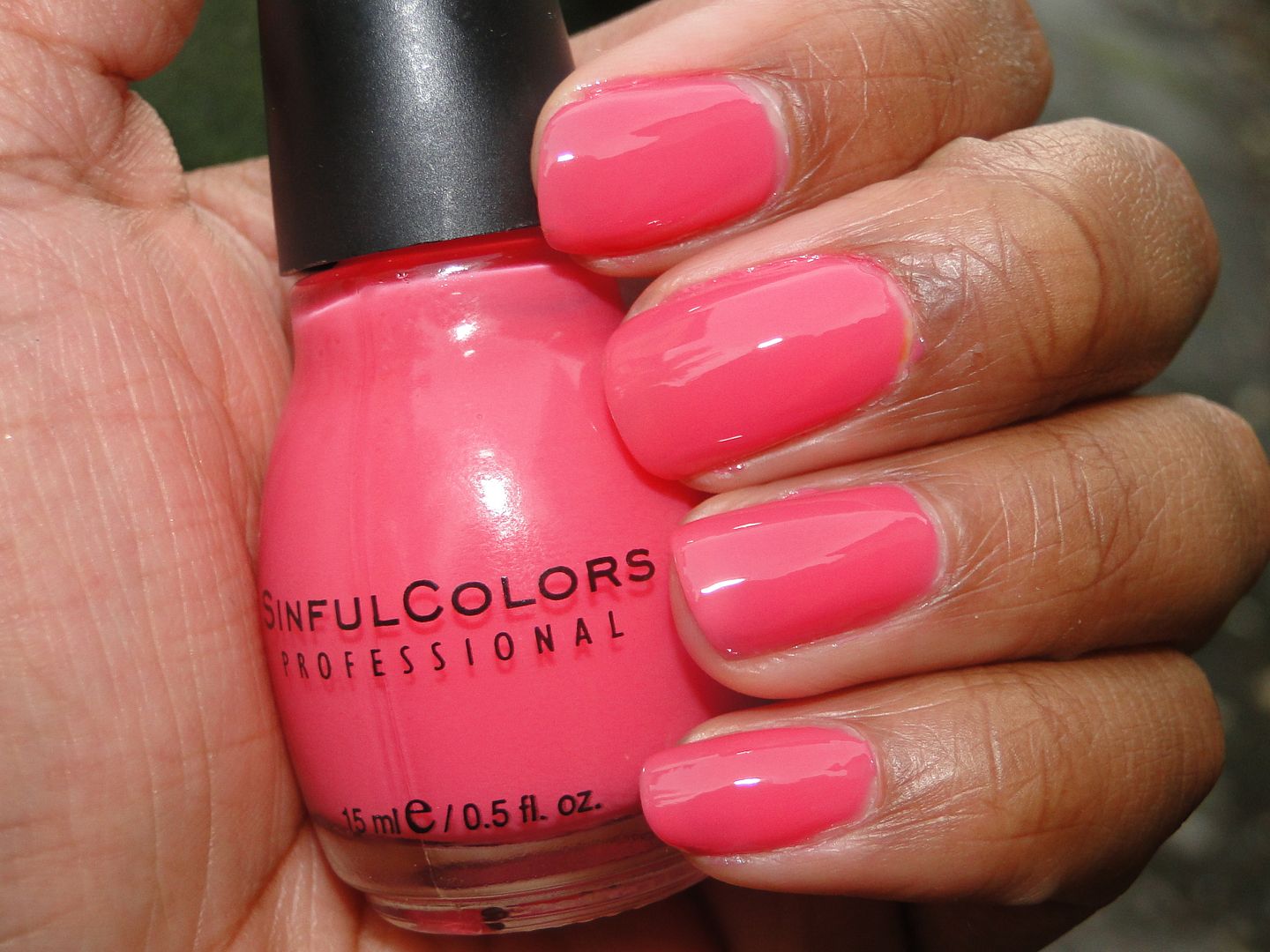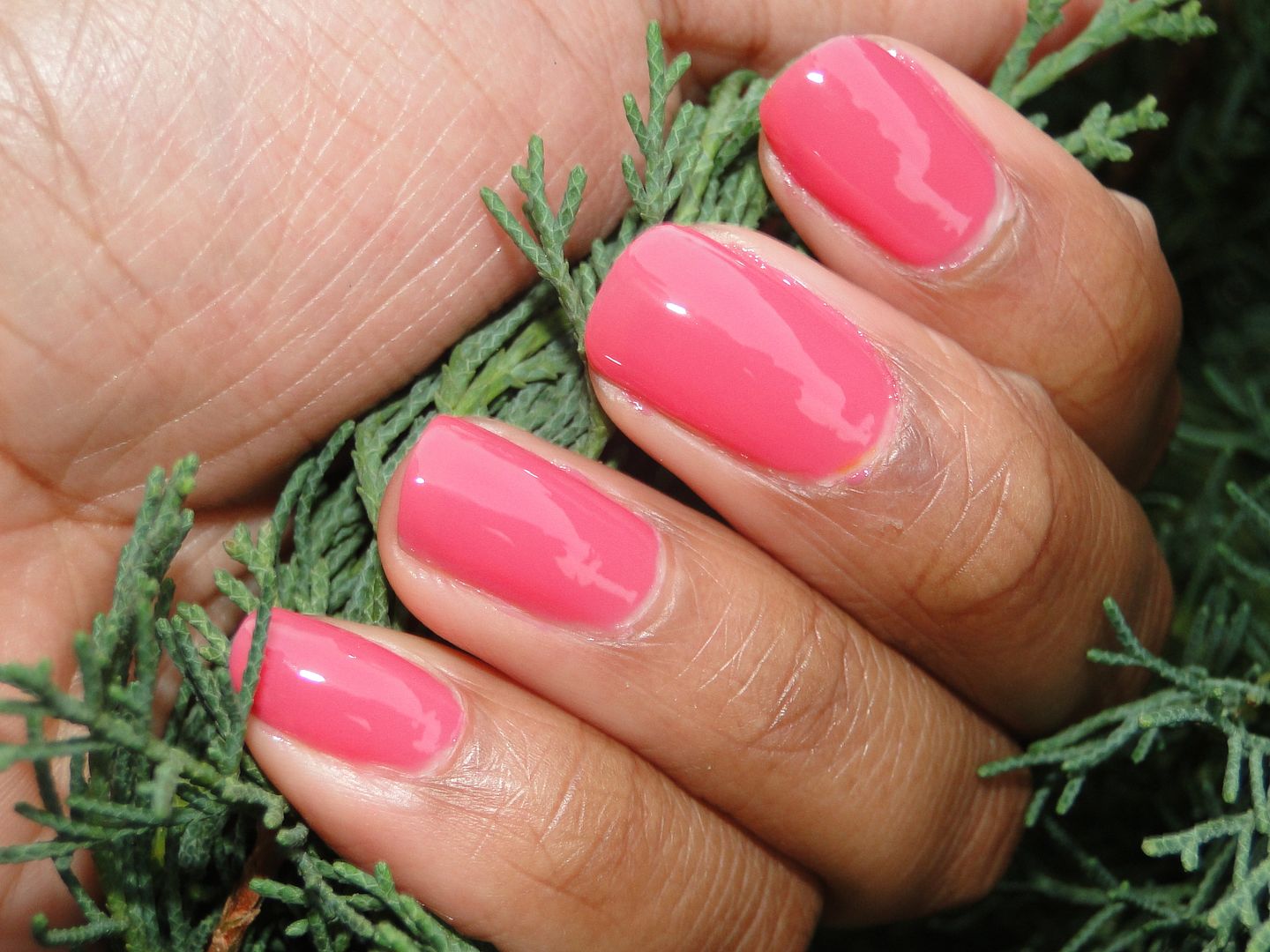 I am lovin' the finish on this one. It's a jelly! And while I've never been a fan of corals,  I can get down with Scandal.
You can order these polishes and their siblings at SinfulColors.com for $2.50/bottle but I totally recommend searching for them at your neighborhood Walgreens.
Sinful Colors rocks so hard yo.