Hi lovely people!
I've been able to update like crazy because my teaching/volunteering time is coming to a close end. I am excited! But not really because I have to study for a Teaching Certification exam AND the GRE to get into grad school. YIKES! Yall, pray for me. Seriously. Check out the beautiful floral picture I took yesterday.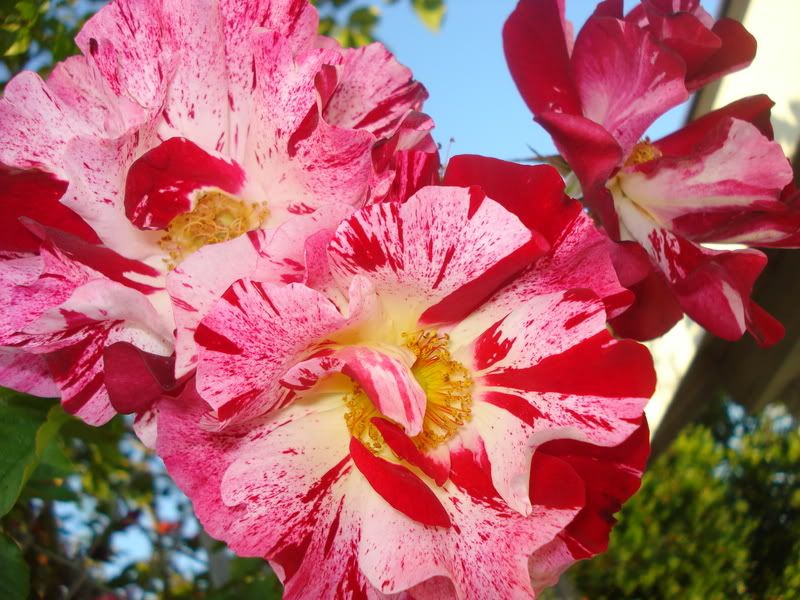 Isn't that gorgeous? I'm showing you this now because what is next to come may scare you. I've decided to show you close up pictures of my skin. Now I'm not going to sit here and dog MAC Cosmetics out and make it seem that they are the reason my face is this way. It could be a number of things:
-Stress
-LA smog
-Leaving the world of vegetarianism (I'll be back)
-Water
-Weather changes
….so I don't know. MAC's face products/foundations may not be the monster. But the best way to find out is not stop using them and see how things change. Which is hard because my face looks just awful…..check it out.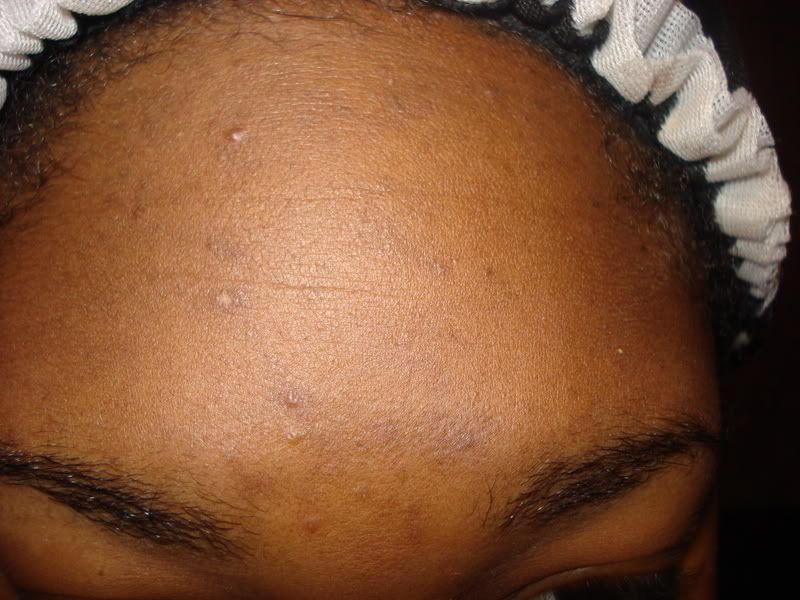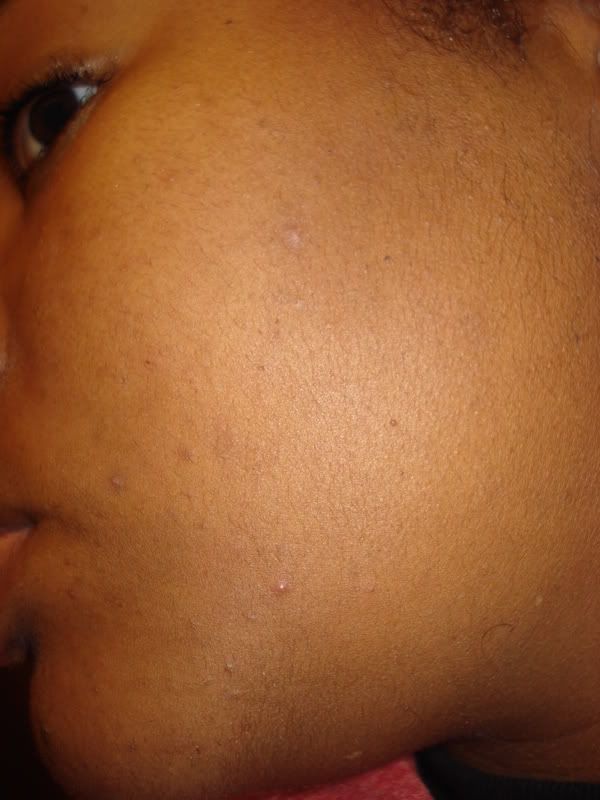 Now it gets worse…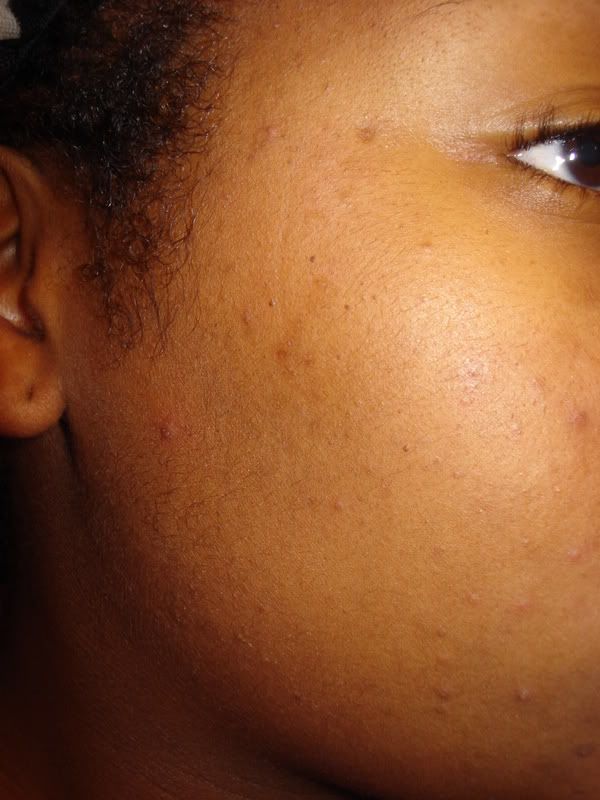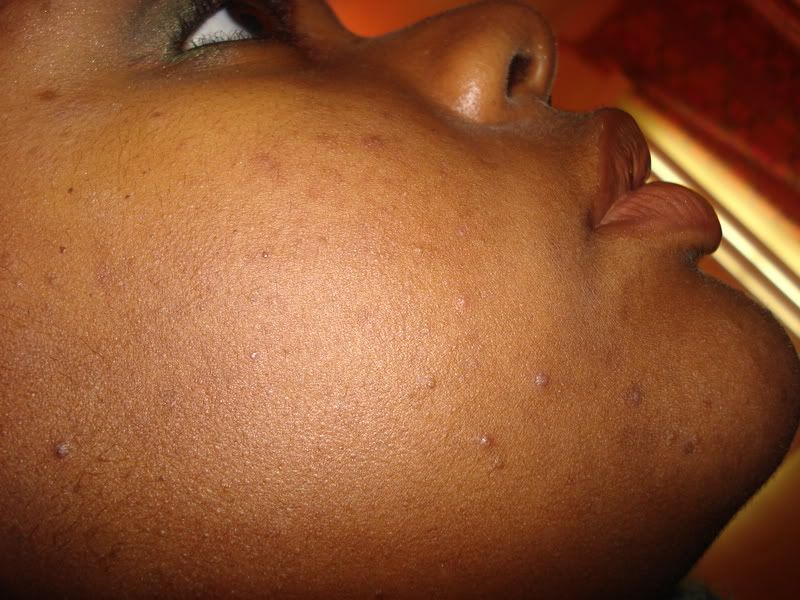 Is this not AWFUL?! Now follow the journey of a newbie as she tries to get her pretty skin back. 🙁 I'm so devastated.
But yesterday the school's faculty went out to The Cheesecake Factory. I thought I would be out of place being that I was the youngest non-Californian Black woman there but we all had a good time. As cultured as I like to thing of myself as being, it's always strange when I'm the only "Black woman" anywhere. But when I realized that my Mexican and Central American co-teachers are just as loco as me and my friends, I was feeling goooood. I did a holiday-ish look.

I used:
FACE
Olay Complete Moisturizer
EYES
UDPP
Bamboo paint
Red/Mi'Lady
Humid
Club
Vanilla pigment
L'Oreal Volumious Carbon
Blitz & Glitz Fluidline
Revlon Colorstay eyeliner
LIPS
Milani Brown liner
Fresh Brew lipstick
Bare Truth lip glass
….It was cute and festive. Pero, mi cara…..my spirits are really down because of my face. I think I may exchange my Chesnut lip pencil for a lipstick and then purchase one more. That sounds reasonable in price. And maybe I'll feel a little bit better about myself.

Peace and Happy Weekend!