Yep, I'm still on the #-thing. What can I say? Moving has fried my brain and creatively I've just been reached an insane amount of Writer's Block. But at least I'm cranking out somethin', uh? Give a sista some props!
So we all know how much I love me some skincare. It comes before makeup and always will.Life is better when my skin is clearer and I've always felt more confident when I know my skin is acting halfway decent. Which, of course, is a rarity. Check out some of the past few skincare products that I've reviewed. Some I loved and others kinda sucked. Either way, you know I'm keepin' it real.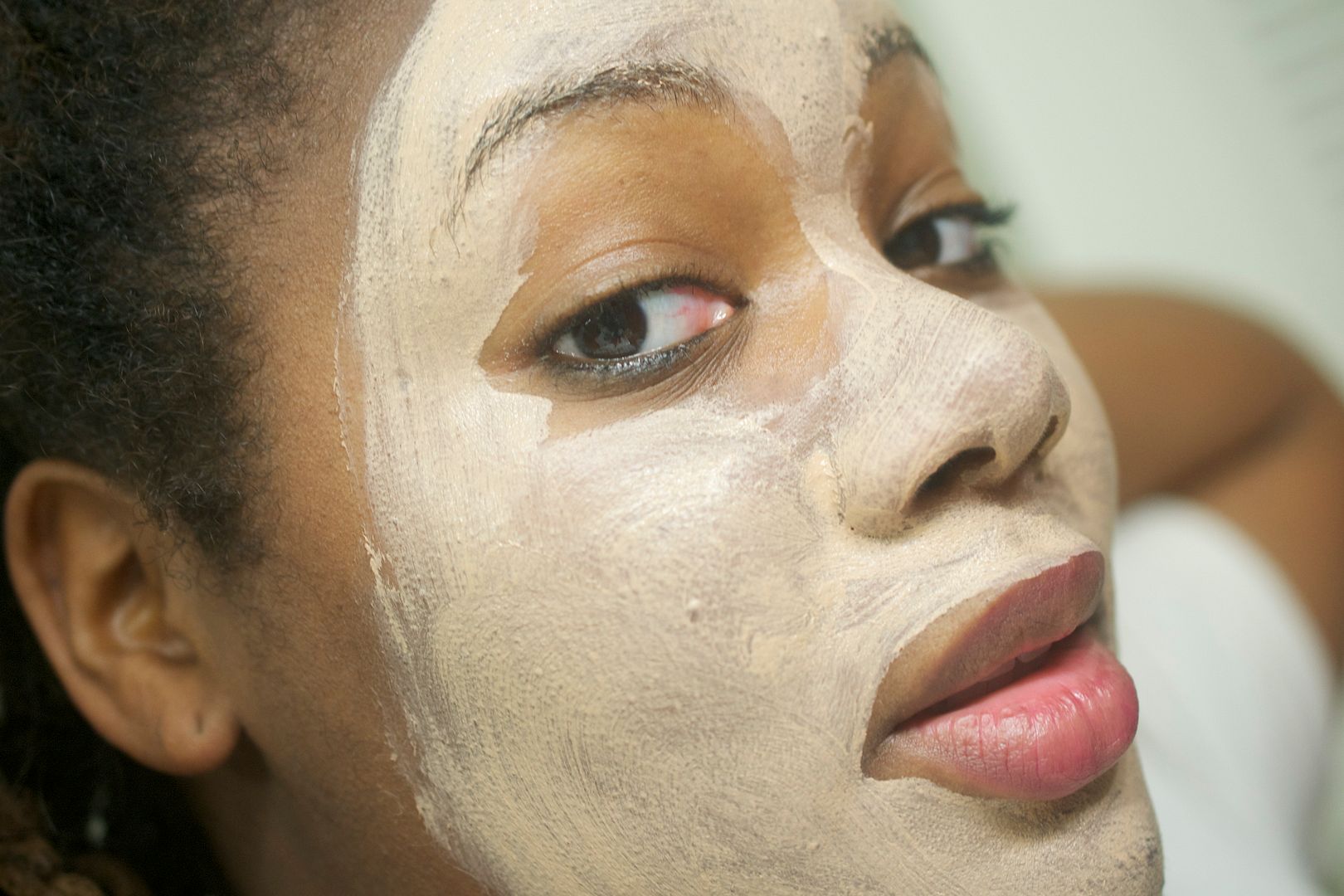 It's not every day that you see masks that contain the same ingredients as products you may find in your kitchen. The color of this mask is less to be desired but if you don't have super dry skin, it may be something you'll want to try.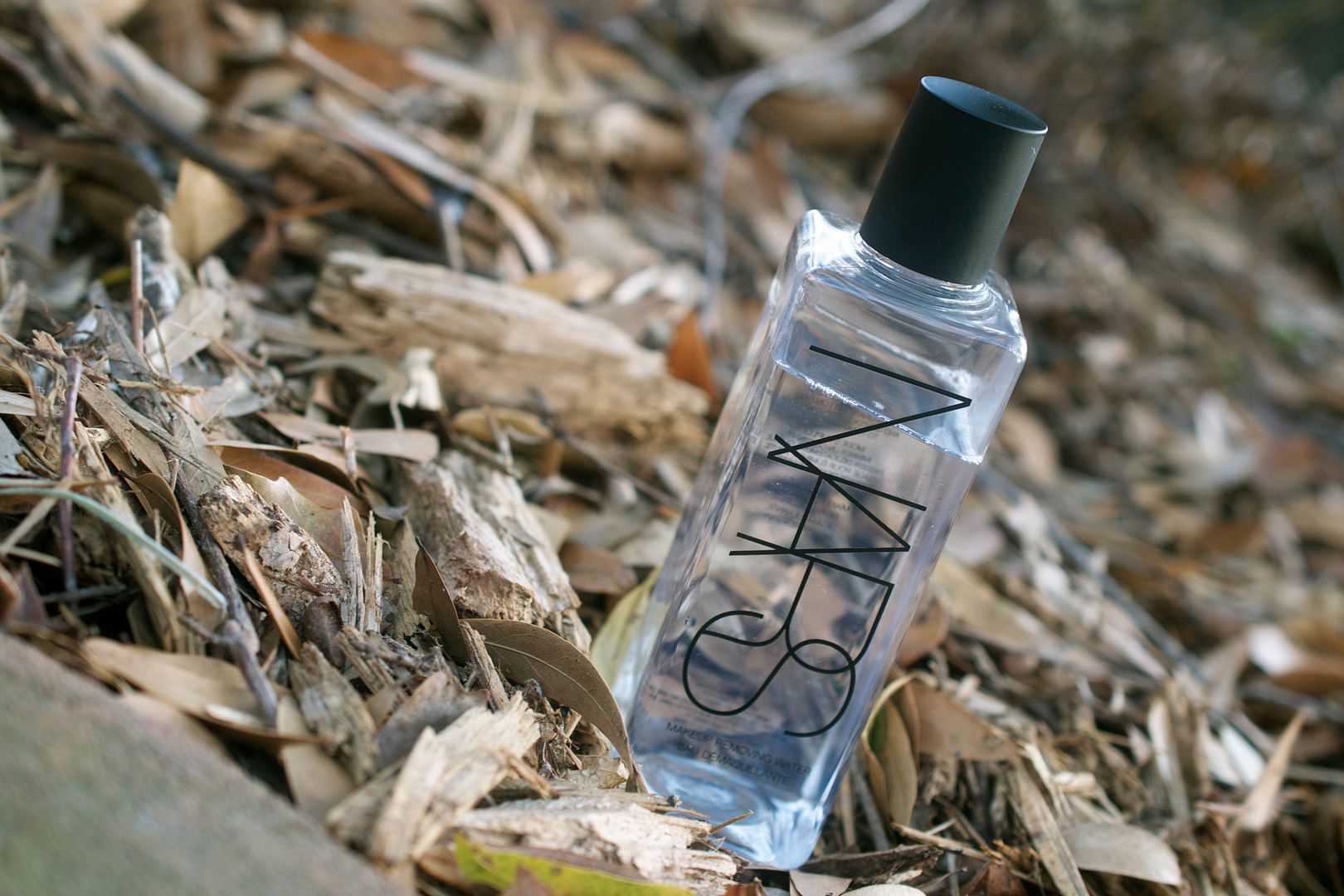 Is it a toner? Is it a cleanser? Does it really remove makeup thoroughly? Can you use it instead of washing your face at night? So many questions come attached with this bottle of wah-tuh.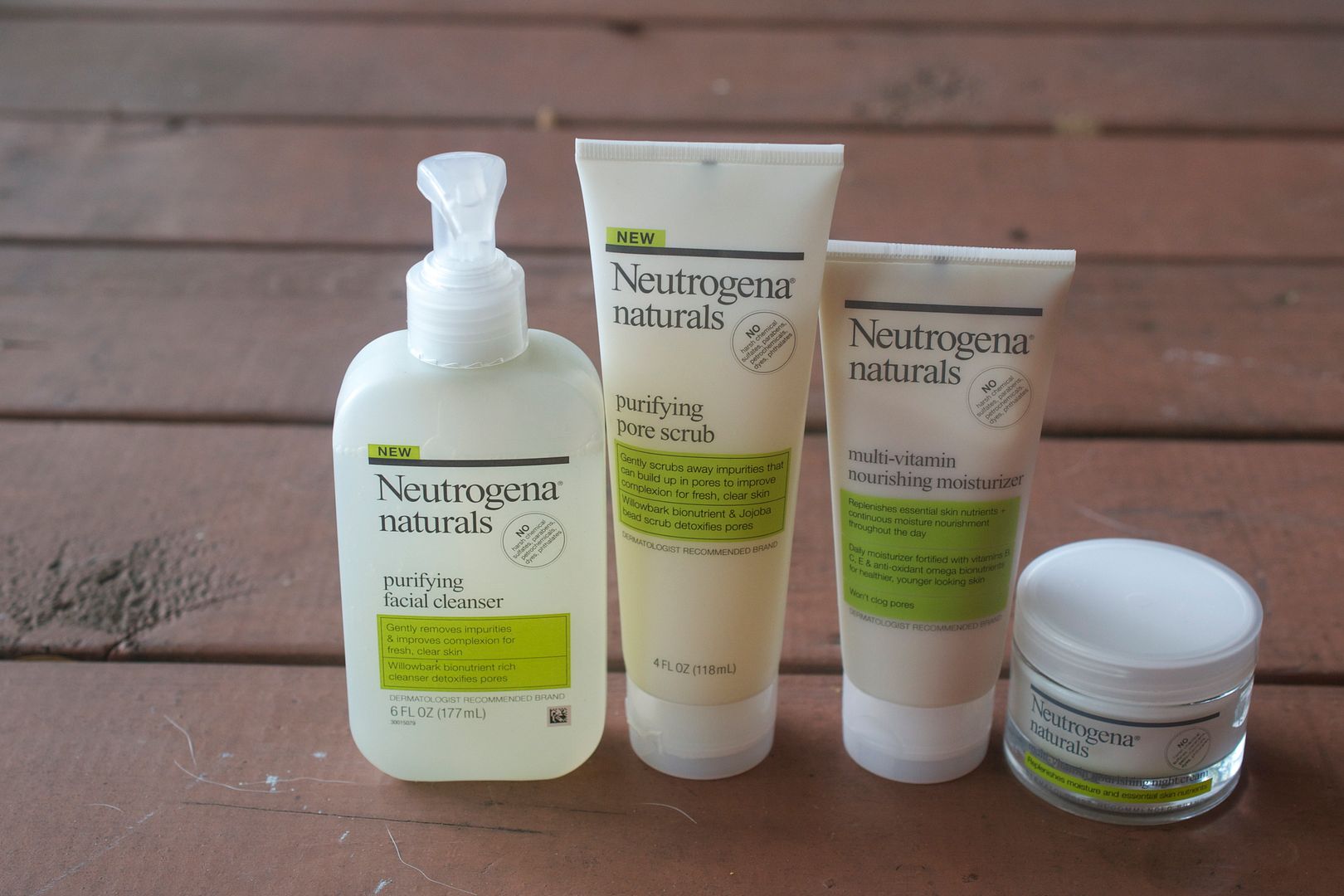 A drugstore skincare line that omits the yucky ingredients? Yes girl. Rarely do we see this from a major skincare line. And while it has its flaws, for the most part, Neutrogena Naturals products are wonderful. Especially for those with sensitive skin.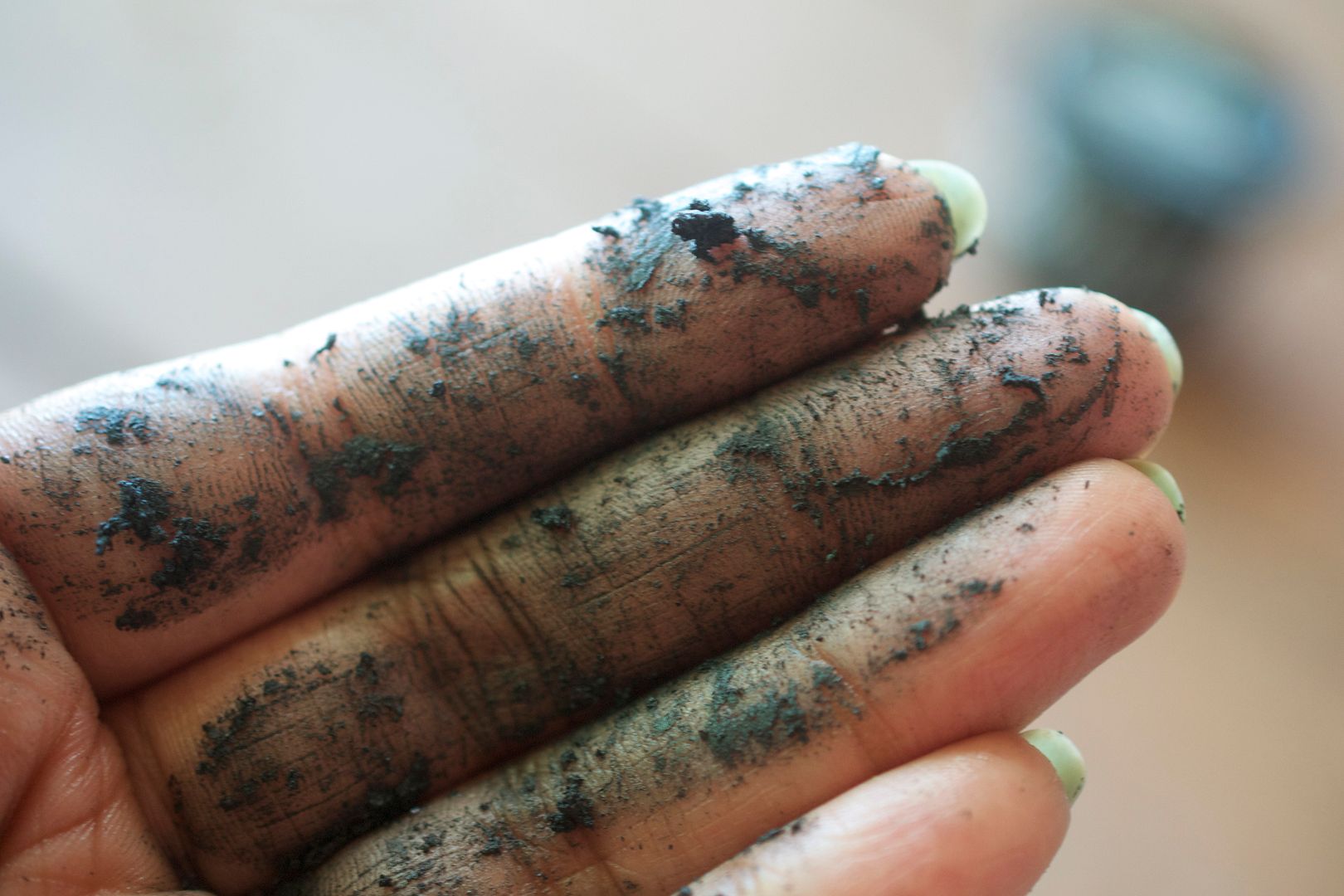 Because yes..you CAN use a product that will make your skin look dirty but it will actually cleanse it. This is one interesting product. I'll tell you one thing – it works beautifully but honey, you better hold your breath while using it. It's a funky chunk of somethin'.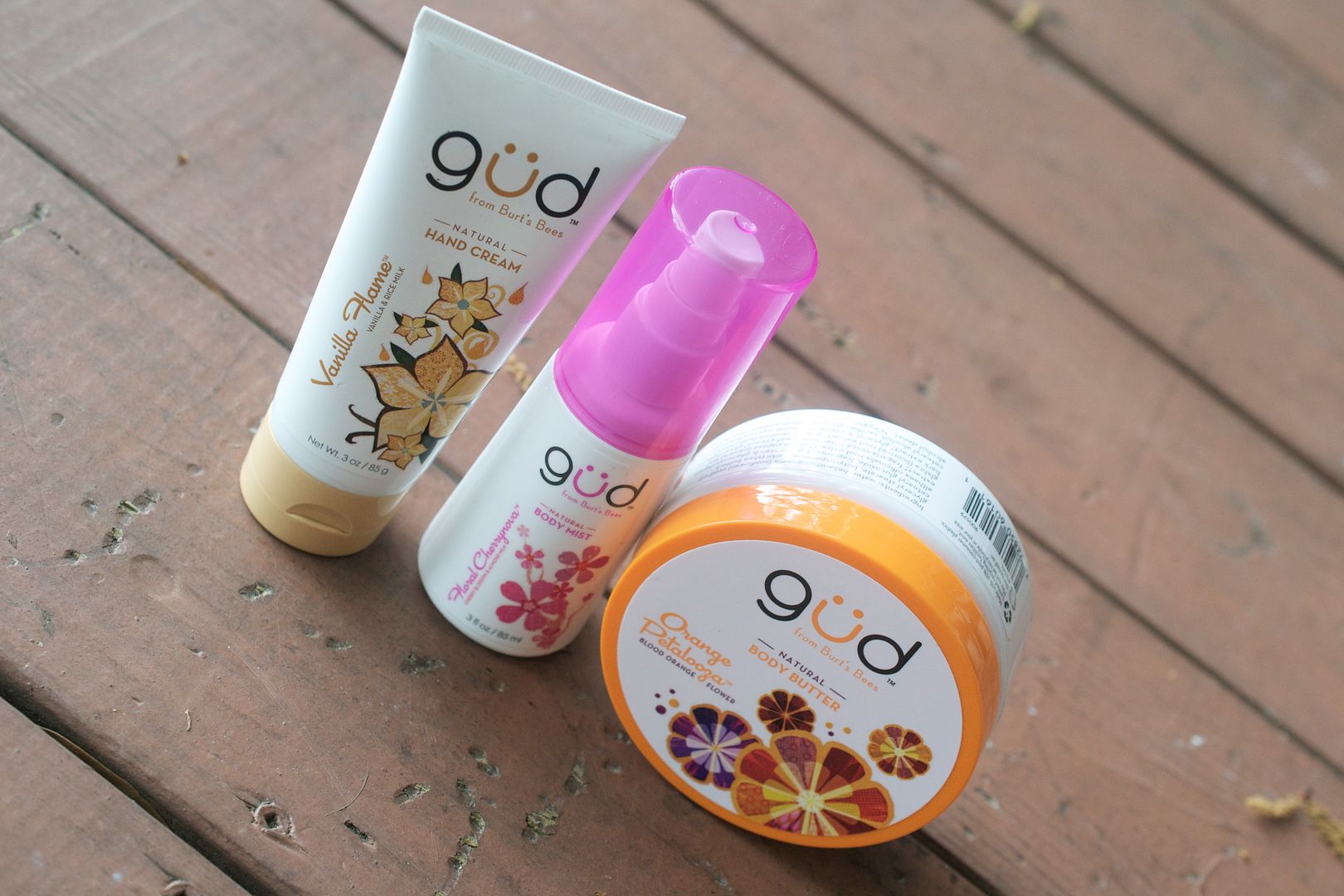 Is gud good? I had a lot of good things to say about this brand but there were some downfalls too. Ah yes. Such is life.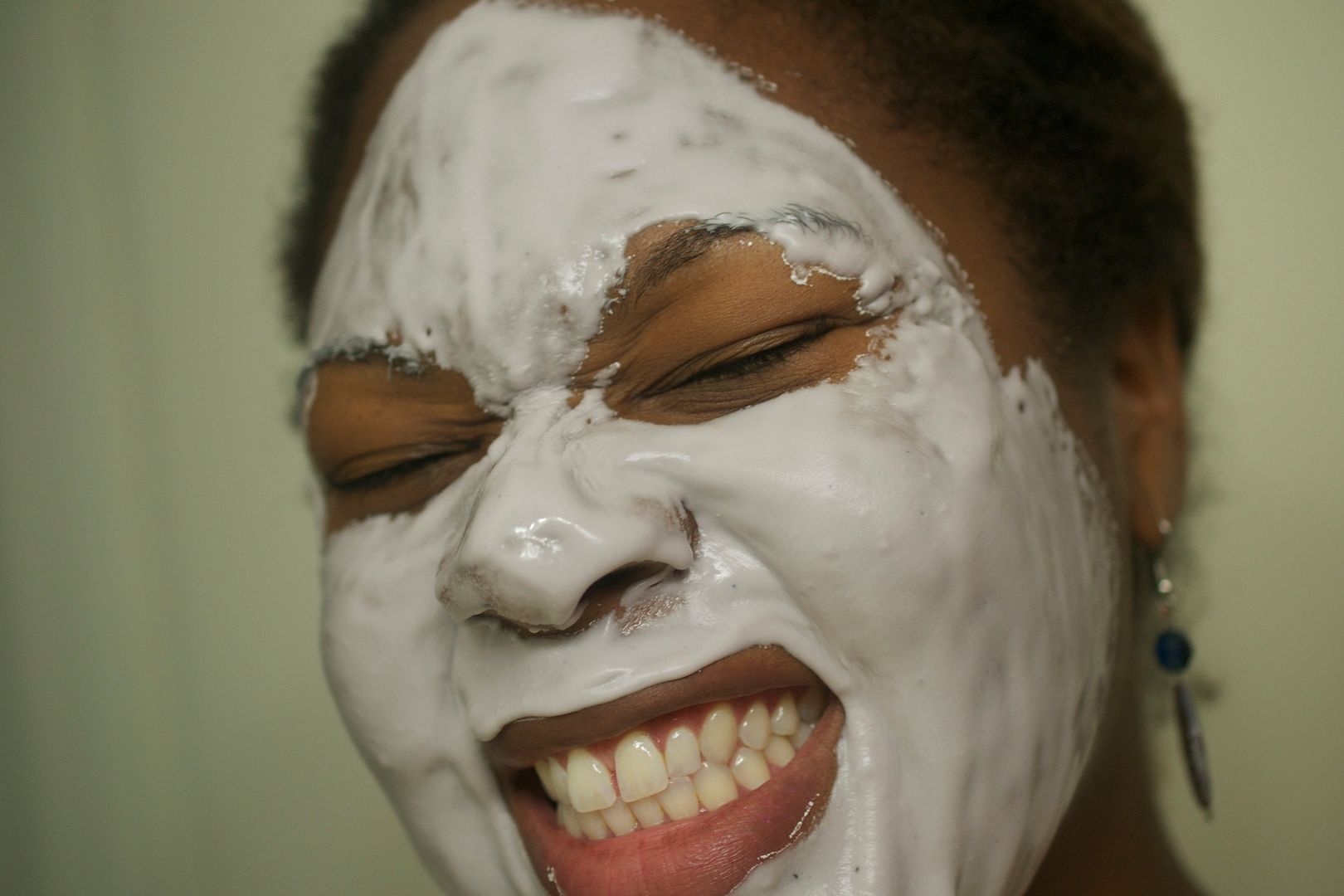 I've seen them all. Clay masks, seaweed masks, honey masks but a rubberizing mask? Girl, I couldn't make this up if I tried…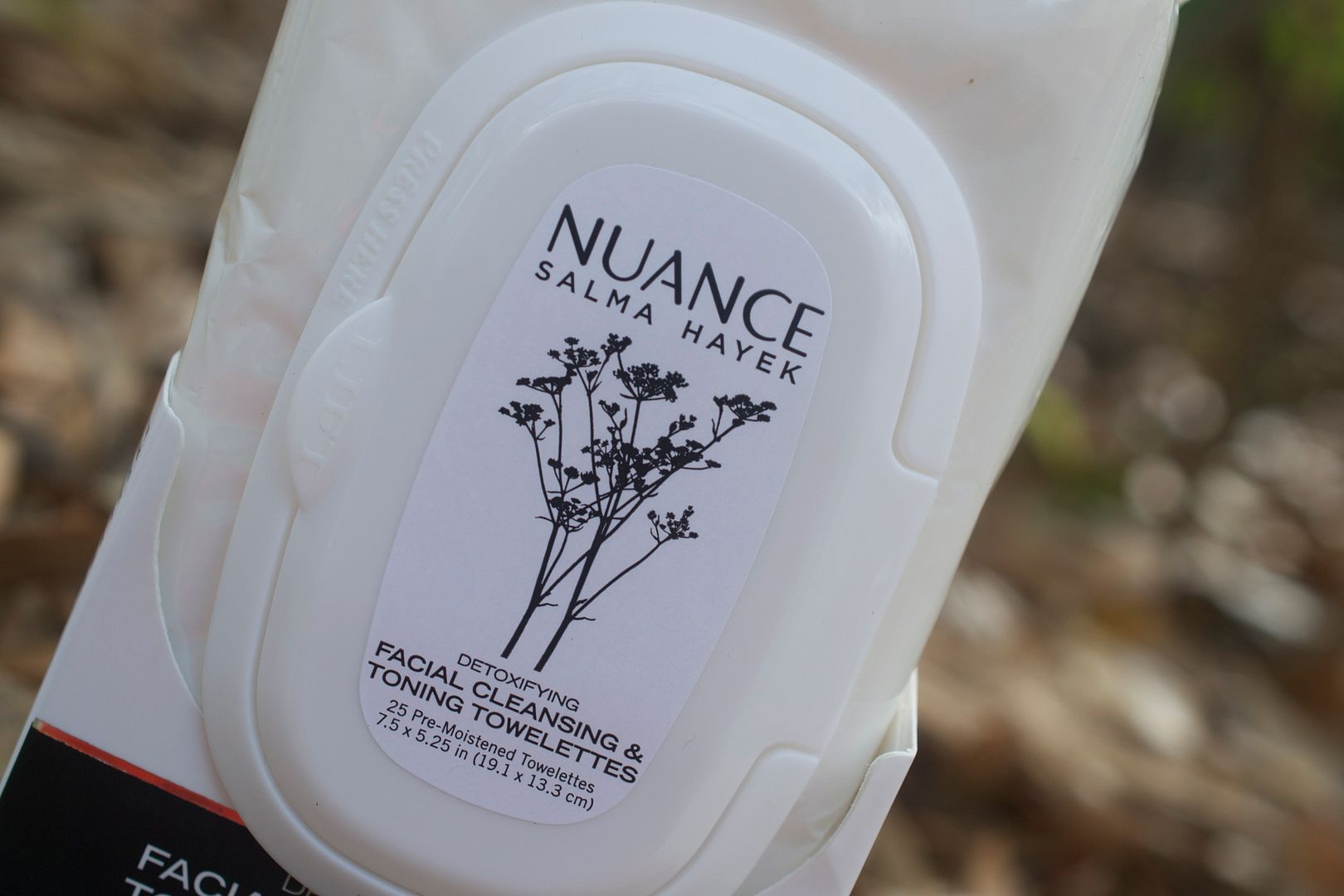 Too lazy to actually wash your face? It happens. Thank goodness for these towelettes! Because you do know NOT washing your face shouldn't be an option, right?