I love me some Smashbox. I think they are more popular among makeup artists and industry professionals than the everyday makeup lover, but trust me, girlfriends. If you haven't tried anything from Smashbox just yet…you've got to start showin' them some love. And that would include their newest mascara.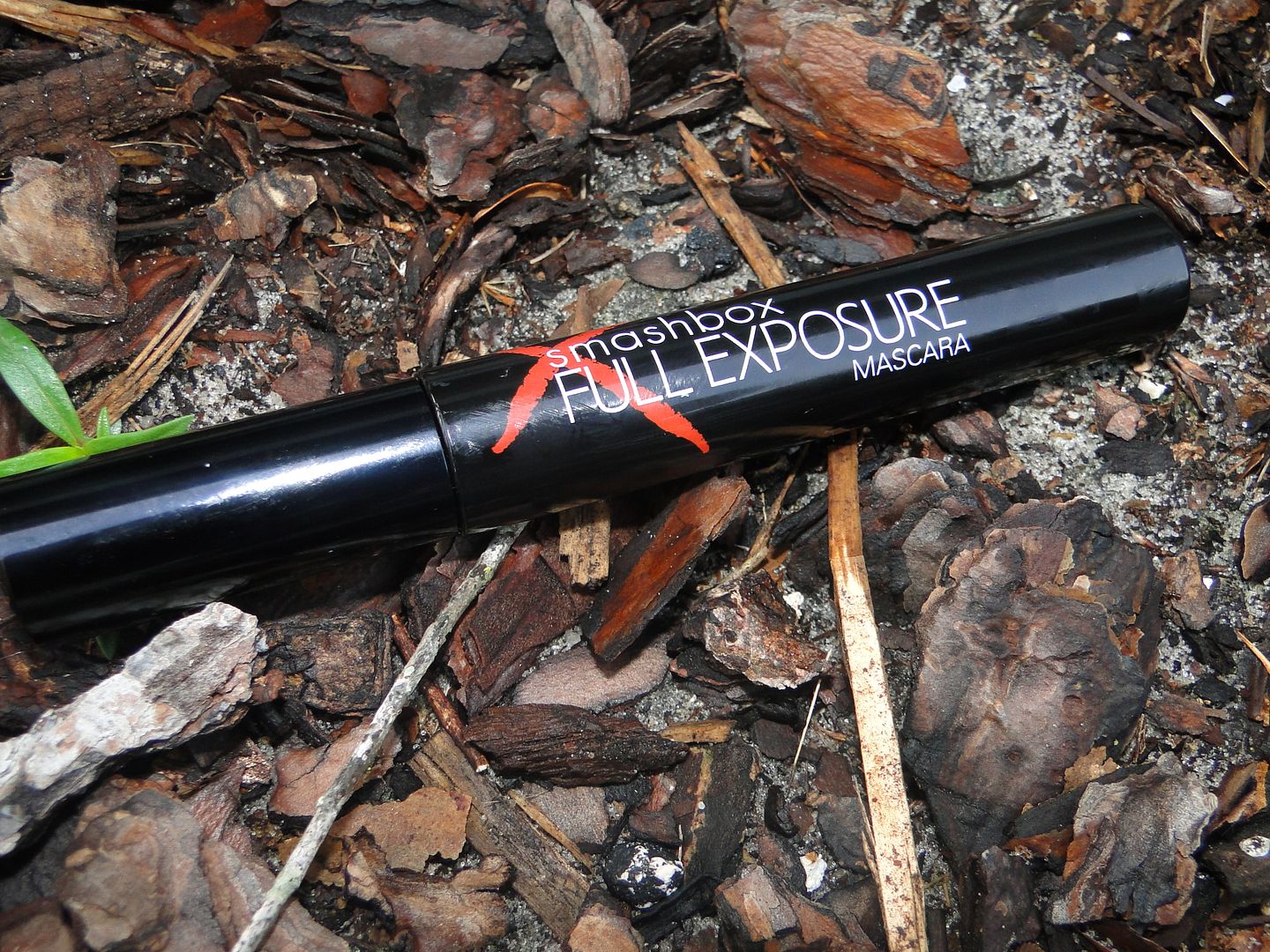 Price: $19(from Smashbox.com)
Packaging (brush wand): 3 out of 5
Overall: 4 out of 5
What It Claims: "Inspired by the on-set technique of layering a lengthening fiber mascara over a volumizing formula, our new studio-tested mascara exposes your longest, fullest lashes. No clumps, no flakes. Just maximum-impact, scene-stealing lashes.
• 104% increase in lash volume
• 32% increase in lash length
• 34-degree increase in lash curl" (source)
The Truth: Not a bad mascara. I'm impressed.
What I Loved About It: It lasted ALL day. It doesn't have a waterproof formula but I loved that it didn't flake off or smudge away.
What I Didn't Like: I would have liked a liiiiittle more volume.
Overall: I've tried a few Smashbox mascaras and they've been average at best. You know…not OMG amaziiiiing but not terrible either. I was happy to see that this mascara was closer on the OMG amaziiiiiing side. I was really impressed at how dark and lush it made my lashes with only 2 coats. And that's not easy to do with a wand like this…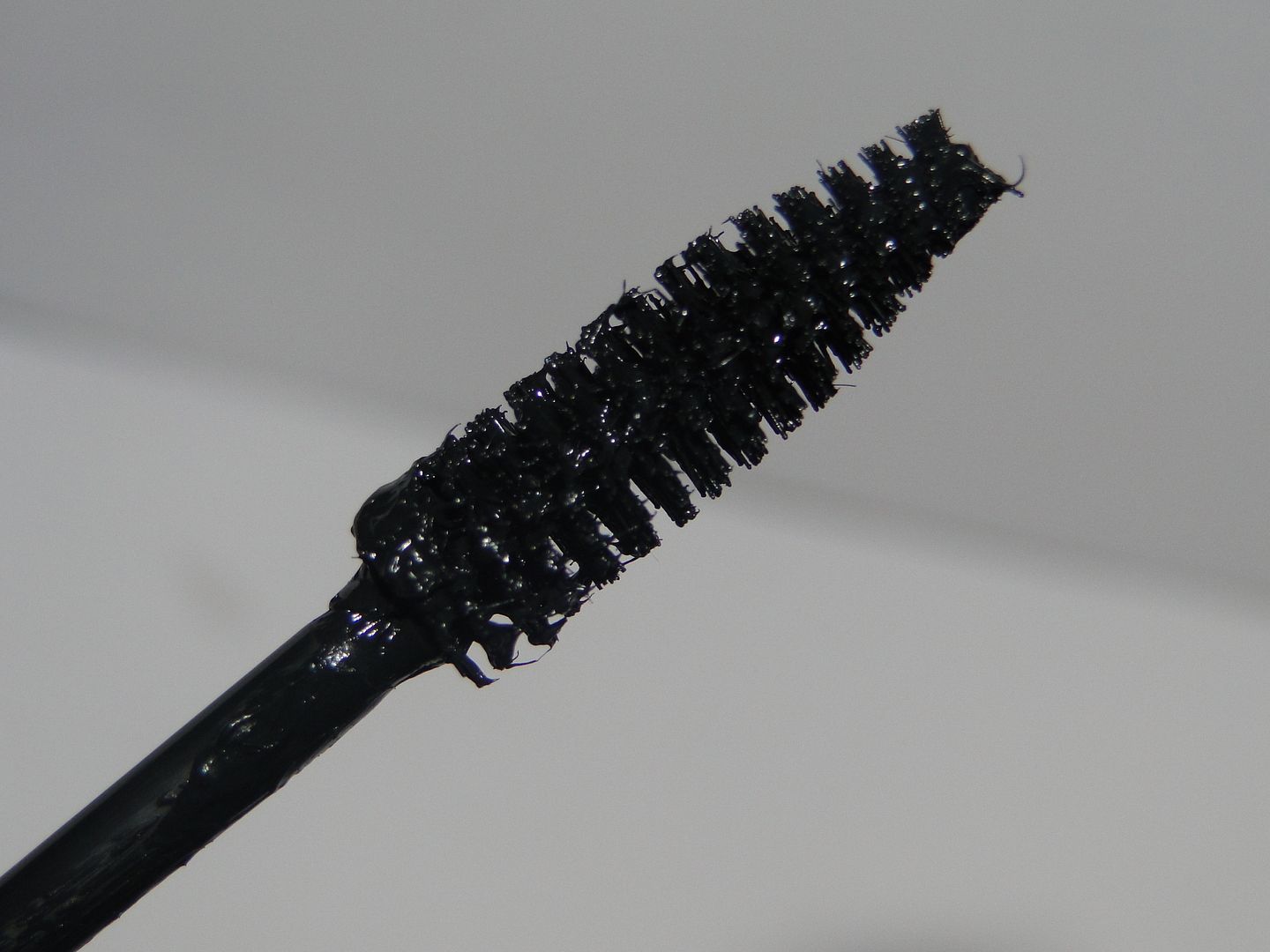 I'm not against this wand but I know that it may give some ladies a few troubles. It's really hard to get a wand like this to breeze through the lashes. You may accidentally bump it on your lower lashline. And it's hella hard to apply it to the lower lashes. But once you get the hang of it, I think you'll be happy at Full Exposure's results. I DO wish that it gave me just a little more volume but I say that about every mascara. Ha! And because the formula is a little on the thick side, 2 coats is all you'll need. More than that will send you straight to Clumps City.

Do I recommend it?: I do! It is hereby my FAVORITE mascara from Smashbox!
Has anyone tried this mascara yet? Whatcha think?