I can't even tell y'all how many lip glosses I've tried. I've tried high-end brands, drugstore brands and everything in between. I've purchased glosses from street vendors, glosses made by celebrities and I've even made my own gloss. Lip gloss is a serious matter for us beauty lovers.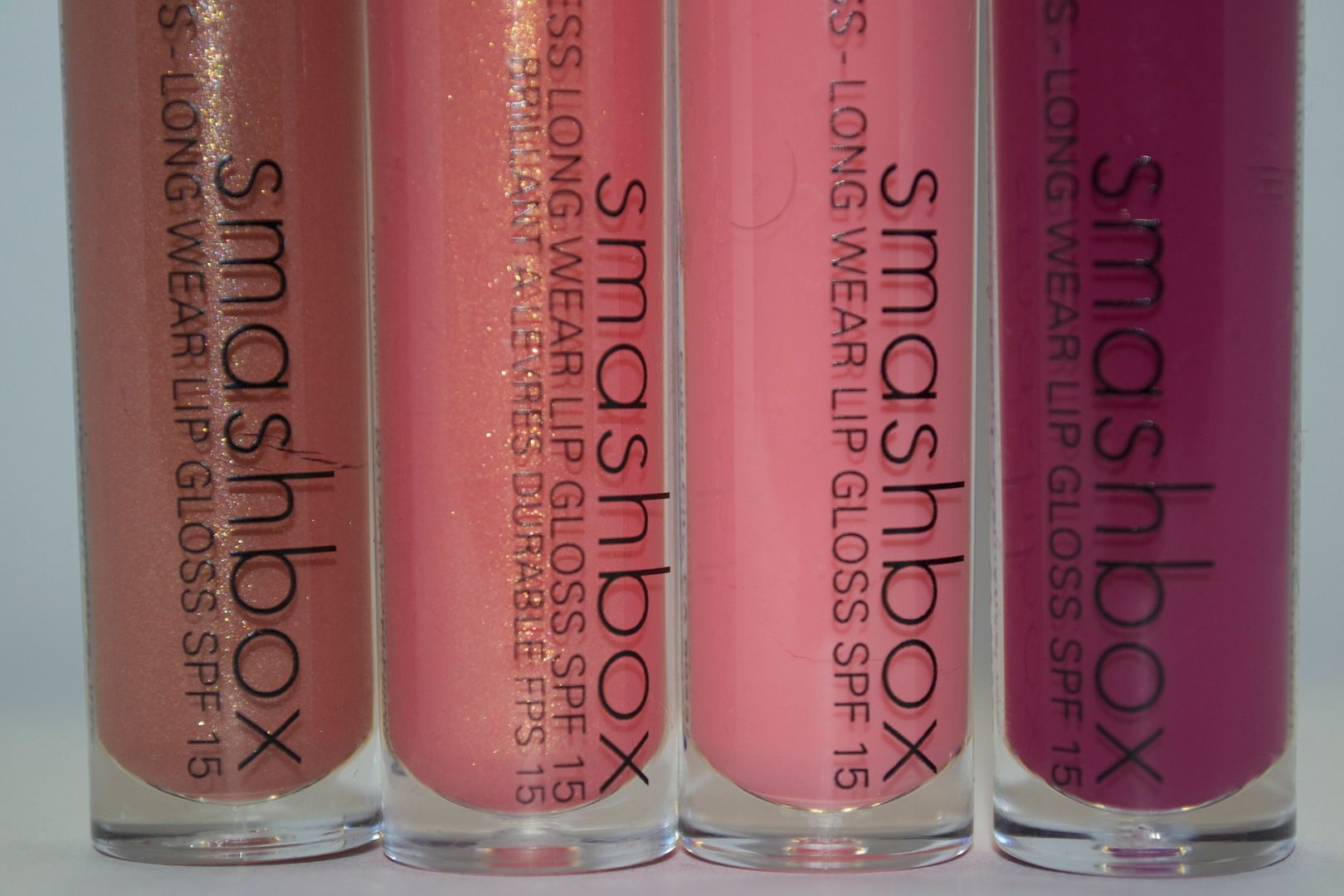 But giiiiirl, I have found one of the BEST glosses ever! I'm in love. Invitations to the nuptials between me and Smashbox's Limitless Longwear Lip gloss ($21) will be sent on Facebook. And you are all invited.
I kid, I kid…you can't marry lip gloss, silly billies! At least, I don't think you can. But with Lady Gaga winning a Fashion Icon of the Year award, anything is possible, uh? Truth is this…Smashbox's glosses are fantastic! I'm a fan of thicker glosses. Glosses that don't ooze away 10 minutes after I've applied them. Glosses that don't have strong smells and don't taste like molded fruitcake. It was as if Smashbox read my mind and created a gloss formula just for me.
I'm loving the applicator too…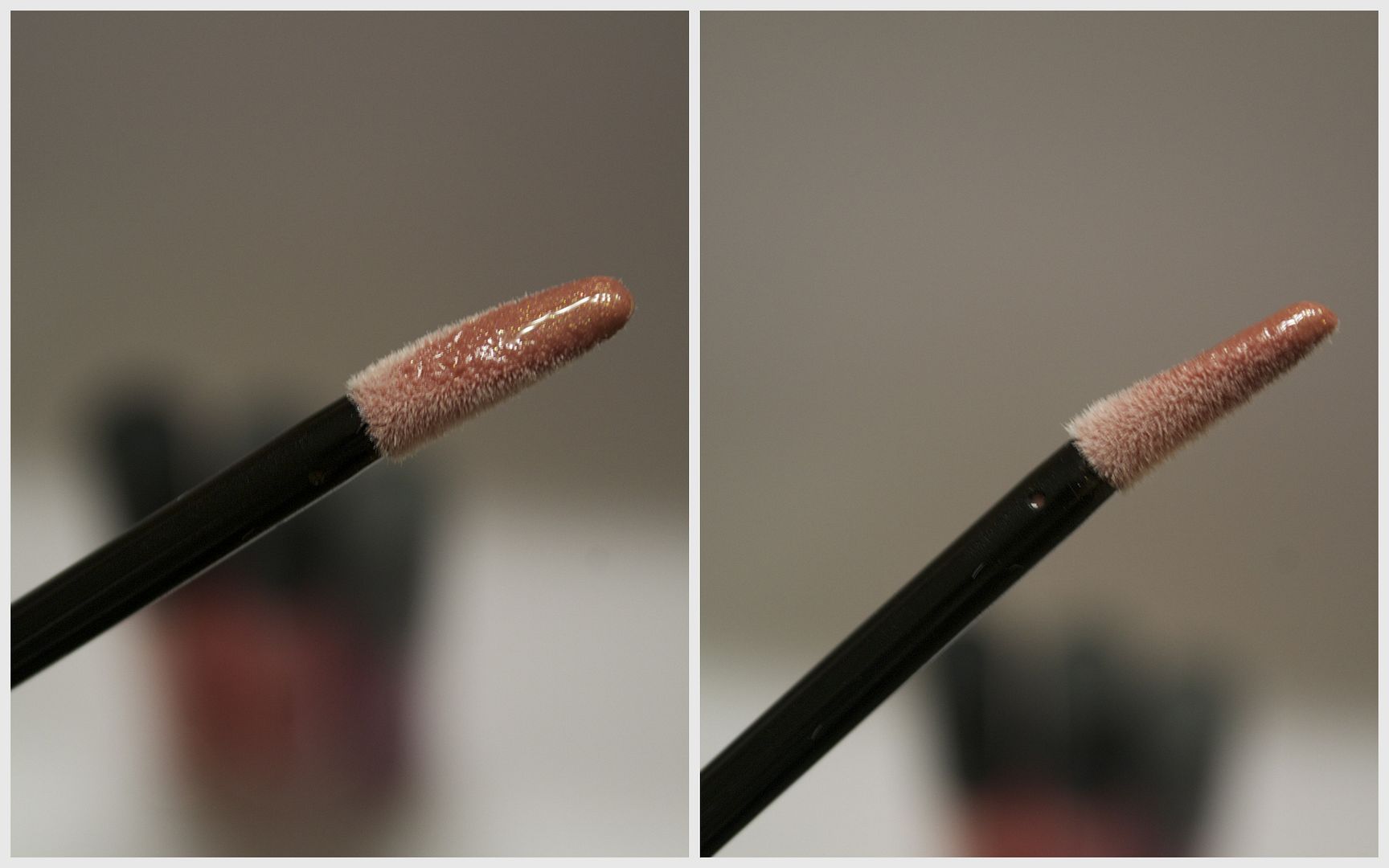 Makes for perfect application. I got to test drive some of the shades…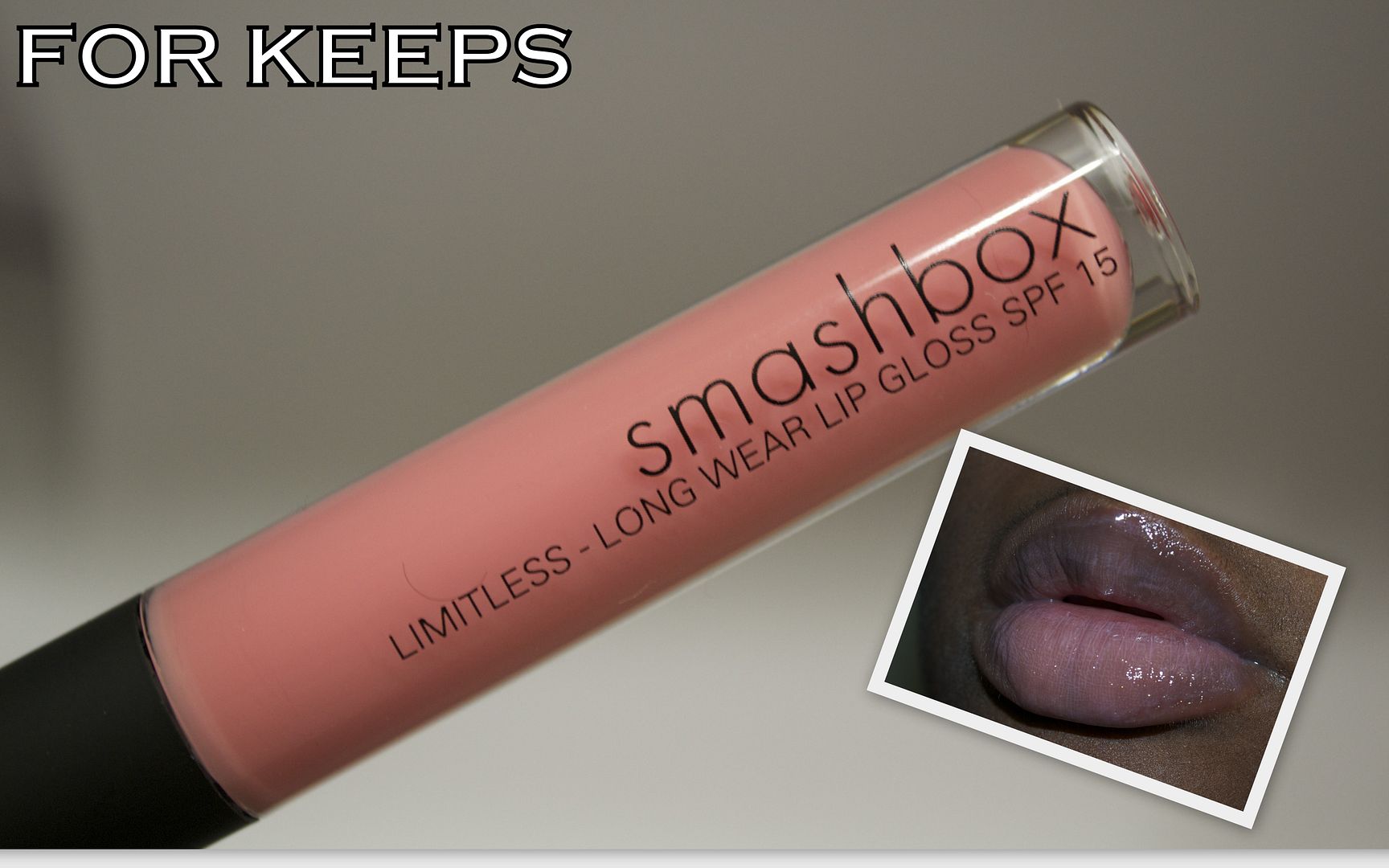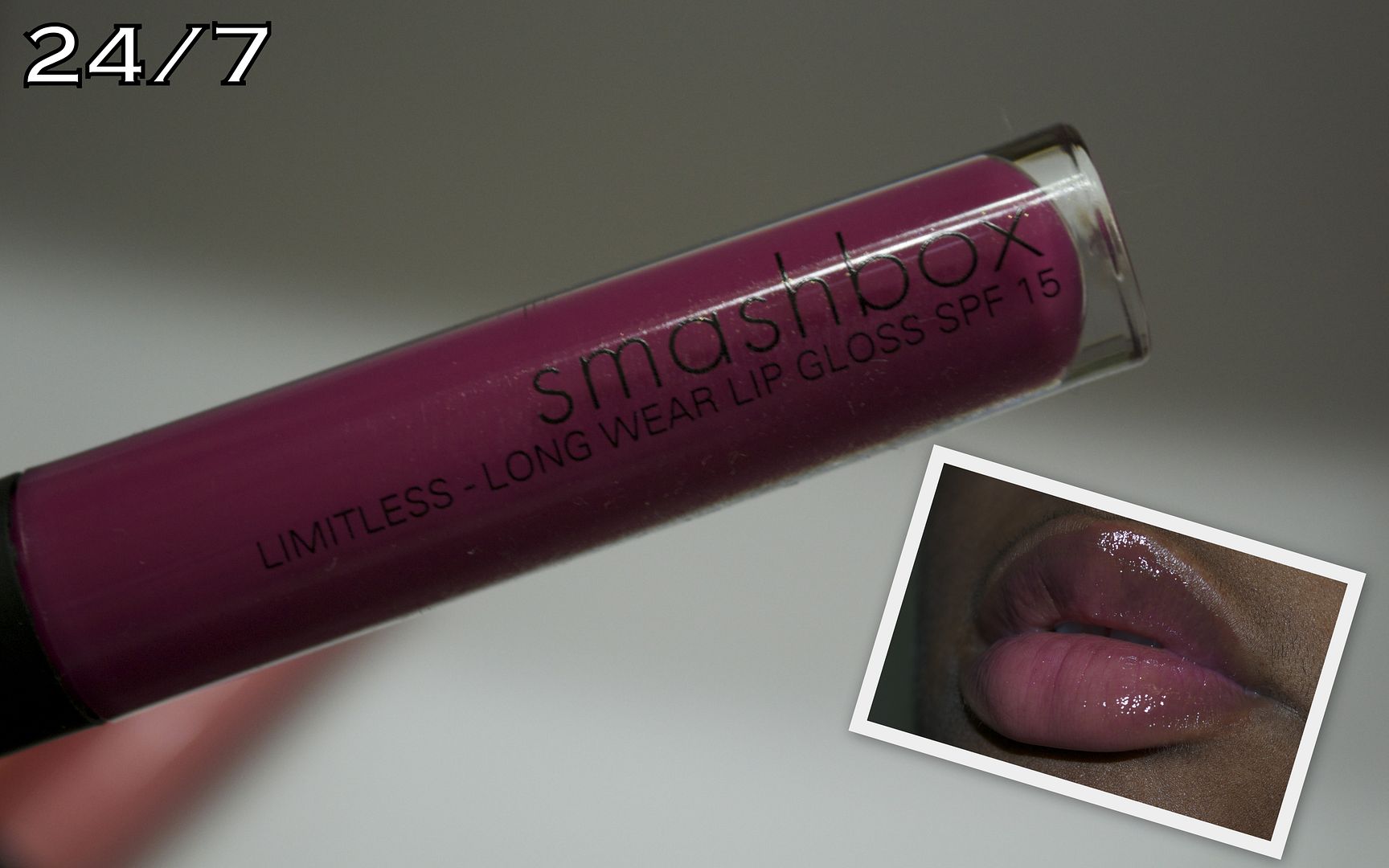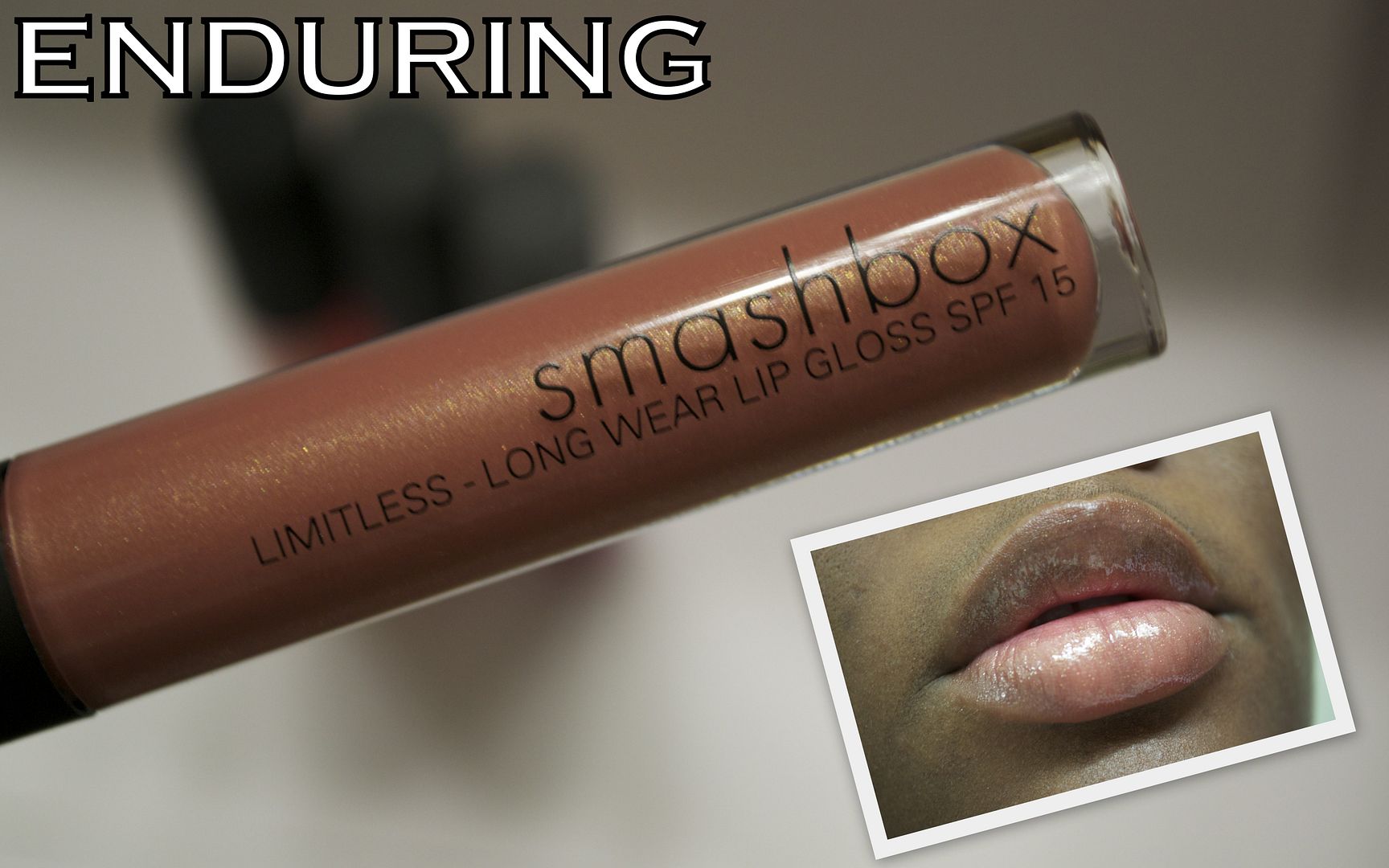 24/7 has my entire heart. While the other kids seem to be on the sheer side, they can layer beautifully over your favorite Smashbox lipstick. But I really don't mind using them alone. For Keeps is a bit on the milky side but it is a stunning when paired with smokey eyes.
Thank you, Smashbox. I'll see you at the altar.
Little Known Fact about Smashbox: Did you know that MOST of the products in the vegan and cruelty-free brand are paraben-free and gluten-free? Ooooh yeah.