Never in your life should you judge a bar of soap. Especially one that is as beautiful as this Cedar ZumBar. I first spotted this soap in Whole Foods months ago. I tend to lean towards woodsy scents so Cedar, I thought, would be up my alley.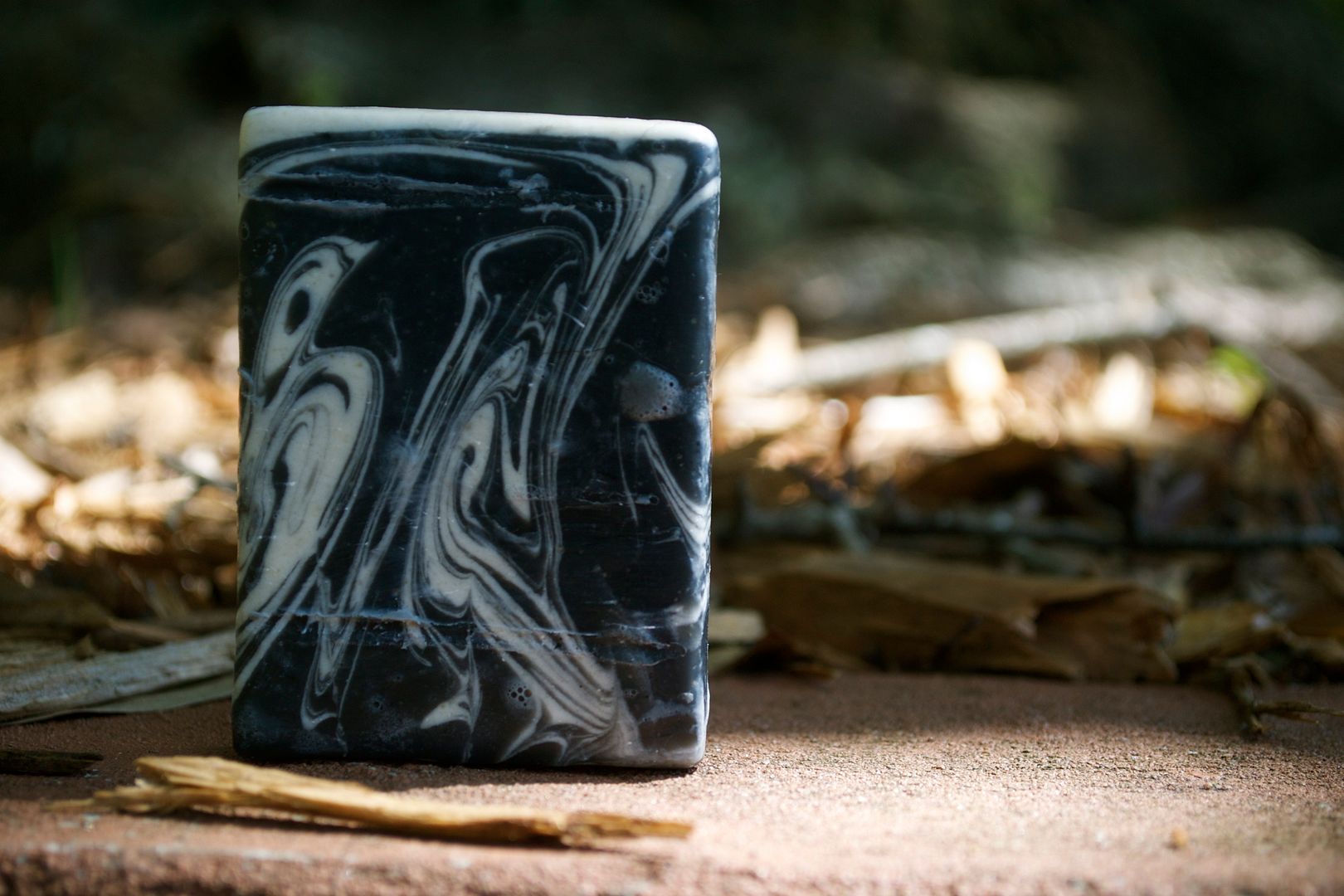 Um no. It wasn't. I sniffed it and was completely turned off at how it smelled like a jungle. Branches 'an all. Fast forward to a few weeks ago when a Soap Hope referral landed me a free bar of soap, I found myself glaring at Indigo Wild's Cedar ZumBar. Again. Something told me to give it a try and so when I got it in the mail, I couldn't wait to take a bath with it. Even though the scent of it was still unfriendly to my nose.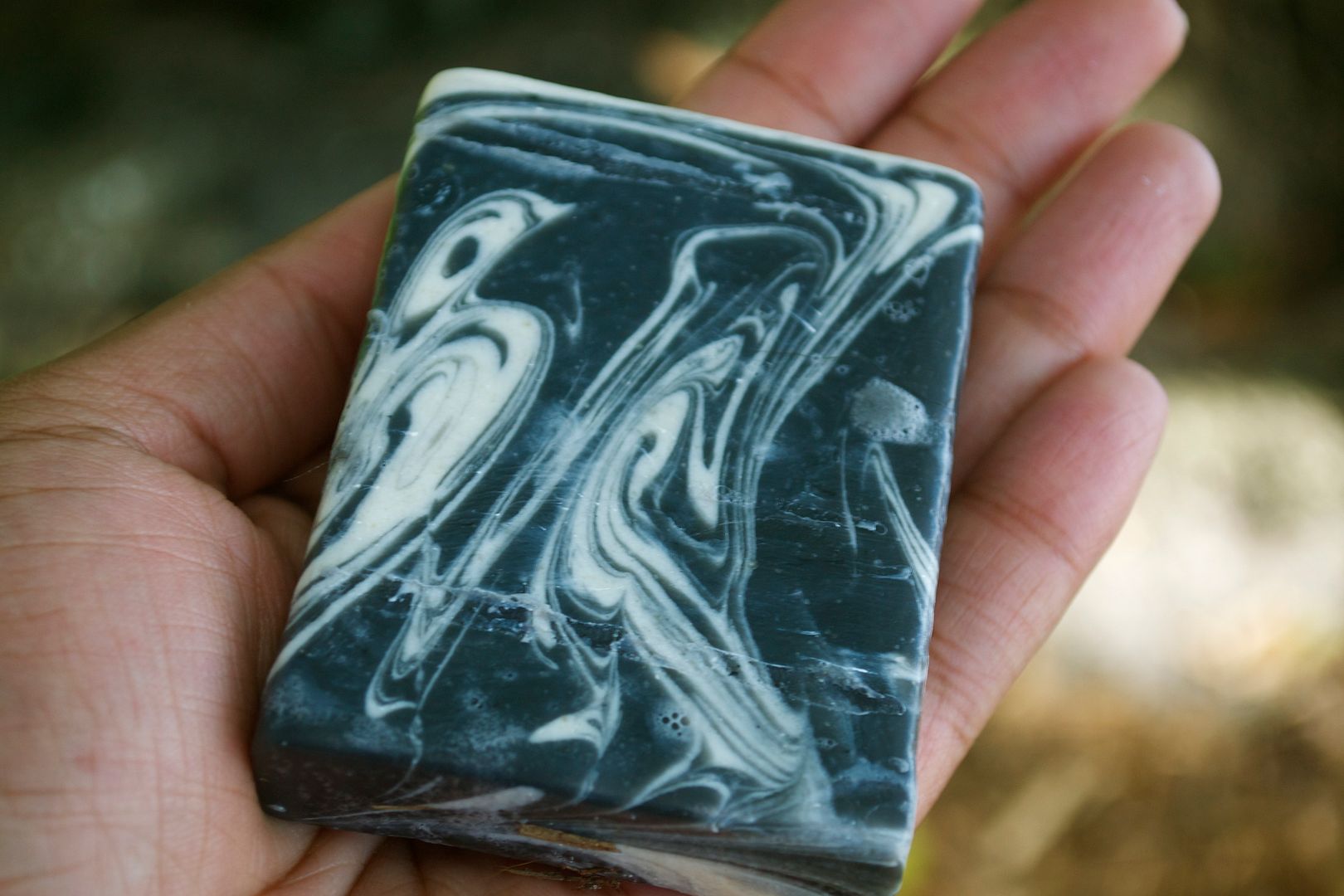 Now I can't stop using this soap! How is this possible? How can I go from totally hating the way this bar of soap smelled to being in love with it? It's magic, I tell ya. Magic. On the skin, the Cedar goat's milk soap smells a lot like a Chai tea. It is absolutely delightful and I am so glad I gave it  a try.
Stay tuned as a I review more beautiful and naturally nourishing soaps from Soap Hope.
Oh! I asked The Guy to give this soap a try and he really liked it. That said, ladies, if you want to get your guy something nice for the shower, consider this ZumBar. It's Dude Approved! For more information about the amazing organization that is Soap Hope, click here.