It's one thing to love a product but it's something else to love the mission behind a company. Such is the case with Soap Hope. Not only do they offer premium, all natural cosmetic and beauty products at affordable prices, but every single dollar goes into programs that help lift women from poverty around the world. Amazing, uh? I got the opportunity to test drive some of the fabulous brands that Soap Hope has to offer.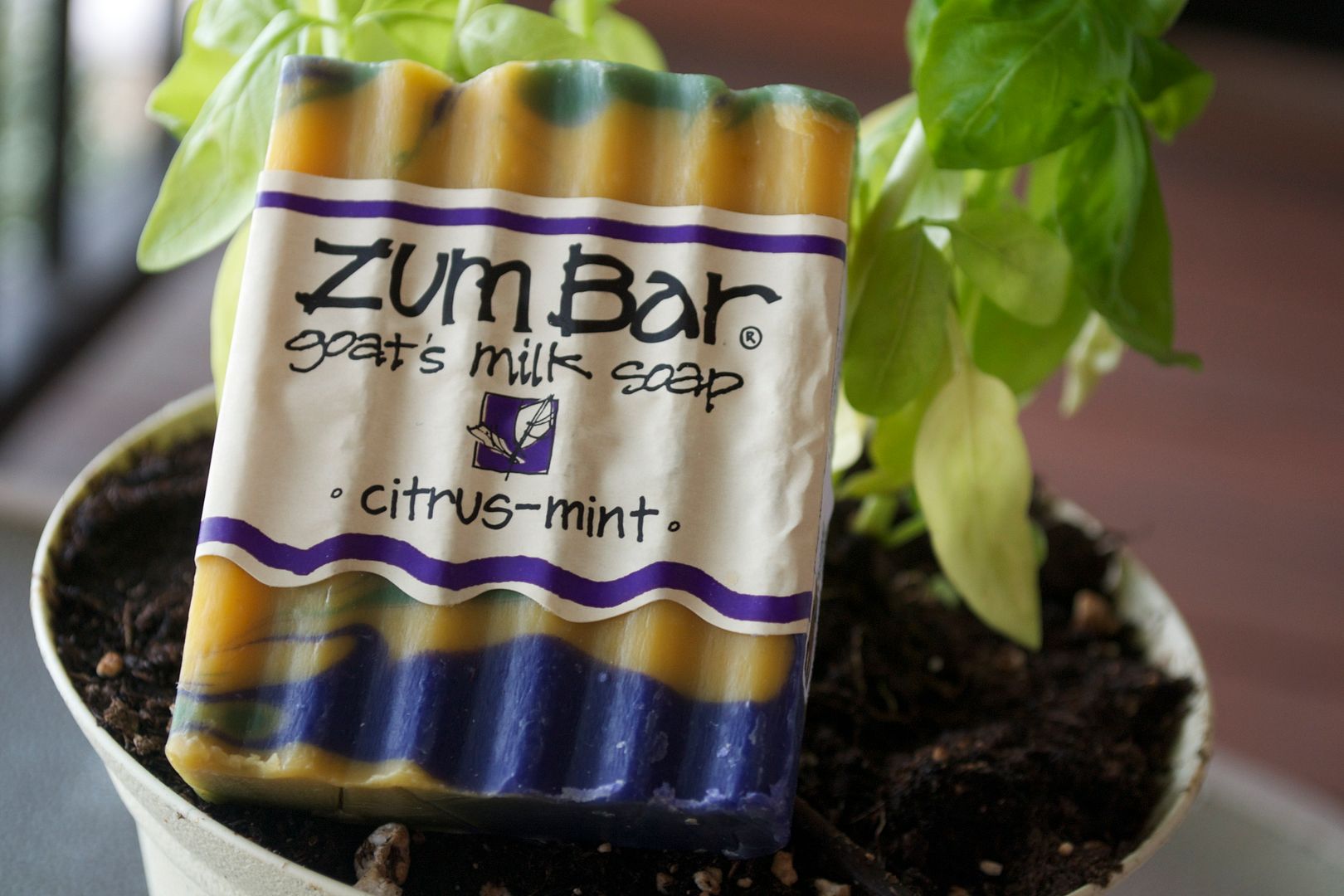 If you're a natural beauty products lovin' girl like I am, you'll be aware of many of the brands. I've played around with Hugo Naturals before, have heard of Pangea Organics and put Mahya Cosmetics on my radar. But it was the stunning soaps from Indigo Bar that stole my heart.
Just how gorgeous is this Citrus Mint goat milk soap?
And trust me, darlin'. They feel as lovely as they look.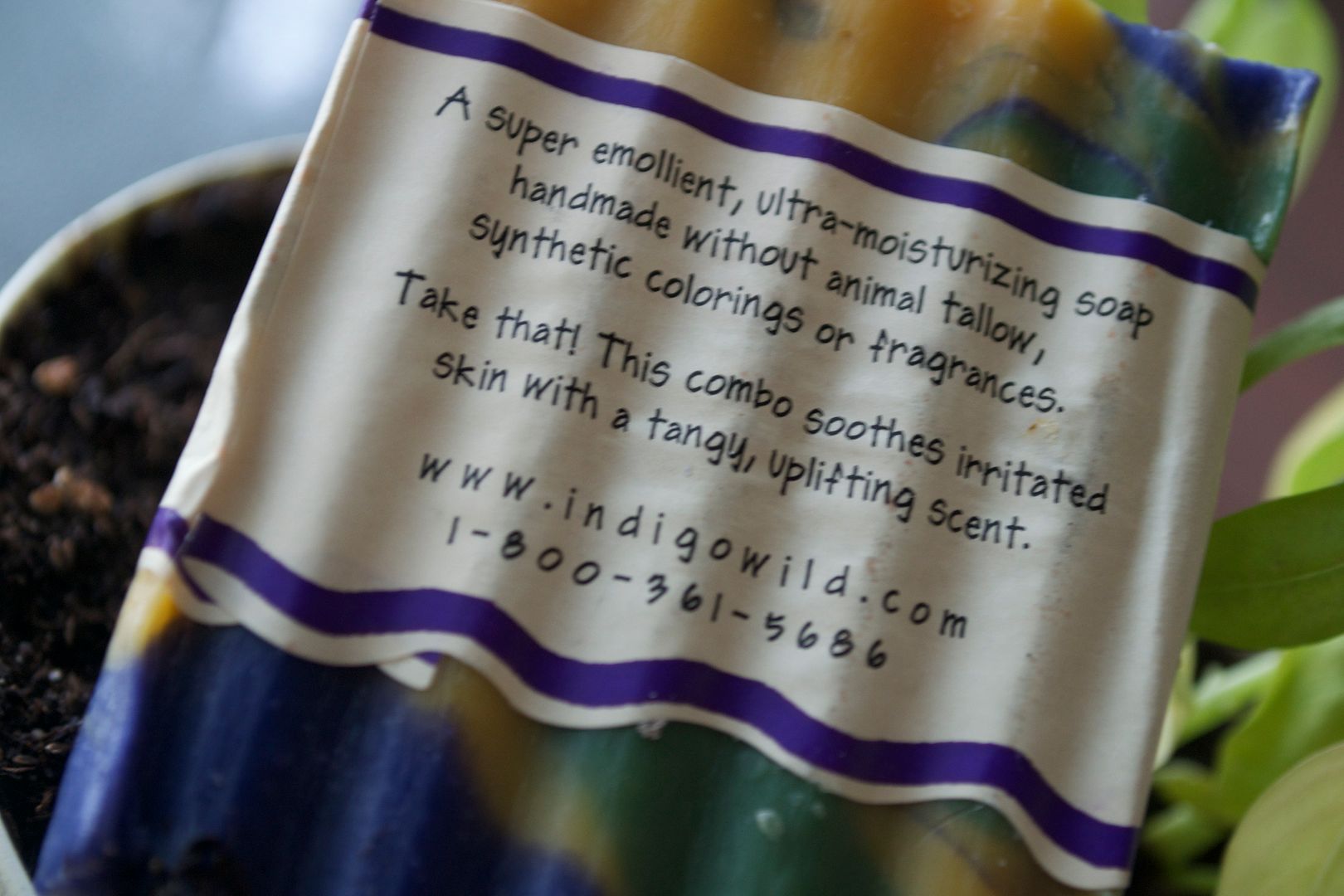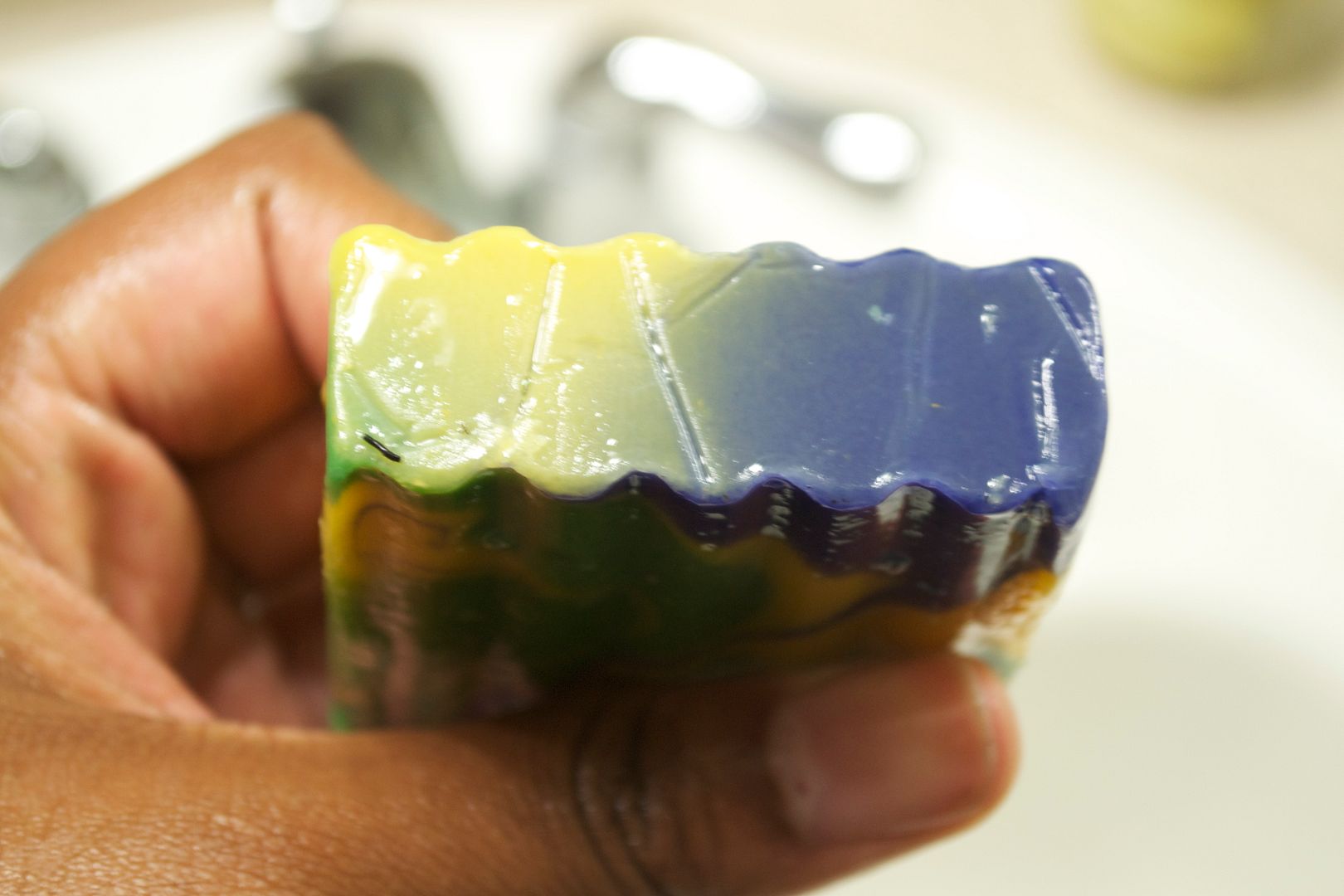 Formulated with all-natural everything (including dyes and fragrance), I have taken a total liking to Zum Bar. I found it to be super moisturizing, which is usually the case with all of the goat milk soaps I've tried. The price is about right too at $3.99. While I've been using this for face and body, I think it's just too darn purty to NOT use as a handsoap as well.
So while I'll be ordering more of these beautiful soaps, I'm also going to check out Zum Clean, Indigo Wild's natural laundry detergent. I can't use traditional laundry detergent because of my sensitive skin.
For more information about Soap Hope and to get your shop on, visit their website. Oh, and did I tell you that in addition to already having lower prices, they often offer coupons. Woo hoo!!