I've got enough makeup brushes. I really do. But despite having so many, I really only use the same 5-7 for my eyes and face. I'm the kind of gal that sticks with what works. But man oh, somewhere along the way I've accured one too many brushes.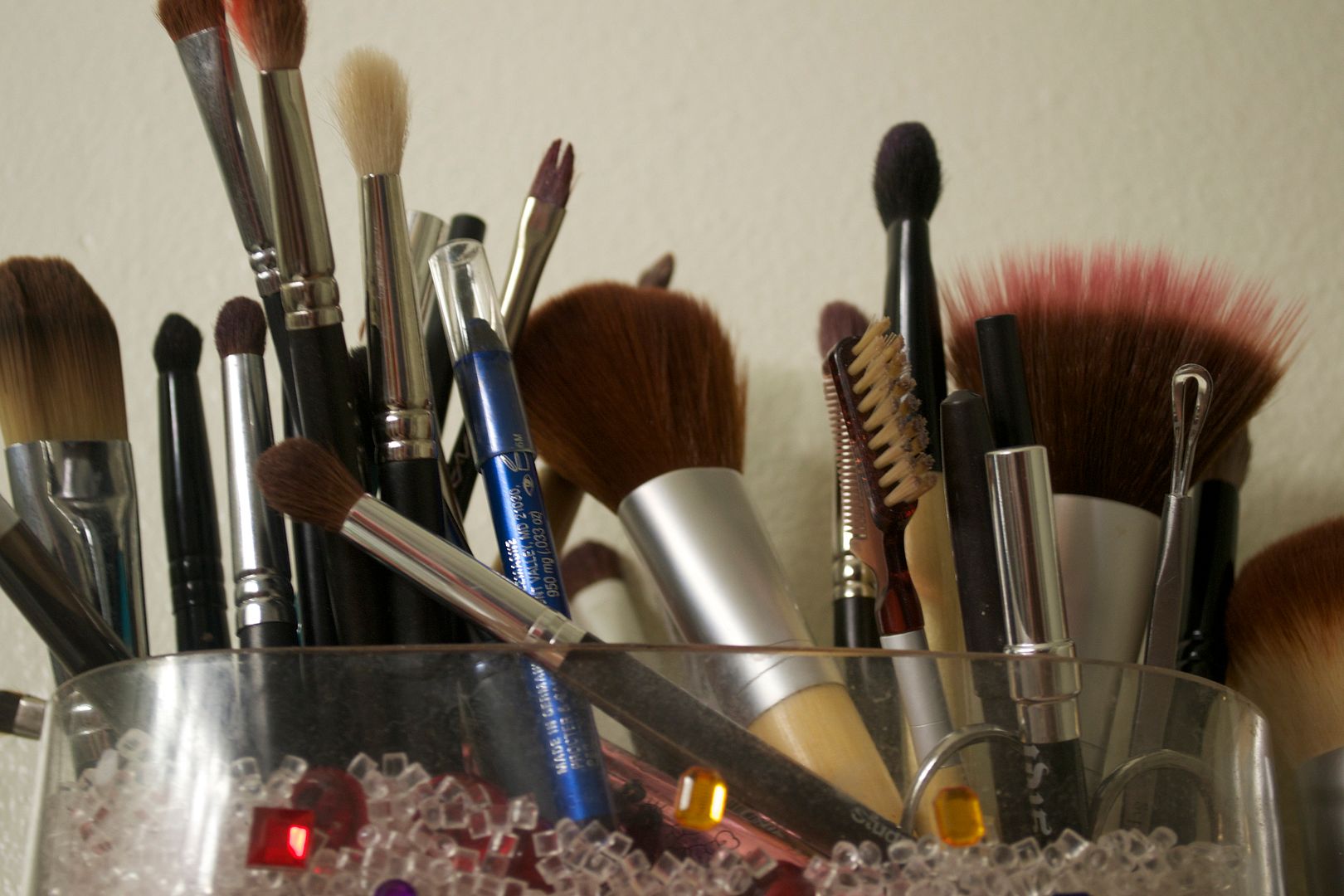 I mean, don't get me wrong. I'm not complaining. But the neat freak in me goes nuts every time I add a new brush to the family. Such is the case with Sonia Kashuk's Domed Eye Shadow Brush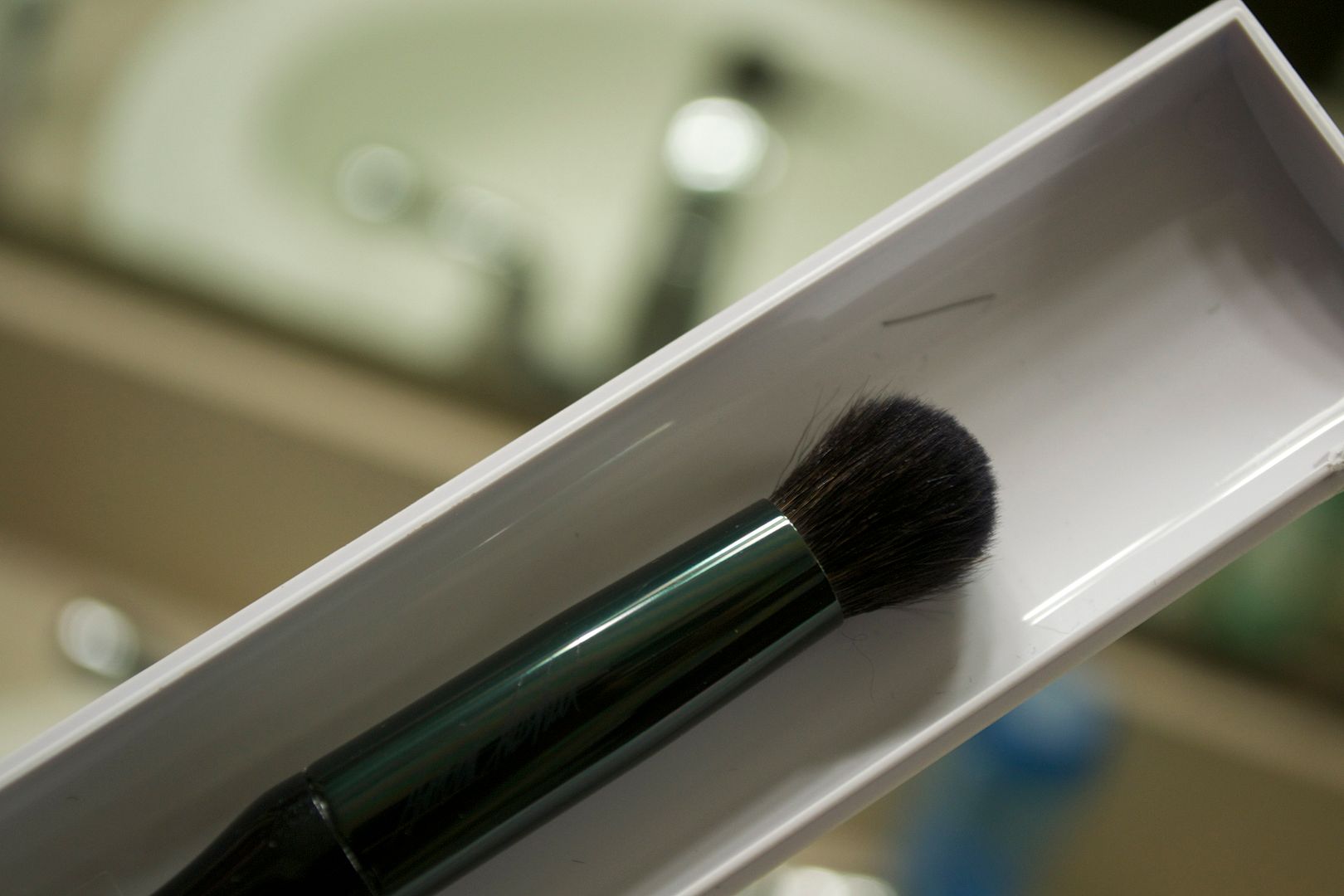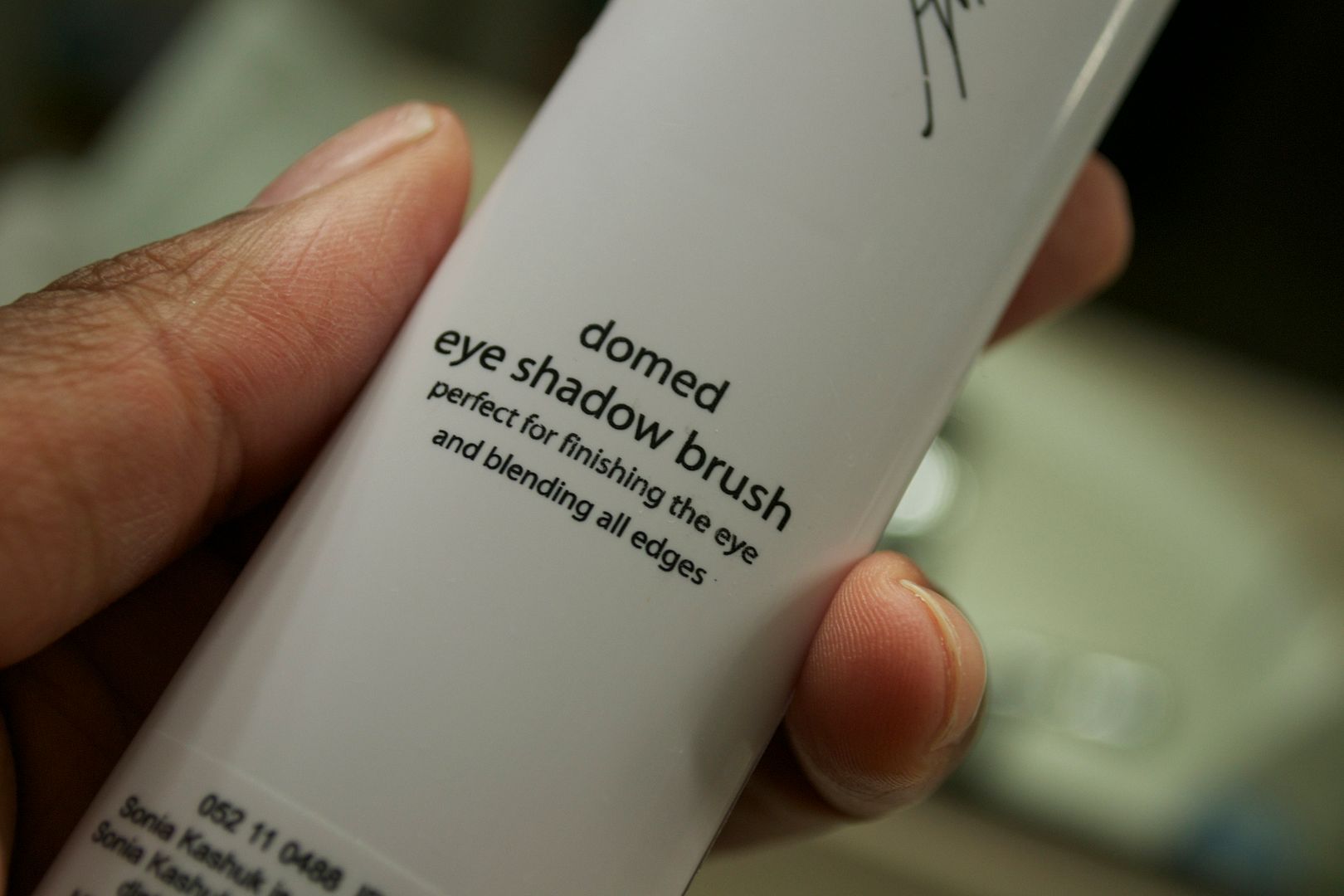 Target beauty obsessed gals like myself know how dynamic Sonia Kashuk is and this eye shadow brush is no different. I find it to be perfect for applying and blending eyeshadow in my crease and outer-V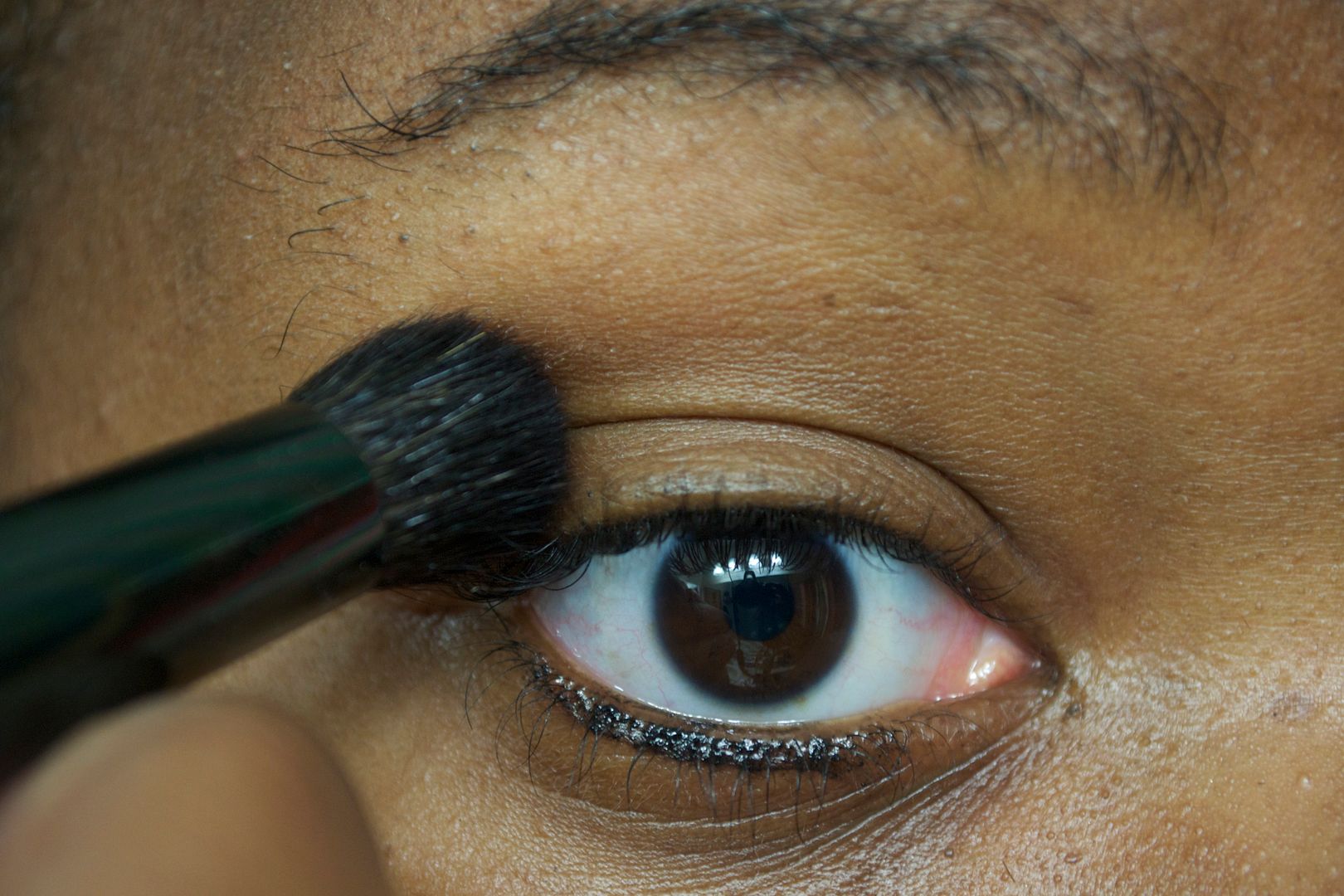 …as well as applying eyeshadow in that 3-mile space I've got above my crease and below my browbone.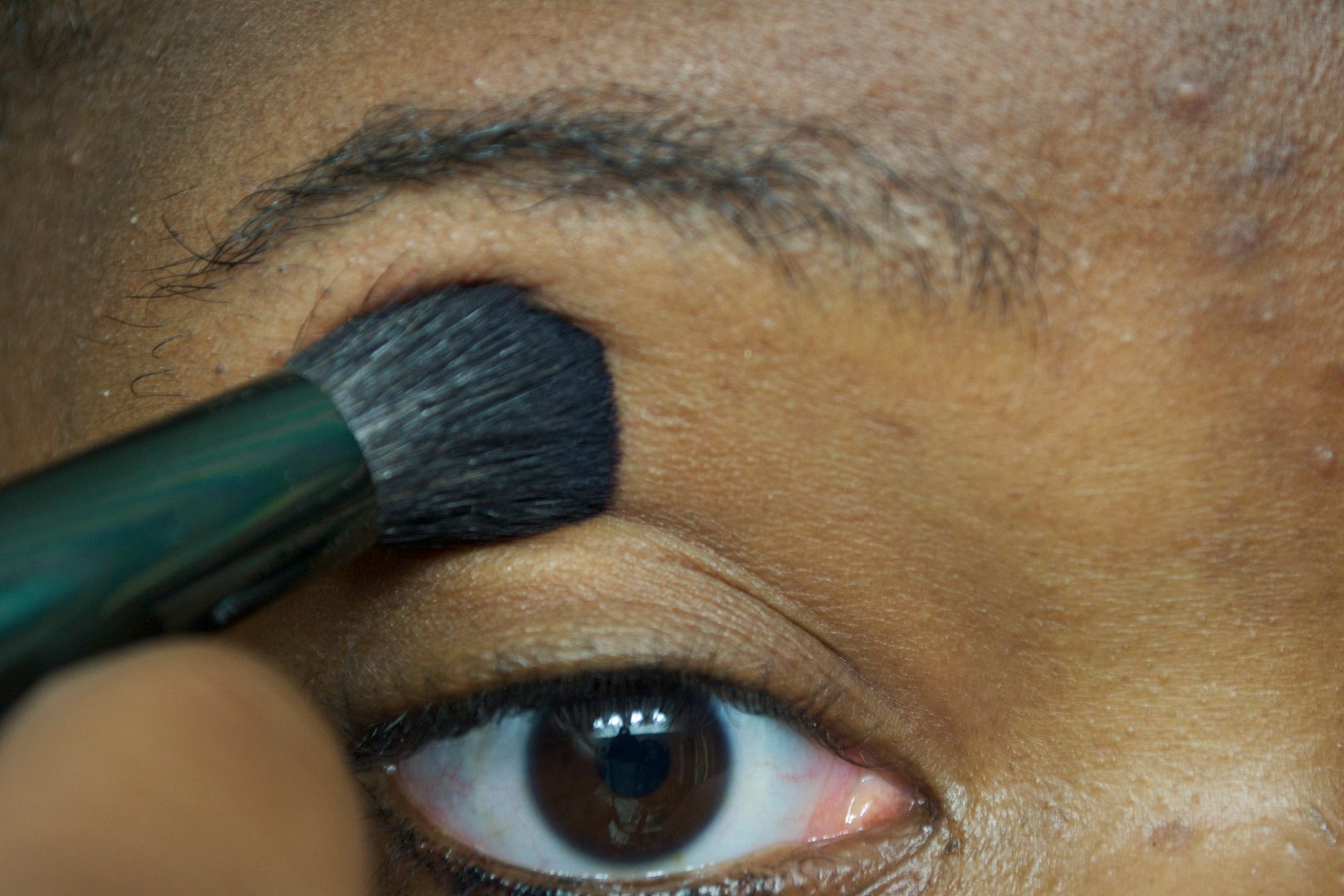 It is nice and dense but still fluffy enough to distribute color. I'm a huge fan, man. Huge fan. You can get it at Target and Target.com.
Any Sonia Kashuk lovers in the house?