Oh snap. There's a fairly new skincare brand on the market. Weeee! But what makes this brand more unique than others? This line is specifically designed for multi-hued skin tones. Hollers!!
Designed by dermatologist Dr. Heather Woolery-Lloyd, Specific Beauty promises to alleviate some of the issues that those with multi-hued skin tones deal with. Be it more even skin tone, improved skin texture or more moisturized skin, when used together, the Specific Beauty products result in better all around skin. Do I think it works?
I used 5 of these products together for 6 weeks and I was shocked at how well each product was. One of the things that draws me to this brand is that all of the products are paraben and fragrance-free. As someone who suffers from adult acne, hyperpigmentation and eczema, I always require and desire gentle products. I didn't detect any bit of fragrance from the cleansers, moisturizers and wipes. Yay!!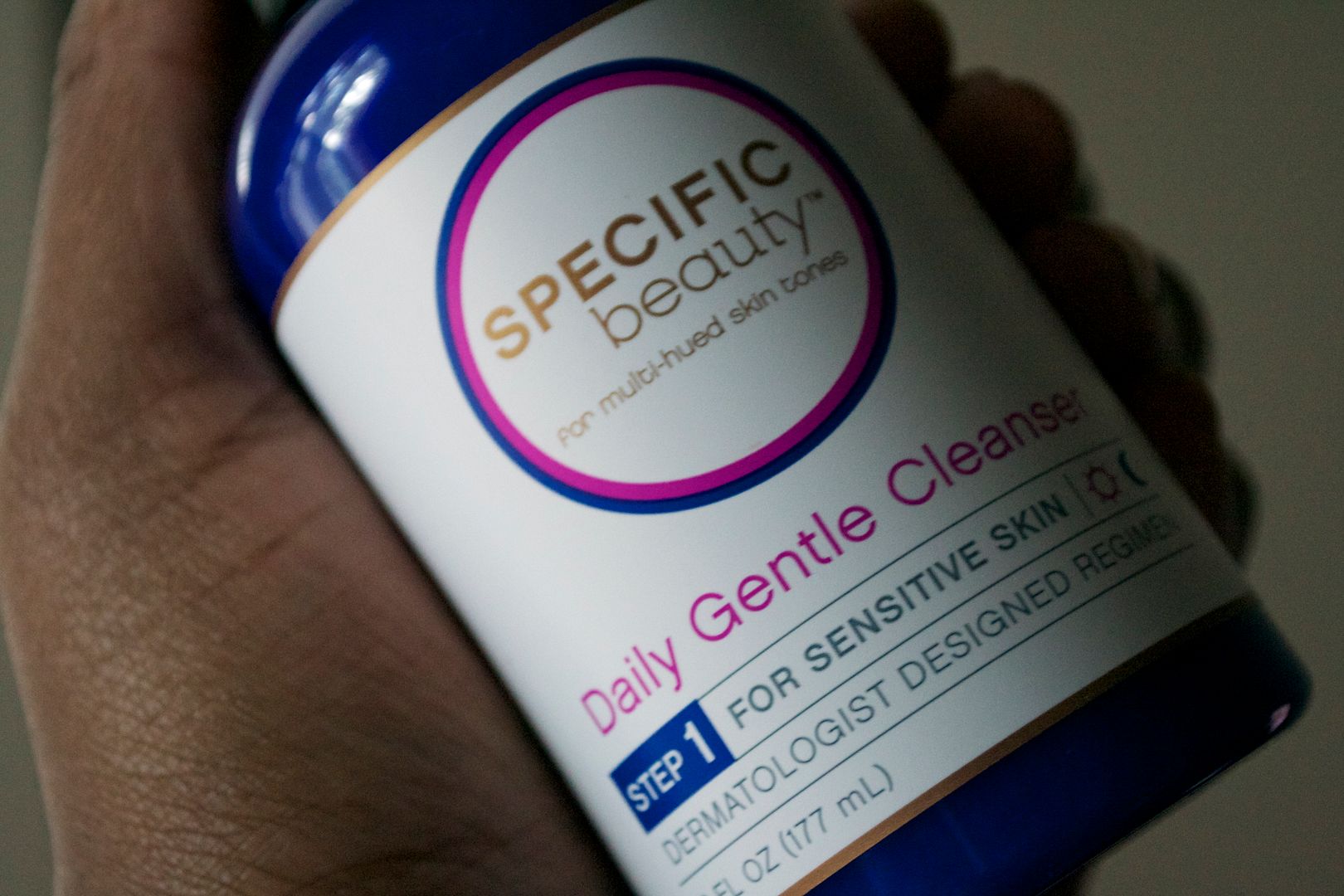 I love how reasonably priced this cleanser is. A cleanser for under $10 ain't bad, uh? I found this one to thoroughly cleanse without drying. It's a thick cleanser so a little goes a long way.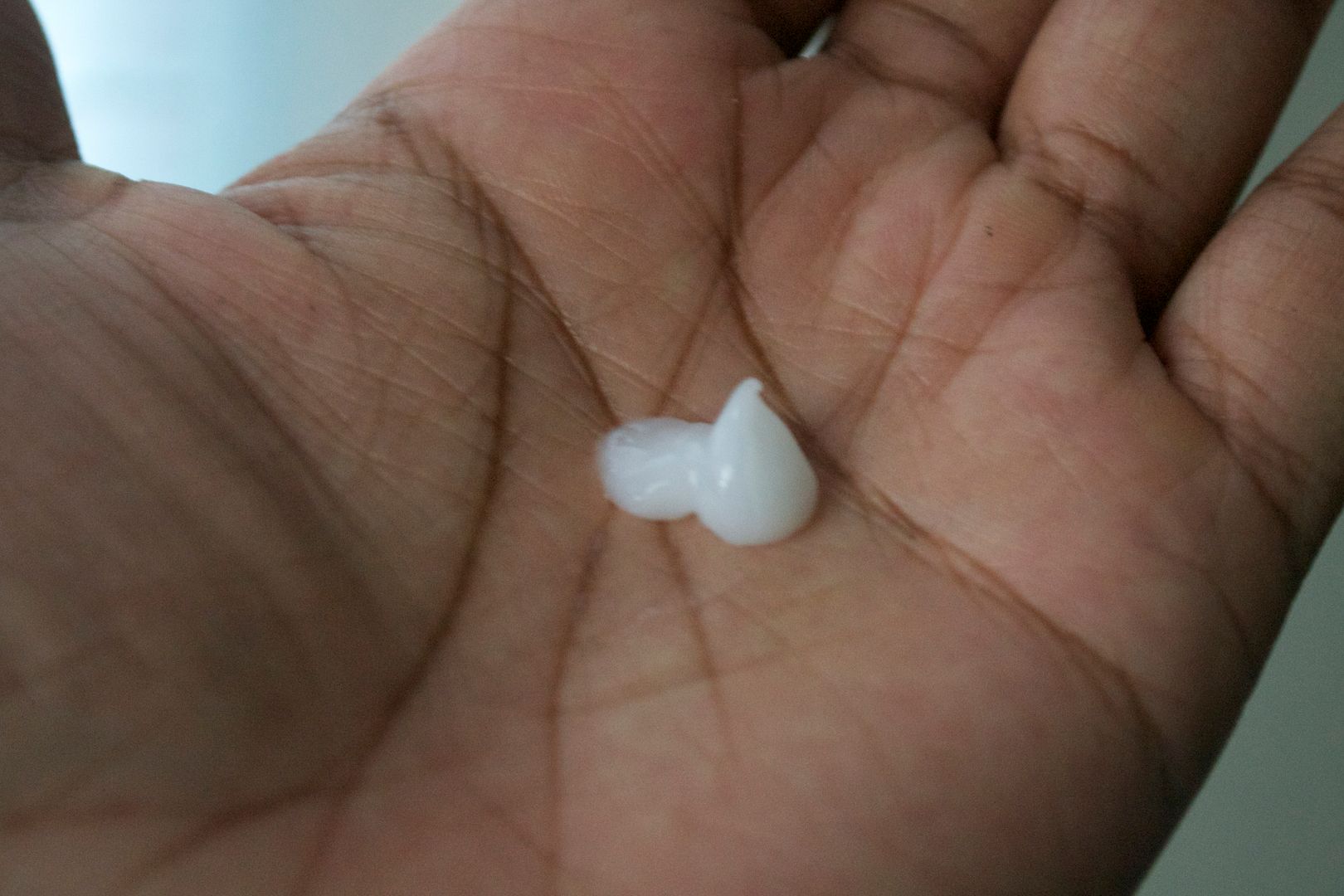 It is non-foaming and it always takes me some time to get used to cleansers that don't foam. While it may not be a big deal for some, I love that there's a pump to dispense the cleanser. Specific Beauty gets 10 cool points for that!
Skin Brightening Serum ($24.99)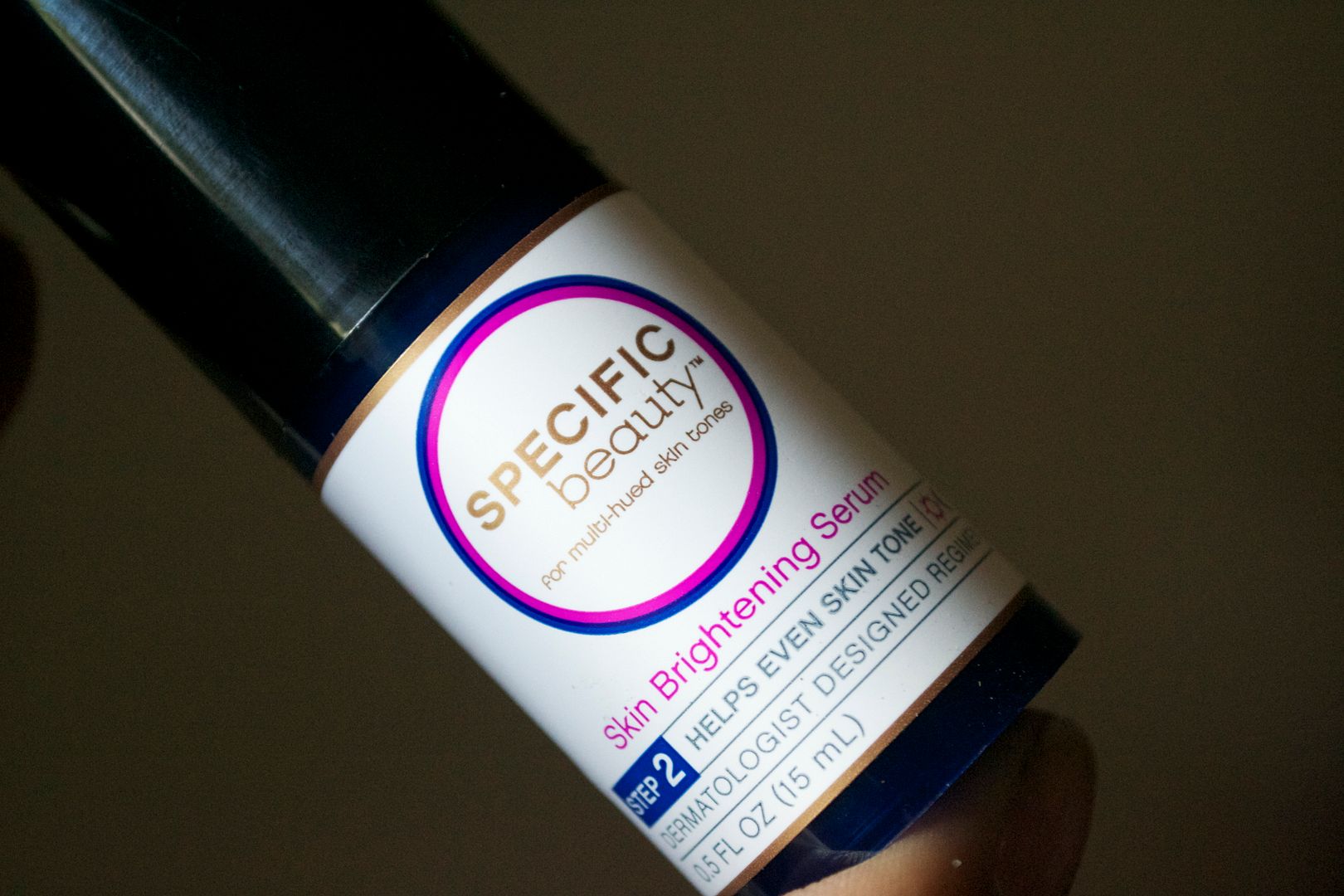 The color of this serum threw me off. I was expecting it to me white. Ha!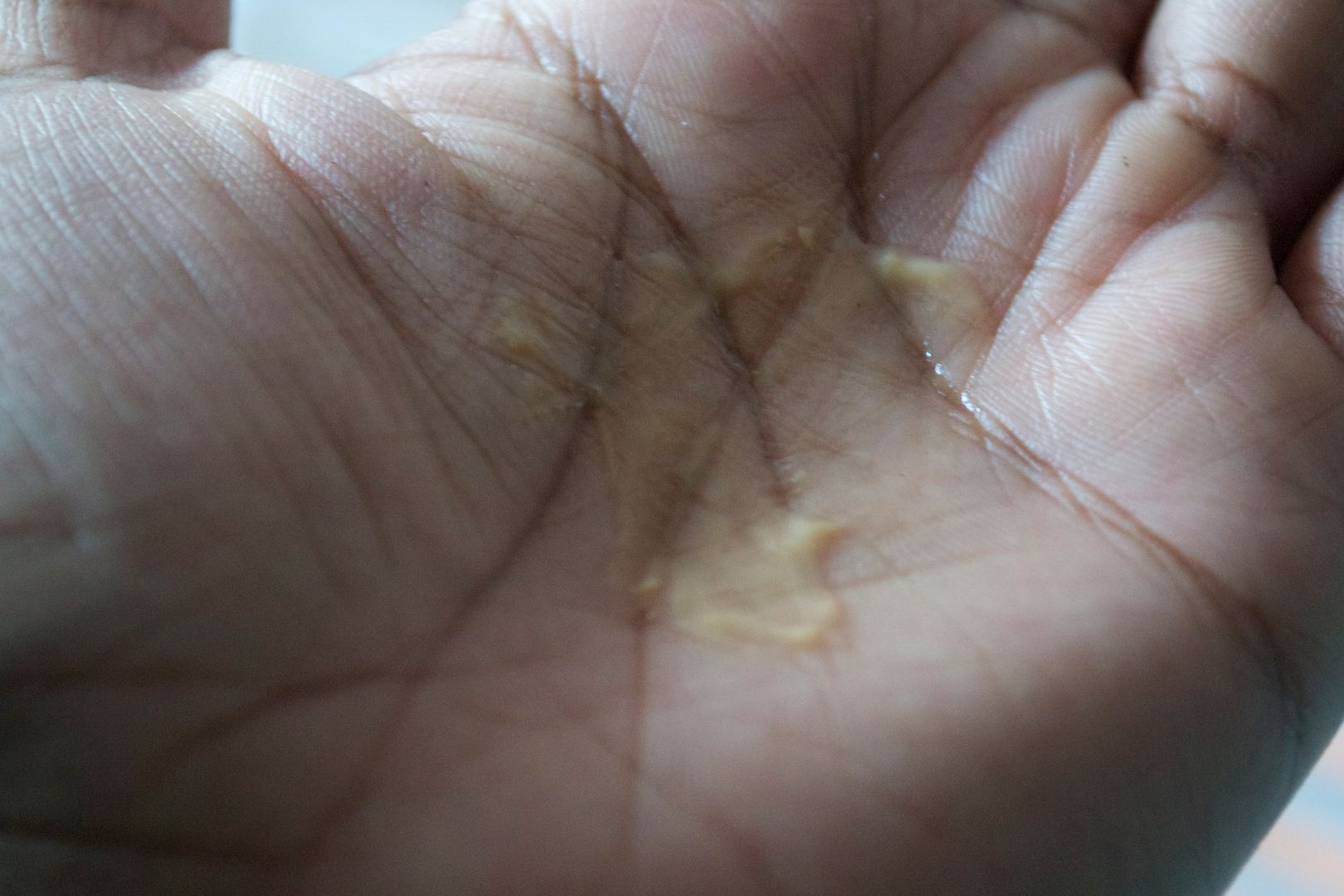 According to the Specific Beauty website, this serum uses a special multi-benefit complex of licorice, anti-oxidants, retinol and niacinamide – to provide the skin with the ultimate brightening benefits. (source) I didn't experience any brightening or the lightening of dark spots after my 6 weeks of use but I always feels it takes months and months to see the results of these kind of products. The good news is, the serum feels light and non-pore clogging making it easy to use daily. This product is a little more on the expensive side but still less than most skin brightening serums I've seen on the market.
Daily Hydrating Lotion, SPF 30 ($17.00)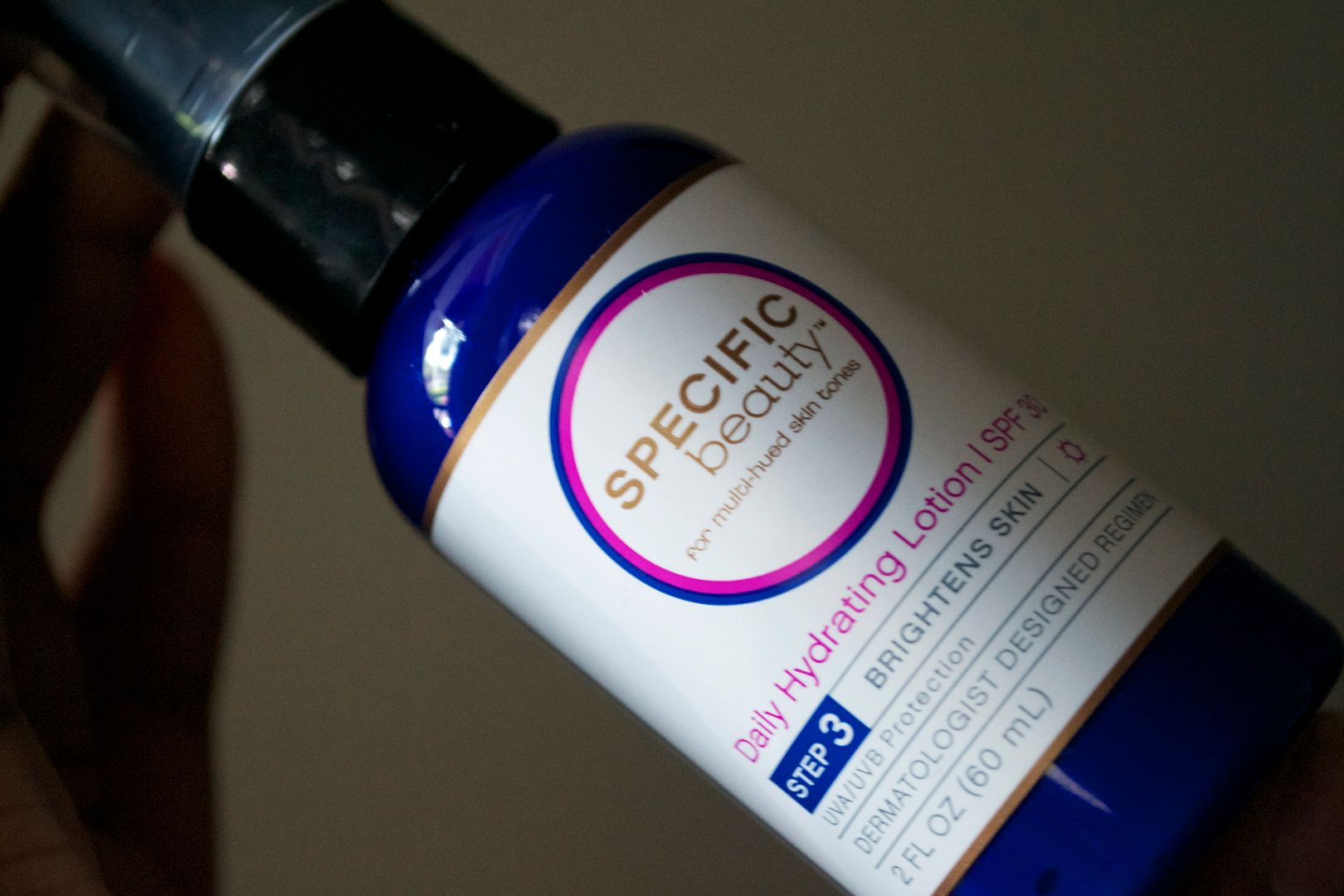 The consistency of this lotion, I found, to be nice and thick.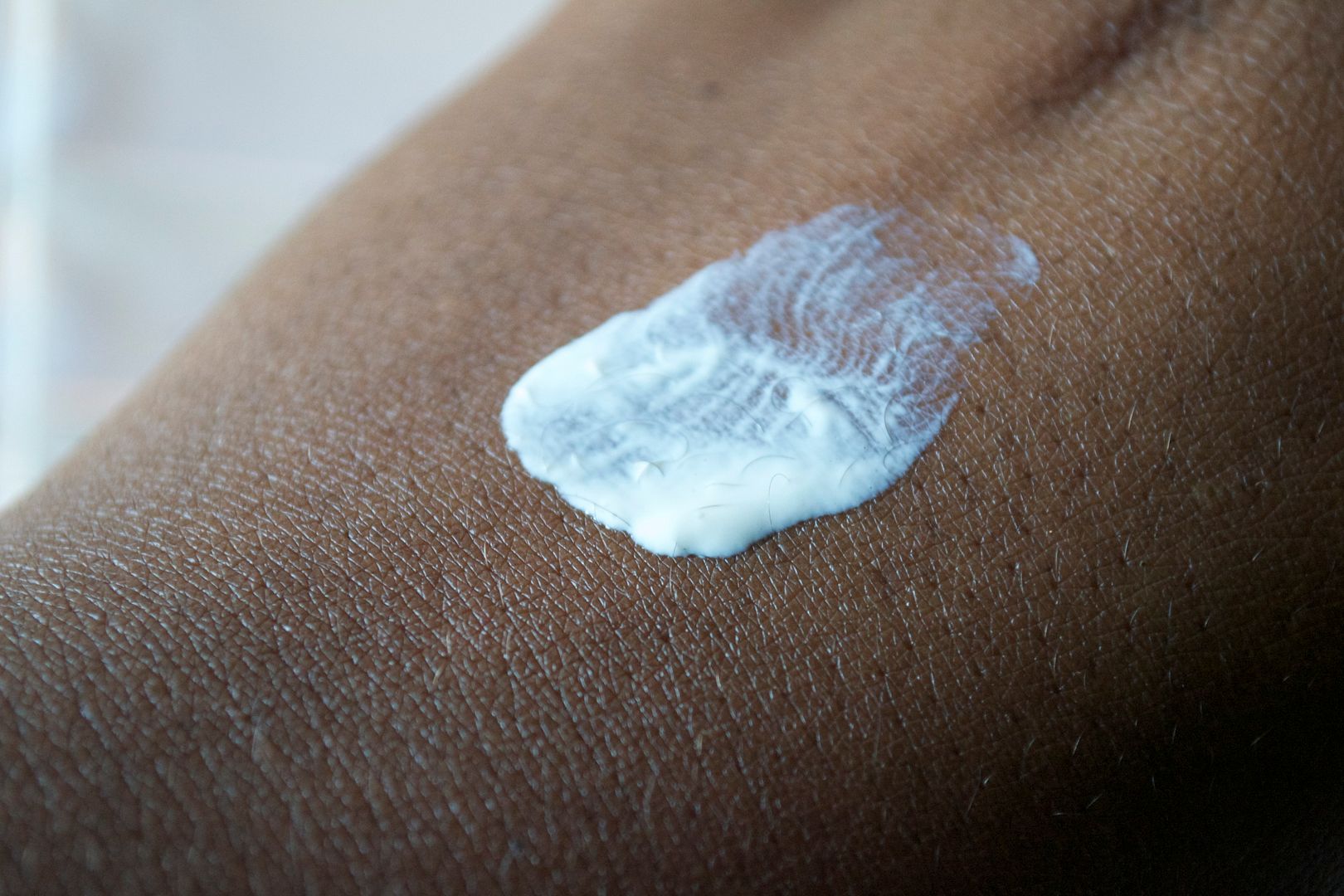 It was perfect for my combination skin. It has SPF in it which is GREAT. Not so great is that SPF-smell. I know it's hard getting rid of that scent and SPF is an absolute must have but the SPF fragrance was stronger than I would have liked.
 Night Treatment Complex ($18.99)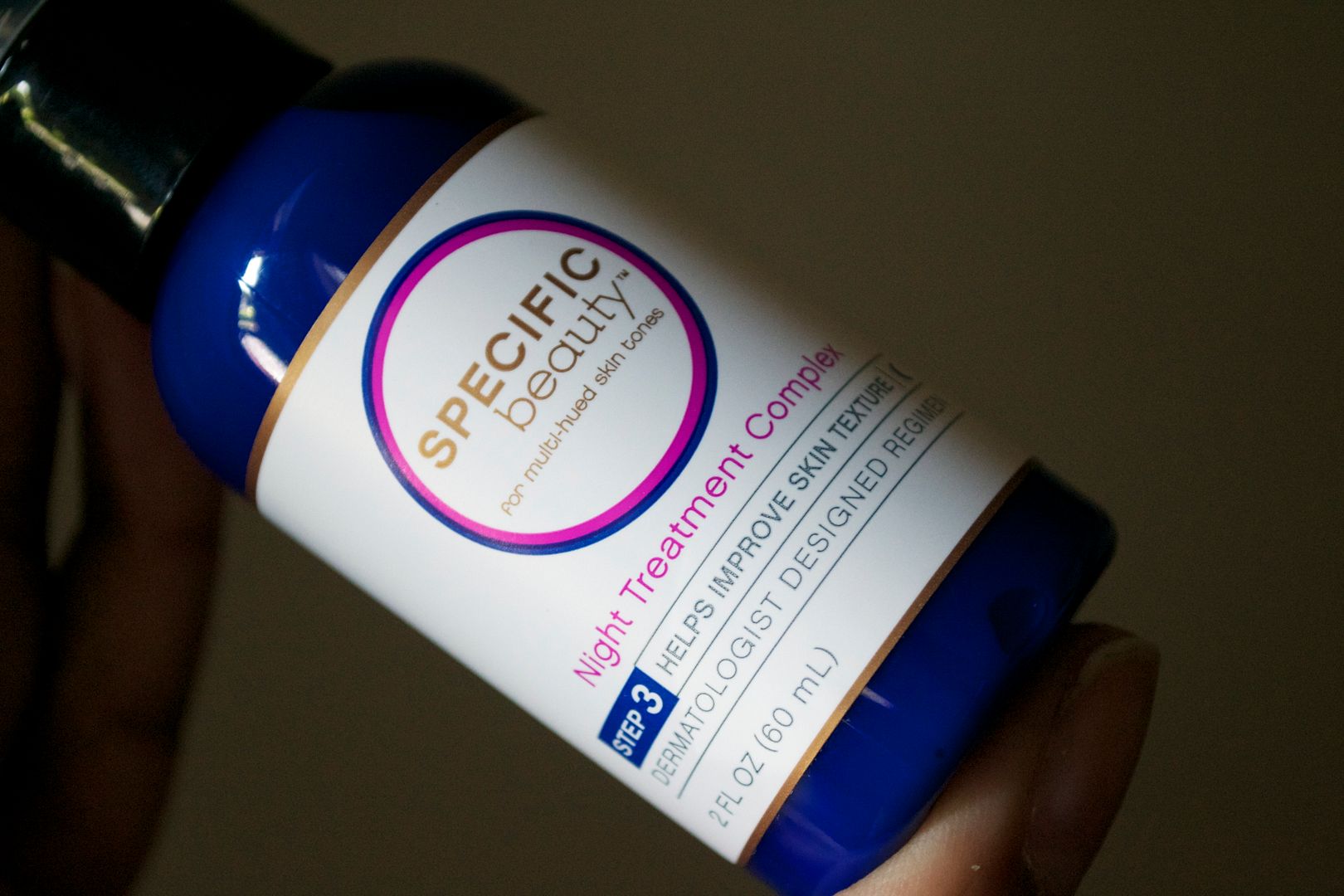 The Night Treatment Complex has more of a gel-like consistency that always felt so absolutely divine on my skin during the evening beautifying regimen.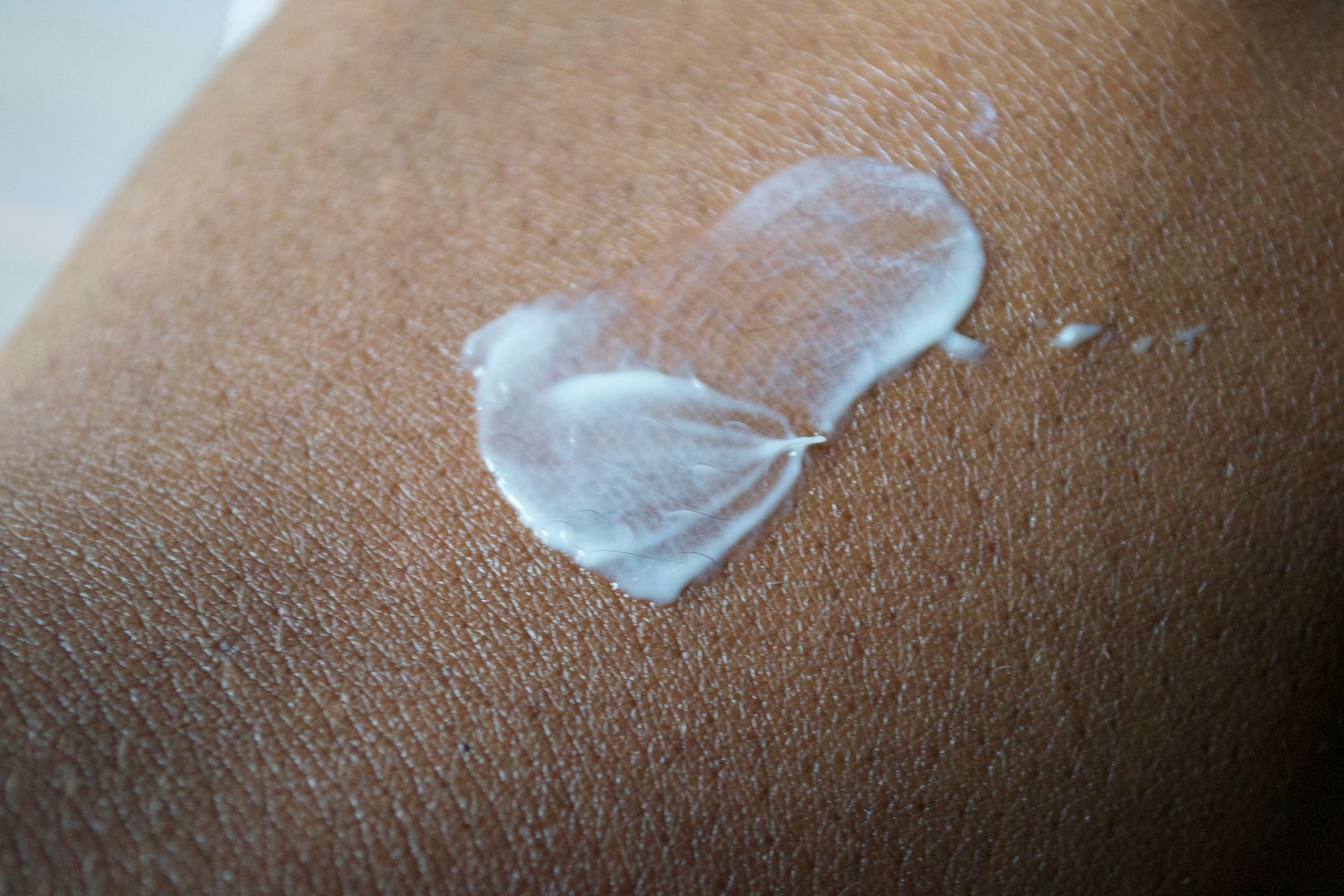 This moisturizer comes without SPF making the fragrance a lot more pleasant for me.
 Exfoliating Cleansing Cloths ($6.99)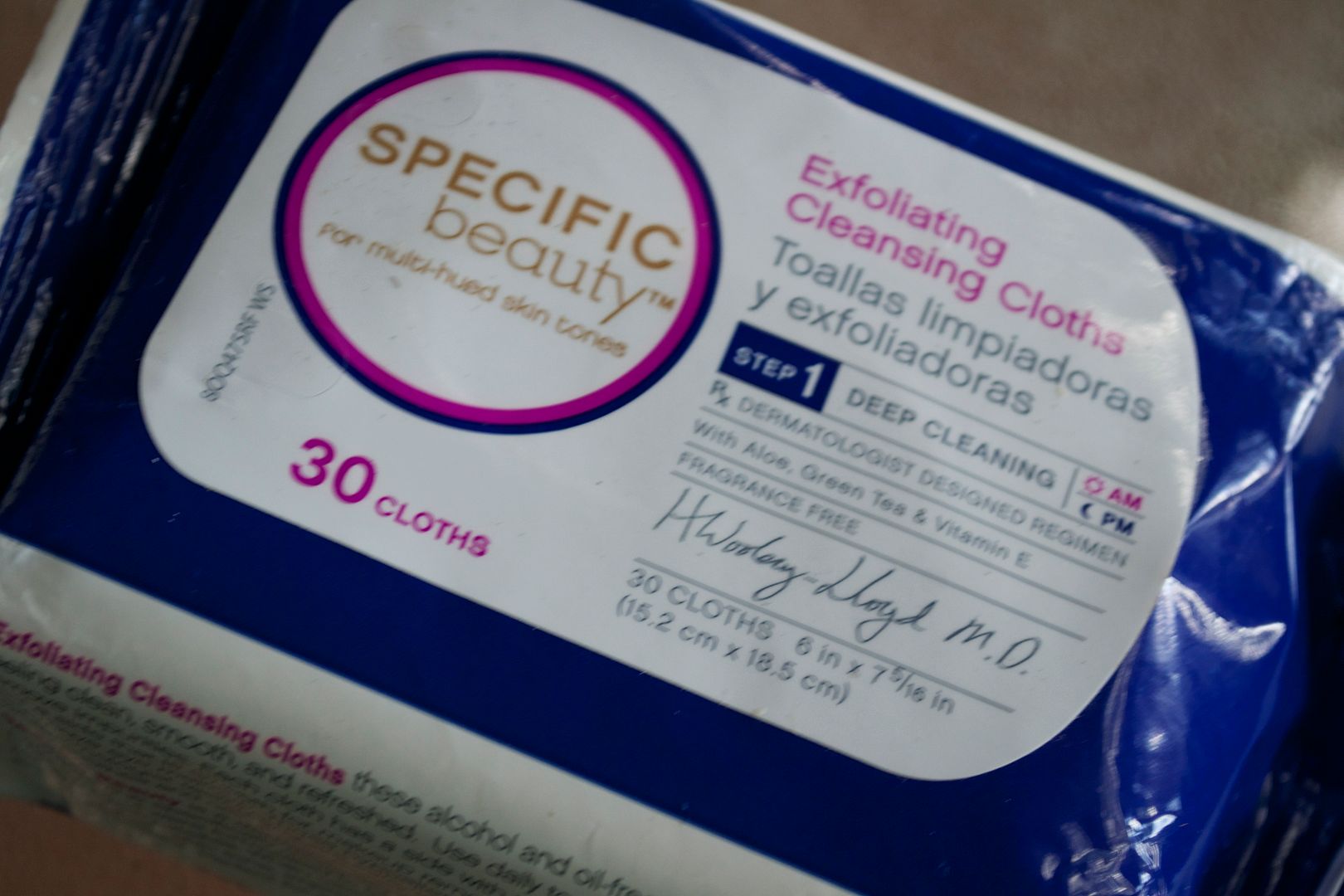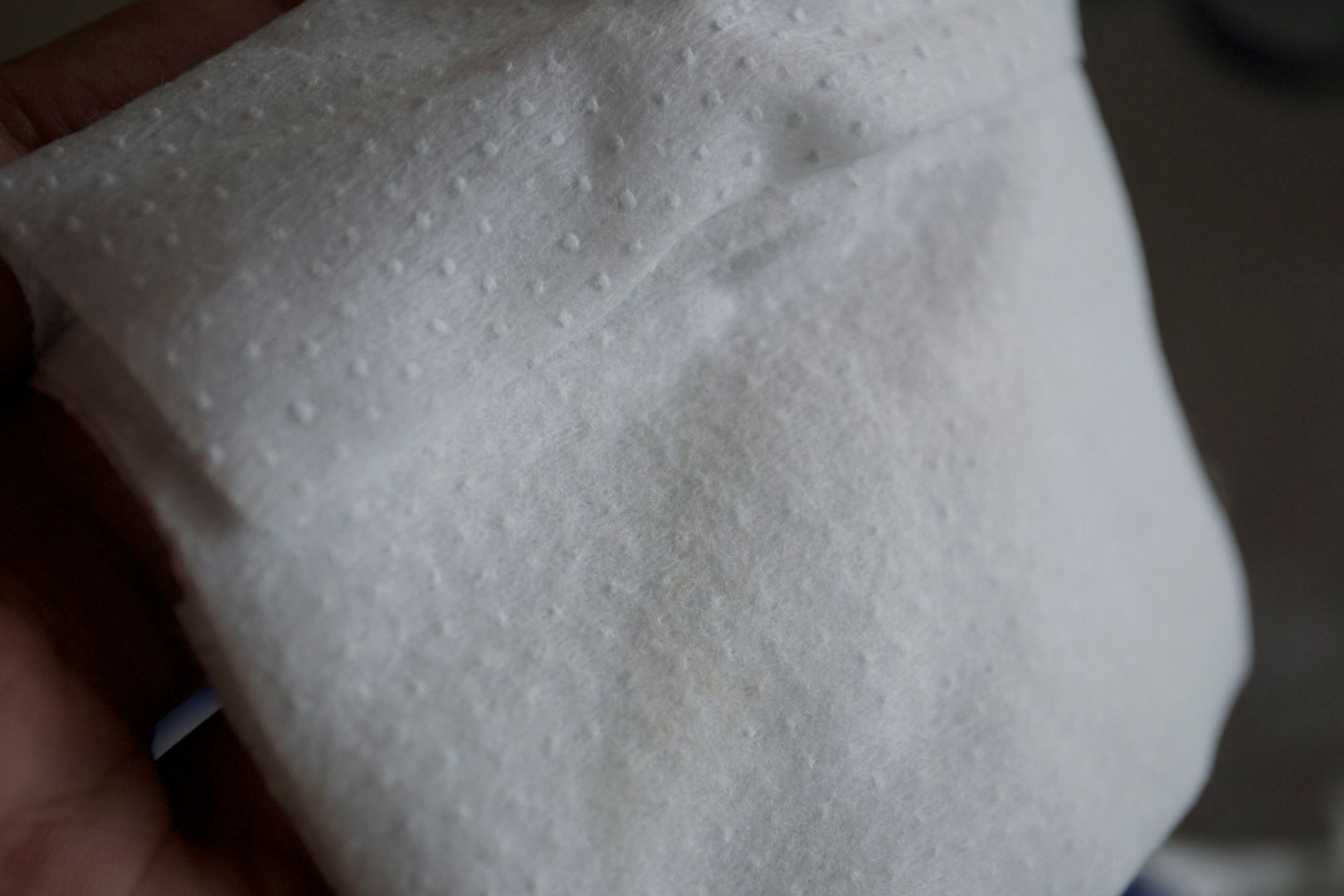 I am an enormous fan of these cloths. On one side they'e got little scrubby pads that are perfect at deep cleansing. They aren't so good at removing waterproof makeup but if you've got another remover on hand, your best bet is to use that and leave these cleansing cloths to get rid of foundation and the daily grime.
Overall, I'm a fan of Specific Beauty. The products are gentle enough for us sensitive skin guys and gals. While the line is designed for multi-hued skin tones, don't let that discourage you from using it. Because of how gentle the products are, I think it can benefit anyone. Not only can you get the brand online but you can also get them at at select Target and Walmart stores. The store locator makes it easy to find which stores in your area may carry Specific Beauty.
What do you think? Have you heard of this brand? Think you'll give it a whirl?