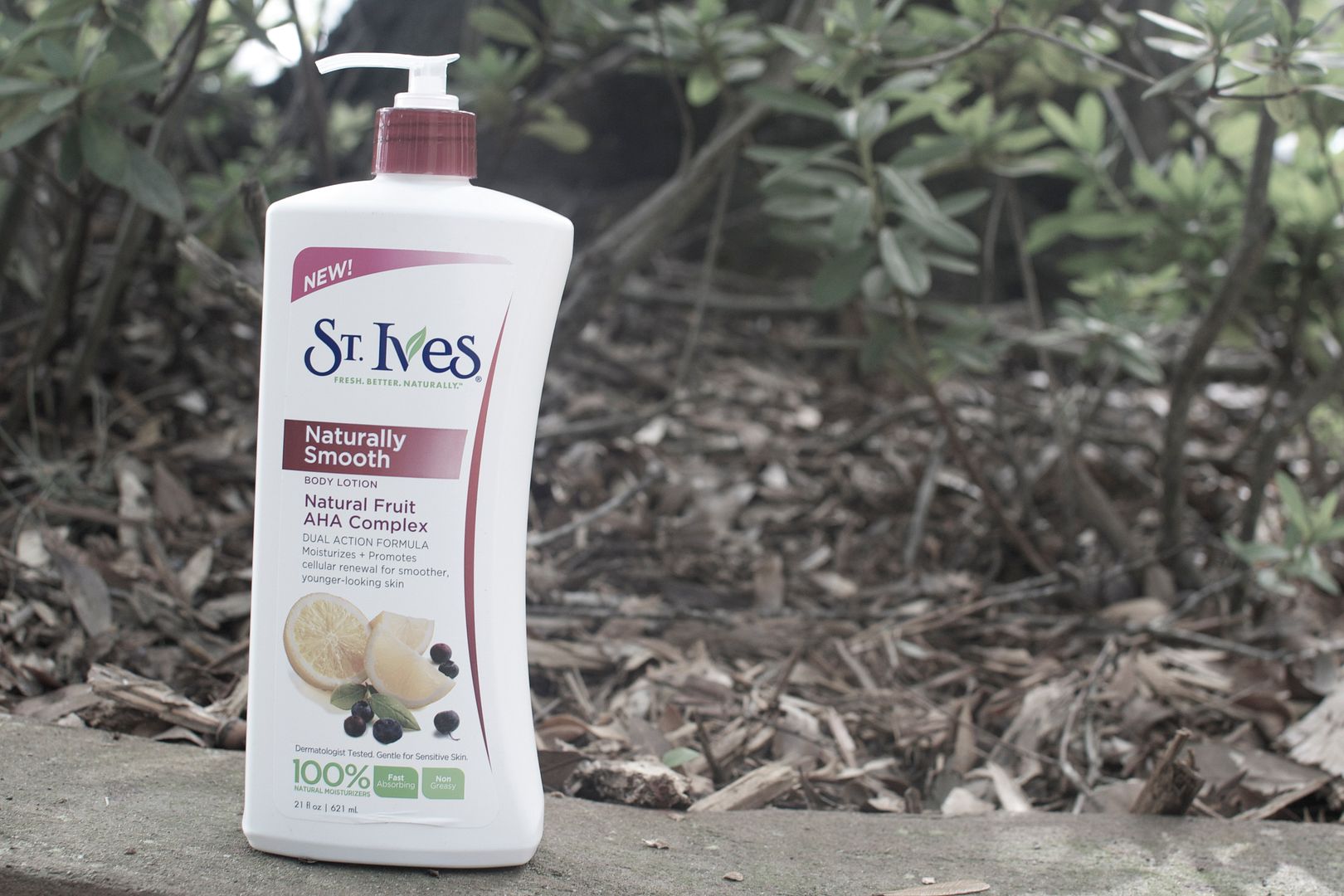 We all know our how much I love St. Ives. And I mean, I LOVE St. Ives. Even more so now that they've become paraben-free. My eczema-ridden skin sings praises. I've tried several of St. Ives lotions and I am excited to announce that they are adding a new kid to the crew.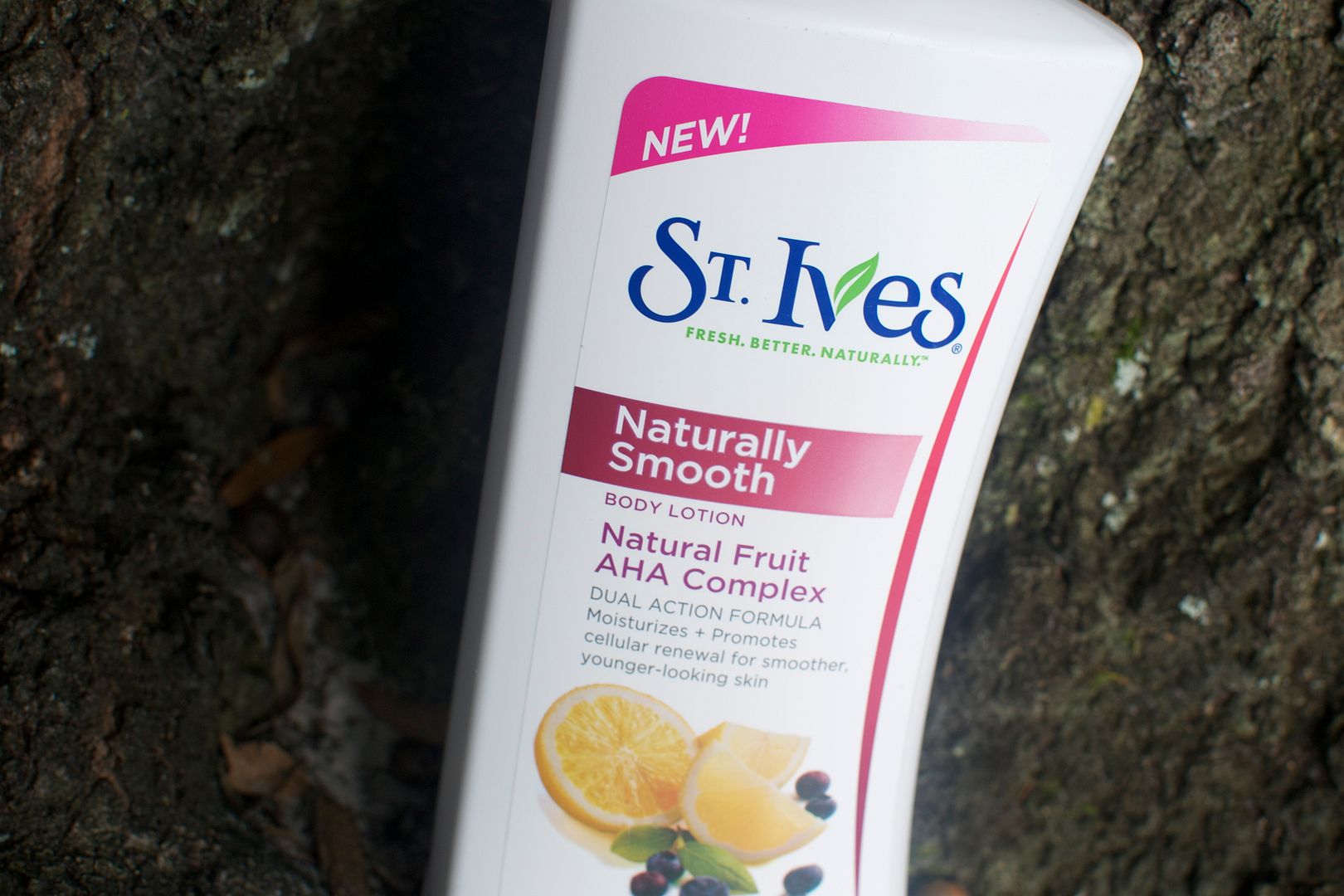 According to St. Ives, "Formulated with a natural, fruit-derived AHA complex, the dual-action, non-greasy formula absorbs quickly to provide intense hydration while a multi-fruit blend with alpha hydroxies gently exfoliates skin by promoting cell turnover. Perfect for all skin types, Naturally Smooth Body Lotion works to improve texture, revealing fresher, smoother and younger looking skin – naturally!"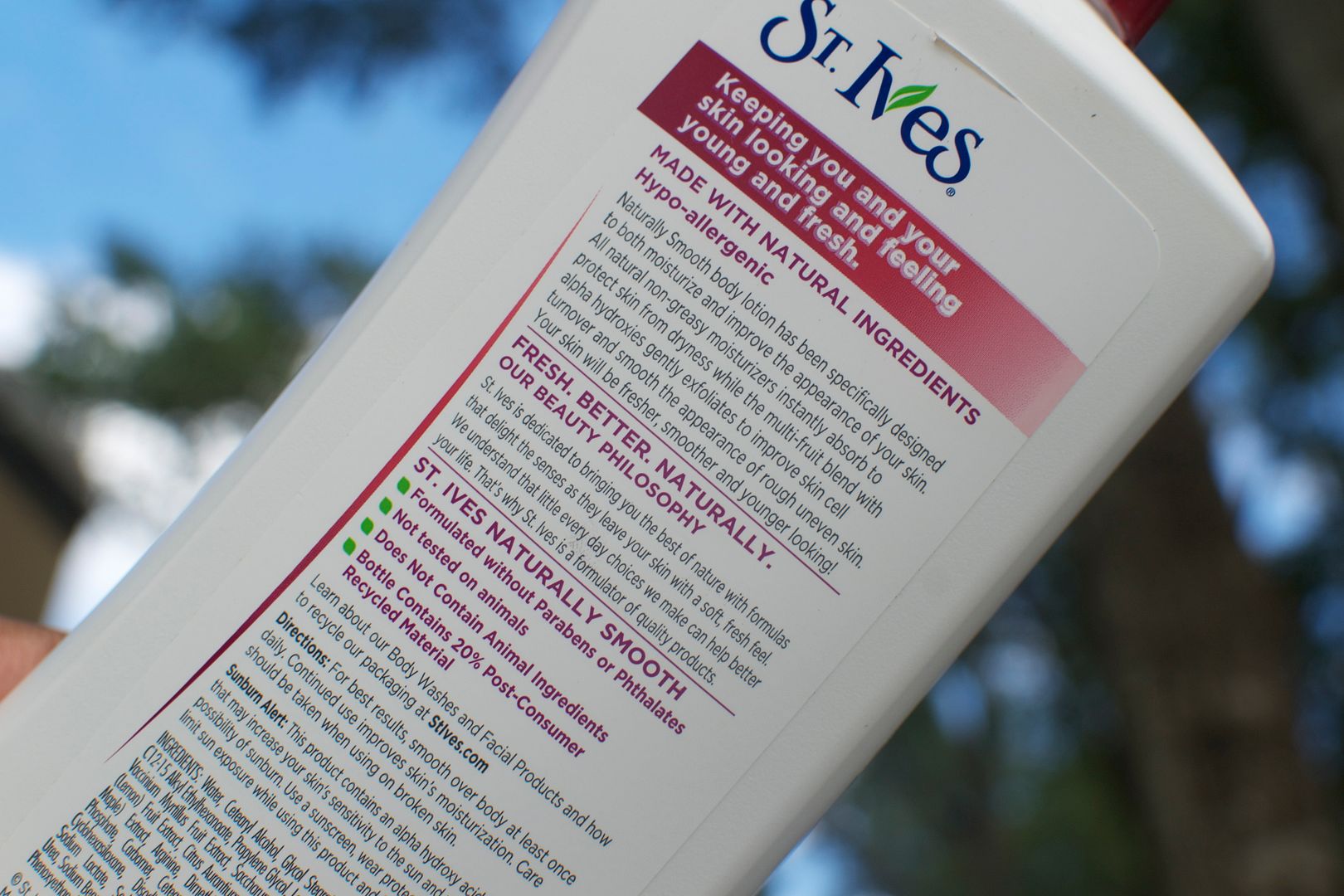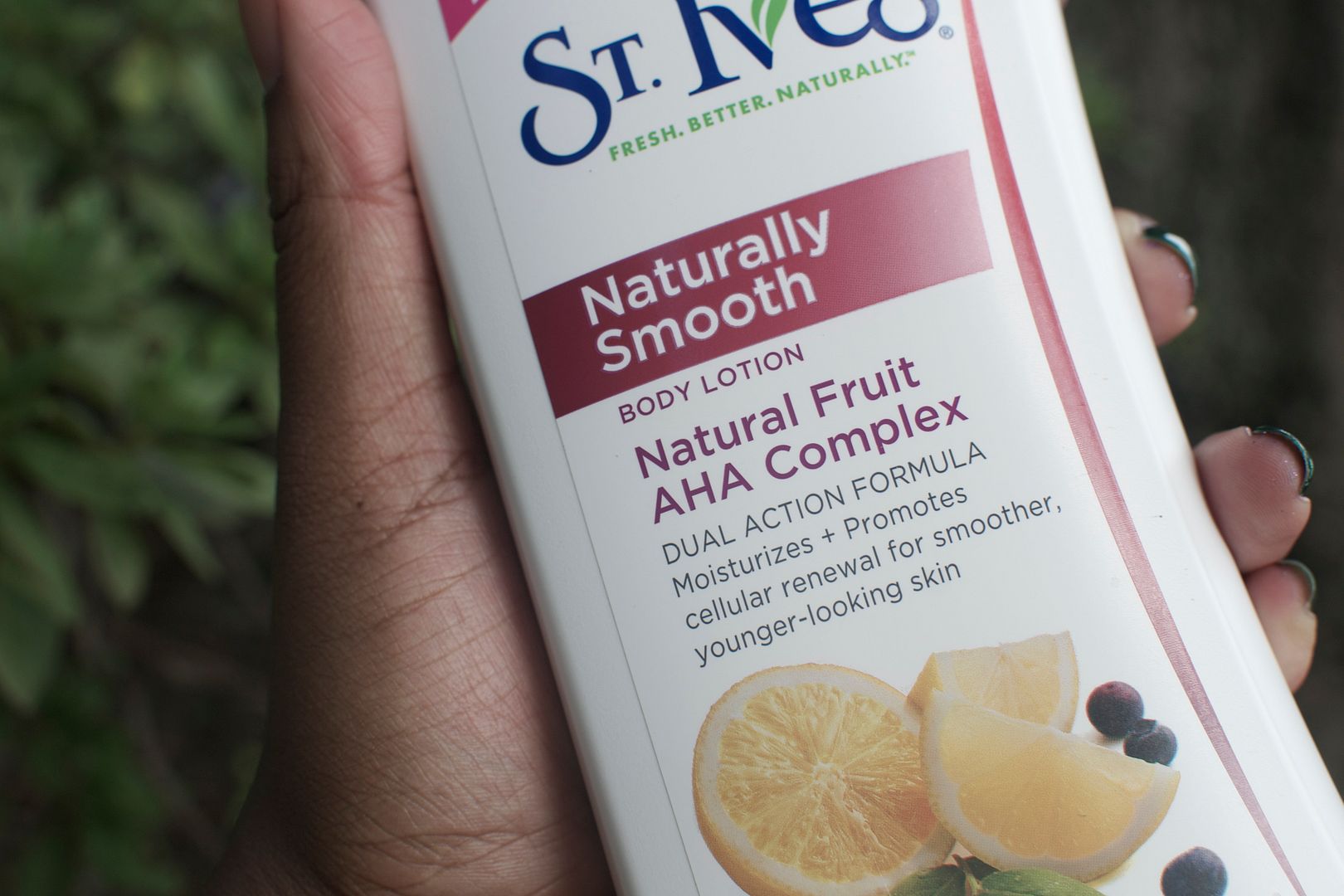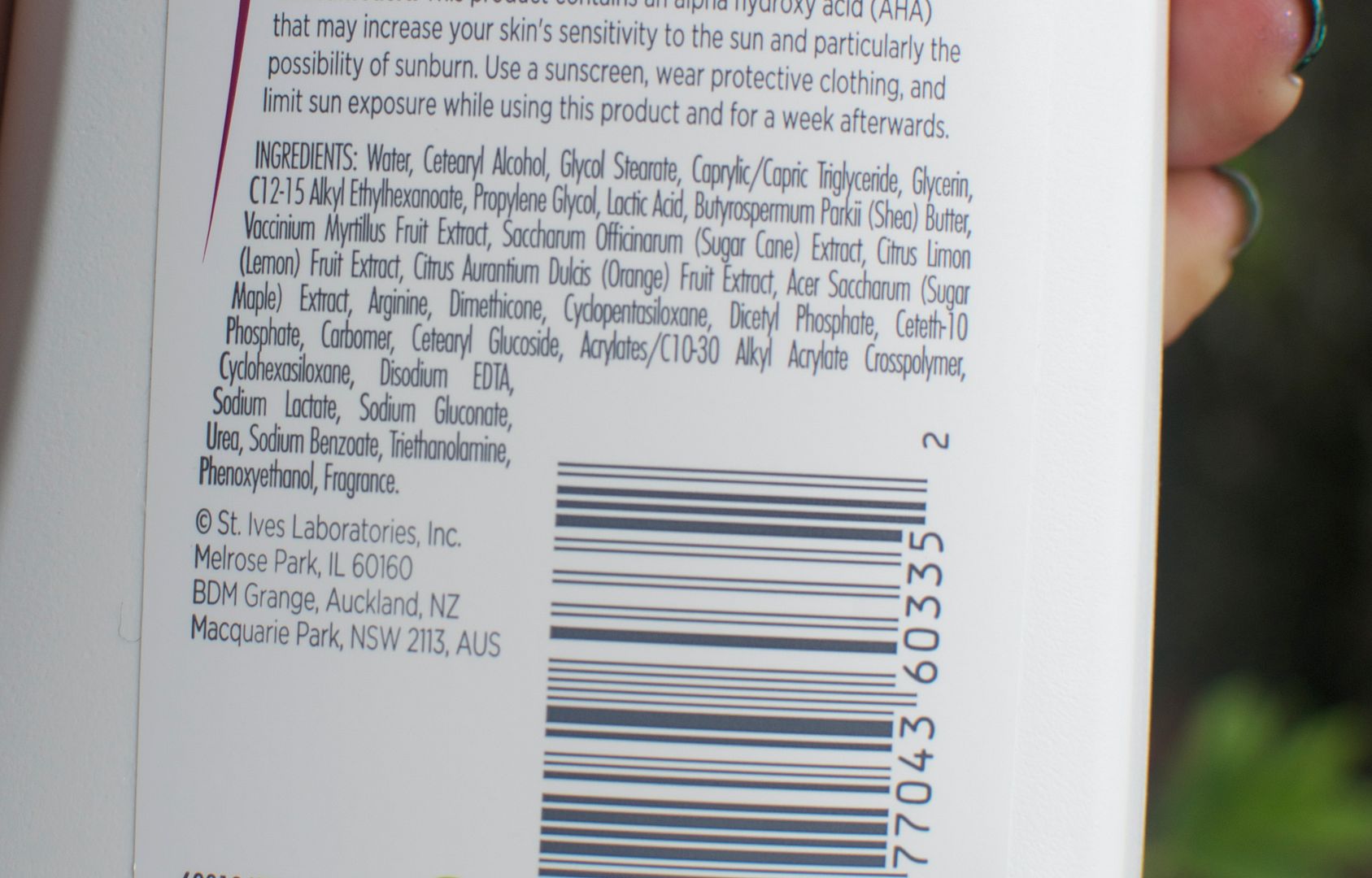 Like all of the newly formulated St. Ives lotions, this one feels absolutely wonderful on the skin.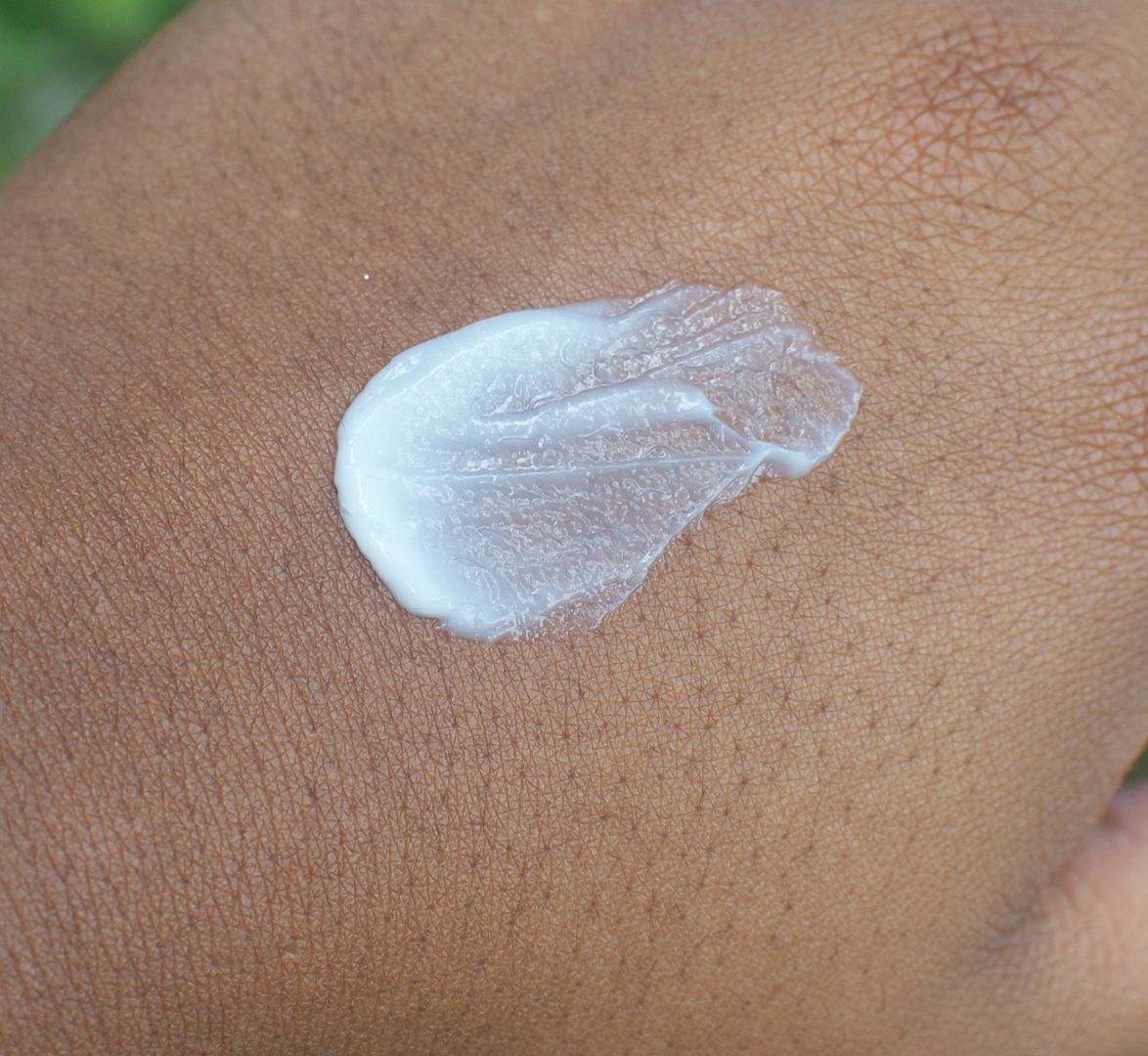 Aaaand, the paraben-free formula means that my skin won't have to go haywire shortly after application. I'm not the biggest fan of this fragrance though. While it isn't overpowering, it doesn't smell THAT good. It has a plasic-y/fruity smell. The good news is that is dissipates quickly and is virtually hard to sniff once on your skin. Woot!
My skin does 10x better with products that aren't heavily scented and loaded with synthetic ingredients. Which is why St. Ives is one of my top drugstore-friendly skincare lines.Them being super cheap has something to do with it too. 😉 Because I've only been using this for a few weeks, I can't really speak on if my skin has improved or not. My guess would be that it would take a good month or so to determine that. The good news is, because this lotion feels good all over and is great at ash bashin', the likeliness of me using it to actually see results is pretty high. It's getting a little colder 'roun these parts and this lotion will be one of the ones in my stash.
Any St. Ives lovers in the house?