I can't remember where I first heard about Sugarpill Cosmetics but the brand has been on my radar for quite some time. I intended to make a purchase many moons okay but a girl got lazy yo.
So here it is…my first visit with Sugarpill Cosmetics.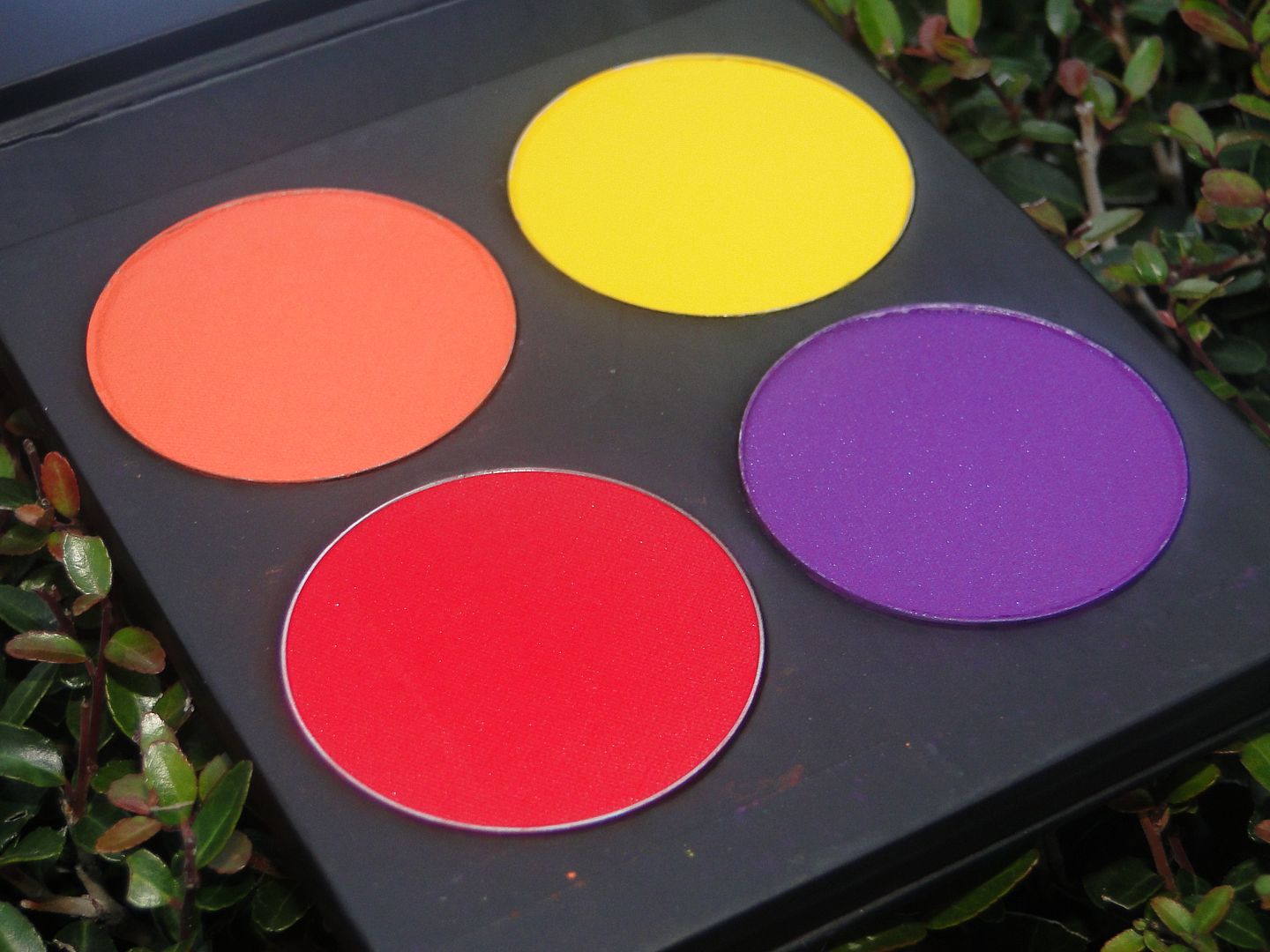 'Nuff said, right?
First things first–I love a brand that quick ships so when I got this palette in just 3 days after ordering, I was excited. Sugarpill Cosmetics was born just last year but a pretty funkadelic fashion designer. Her style is all about color, color and more color. Which, of course, makes me love the brand.
Even the packaging is all about color and cool art.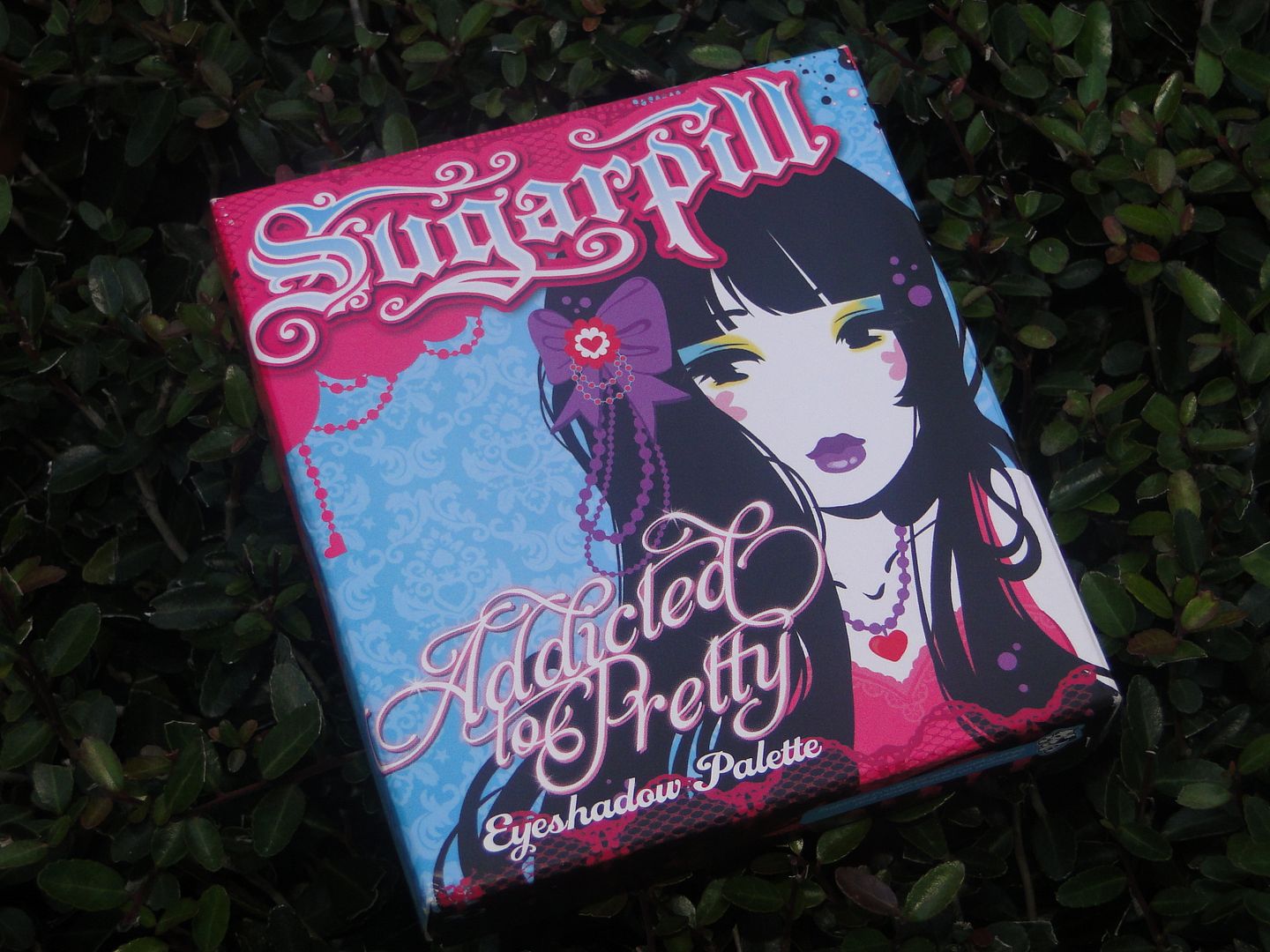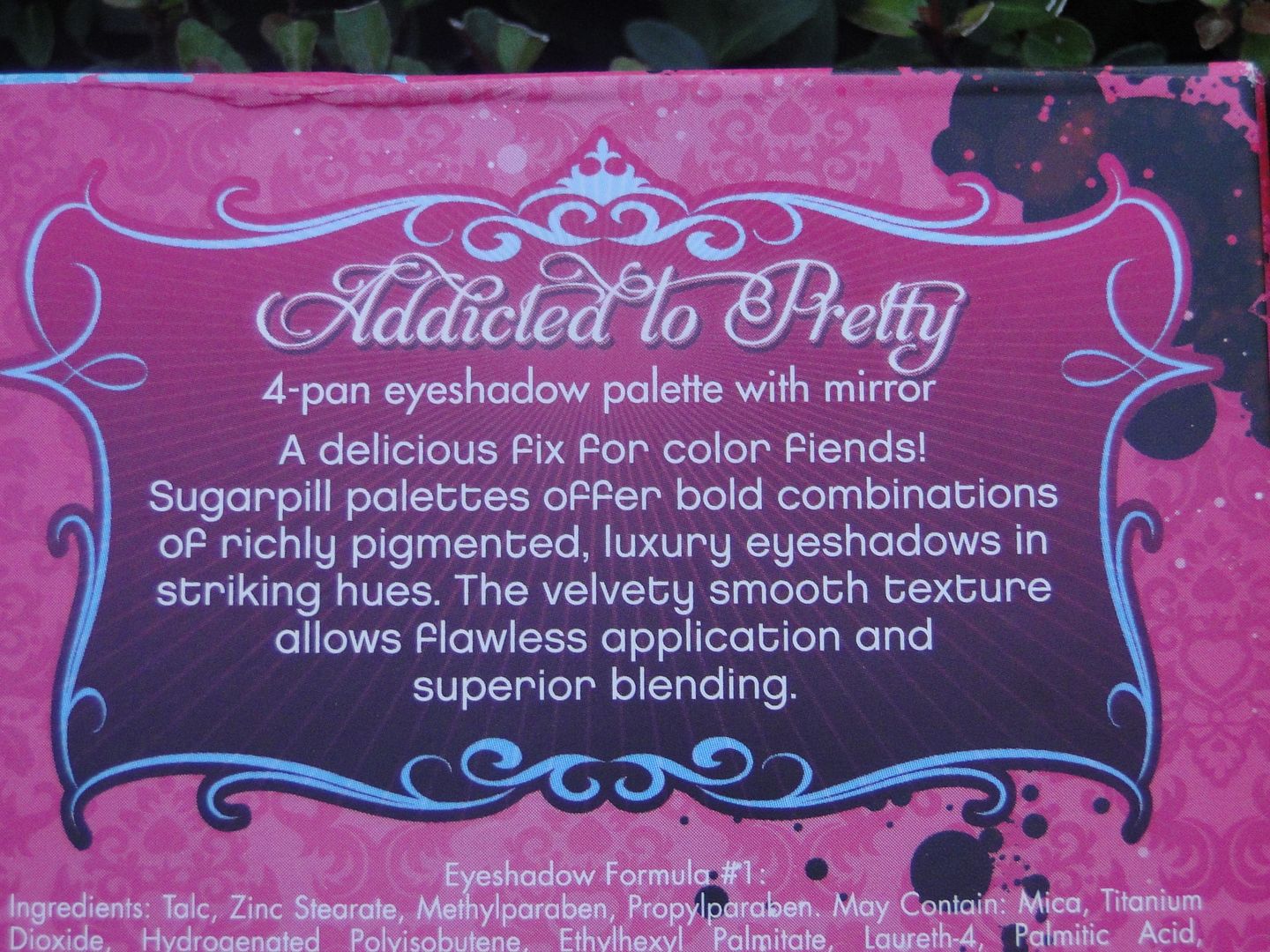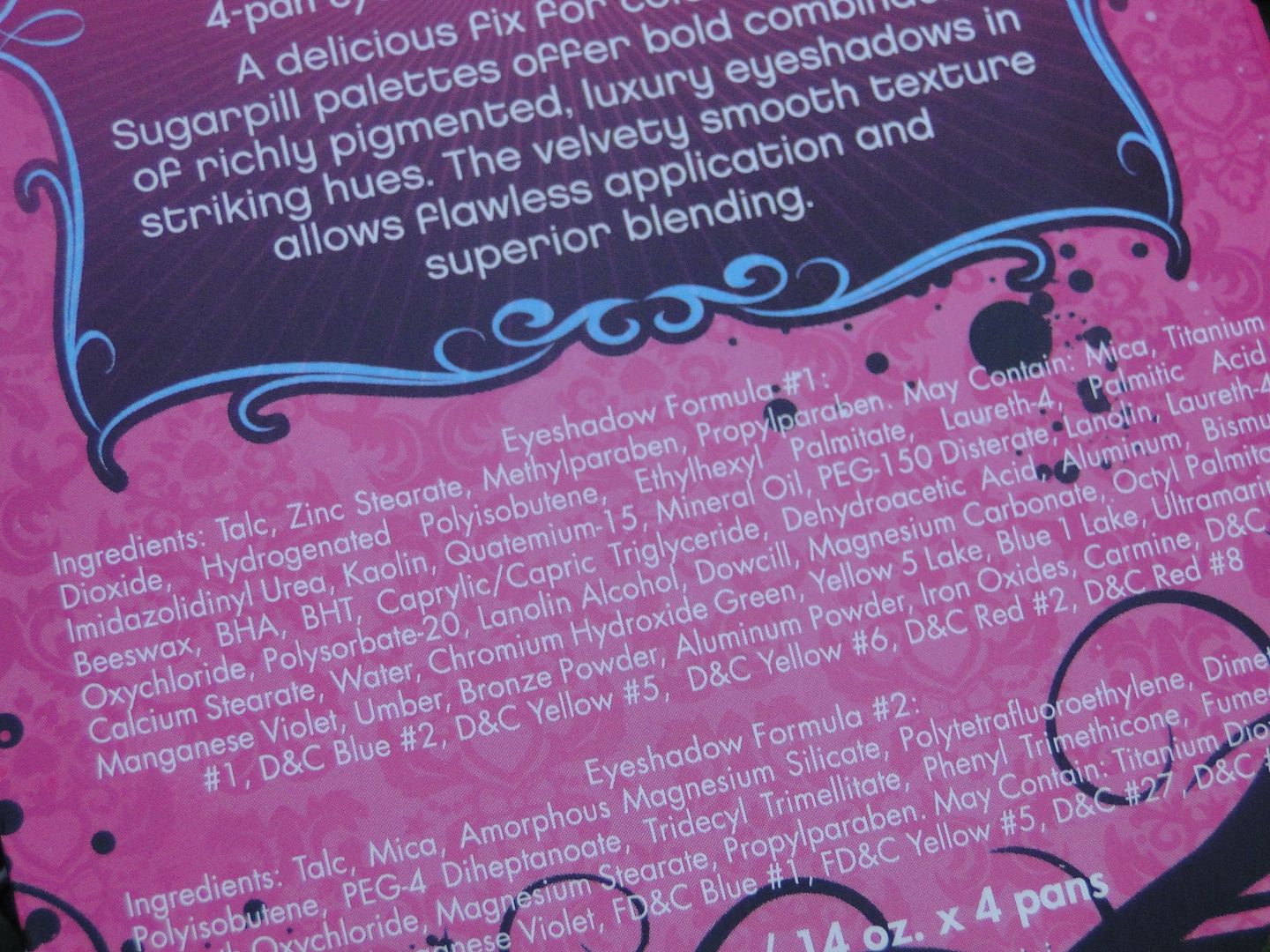 And then when you pop it out of the box…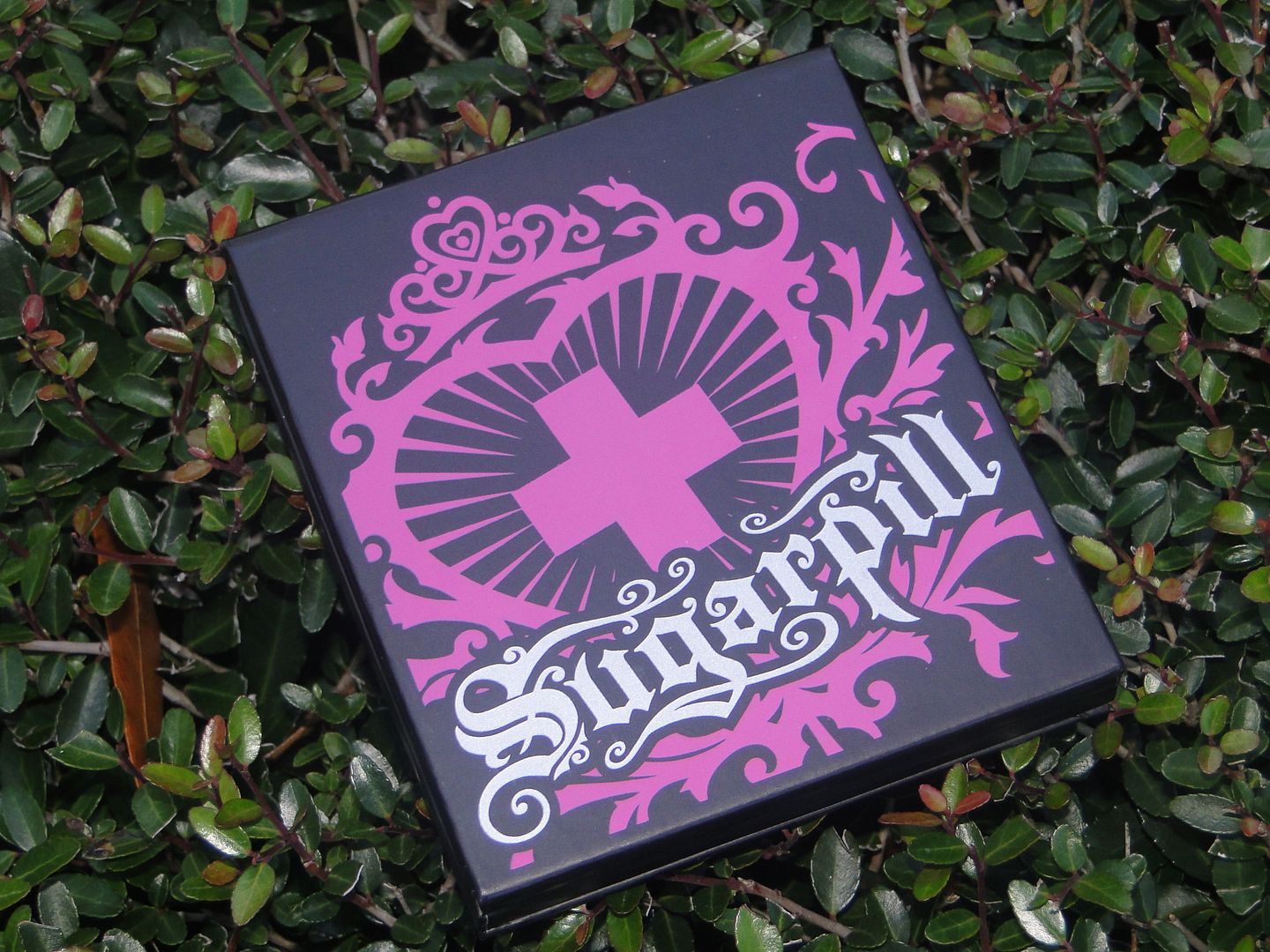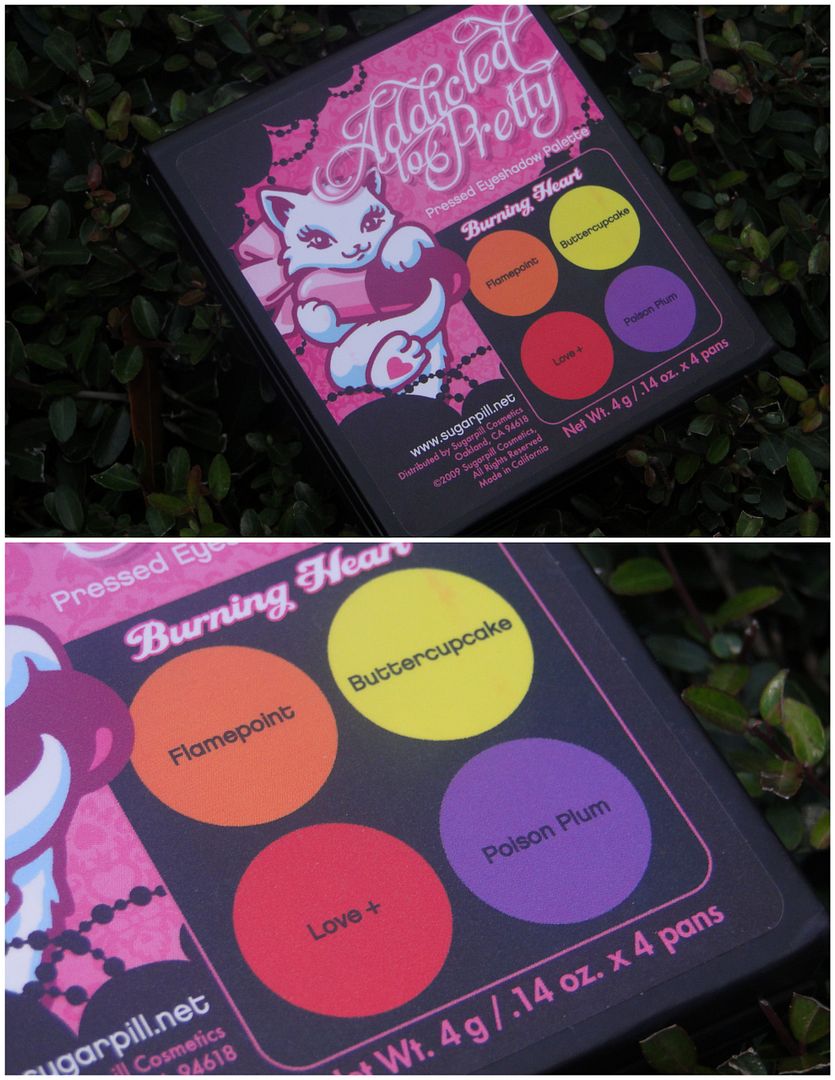 I kinda dig the packaging on this. It isn't metal but it isn't quite paper-y either. It feels nice and sturdy.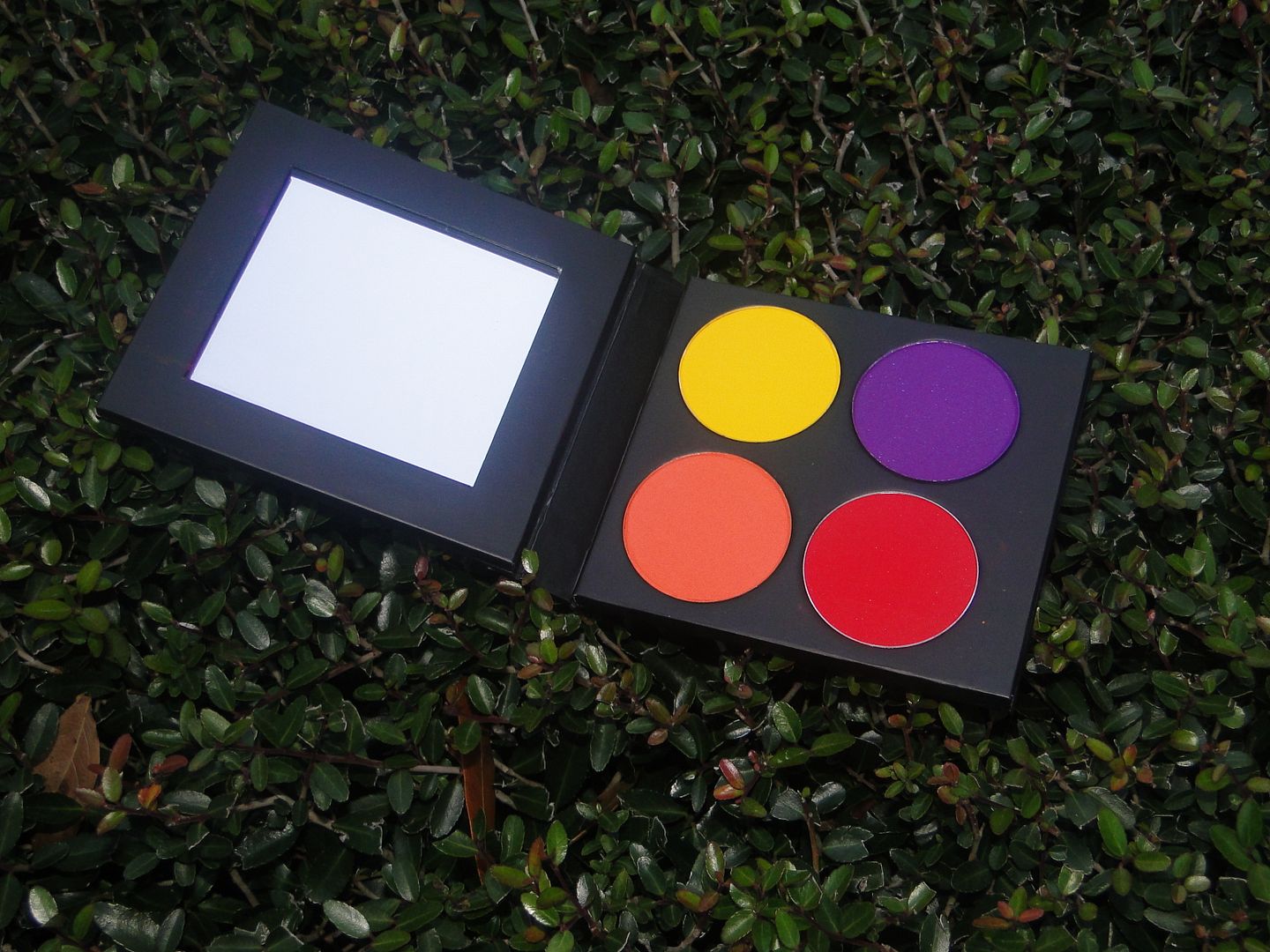 Pretty, uh?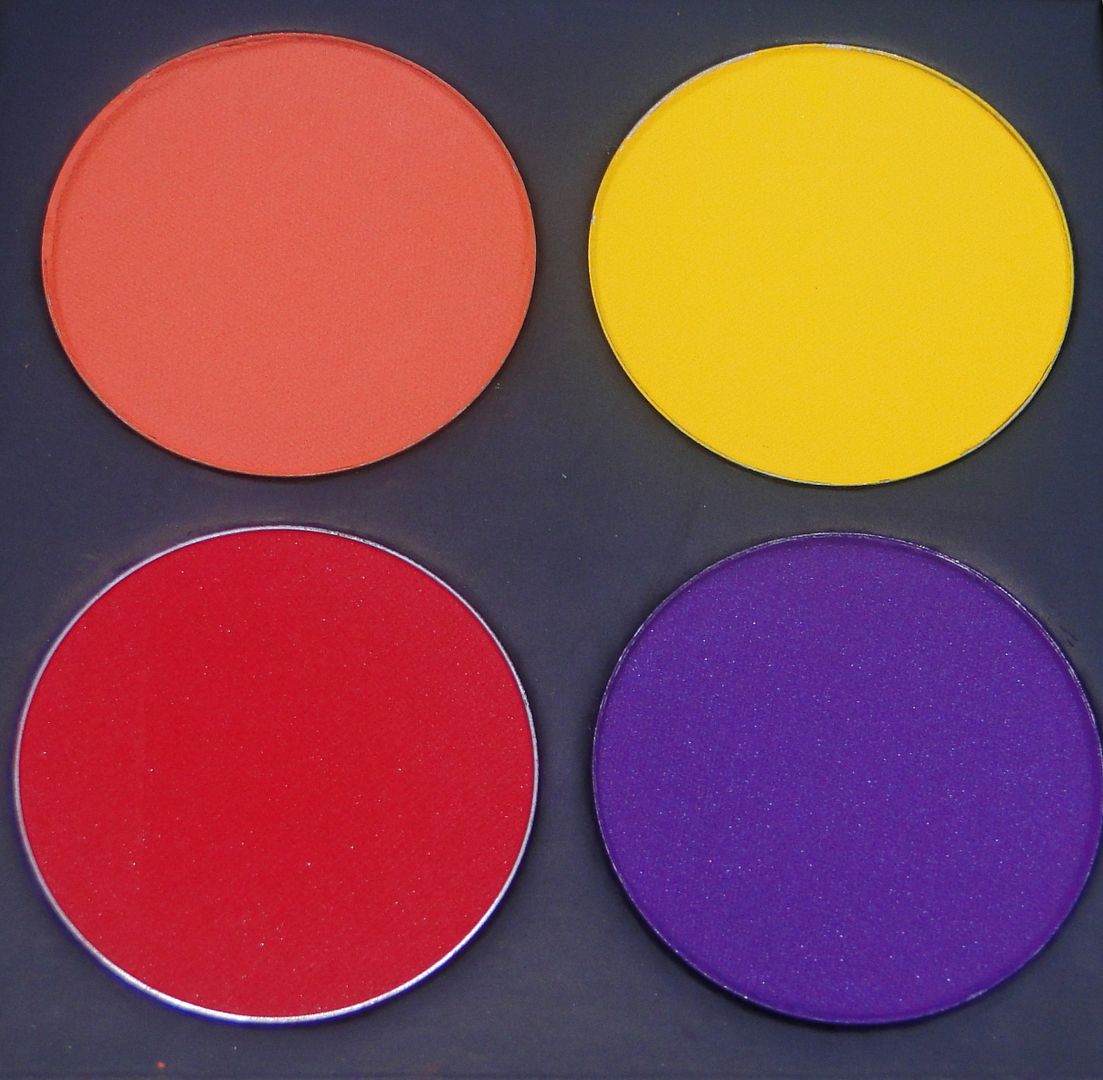 Flamepoint (orange) is a lot more vibrant than what these pictures show. And as far as swatches…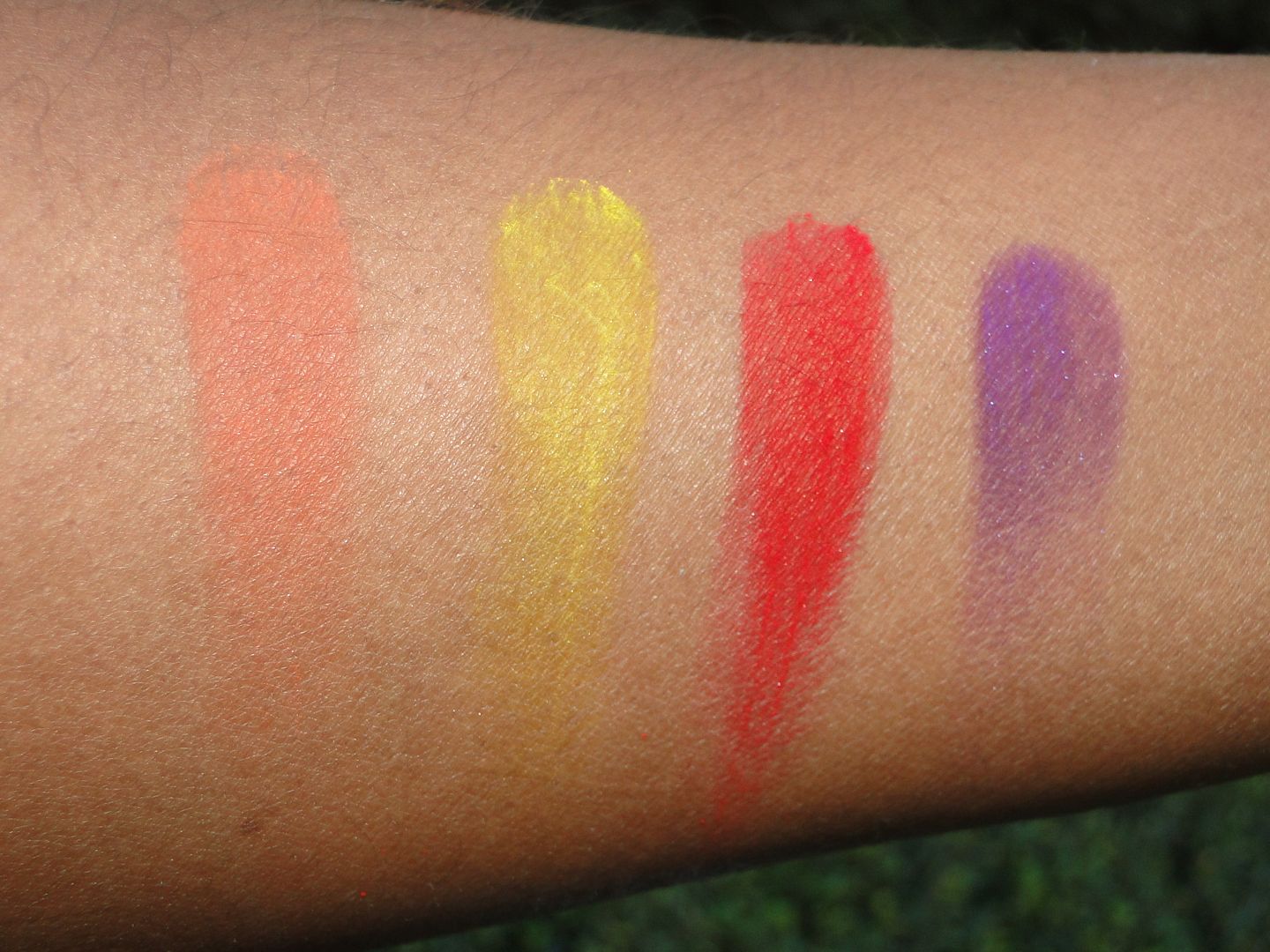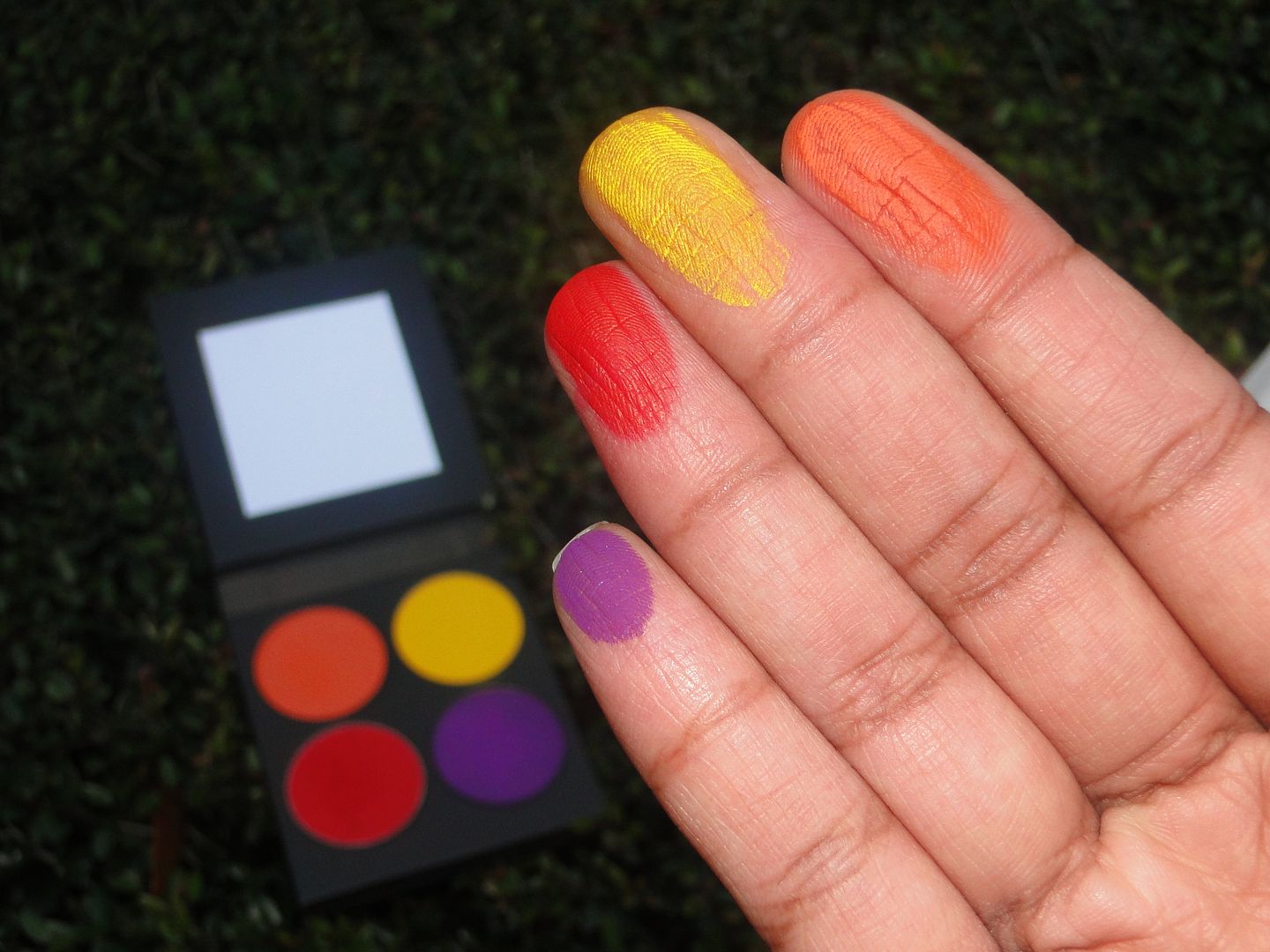 I say Love + (red) and Buttercake (yellow) do the best in terms of initial swatches. Love + surprised me the most. I don't think I have ever seen a red so vibrant.
The palette retails for $34 and shipping is $5 in the U.S. Considering how gorgeous the packaging and performance of the shadows are, I think this is a pretty reasonable price. The eye shadows are about the same size as Make Up For Ever's shadows so you certainly get bang for your buck. And I loved the cutesy sticker and loose shadow sample. Gotta love great customer service!
Think you'll invest in Sugarpill soon?