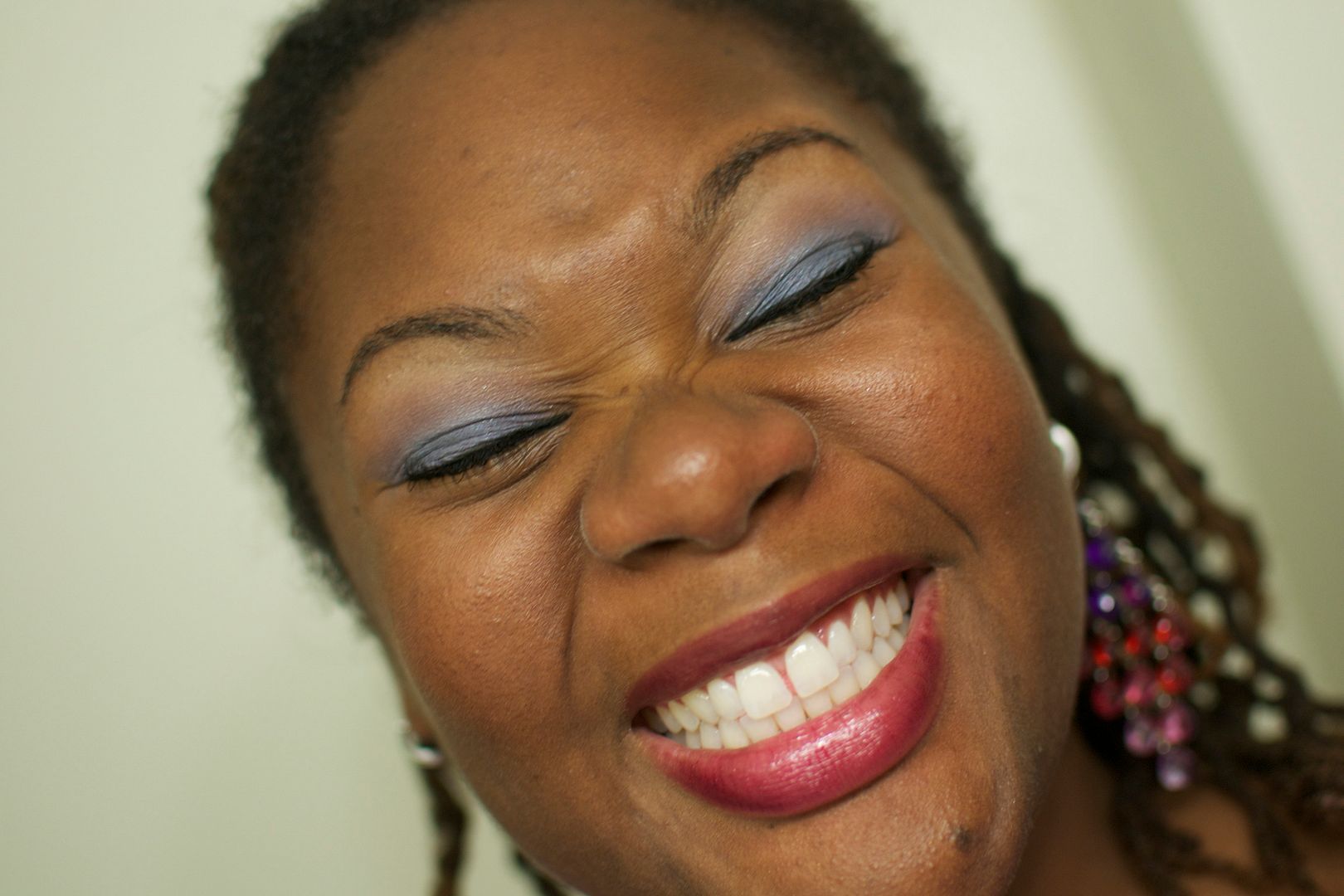 Soooo, I was tagged by the ever so wonderful Cosmetic Passion and Married 2 Makeup. I won't even tell y'all how long ago they tagged me because that would be embarrassing. Ha! I haven't done one of these in so long so I am super excited. Yay! Let's gooooo….
1. BLUSH or BRONZER?
Bronzer– For the most part, it's hard to mess up and it gives my skin the perfect glow without much effort. I usually wear tarte's Hotel Heiress daily.

2. LIPSTICK or LIP GLOSS?
Lipstick– How about lip balms? Those are my true BFF's! But if I really had to choose, I'd say lipsticks because of their staying power and their ability to change colors with the addition of a lipliner or gloss. But I will only rock a lipstick with a lip balm underneath.

3. EYELINER or MASCARA?
Eyeliner– I know…y'all are like, how can this be? Yes, yours truly prefers eyeliners over mascaras. Eyeliners are great at making me look awake. Without the definition they give me, I look like a corpse. No lie. I may leave the house without mascara on, but leaving the house without eyeliner hardly ever happens.
4. FOUNDATION or CONCEALER?
Concealer– It is a well known fact that I am not a foundation wearer. Because of  my acne prone skin, less is more and I find regular use of foundation can be rather skin-clogging. I'd rather rock a concealer that matches my complexion (shout out to CoverFX!), put on the areas that need concealing and dust a powder all over. Easy peasy.
5. NEUTRAL or COLOR EYESHADOW?
Neutral– Don't get me wrong, I love super bright eyeshadow looks but my personality is much more neutral these days. My POW comes in the form of outrageously bright lippies. 8)
6. LOOSE or PRESSED EYESHADOW?
Pressed – Loose shadows are too messy.

7. BRUSHES or SPONGES?
Brushes– ecoTools have the best!
Who do I tag? You! What are your favorites?