Ah yesss, it's been quite some time since we've had a post from our favorite blush series. Don't think the disappearance of this series means that I haven't been wearing blush. I still wear it almost every day. Tarte's Amazonian blushes have been my new favorites.
I don't say this about many products (or do I?) but you're going to need at least one of these blushes. And here's why…
When it comes to cheeks, Tarte can do not wrong in my book. From their cheek stains to that awesome bronzer that I still use daily, I had high expectations for these blushes and they did not fail me. They come in 8 stunning colors. Because she was being such a diva Dollface (light pink) was missing from the photoshoot. In her place, I put Exposed in my hand to show you how portable these are babies are for tossing in the makeup bag.
Per Sephora, these lovely ladies are infused with natural clay harvested from the banks of the Amazon River. They were inspired by Tarte's cheek stains and are great fits for my gals with oily skin AND for those of us with super dry skin. The clay not only minimizes oil but it can also help hydrate the skin as well. And yes, it does wear for quite some time. Even after application at 6am, I can still see the blush on my cheekies after 8pm.
My favorite shades for brown girls? Flushed, Amused, Natural Beauty, Blushing Bride and Blissful get my votes. Natural Beauty, described as a muted strawberry red, has been my absolute favorite.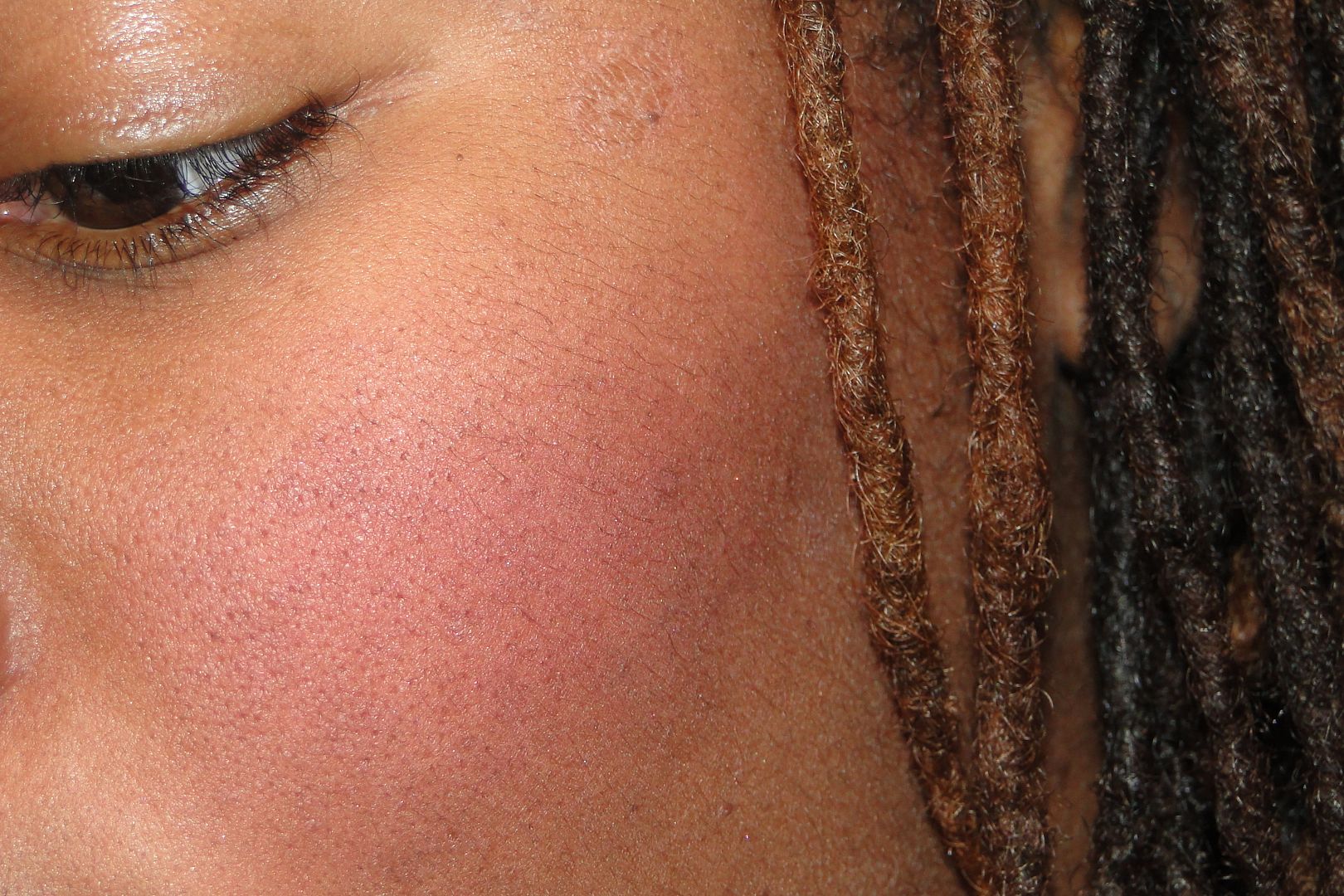 Like all Tarte products, these blushes are free from parabens, synthetic ingredients, dyes/fragrances and sulfates. They are as green as it gets when it comes to natural beauty. They only got for $25 a pop and you can snag 'em from Sephora.com and Sephora locations.
Which shade are you lovin'?