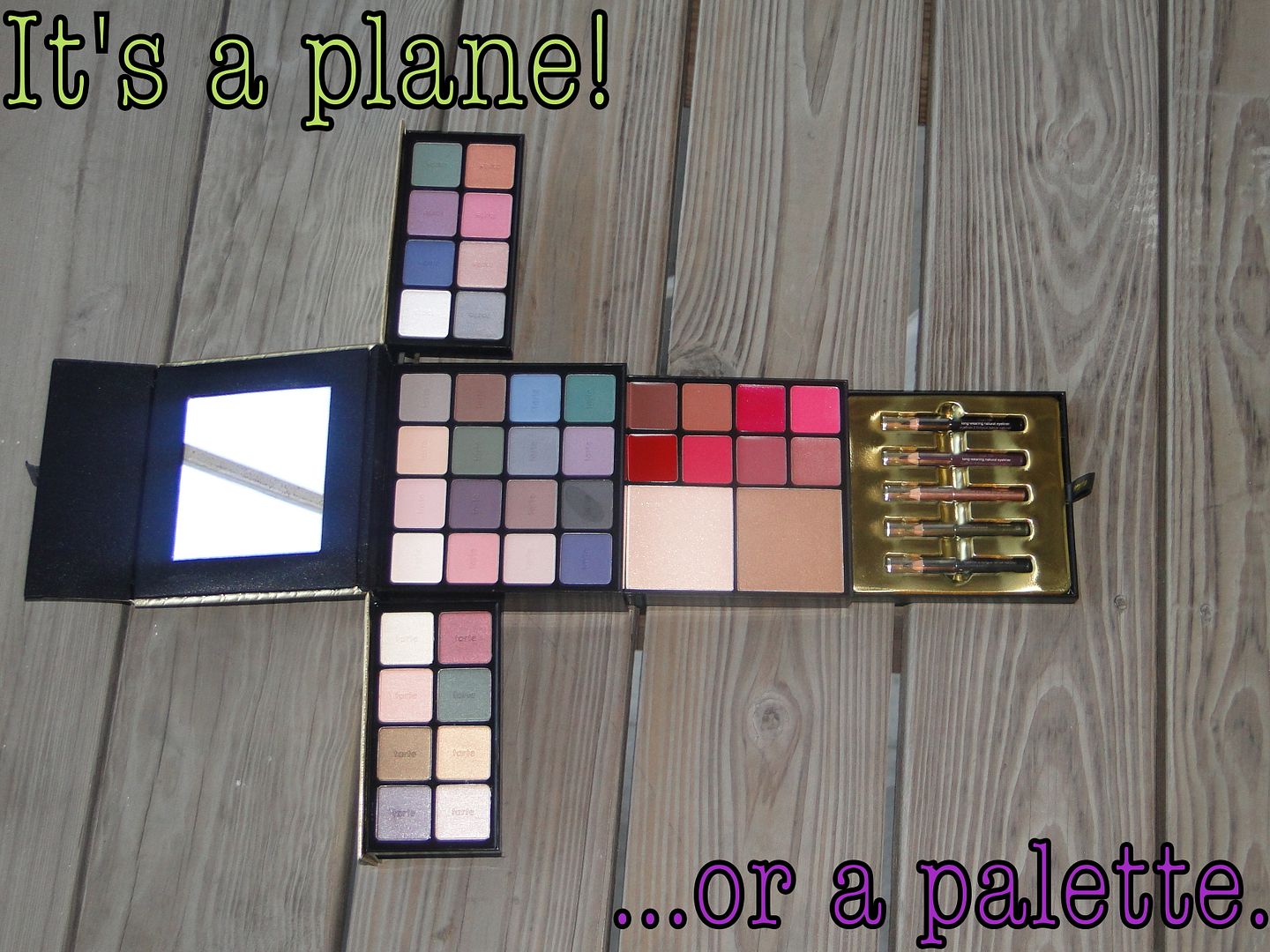 But of course. Remember when I gave it away? I never formally gave you close-up's of it. Before I go any further, I'd be remiss if I didn't remind you to scoop this up ASAP! It is limited edition and will disappear to the Tarte vault soon.
But in the meantime, let's take a look see at it.
Gotta love how the gorgeous gold box. And did I mention that the embellishment on the top is actually a necklace? 10 points to Tarte for incorporating jewelry with makeup. That's another reason to love 'em. When first pop the lid, you'll come across 16 shimmery eye shadows.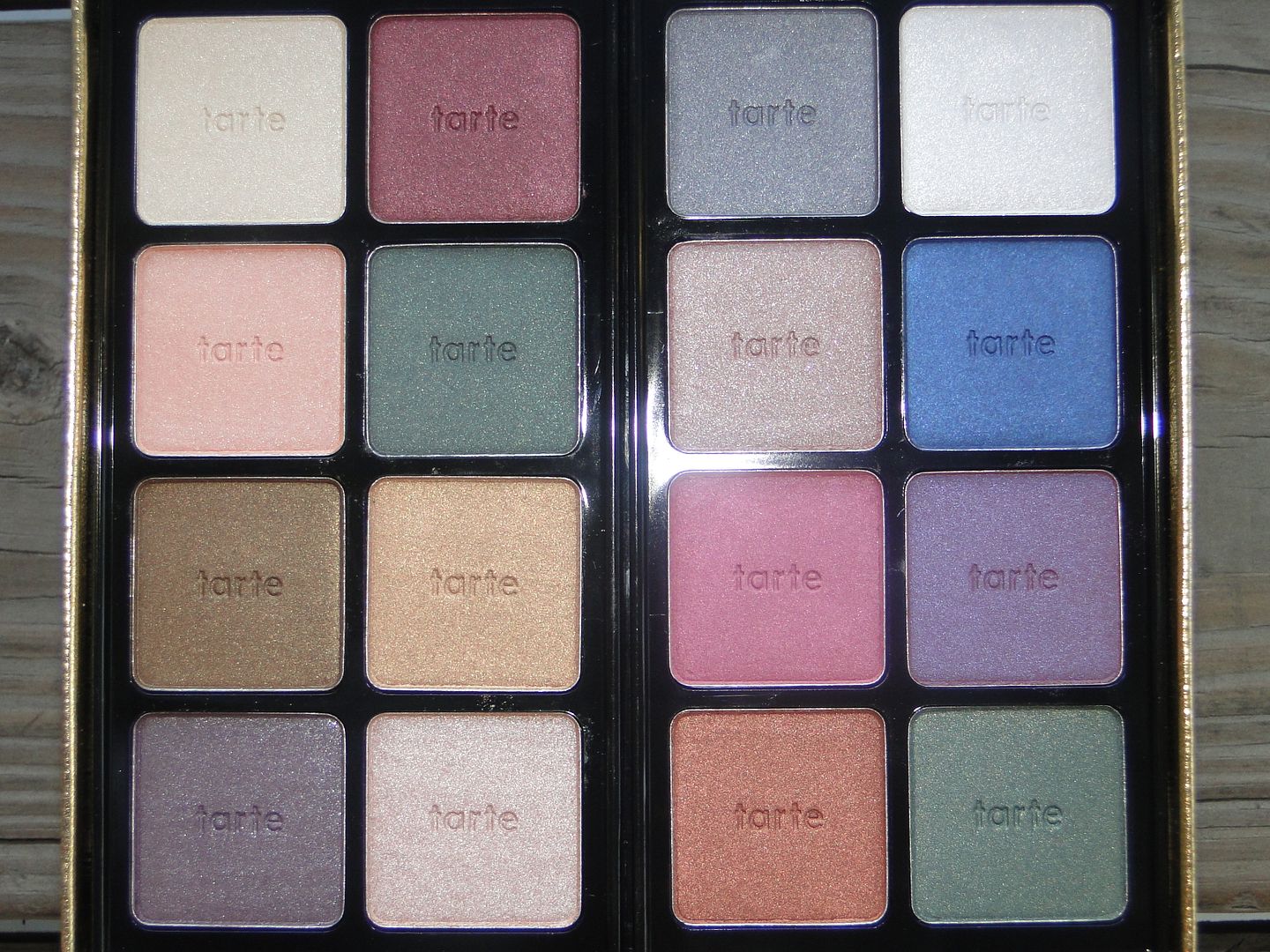 And yes, they are all full-size. So you definitely get your bang for your buck. The consistency of these shadows are nice but they aren't as pigmented as I'd like them to be. Of course, packing it on top of your favorite eye shadow primer should do the trick. Each of the palette opens up and reveals another 16 shadows. Mattes!
I think the mattes are perfection. They are buttery-smooth and provide more pigmentation than the shimmering shadows. And the matte black is my favorite.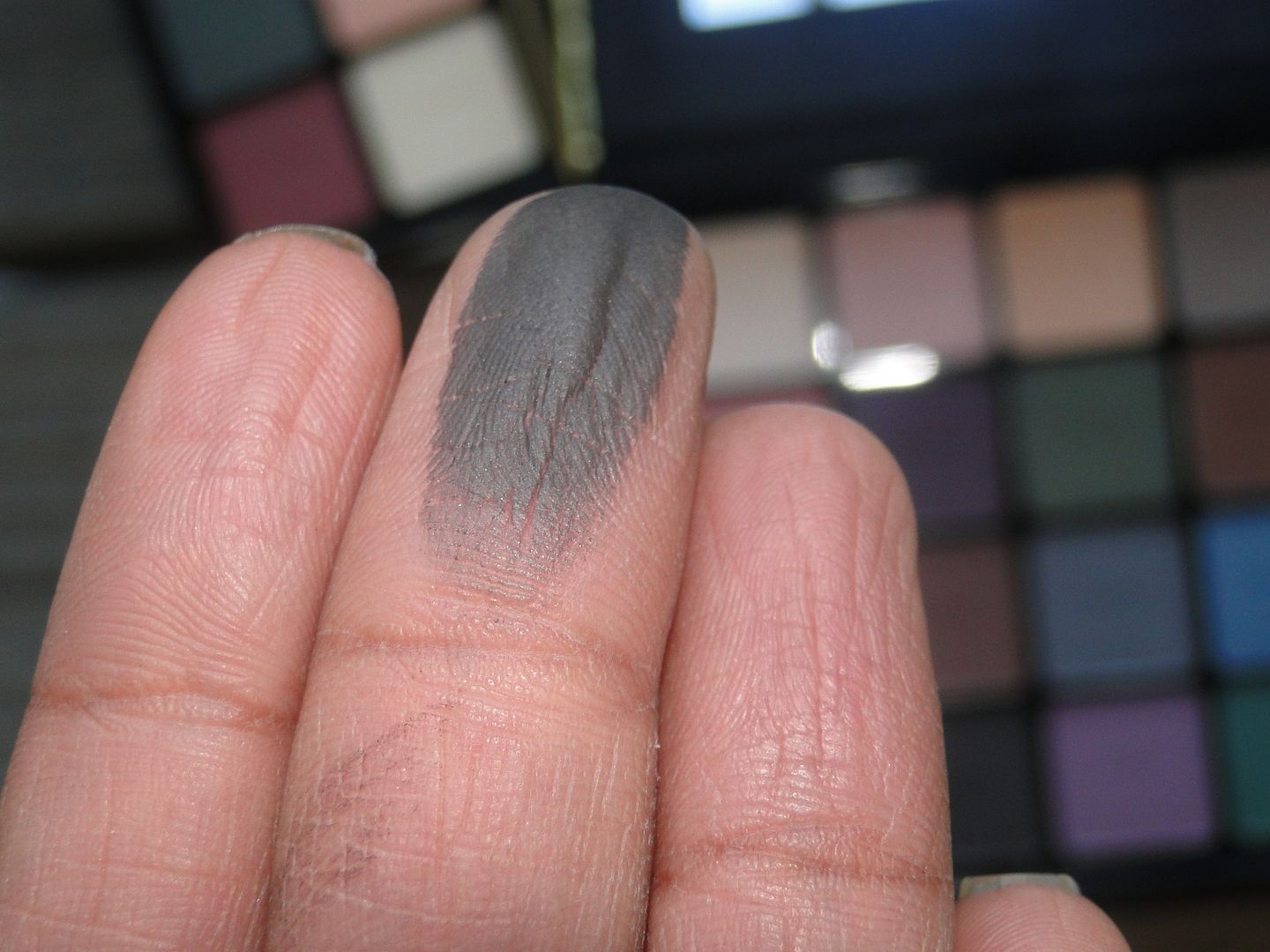 Oooh, the looks you can do with a good matte black. Loves it! Pull out the drawer in the middle and you've got 5-long wear eye liners.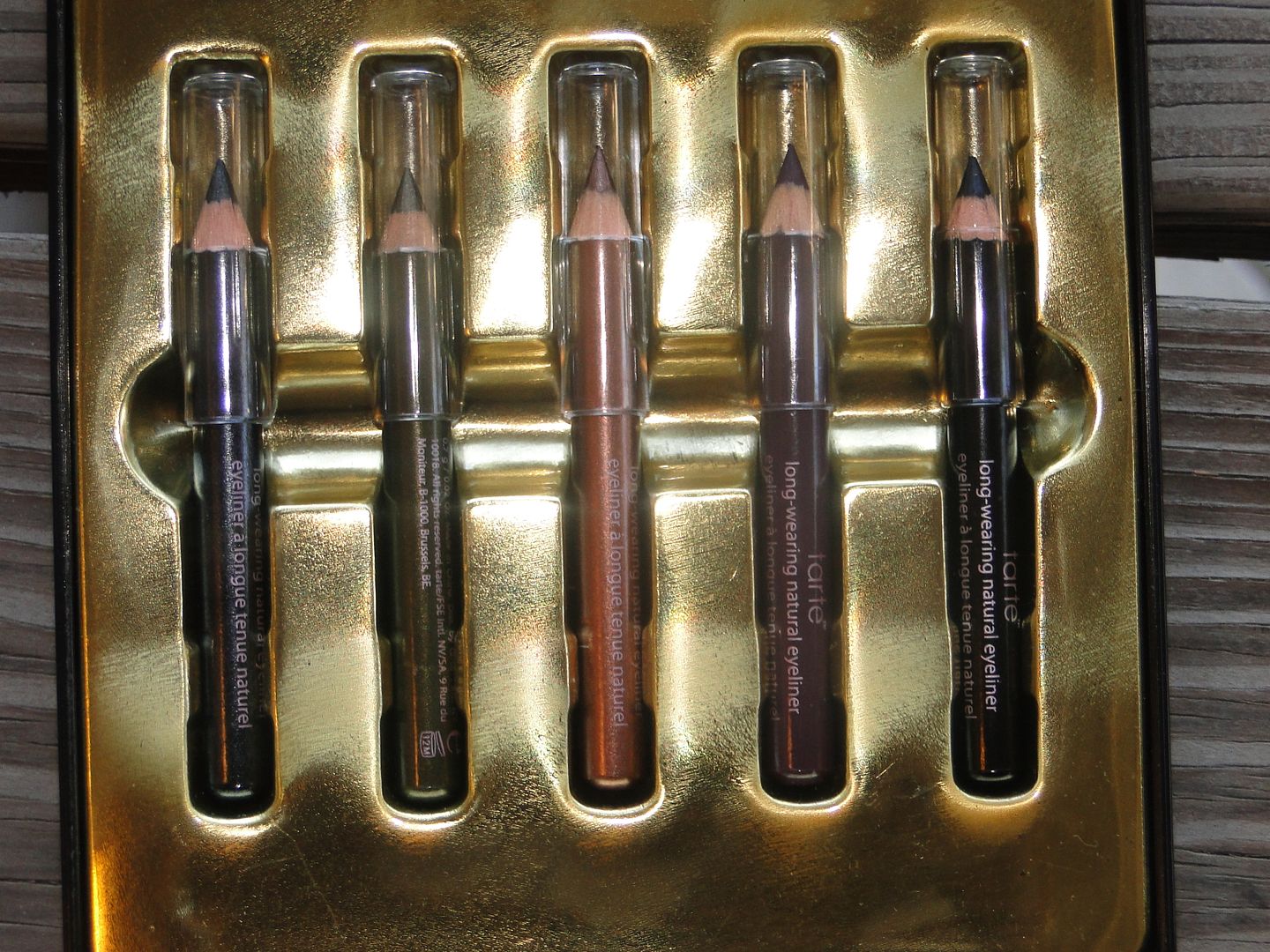 They stay put on the lower lashline but if you're looking for all day wear on the waterline, mehhhh. If you dab a bit of black eye shadow on your waterline on top of the liner, you can get added wear time. 😉  And last but not least, the beautiful highlighter, bronzer and lip glosses.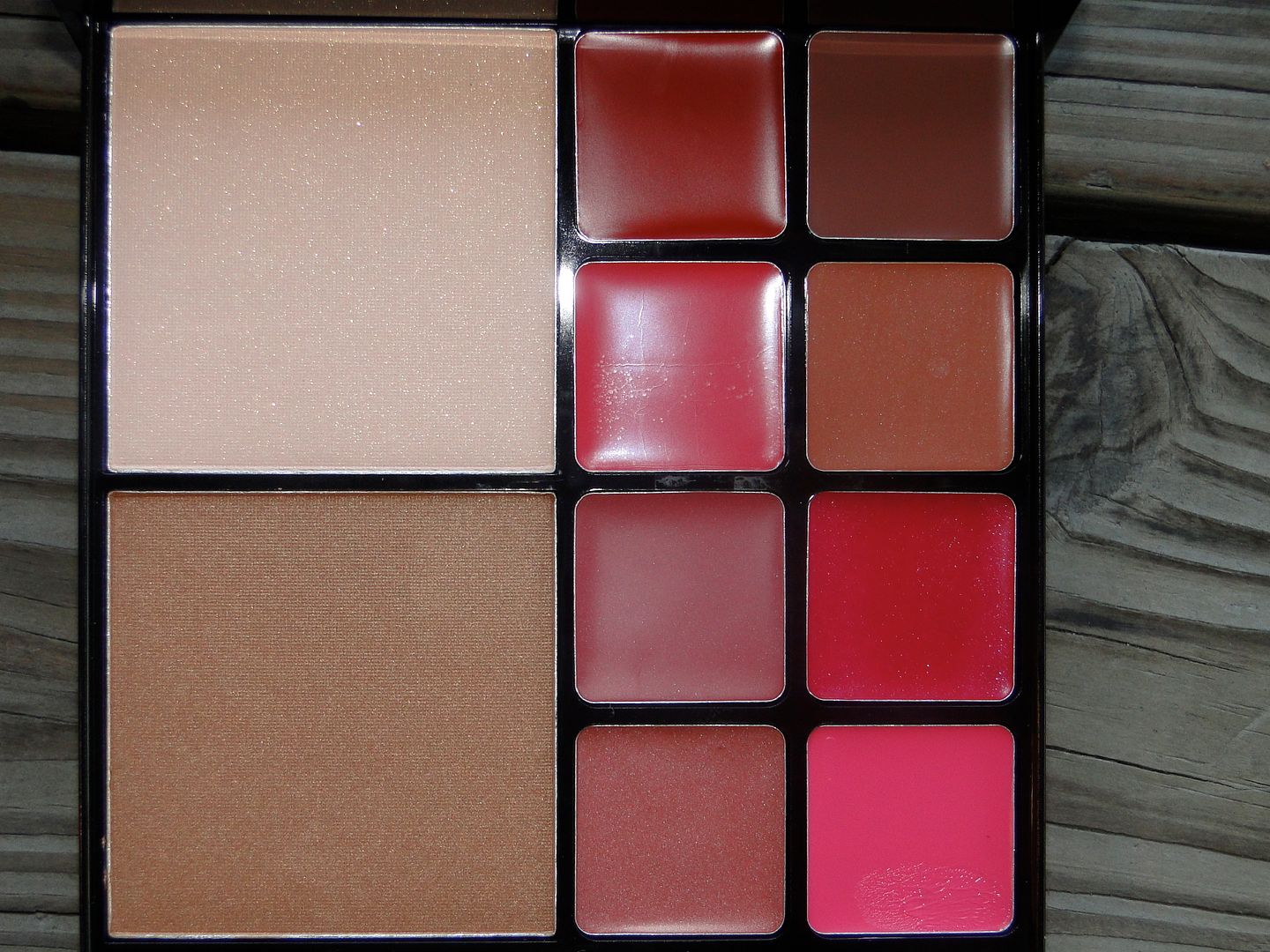 I have always been an enormous fan of Tarte's bronzers. I wear Hotel Heiress daily and I absolutely love the one in this palette. The highlighter makes for a great browbone color. It isn't as intense as my beloved NARS Albatross but it is fantastic nonetheless. And the lippies, well…Tarte does lip products beautifully. These are no exception. I think the color selection is perfect. You've got lip colors for the ladies who need nude lips for their dramatic eyes and you've got dramatic lip colors for the chicas who will rock nude eyes. It's perfect!
The options are endless with this palette. Hurry hurry and scoop it up! You can get it for $52 from Sephora stores and online.