Oh  Tarte. You certainly know your way to a girl's hearts. Have you gals seen these things yet? Oh my words…they are incredible!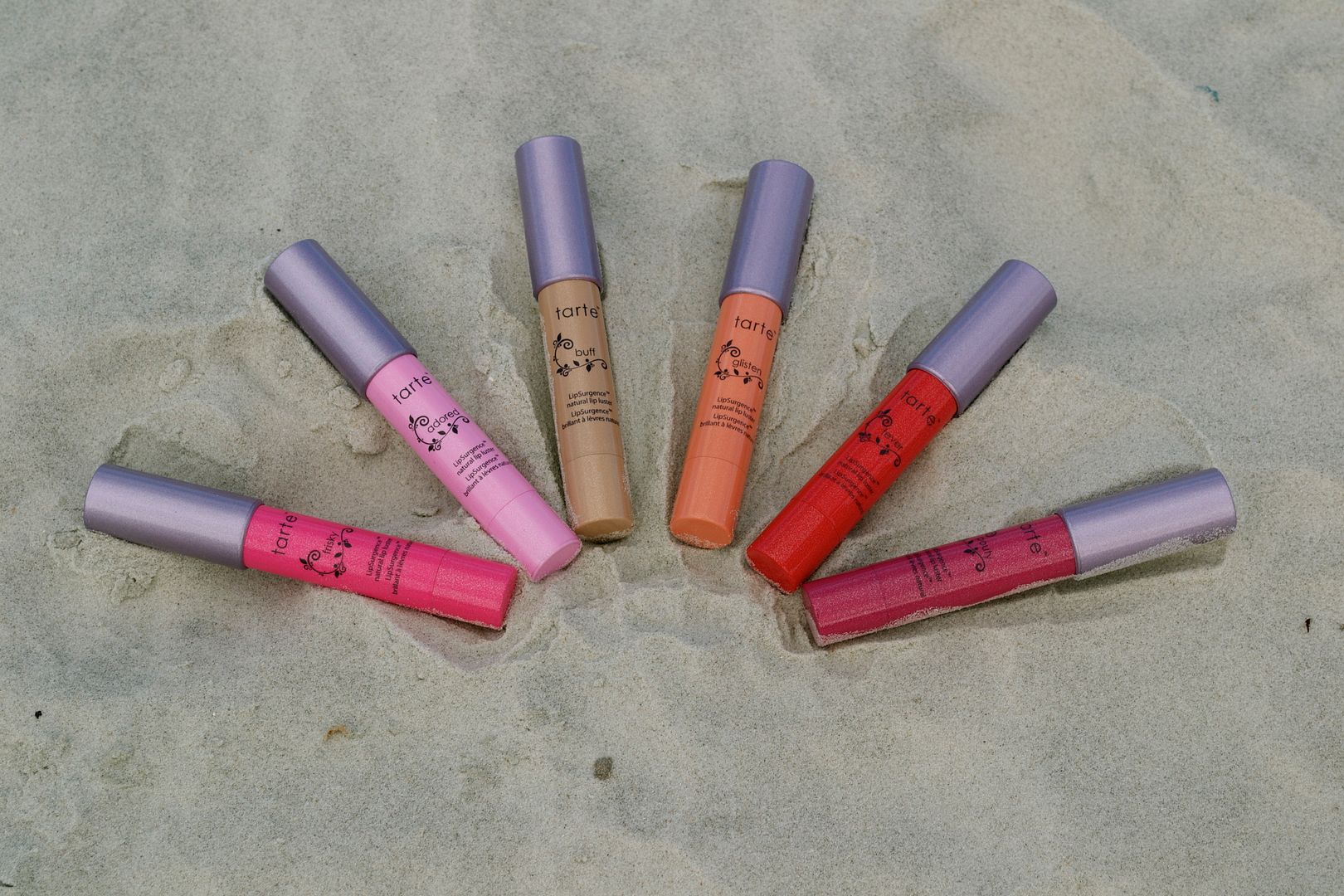 We all know how much I love Tarte. As one of my favorite brands evaaaaa Tarte is always giving us something innovative, practical and au naturale. These Lip Lusters fall right in the "Tarte is cool" congo line. This isn't Tarte's first time doing lip pencils. I never got a chance to try them but they have similar lip pencils with a matte finish. I'm all for matte lippies but lately my lips have been so ridiculously dry that the last thing I need to be using is a matte lipstick or gloss.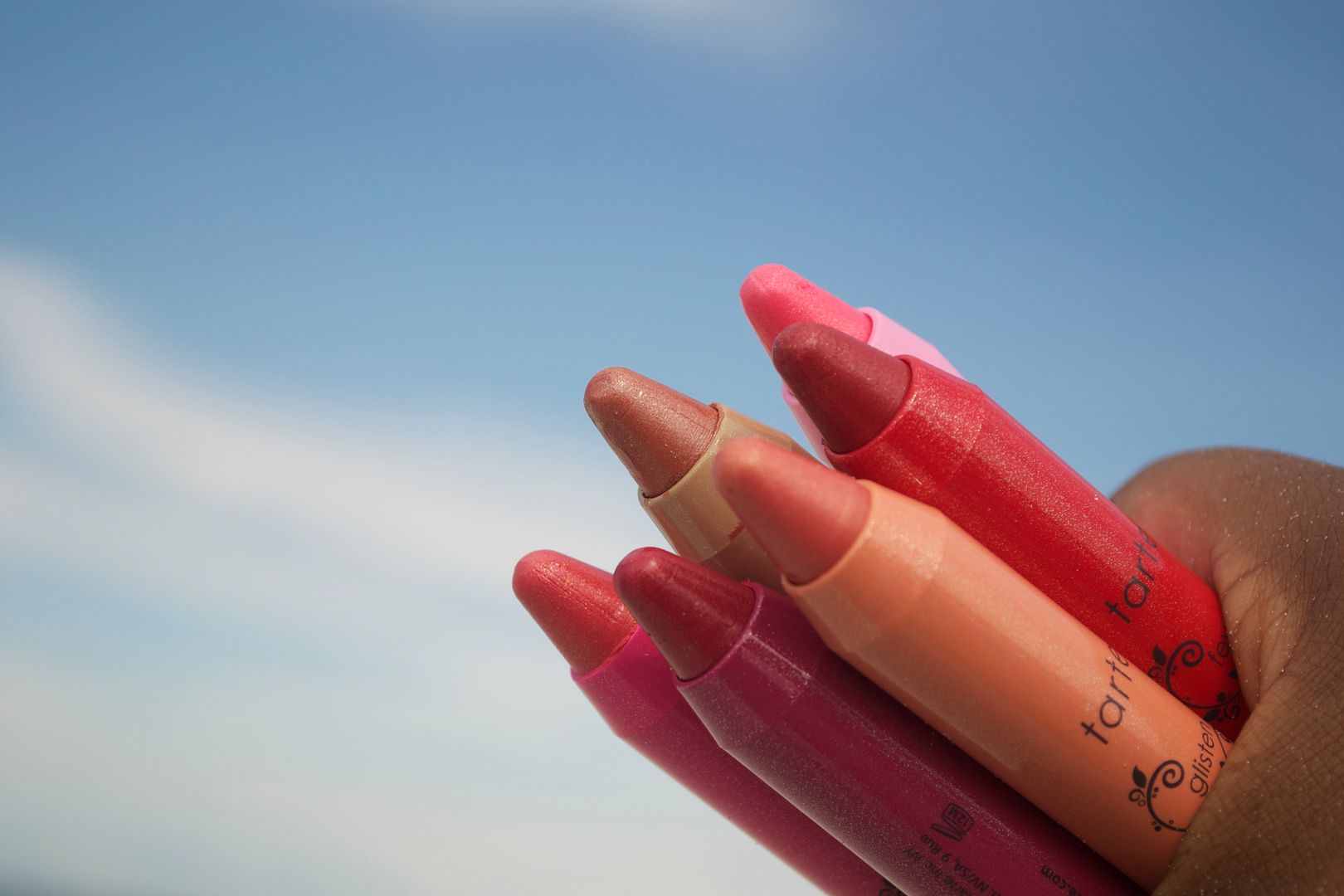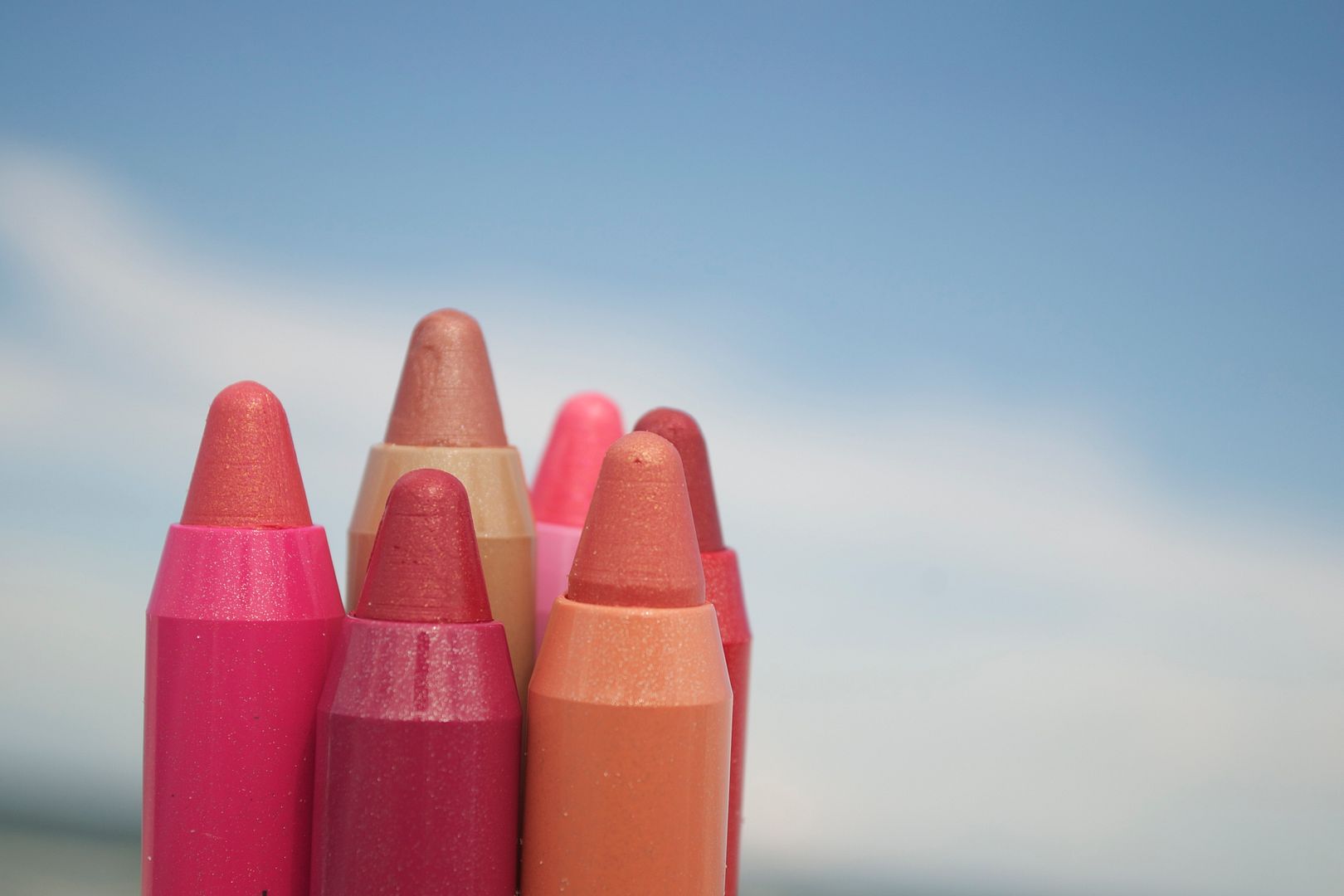 The Lip Lusters, however, are different. They have pops of glitter and are nice and moisturizing. Really! I don't even have to wear a lip balm prior to applying these lippies. And that hardly ever happens. If you aren't a fan of shimmer, worry not because the shimmer isn't overwhelming. I also LOVE the peppermint scent and taste of these. If I'm going to have a scent and taste to my lip products, I prefer it to be peppermint.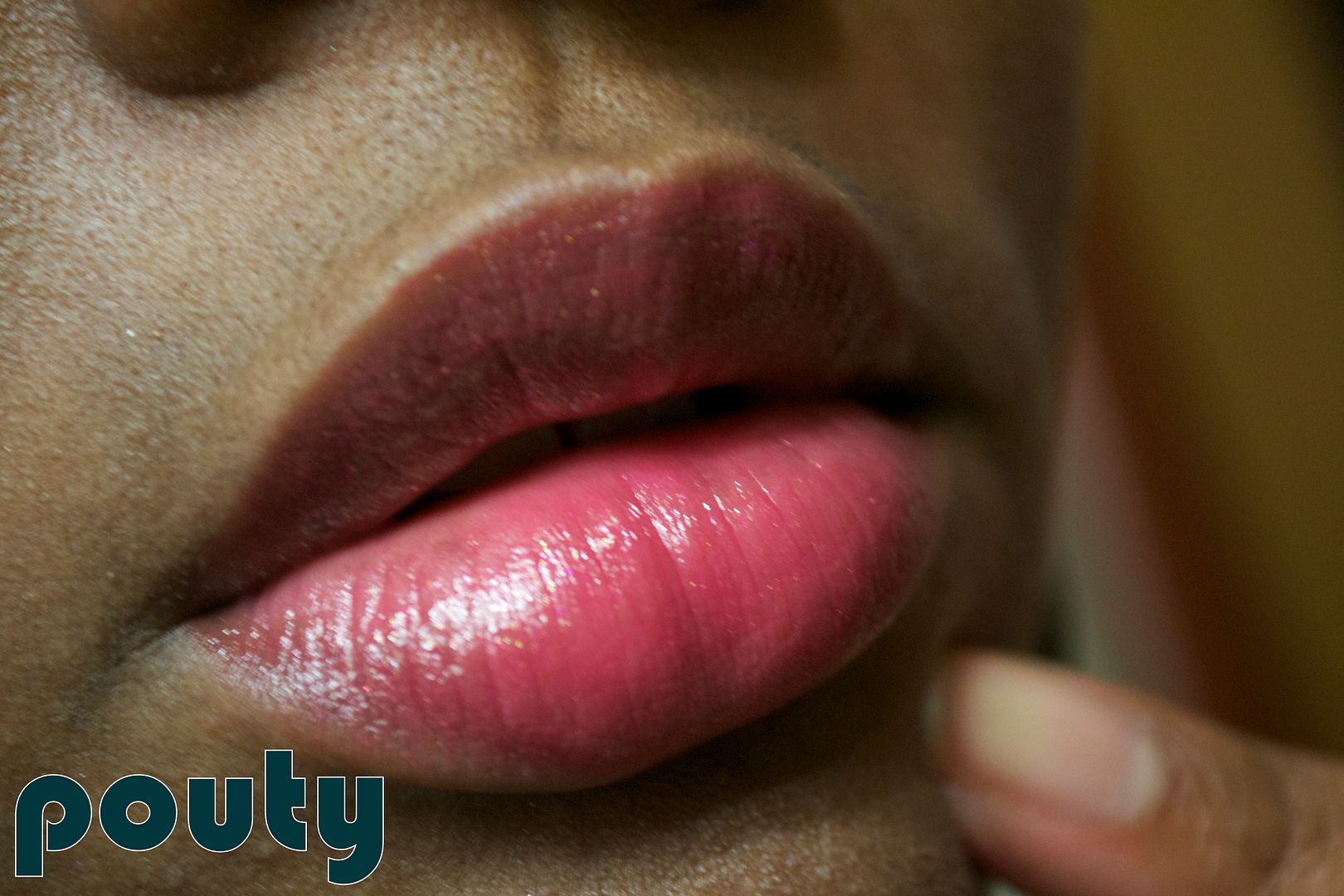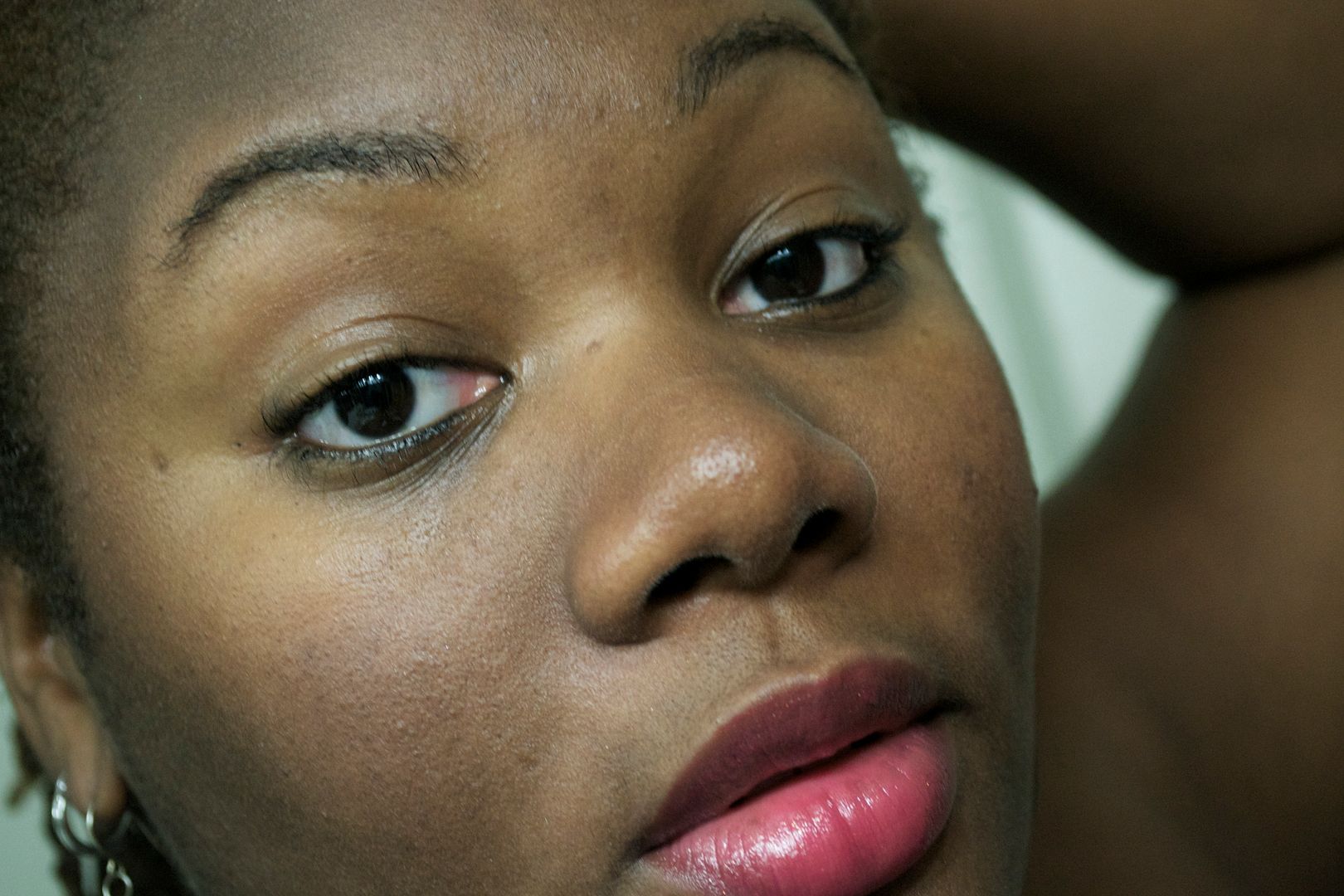 Pouty just happens to be my favorite of the bunch. Described as a berry, it's the one shade that has a permanent place in my makeup bag.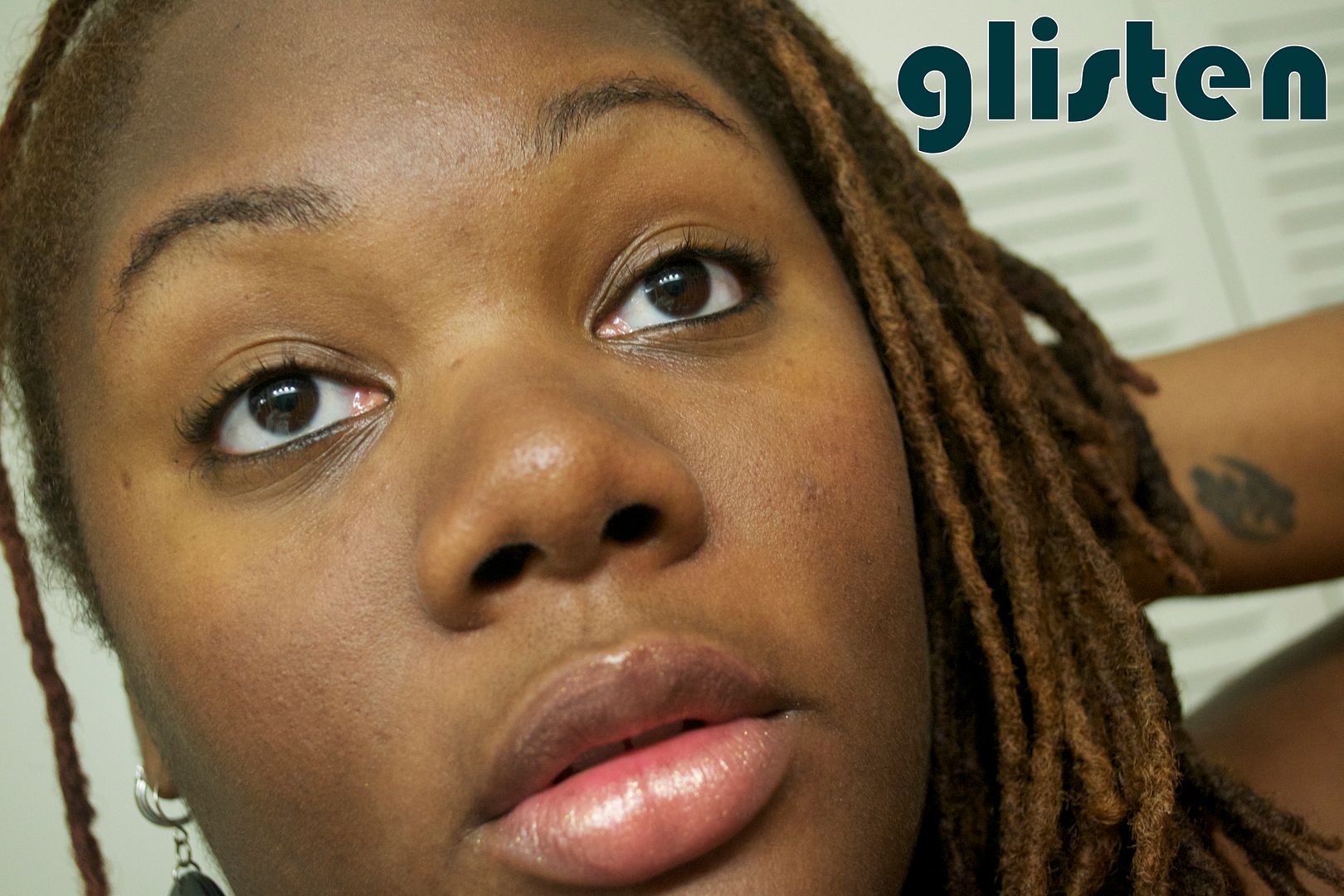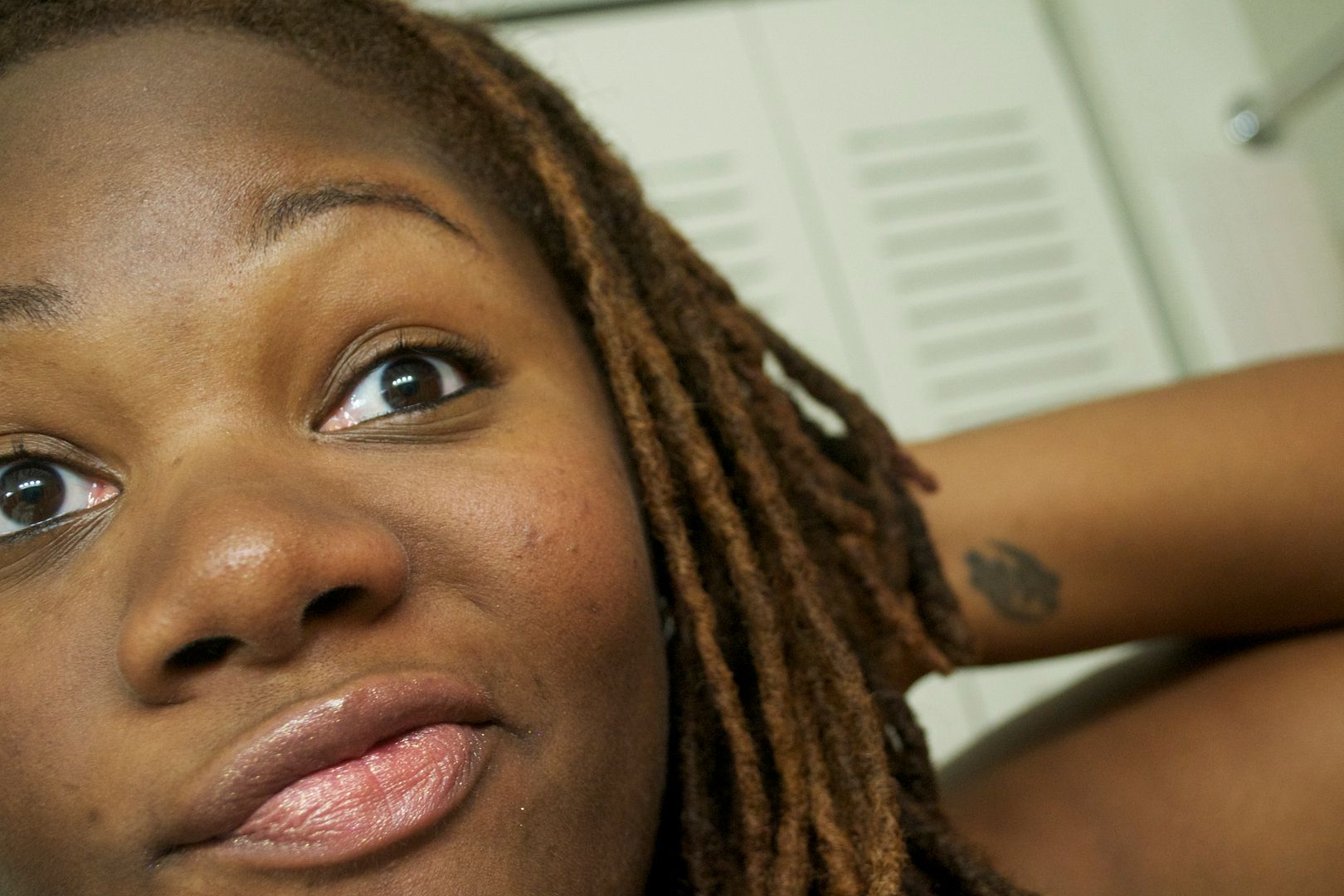 Pardon my silliness. Almost 5 years of beauty blogging and I still haven't figured out how to take nice pictures of my lips. It's like the most difficult feat ever. Glisten is a peach and one of the two nude-y shades in the bunch. It adds a bit of sparkle to my natural lip color.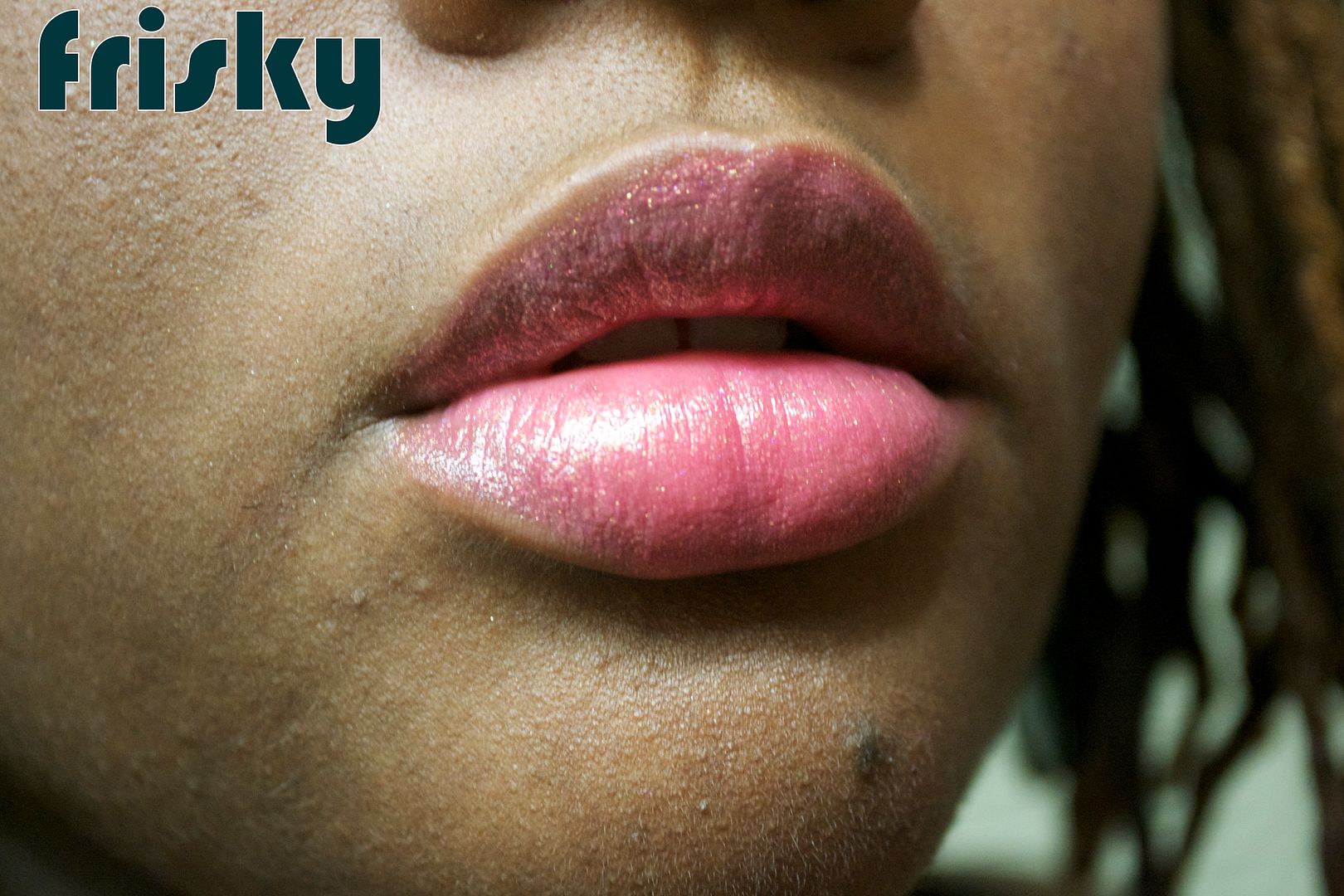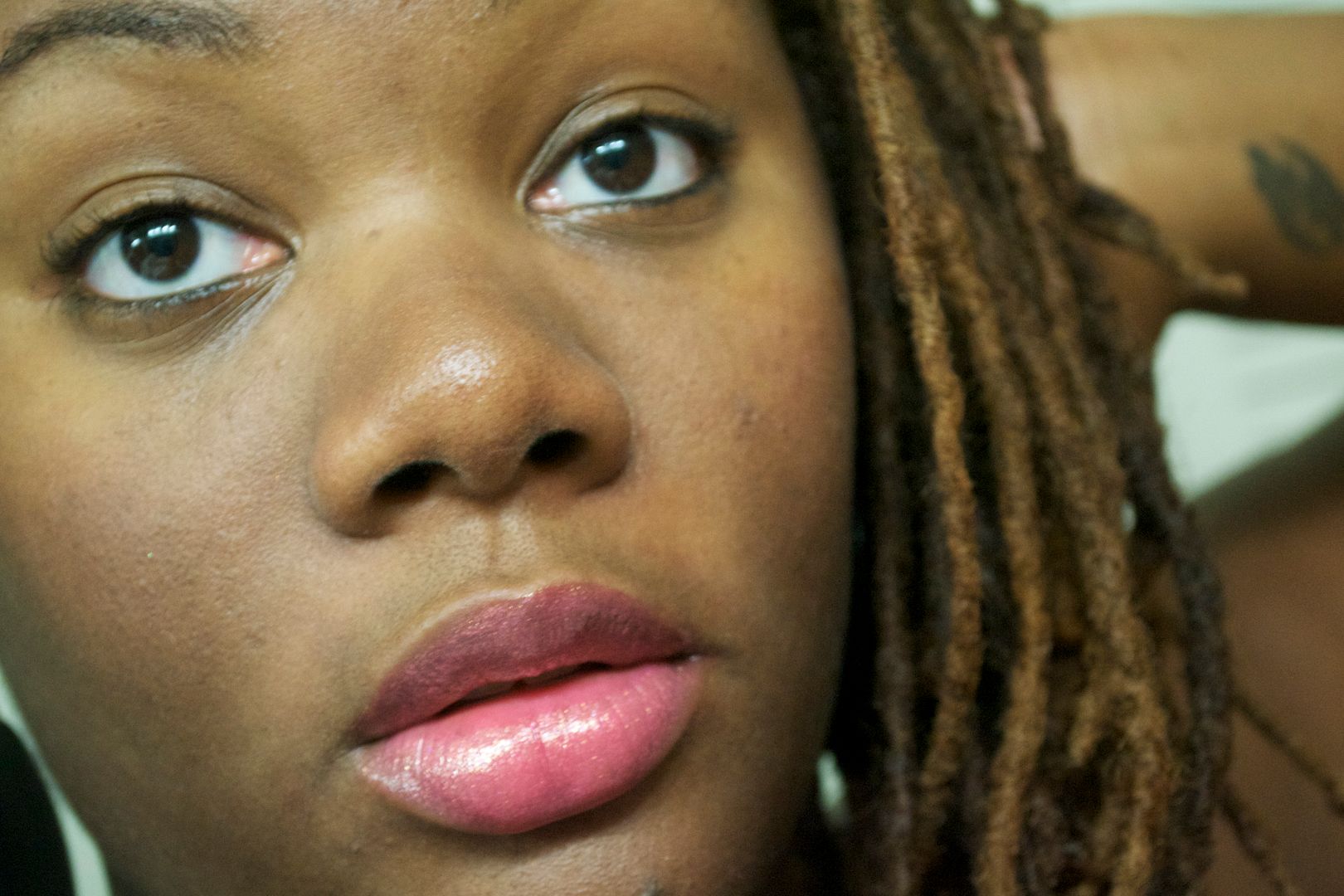 Frisky is described as a bright pink but it really doesn't appear that bright on my lips. I'd say it's a baby pink. Pretty and pink.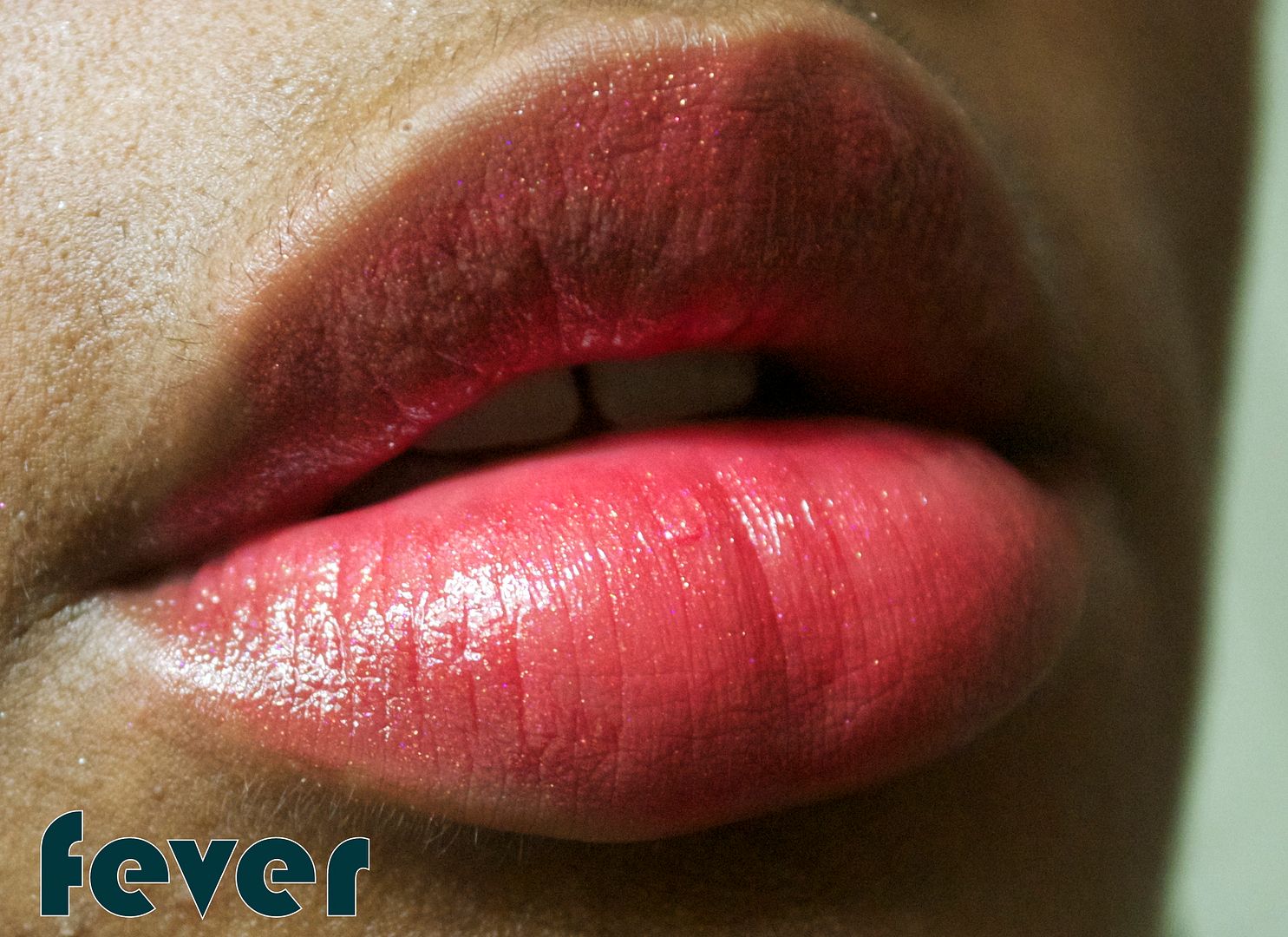 Fever is a red and it's my second favorite. It's not a screaming 'out there' red. It is subtle enough to wear comfortably at work and gorgeous enough to rock to Happy Hour too. IF I went to Happy Hour. Y'all know I don't drink.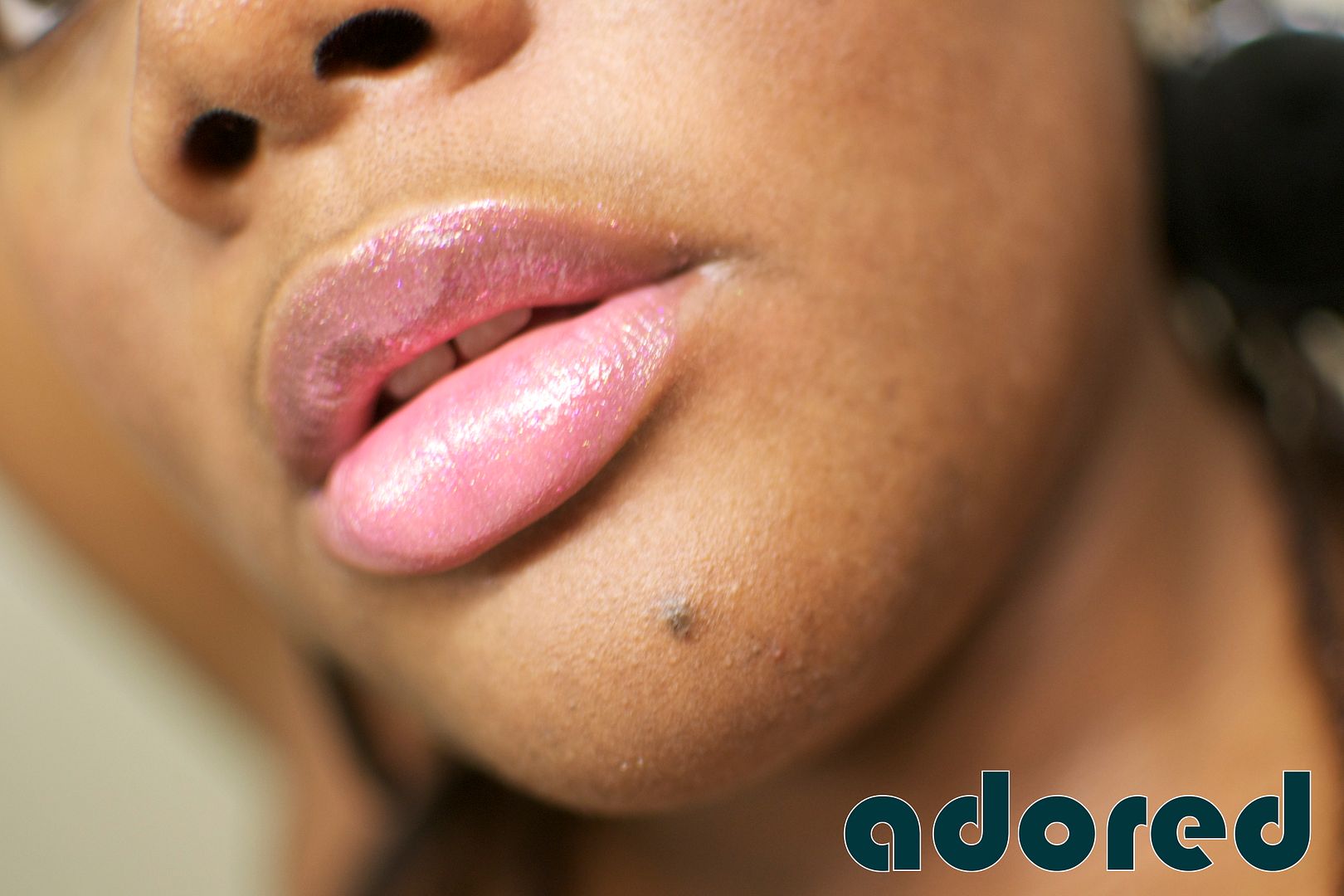 Adored is a light pink that is cool enough for even me to love.
These retail for $24 a pop and while pricey, I do think you get the most bank for your buck. You get a good amount of product in that tube…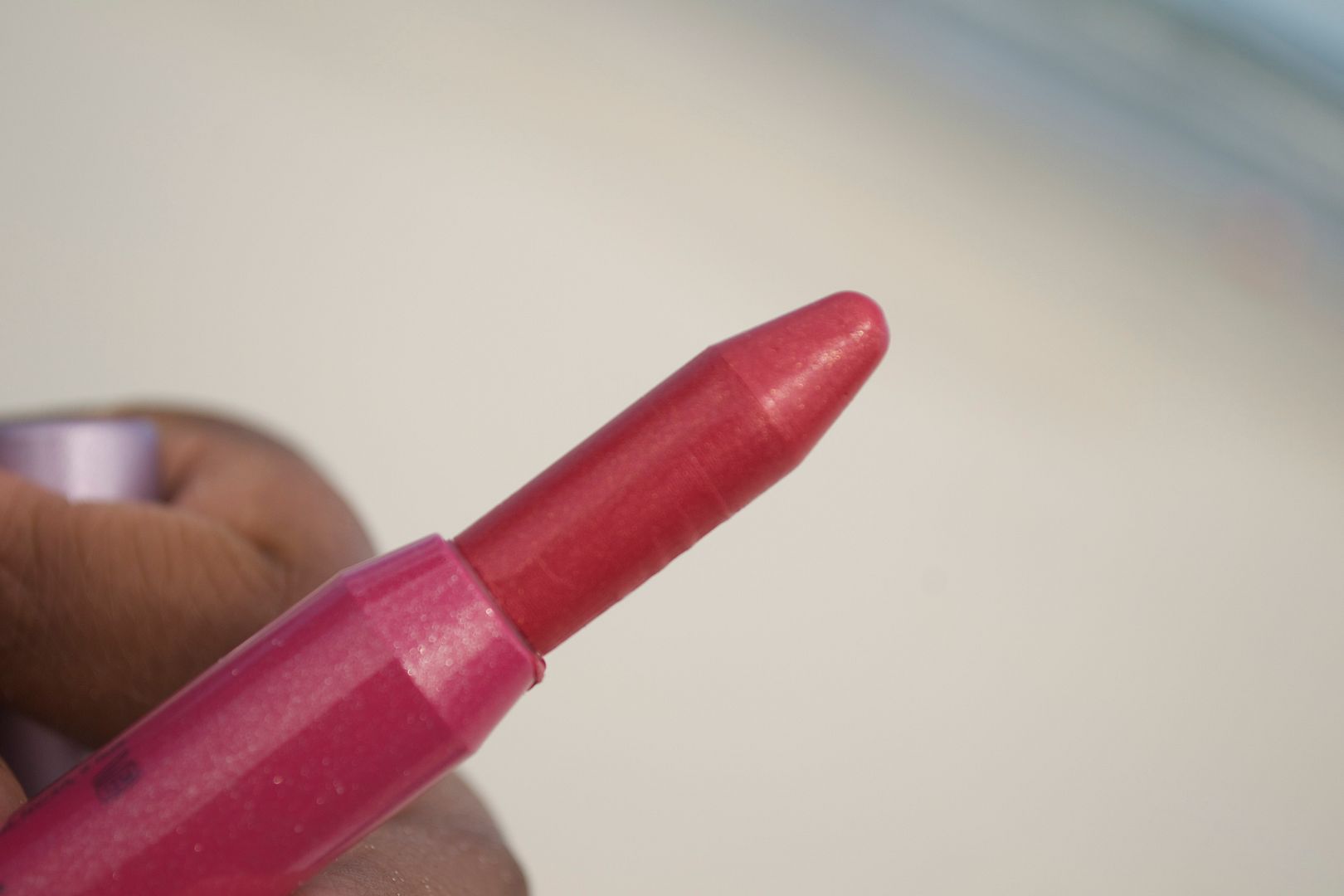 I apply Pouty at least daily and have yet to re-sharpen it. Speaking of sharpening, it sharpens itself so no having to worry about finding a pencil sharpener large enough. Twist and turn…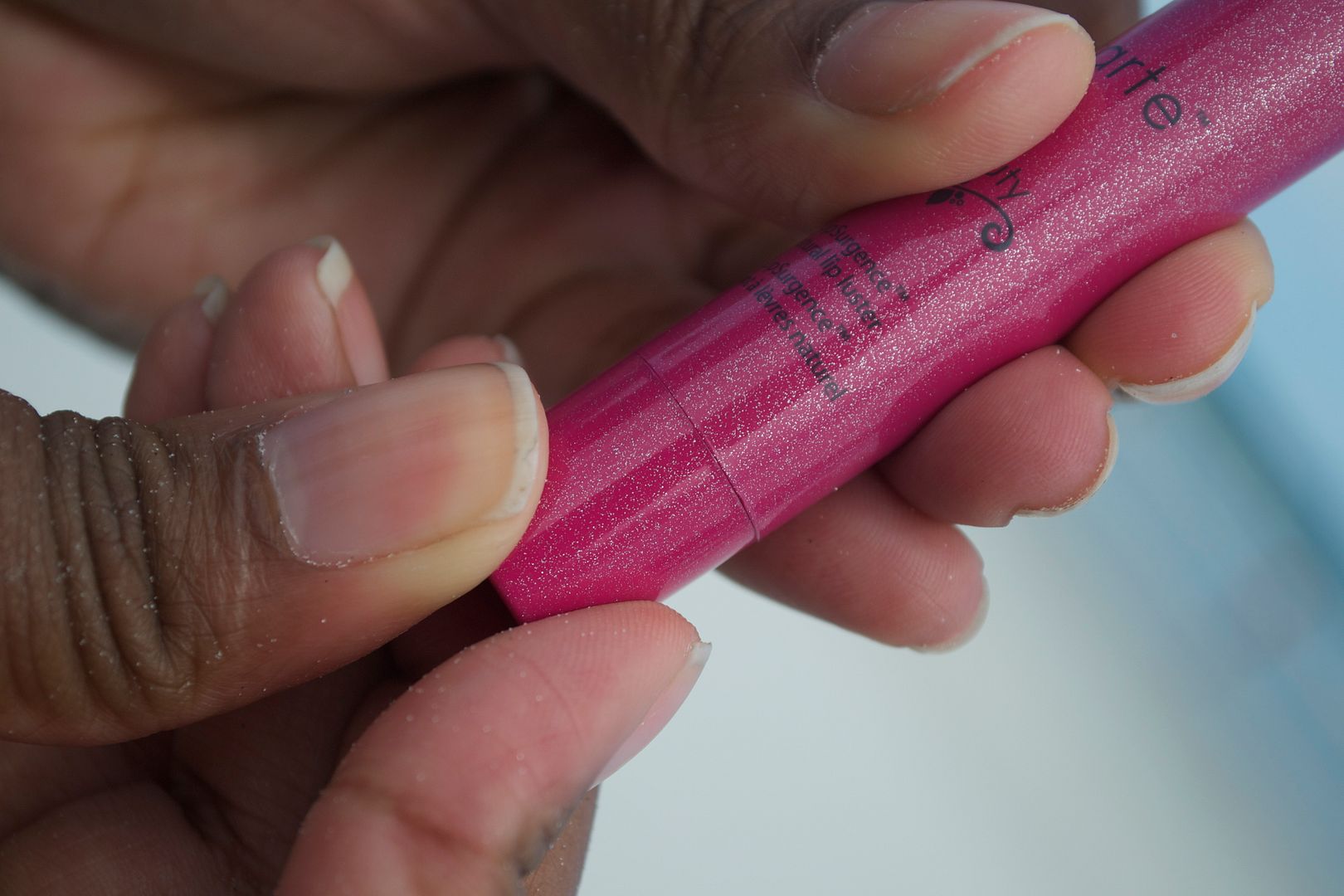 Easy like Sunday morning. If you don't feel so inclined to grab them all, I would definitely scoop up Pouty. I think it'll like beautiful of folx of all skin complexions and shades.  And of course you can get these from Sephora stores and Sephora.com.
Have you tried any of these lippies yet?