Concealer. I love that stuff. I seriously want to hug the person or team of folx that invented concealer. Concealer is the reason why I've never felt the need to wear foundations. If you can find a good concealer that can cover up discoloration on a few spots on your face, who needs foundation?
Okay, let me back up…I don't mean it like that. Foundations can be great. But for a gal who lives in super hot Florida with bipolar acne-prone skin, foundation is hardly ever my first pick when I'm beautifying in the morning. Concealers, however…I loves 'em! I am an enormous fan CoverFXs concealer but lately I've been playing around with tarte's Marajuca Creaseless Concealer.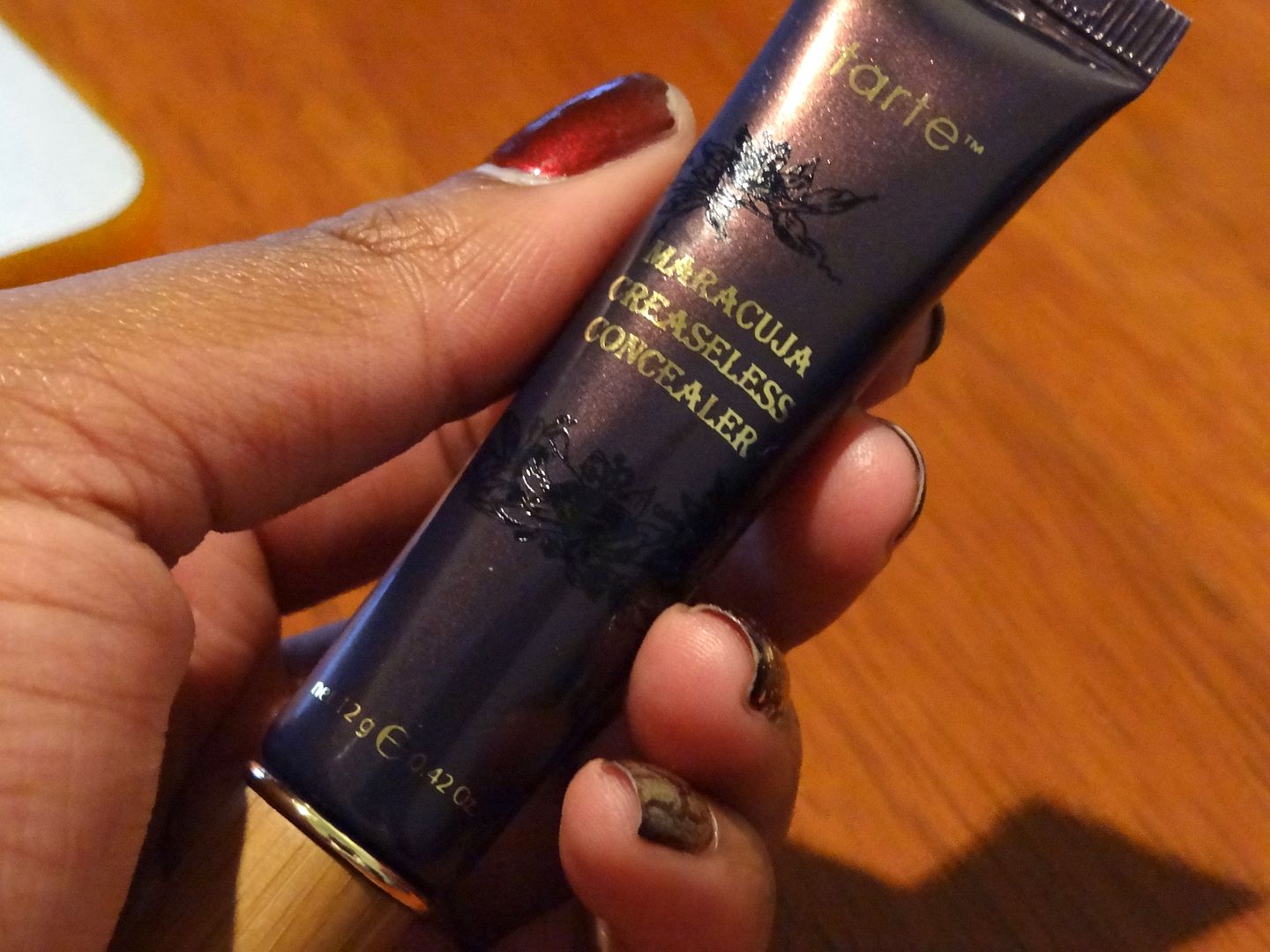 Now before you get TOO excited, I must warn you that this concealer is currently only available through QVC by purchasing the tarte Glow Your Way To Gorgeous 8-pc Maracuja & Clay Collection. The collection retails for $54.96 which would normally have me screaming, "OMG, that's SO much money…" but you get so much in that collection that is totally worth your pretty pennies. But let's rap on the concealer…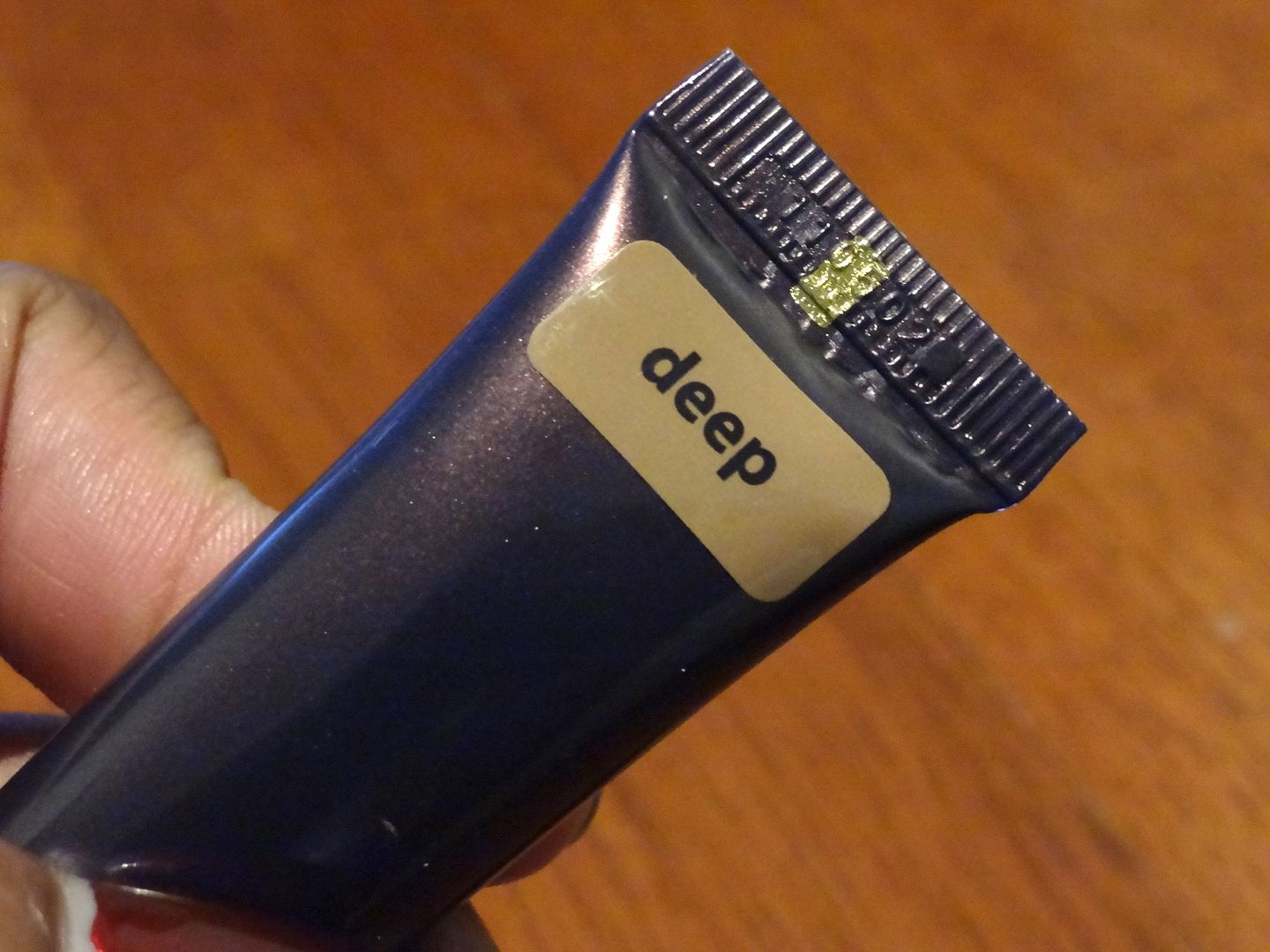 For now, the concealer only comes in 3 shades; Medium, Tan and Deep. While I know it hasn't officially been released by itself, I certainly hope that tarte gives us more shade options. I'd love to see something a little lighter than Medium and a shade darker than Deep. For reference, I am MAC NW45 and while the concealer works great for me under the eyes, me thinks my even more richly hued gals (thanks for that term, Sam Fine!) will be happier with something darker than Deep.  While most concealer-wearers wear for their concealer to be lighter than their complexions, I actually like for my concealers to be as close to my complexion as possible. Deep isn't quite there for me.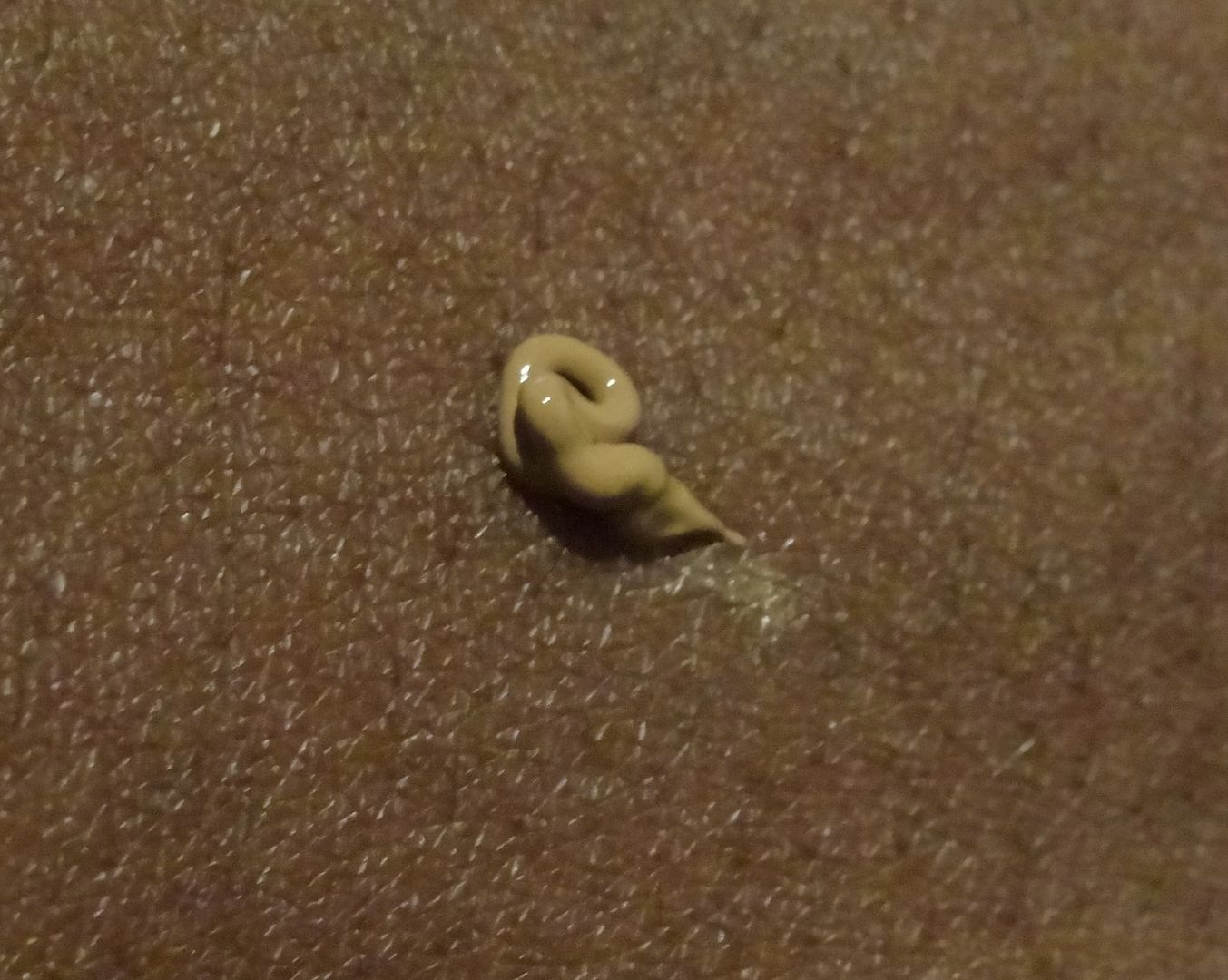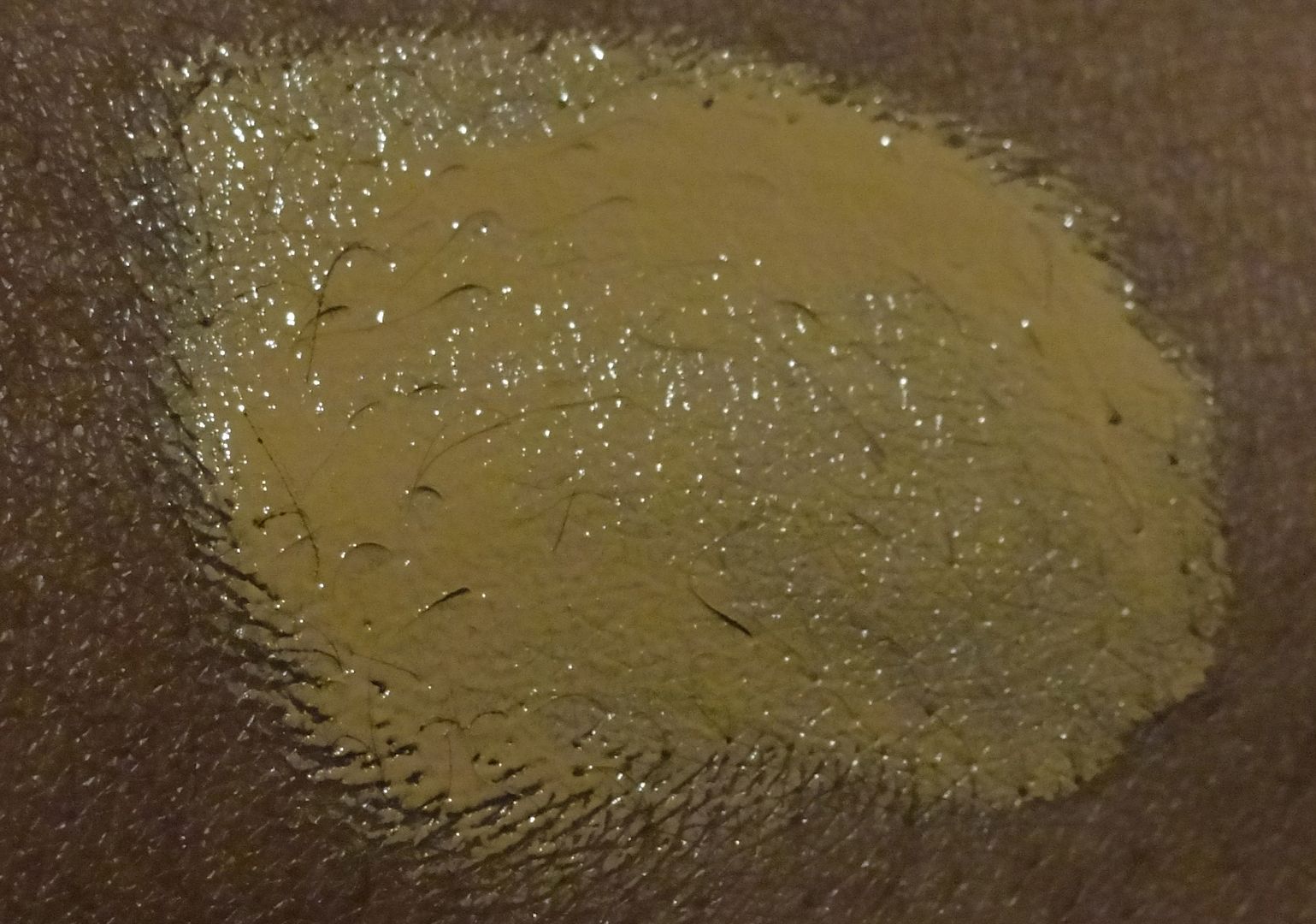 Buuuut when it comes to brightening up the under-eye area, it does a phenomenal job. I don't know if it's age, stress or lack of sleep (probably all 3, ha!) but the area under my eyes have been darker than I'd like. A few dots of this concealer…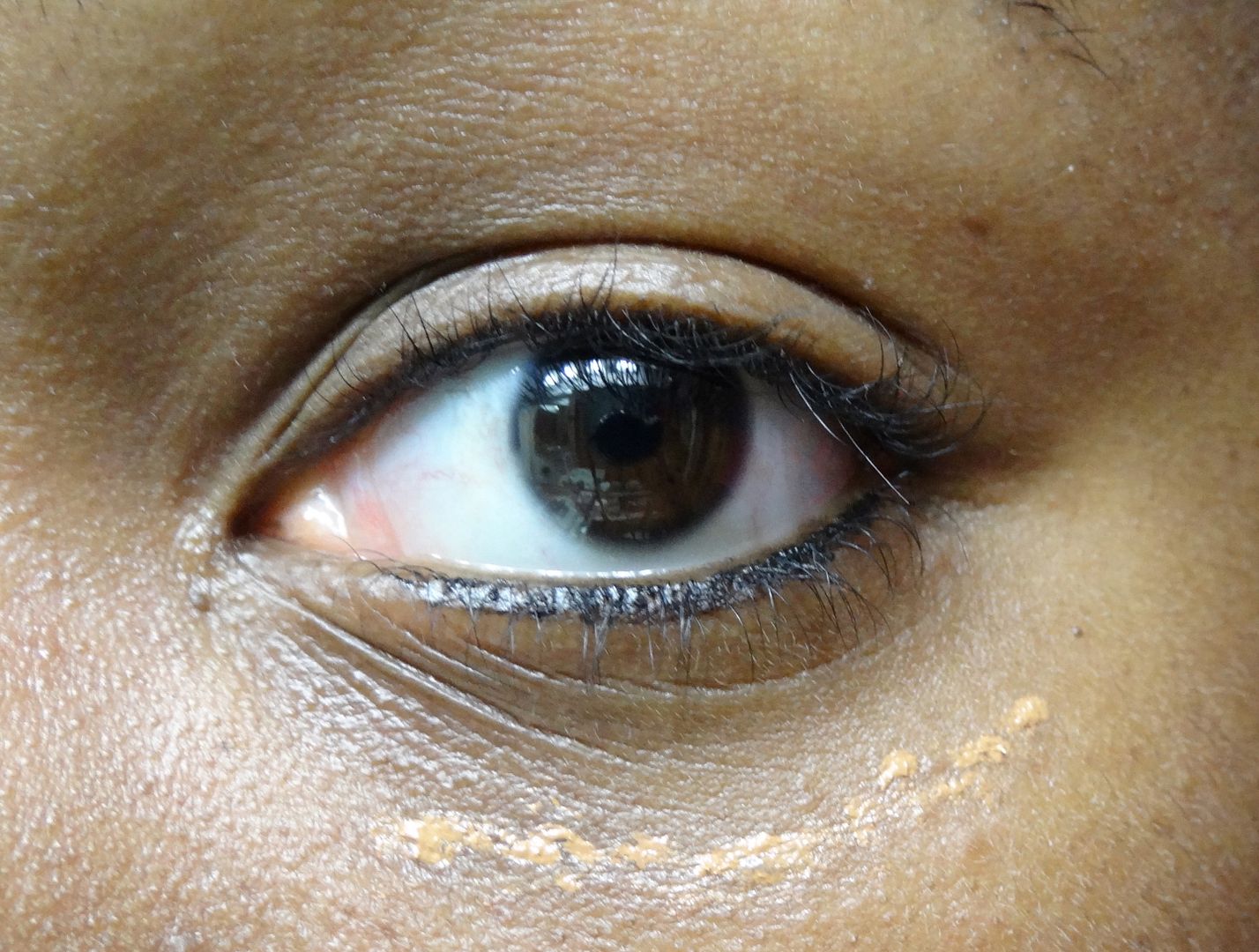 And a gentle sweep to blend it in a bit…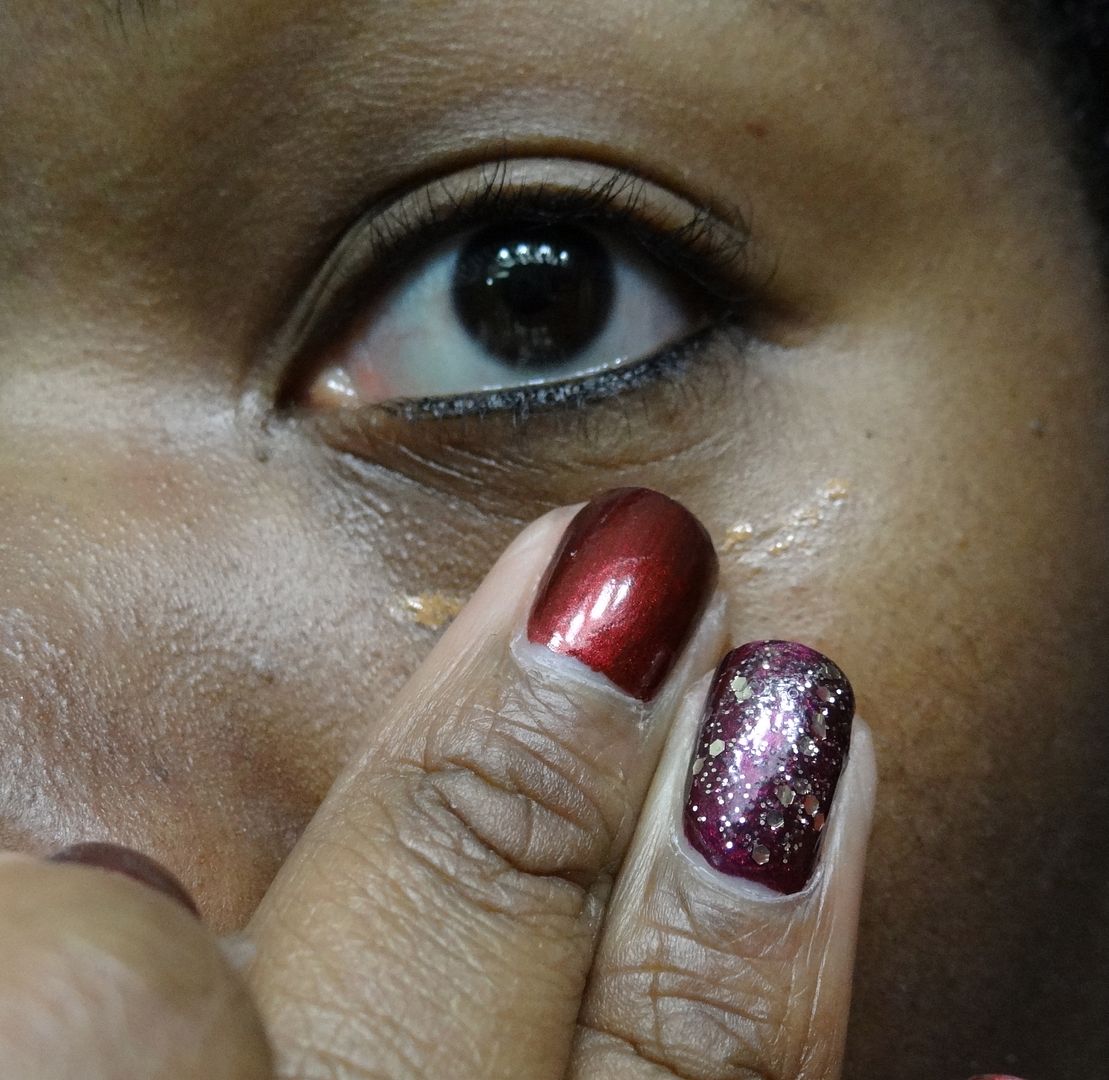 Equals concealed under the eye areas. I can dig it. I dusted my favorite and staple tarte bronzer all over and loved the results. I was happy to see that the Creaseless-ness of the concealer is dead on. I didn't experience any creasing whatsoever. Mind you, this was with a good 12+ hours of wear time. Like all tarte products, this concealer is paraben-free and free of synthetic ingredients and fragrances. It also includes that wonderful maracuja oil and I can't wait for it to be released as a solo product.
Do you think you'll be purchasing a concealer from tarte when it gets released? Whatcha think?