I love when products come in such interesting packaging.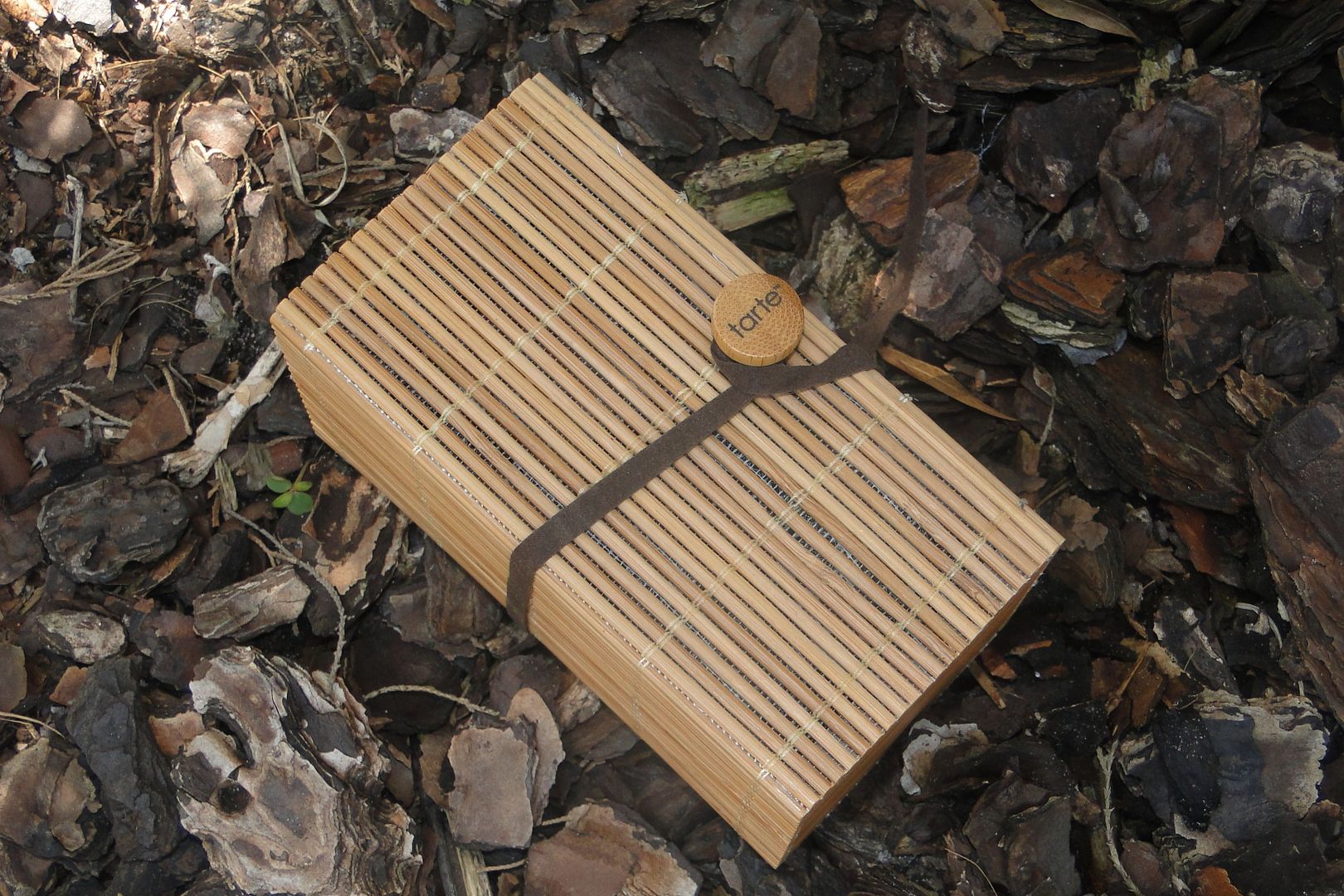 I've come to expect this from tarte, one of my favorite green brands. Hit the jump to get the deets on an oil that is changing my skincare regimen for the better.
Prior to receiving a sample of this oil, I had never even heard of it? Maracu—what? According to tarte, the maracuja fruit is known to not only restores harmony, moisture and vitality in your skin, but it's also what is called a skin-smart oil. It is intuitive and knows where to start working. It is rich in fatty acids making it wonderful for ladies with varying skin types.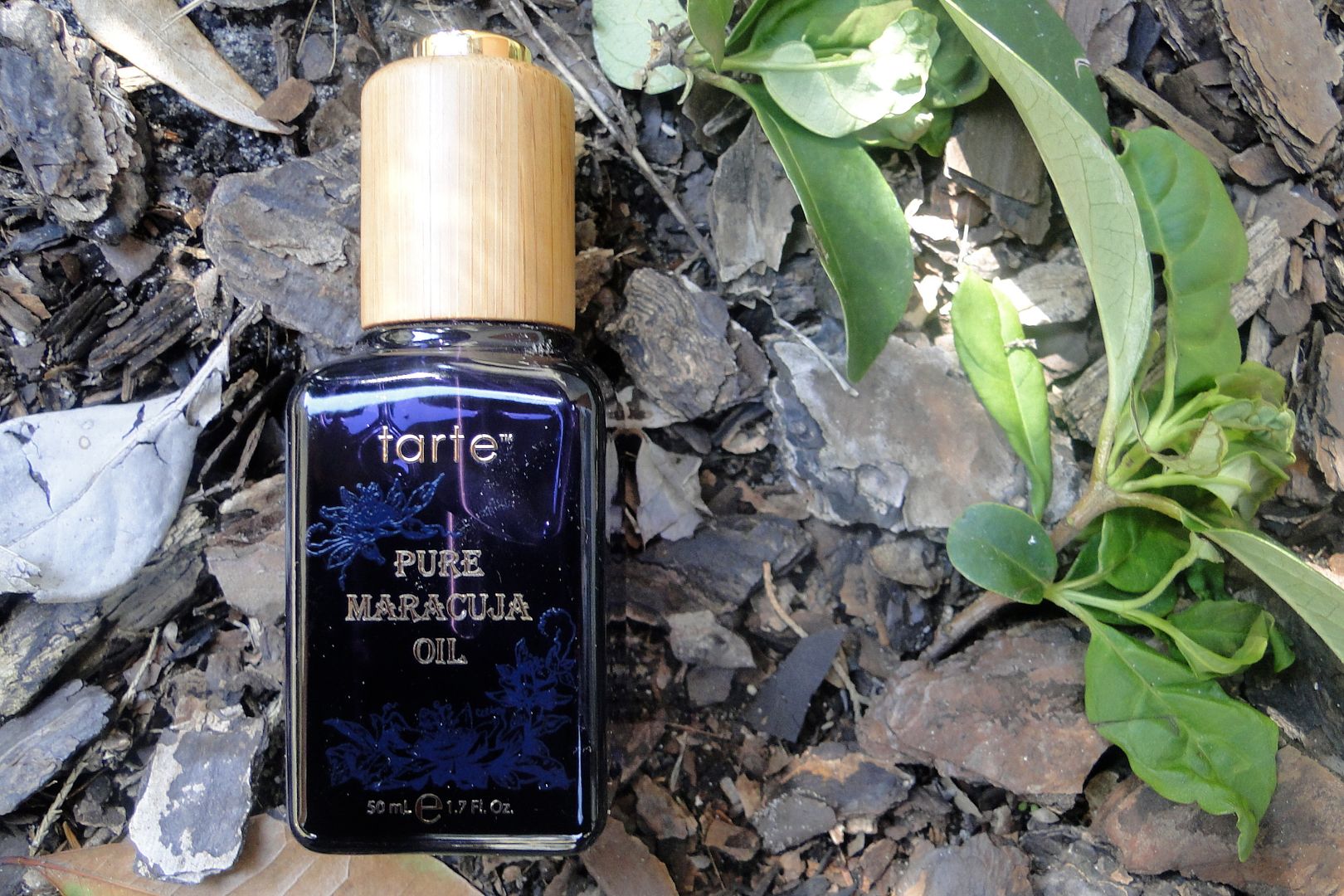 I was shocked at how non-greasy it was. Although I love them dearly, I can't really wear jojoba or olive oil on my face during the summer months as I find them to be a little too oily. Not maracuja oil. It sinks in my skin beautifully and I am able to wear it not only to bed, but in the morning as well.
I've been using it for a good 6 weeks now and although I test several skincare products, I'll be sticking with maracuja oil. My skin has never felt so soft and looked so luminous. And because it's loaded with antioxidants, it's okay to use on my acne-prone skin as it helps soothe it. But it won't cause breakouts. I'm absolutely loving the bottle. From the gold button on the top…
To the dropper that disperses just enough oil in my hand.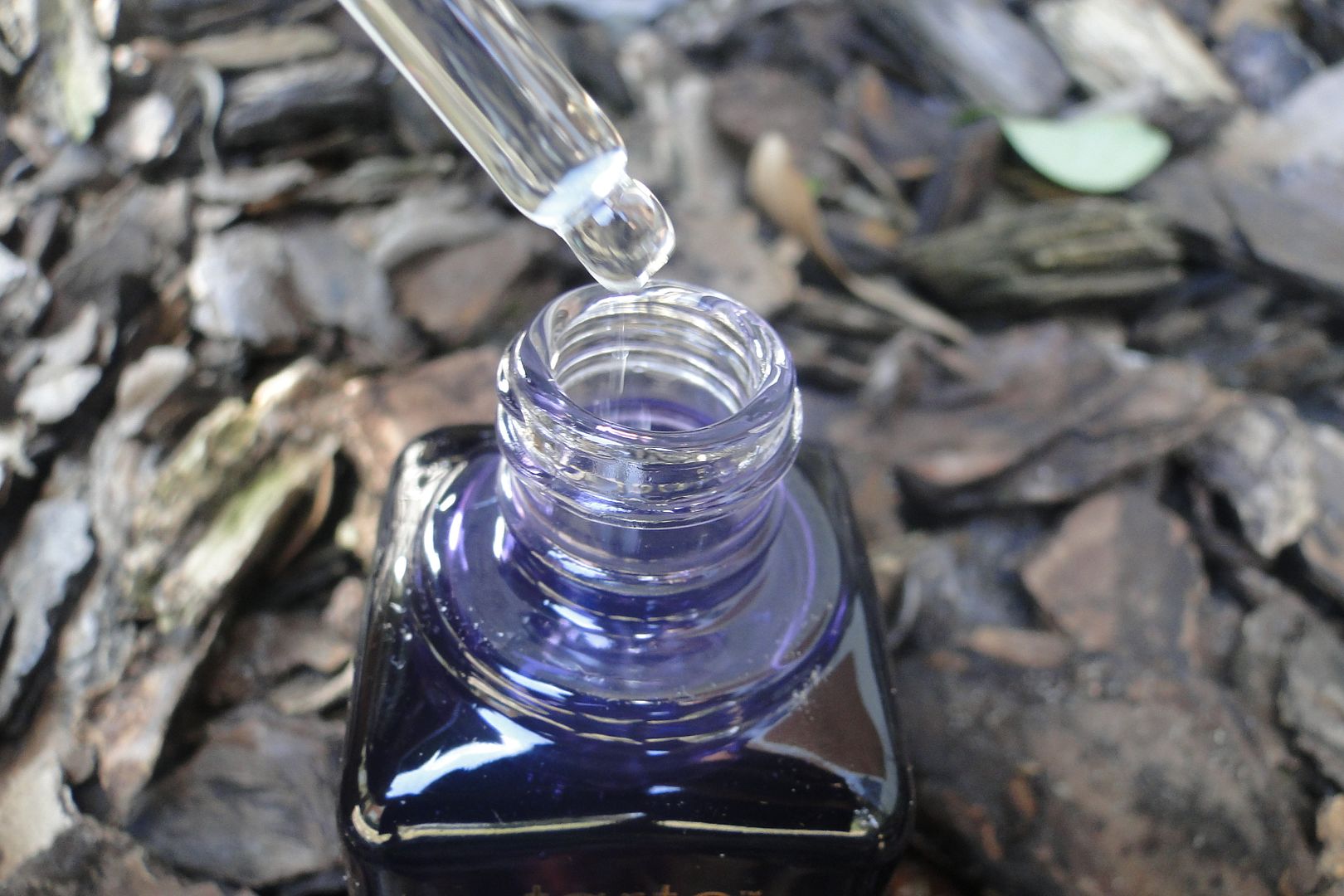 And like most oils, it has many uses. I've used it on my hair, body and skin. It is fragrance-free and like all tarte products, it is without parabens, synthetic fragrances, dyes, phthalates and SLS's.
It's a QVC-exclusive item so if you've got it on your radar head on over the site and scoop it up. It retails for $46 but if you know me, you know that you can't put a price tag on skincare products. And glancing at the reviews on QVC, it looks as if tarte customers are quite pleased with their maracuja oil and its powers.
Whatcha think? In the market for a new skincare products and wanna give this one a whirl?