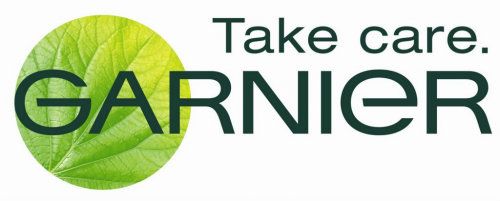 My homegirl and Miami blogger Jewel of Jewel's Fab Life is hosting the Garnier Greener Tour this Friday from 4pm-6pm in Miami. I'm all kinds of jealous that I can't attend. It'll be an epic event for several reasons…
The beauty pimped out Garnier bus will park its sexy self at a Walmart parking lot. What's inside the bus? Garnier goodies, cupcakes and information on how we can recycle our cosmetic packaging.
TerraCycle's partnership with Garnier means there will be bins on site to encourage you to bring old shampoo, conditioner, and lotion bottles to recycle.
Hairstylists will be on site in case you'd like to upgrade your locks a bit.
There will be plenty of games and activities.
You'll get to hang out with Jewel!
The event is absolutely free but you do need to RSVP to confirm your attendance. If you make it – tell Jewel I said "hi!" For more information, check out Jewel's post here.