Soooo, I got my second LookBag and I wanted to share with y'all some of the goodies this go 'round. I did a complete review of how The LookBag works a few weeks ago. For some reason, I didn't get a little flyer giving me information of what each product is this time. The good news is, every brand that is thrown into The LookBag is also listed on the LookStore website. AND, you can purchase directly from the website too. Pretty cool, uh?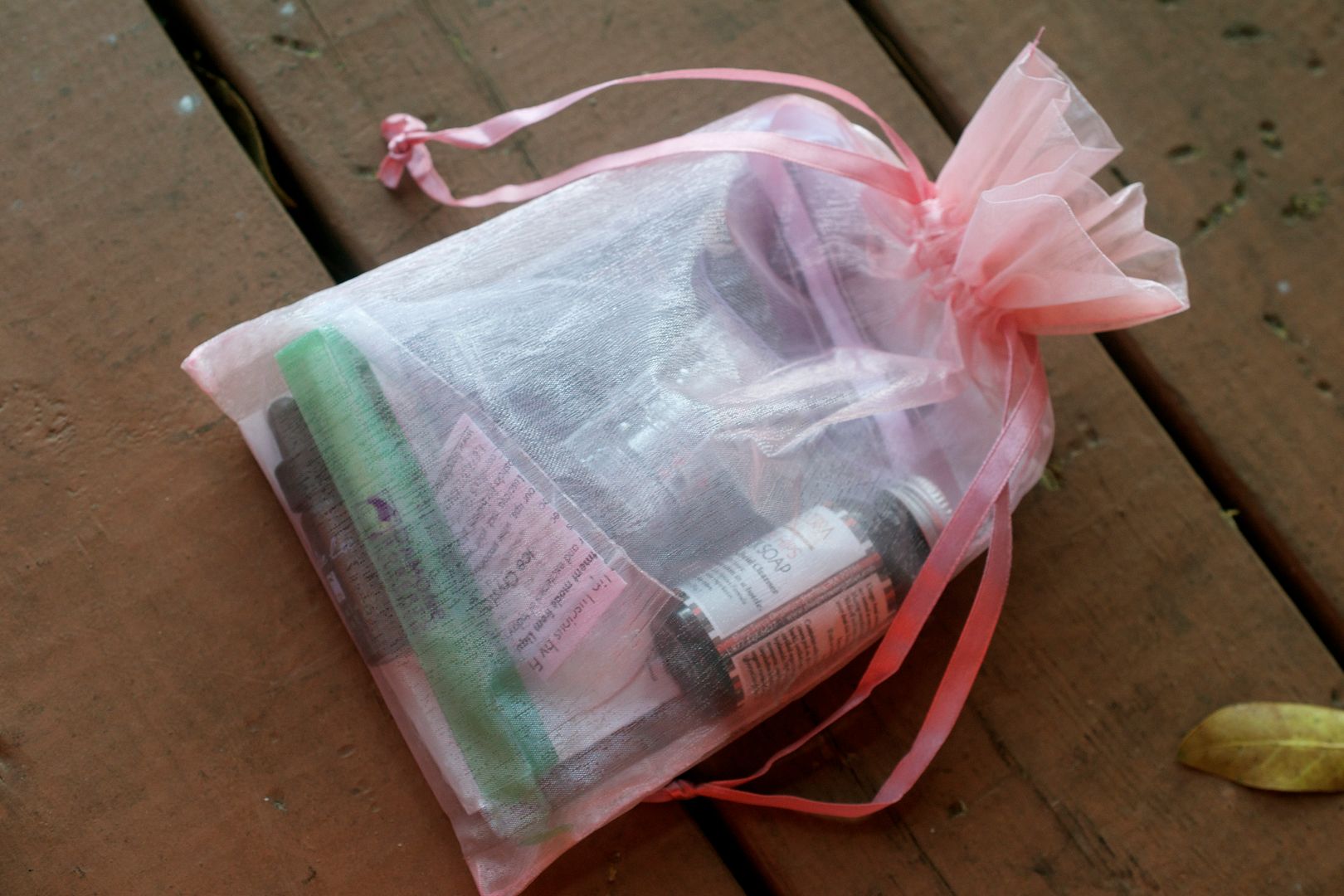 Let's see what we got this month…
First up is a pair of Shadow Shields.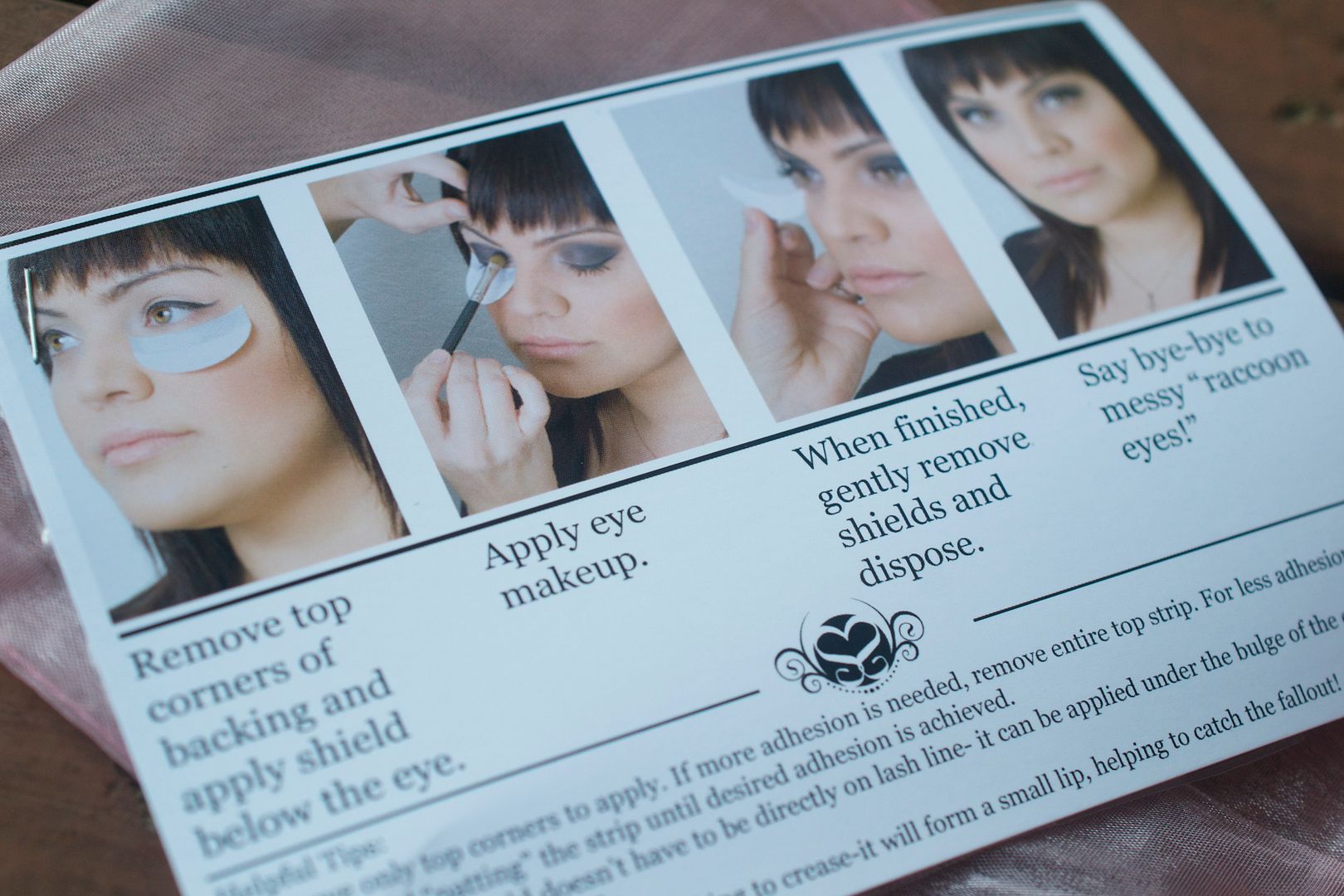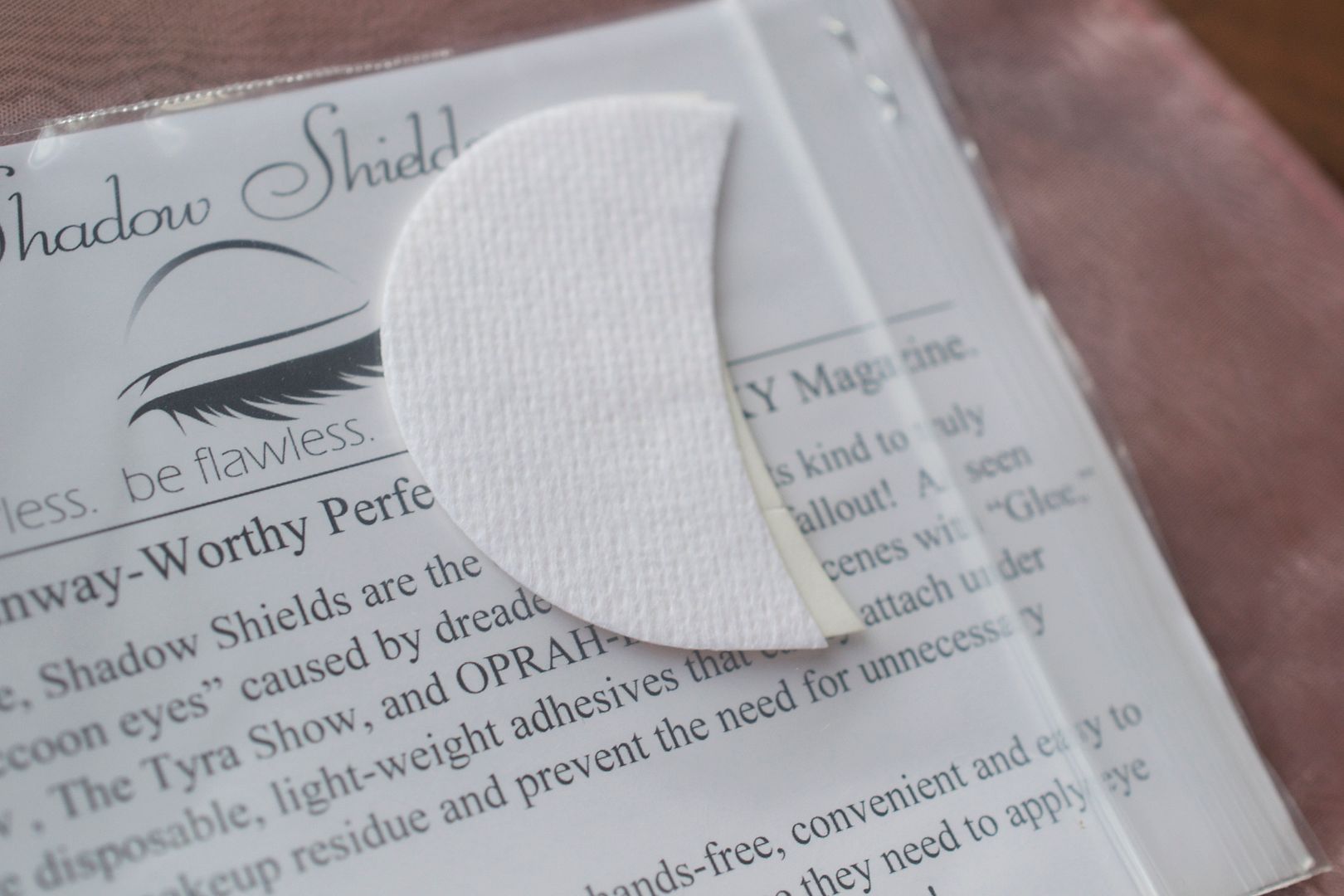 These are pretty good at catching the fall-out from eye shadow looks. I wouldn't get much use out of these because I don't do a ton of eye shadow looks but these are pretty nifty for makeup artists and those who do a ton of looks. The sample should give you an idea if you'd like to purchase more of these. A box of 30 on The LookBag site will run you $7.99 (normally $9.99). Not too steep.
Then there's Damone Robert's Brow Highlighter in Bling Bling.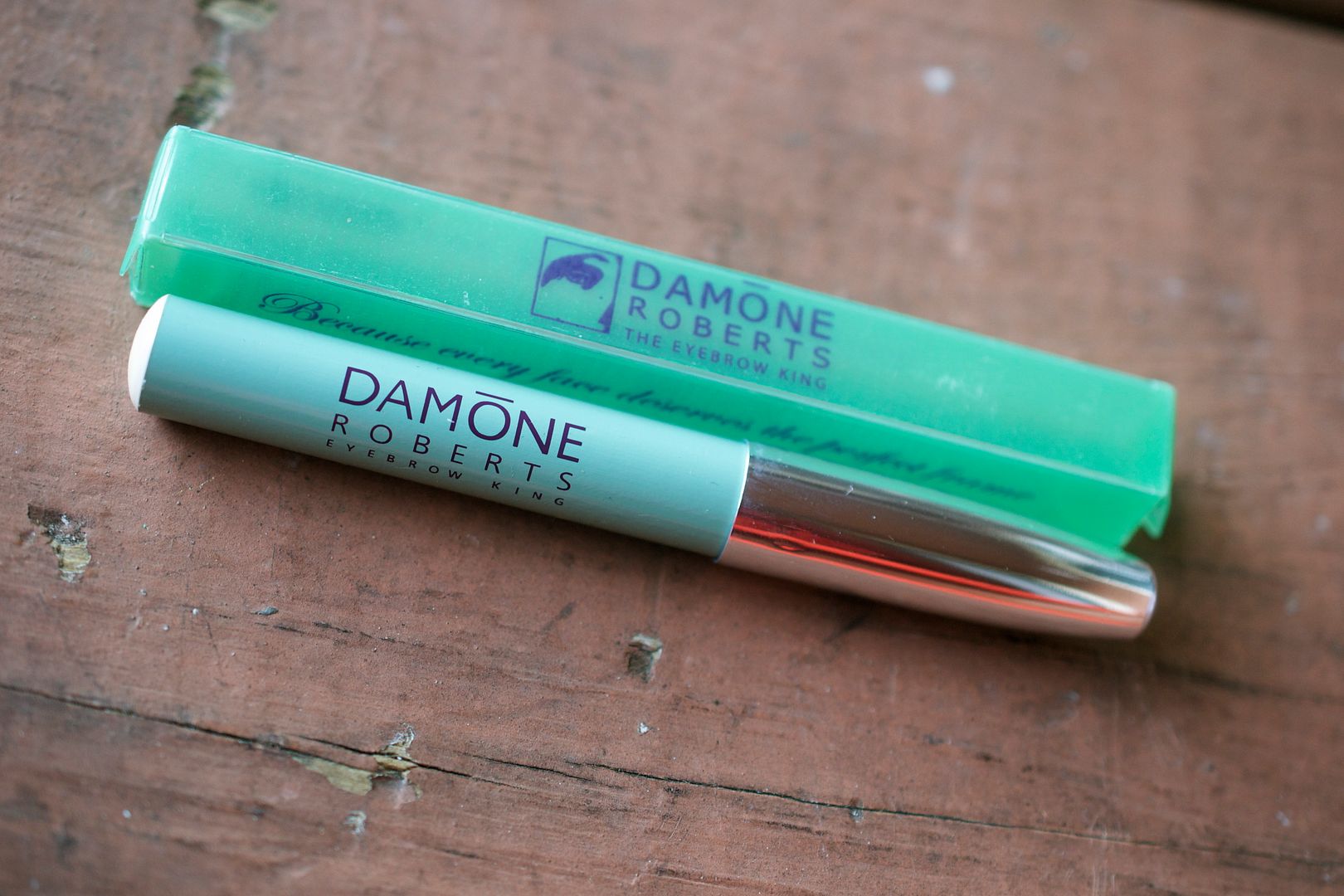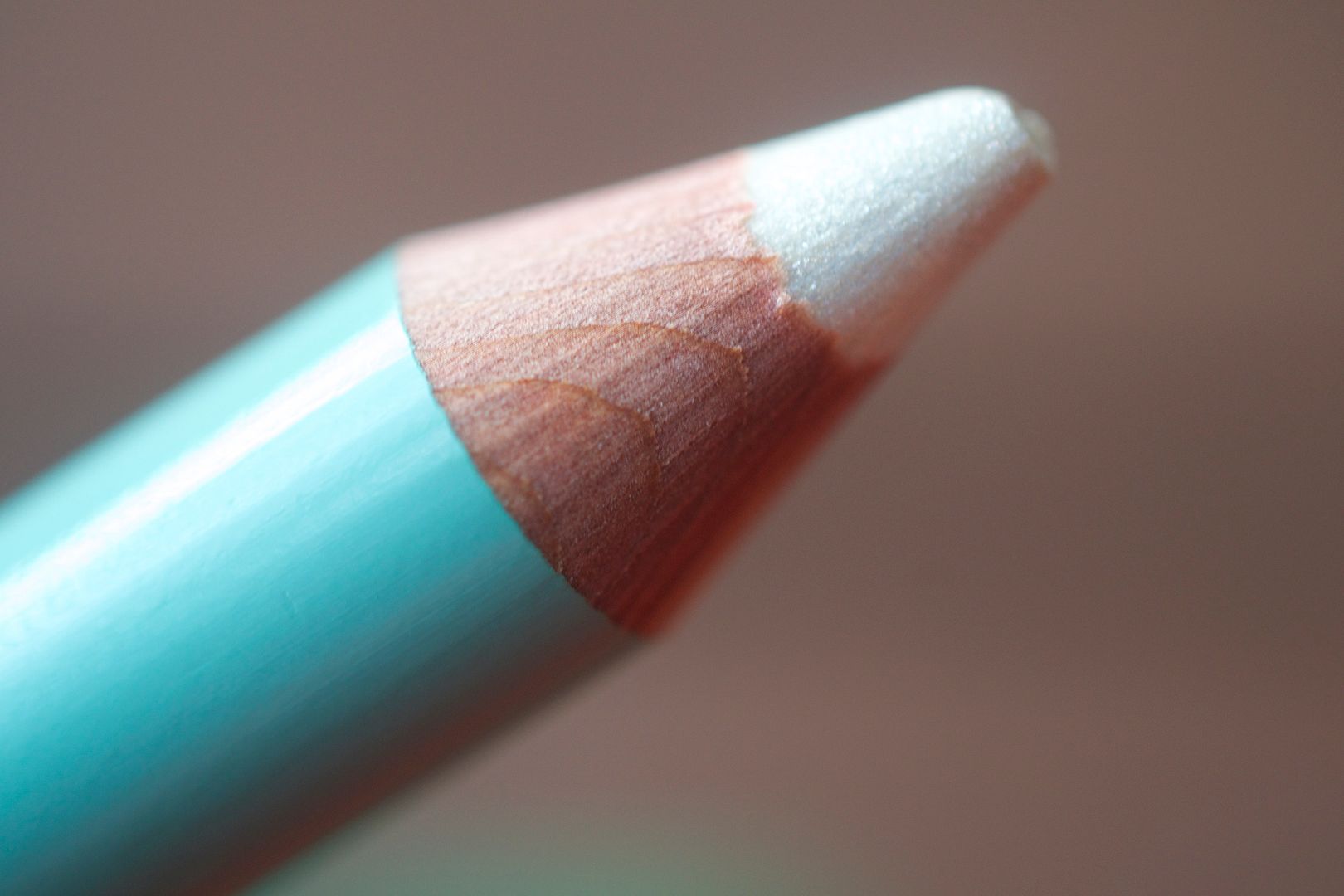 Considering Damone handpicks a lot of these goodies, I was wondering when they were going to throw one of his products in. I was most excited to try this. This is a product that I'd actually use regularly and would consider purchasing if I liked it enough. Sample size is large enough and I'll probably get a few months of regular use out of this one. It goes for $20 but member's price is $16.00. That's a lot of money for a brow highlighter but it's the norm. And they last forever. Anastasia Beverly Hill's brow highlighters are around the same price, if not more expensive. Those who know the value in quality brow highlighters don't mind shelling out the money.
The Cailyn Gel Eyeliner set was probably the best value in this month's subscription.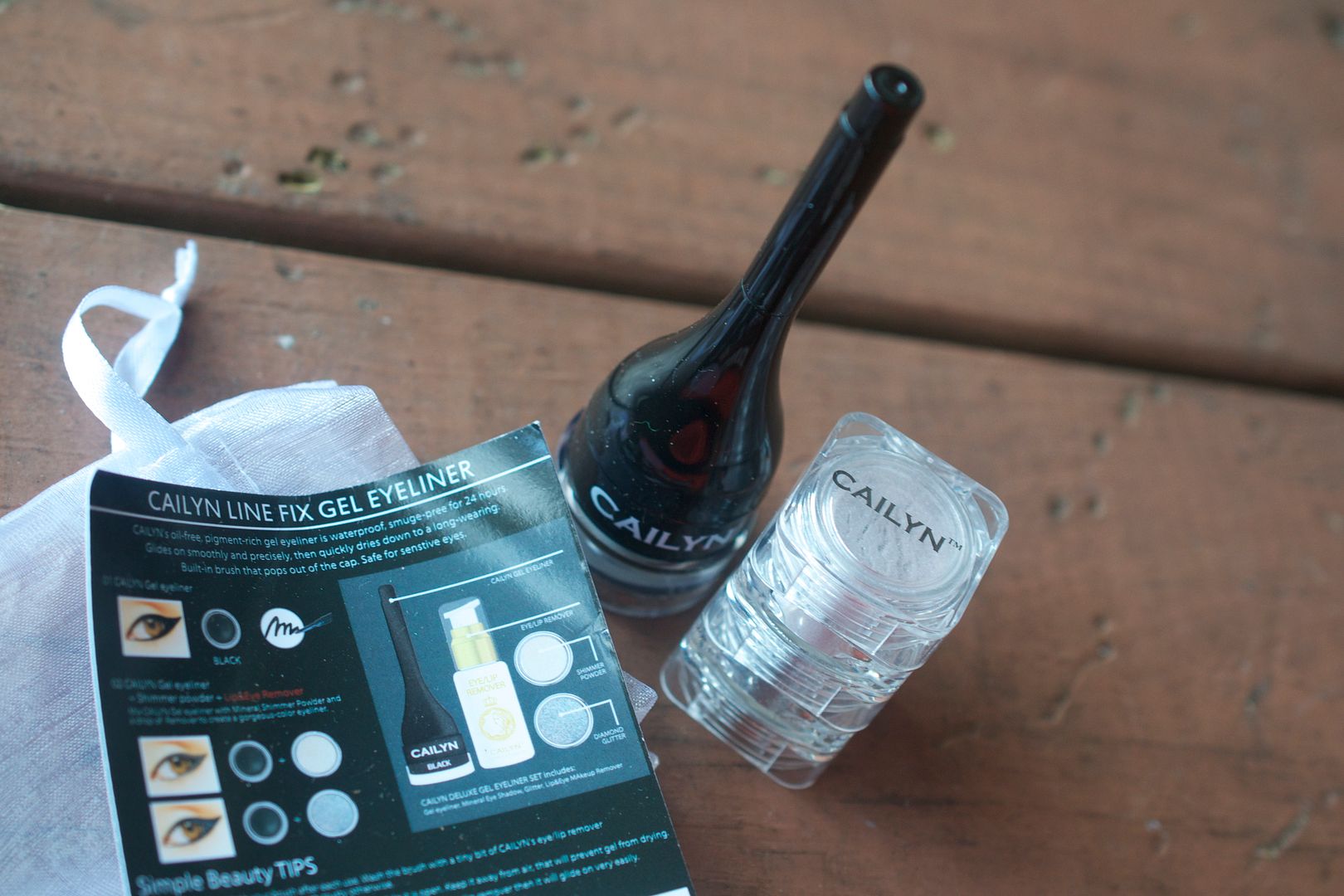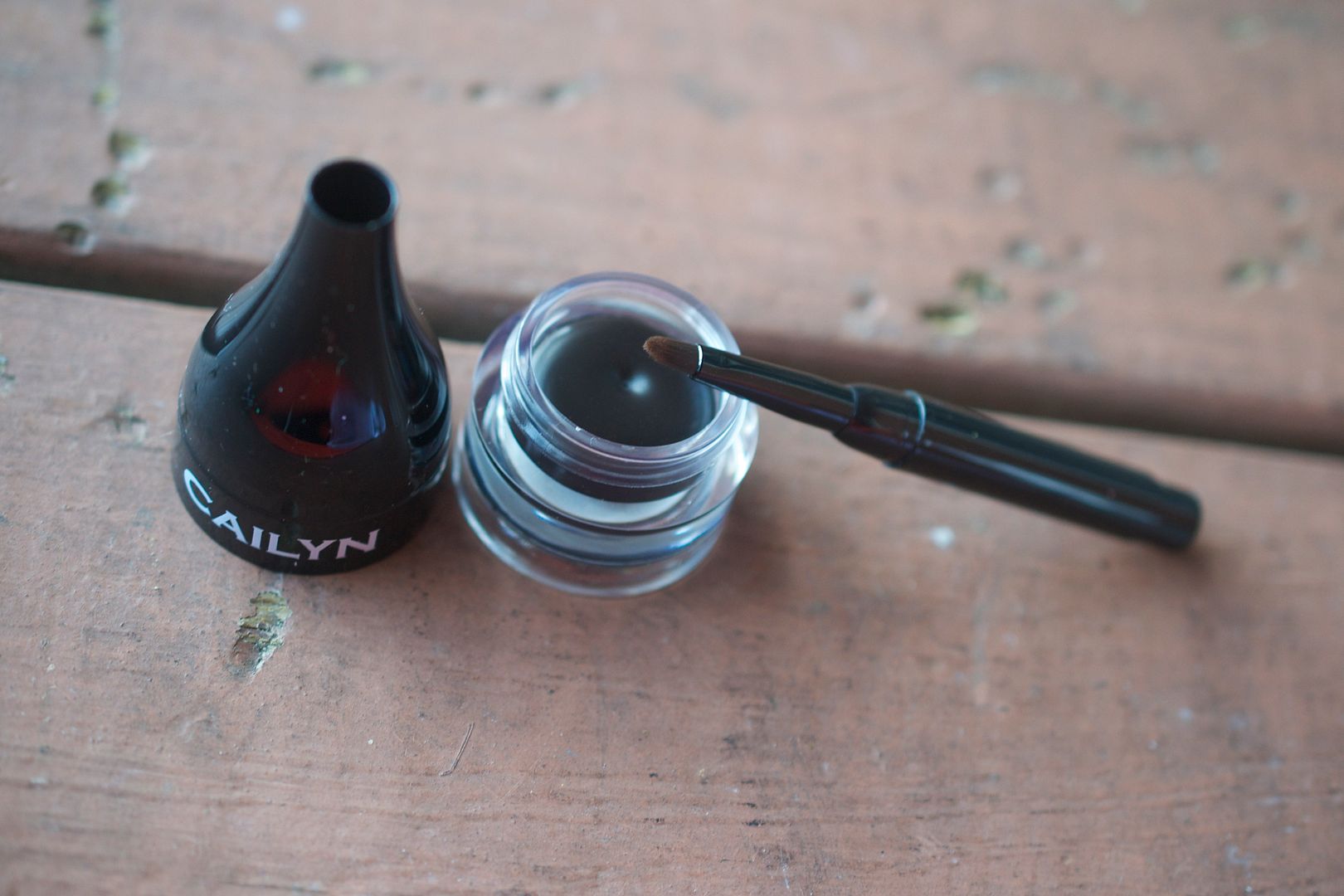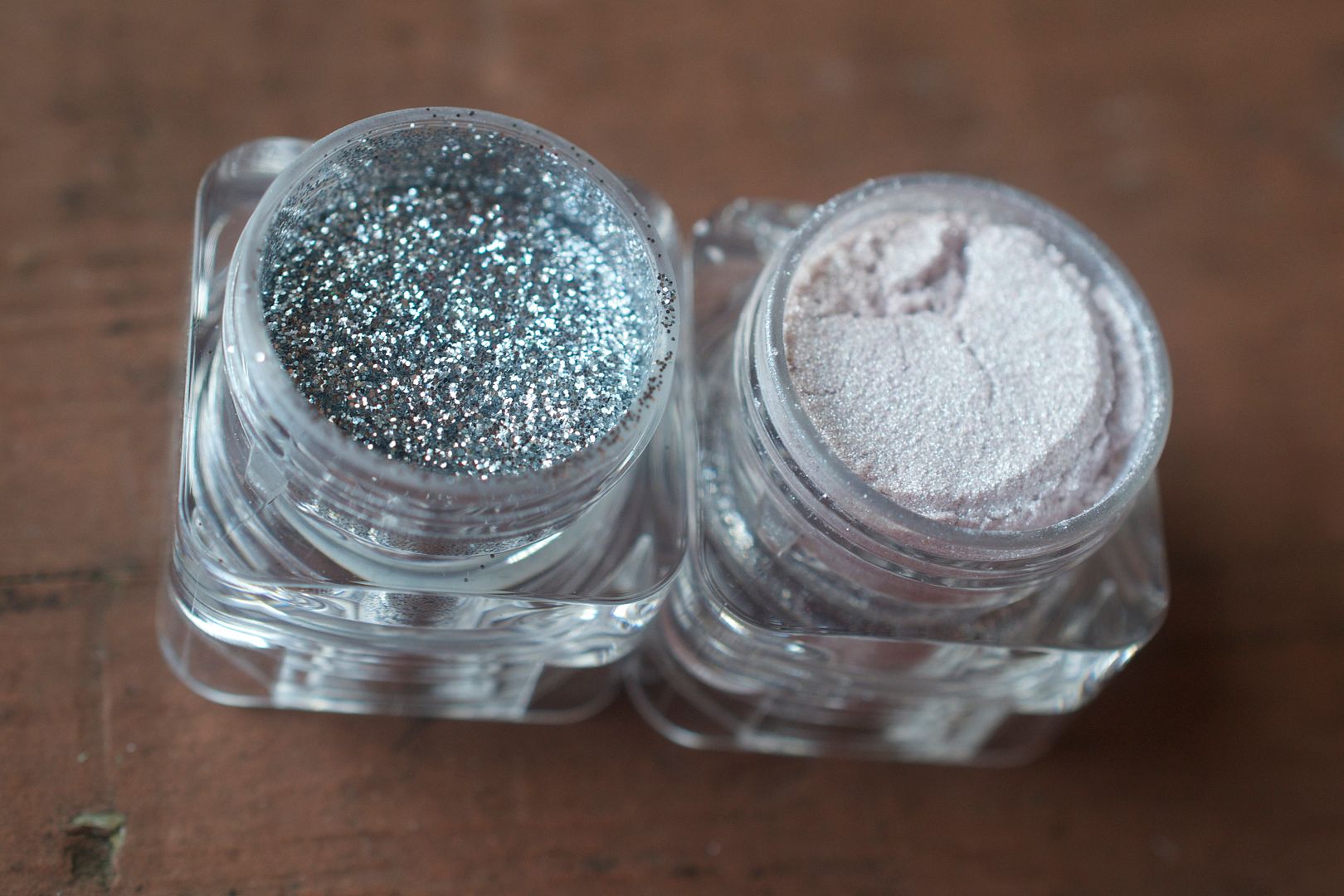 You get a nice amount of gel liner and a dual-pot of loose silver glitter and a mineral shadow. Per the instructions, you can mix the gel liner with the glitter and shadow to create different looks. Nice! Aaaand, the top of the gel liner has a built in brush. Would I use this? YES! I am a gel liner fanatic and I never need a reason to need glitter. Member's price for this is $16.80 but it regularly retails for $21. So yes. This is definitely a deal.
Indie Lee's Squalane Facial Oil came next…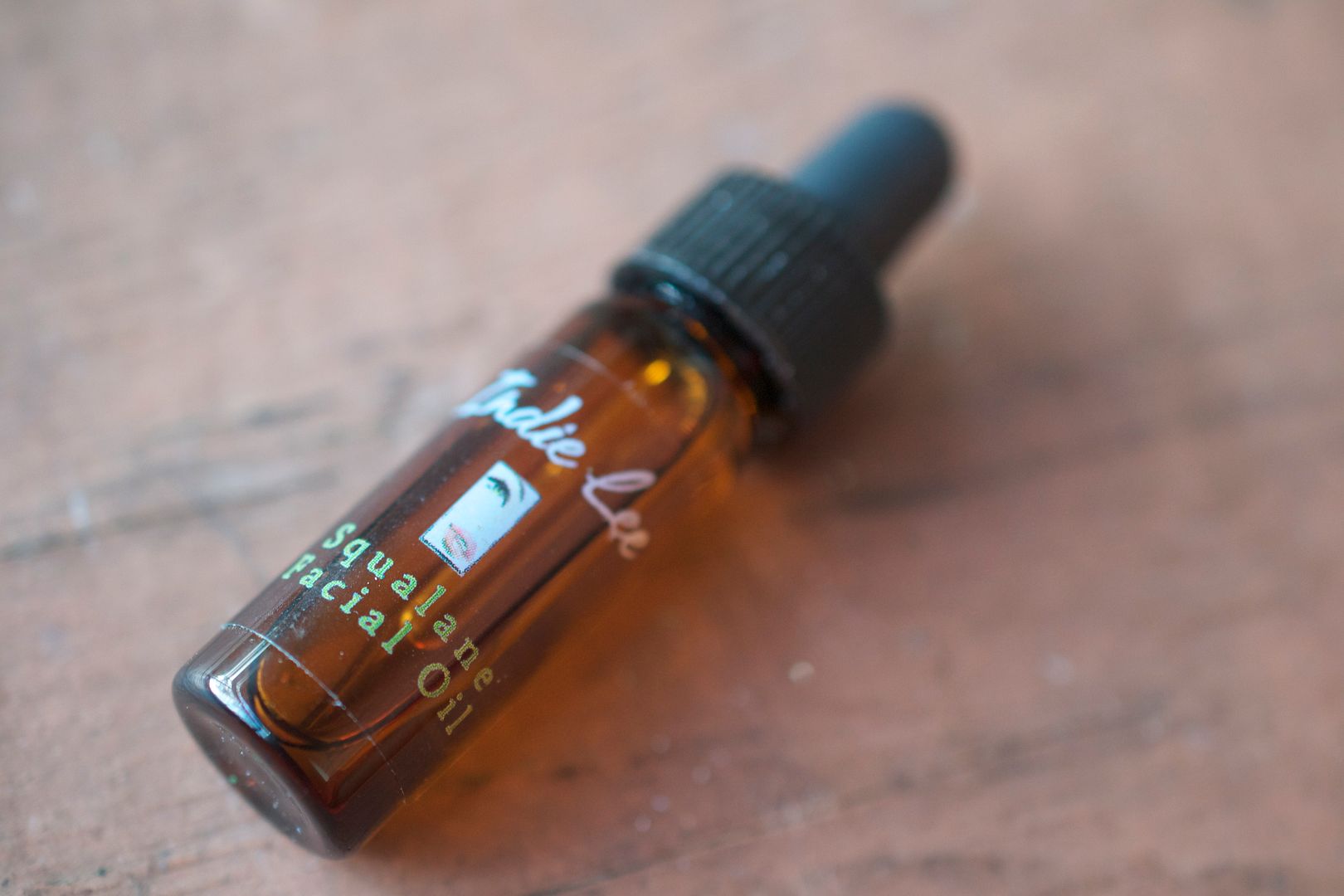 Packaging gets an A+ for me because even if I don't end up liking the product, I can reuse that bottle. Product-wise, this is an anti-aging oil that I probably won't use because I don't use anti-aging products. The sample size is enough to give you a feel for if you'd like it or not. I've never heard of this brand but the beauty blogger in me can appreciate coming across brands I've never heard of it. Member's price for this is $21.60 while is regularly retails for $24. I can't say if this is a good value or not because I dont know how large the full-sized bottle would be.
SHEATERRA ORGANICS Rose Hips Black Soap…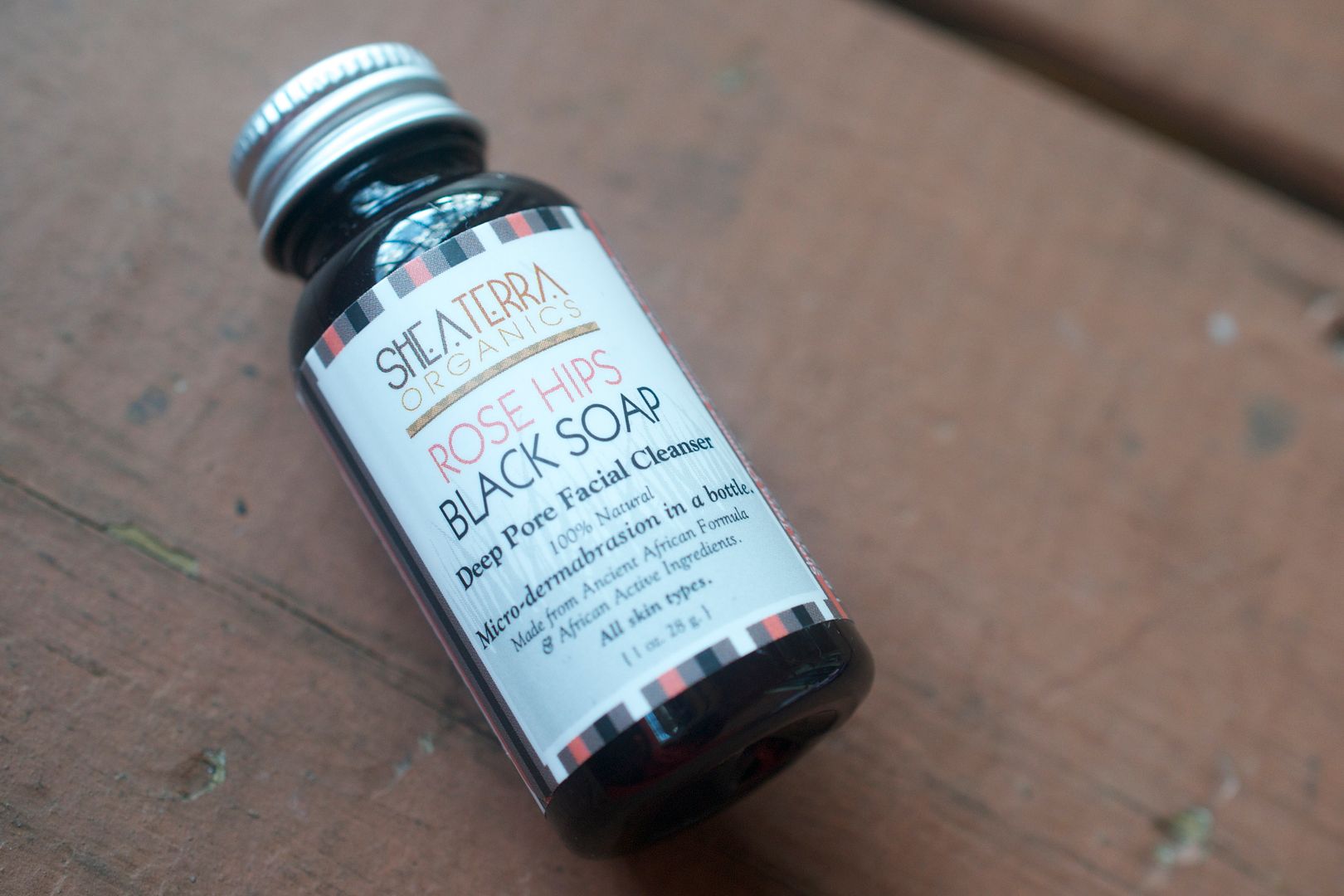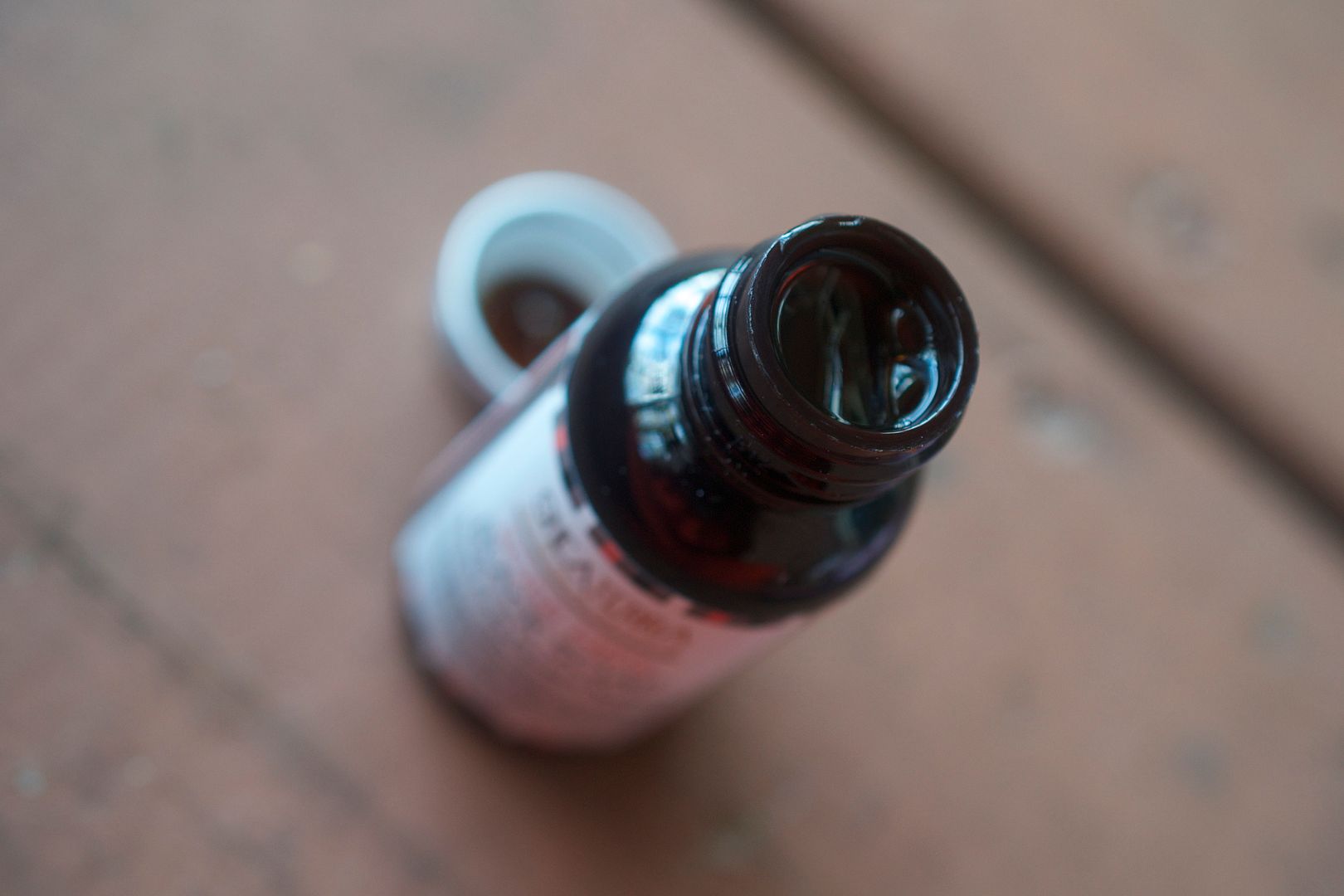 I have to give it to the brands of The LookBag. Most of the skincare products come in such reallllly nice packagings. Lovin' this one. And considering this is a preservative-free product, the chances of my using it and purchasing it if I liked it are high. And I LOVE black soap. I'm using a cleanser similar to this so I will definitely be giving this one a whirl. Member's price is $14.40 from the regularly priced $18.00. Again – I wish the site listed the ounces the full-sized bottle comes in.
Aaanad, I saved the best for last. This Franchè lipgloss in Ice Crystal is amazing!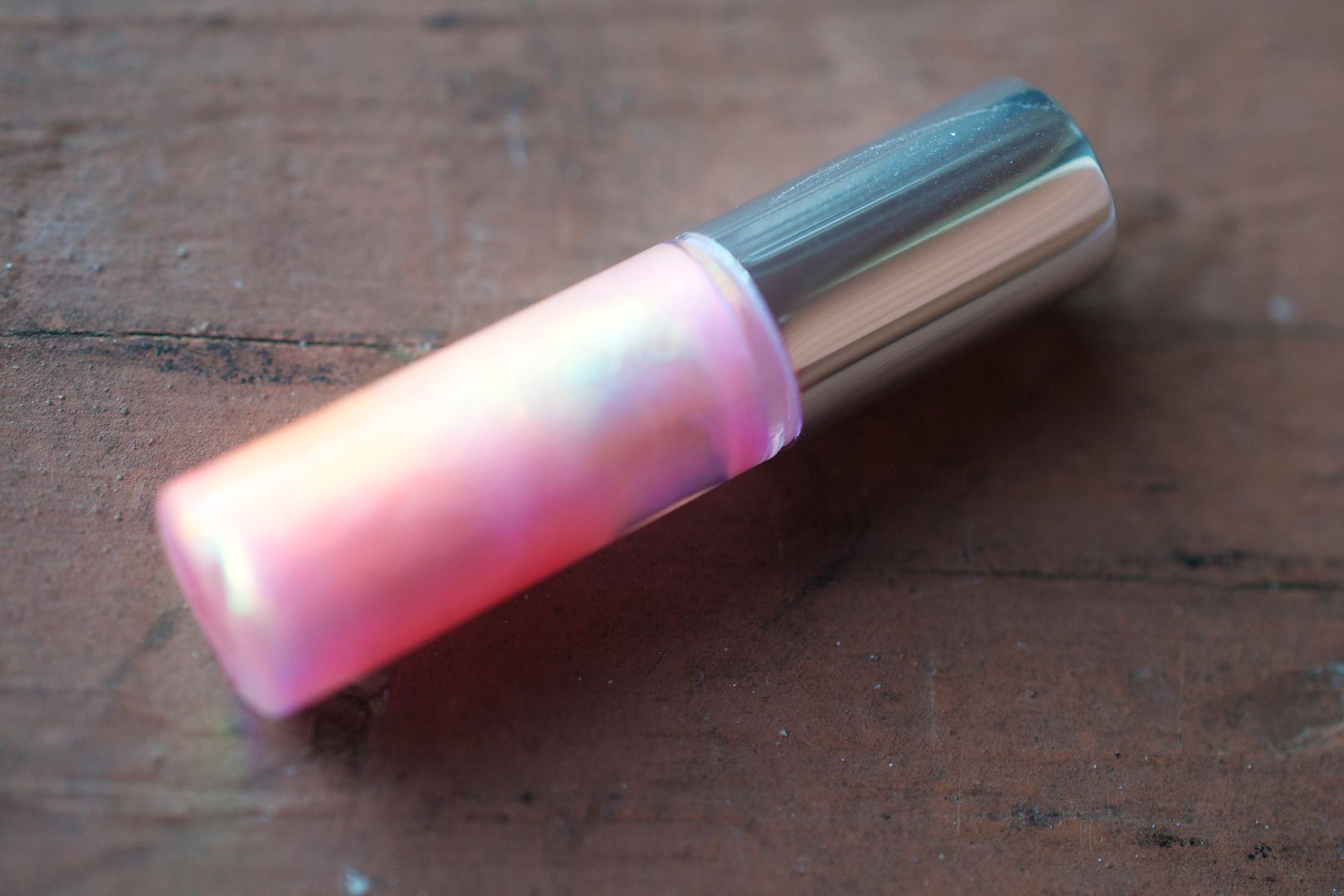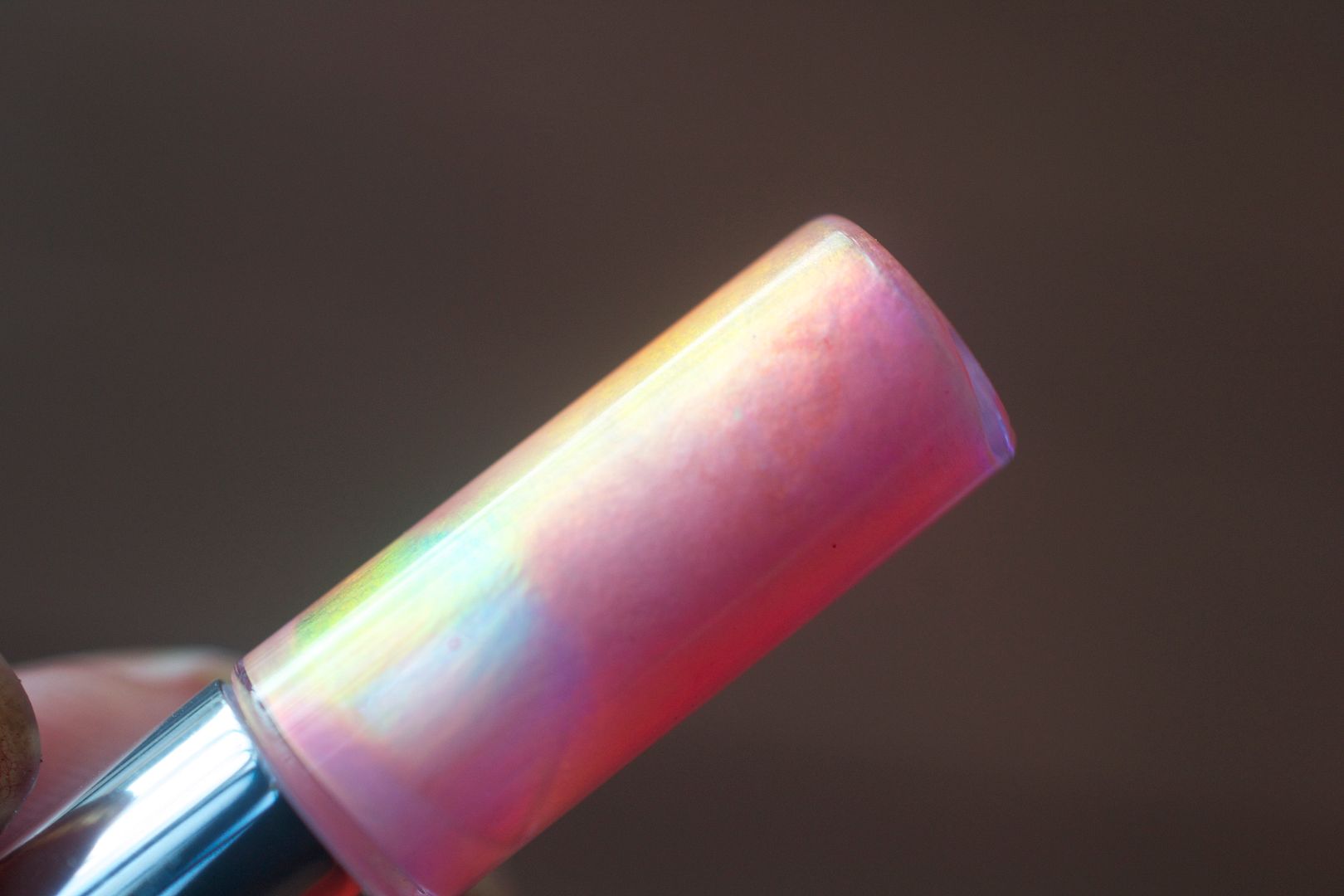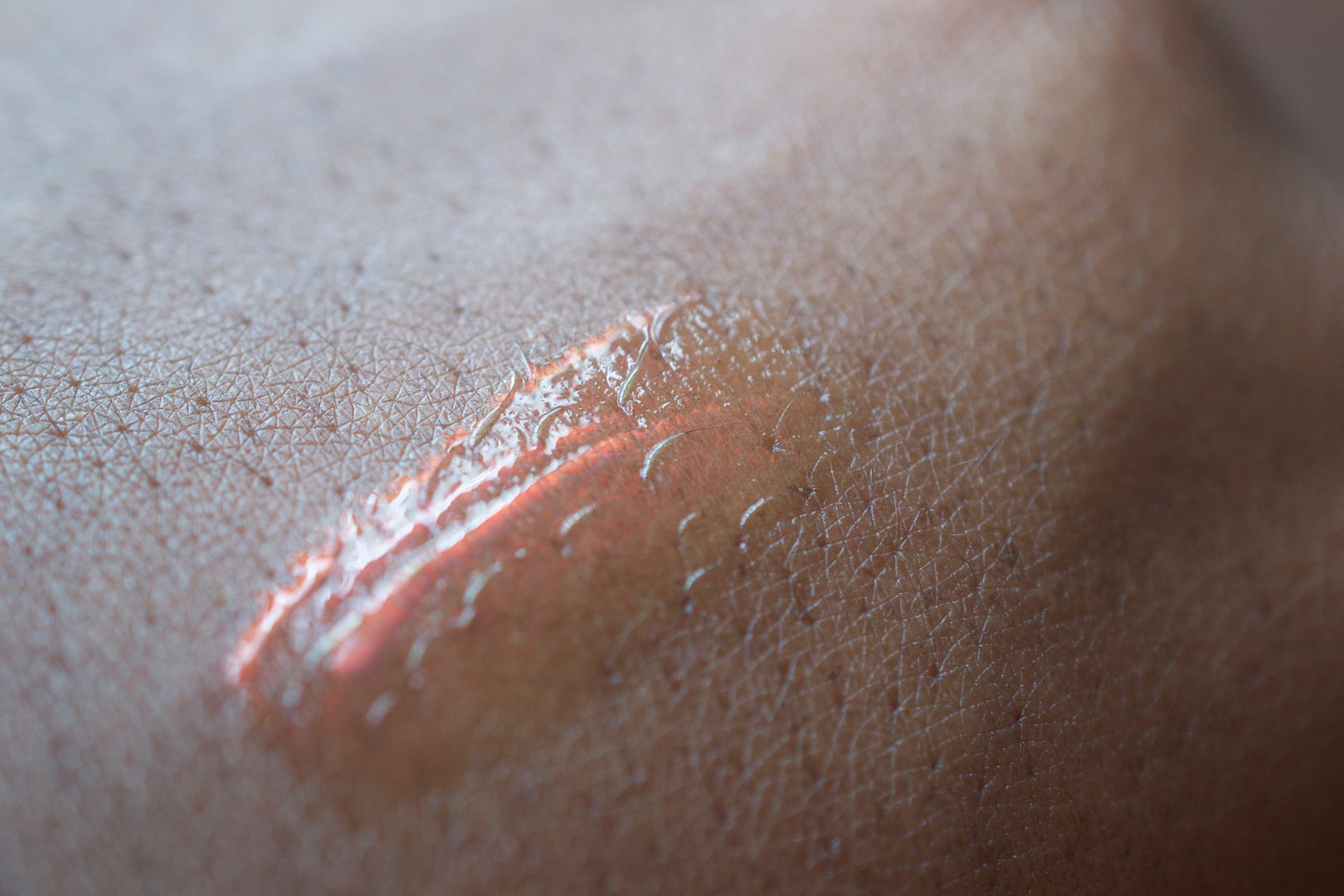 Inglot has a gloss that is similar to this and oh man….it blows me away. Sample size gave me enough to experiment with putting this gloss over different lipsticks to change their colors and dimensions. I had so much fun using this! However, the price is a little too steep for me in that I probably won't be purchasing the full-sized because the member's price is a whopping $28.80. Yeah, that's a deal considering the regular price is $38 but sheesh….c'mon-that's A LOT of money for a lipgloss. So yeah. This sample was just a big tease.
Overall: This month's The LookBag was nice. I loved the inclusion of cosmetic products and I loved that most of the skincare products were paraben-free. Two months in and The LookBag is still impressing me. If you're still not sure if beauty subscriptions are for you, give The LookBag at chance. If all else fails, you can cancel with no penalty and at the very lease, you'll end up with SOMETHING that you can use from day-to-day.
Like that brow highlighter. Hollersssss!!!
Get a subscription here.