A few weeks ago, I had the opportunity to test drive a spa service at a spa in the Orlando area. FACT: I'm a spa snob. And I have no problem admitting this. I don't even regularly go for manicures and pedicures because I'm paranoid about if the utensils have been sterilized well enough. I've never liked facials (they've always been so painful) and when it comes to massages, I make a lot of demands and ask A LOT of questions. And why shouldn't I? If someone is going to be feelin' all up on your body, shouldn't you be comfortable enough to ask them some questions. Um…yeah.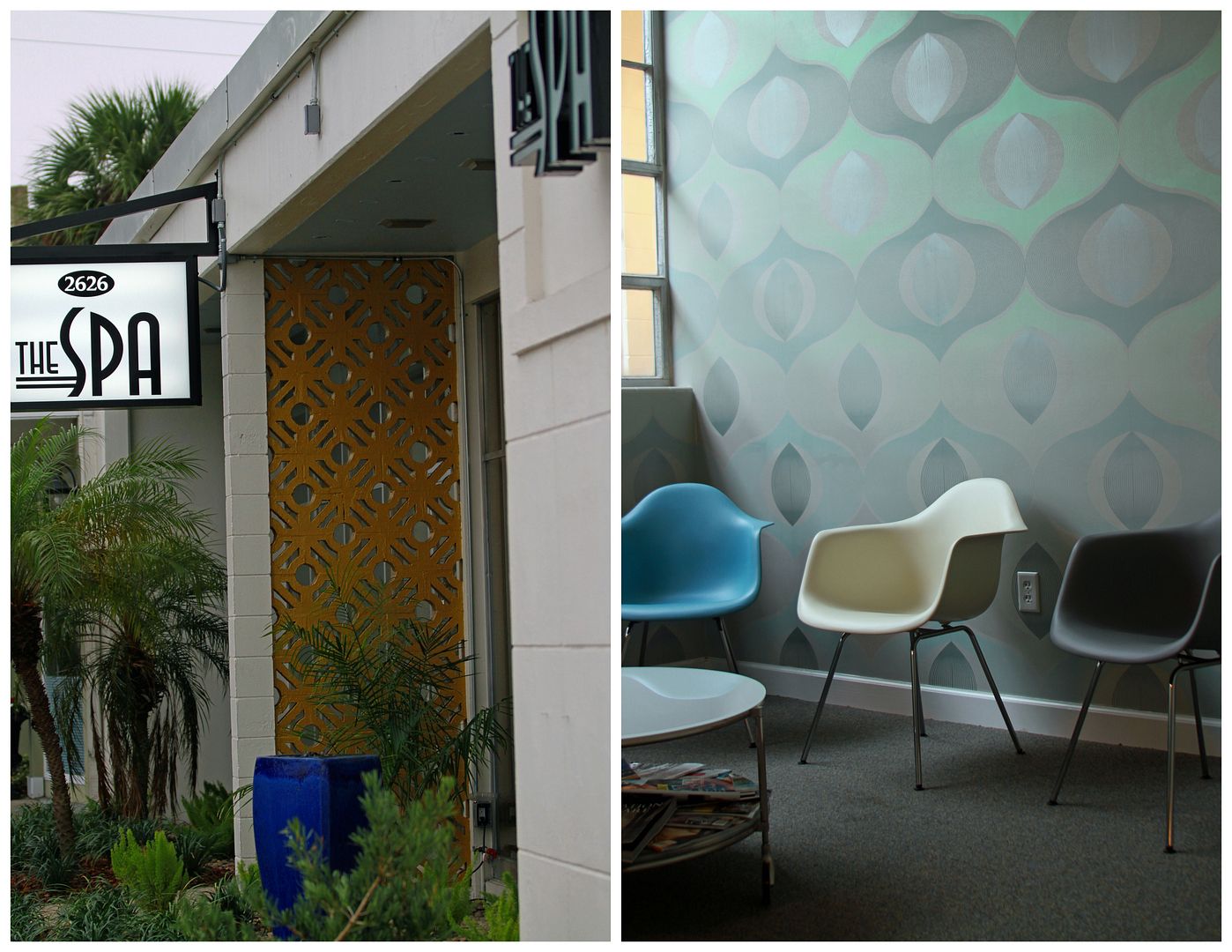 The Spa had a blogger event and invited me and some of my Beauty Bloggers of Central Florida sisters out. Like I do with everything, I checked Yelp to check out some of the spa's reviews. I recommend doing this any time you visit a spa or salon. The reviews were average at best. I didn't see anything that terrified me and that's always a good sign. Price-wise, I was happy to see that The Spa's menu was comparable to other spas in the area. Like most spas, they have a "Club" that offers discounts when you join. Club members also get discounts on products, priority parking space (a huge perk since parking is limited), free hour long service during your birth month, half-off all services, free polish changes, etc. The perks go on and on and at $49 each quarter, I find it to be a better deal than other clubs.
Inside, The Spa is a trendy little joint with sweet and professional staff. I had a tour of the place and loved how serene the Relaxation Room was. The mani/pedi section had a slew of seats and tables and the massage rooms were spacious, comfortable and relaxing. They also have an outdoor jacuzzi out on a lanai which I reckon would be perfect for a group of friends and couples.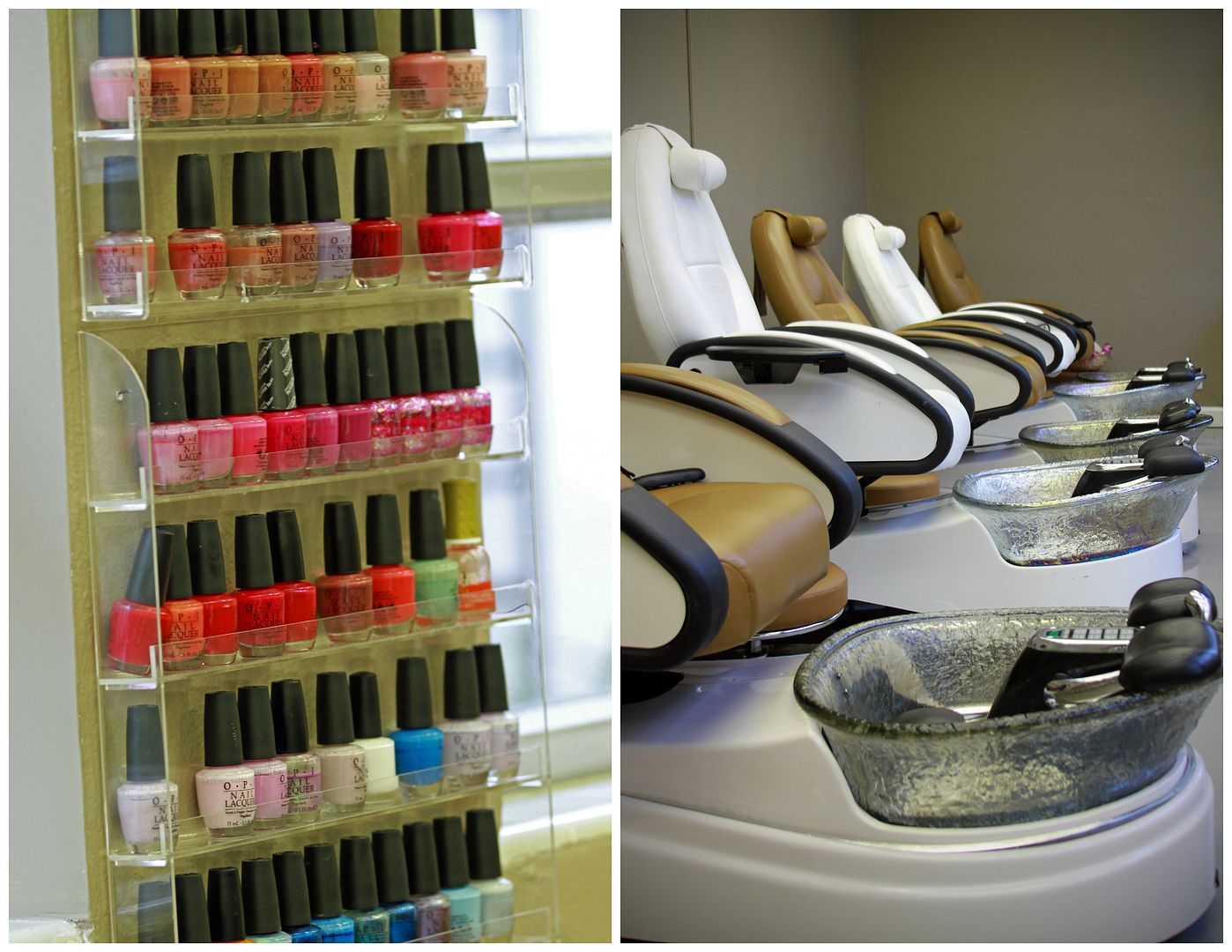 Service-wise, I had a prenatal massage from heaven. I'm not exaggerating, y'all. My massage therapist not only asked questions but made sure that I felt comfortable each time she moved around. She asked if the pressure was okay and modified it if it wasn't. I've had a full body massages before but they never tackled my hands and feet. My massage therapist did so and it was absolutely glorious. An hour flew by before I knew it and I groggily made my way to the Relaxation Room to gather my thoughts before leaving. I ended up just sitting and chit-chatting for a good 30 minutes before leaving. I felt THAT relaxed. The staff walked by and offered beverages and constantly made sure that we were okay.
I ended up tipping my massage lady handsomely because she was just THAT good. I'll be requesting her the next time I go. And I do plan to go again. As members of the press, we were offered 2 complimentary quarters in the Half-Off Club. I plan to go at least 2-3 more times and I definitely want to tote a girlfriend and Mama Clumps for some pampering.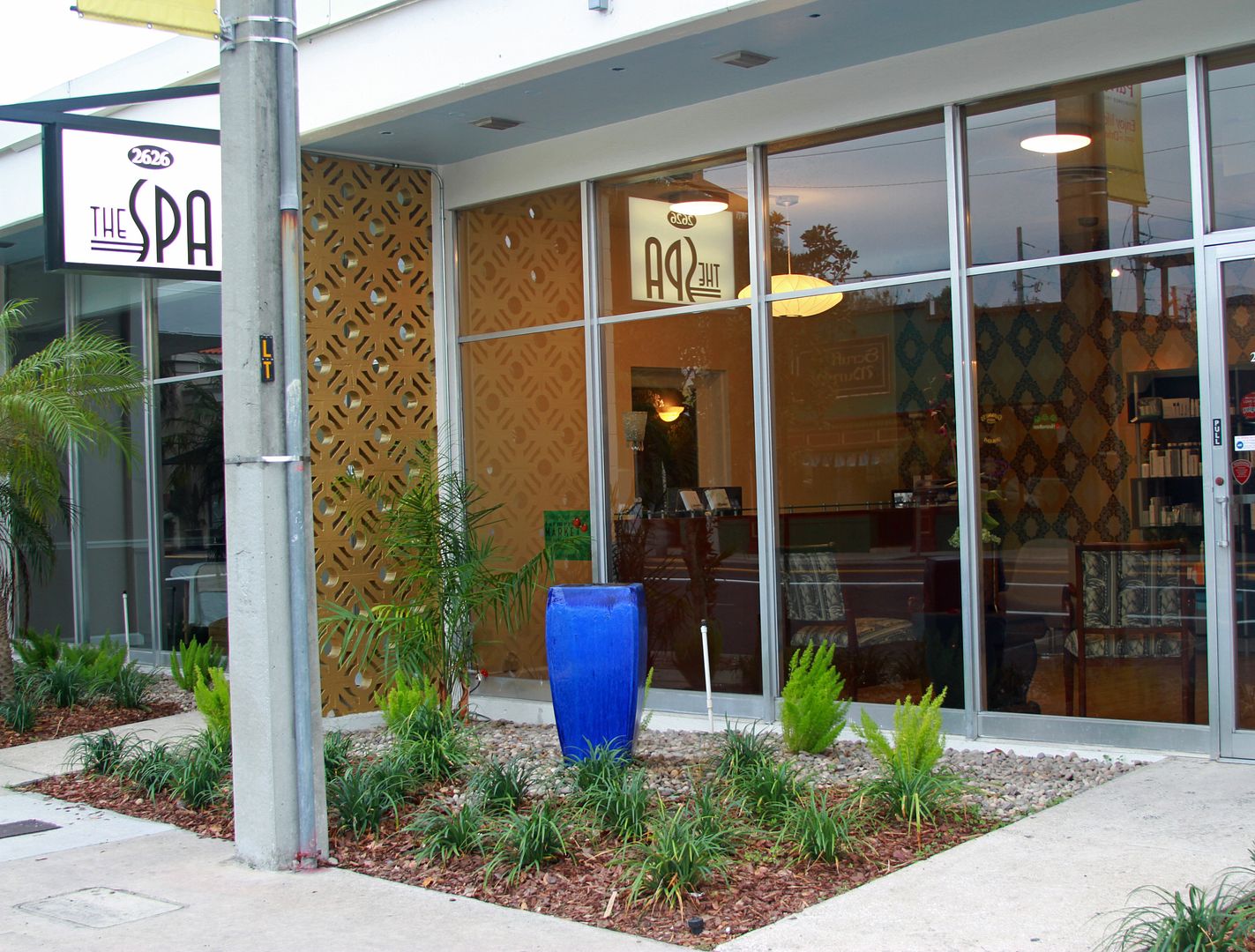 I can confidently say that I'd recommend The Spa to others searching for some pampering. I had a great experience. The Spa sits in the College Park area, not too far from I-4 and I find it to be a decent locals and visitors who are venturing outside of the touristy areas.
*I was invited as a member of the press to a complimentary massage. I was not paid to write this post and I am only doing so because I had a great experience. Images sent to me courtesy of The Spa.