Once upon a time, in B's beauty boudoir, lived a little red lippie.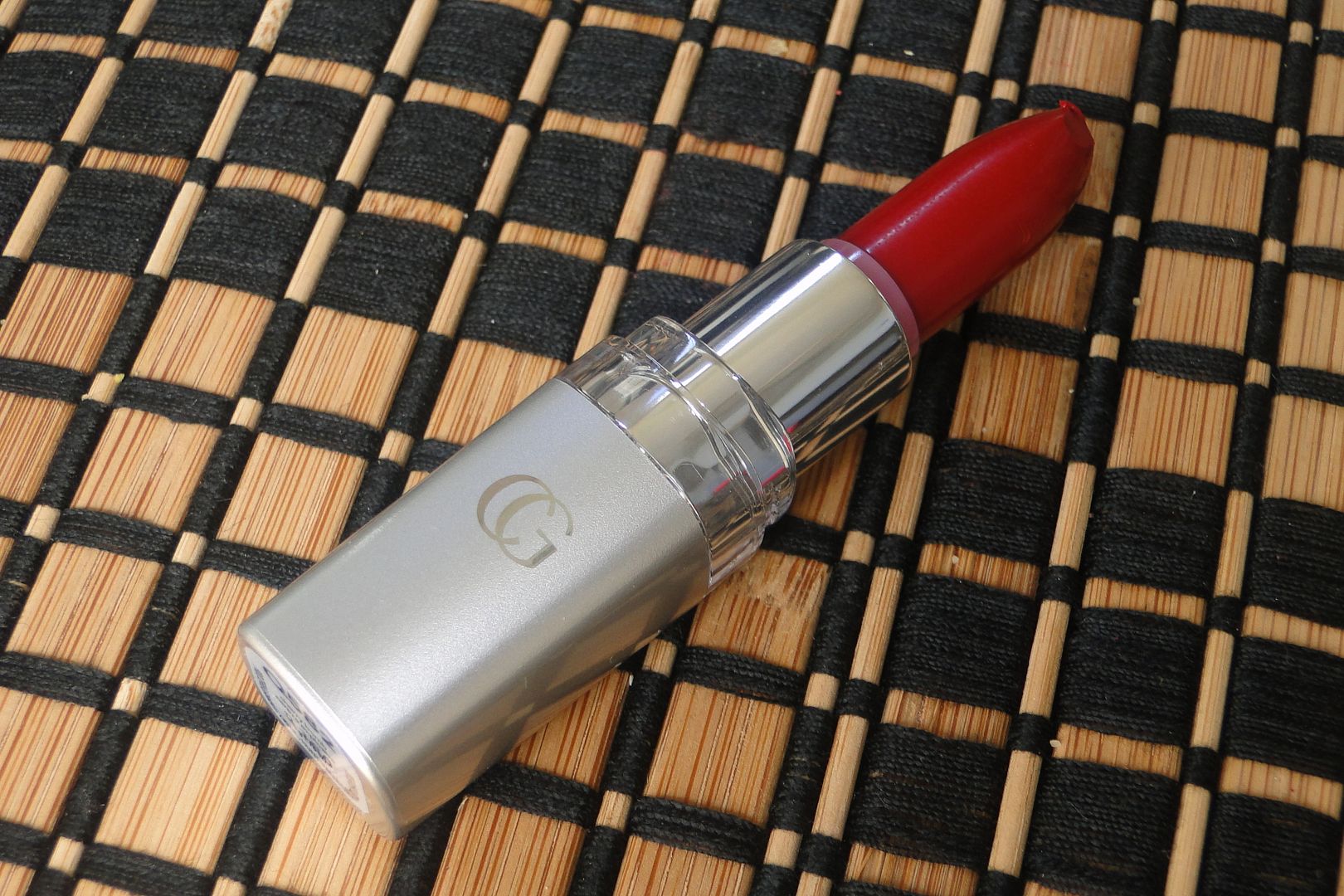 I know, I know…you think you've heard this story before, uh? No no, my loves…gather around as I tell you about the awesomeness that is COVERGIRL's Cherry Bomb.
With a name like "Cherry Bomb", it has to be ….THE bomb, right? Girlfriend, it is all of that AND more. While I am often mesmerized by the gorgeous packaging of higher end lipsticks, I can't deny the high performance that is drugstore make-up. Cherry Bomb is no exception. You see, for around $5, you can snag a lipstick rich in pigment, abundant in moisturizing agents and complete with show stopping abilities.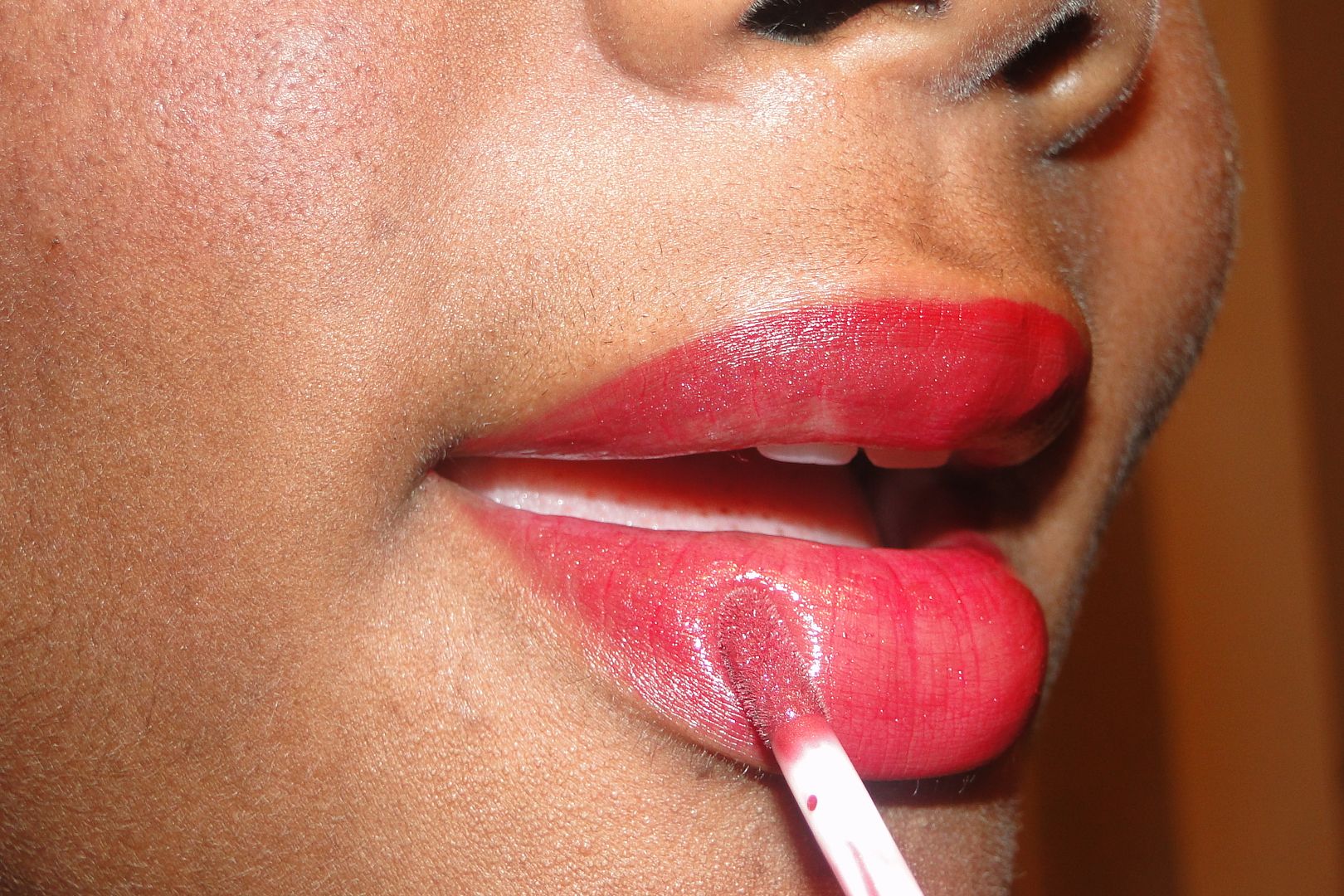 Is that too red for you? Nonsense. There is no such thing. It is my attempt to get women all over the world to rock a red lip with pride. I want to go on a tour called The Cherry Bomb Tour. I want to toss out this lippie to women in Kenya and Kentucky, Portugal and Paris, Bath and Birmingham, Toronto and Tulsa. This lippie…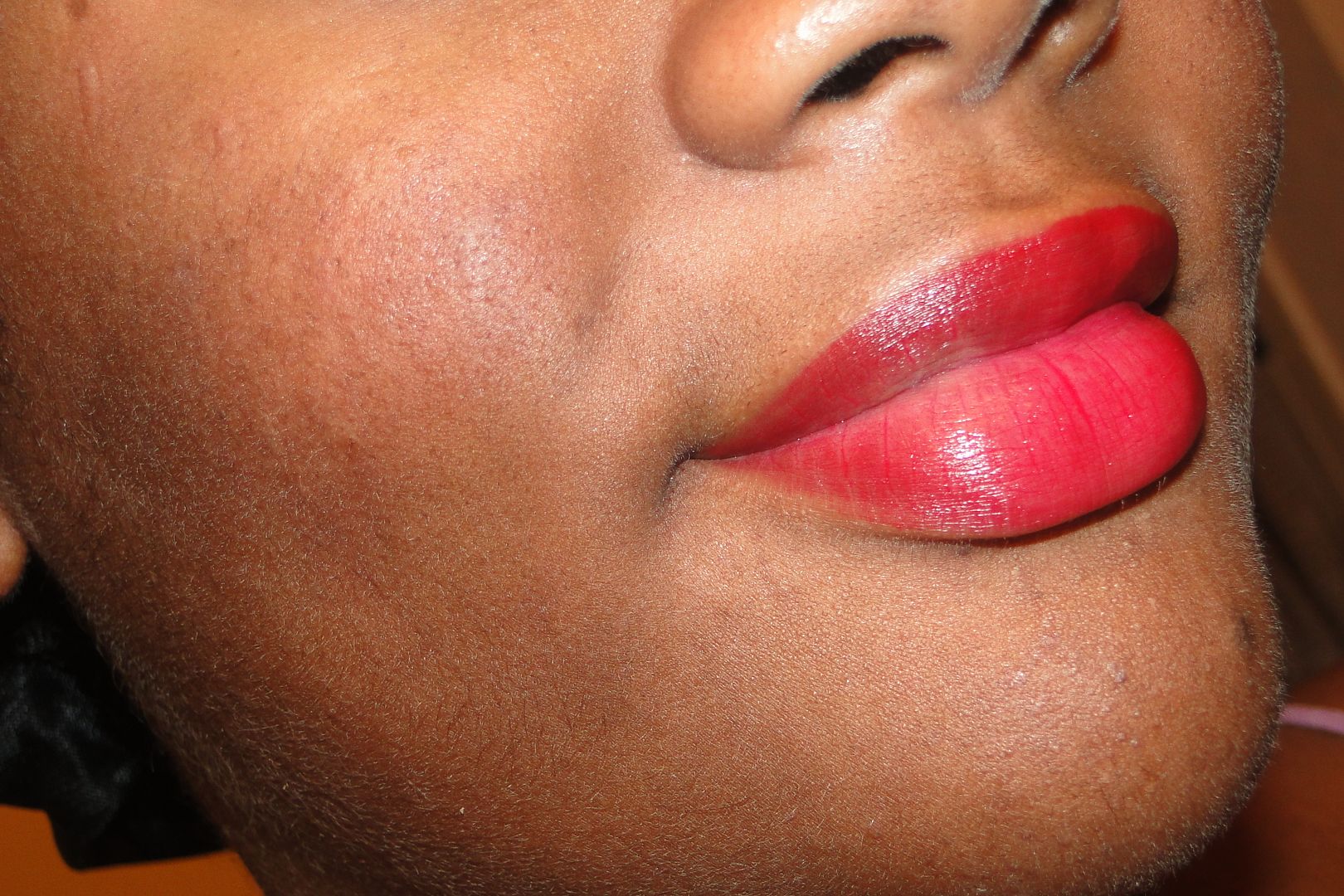 …is KING. Er…Queen.
Any questions?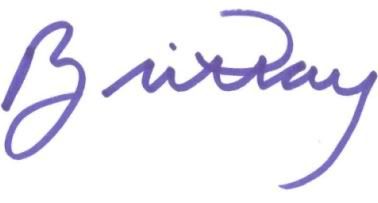 This review contains a sample product sent for post consideration. Read our disclosure policy here.