I don't know whether to call it a trend or what but lately there have been a ton of those "buy a subscription and get monthly beauty goodies"-type products. I've had my eyes on 'em and while I've wanted to make the investment, I never came across a subscription that looked to…worth it. But woooowsers, I am absolutely lovin' the Look Bag.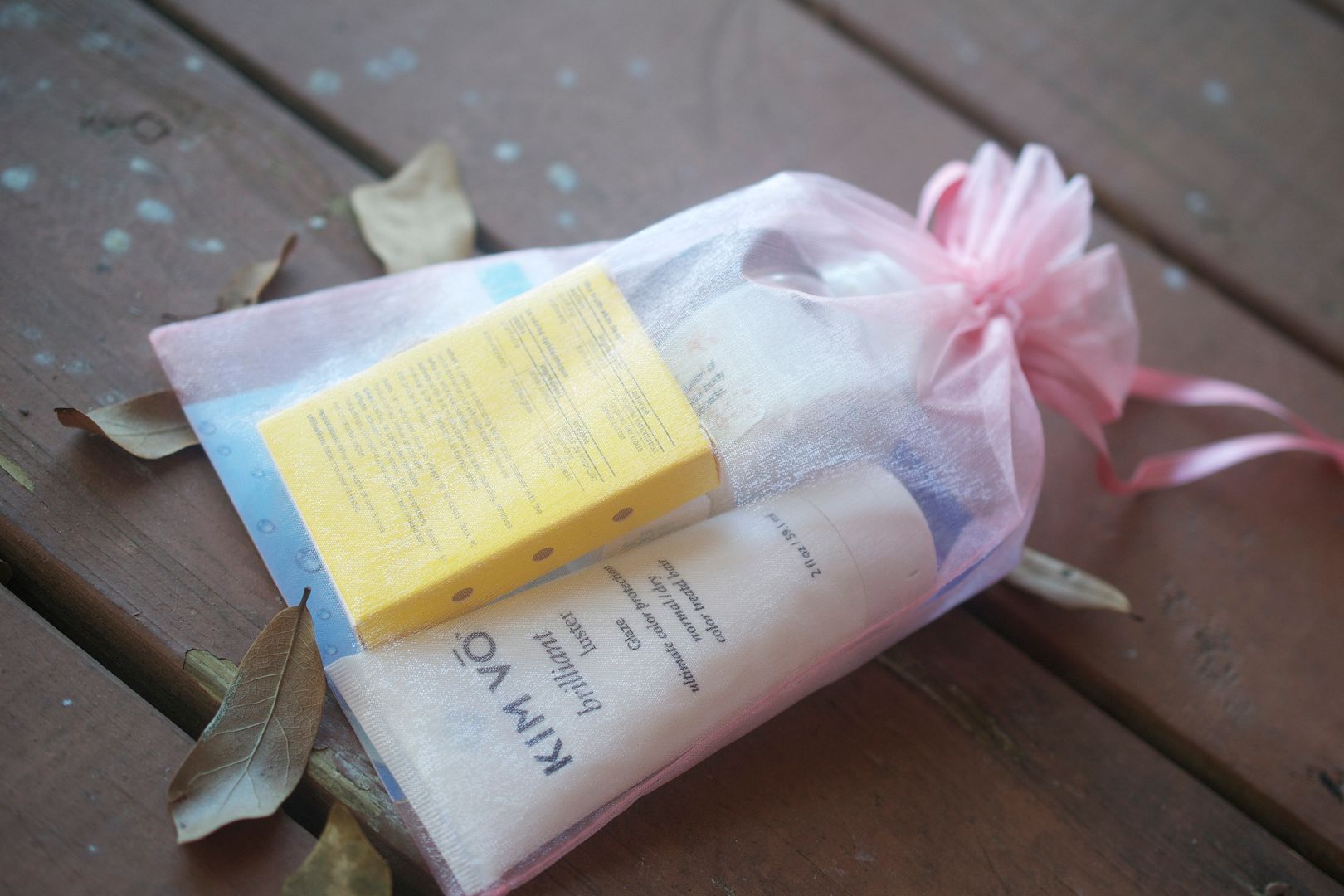 The expert spokesperson of The Look Bag just happens to be one of my favorite celebrity makeup artists, Damone Roberts. Here's what you should know about TheLookBag:
It costs $12/month, no contract and that includes shipping costs. Score!
If you like a product that you received and want to purchase, you can save 20% off of the full size products.
A great bunch of the products are preservative-free and organic. Up my alley!
The sample sizes are large enough for you to get an idea if you like the product or not.
Products aren't popular well-known brands; which can be refreshing. It gives you the chance to fall in love with new brands.
Sooo, what came in my bag?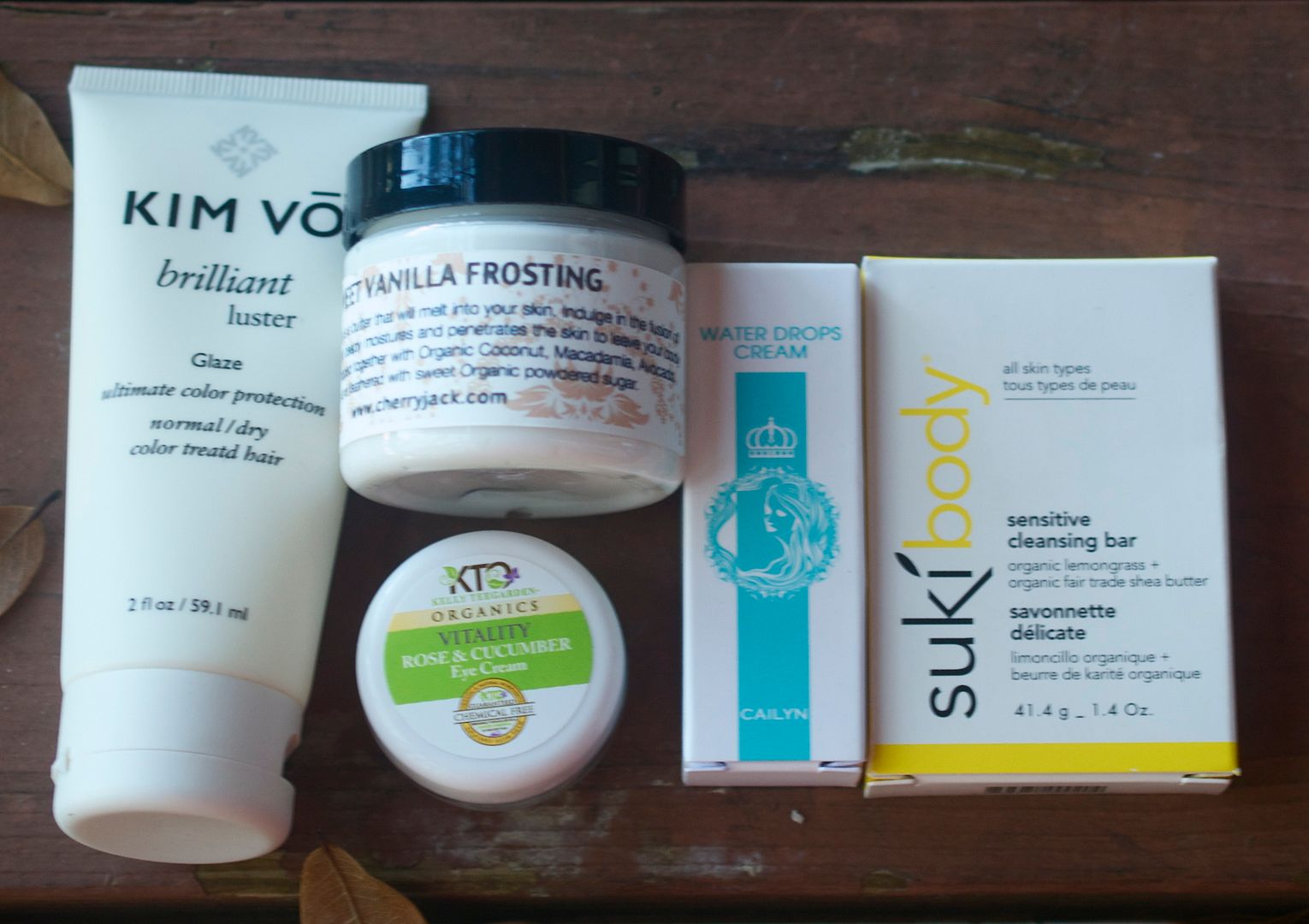 Lots of cool stuffs! First off, I love that the sample sizes are large enough that I get a "feel" for how the product works. Too many times I've come across sample sizes that offer half a dollop. So yay for at least a week's worth of product-use. The standouts for me?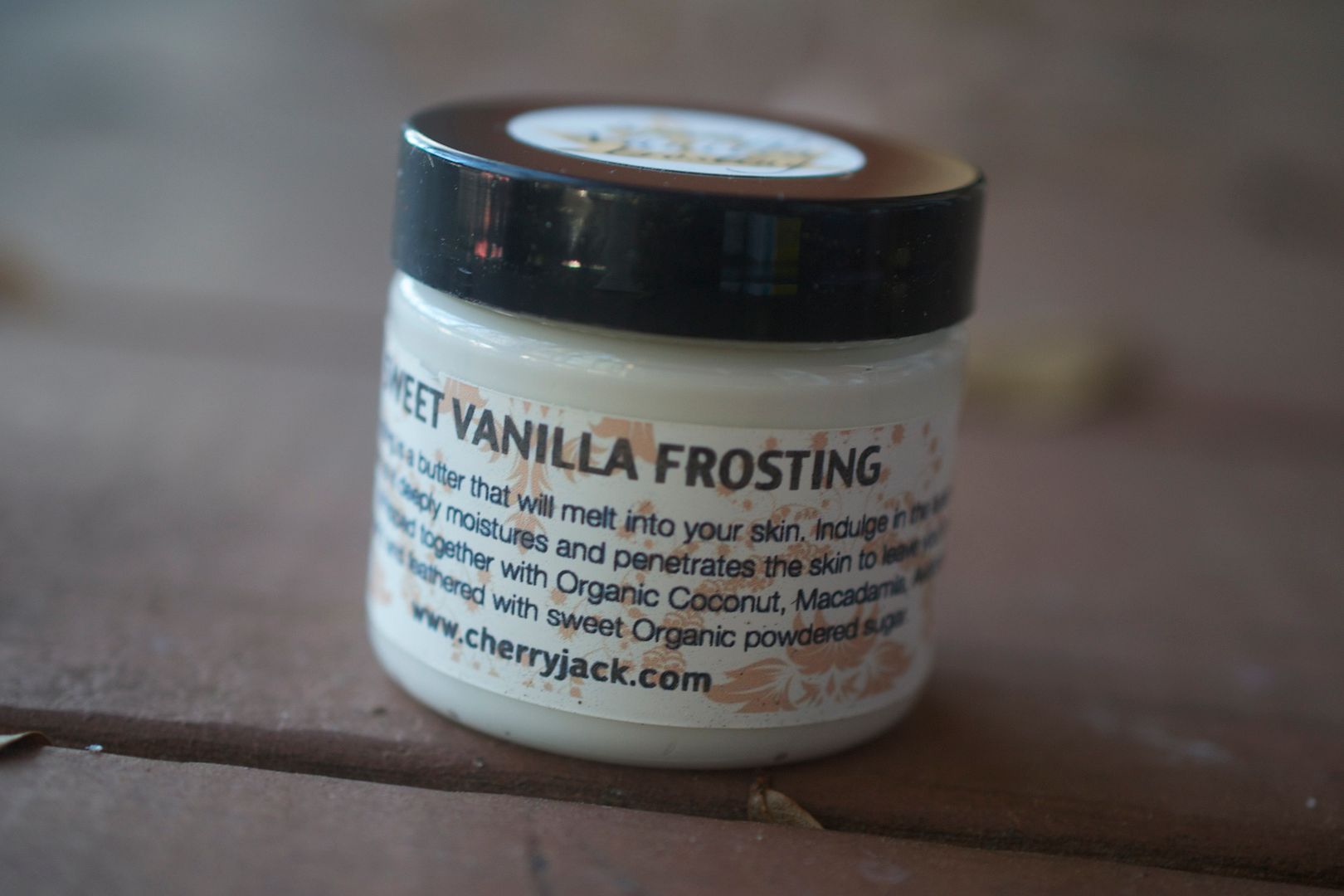 I've never heard of the brand Cherry Jack but after trying this butter, I couldn't Google them fast enough.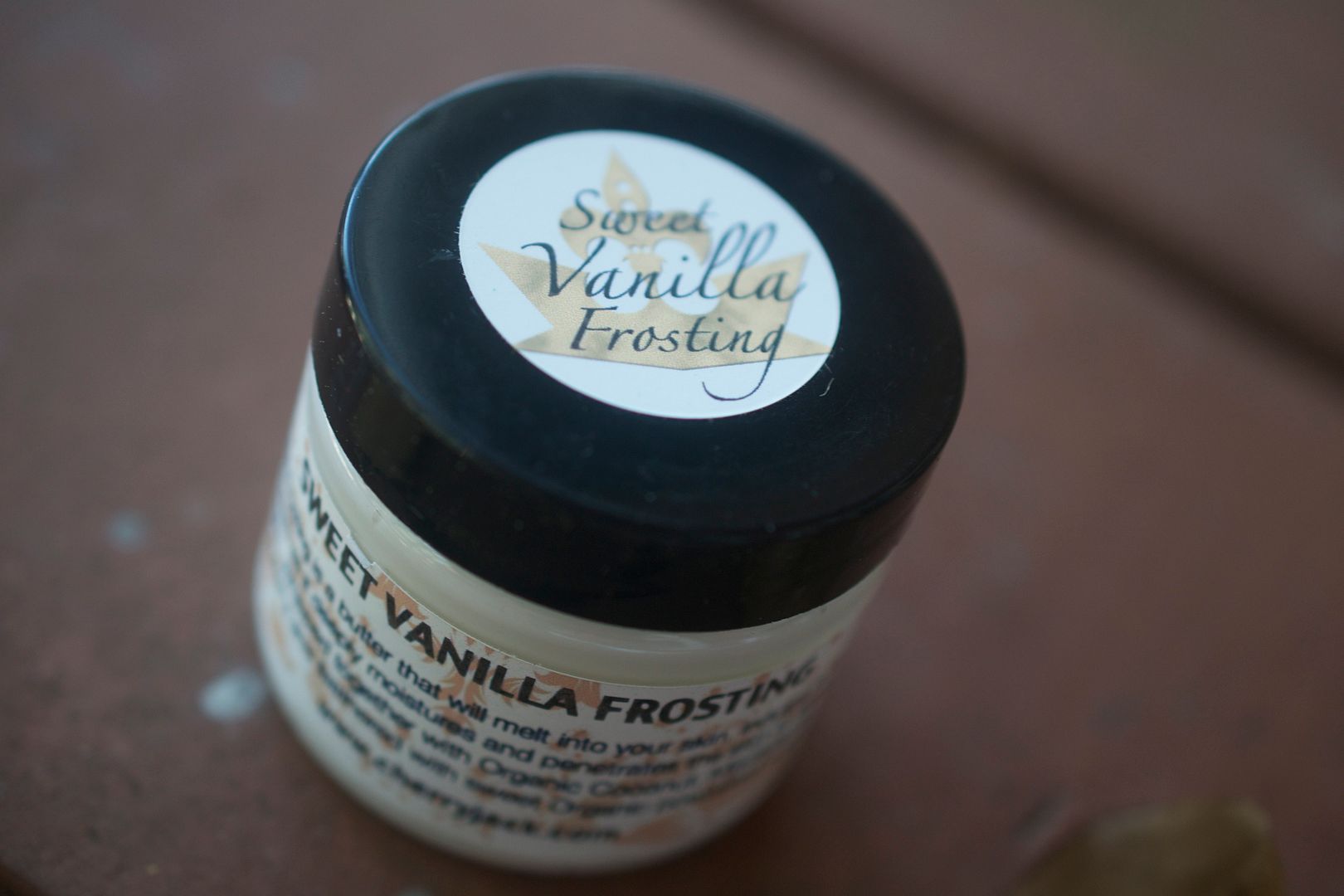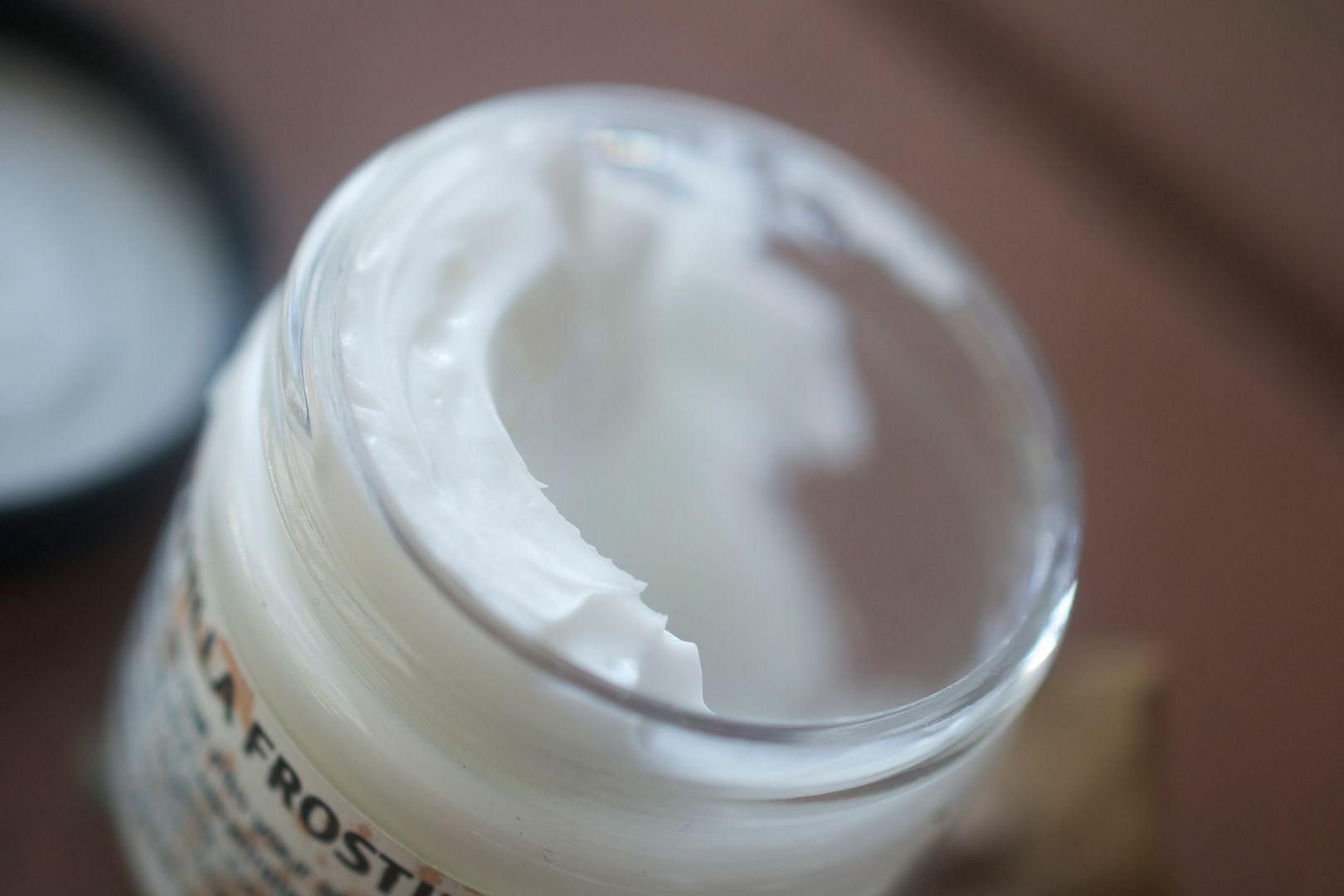 It smells decadent. Probably TOO good. But in a good way, of course. Aaaand, I got a whole bar of soap too!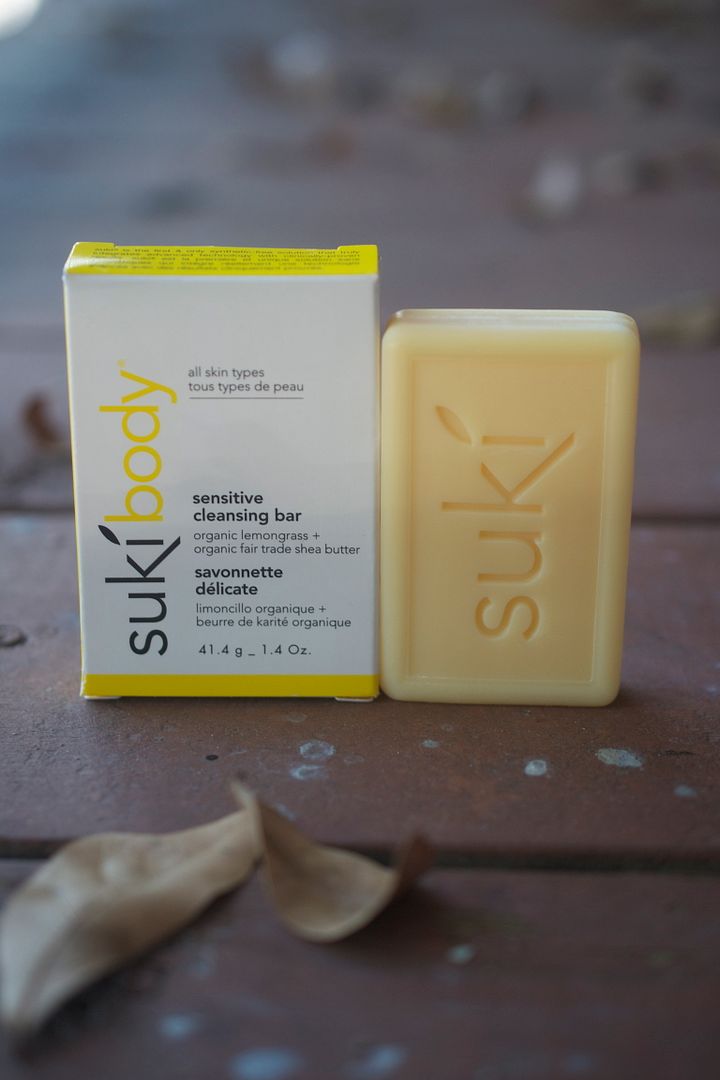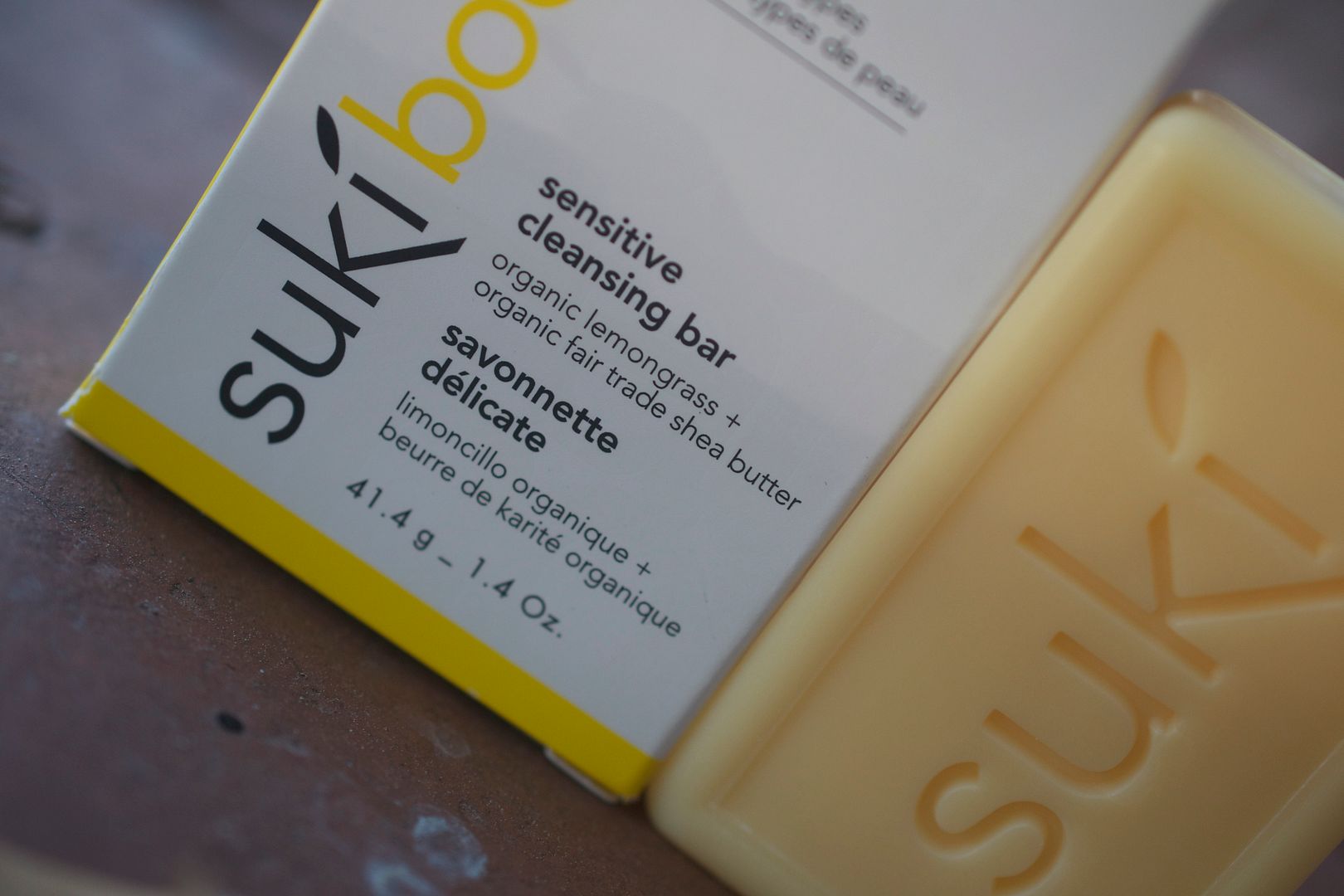 This is another brand I've heard of but considering it's free from bad stuffs, I will definitely be checking them out. I also received some other smaller samples.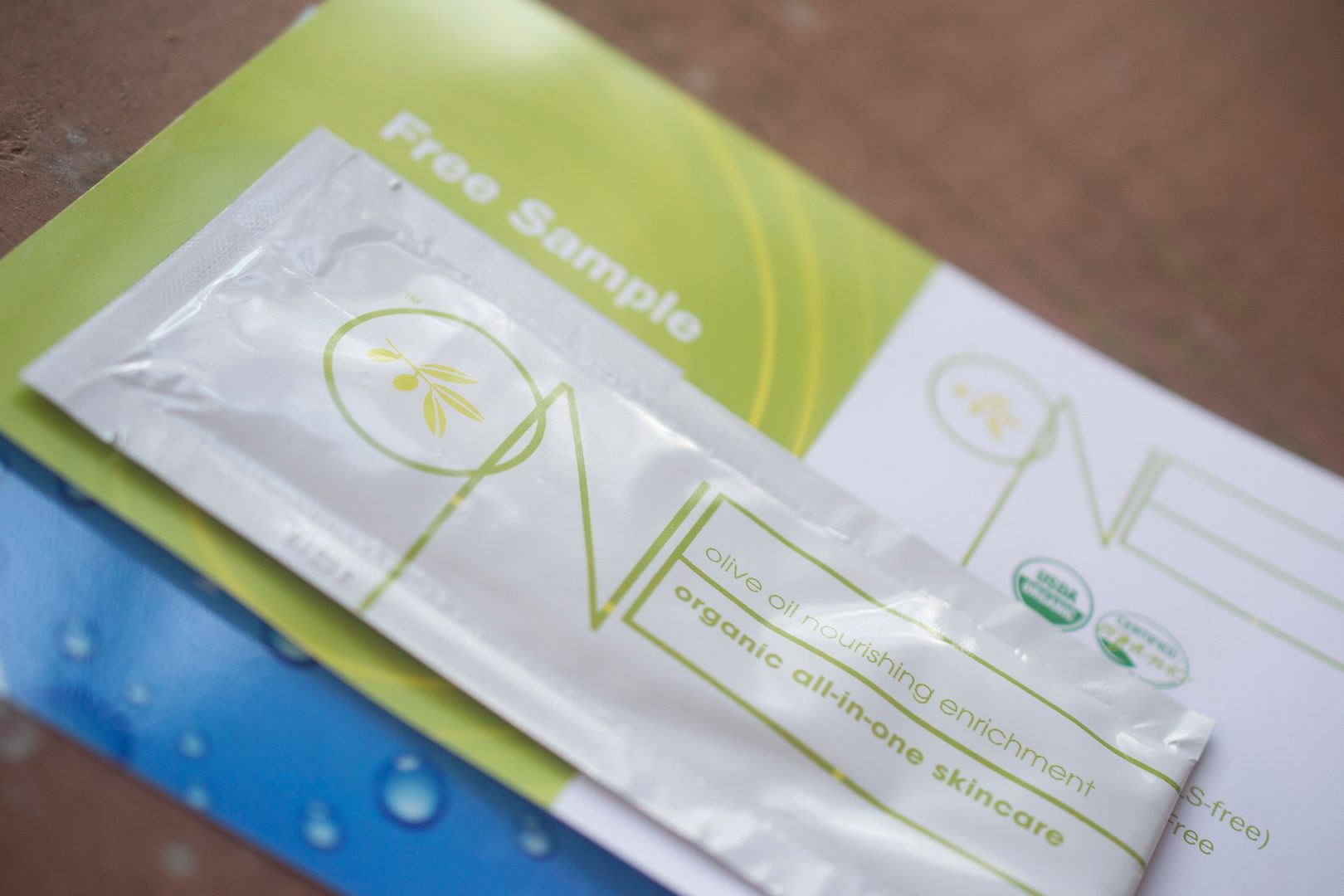 For $12, I think TheLookBag is definitely one of the better monthly beauty subscriptions. And you definitely get way more perks than some of the other ones. $12 won't break the bank and I feel like I'd get my money worth if I really like 2-3 of the products. So it's definitely a good value.
Who would TheLookBag be for?
Beauty guys and girls who love discovering new brands.
Those looking to play around with different products without spending a ton of money.
Folx like me who have sensitive-skin and use preservative-free products.
For $12, I can dig it. Even if you find yourself only liking one of the products, you only spent $12. Aaaaand, if all else fails, you can cancel your subscription without any penalties.
Ready to sign up? Head on over to TheLookBag.com.
Whatcha think? Are you a fan of monthly beauty subscriptions?