Okay class. Raise your hand if you've ever met a guy or gal online. Technically everyone should be raising their hands. I mean who hasn't chit-chatted with someone in emails and then met up with them at a local event, conference or meeting? It happens allllll the time.
Sooooo what about dating online? Would you do it? Have you done it? Known someone who has? I do! I not only have gal pals who have met their husbands online but I met mine online.
Yep.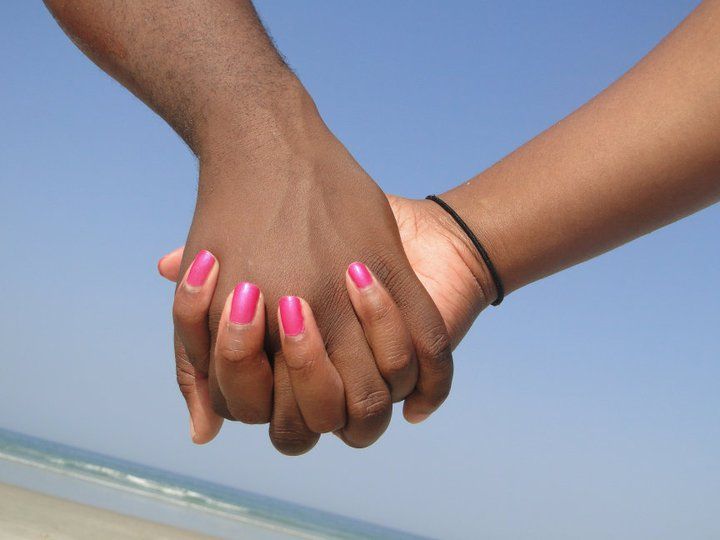 Esposo and I met on Match.com. I used to be embarrassed by it but now I have no problem with people knowing that I met the love of my life online. Does my meeting a man online mean that I'm too pathetic, lame or ugly to meet someone in real life? Hell no. Unfortunately, I think that's the stigma that comes with dating online. People say…
-"Well, what if he turns out to be a serial killer?"
-"OMG, it's toooo expensive to date online. Starbucks, I can justify…but dating online? No!"
-"I don't want to tell my grandkids I met their grandfather online. That's not romantic."
-"What will my family say?"
-"What if everything he told me were lies?"
I was totally in agreement with the idea telling that the story of how we met wouldn't be romantic. But that's a lie. Everything about our story is laced with romanticism. I couldn't see that because I was too busy caring about what other people thought. I've seen the light now and when people ask how we met, I tell them. With pride.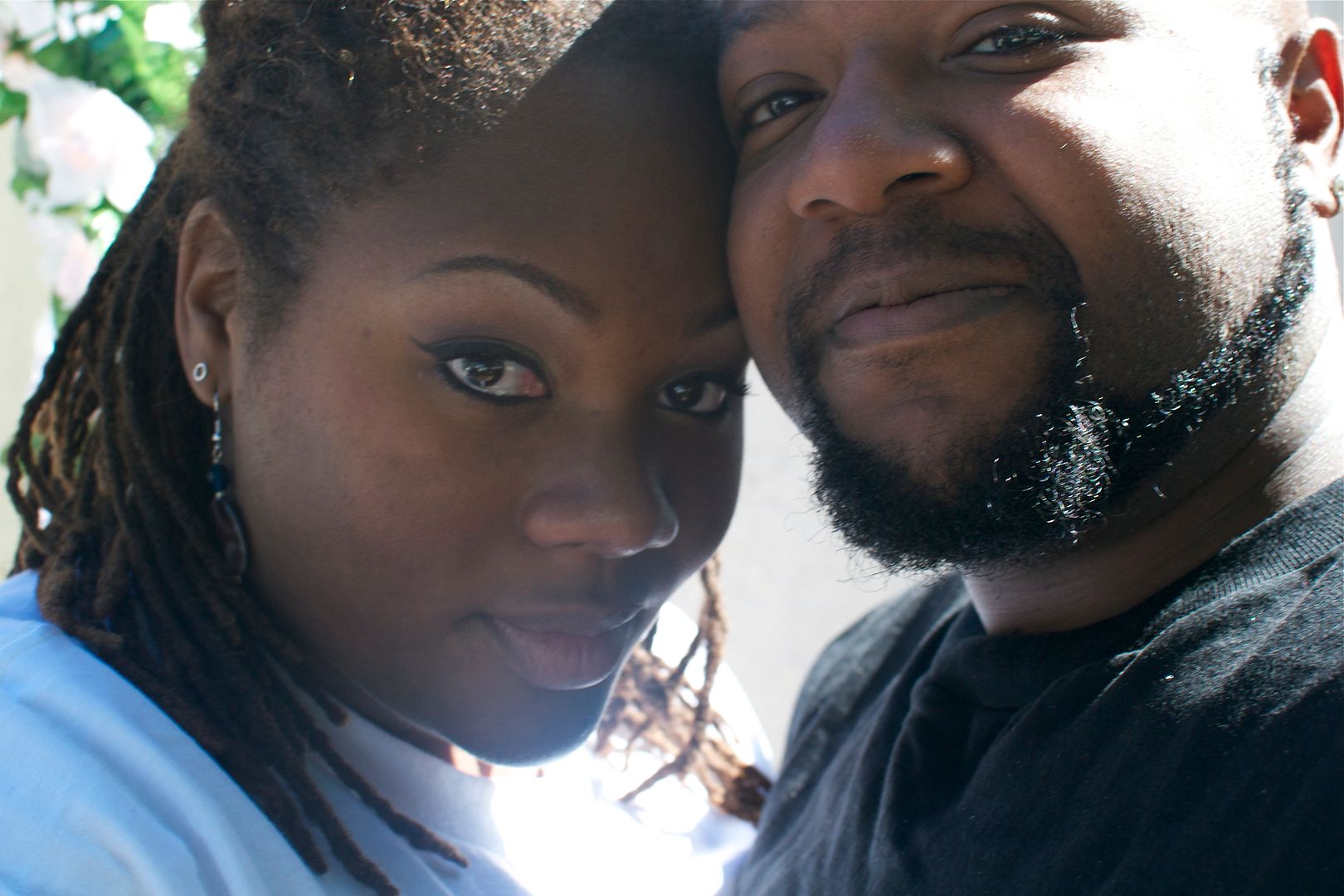 The internet holds a great chunk of my personal and professional life. I've gotten job opportunities, met amazing people and have developed my passions online. I even pay my bills online. With all that WE do online, is it really crazy to consider dating online? I don't think so. I have one friend in particular who I met in a social networking site when I was 14 years old. We are STILL friends and in some ways closer than the people I went to school with (XOXO Stef!).
After a friend signed over her Match.com account to me, I innocently explored the site without any expectations. With only 3 weeks before the subscription ended, I had NO luck running across anyone interesting. While I didn't have intentions of meeting Mr. Right, I didn't even spot Mr. Halfway Decent.
The way Esposo tells the story, he says that I sent him a flirt. I believe it's the other way around. Either way, after weeks of chit-chatting via email, we met.
I was all like, "Okay. If he is THIS cool electronically, he's got to be even more awesome in person."
Fail. He was nice but nothing clicked.
Nothing clicked on the second date either.
But like they say, "Three's a charm." I'll never know what happened, but our third date was magical. We talked and laughed for hours. We fell in love that third date and almost a year and half later, we got married.
I can't remember where I read it but I saw a statistic that said couples that meet online stay together longer and eventually get married sooner than those that don't meet online. Dude. I believe it. Considering there are so many websites that for people with all kinds of interests (religion, race, hobbies, location, etc), finding someone you may actually connect with can be so much easier. I realize that online dating isn't for everyone. To even consider it, you have to be comfortable with yourself and you have to be extremely open-minded.
You should also be an undercover detective. Esposo didn't know it then, but by our second date, I had run his license tag, found out his current address, date of birth and if he had ever been arrested. I didn't spend all of those years watching Lifetime moves for nothing.
I could list a crap load of reasons why online dating can be scary. But so can dating the cutie you meet at the grocery store. Or at a party. Dating has its risks no matter how you do it. I just know when it comes to online dating, I can list list at least FOUR close friends who have met and married their online sweethearts.
It's hard not to believe that Esposo and I have lived in the same city for years and never crossed paths. Orlando is huge. We had different social circles. I don't think I would have ever just run into someone as incredible as him by luck or chance. Maybe. Maybe not. Still. I think it's pretty darn cool that a website matched us up and e-introduced us.
I'm sure every Match.com subscription doesn't end in marriage. But neither does every Guy Meets Girl at a coffee shop scenario. All I know is, my experience with online dating led me to the love of my life.
Now that it's out there. Who wants to reach out to Match.com to see if they'll put us on a commercial?
Ha! I'm kidding. Unless they're payin'. 😎
Seriously though – what are your thoughts on online dating?
P.S.
If you want to read lovey-dovey stuffs, check out me and Esposo's Eloping Story.