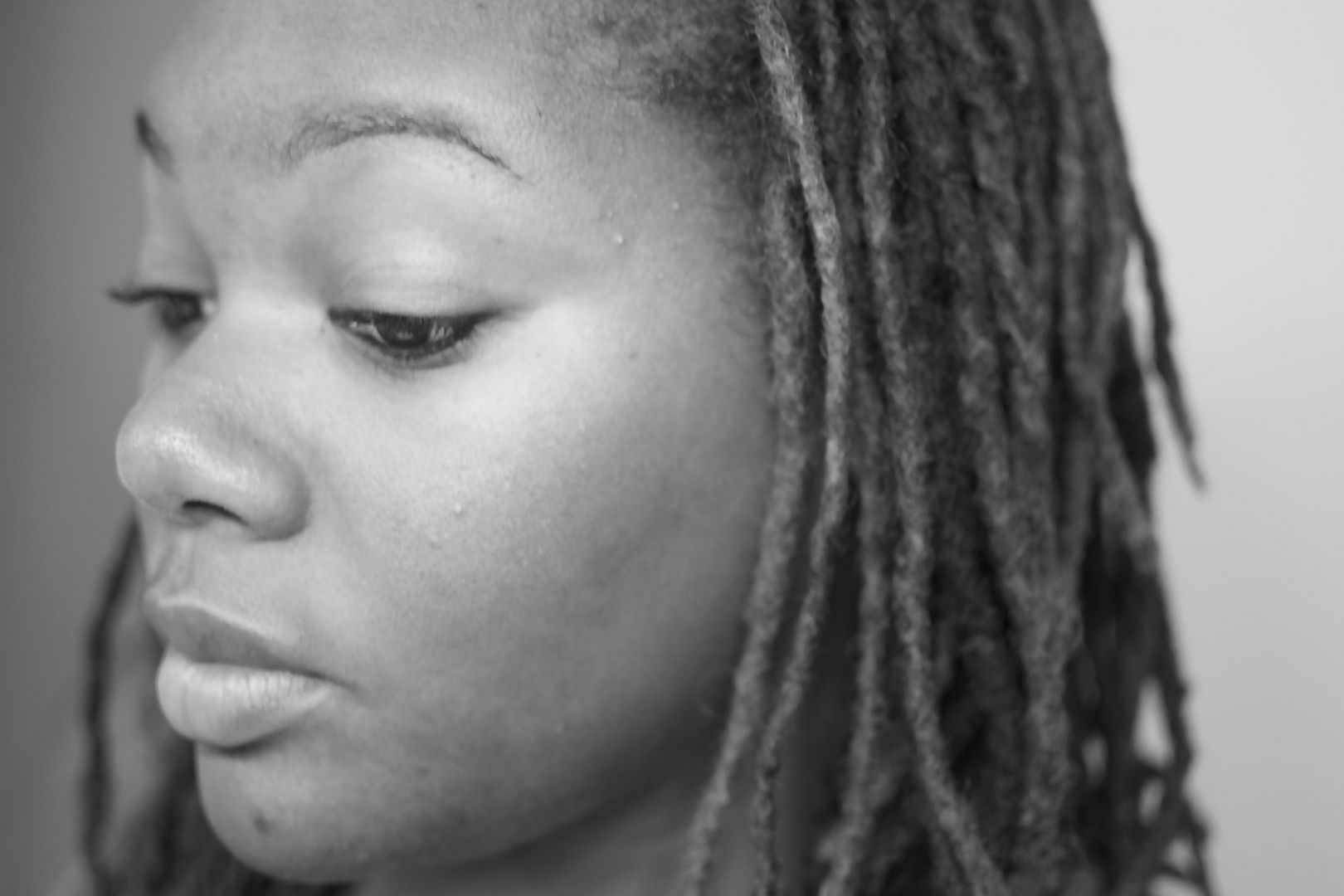 Mental health is a topic that many of us don't discuss. Which is so sad because a lot of us suffer in silence. Like taking care of our skin, our reproductive health and staying up on good eats and exercise, I am a huge believer in taking care our mental health. Because what good is a new mascara if you feel…off?
I'll start this post off by saying I have never been diagnosed with clinical depression. I respect the seriousness of it. So much so that I don't even like to joke around and say things like,
"I'm so depressed that Sephora sold out of that palette that I wanted."
I know people who suffer with clinical depression and don't like using the word so loosely.
Even though I haven't been diagnosed, I think I can safely say that I've had some pretty down moments in my life.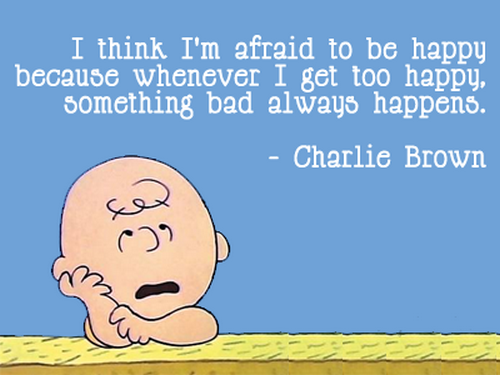 Moments where I felt….numb. Moments where I wanted to be happy and I wanted to be positive but I just…couldn't be. Some people think that depression is an attitude. That you can just shake it. Or pray it out. Or just…get over it.
Lies. All lies.
Depression is not an attitude. I don't think it's an emotion. It's a feeling that suffocates you. It envelopes you. It's overwhelming and underwhelming at the same time. I believe I've had several bouts of depression. And most people didn't know about them. I'd move go along throughout my day and keep it to myself. Someone would ask how I'm doing and I'd say, "Fine." Even though inside I felt like I was dying. And the saddest part is – I could not even begin to tell you why. Because life isn't THAT bad. I have a roof over my head, a job to go to, money to pay my bills and friends and family members who love me. In theory, I have no reason to be depressed.
Depression doesn't care.
I say all of this to say, if you are struggling with what you think may be depression, seek help. Churches, universities, community centers and clinics often offer free counseling and therapy sessions. If it's depression, anxiety, stress, anger issues, substance abuse or addictions, know that you DON'T have to suffer alone.

I know. This is such a heavy post, uh? I wanted to shed some light on a topic that often gets ignored. And maybe some of you can share your experiences with mental health concerns and awareness.
Have you ever dealt with depression or any kind of mental illness? Do you know anyone that has?