It has been forever and a day since I've played around with products from Too Faced. Back when Clumps of Mascara was an itty bitty beauty blog, I fell head over heels in love with Too Faced. It's been a minute since I've actually purchased something but I am forever keeping them on my radar. After all, they've got some of the most dynamic eyeshadow palettes on the markets. Like….fo real. They also have these stunning paraben-free waterproof eyeliners too.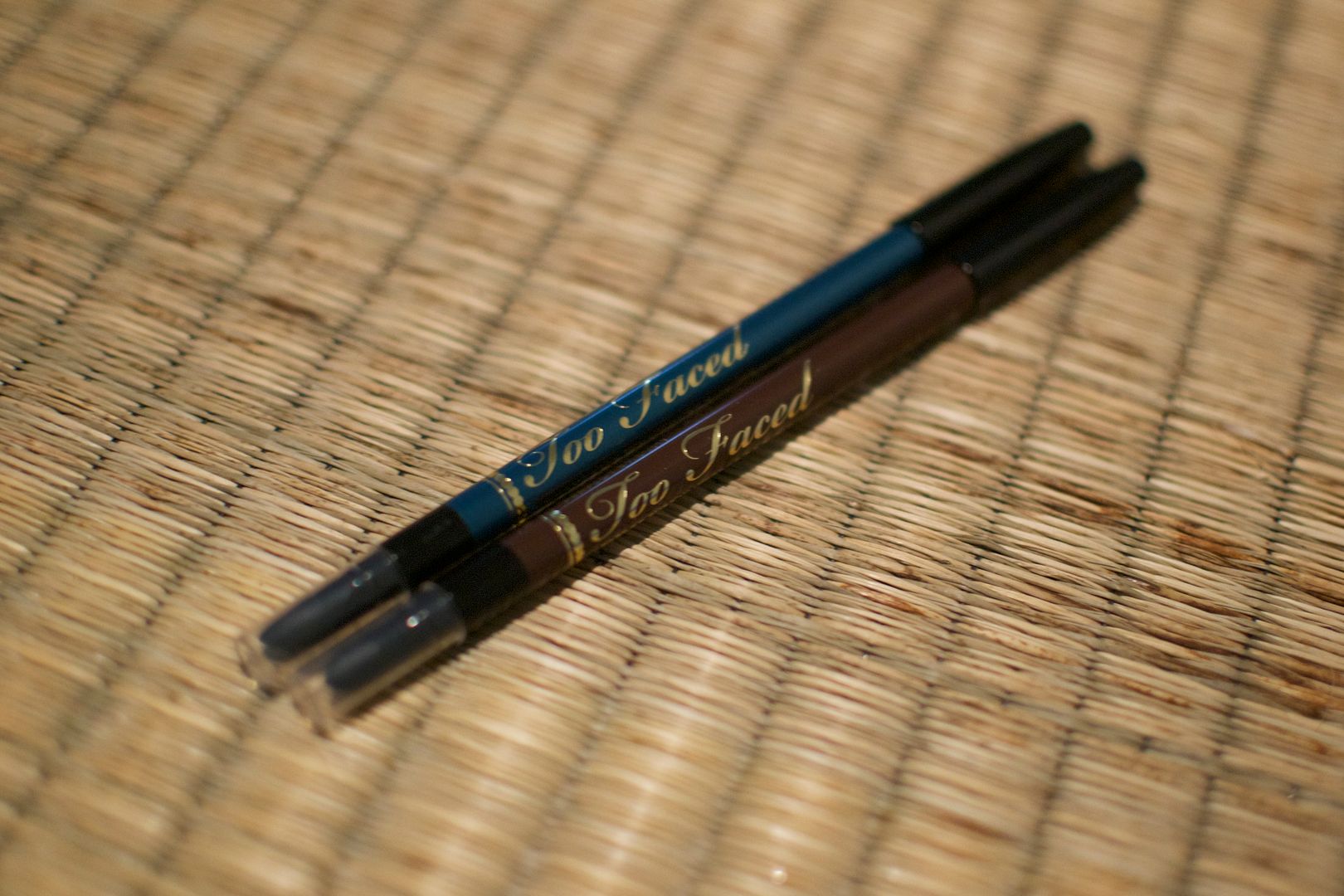 I am picky about eyeliners. Well, I'm not. But my eyes are. Quite frankly, I'll wear whatever. My eyes, on the other hand, demand sturdy liners. Anything less than that will result in smudging within minutes. Simply put, Too Faced's Perfect Eyes Waterproof Eyeliners are fantastic. Aside from actually staying put on the waterline, the formula is creamy and feels niiiiice. Because of its creamy consistency, it is perfect for smudging right on the waterline. A smudge brush conveniently sits across from the pencil making it the perfect partner for smokey eyes.
Despite their ability to last on the waterline, I actually prefer them on the lower lashline. I am always struggling with trying to achieve an ideal cat eye and these liners make it easy because they are super duper creamy.
Perfect Brown is like any brown eyeliner. It's perfect for gals who want a little something without looking too dramatic. I'm not the biggest fan of brown liners but this is a nice one.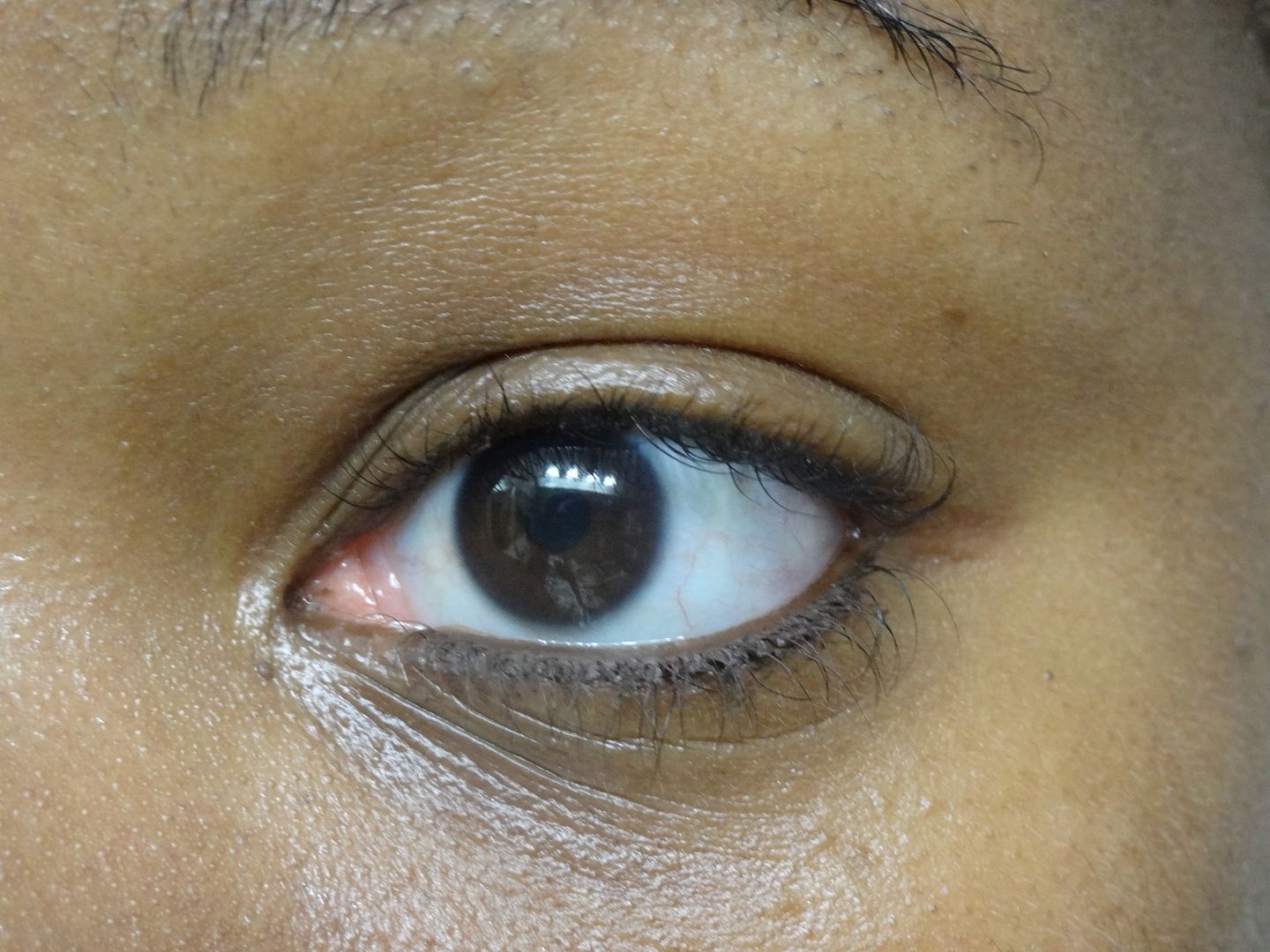 And then there's Perfect Teal, a stunning teal with a ton of personality.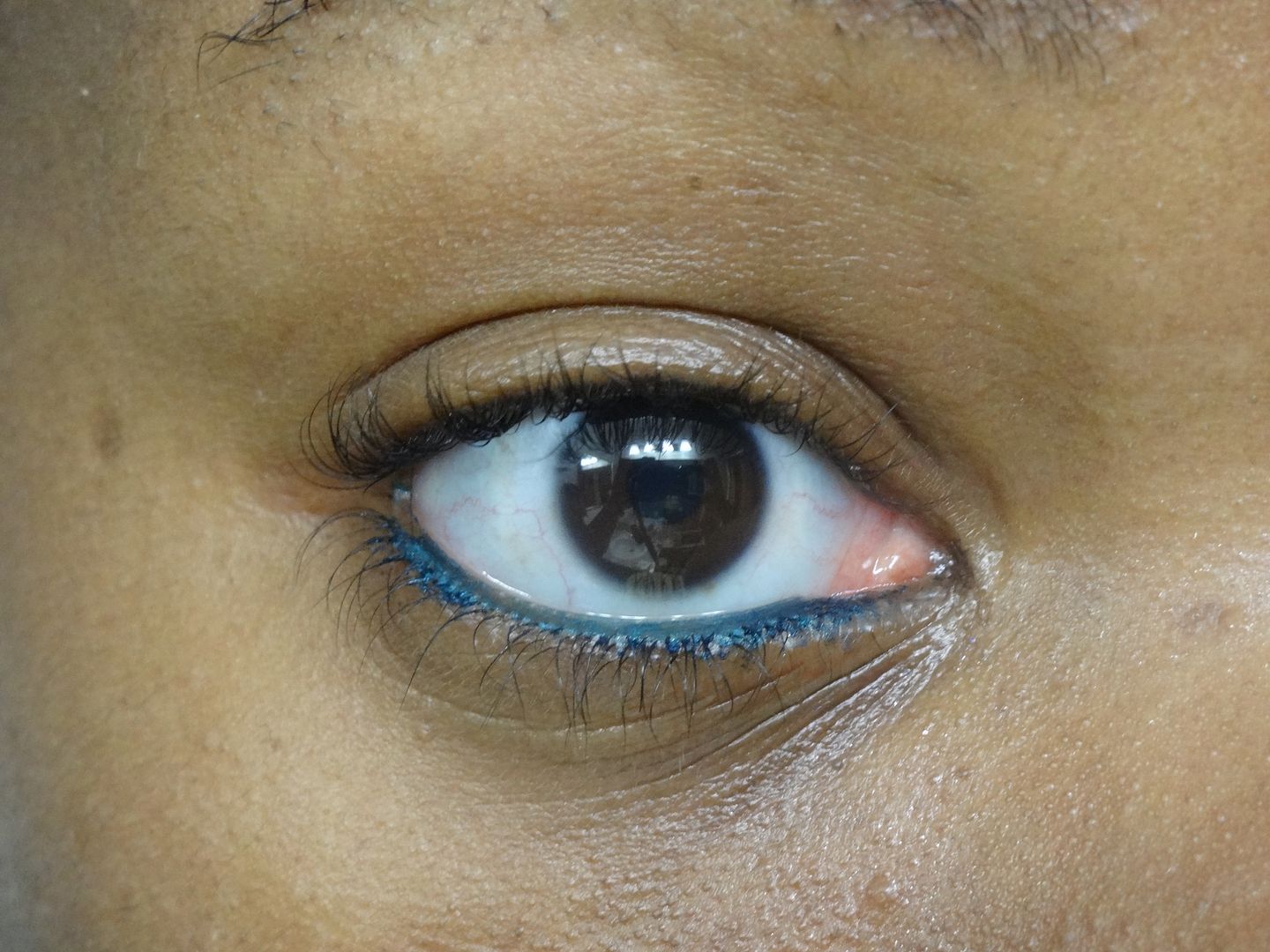 But worry not. They dry quickly and remove easily with a makeup remover. The pencils go for $18 a pop which seems to be a bit steep from the Too Faced that I remember. But hey….at least you're getting your money's worth.
And did I mention that they were paraben-free? That totally makes the price tag a little more likable. You can get these and 4 other shades from Sephora stores and at Sephora.com.