I hope no one noticed that I didn't do a "My Top Favorite Products of 2011" -type list. Why DIDN'T I do one? I was too busy working on a top secret project. Okay, I'm lying. I got lazy and forgot to do one. But what I do have is a list of my Top 4 Favorite mascaras of 2011.
This wasn't easy, y'all. I came across A LOT of amazing mascaras last year. These kids happened to be the ones that made the cut.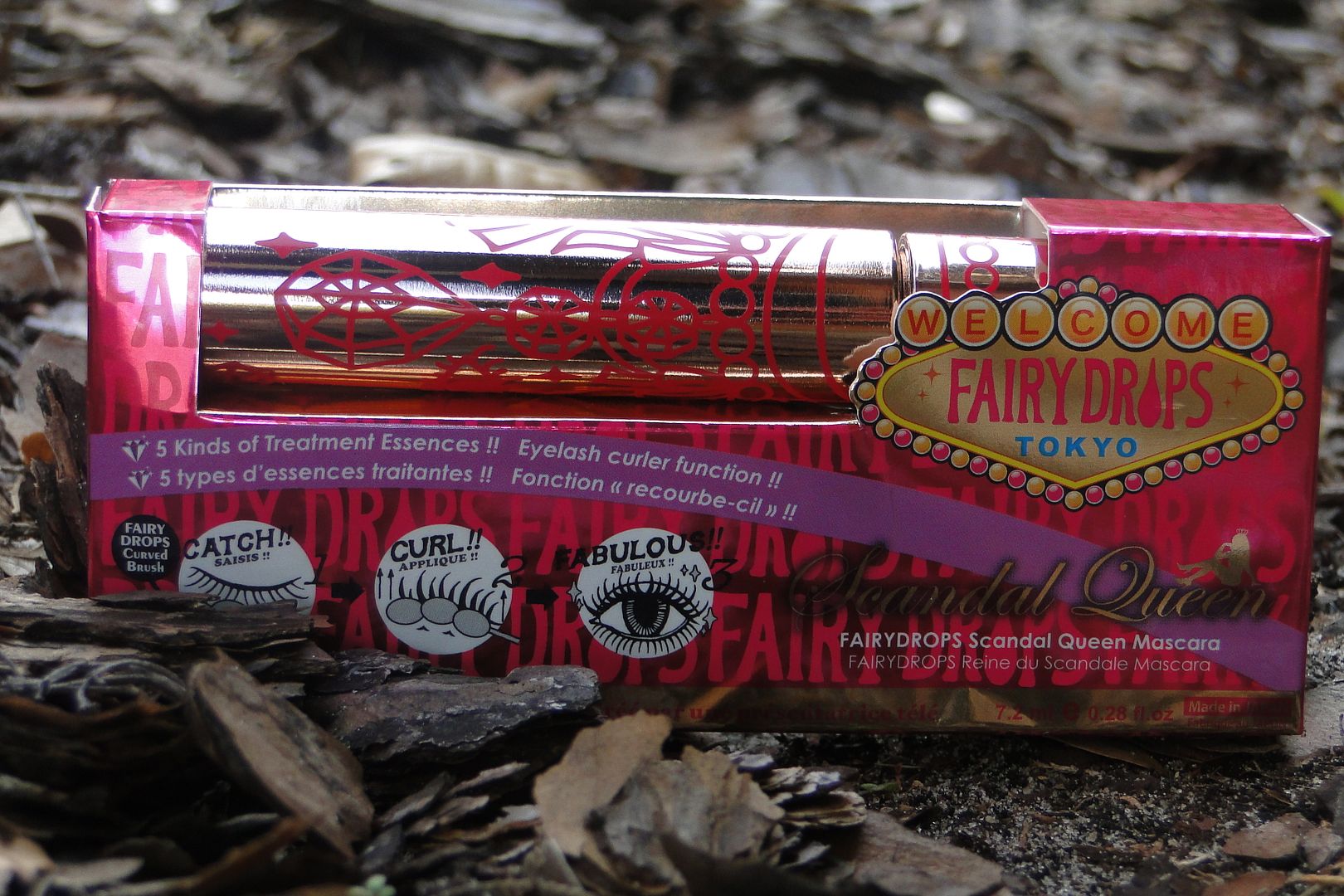 This mascara was everything. Everything! From the packaging to the wand, formula and results, this fiber mascara could have very easily been the only mascara I wore all year. You know…if I didn't have a mascara blog.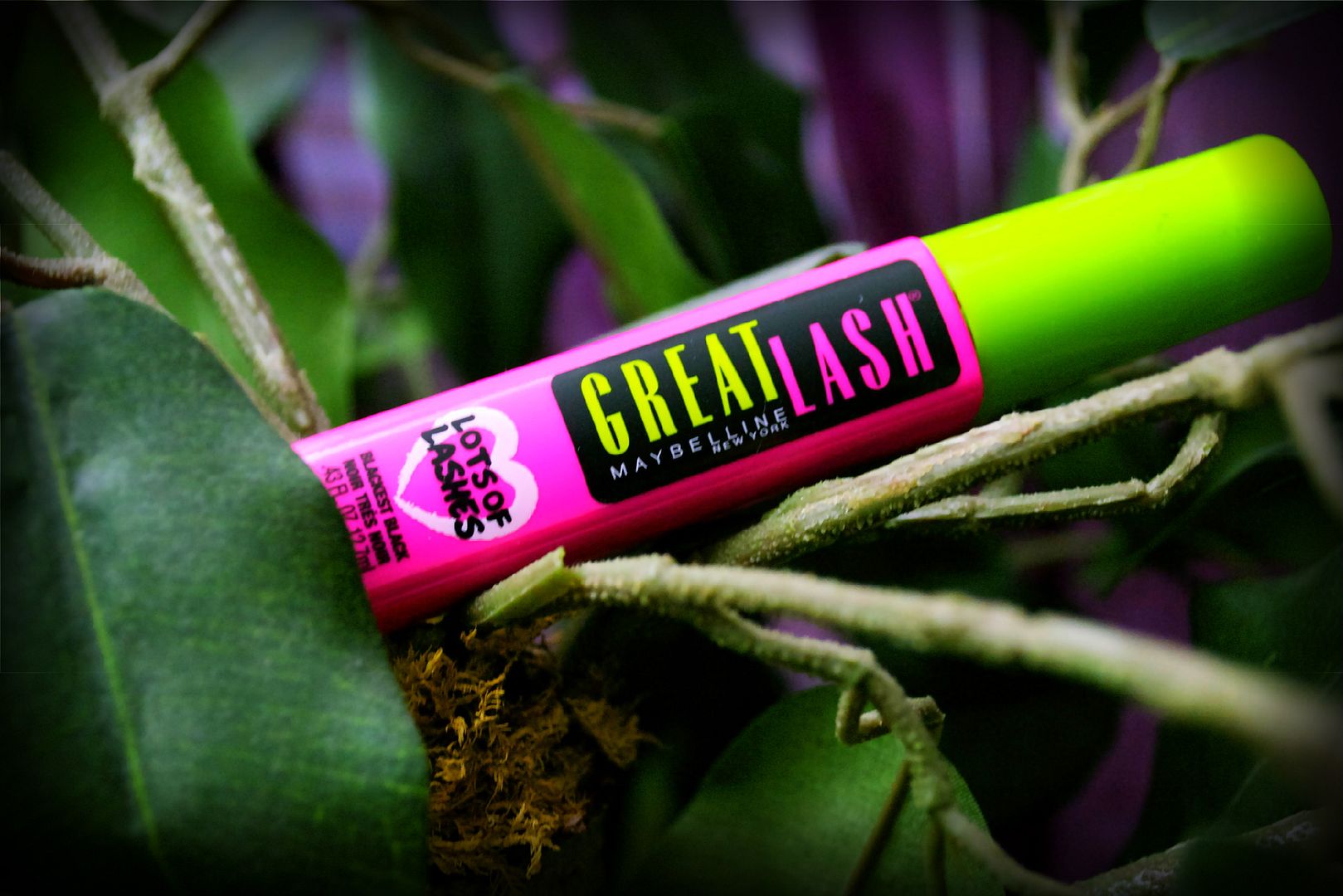 You knew it was coming, right? I raved about how much I loved this mascara the first time I tried it. Aside from it being a FANTASTIC mascara, it has a really groovy wand (it's heart shaped!) and was 10x better than the original Great Lash mascara. Go Maybelline go!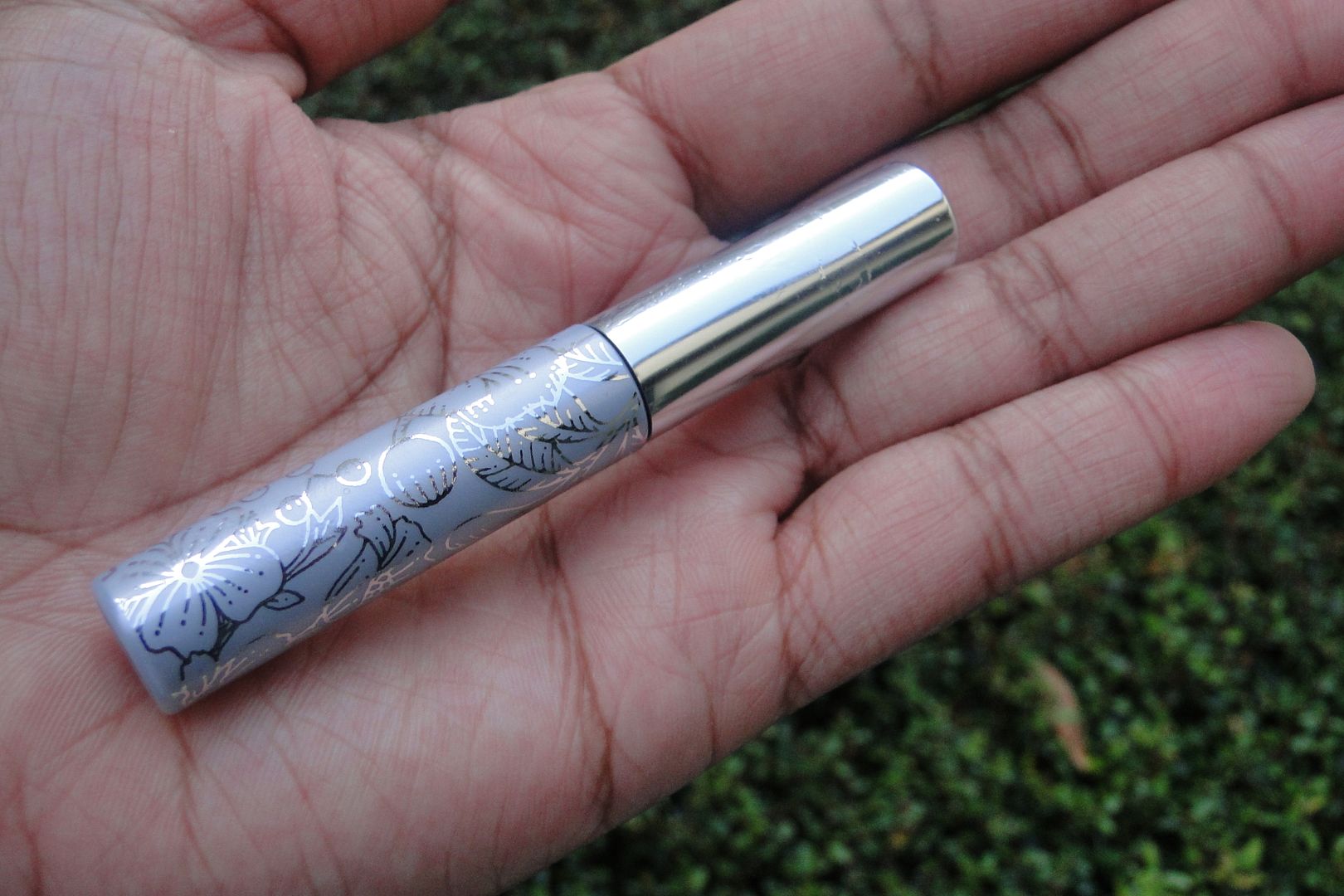 I loved this mascara so much that I used it all. I don't think I've ever hit the bottom of any mascara tube. This teeny tiny wonder of a mascara makes bringing out those bottom lashes super easy. And it's just soooo cute.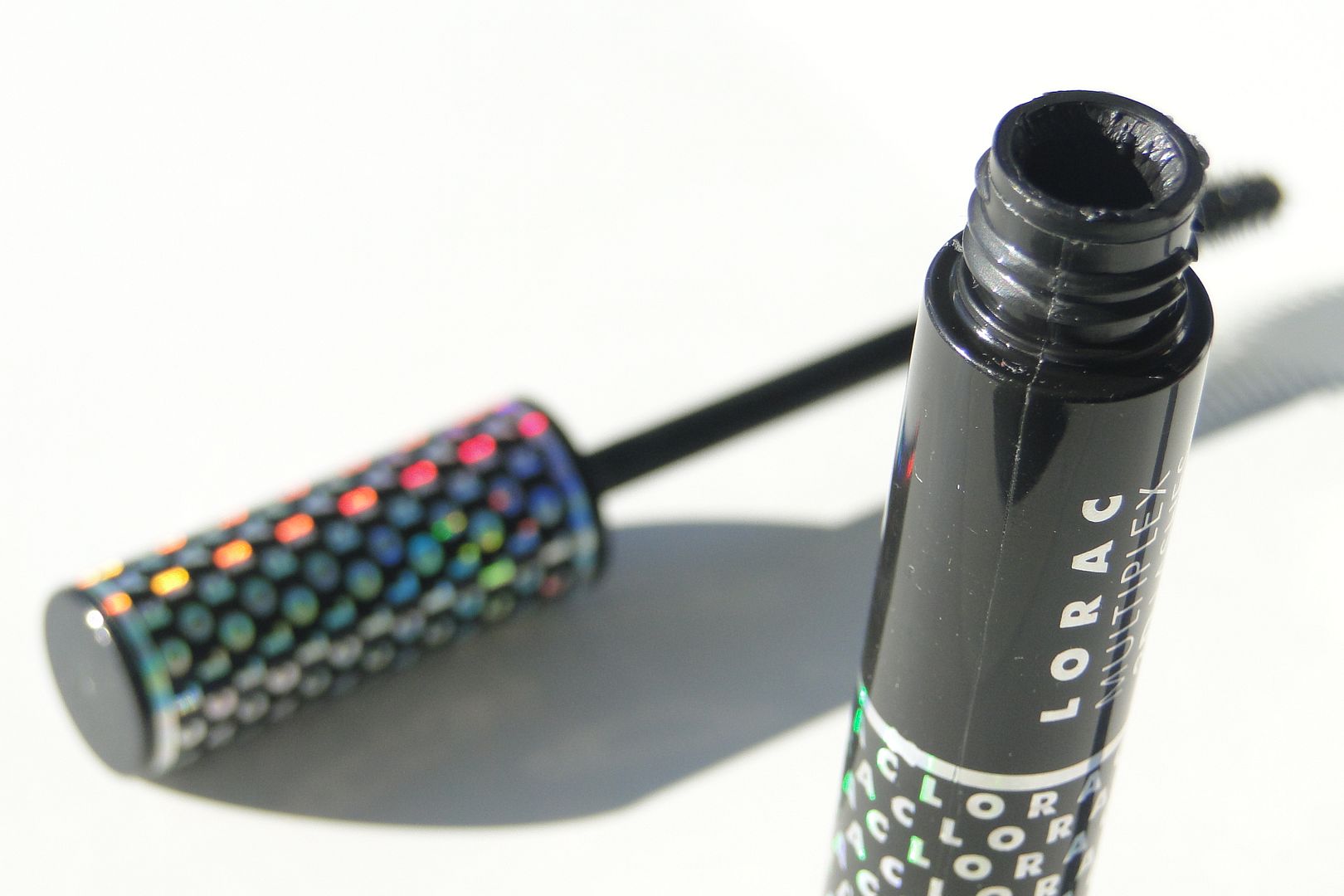 This one may have come as a surprise because I didn't brag about it as much as I did the others. But considering it's a preservative-free mascara, it is fantastic! It has a buildable and long lasting formula that really helps lengthen those eyelashes.
Honorable Mentions:
What were some of your favorite mascaras from last year?