You knew it was comin'. I'll save my whole spiel about "OMG, I can't believe it's already almost 2013" and whatnot and just get right down to the nitty gritty.
Okay, wait. I lied. Seriously though – can y'all believe how quickly 2012 flew by? I mean, dang! Okay okay…here are some of my top  beauty finds of 2012. Keep in mind that these aren't ALL of them. I'm far too lazy to list them all. Hey! I'm bein' honest. Something you can continue to expect in 2013. 😎 Hollerrrrrrr.
Hereeeee we goooo….
Top Mascaras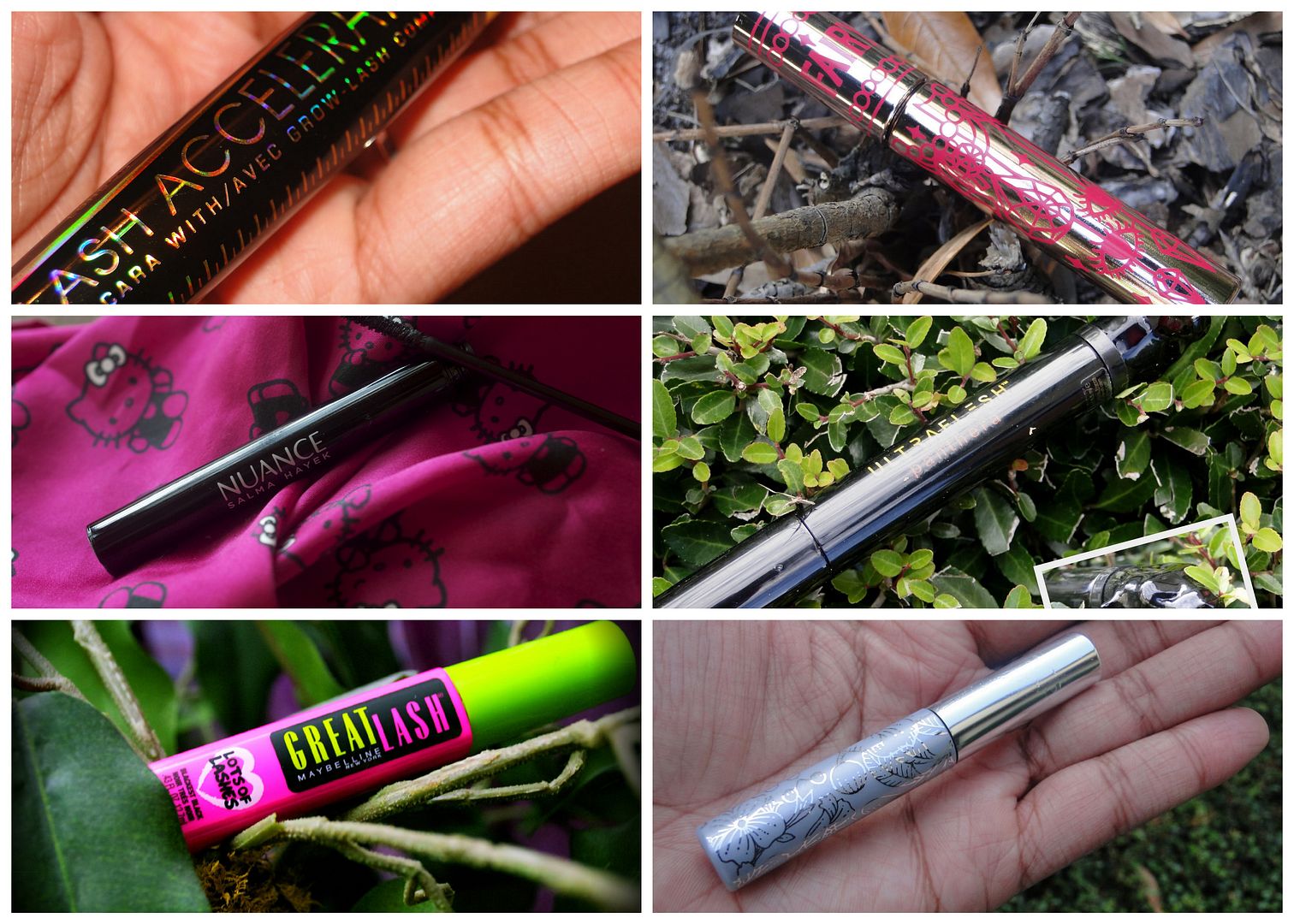 So in this post I listed 6 of my favorite mascaras. Not included in that list are the following…
CoverGirl LashBlast Clump Crusher mascara – Because how many mascaras don't kill your lashes after you've applied a good 3 coats to them? Not many. We've seen a lot of Lash Blast mascaras but I'm happy to say that this one really doesn't clump.
Top Nail Polish Brands/Collections
butter LONDON – I was head over heels in love with this nail polish brand this year. Why? They were always releasing beautiful nail polishes that didn't look like other polishes that I owned. At $14 a bottle, they are a bit on the higher-end side of nail polishes but who cares. We all need a hobby and one of mine is collection bL polishes until I die. Yep.
Cult Nails Coco's Untamed collection – Oooh boy, I couldn't get enough of this collection either. Even more impressive is that a 13-year old came up with all of these gorgeous shades. Yuuuup.
Top Lippies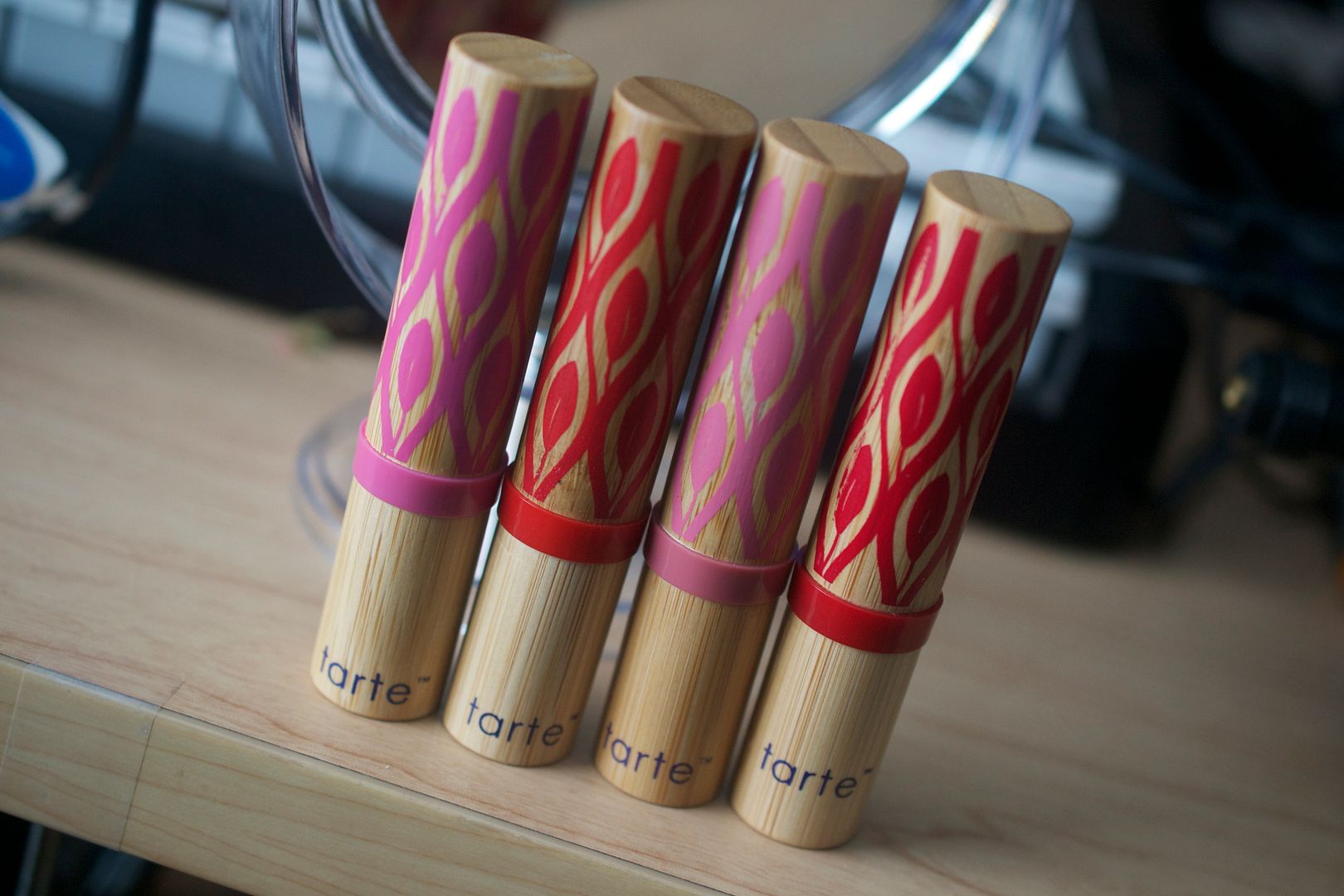 I listed 4 of my favorite lippies here. Included in that list is the ever so awesome Revlon Colorburst Lip Butter.
 Top Skincare Products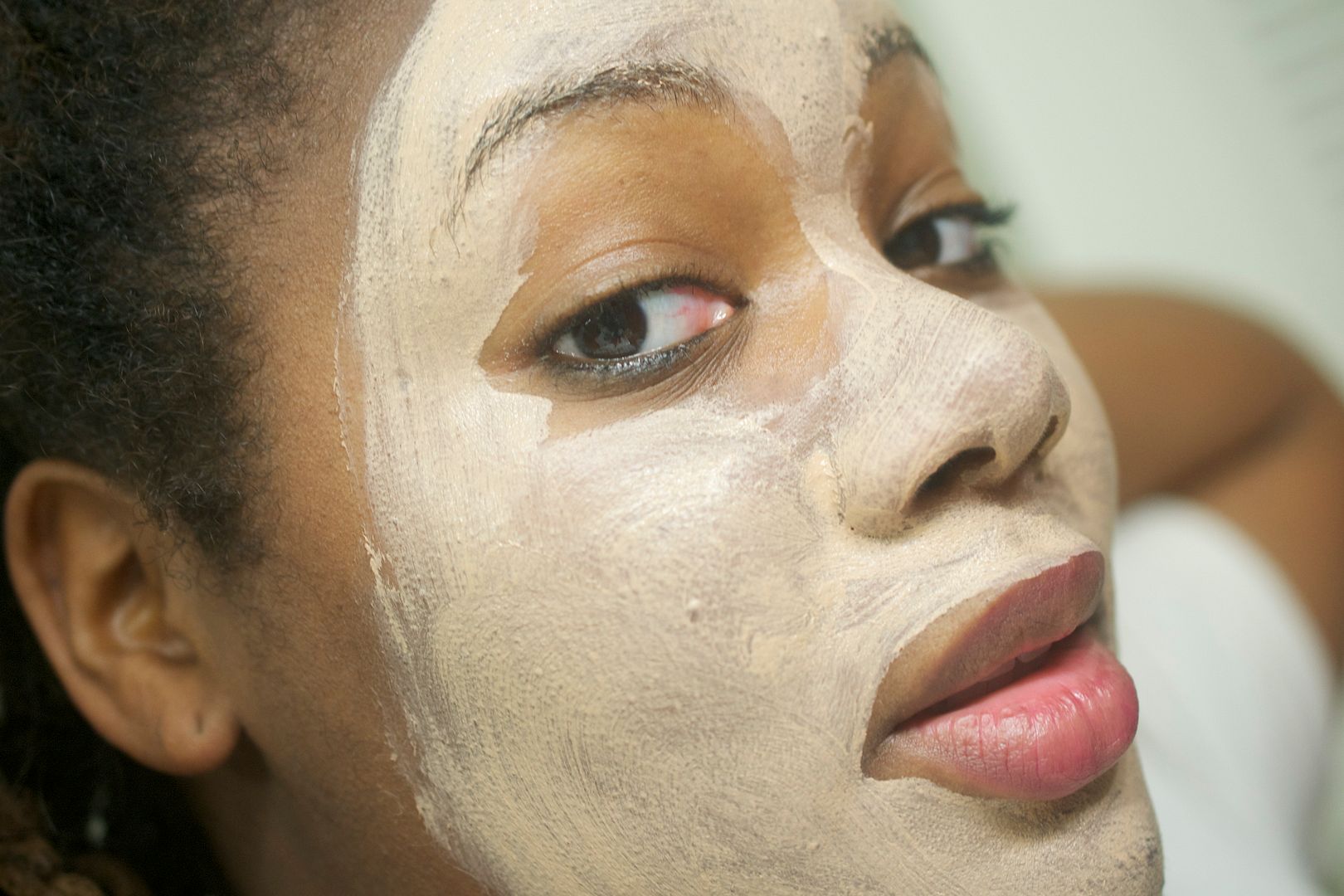 Check out this list of 7 skincare products that rocked my world.
Eucerin Skin Calming Dry Skin Body Wash – It's far from paraben-free and contains more ingredients than I like my skincare products to have but this has been the only body wash that not only soothes but keeps my eczema at bay.
Josie Maran skincare products – Okay, I'm cheating here because I haven't really done a post for her products yet but I've been using them for weeks now and I am obsessed. Ob.sessed. Josie Maran drops argan oil in all of her products and I've been slathering everything from her hair oil, sunscreen and whipped argan butter allllll over.
Clarisonic Aria – This is another product that I haven't reviewed (or tried) but I plan on getting my hands on it in 2013. I'm just so in love with this version of the awesome Clarisonic face brush that I just HAVE to have it.
Best in Foundations
Urban Decay Naked Skin Liquid Foundation – Oh geez, I love this stuff. I am actually at the bottom of my first bottle and I am thisclose to buying another. This foundation actually turned me into liking foundation. Which says a lot.
I totally didn't even try to do a "Best in Eyes". There were just too many products to choose from. Yeah, I know. I suck.
What were some of your favorite products in 2012?