Look at me! I'm reviewing a foundation! It's a well known Clumps of Mascara fact that I like to be foundation-free. Between being too lazy to applying it each morning, not wanting to deal with it potentially coming off in the Florida heat AND having this inherent fear that it'll cause breakouts, I do just fine with applying concealer and powder. But every now and then, I can't ignore the hype every time a brand releases a new foundation. Such was the case with Urban Decay's Naked Skin Weightless Ultra Definition Liquid Makeup.
Before I even get into my experience of using this foundation, let's check out the specs.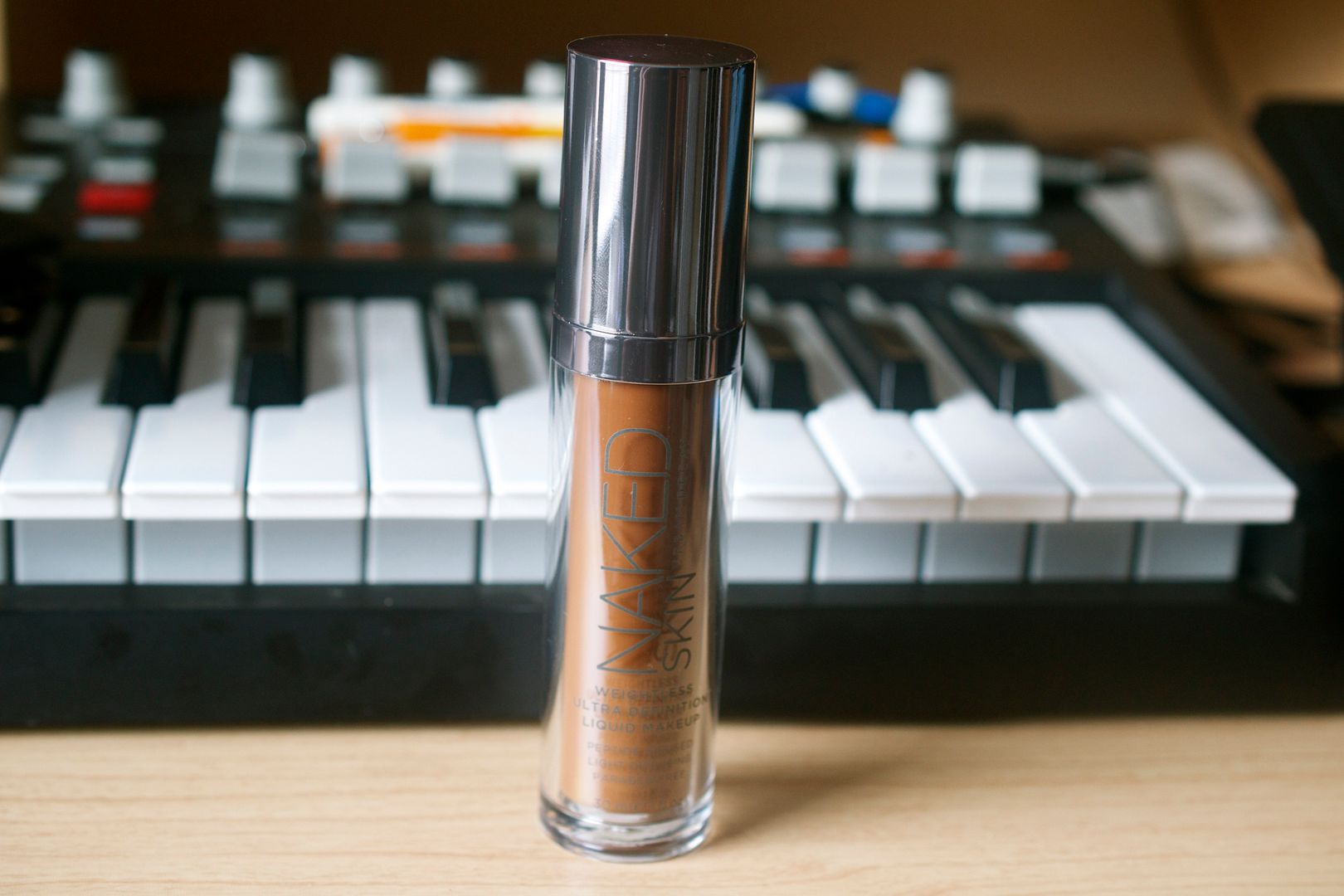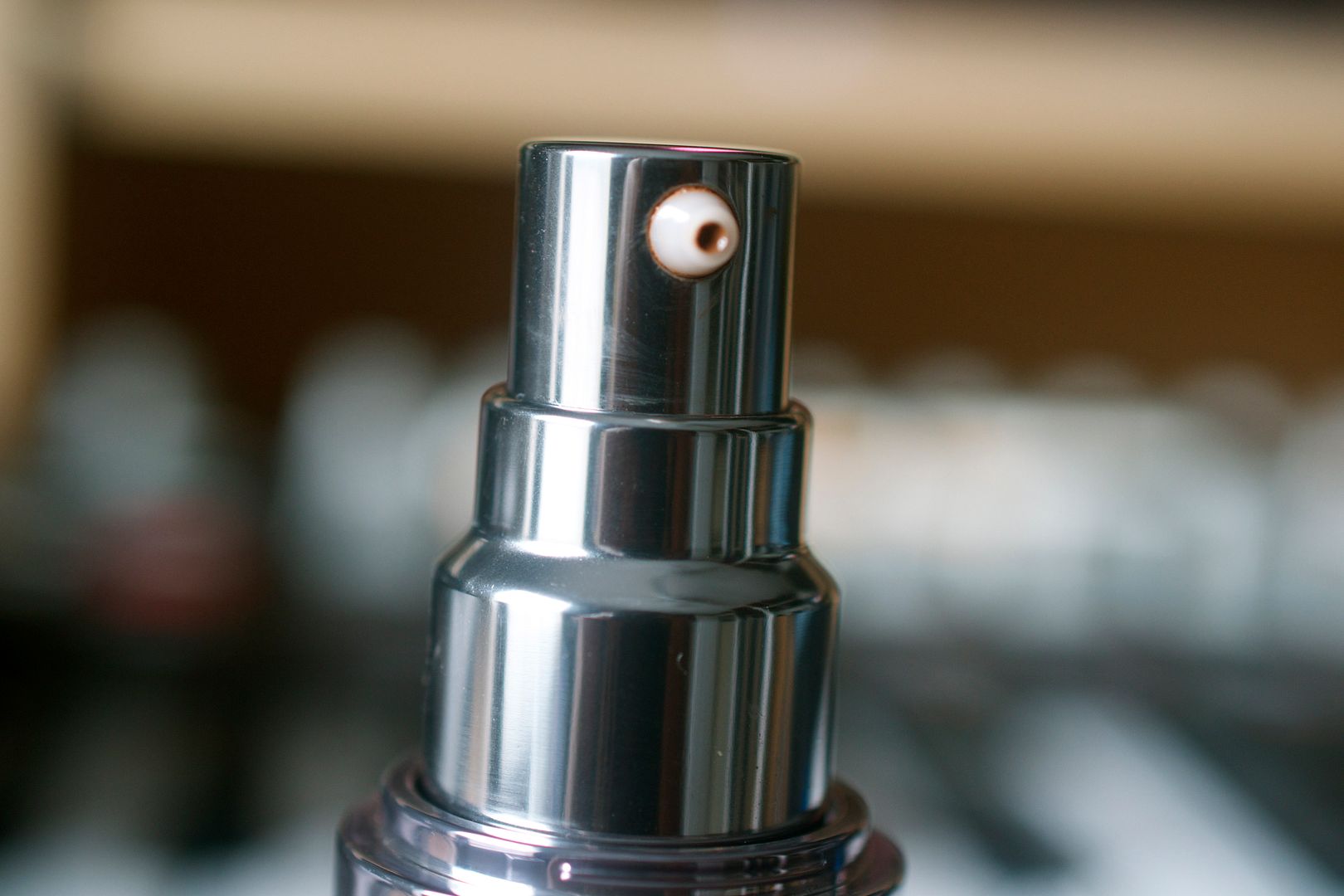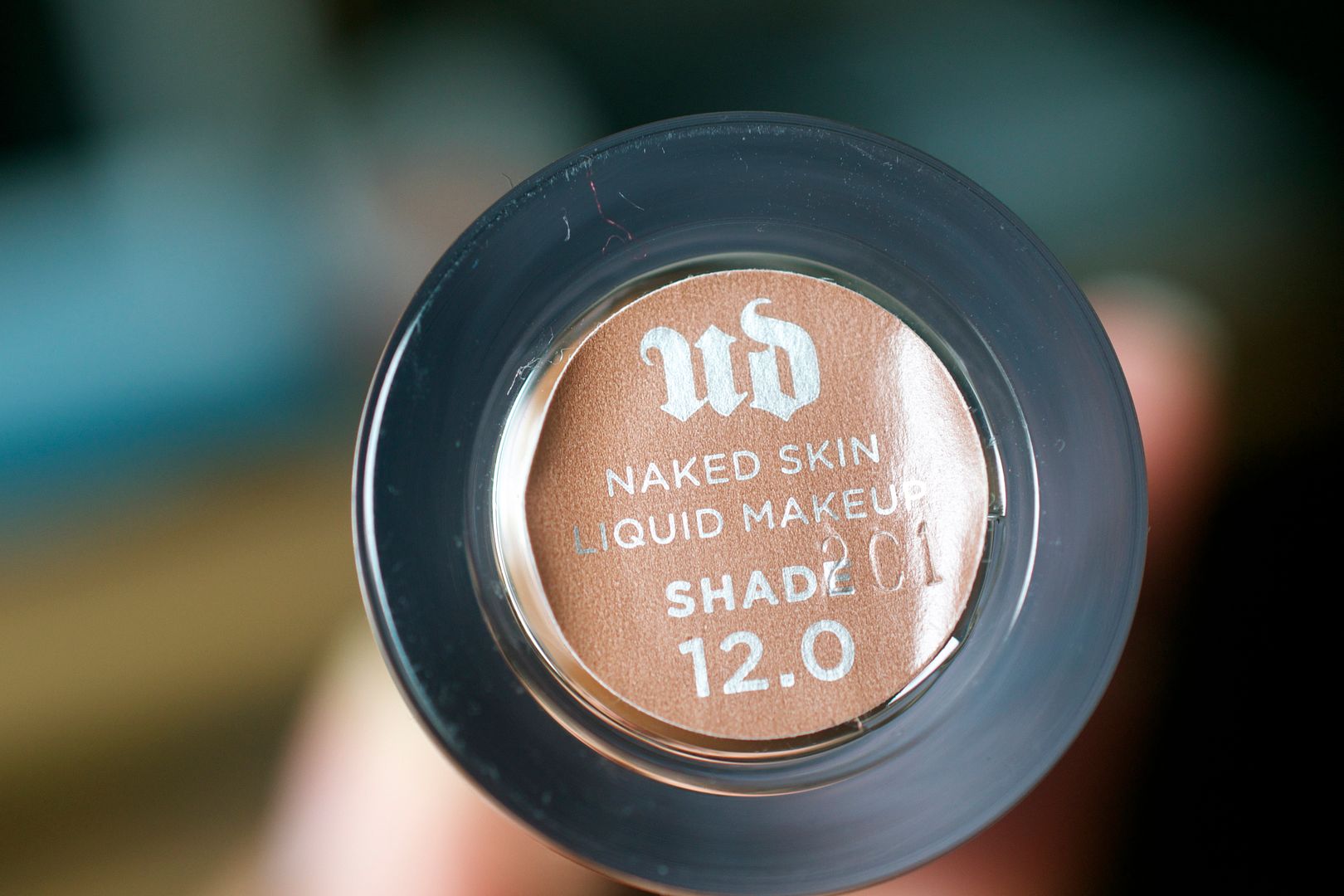 -Gives a demi-matte to matte finish
-Includes anti-aging properties like Matrixyl 3000
-Hygienic pump makes for less product waste
-Formula is without parabens, sulfates, synthetic fragrances and phthalates
-Available in 18 shades
-Transparent bottle lets you know when it's time to re-up.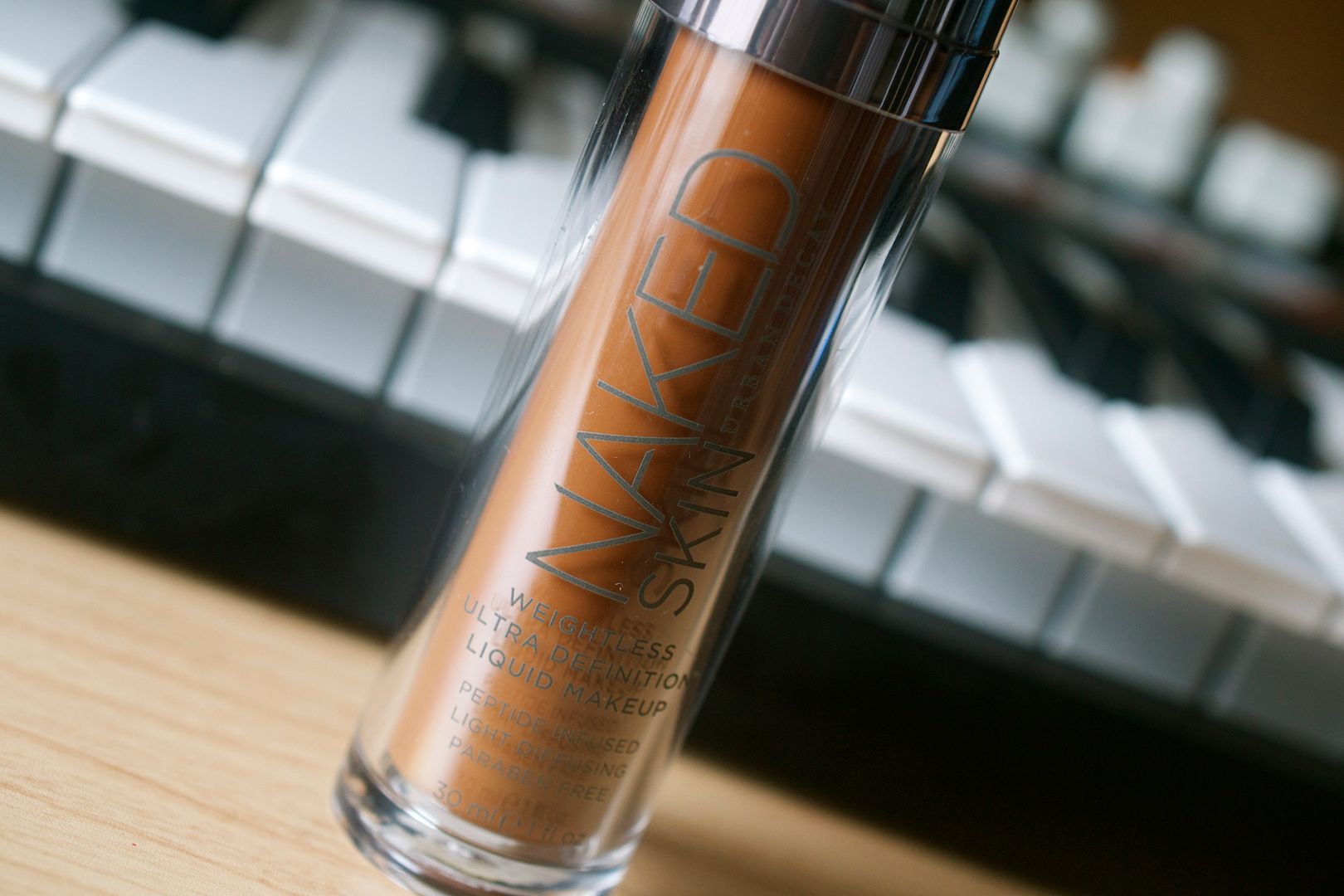 Biggest selling point to me? The fact that it's free from synthetic ingredients. Win, win and win again! If I'm going to slather a foundation all over my face, I'd much rather it be one that is on the gentler side. First impressions of this foundation were like any other that I've tried. It intimidated me. I stared at the bottle forever trying to figure out how to apply the foundation. What kind of brush should I use? Should I use a brush at all? These are the things beauty anxieties are made of. Fo real, y'all.
But honestly, application was really very easy. I grabbed my trusty ecoTOOLS skunk brush…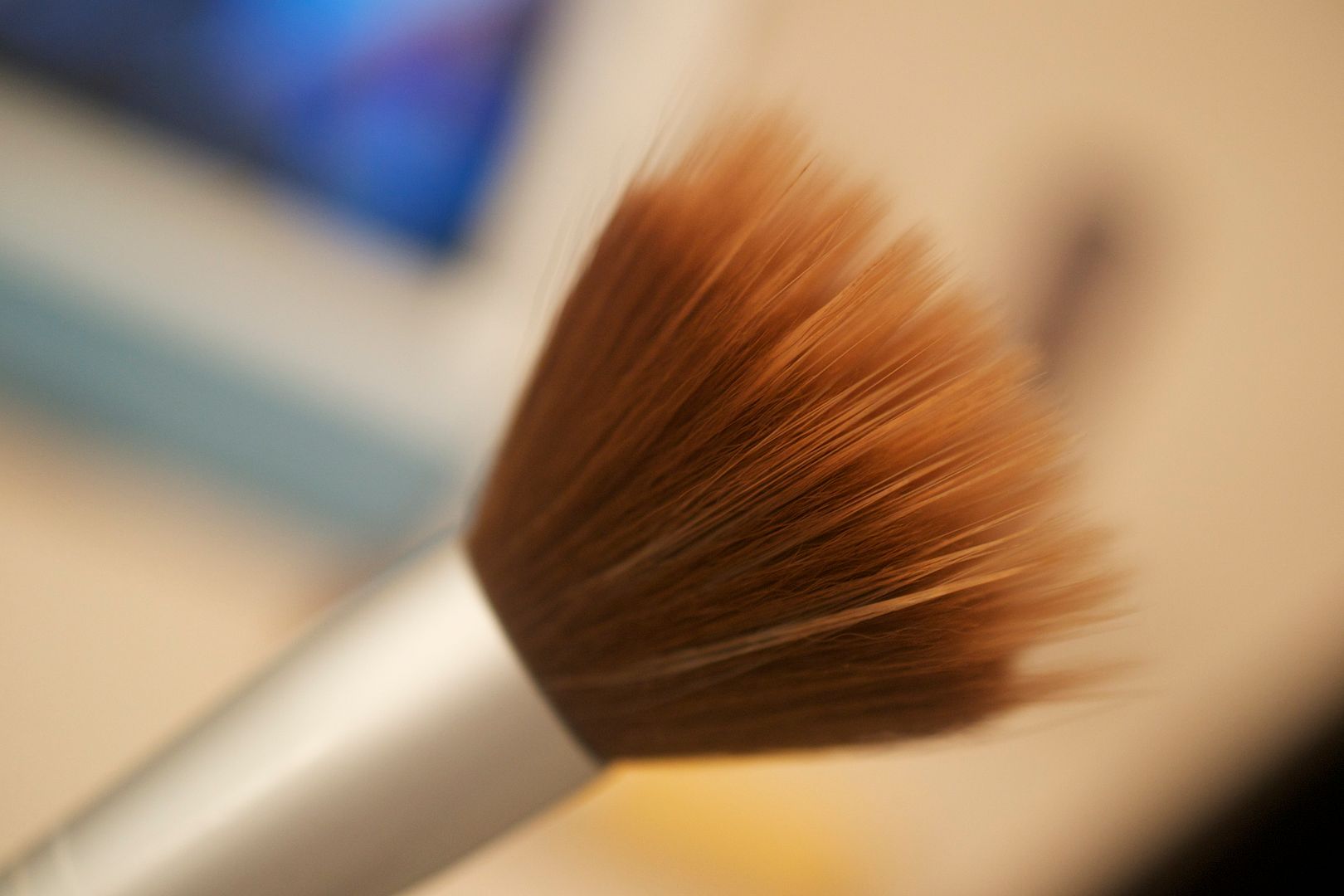 ..and got to work. I squirted a bit of the foundation on the back of my hand, stipled the brush in the foundation and then dabbed all over my face.
I find this the easiest way to apply liquid foundation. I'm sure there are better or easier techniques but I'm an old lady who likes to stick with what she knows. Plus, applying liquid foundation this way feels so good on my skin. It doesn't feel like work. It feels like I'm pampering my skin.
The first time I had this foundation on, I had to do a double-take because I just didn't LOOK like I applied anything. In fact, I ended up washing my face and starting over except only applying foundation on one side of my face. See a difference?
I do too but it's not a drastic change. And I'm not complaining because I hate nothing more than the obvious foundation look. More than anything, I didn't FEEL like I had on foundation. I've been wearing this daily for a few weeks (with a few breaks in between) and haven't had any problems whatsoever. Oh oh! And let's not even talk about how dead on the color matches my complexion. I'm wearing 12.0 and even at first swatch, I knew it would be a match made in heaven.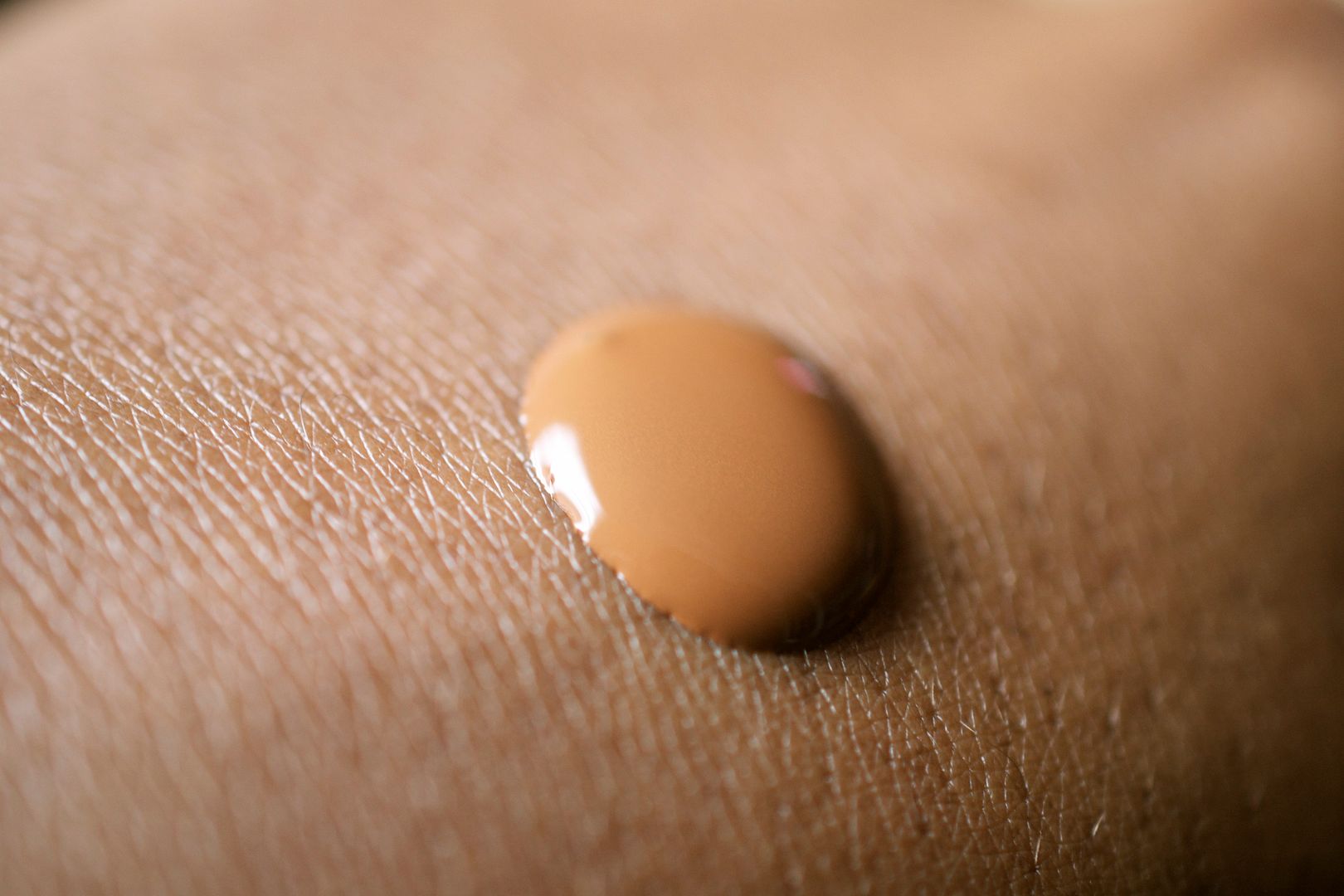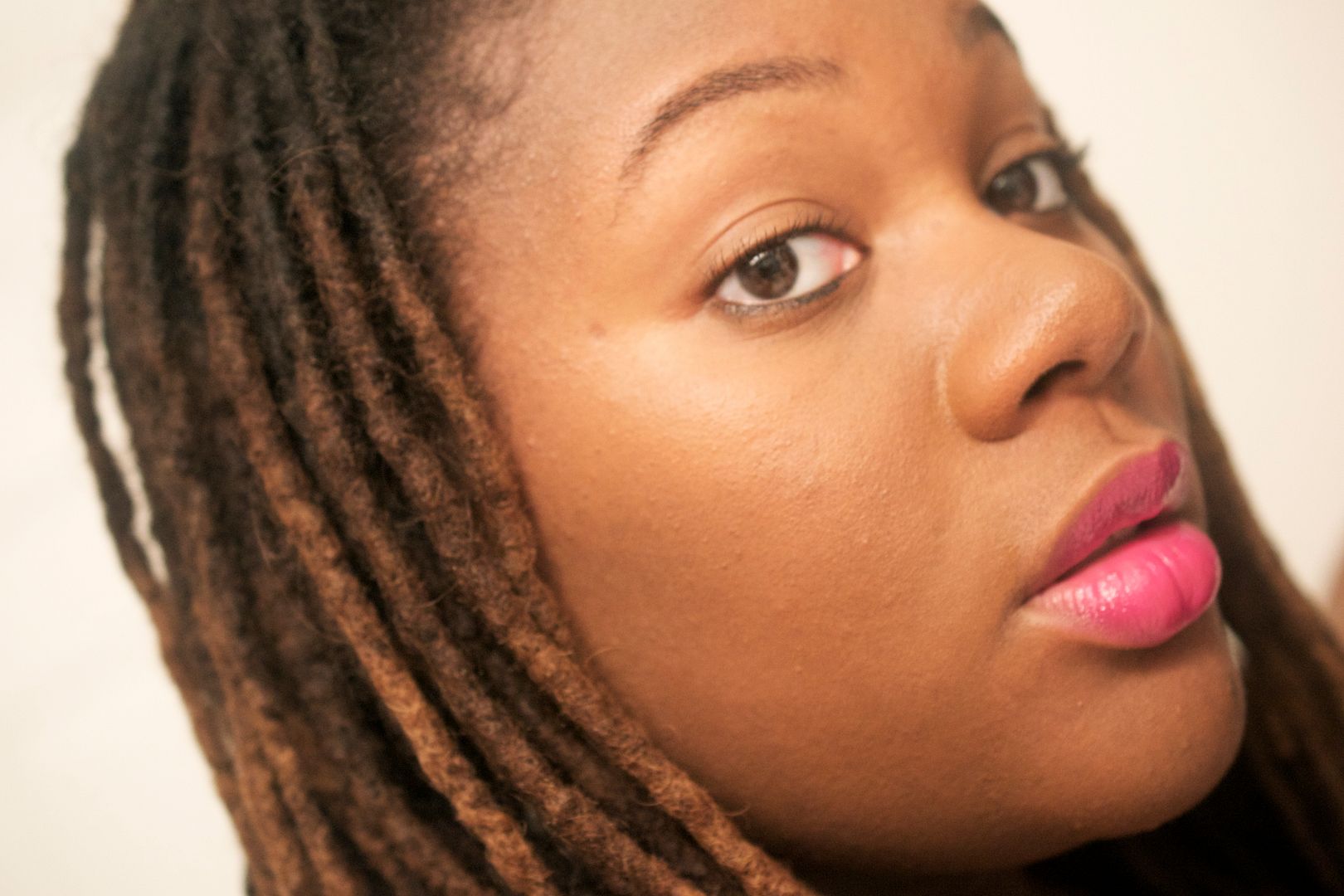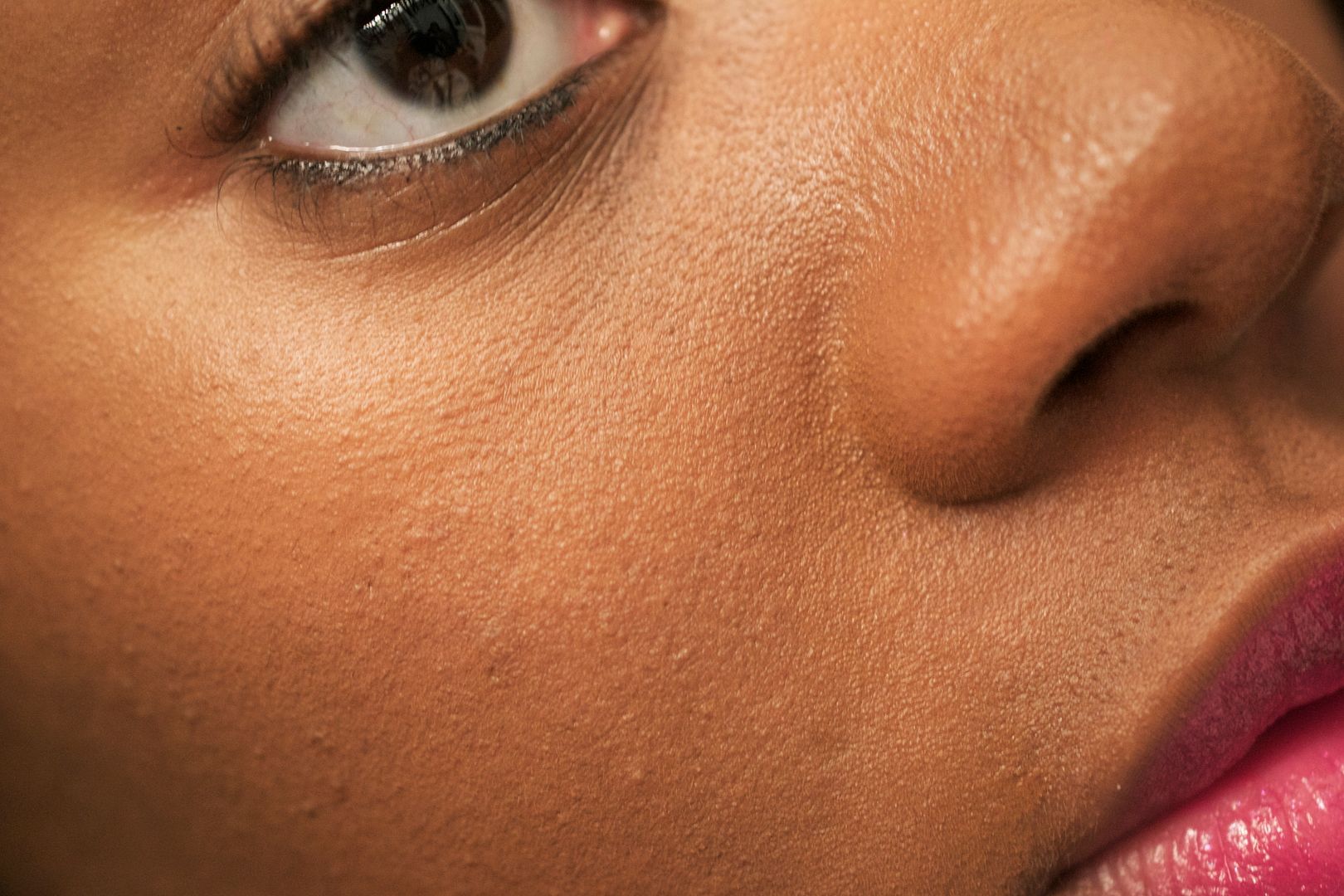 So yes, Urban Decay…YES! Y'all knocked this foundation out of the park. Any time a self-proclaimed foundation hater can brag about a product, you know it's good. I love how long-lasting this foundation is. And it's not only incredibly lightweight, but it also wears well in the Florida humidity. Which says a lot.
Quite honestly? I can't find one thing to complain about when it comes to this baby. Ah yes….the lack of sunscreen. That part does annoy me a bit because I feel like all foundations should have some dose of sunscreen in 'em. But thankfully the powder I use to top off the foundation has sunscreen in so, so I'm covered there.
I can't even complain about the price tag because at $38, it really isn't THAT steep. You can grab a bottle of this magical foundation stuff at Sephora stores and at Sephora.com.
Have any of you foundation-wearin' gals tried this foundation yet?