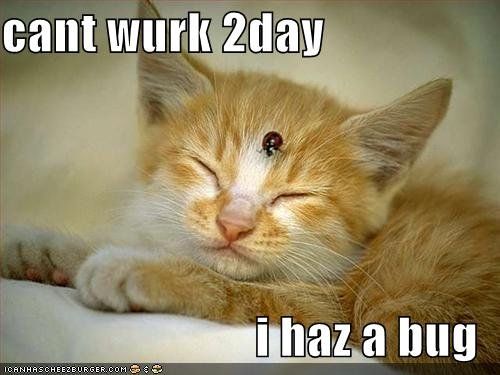 So, uh…I'm sick. I can't remember the last *cough* time I was sick. Yuck! Clumps posts will be slow as I heal myself with herbal and organic remedies. While I recuperate, check out some of the fabulous happ'ns in the blogosphere.
My mentor, sister-friend and fellow beauty blogger Afrobella is hosting her radio show this morning at 10 am CT/11 am ET. Since I'm at home, I can actually tune in. Yesss!!
I just registered for the Blogalicious Conference. Your turn!
My sister-friend and new Mommy over at Beauty Logic is celebrating 3 years and is giving away a Clarisonic Mia. The 419 of you that didn't snag the one that I gave away now have another chance to get one. Hop to it!
UK beauty blogger and friend of mine, Yinka at Vex in the City is hoping to place Top 5 in the Cosmo Blog Awards. I think my girl has a chance but she needs your vote. Please oh please support her!
Health is beauty, right? If you're lactose intolerant like me and stay away from animal and dairy milks, Yoli from Eco Chic Living and Green Savings shares other ways to get calcium in. Team almond milk!