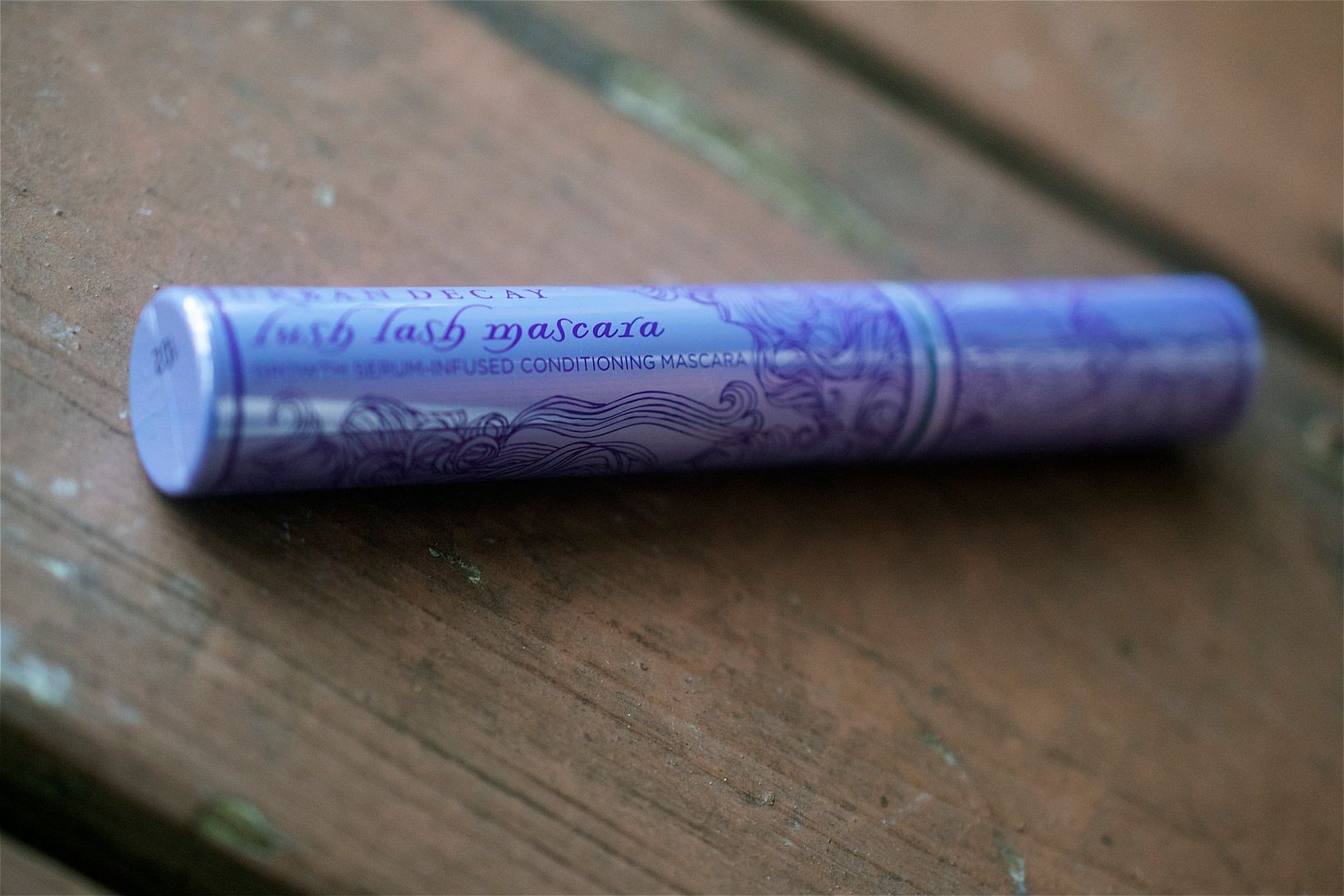 Huge news, y'all! This mascara review makes the 150th mascara review added to the Clumps of Mascara Mascara Bin. It's hard to believe that I've tested over 150 mascaras AND wrote reviews for them. Is there a Guinness World Records section for something like this? Seriously. In honor of the 150th mascara review, I'll be giving away UD's Lush Lash. Aaaaand, it's an International-friendly giveaway! Details after review!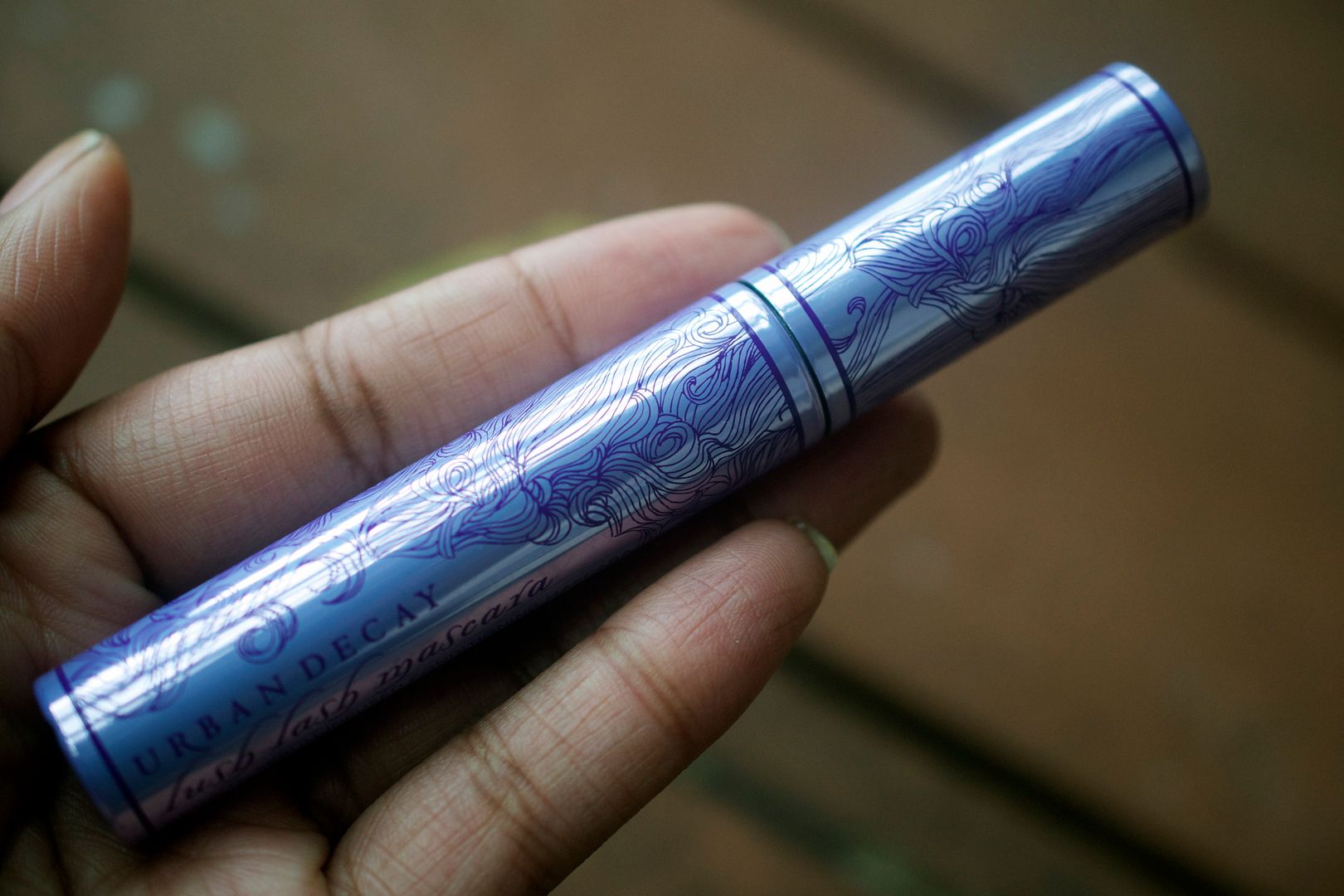 Price: $20 at Sephora stores and Sephora.com
Packaging (brush wand): 4 out of 5
Overall: 4 out of 5
What It Claims: "A thickening and lengthening mascara formulated to help lashes actually grow longer. " (source)
The Truth: The wand is a dream!
What I Loved About It: This mascara lengthens nicely.
What I Didn't Like: You probably won't get the complete benefits of this mascara unless you use it in conjunction with Urban Decay's Lush Lash System (Growth Accelerating Serum and Conditioning Mask). And that goes for $42.
Overall: Here's the dealio, because I can't spend weeks reviewing a mascara, I won't be able to say much about this mascara's ability to make the lashes healthier over time. What I will do is rap on the awesomeness that is the wand, the formula and whether or not the mascara's overall performance is up to par.
Let's take a look see at the wand.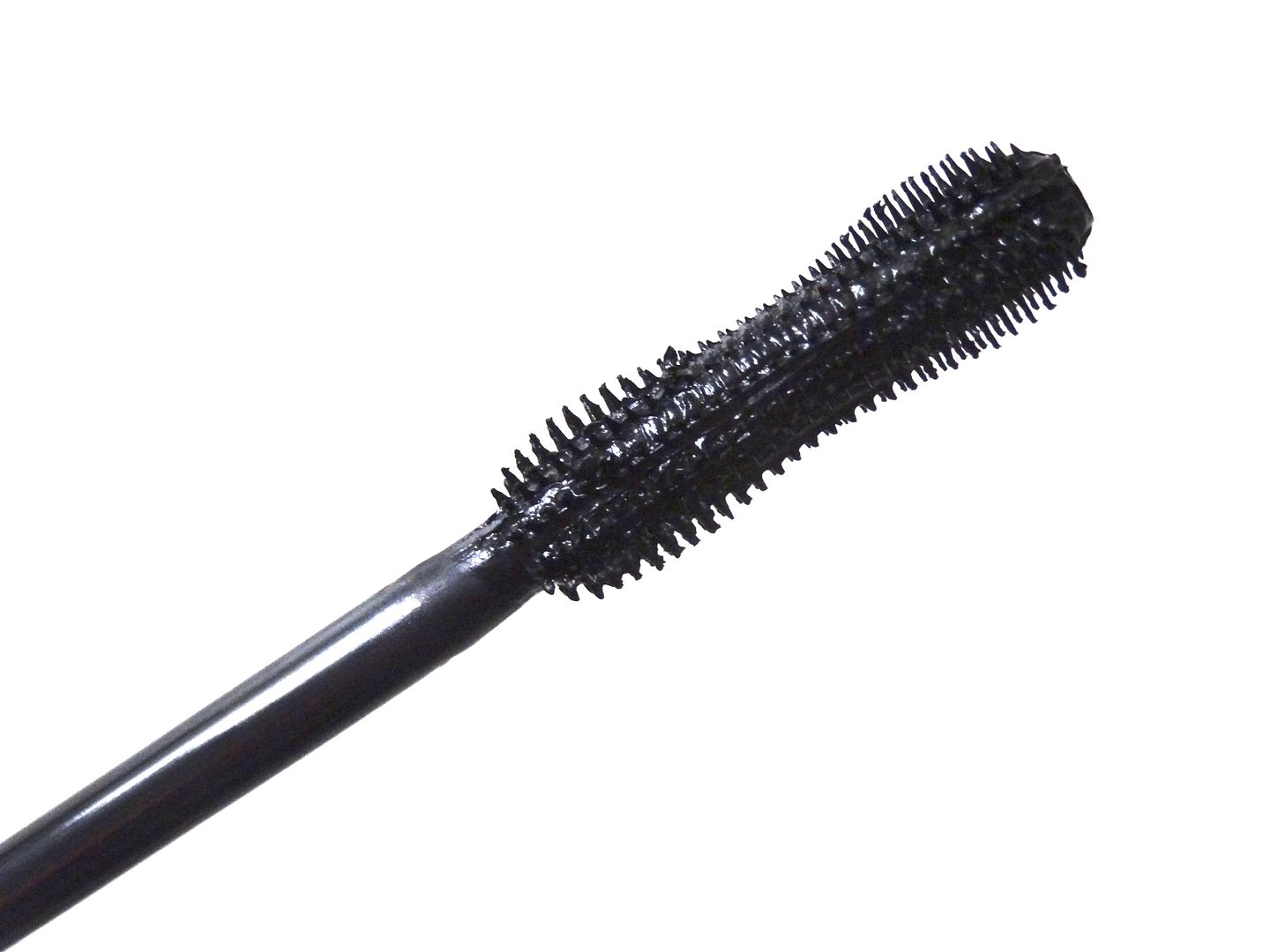 Nice, uh? This is the perfect wand for maneuvering through wonky lashes. The bristles are smaller than I'd like but at least they are sturdy.
Formula-wise, I think this one's formula is nice. It plops itself on the wand easily and distributing it on the lashes is easy. It flaked a bit on me throughout the days I wore it but this can be alleviated but applying a coat of your favorite mascara primer before applying the mascara.
This baby promises to thicken and lengthen and I think it does a darn good job. Like I think it does better lengthening than thickening, I love that I can apply 2-3 coats without it clumping up on me. I didn't get insanely longer lashes with Lush Lash, but I find it be the perfect everyday mascara. Aaaand, if I weren't too busy reviewing so many other mascaras, I would definitely use this for days and weeks at a time to see if helped lead me to healthier lashes. It's been such a long time since I've reviewed an Urban Decay mascara and it's a plum shame because Urban Decay is one of my favorite brands.
Bare Lashes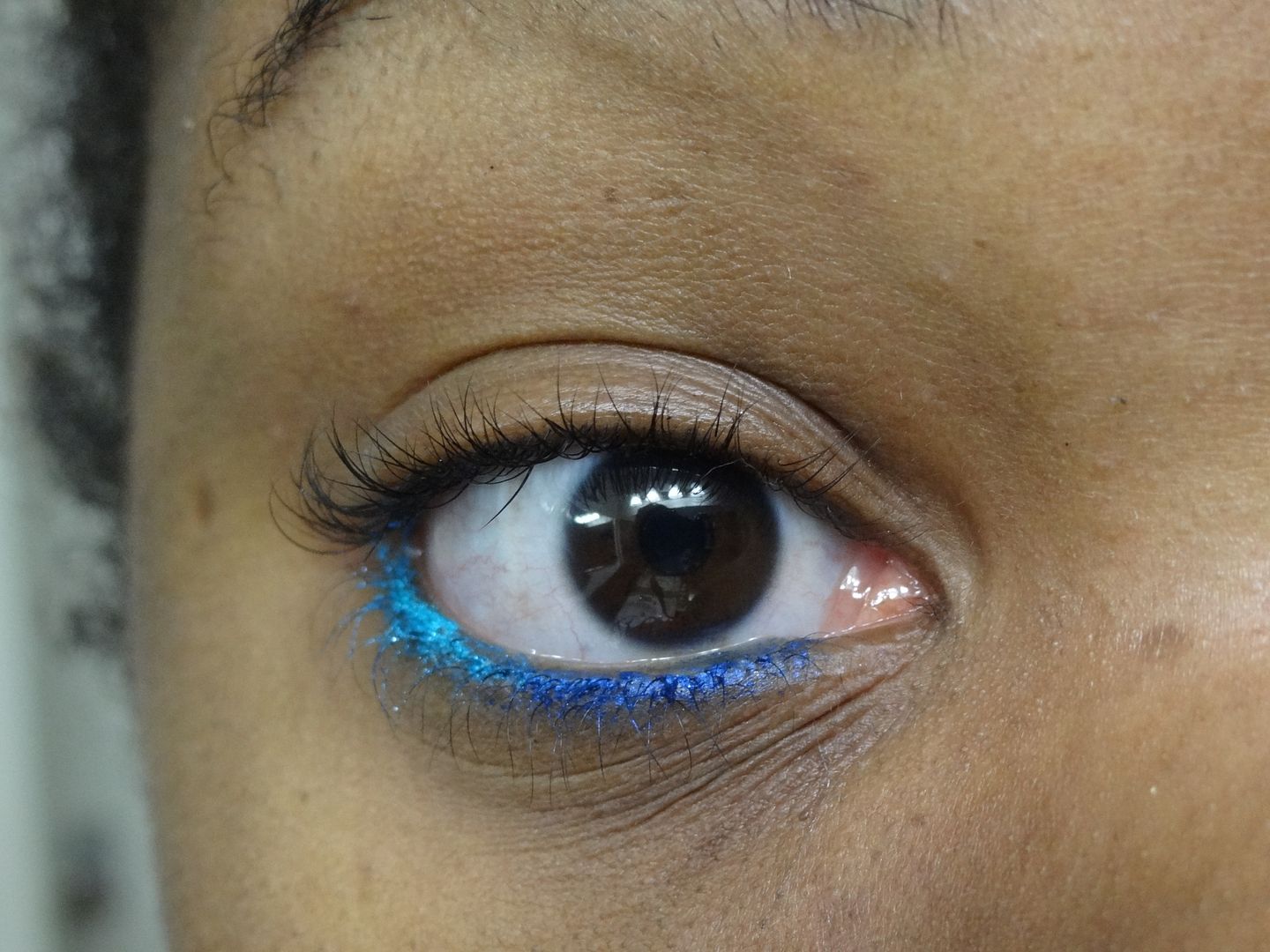 Lashes after 3 coats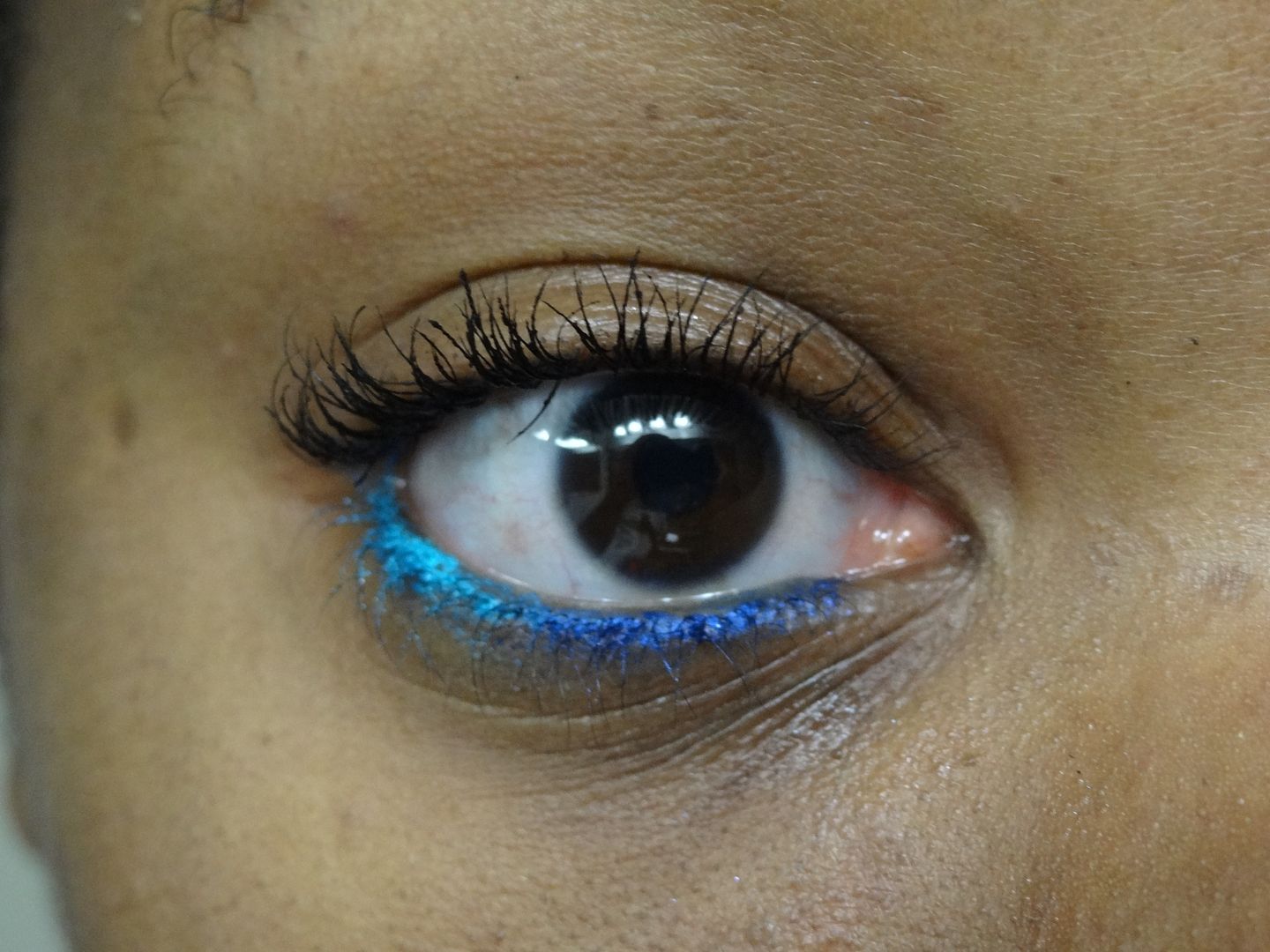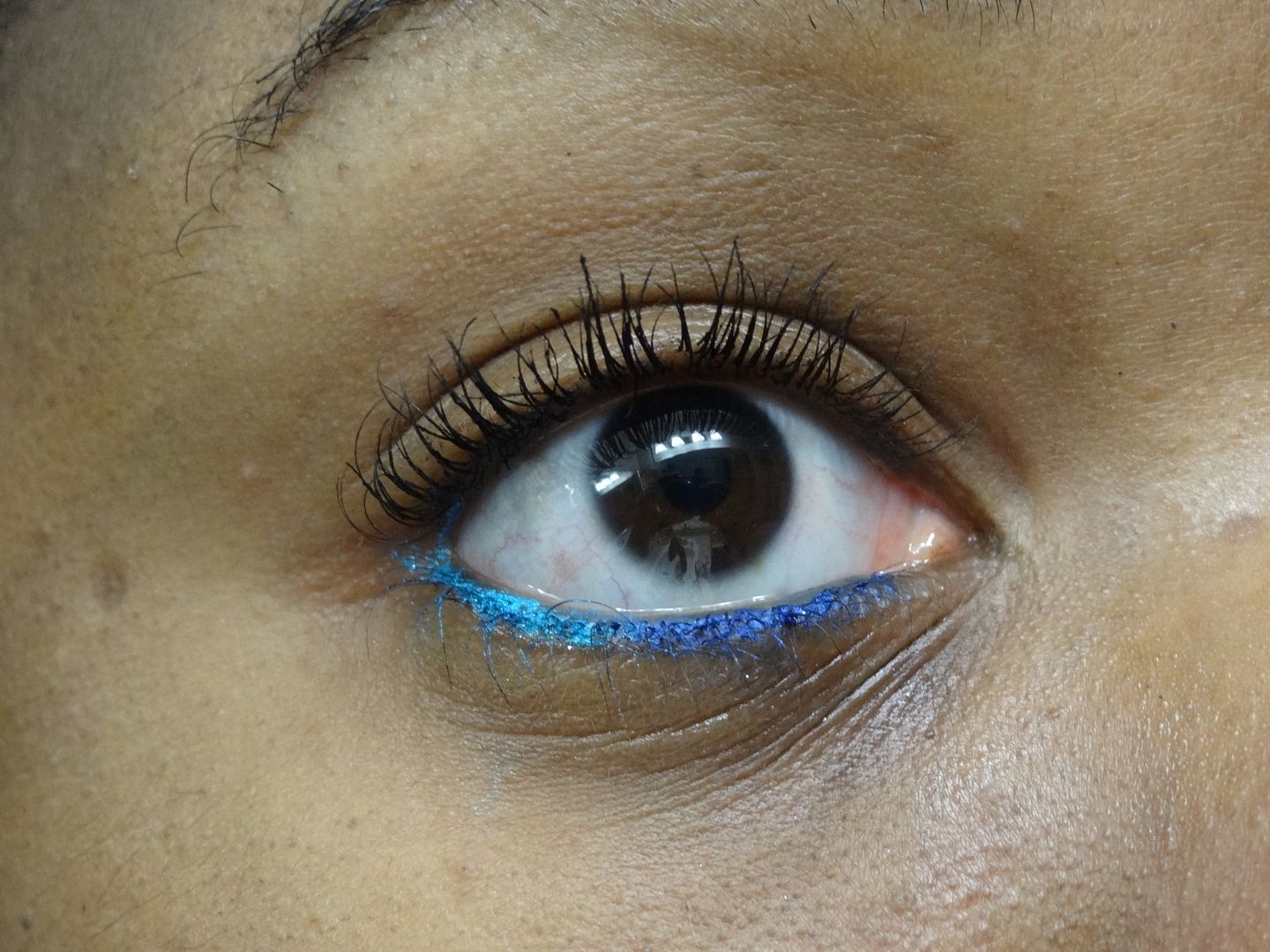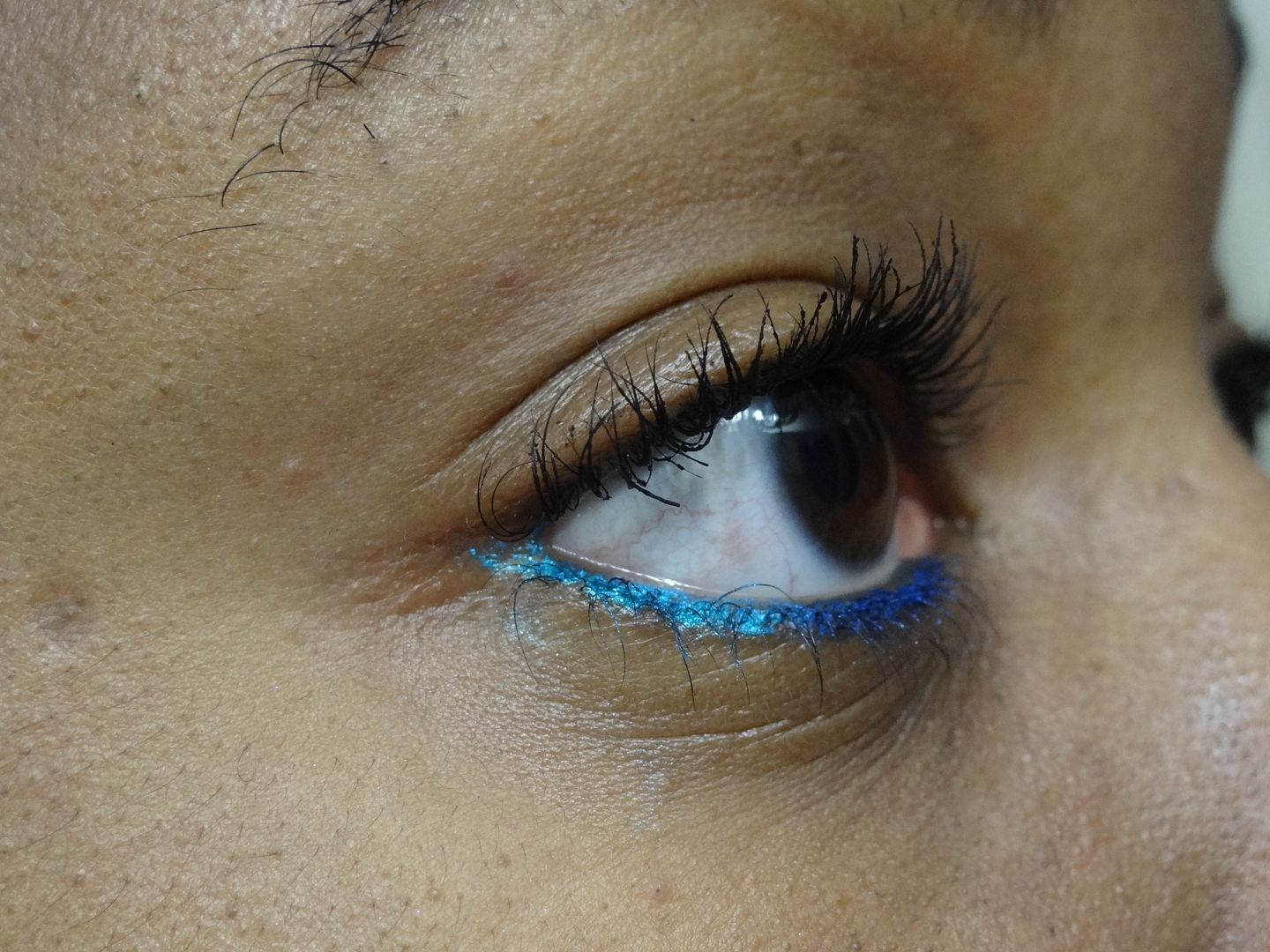 Do I recommend it?: Sure do. Especially if you need a good separating mascara.
Have you tried this mascara yet? What do you think?