If anyone knows how to work beauty junkies into a massive  frenzy, it's Urban Decay. Their legendary Naked palette was notorious for being out of stock both online and in stores. While it found its place in permanent makeup land, beauty lovers now have the Naked palette 2 to obsess over.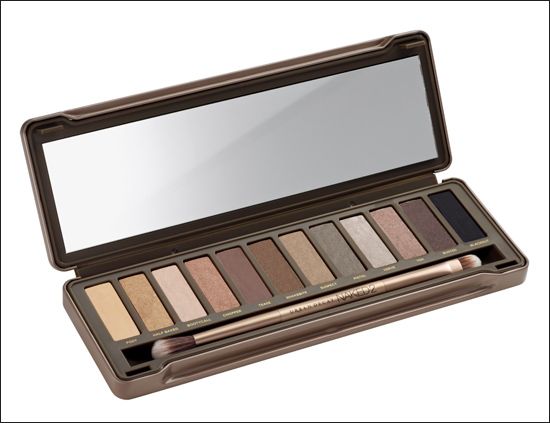 Considering I've got a mess load of similar shades, I decided not to get the original Naked palette. Vex in the City's swatches, however, have me thinking about putting the Naked  2 on my birthday list. You know…in case Esposo asks. Then again, I've been a beauty lover for a good  5 years or so and I find it hard to get excited over repeat products and Naked 2 looks a lot like the original Naked.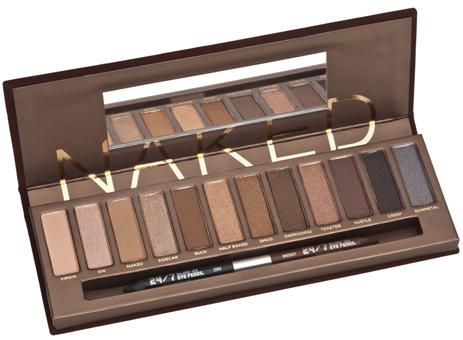 Aside from the packaging, they could pass for twins. Not to mention – while I don't have neutral shadows like this in ONE palette, I'm sure if I search my shadow collection enough, I could find dupes of these. Boy, I tell ya….being a beauty blogger brings about a level of discernment. No longer can I just buy products because of the hype. I be breakin' it down yo.
What about you?
[polldaddy poll=5727223]