Darliiiiiings, are you having a wonderful Valentine's Day? Please say yes. I get it. It's a commercialized holiday that gets people to spend their money. Every day should Valentine's Day. Yeah yeah, I get it. But come ooooon, what's not to love about…love?
And speaking of love….
It's a blinged out jar of Vaseline? How cute is this? Right?! Soooooo cute.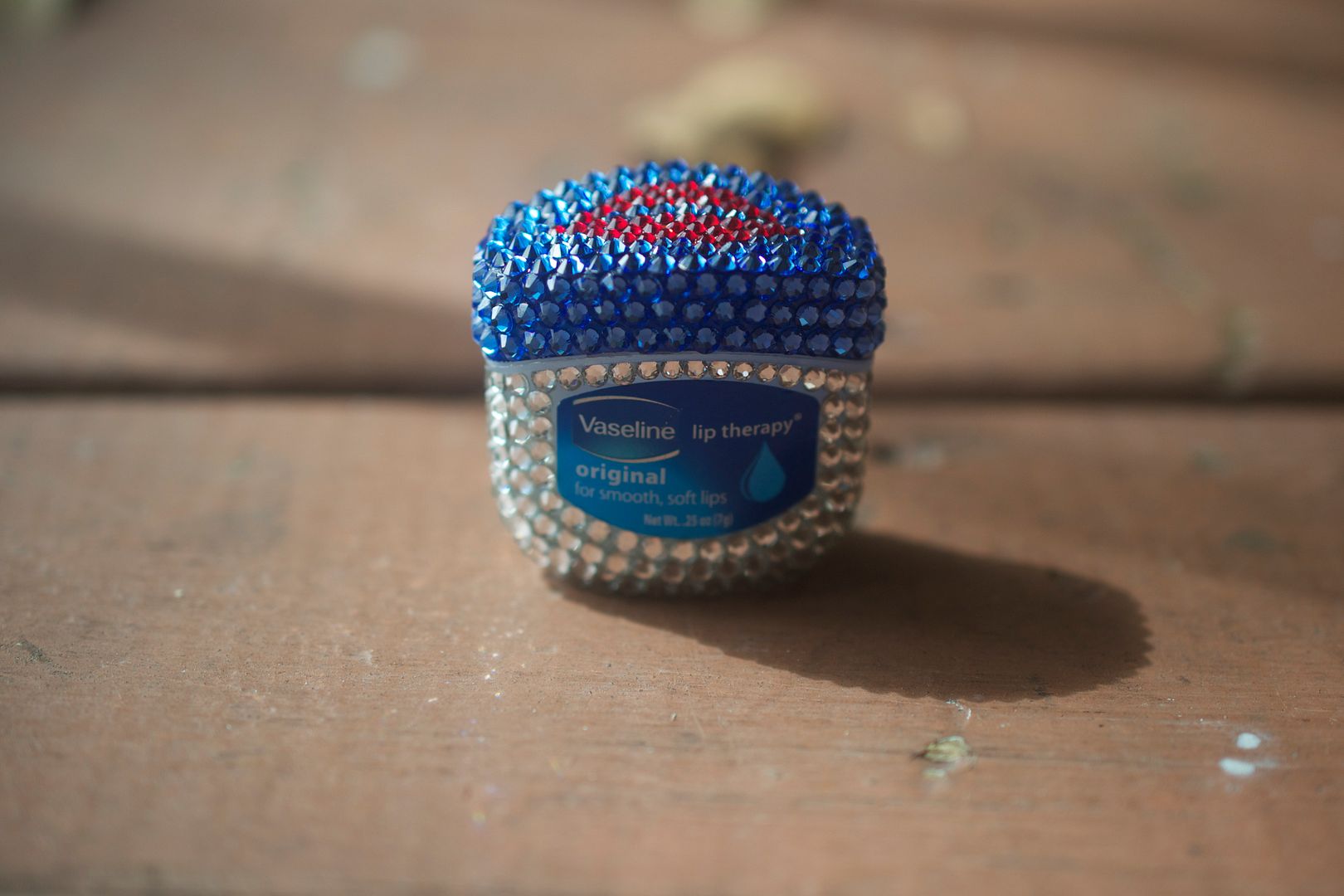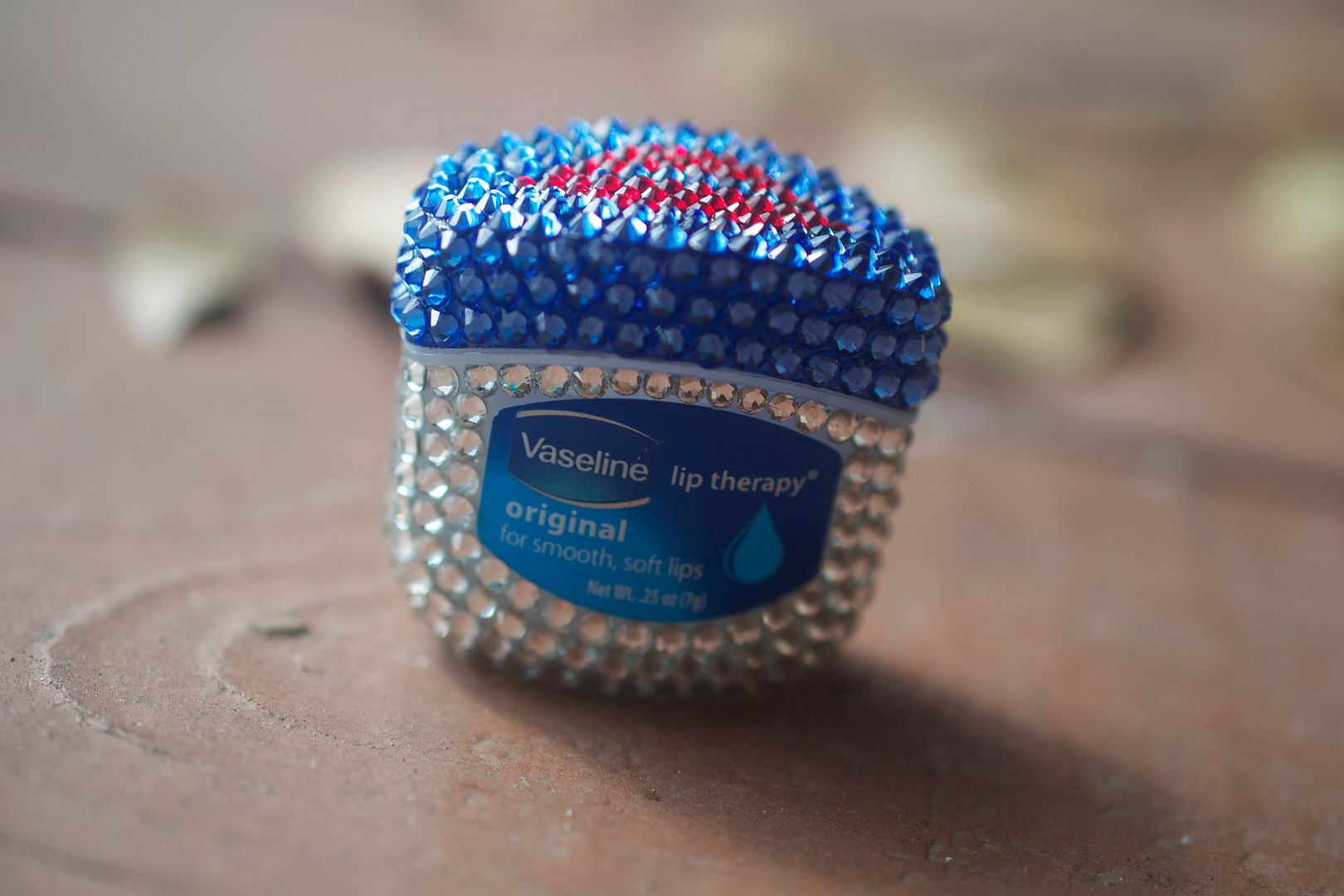 I've been using Vaseline since 'back in the day, yo. Mama Clumps had us slathered in this stuff. And I still use it for my feet and lips. In fact, NOTHING can bust up ash like Vaseline can. It is the greatest. And call me nuts but me thinks every beauty product should be donned in Swarovski crystals. I'm just sayin'. Of course that would drive up the cost of beauty goodies. This tiny jar retails for $62. I know. I know.
Buuuuut, if you're feeling lucky, head on over to Vaseline's Facebook page and see if you can snag one of these jars in their giveaway. They are only giving 100 away today!
And if could care less about the blinged out jar, you can always grab a regular ole' one for $1.99 from Target or Walmart.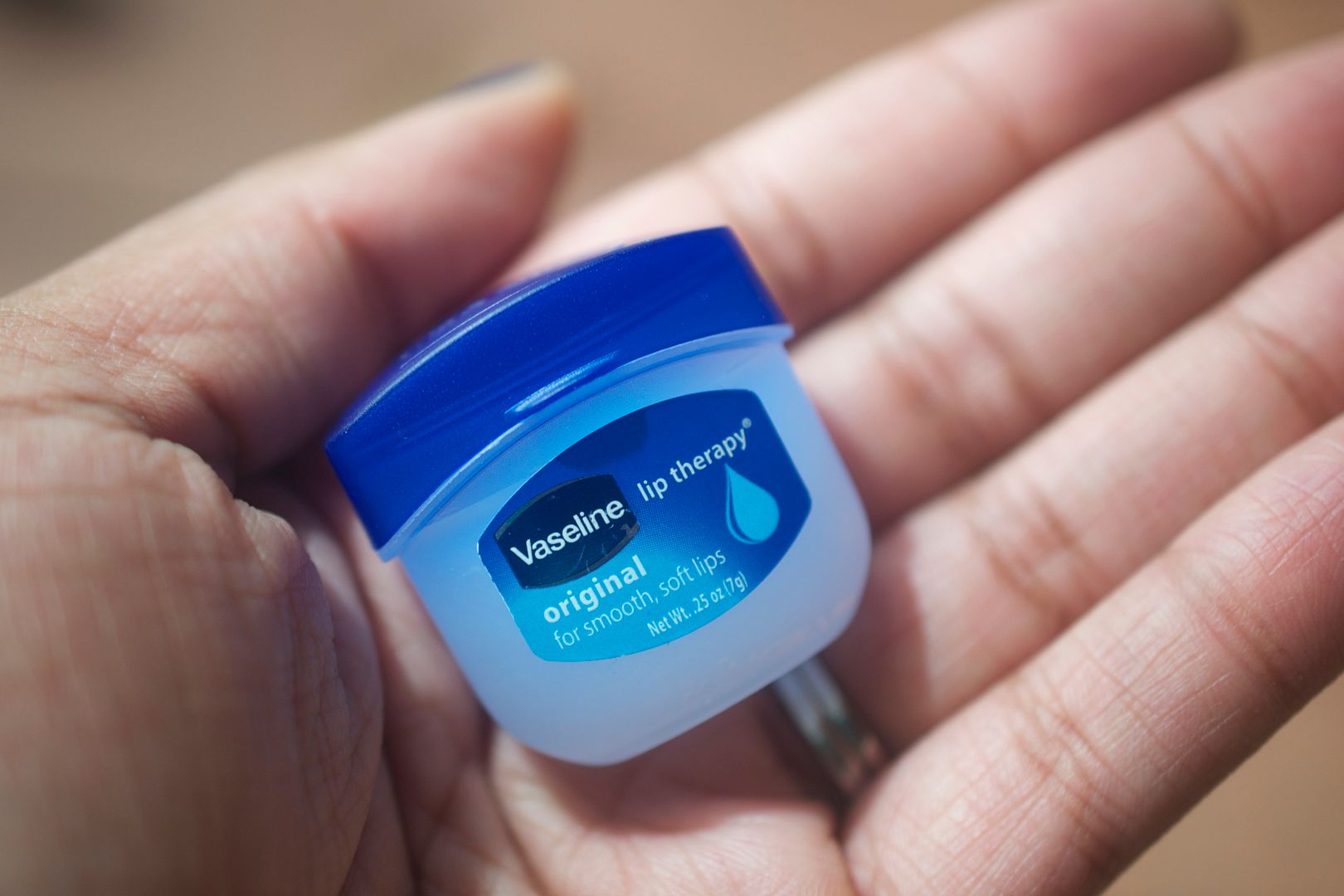 Good luuuuuck!