Esposo isn't the kind of man that feels the need to slather on cologne every day of the week. Which is a shame because I'm a woman that loves a man who smells good. But I get it. Esposo works in a high-energy industry where he's liftin', programmin' and moving around for 12 hours a day. Cologne is so not needed.
But still. Being the husband of a beauty blogger means I can subtlety push products on him. Such was the case with Aubrey Organics' Men's Stock City Rhythms Aftershave.
Handsome, isn't he? Men or their SO's can scoop this fragrance and two others like it at natural health food stores for less than $10 for a 4oz bottle. Not too shabby. Esposo shaves almost every day so I thought he'd be a good candidate for using something like this.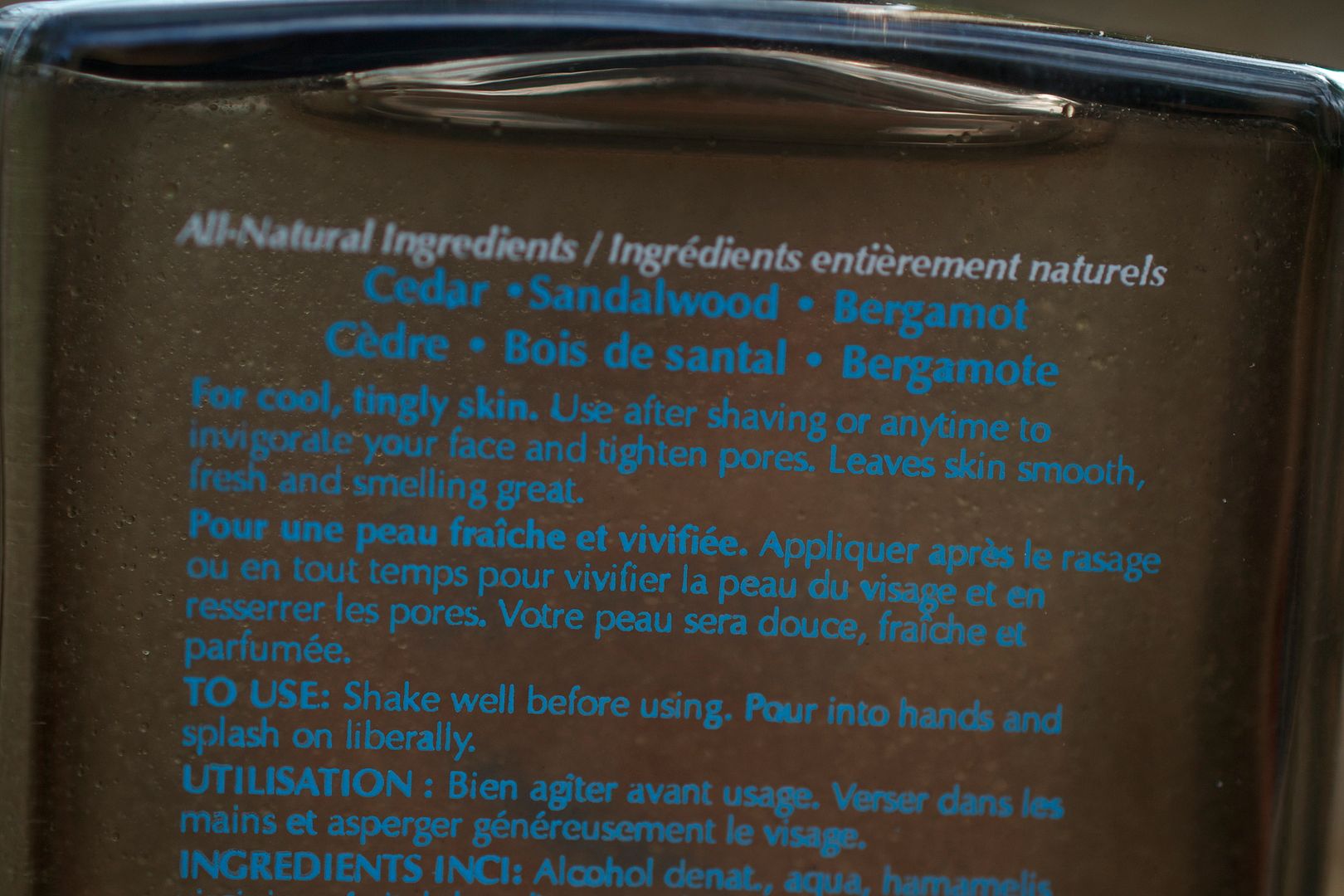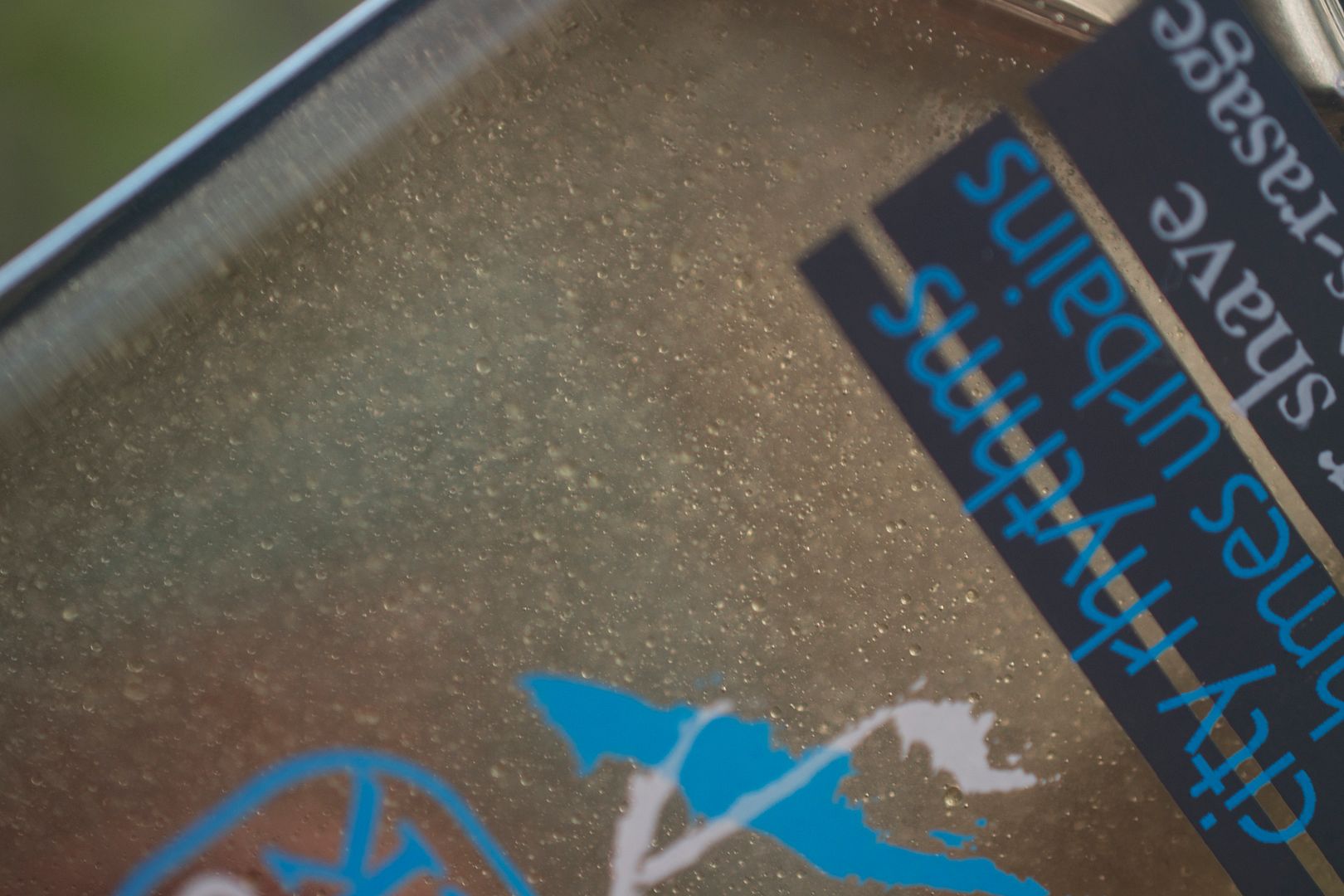 Ingredients-wise, the aftershave certainly has a whoooole lot less than what many aftershaves on the market has.
INGREDIENTS INCI: Alcohol denat., aqua, hamamelis virginiana (witch hazel) water, aloe barbadensis (aloe) leaf juice*, glycerin, cedrus atlantica (cedar) oil, santalum album (sandalwood) oil, pogostemon cablin (patchouli) oil, citrus aurantium bergamia (bergamot) oil, cananga odorata (ylang) oil, panax ginseng root extract.
*Organic (source)
I love the inclusion of sandalwood and bergamont as those are some of my favorite essential oils. Witch hazel and aloe both have cooling properties, making them perfect for men to use after shaving. And while I proudly ride the "less is better" when it comes to ingredients train, Esposo just…well, he could care less.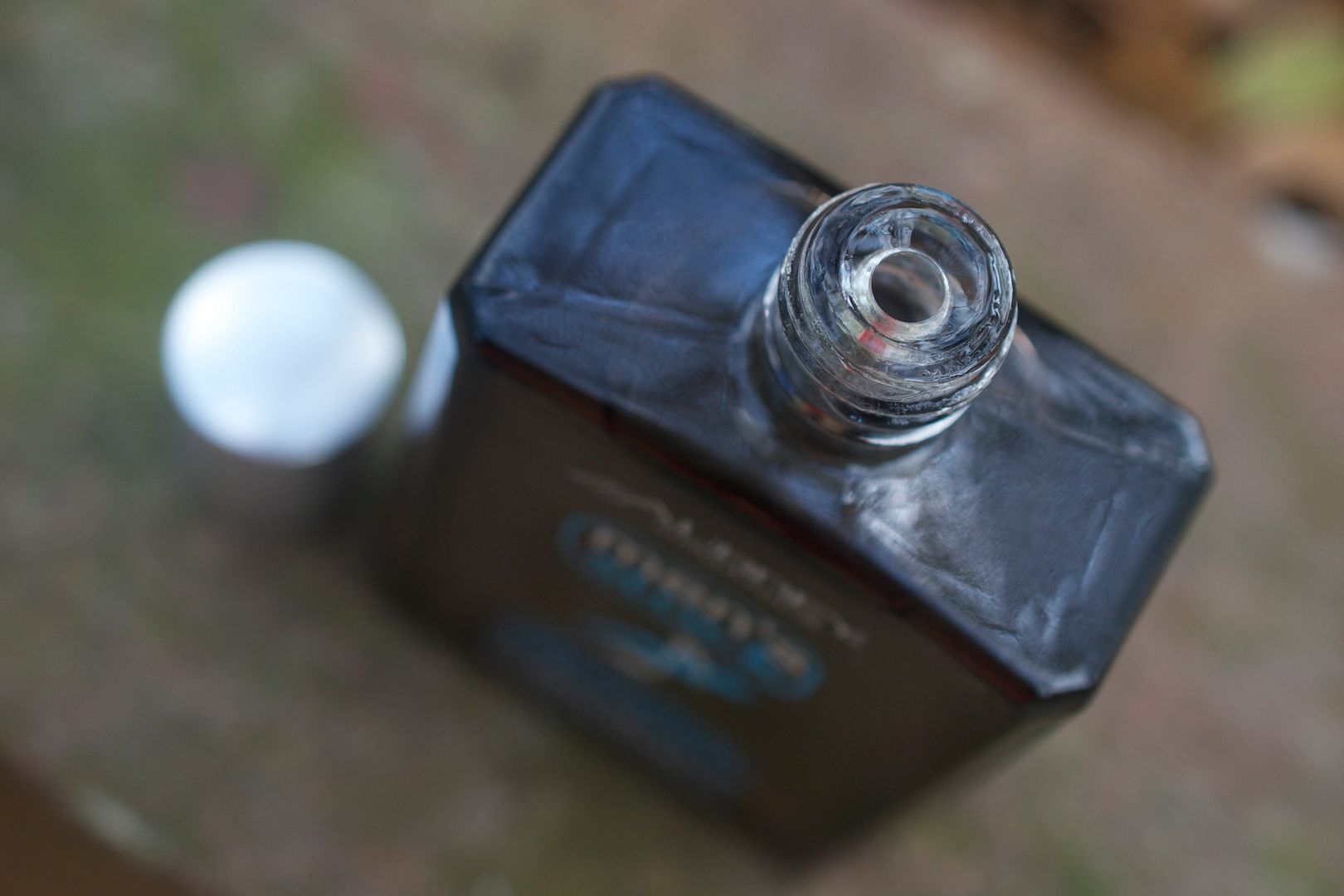 Scent-wise I got more of an alcohol-smell in this more than anything. To the product's defense, it iiiiis the first ingredient on the list. The cedar and sandalwood scents were there but seemed to wear off of Esposo's cheeks and neck within hours. Boo.
What Esposo says:
I'm not one of these guys that really cares about the whole tree hugging, anti-artifical movement. I'm not against it either, but the whole #AllNaturalEverything schtick can get wearisome. Especially when it jacks up the price of products I'd otherwise purchase.
That being said, the concept of an all natural cologne/aftershave is pretty cool , but the execution was a bit underwhelming. Don't worry guys, it doesn't smell like flower petals or anything remotely feminine. It does however remind me of something my dad might wear, and that is definitely not the business. It feels cool and refreshing going on, but the scent is too mellow and old school for my tastes. I prefer something a bit brighter and spicier. It'll probably work for some guys out there, but that's not my bag, baby.
Ah well. Packaging-wise the splash is still sophisticated and sleek and perhaps the other fragrances are up to par.
Whatcha think ladies and gents? Yay or nay vegan aftershaves?