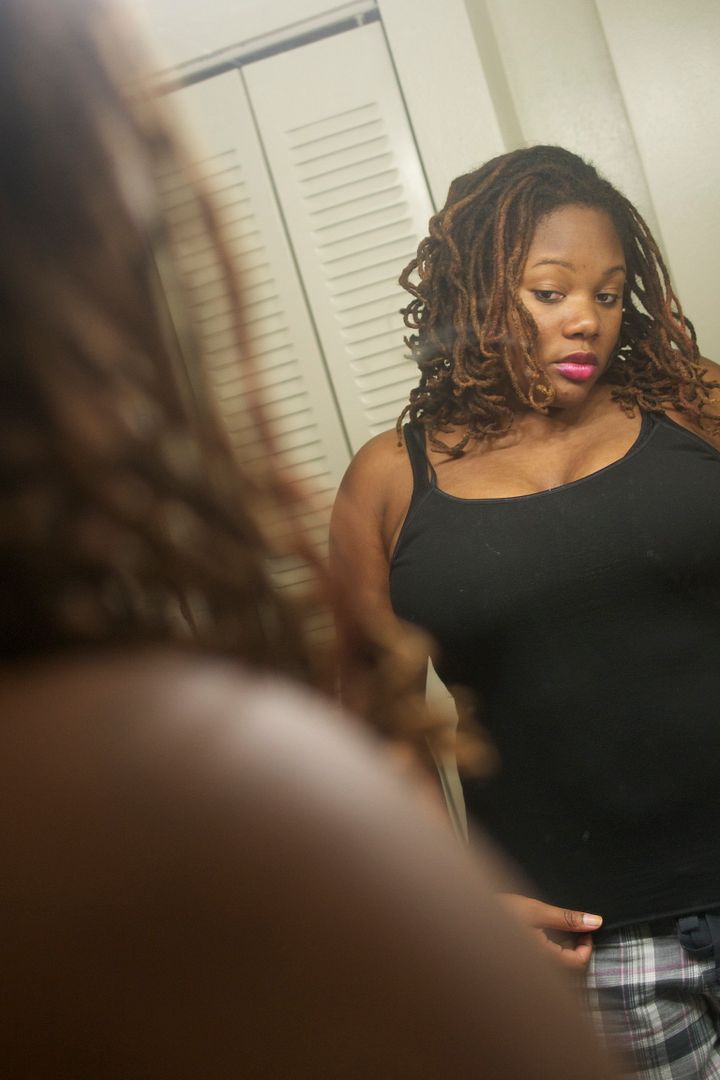 Ugh. Calories annoy me. Seriously. Why do they have to be in EVERYTHING? Calories should really only be in things  that I can't stand. Like pickles and olives. Yes, I'm beginning a post complaining. My bad, y'all. But what can I say? Talking about my weight kinda makes me sad. Because here's the truth….
I will always be "watching my weight." Yep. I am a beauty blogger and I am not ashamed to admit that I have my share of insecurities. And most of them deal with my weight.
I've been watching my weight for as long as I can remember. It comes in spurts. I'll go months with being obsessed with working out and eating. Something will happen and the next thing I know, I've gained all of the weight I lost. It's a tiresome cycle. But it's one that I will be dealing with for the rest of my life. And it's not for the shallow reasons like wanting to fit into a bikini (pshht, never happening) or trying to look "good" for someone. My health will always be an issue for me because I've got to keep a close eyes on my reoccurring high blood pressure. It's stressful, y'all.
Most of last year was my "down" year. I worked out a bit but not as much as I should have. I would go weeks between running or heading to the gym. I'd tell myself that I was too busy or too tired. And because of that, I gained a whooping 20 lbs. My size 12's got tight and I was forced into a 14. I would see a developing double chin in the mirror and that alone prevented me from doing as many YouTube videos as I should have been doing. Self-loathing ensued; an emotion that I always deal with when I notice myself gaining weight.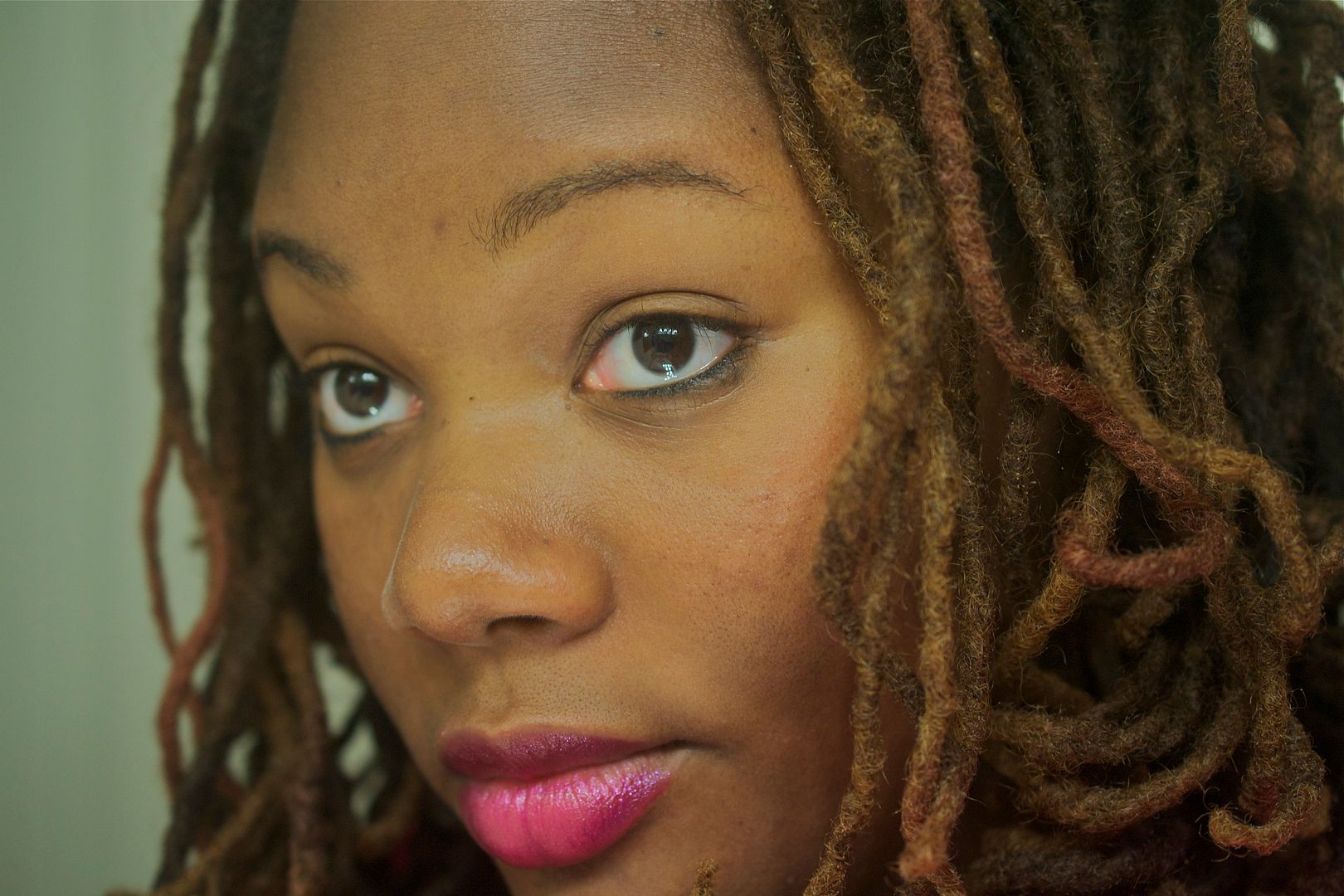 In the Fall of last year, I got serious about my weight loss again and so I've been actively going to the gym (3-6 times a week) and doing what I have to do to get back in those 12's. I'm getting there. And I have to remember that I am human. We all backslide from time to time and I can't always fall into these depressive slumps when I realize that I've gained a pound here or there.
Keeping an eye on my weight is a lifestyle for me. I can't just eat a breadstick without knowing that I'll HAVE to work out the next day. Yes, I'll eat my favorite ginger snaps, but never in peace. For I know that unless I work those cookies off, the pounds will pile up. This is my life. This is the way it has to be.
I'll never be skinny. And I'm okay with that. I don't mind that my thighs rub together or that my DD's require my having to wear TWO bras when I work out. I don't hate my body. But do I want to be in optimal health so that I can be around to keep bringin' y'all mascara reviews in 2045? Hells yah.
I know weight is a sensitive topic for most of us women. Some of us want smaller boobs. Others want bigger boobs.  Some say they're too skinny. Others long to be skinny. Mommas feel some kind of way about their post-pregnancy bodies and many of us fall victim to the lies society tells us. Is it important to be healthy? Absolutely.
But do you have to be a size 2, 4 or 6 to be healthy and beautiful. Absolutely not.
What say you? Are you happy with you weight? Or will it always be a struggle for you too?