Oh my. This palette took my breath away. I didn't expect it to be so gorgeous. A quick glance of it and it looks pretty average, right?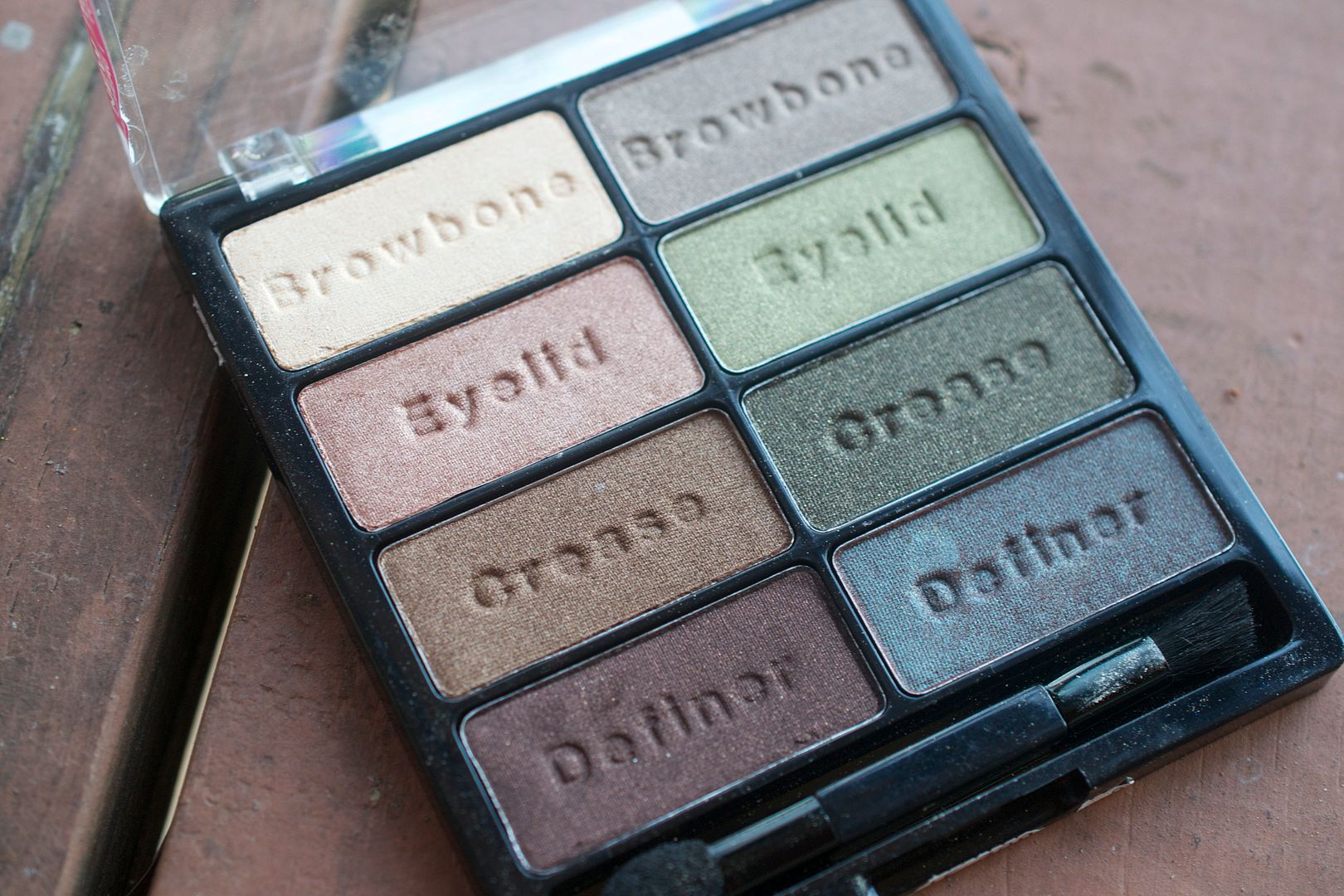 I mean…you've got one side that will give you a nice daytime look and then you've got another that will give you an after 5-eye. But there's really nothing special about it at first glance. Never, darlings…NEVER judge an eyeshadow palette at first glance. After some swatches, I have discovered that this palette is a diamond. It's sooooo pretty!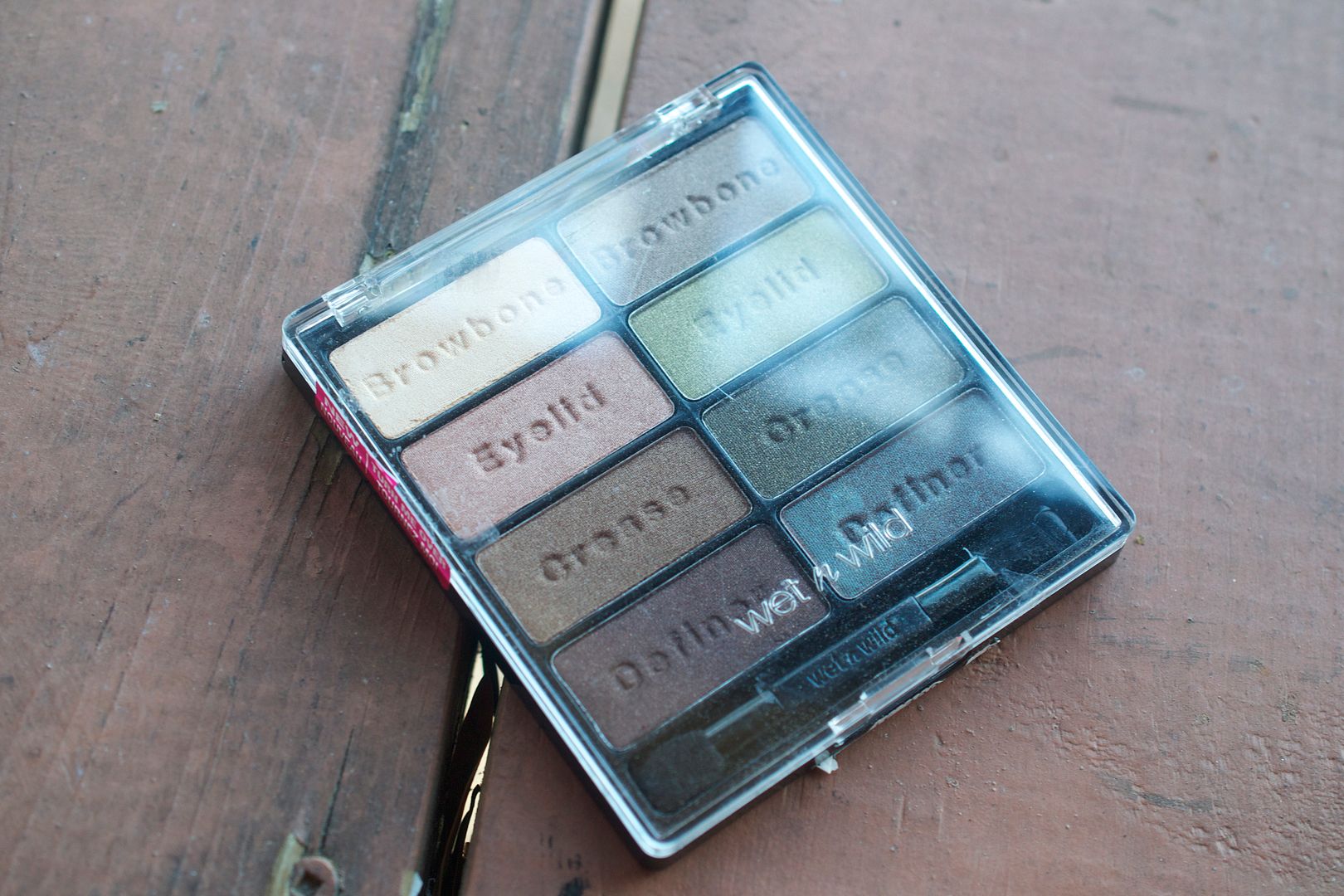 The shadows on the left are all work-safe and un-intimidating.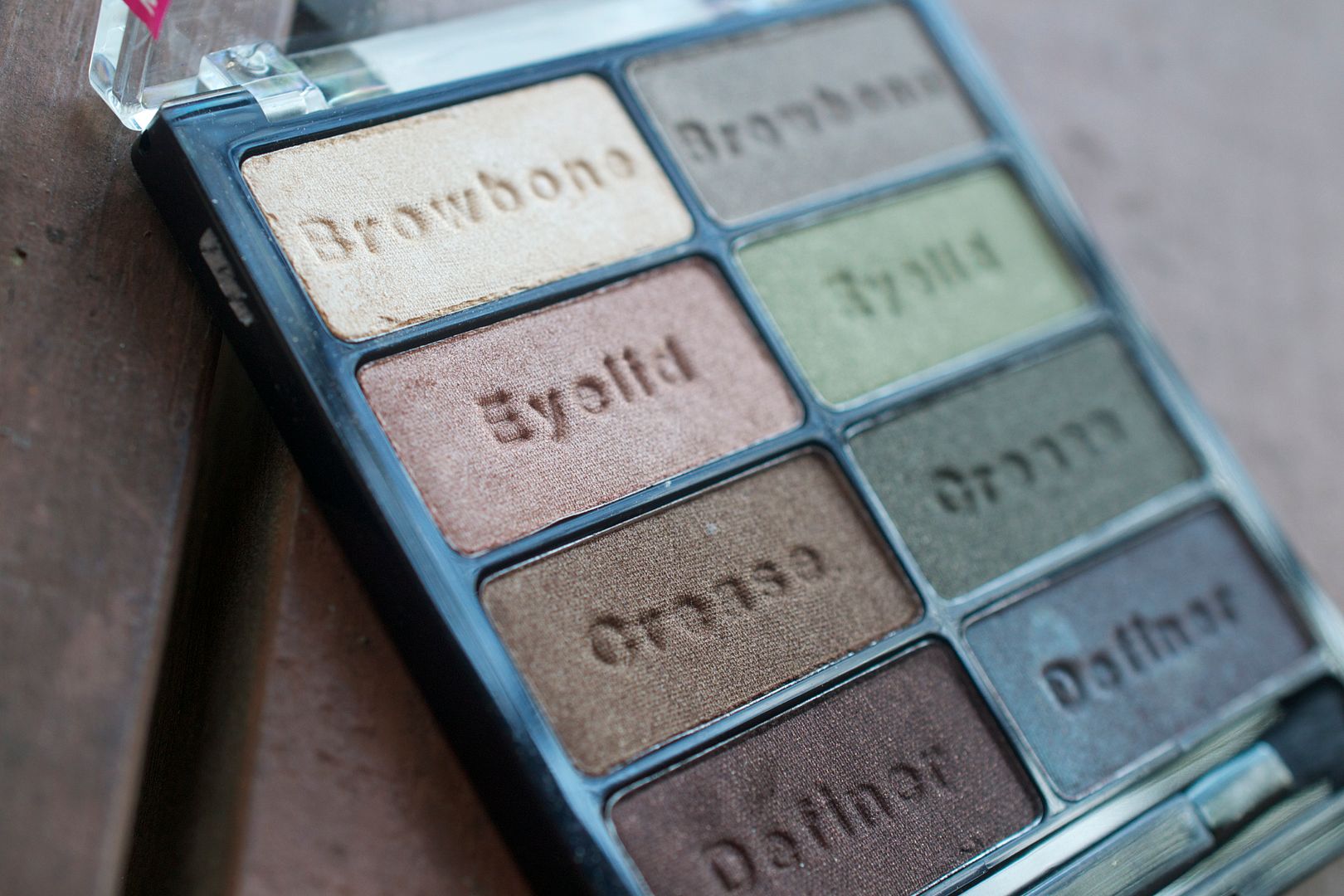 …and the shadows to the right are rich and gorgeous.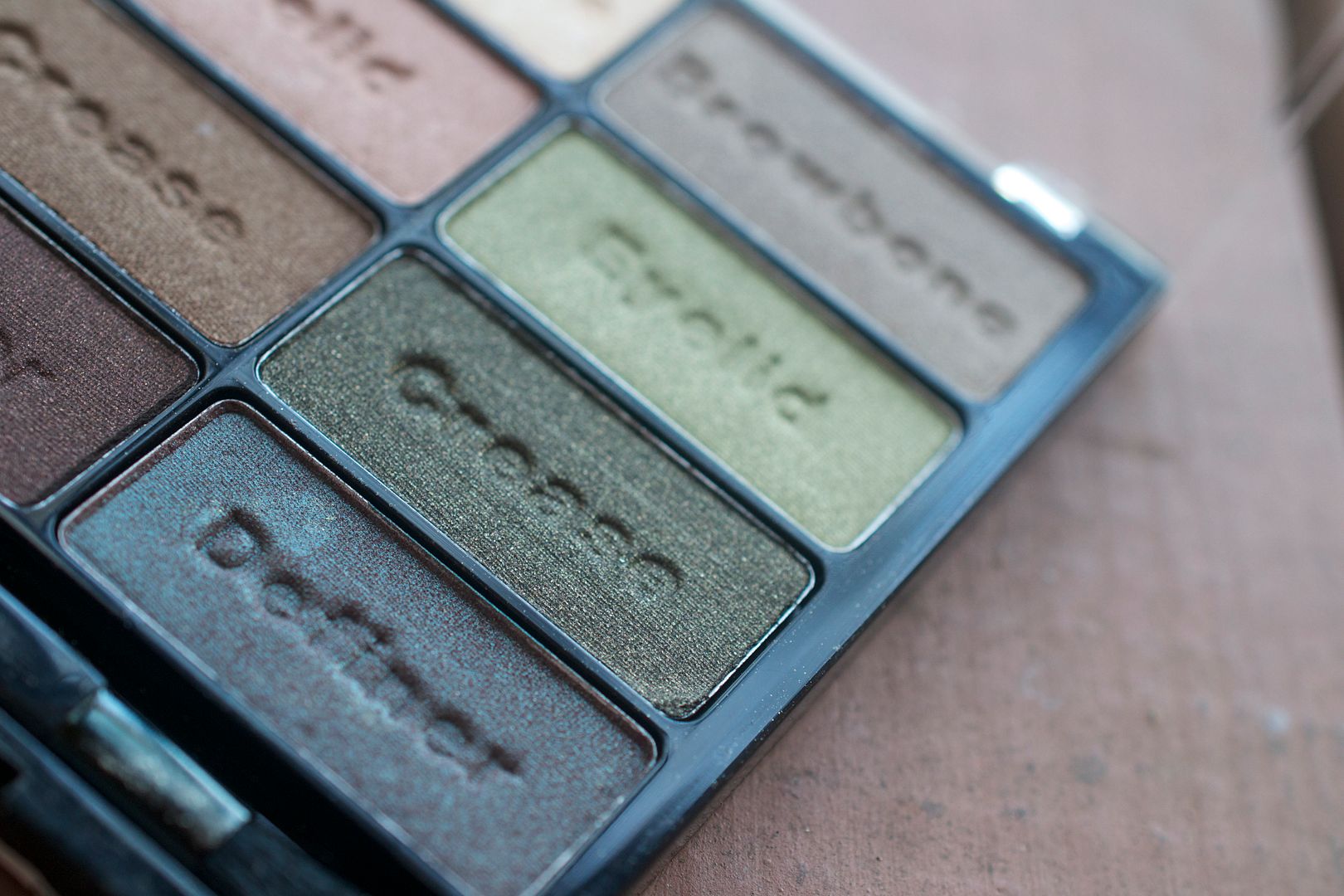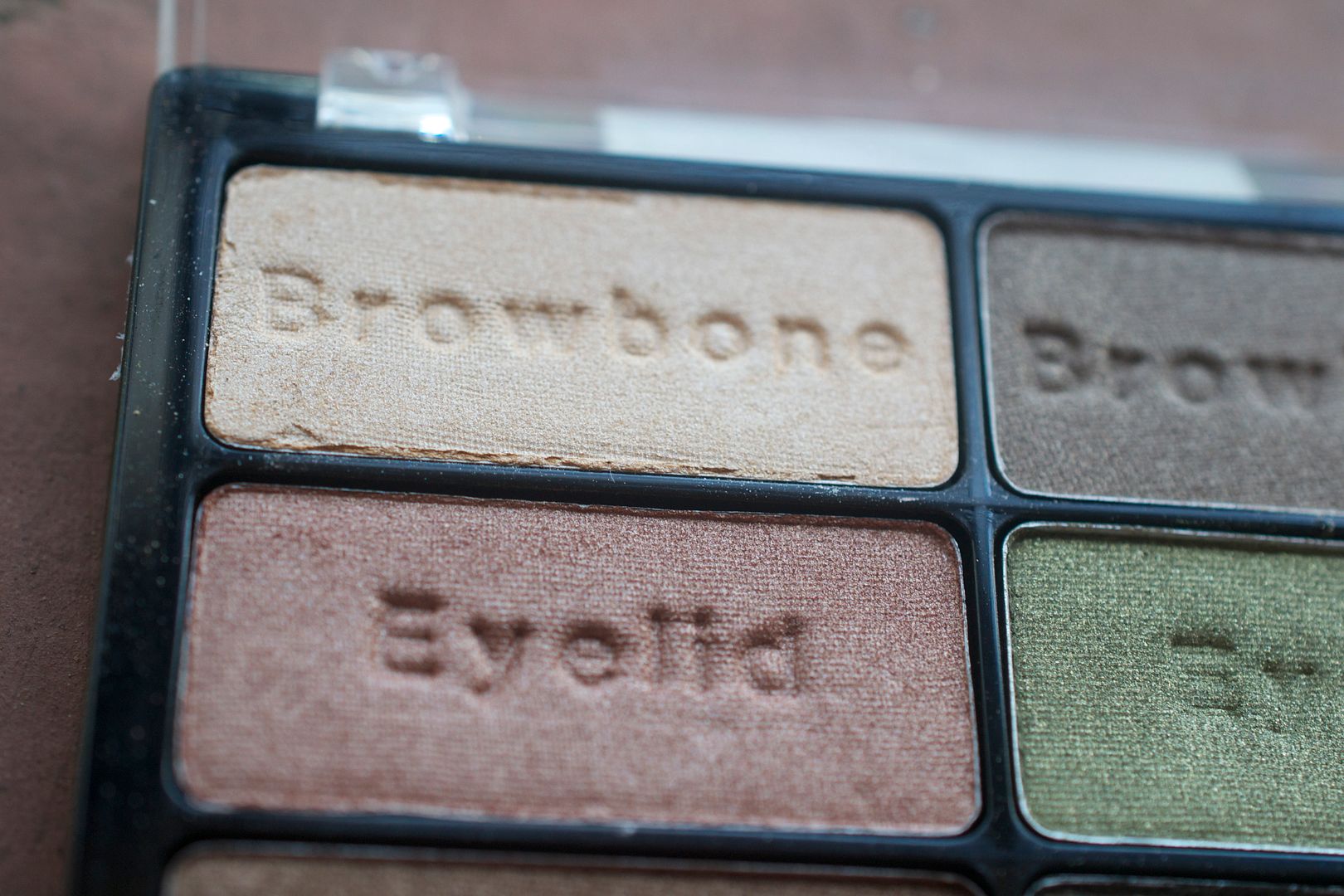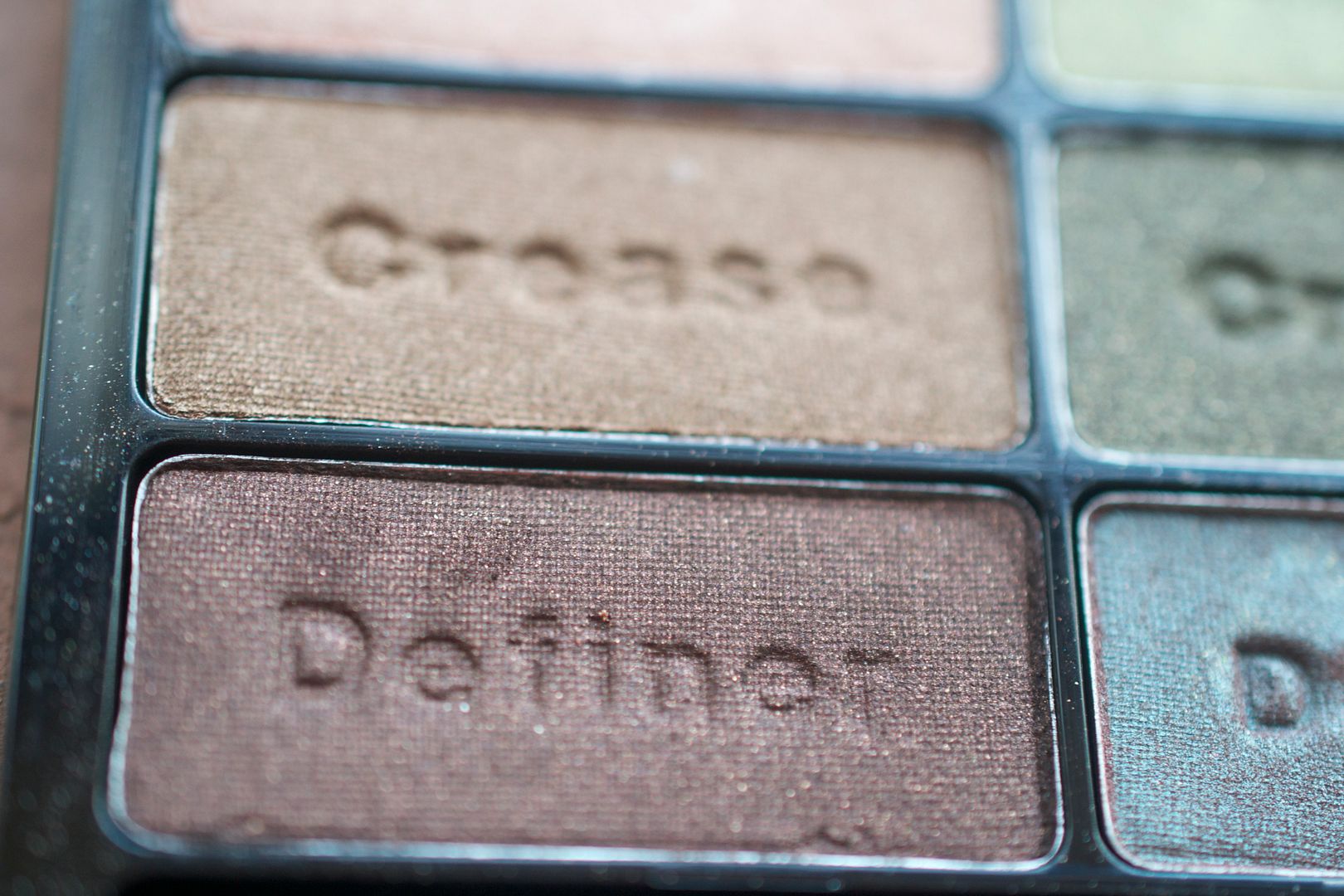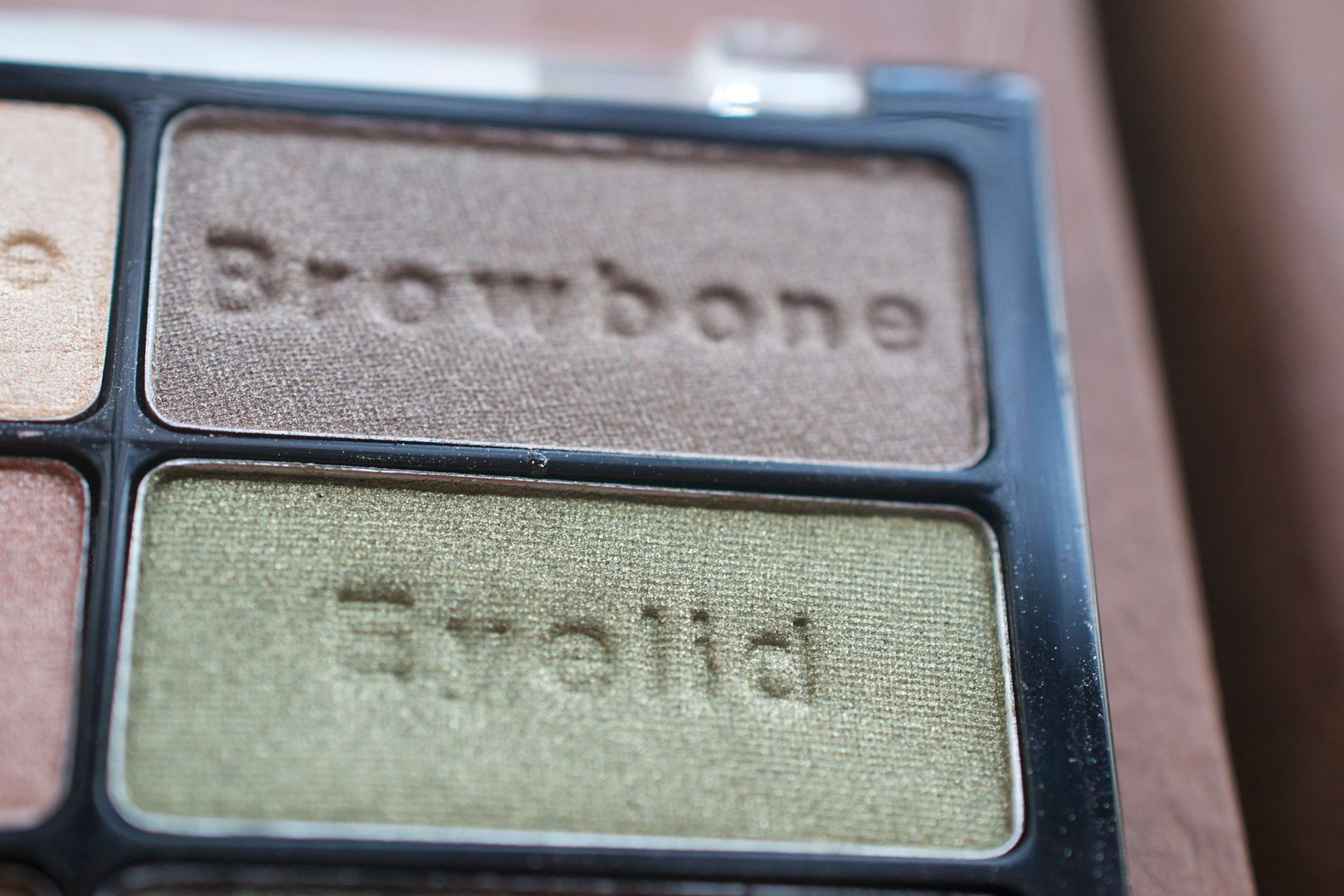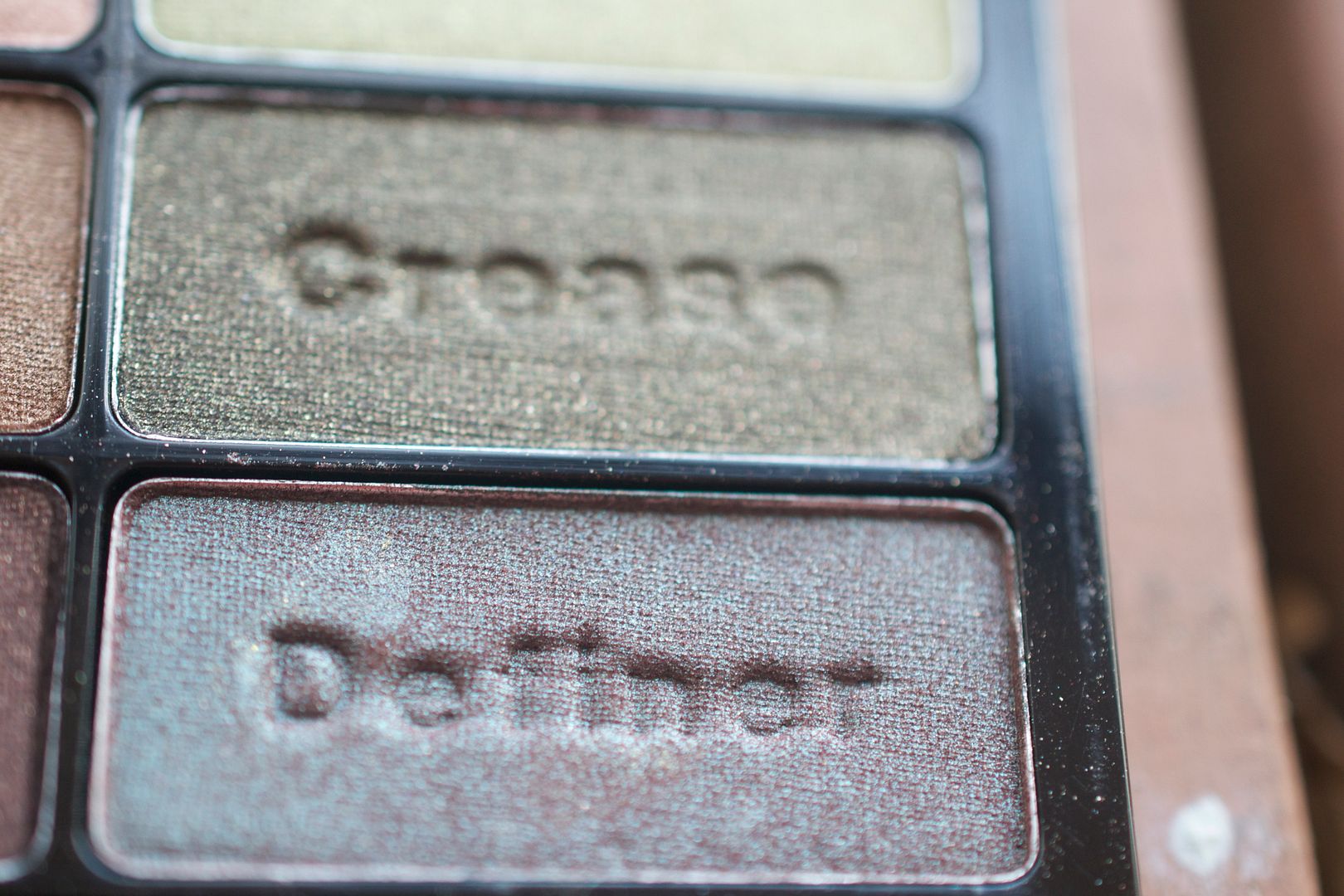 And like all Wet 'n Wild palettes, the back packaging gives you an idea of where to place each shadow. Which is definitely helpful for makeup newbies.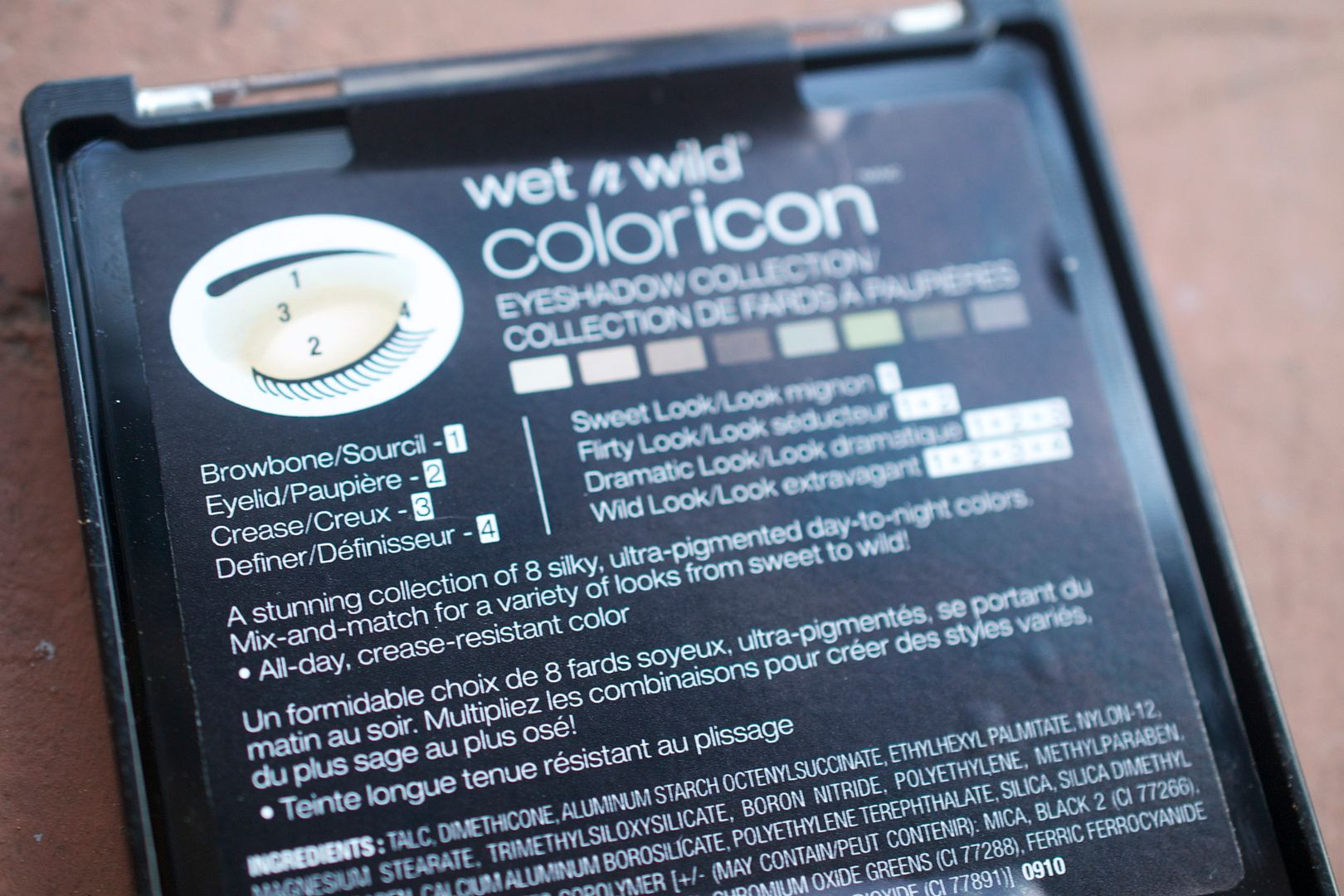 I'm finding that swatching shadows on my arms and displaying them WITHOUT cropping is so much better for viewing and for getting an idea of how the shades look…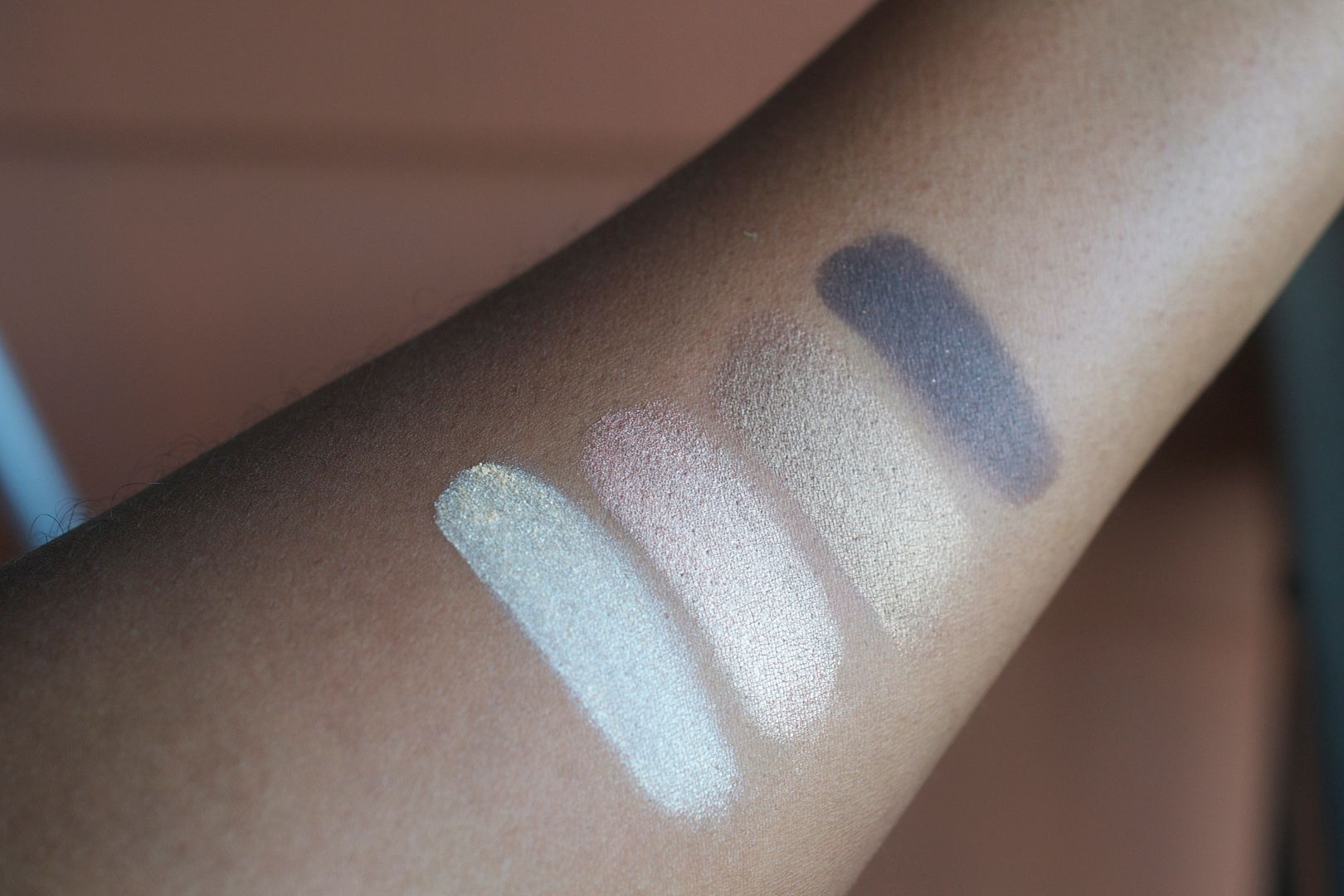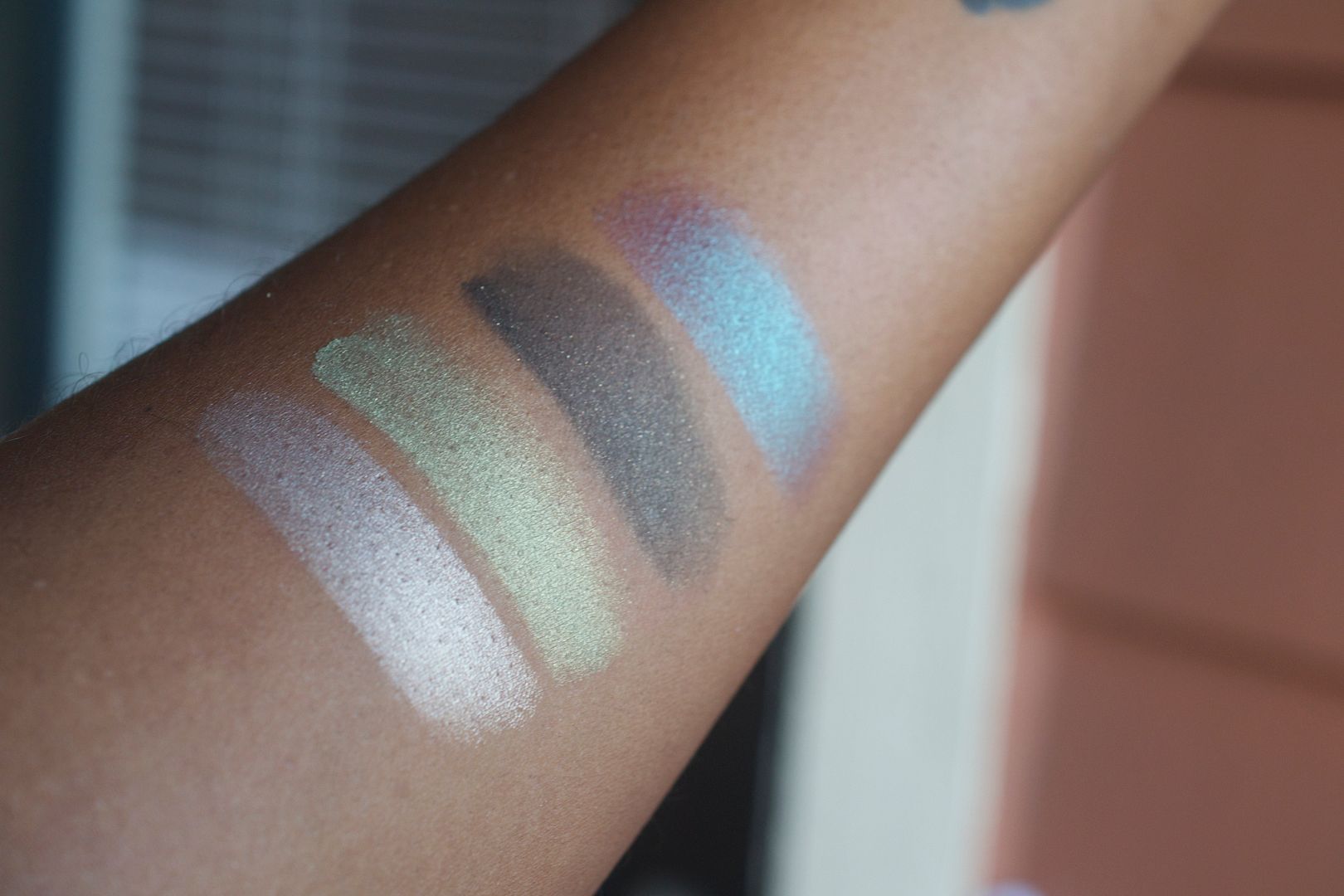 Oh. And that blue brown shade?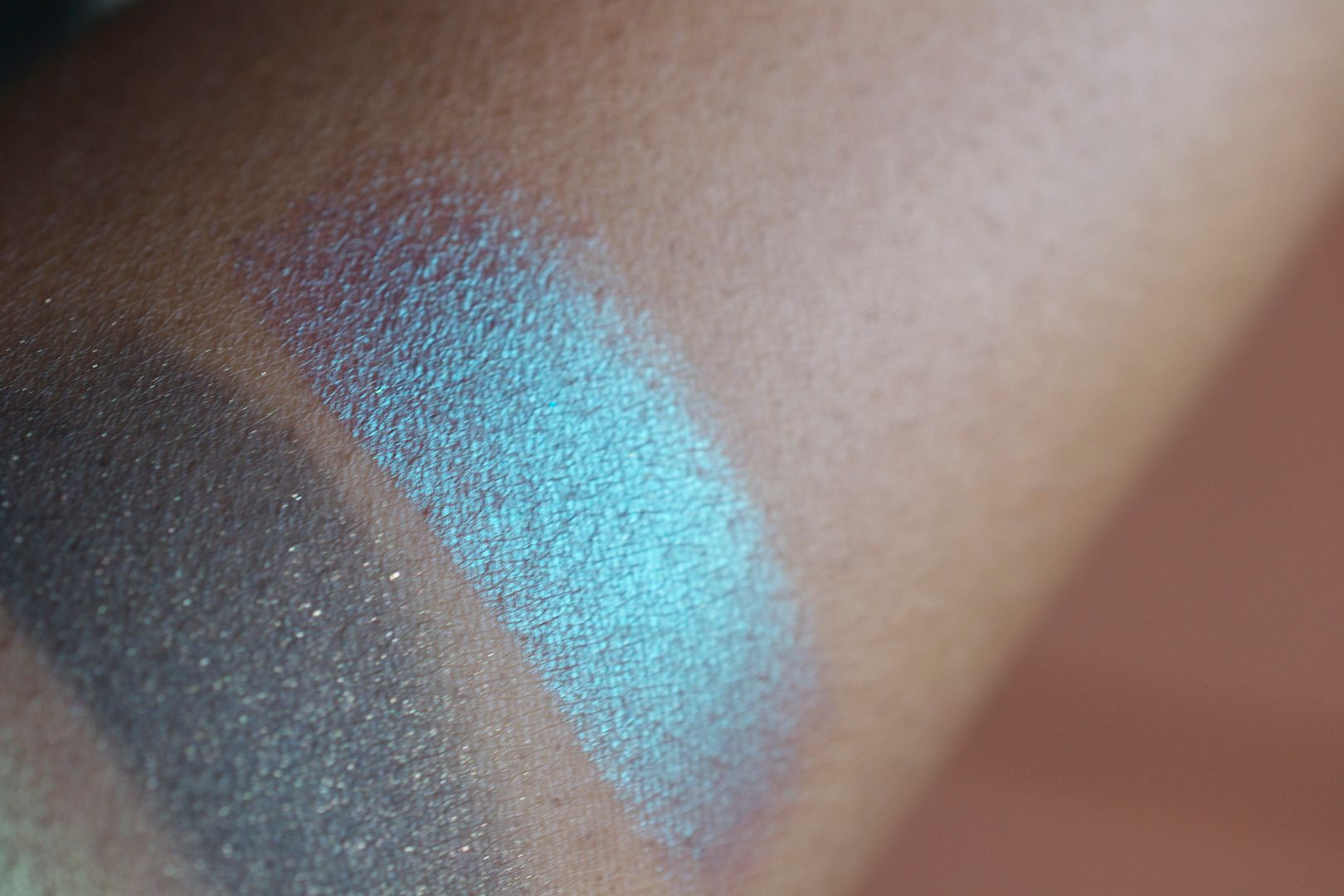 Stunning! These shadows were silky, creamy and just a dream to work with. Wet 'n Wild makes it so hard to justify spending more than a few bucks on some eyeshadow. Their quality of these palettes are just…wow. Unbelievable. And these palettes are only $4.99.
I love Wet 'n Wild so much. I can't even stand it.