Inquiries about Wet 'n Wild's Fauna and Flora sets have been blowin' up my inbox. And I see why. Have you gals spotted these in your drugstores yet? OMG…Wet 'n Wild does it again. And affordably so!  Look at these. Look at them, I say!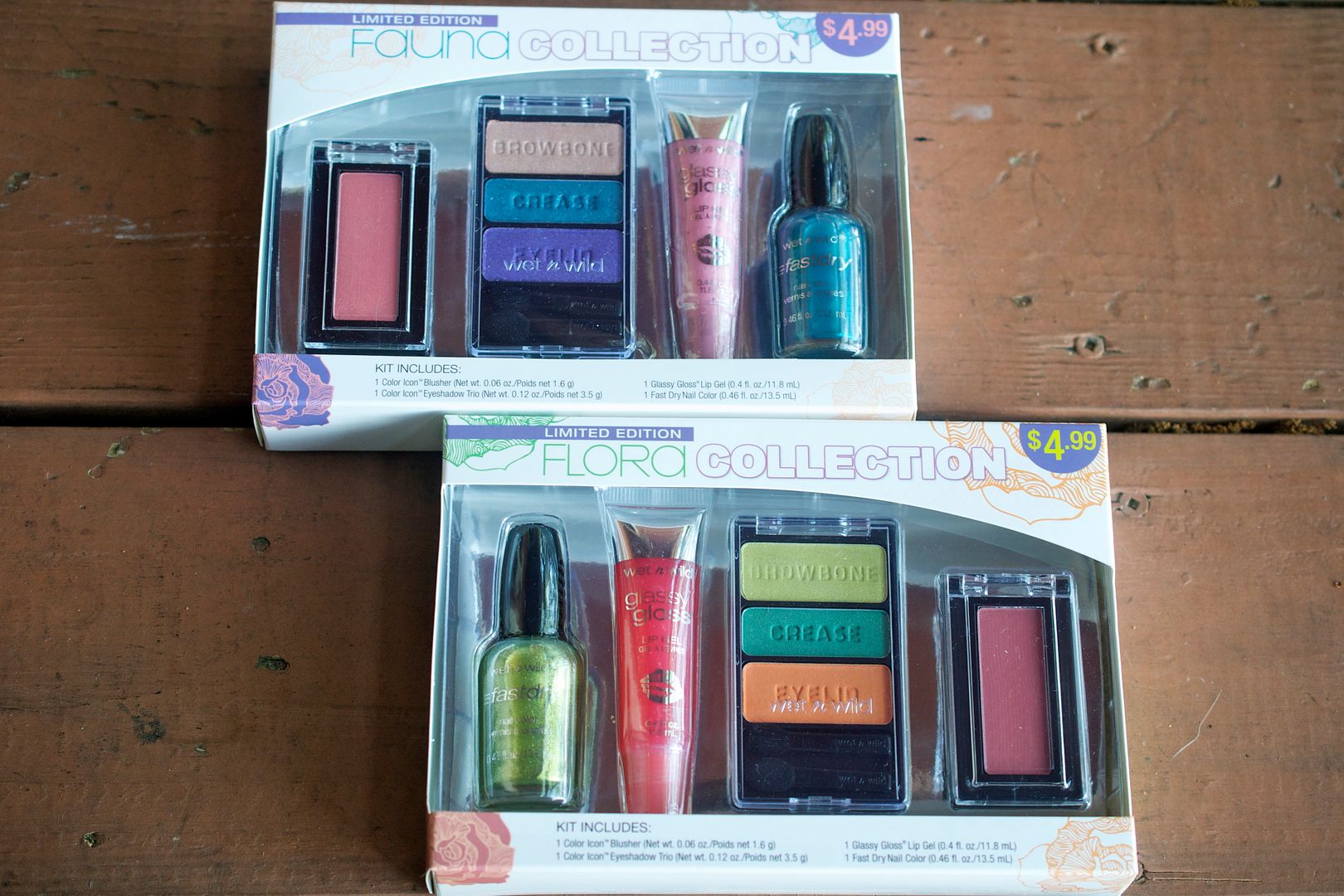 And don't turn your nose up to 'em either. Their $4.99 price tags don't mean that these are those crappy bootleg brand eyeshadow sets that come out around the holidays. I've long begun to start associating Wet 'n Wild with quality goodness. And you should too, girlfriend. Even if you are a higher-end kind of gal. Gas just hit $4/gallon here in Central Florida and I am going to be pinching pennies even more now than ever.
Gas, ugh. I just depressed myself. Anyway, let's move on…
These beautiful sets should be in your drugstores but because they're so affordable, awesome, cool and special (adjective overload, much?) folx are snaggin' them up with the quickness. If you're wondering if they are in your neck of the wood, check out Nouveau Cheap's Interactive Map.
On we go!! These Flora and Fauna sets rock primarily because you get so many products in 'em. For less than $5 you get…
-1 Color Icon Eyeshadow Trio (regularly priced at $2.99)
-1 Color Icon Mini Blusher
-1 Glassy Gloss Lip Gel (regularly priced at $2.99)
-1 Fast Dry Nail Color (regularly priced at $1.99)
So just by scooping this up, you're saving over $3. Hollerrrr!!
Let's take a peek at Fauna first.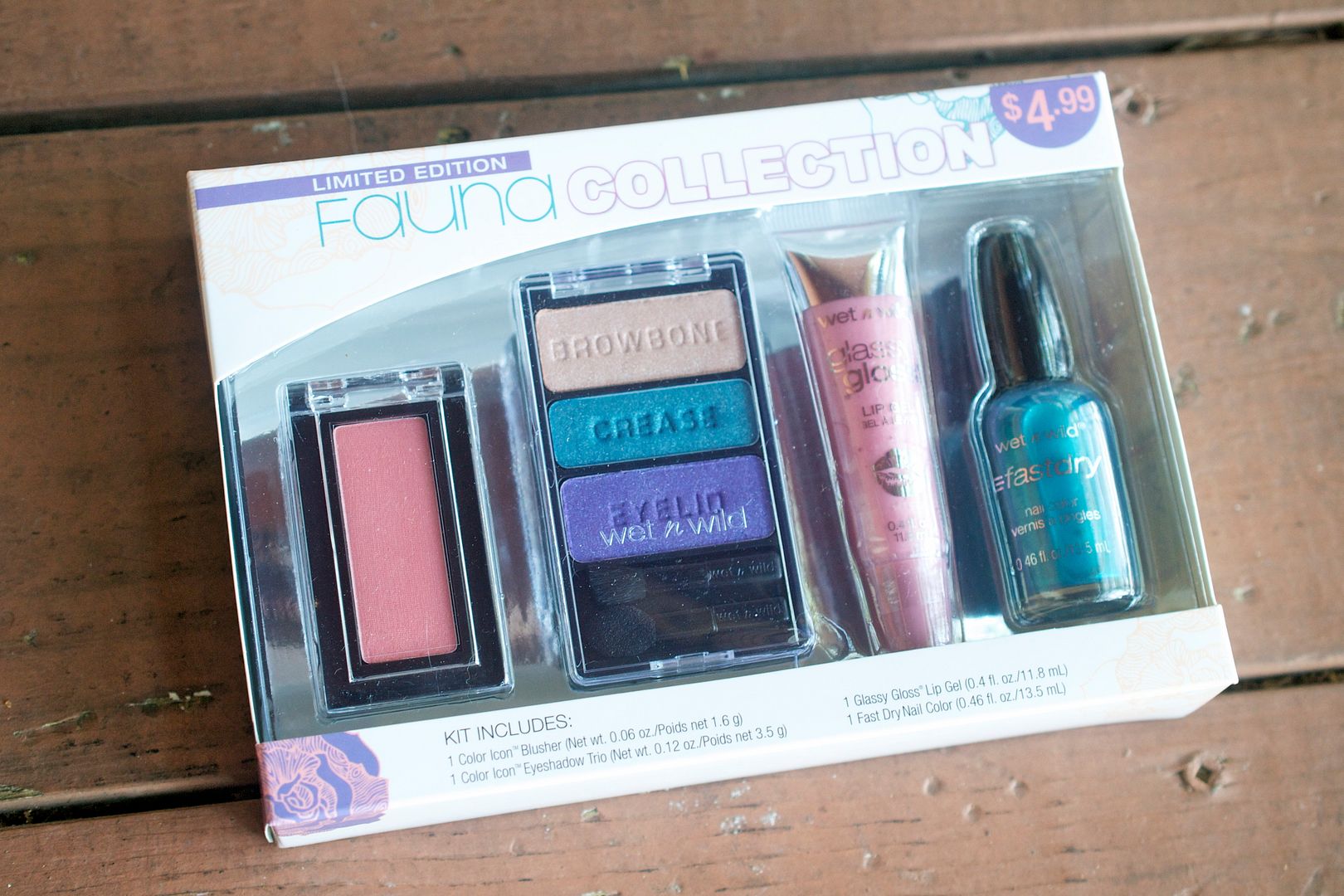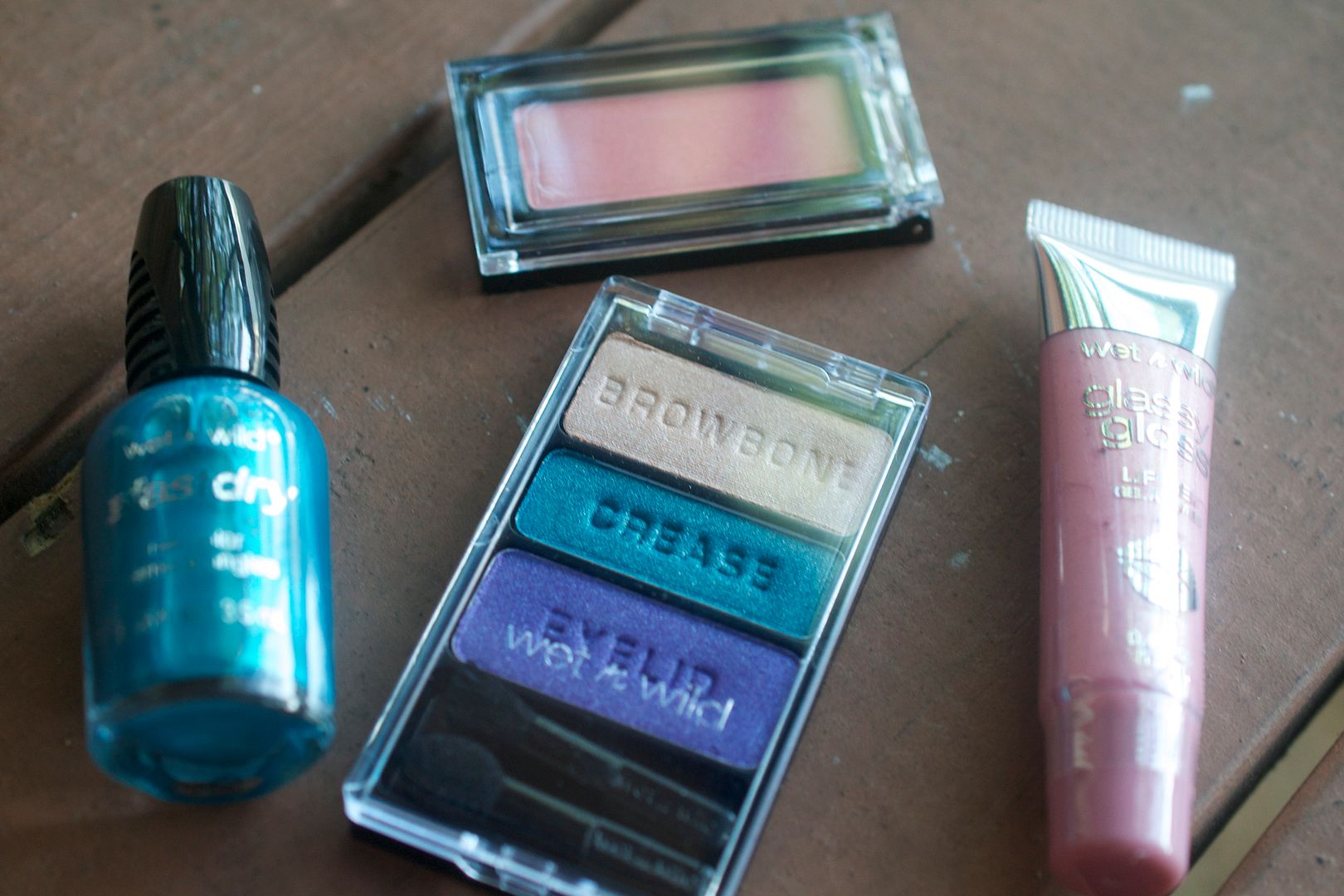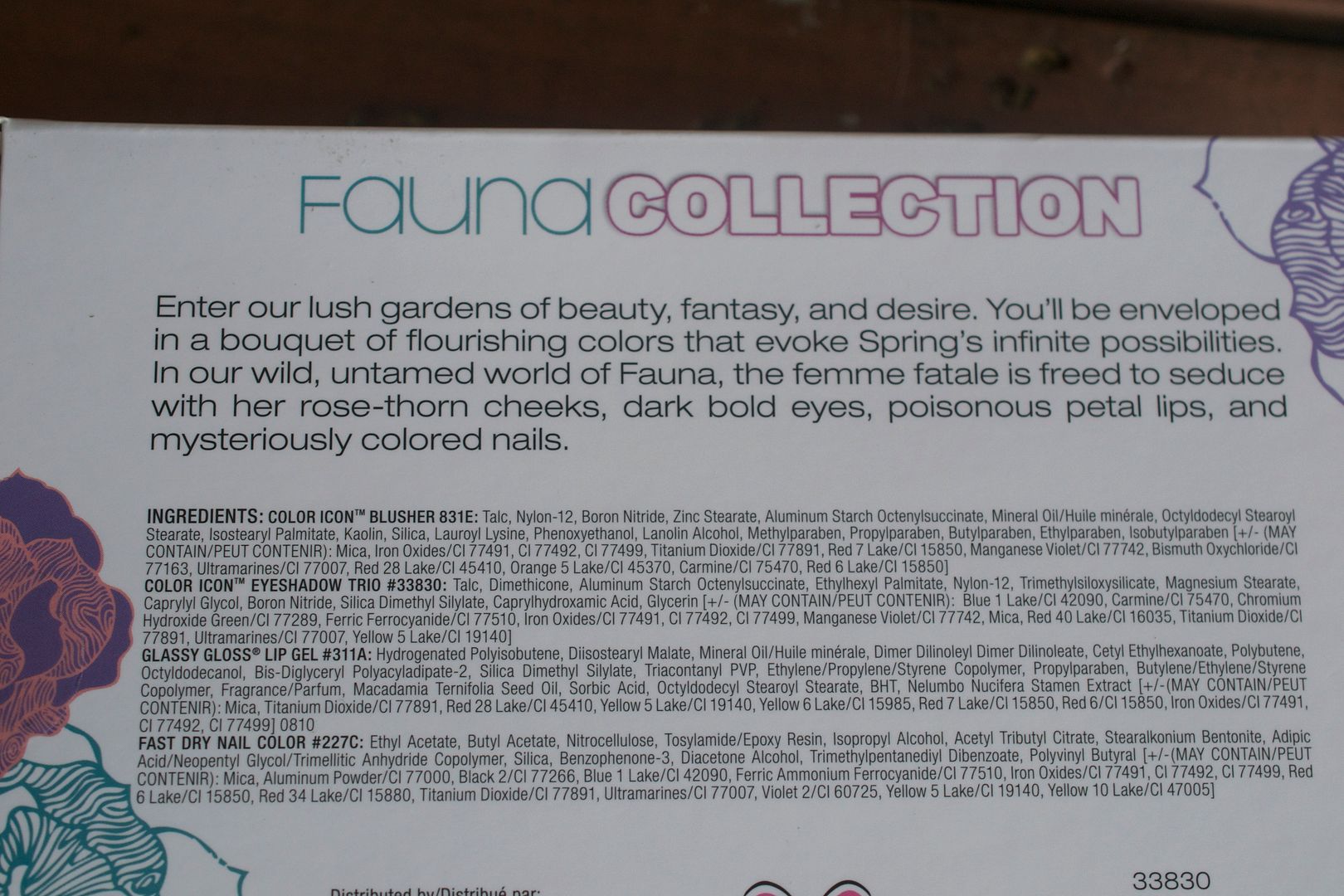 Pretty stuffs, uh? The Fauna palette is niiiice.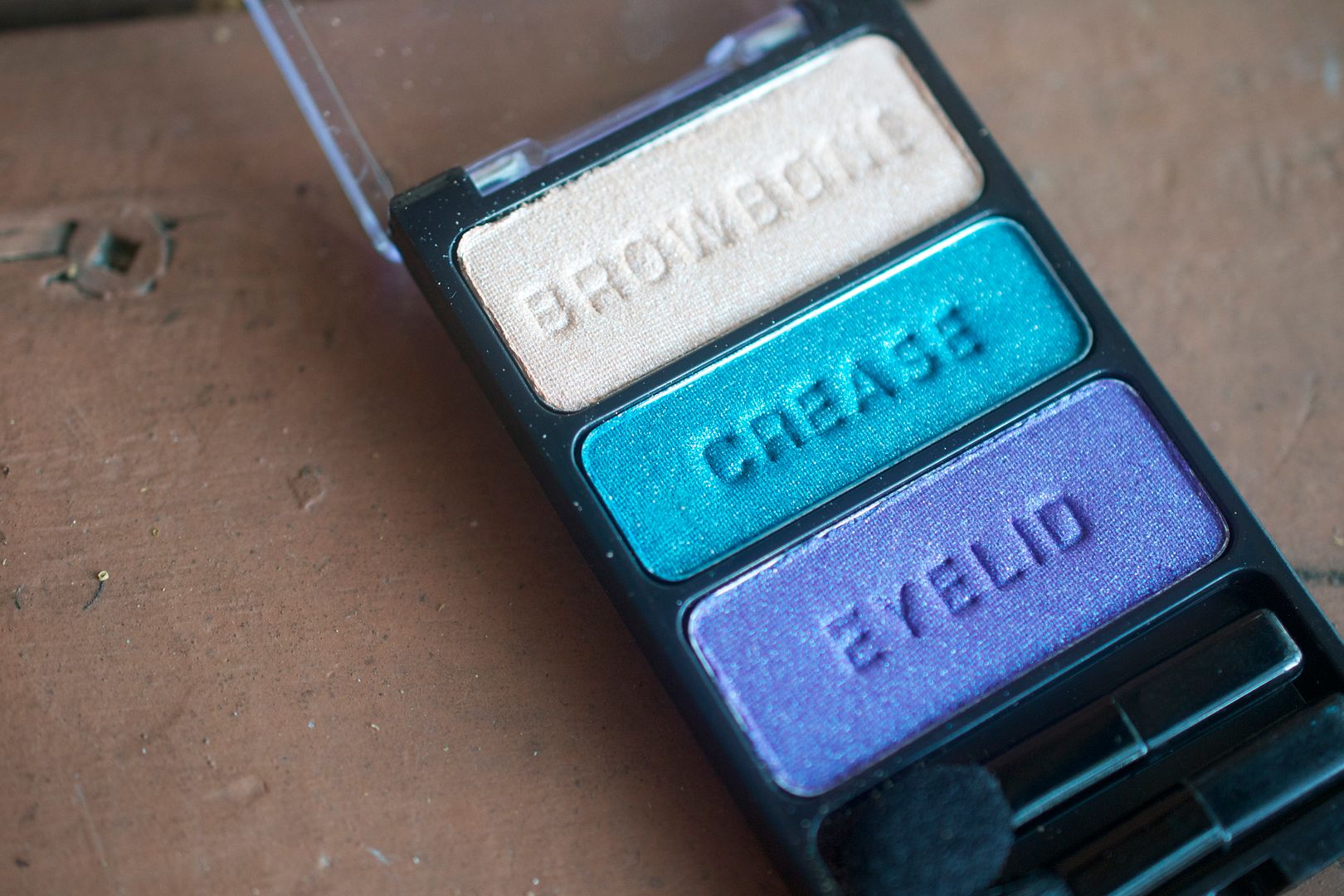 A little chalky at first swatch, these shadows can easily become creamier and easier to use a little effort.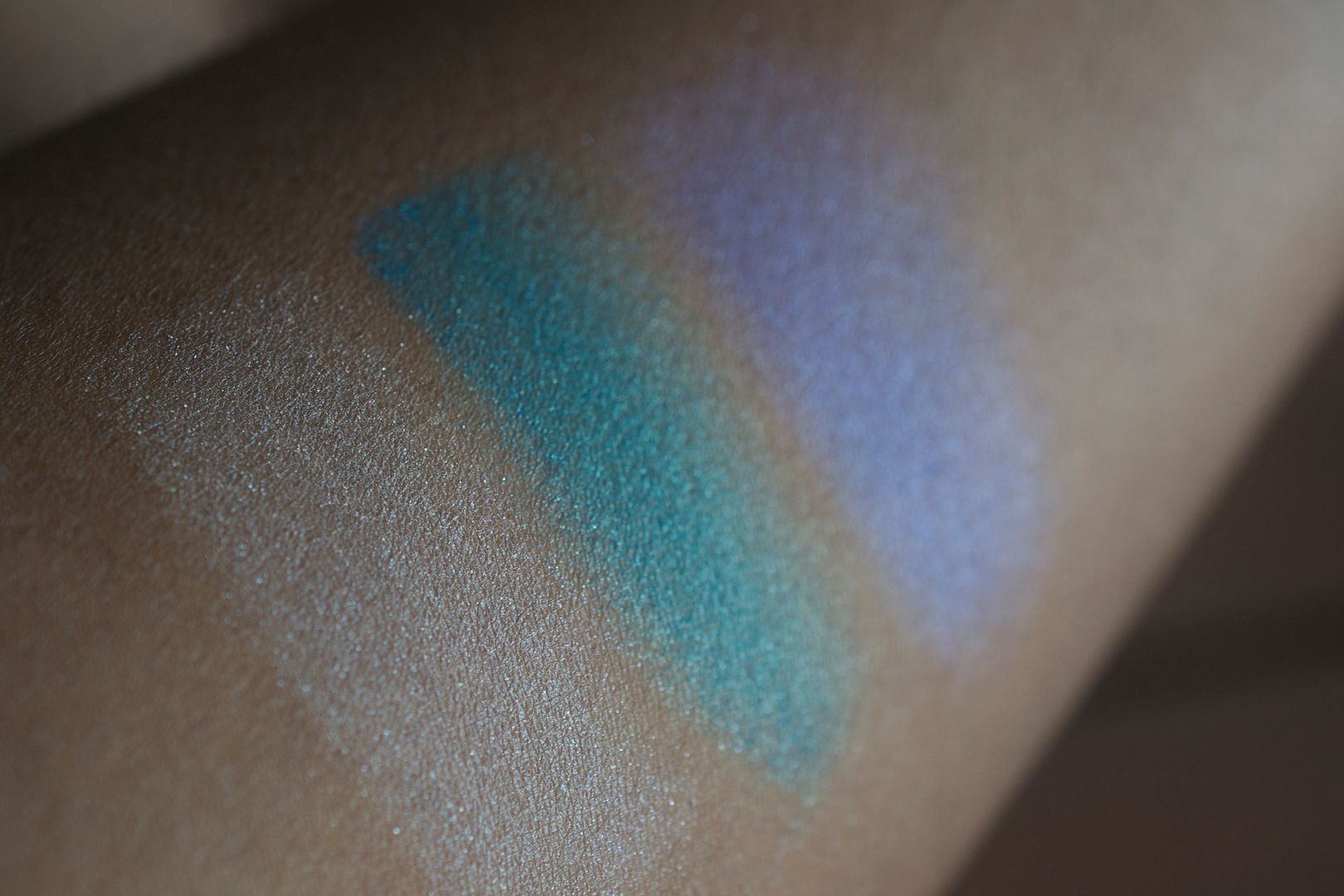 …and a clearer pic of that purple.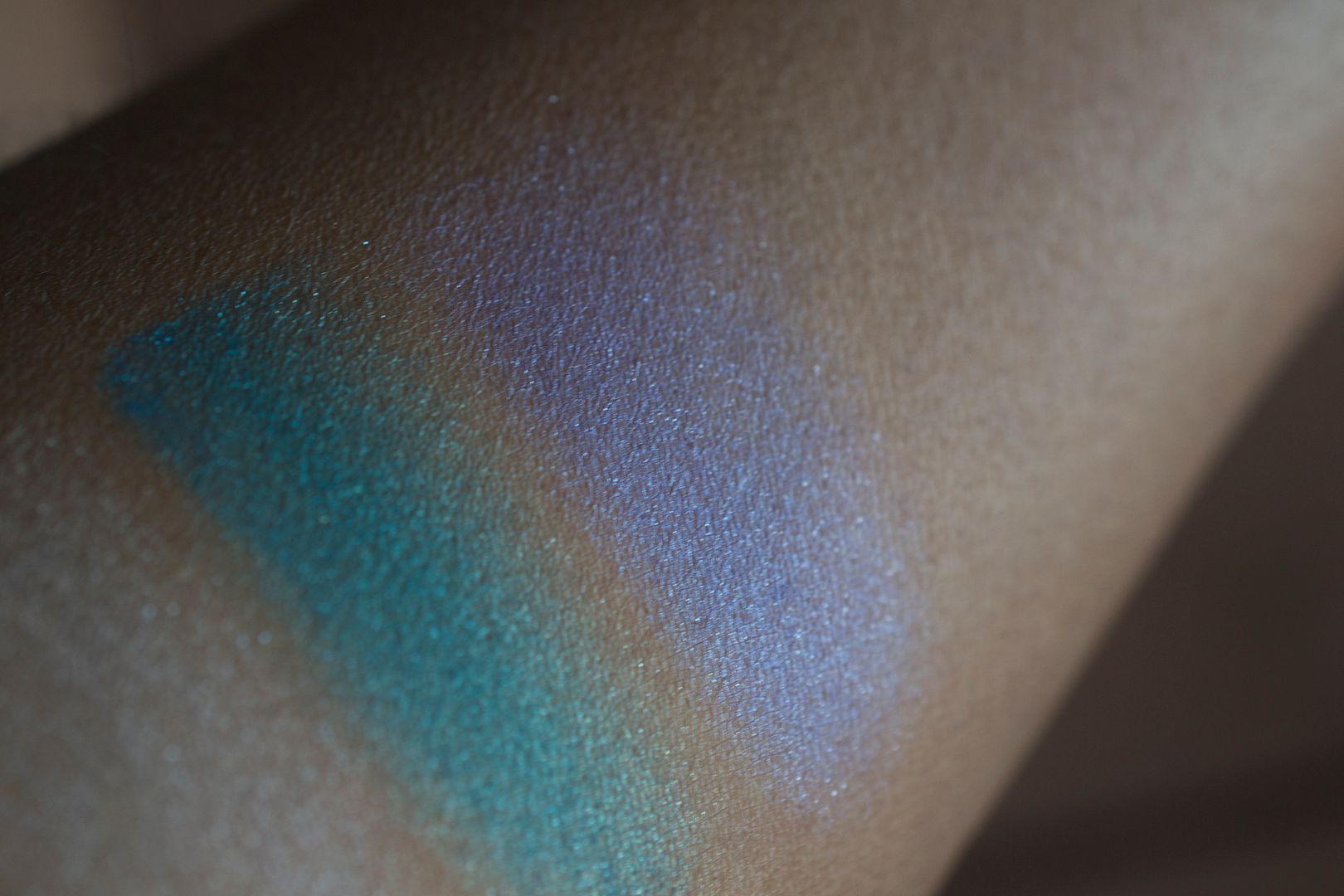 The blush is a shimmery pink and it goes by the name Pearlescent Pink.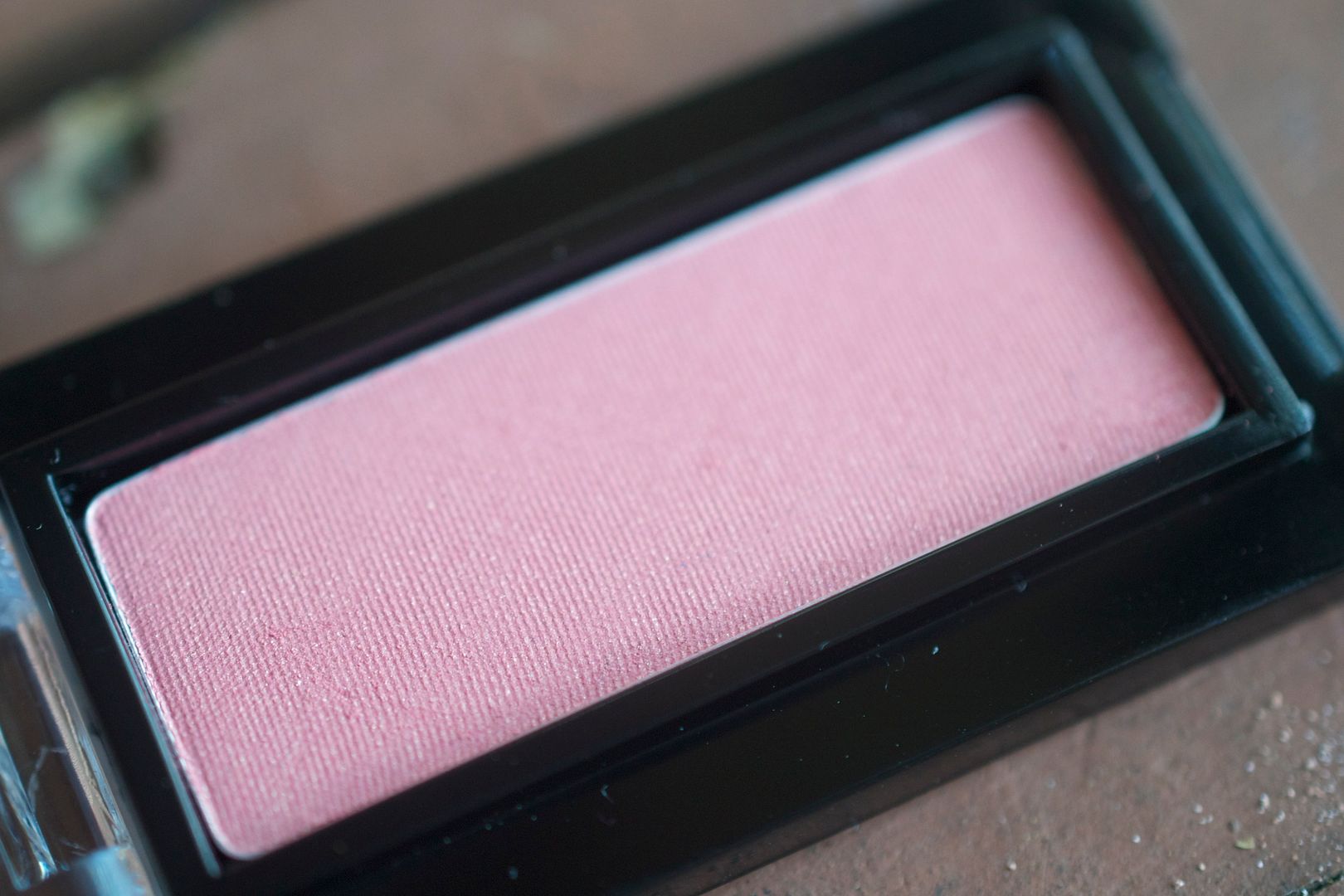 It's a bit lighter than most of the blushes I wear but somehow it still compliments my complexion. So I'm not complainin'.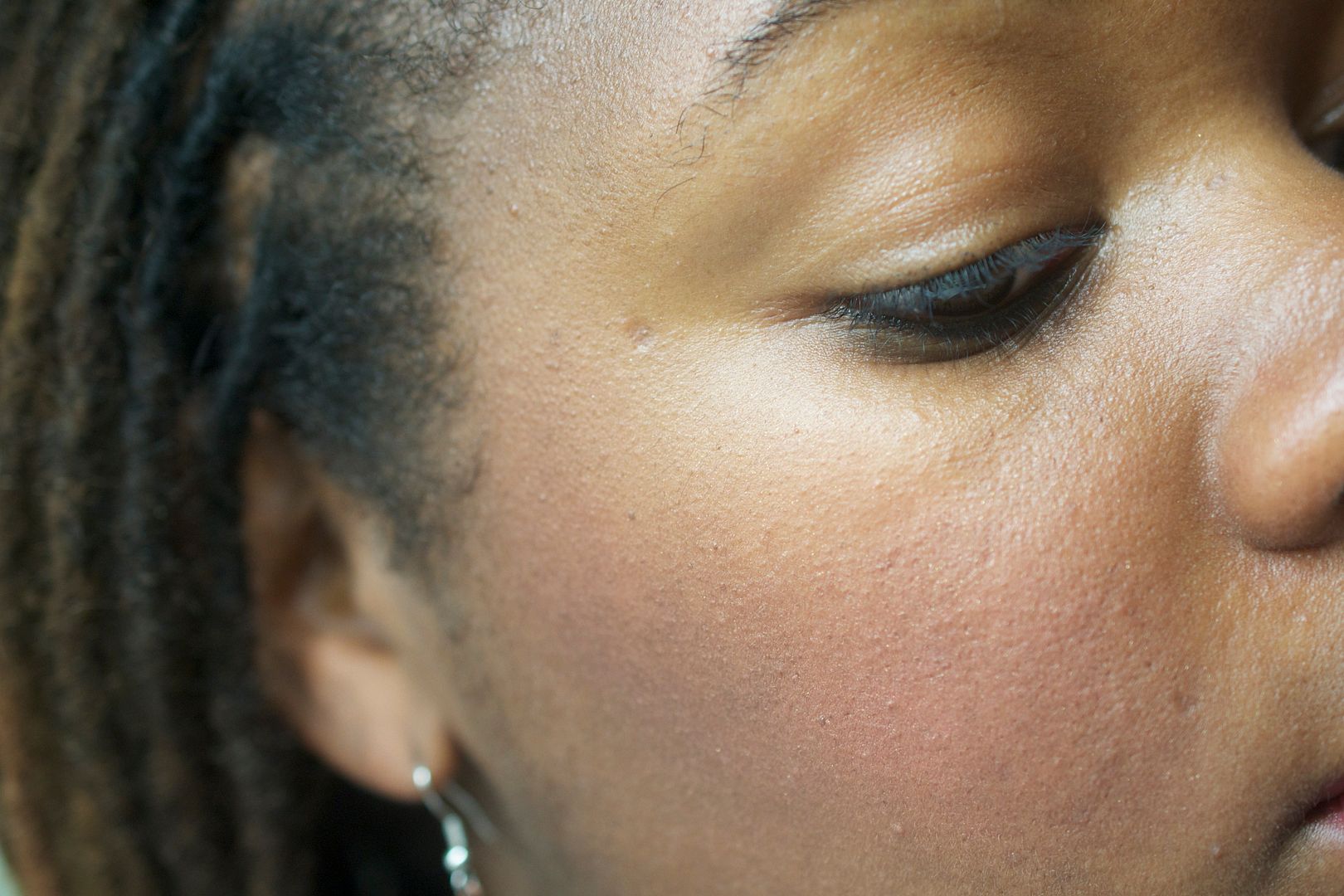 Lippy-wise we've got Glass Confusion, a frosty and creamy pink. Not my style but the great thing about these lippies is that they have a peppermint-y taste. Not that I mean to go around licking my lips but you know what I mean.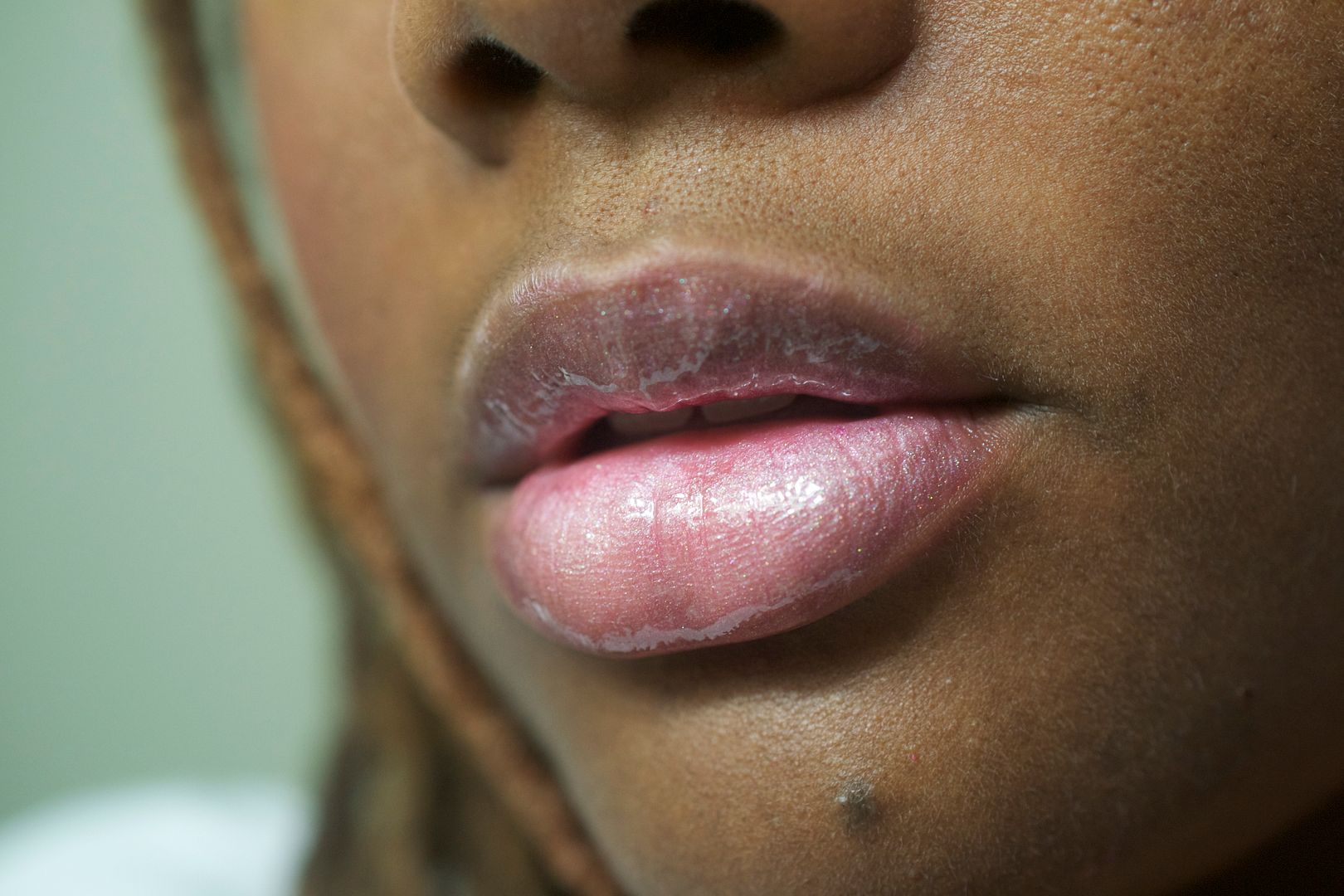 Aaaand for the nails, we've got Teal or No Teal.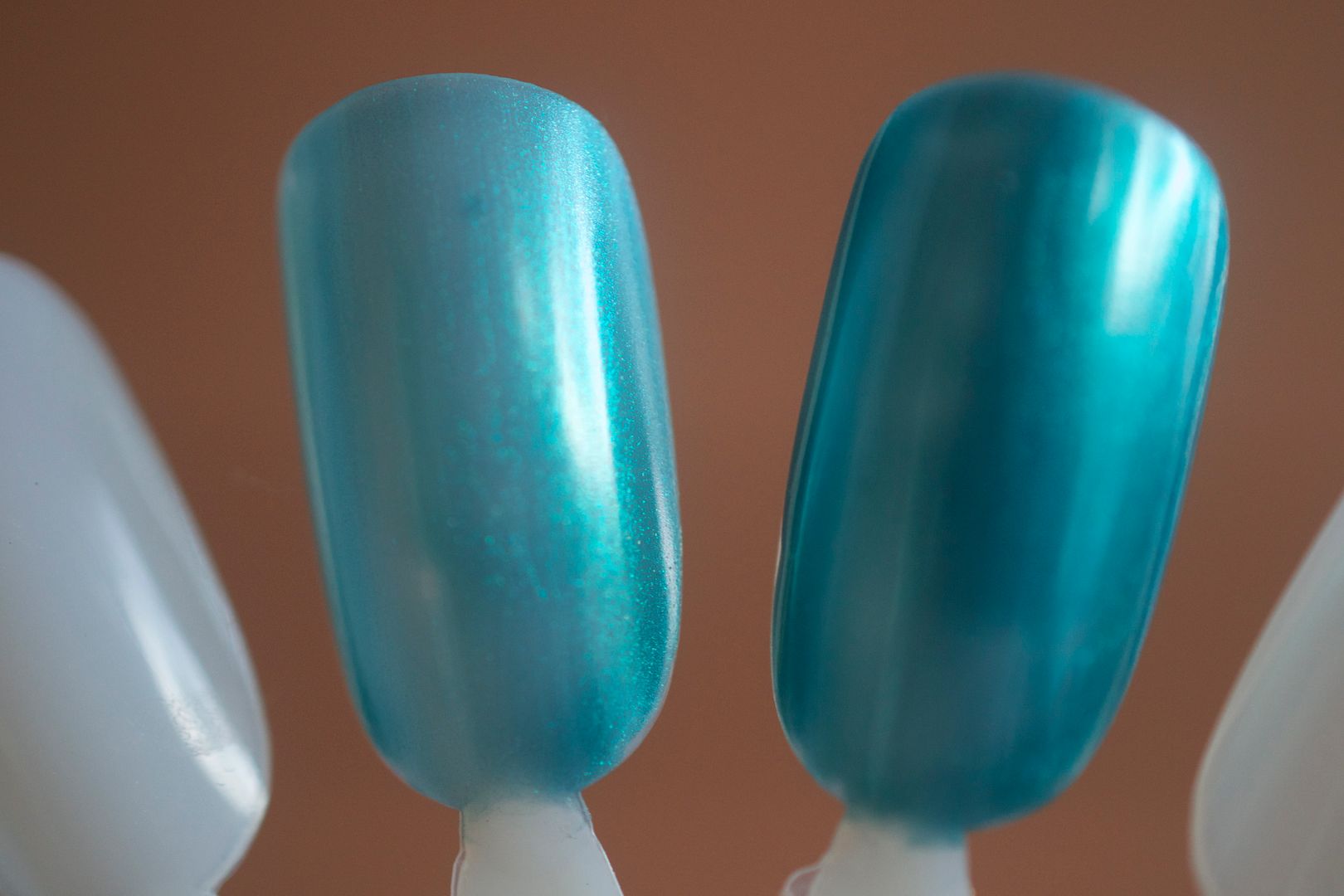 I applied one coat of polish to the nail on the left and 3 coats to the nail on the right. Even with 3 coats, this is one super sheer polish.
Next up is Lady Flora!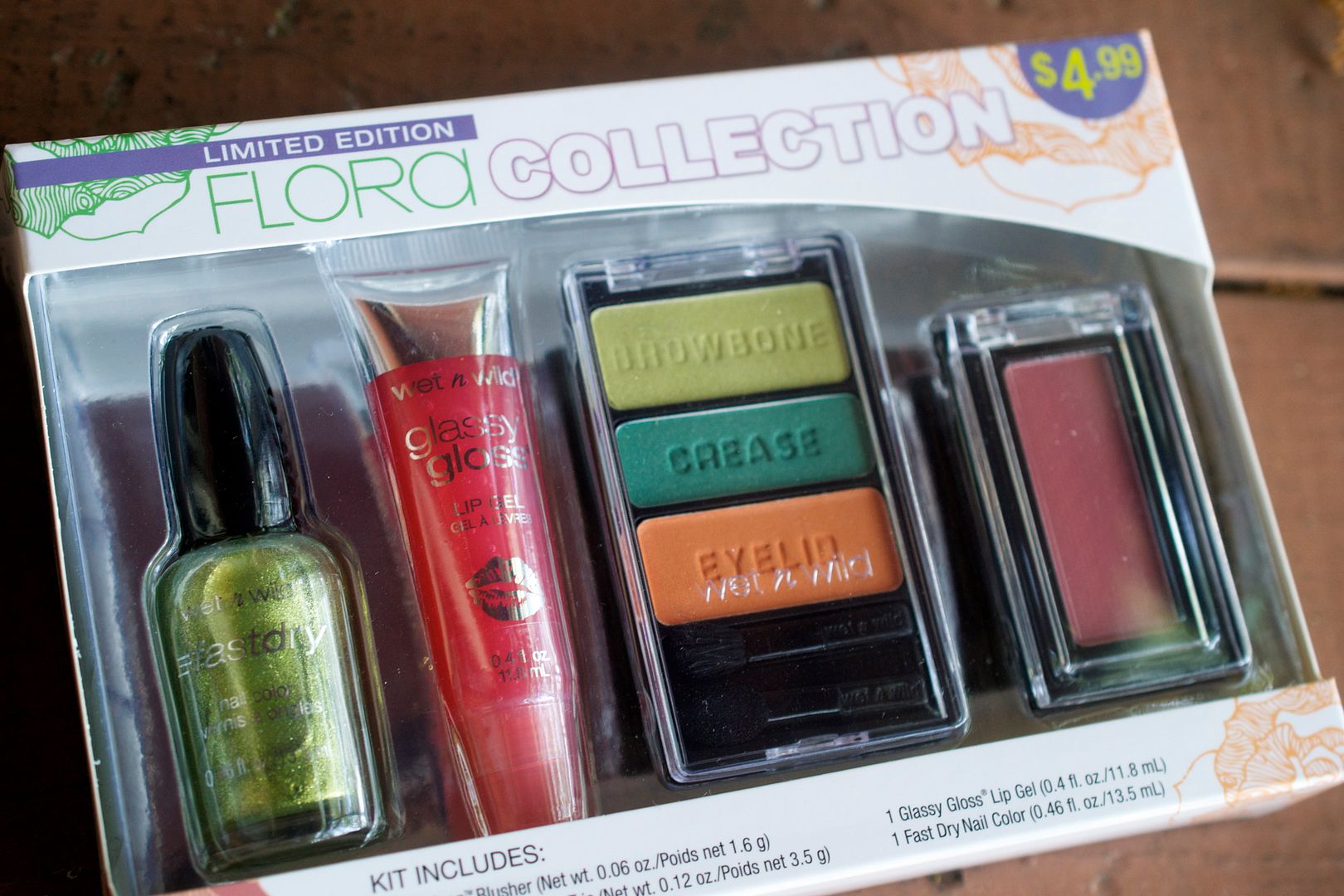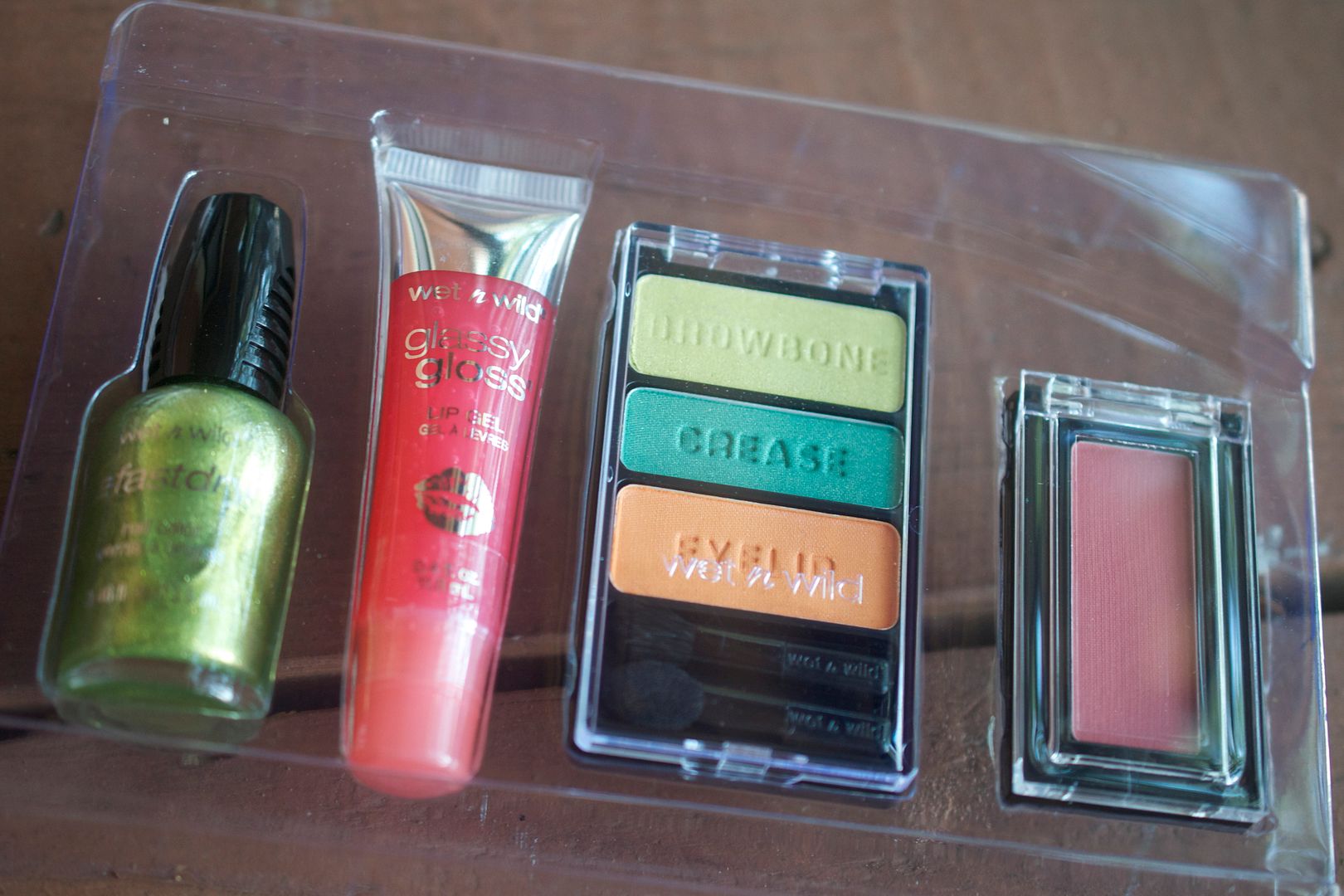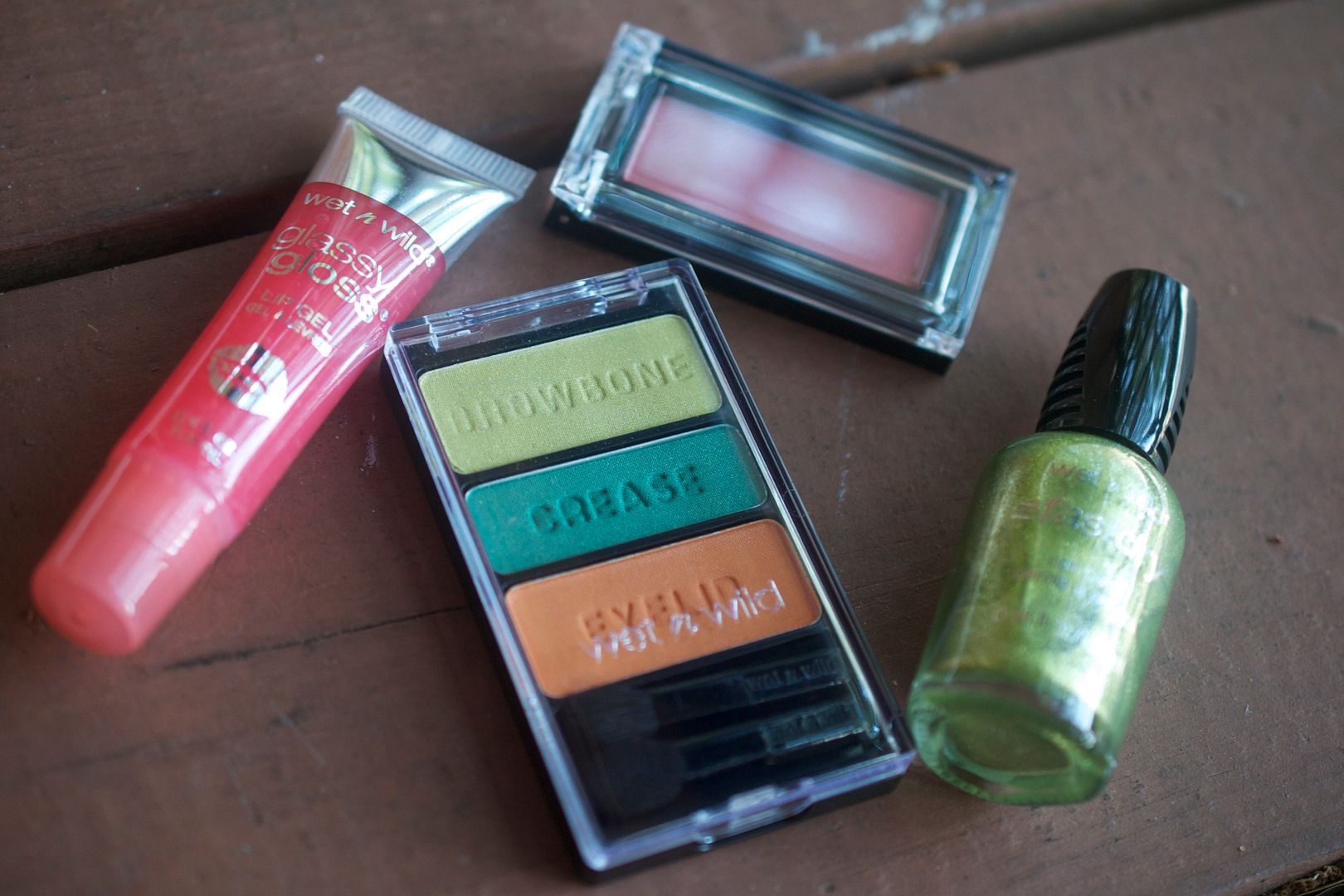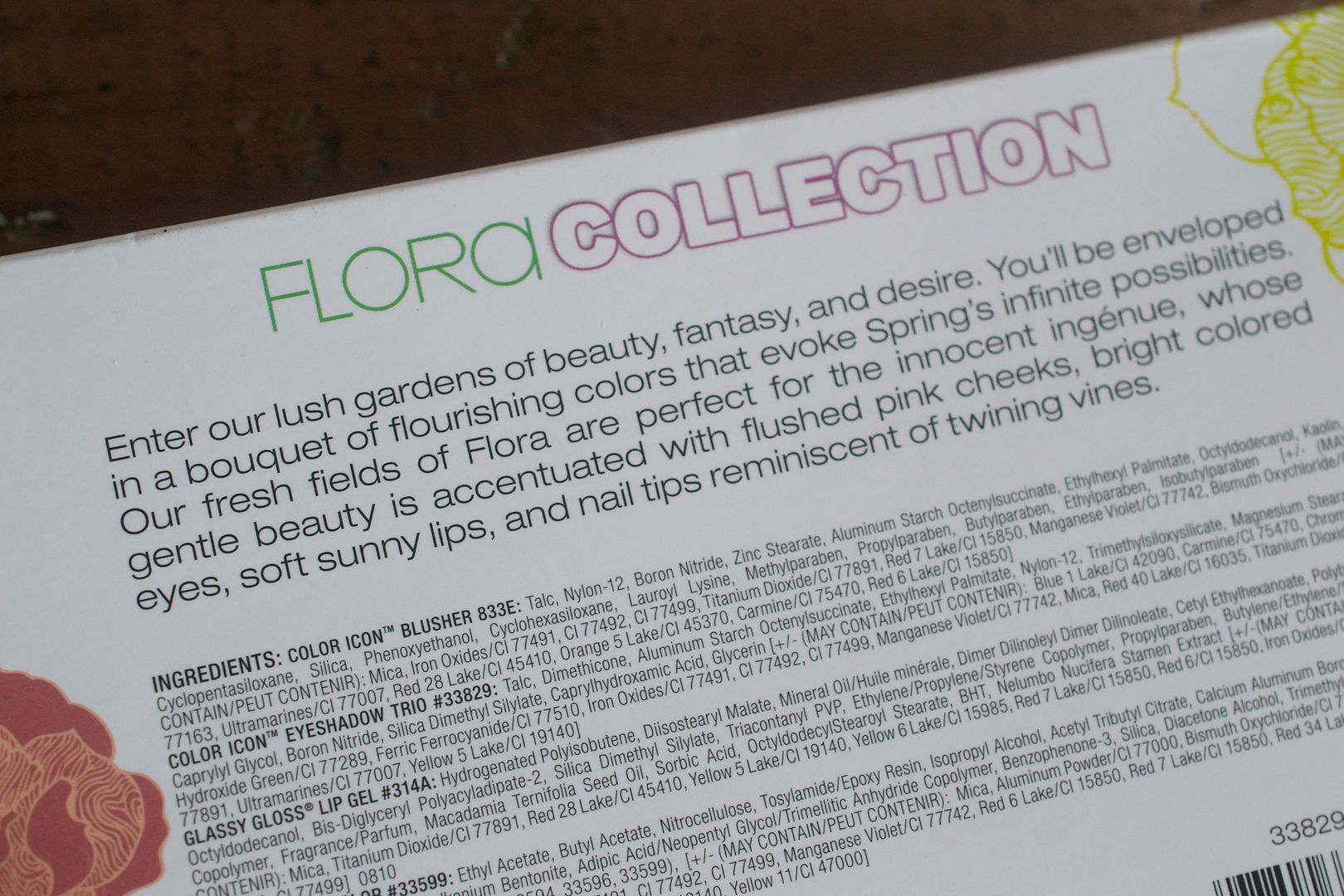 Does this palette not scream Spring or what?
These shadows are a bit cooler than the Flora palette and while they are just a sheer, they are gorgeous.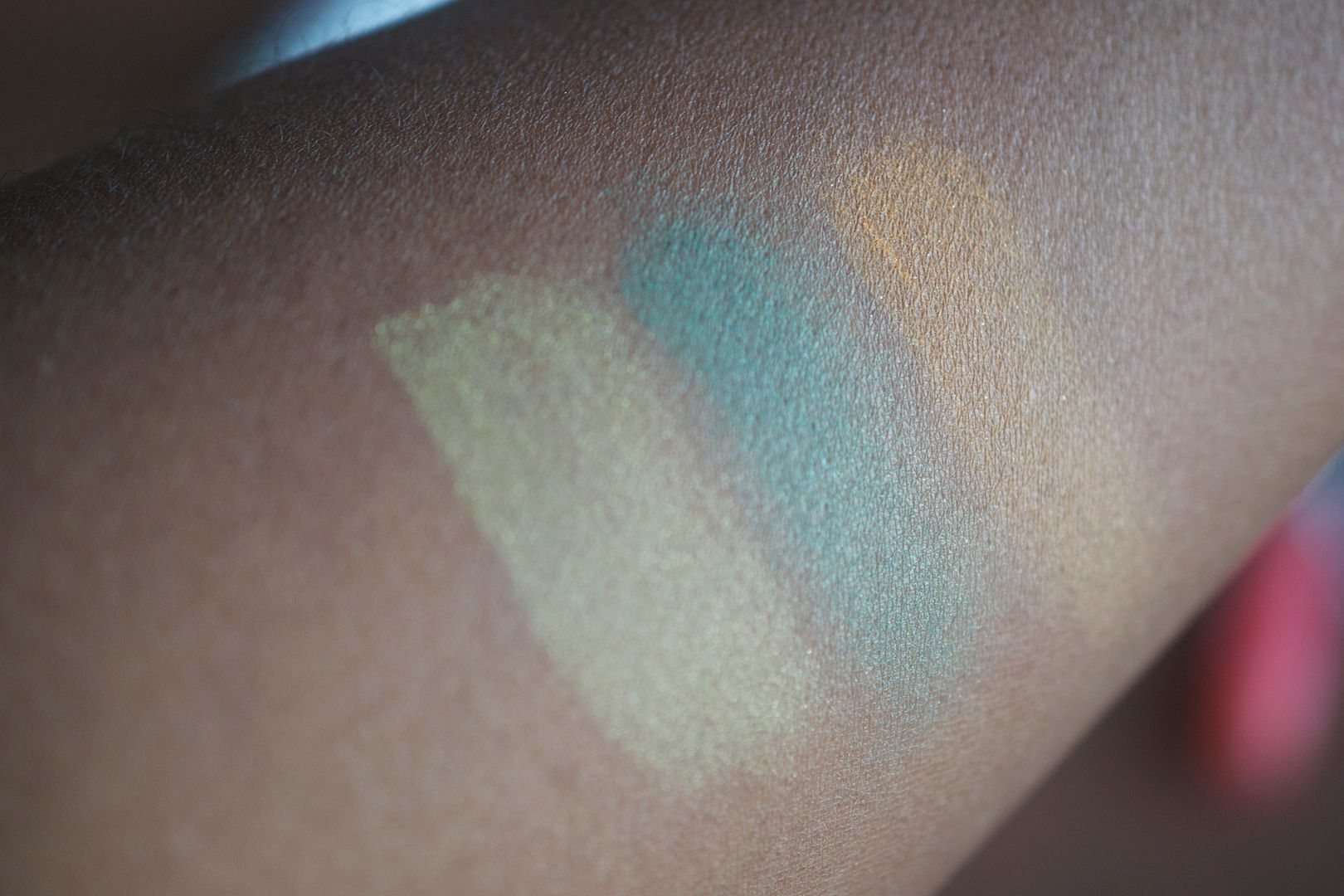 Blush-wise, we've got a warmer one in this set. Mellow Wine is a matte blush that has a tad bit more warmth to it than Pearlescent Pink does.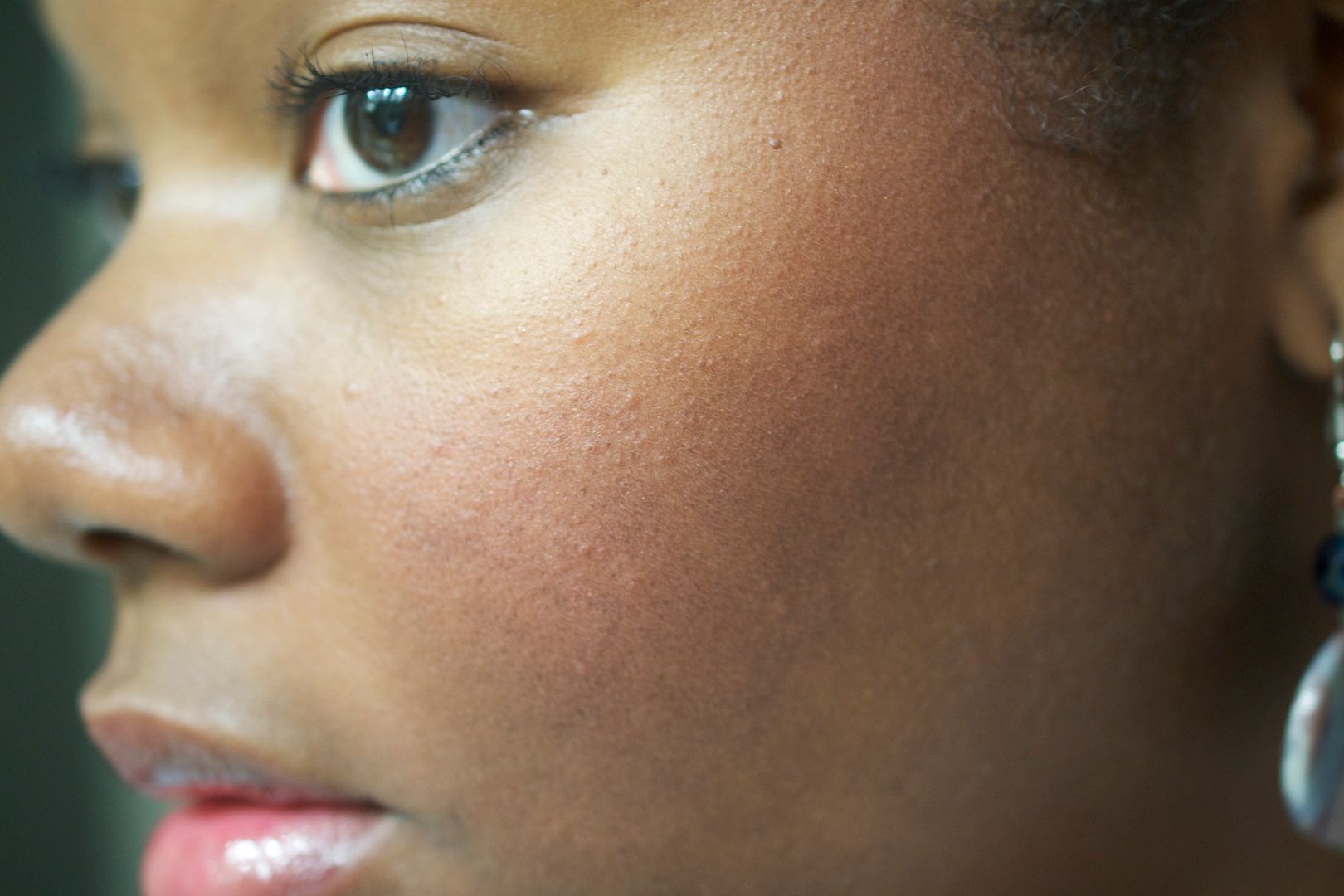 Mow the Glass Glossy Glass is a super gel-y lip gloss with a pink tint to it. It looks clear on my lips though.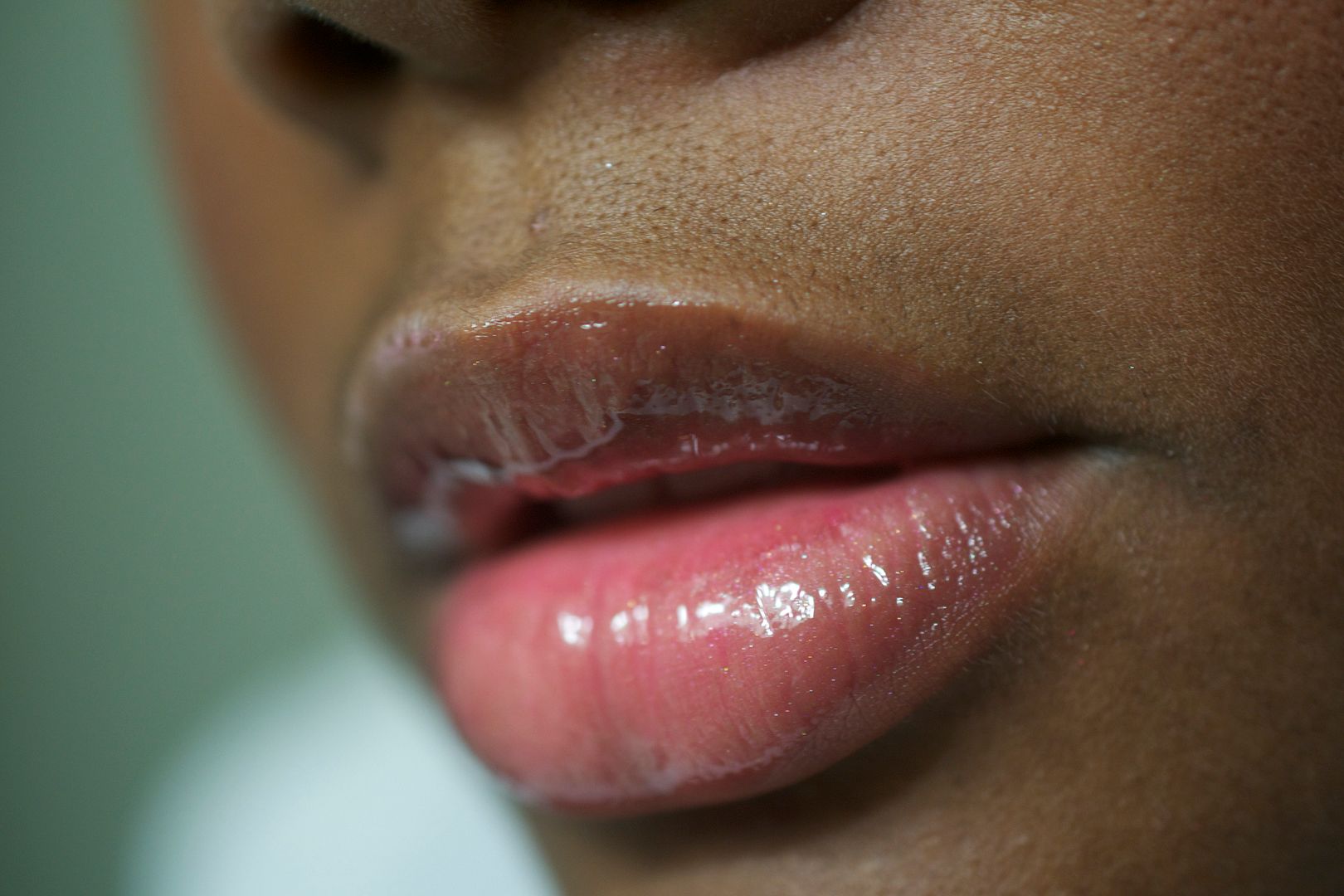 I'm not sure if Twining Vines is a permanent shade but if so, I don't know how I missed this one. This shimmery olive is goooorgeous. It has chrome finish and it's absolutely stunning.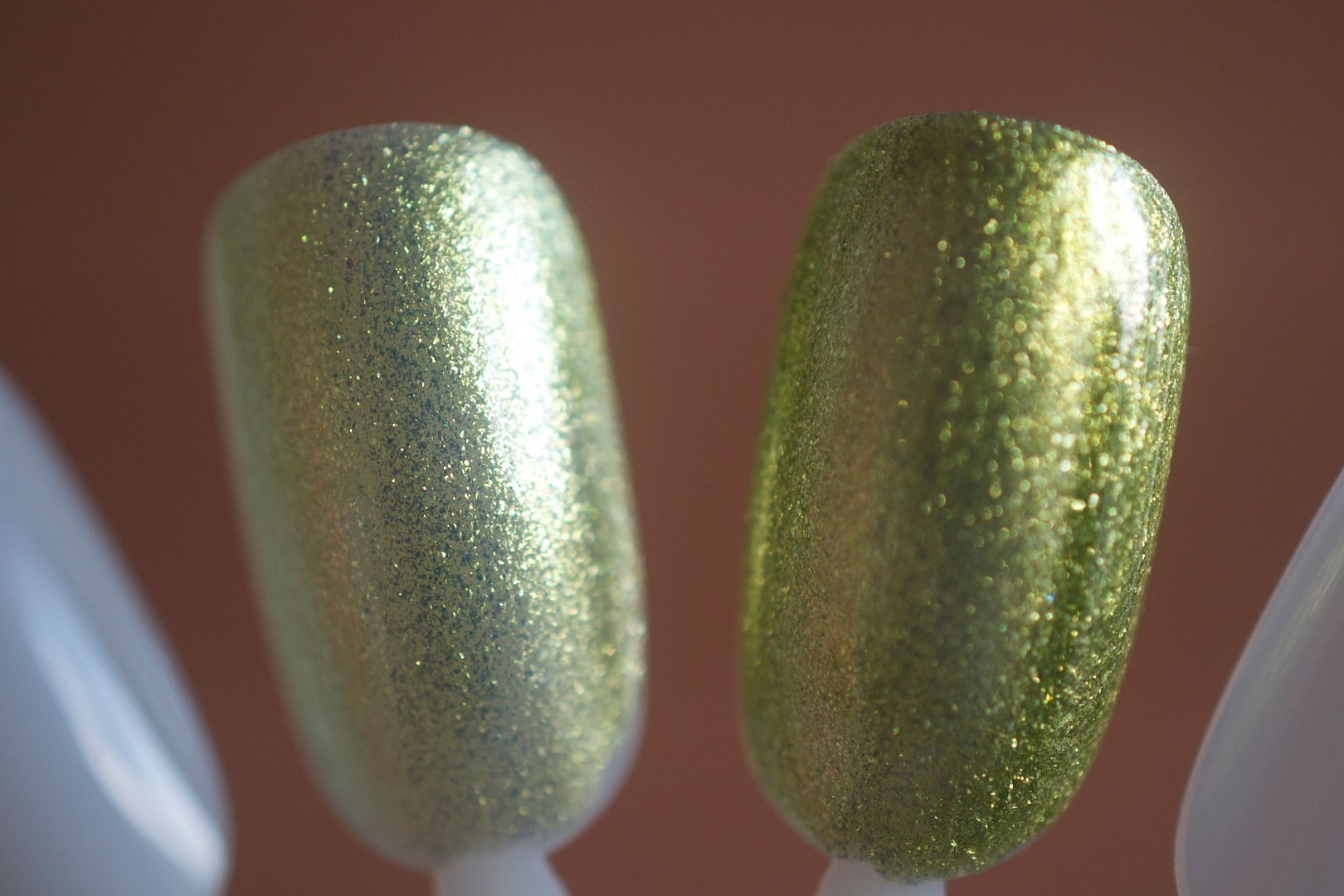 Overall: Fauna and Flora both rock. And even if you come across these and you're not feeling 1 or 2 of the products, you didn't spend a ton of money on 'em so all isn't lost.
Weigh in….which set do you like more? Fauna or Flora?