So I thought about it…do I ALWAYS have to only do nail polish posts in the Amor de Lacquer series? Nope! From now on, I'll be sprinkling random nail polish posts all over. Sound good?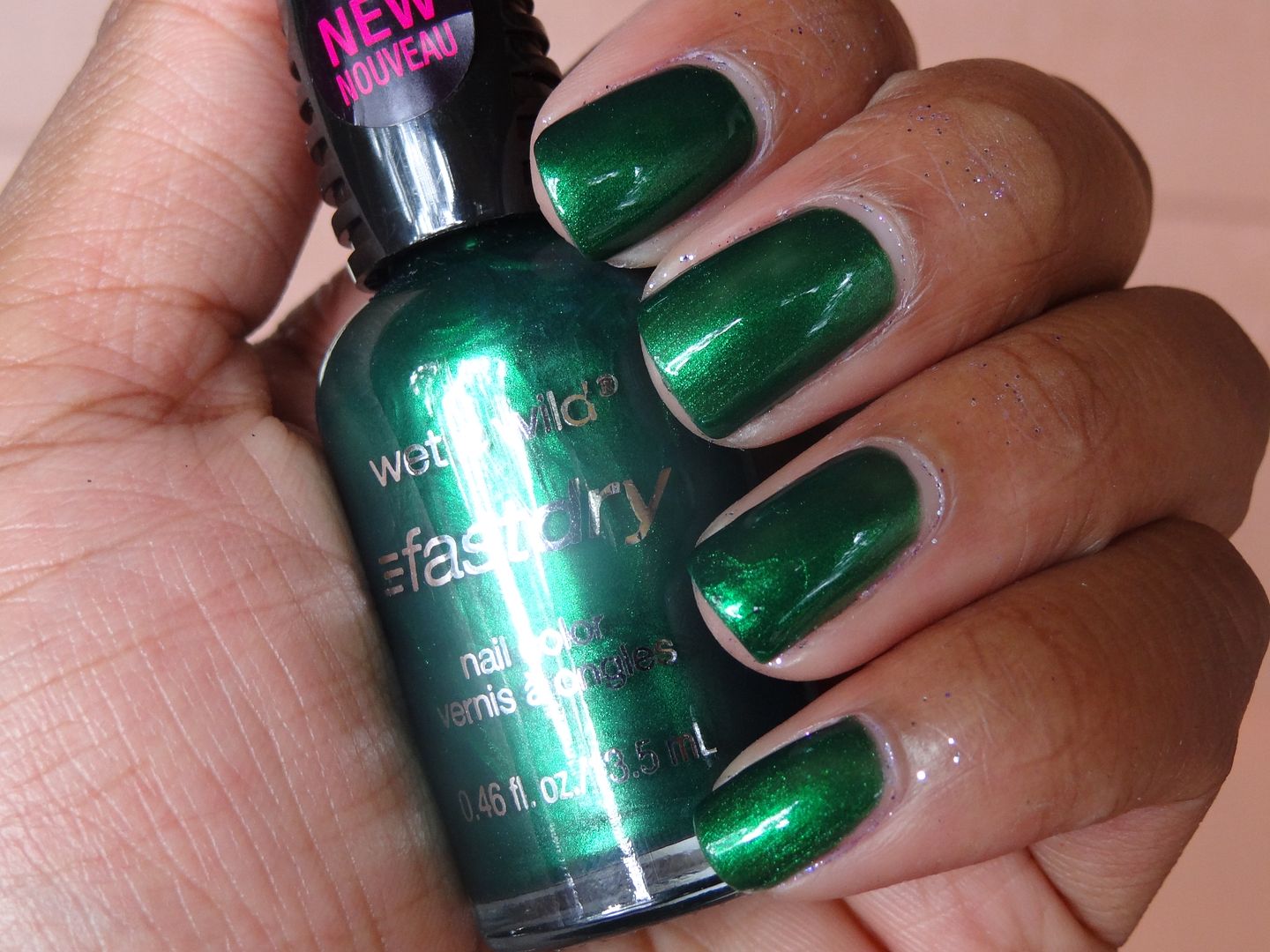 How awesome is this baby?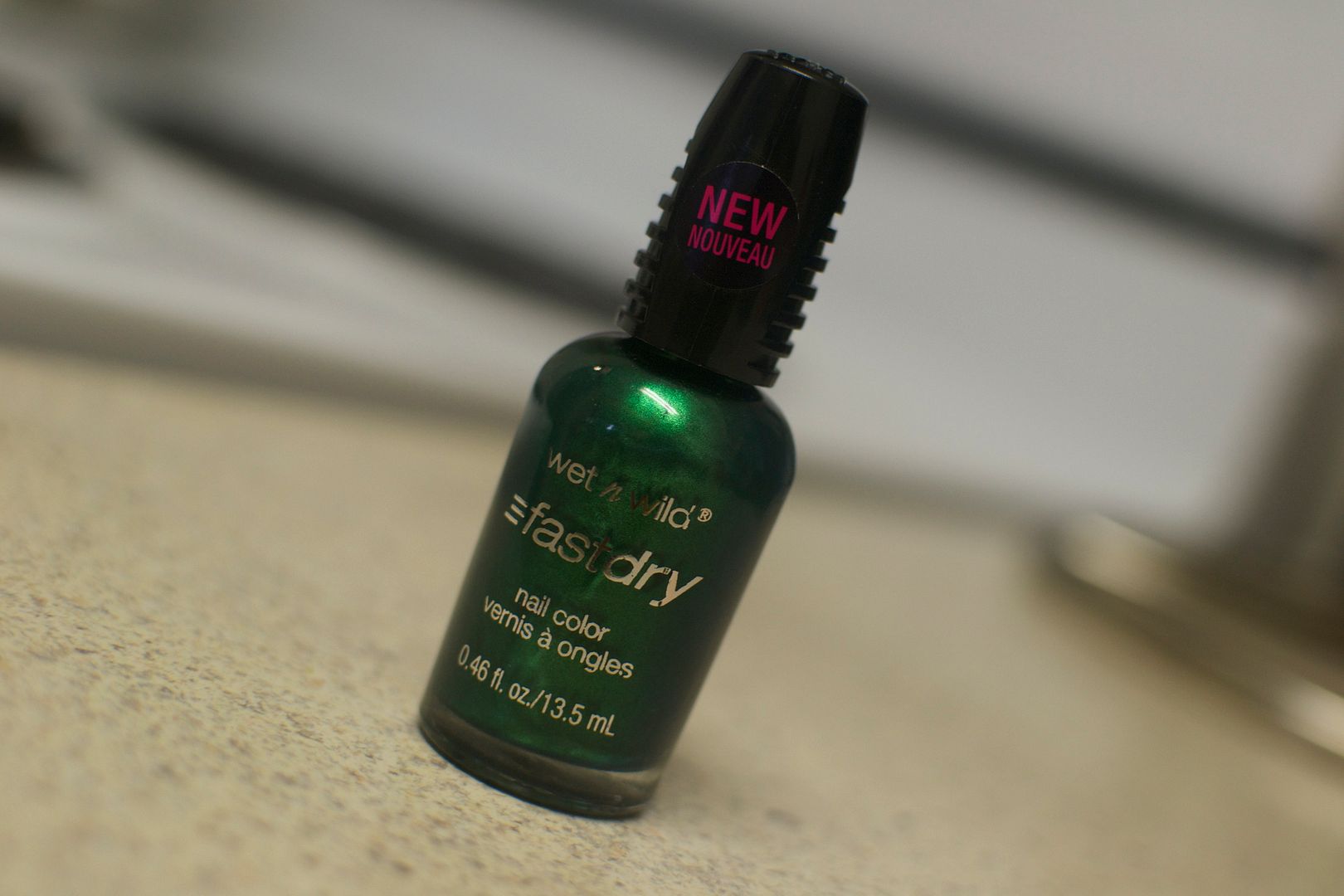 There are two great things about Wet 'n Wild polishes:
-They cost no more than $2 a pop
-They have excellent shade selections.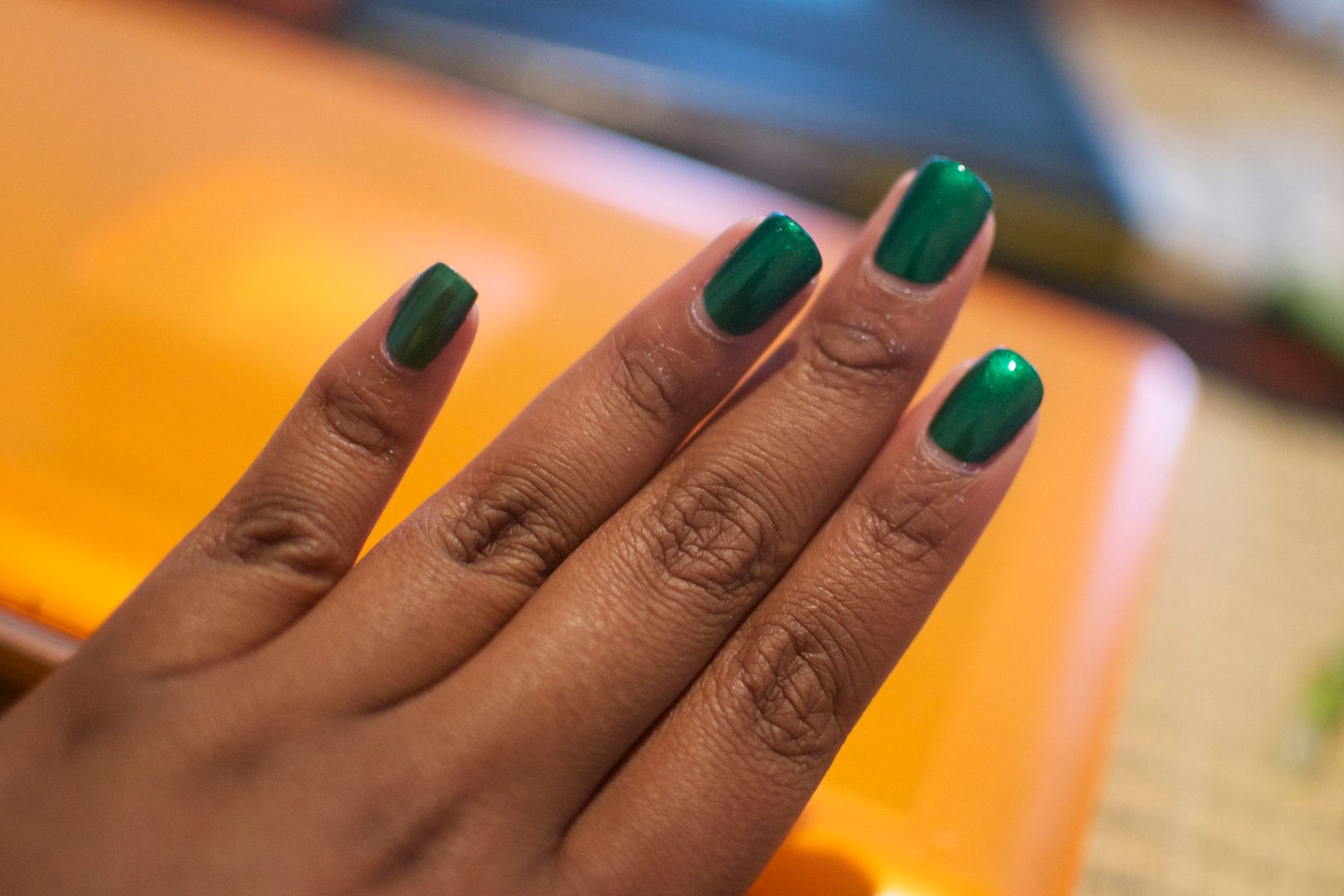 Have you seen such a beautiful emerald? It took a good 3 coats to reach an opaque finish but this is hands down one of my favorite greens. Who remembers Sabrina the Teenage Witch? I freaking loved that show. Sabrina and her Aunts…and Harvey. And that witty Salem. Growing up in the 1990's rocked.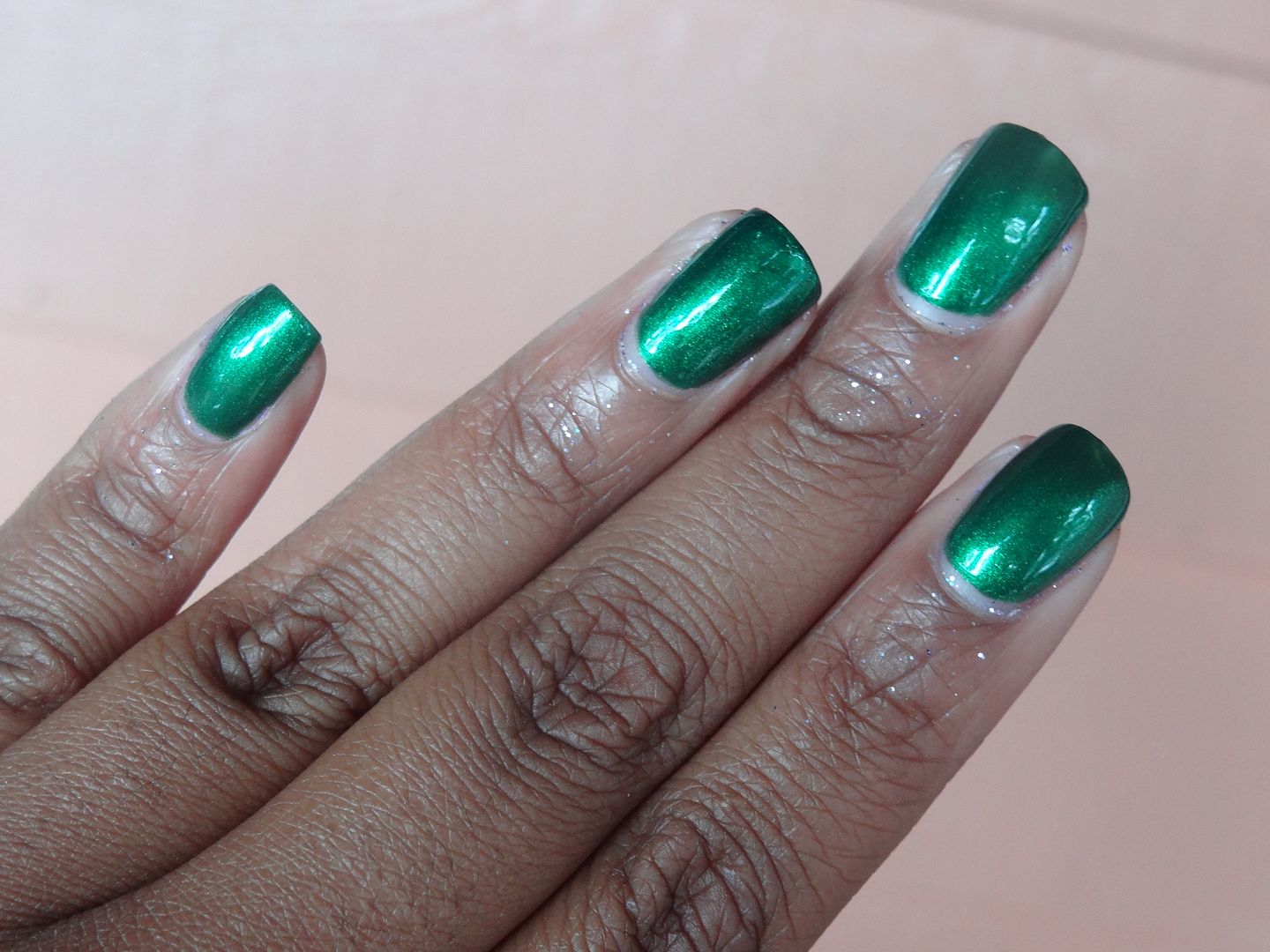 So yeah, add this green to your nail polish collection. Priced at $2, it won't break the bank.