I love these cutesy nail polish names that Wet 'n Wild have. They make me all nostalgic. I used to watch Saved by the Bell every morning while getting ready for school. I was like a junior and senior attending Lincoln High School and I wanted nothing more than to have the life of the kids at Bayside. Just as cool as Saved by the Bell is Saved by the Blue…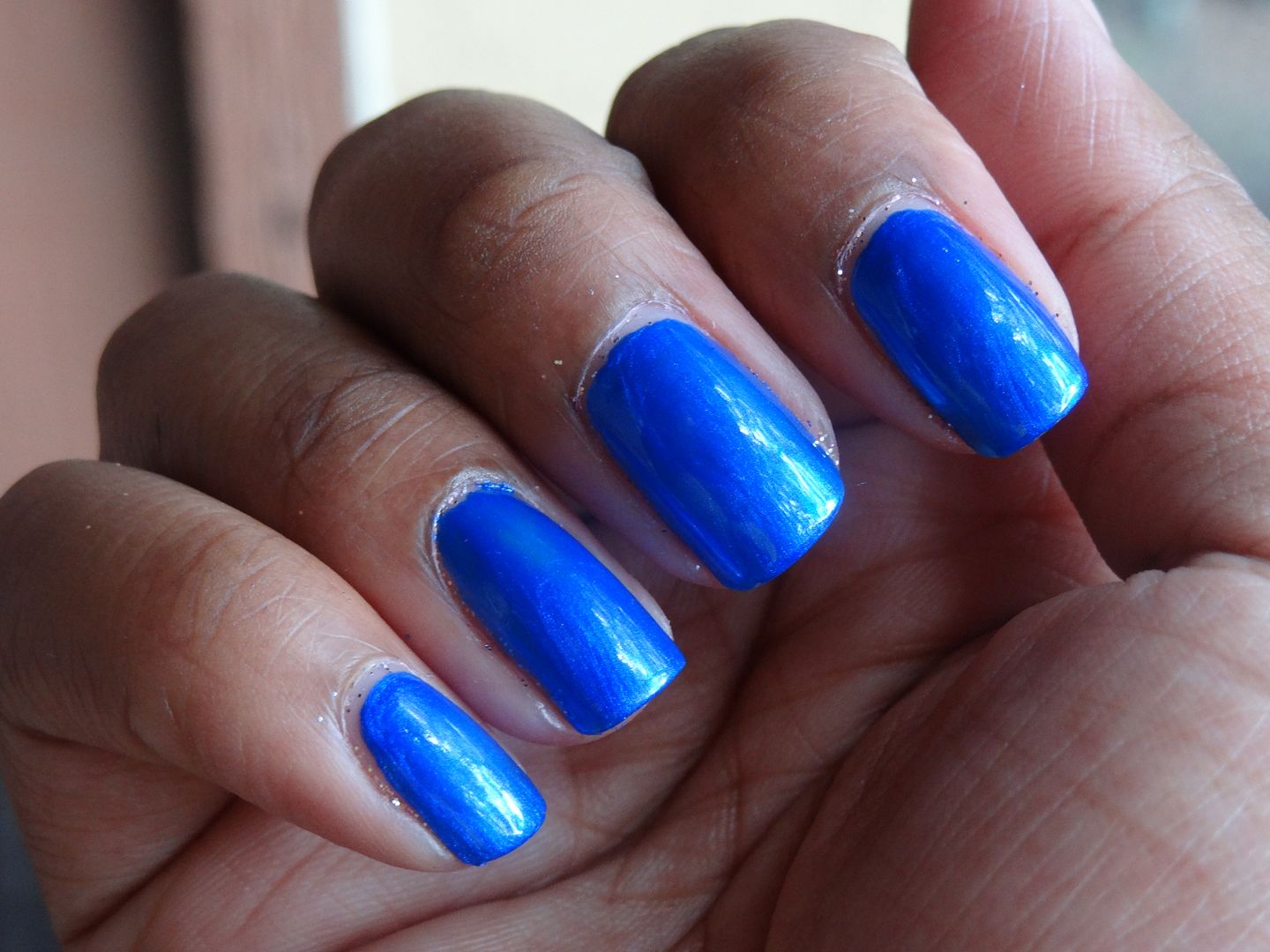 What a sick blue, yo. 2 coats and 1 top coat gave me this beauty. Stunning, right? Retailing for $2, it's almost a sin to not own this. Especially with it being so cheap and all.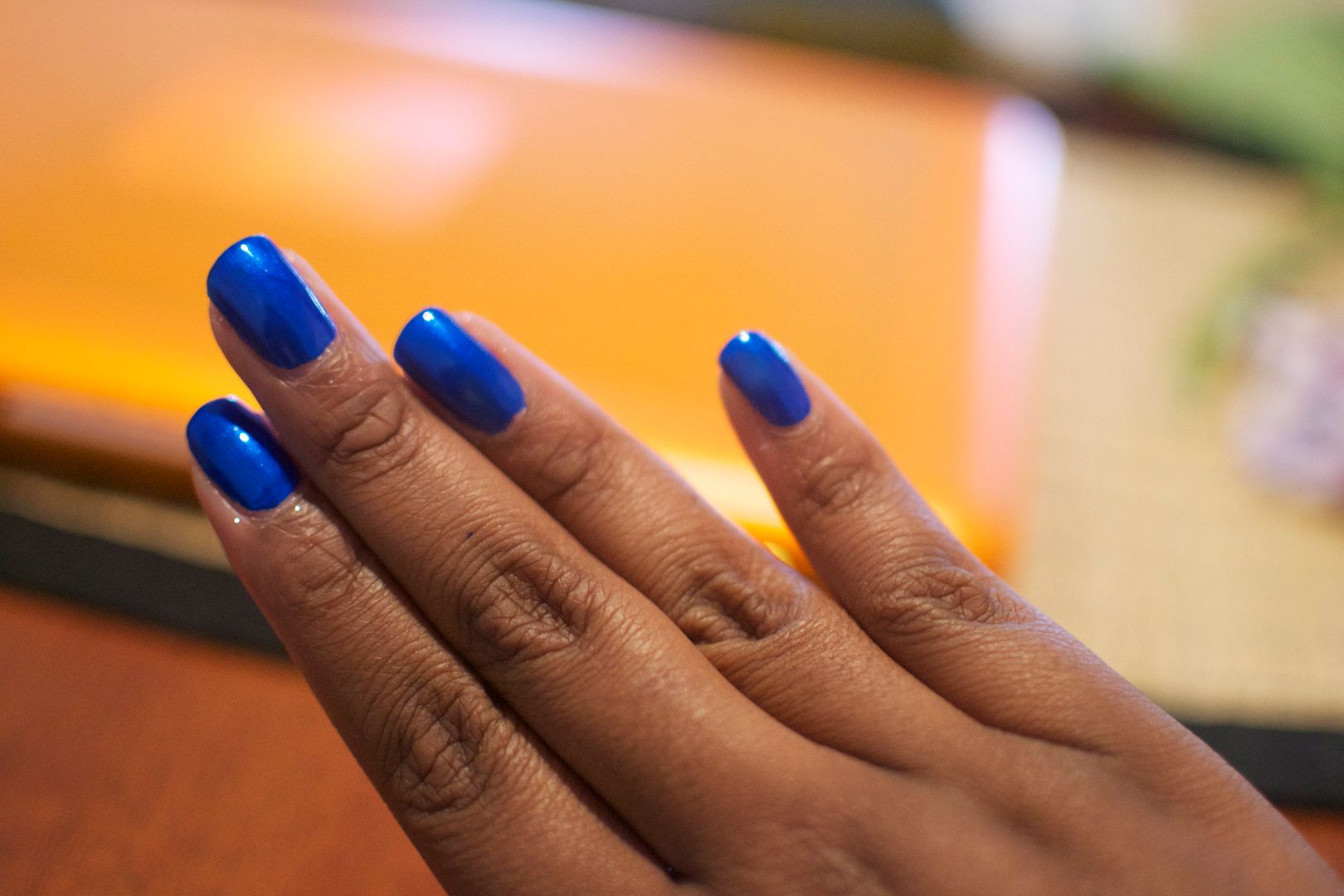 It almost reminds of Zoya's Tart but I think Tart is just a liiiittle darker. While it has a bit of sparkle to it, Saved by the Blue could almost pass for a creme.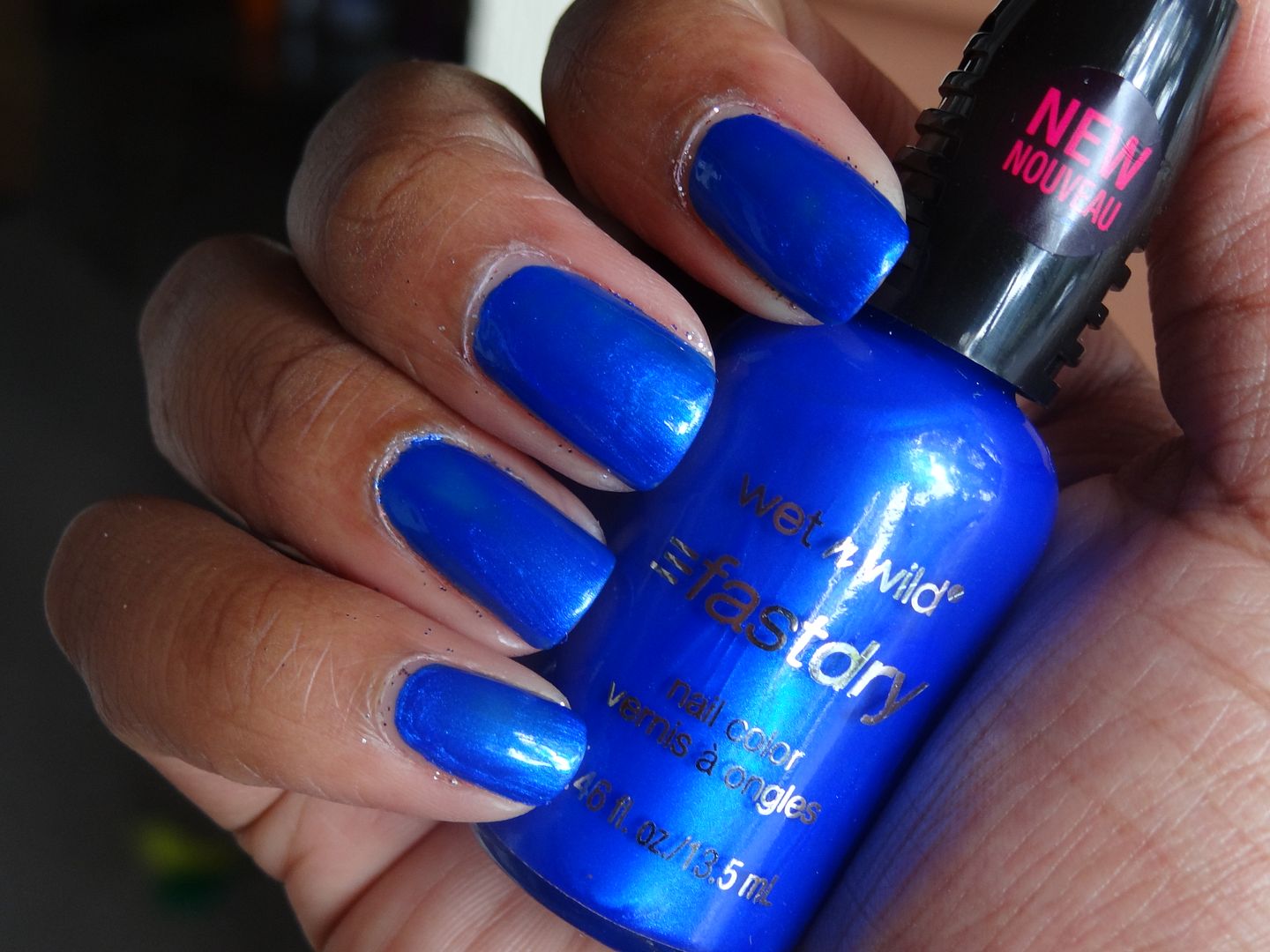 Well, maybe not. I don't know. I'm really struggling to find the words to describe this epic polish here. This is when being a beauty blogger sucks.
Is it just me or is this blue just…blue-tiful?
Okay sorry. I had to do it. 8)