How gorgeous is that lippy? That's Fuchsia with Blue Pearl and I picked that baby up for all of $0.69 at Walgreens last week.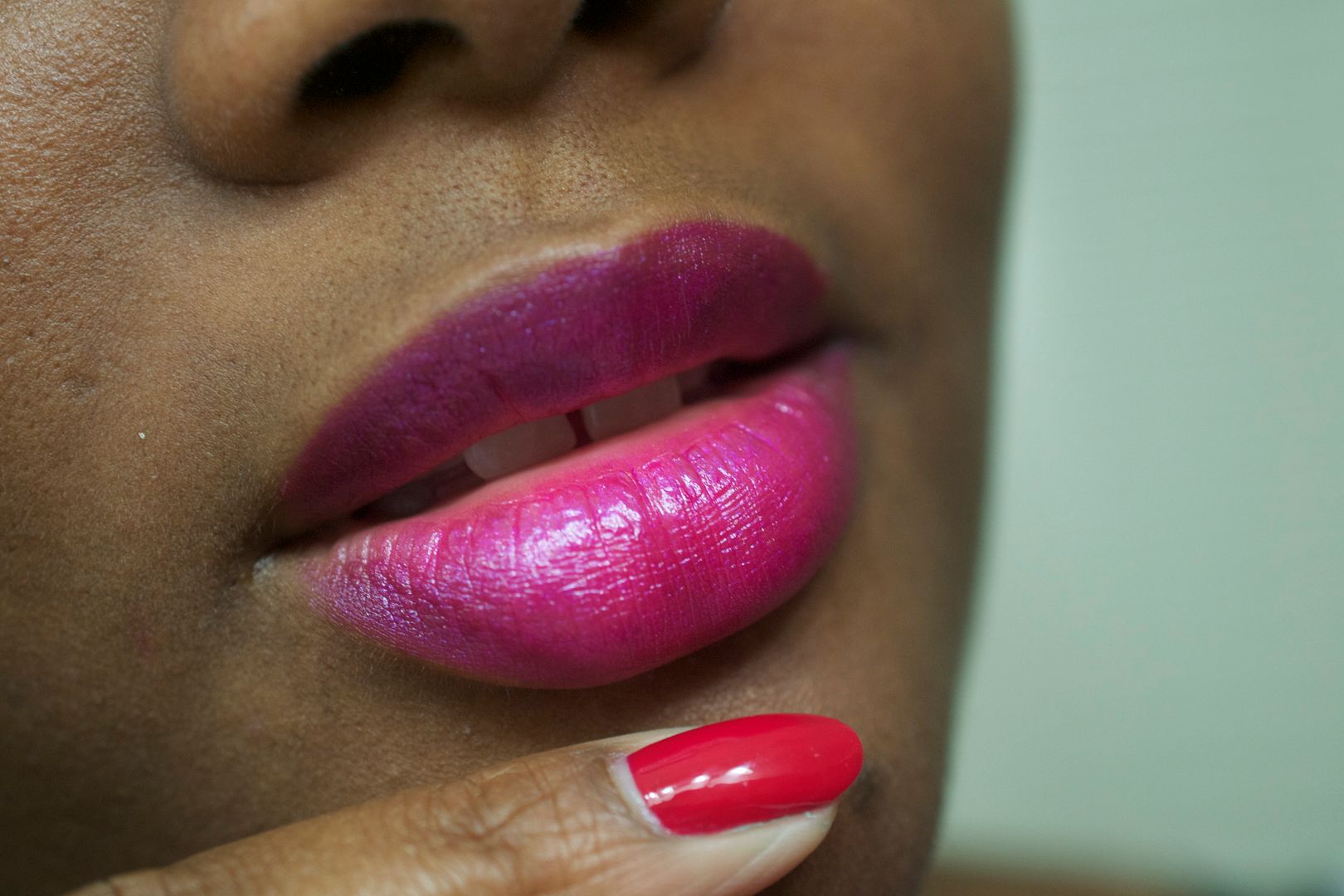 Here's the thing…a few of Wet 'n Wild's 99¢ items are going down to 69¢ for a limited time. That includes…
-Color Icon Brow & Eye Liner Pencils
-Color Icon Lip Liner Pencils
-Color Icon Shimmer Pencils
-Silk Finish Lipstick
-Wild Shine Nail Color
Aaaand of course the addict that is me had to scoop up some nail polishes.
Egglant Frost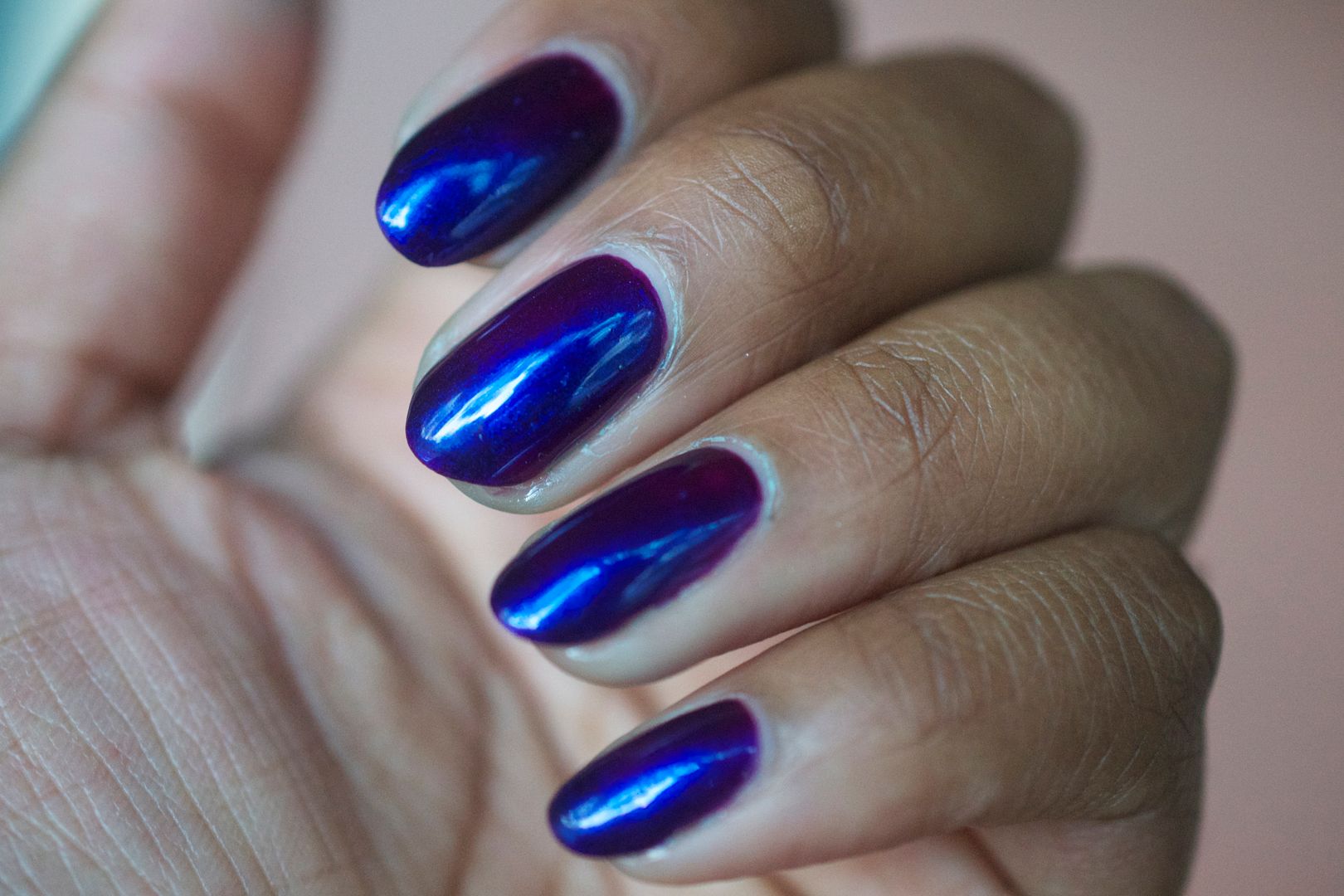 …and Red Red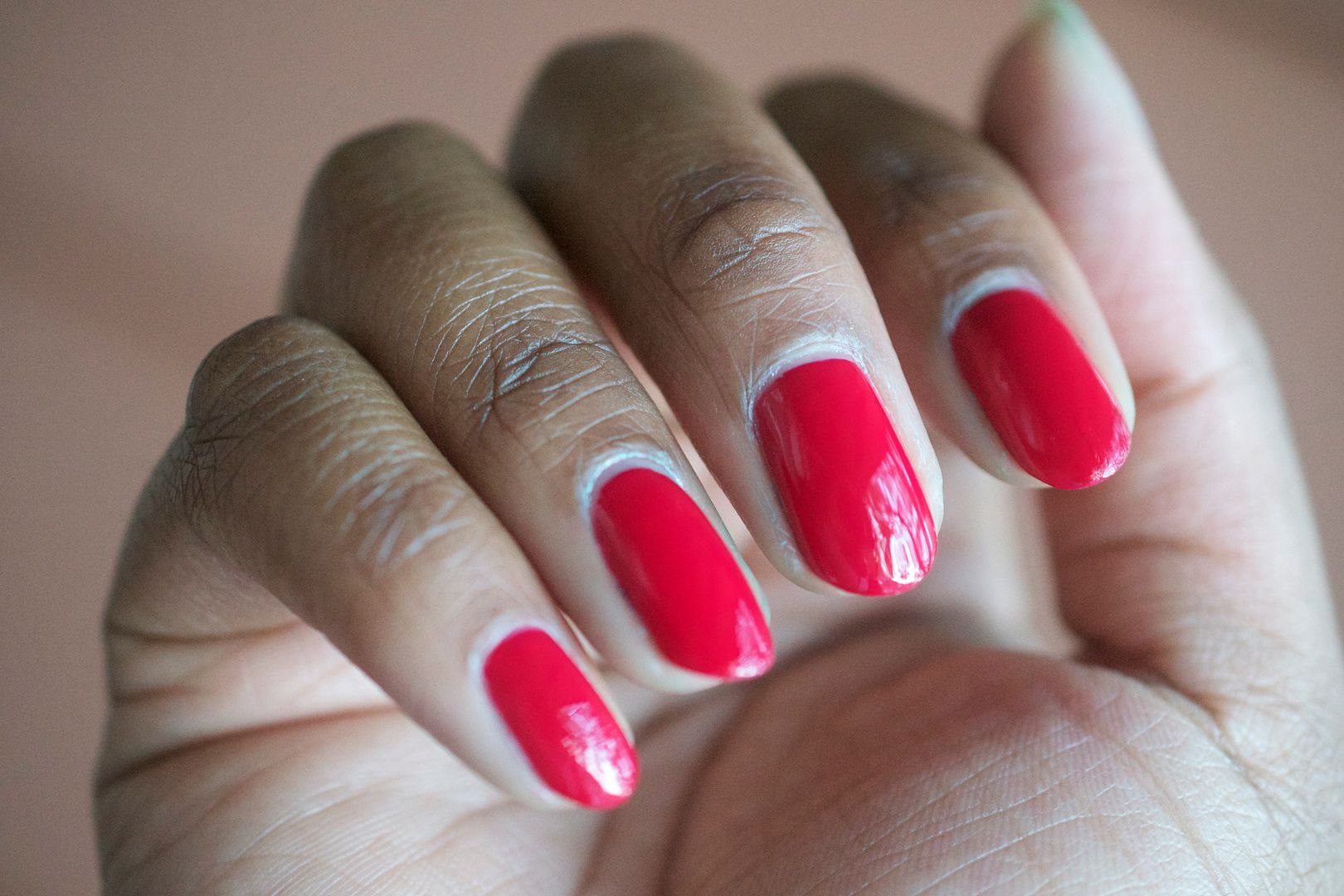 Granted I didn't NEED either one of them but they didn't break the bank so whatevssss.
Hope you can find this sale in your local drugstores.