I've been on a Wet 'n Wild sugar high for quite some time now. Granted, I've AWLAYS loved their products but it's like the brand is continually getting better and better. While some drugstore brands stay consistent and others get…lame, Wet 'n Wild is always keeping us on the edge of our seats beauty-wise. AND, the products are still ridiculously affordable. Let's see how this mascara does.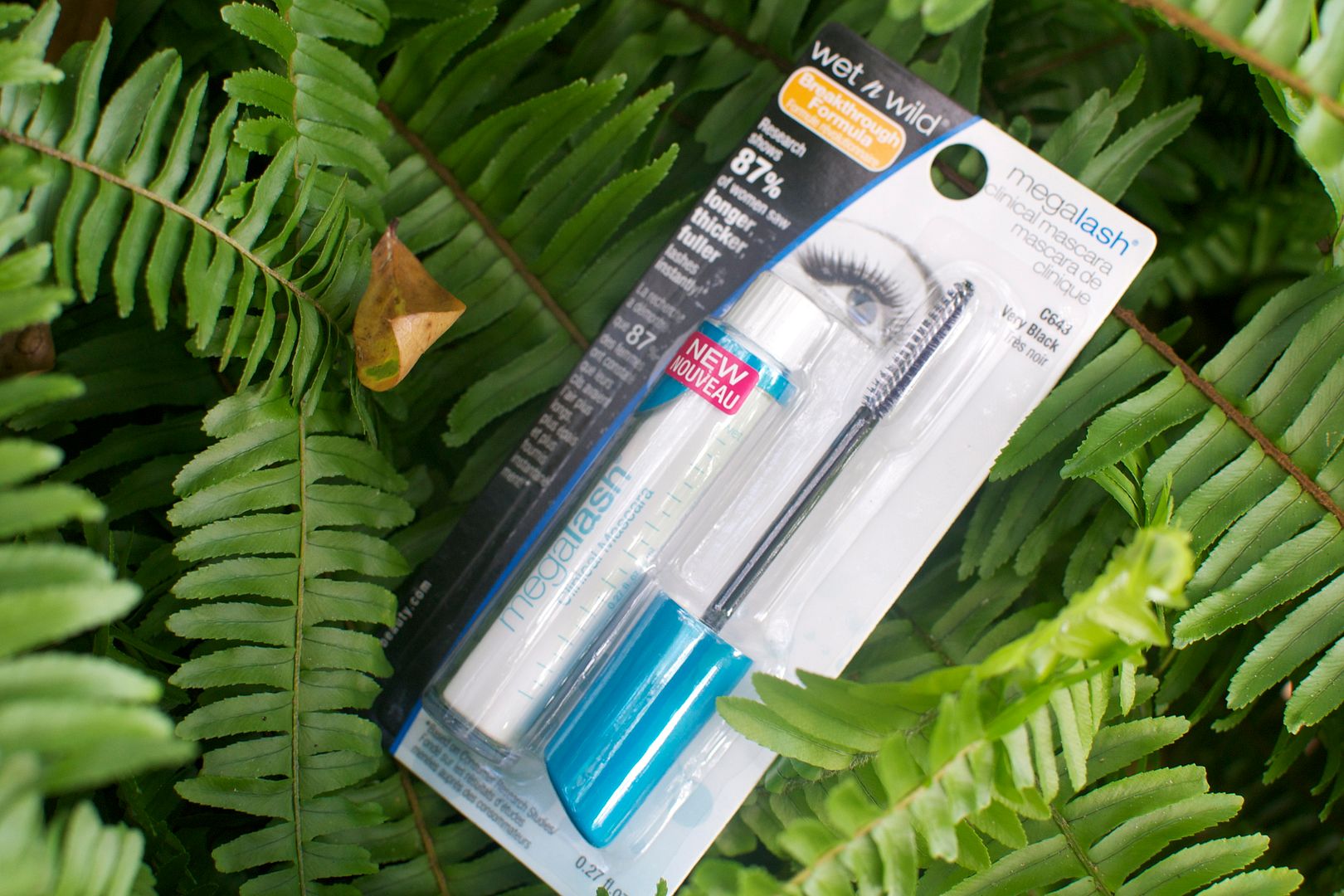 Price: $4.99 from drugstores
Packaging (brush wand): 4 out of 5
Overall: 3 out of 5
What It Claims: Per the website…
Boost your batting average: Get longer, thicker, fuller-looking lashes instantly! Research shows 87% of women saw an instant improvement in the length and volume of their lashes.* Breakthrough P-Charged+™ technology delivers a peptide complex that promotes visibly longer, thicker lashes. A conditioning and activation complex provides oils, vitamins, and nutrients to condition and stimulate stronger lashes for a "wow" factor that can't be missed. 
And per packaging: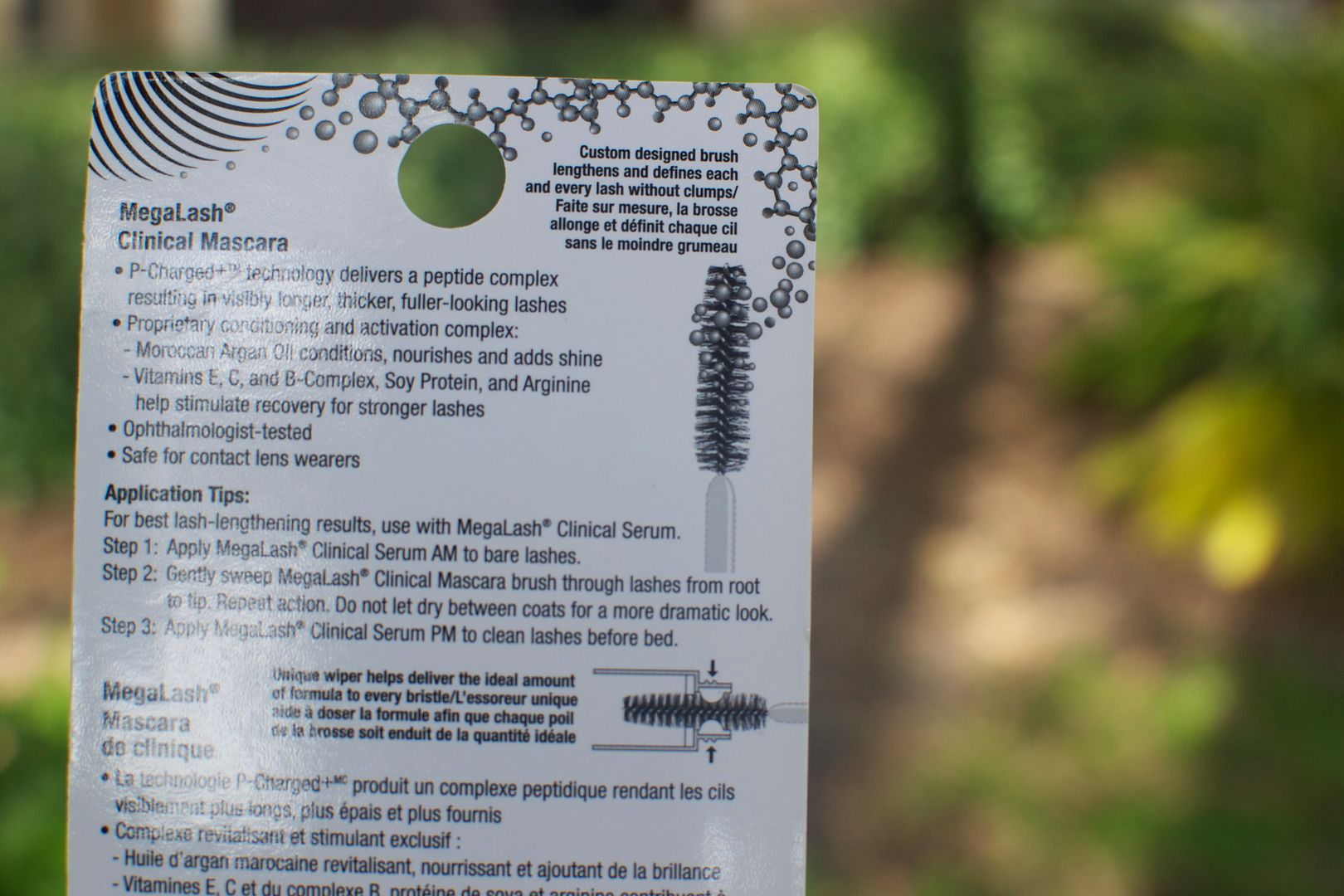 The Truth: Wow…um impressed!
What I Loved About It: The wand and its curved handle makes for easy application. And the formula is really nice too.
What I Didn't Like: I would have liked more volume.
Overall: Well, well, welllll. Check you out, Wet 'n Wild. While this mascara isn't one of the best ones I've tried, it isn't bad. And that says A LOT considering it only costs $4.99. It's such a relief knowing you don't have to spend $20+ to get a good mascara. And this kid definitely proves that. Let's take a look at the wand first…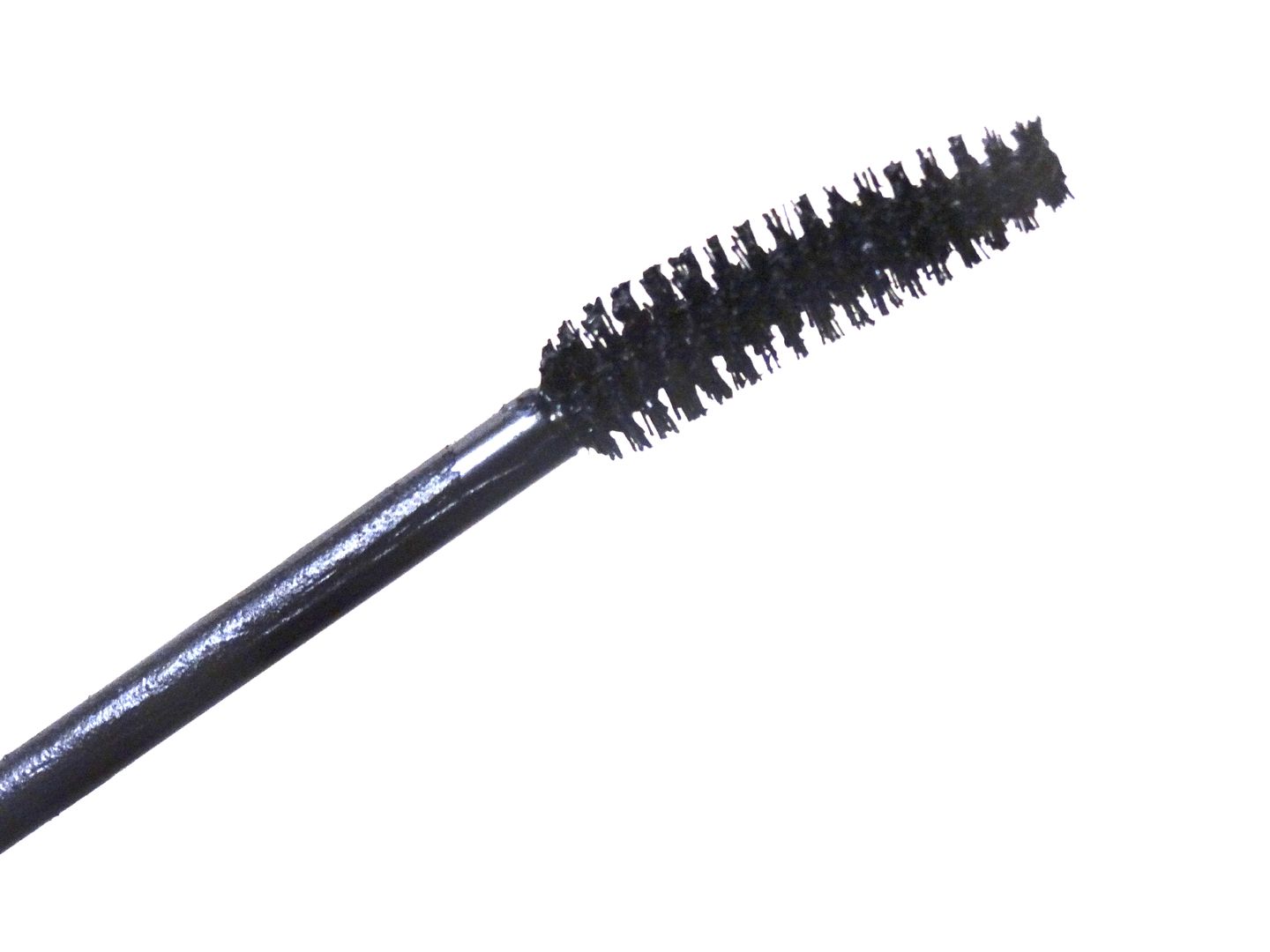 Not a bad lookin' wand, uh? I love how the handle curves a bit. It makes a huge difference when applying. The bristles of the wand are also nice and stiff making it easy to go right through those lashes.
Keep in mind that this mascara is supposed to be be used over a long period of time. And I don't mean every day for a week. To achieve the results that Wet 'n Wild claims, one would would have to use it for several weeks. That's just my assumption but since I'm a blogger who only reserves a week to test mascaras, I wasn't able to really take this baby for a REAL testdrive. That said, my review will be based off of the mascara's formula performance and overall feel. I can't attest to if it promoted any growth.
I was really impressed with the formula. It wasn't too thick and wasn't too thin either. In fact, if anything, it doesn't appear to have a sturdy stopper. Stoppers help catch some of the mascara residue so that you don't end up with globs of mascara all over your wand. The stopper on my mascara didn't do its job too well so I had to clean up quite a bit before applying. My hope is that this is a manufacture problem in my mascara and not a problem among all of the MegaLash Clinical mascaras. I still managed to coat the lashes with a good 2 coats. This isn't a mascara that will get insanely clumpy after a coat or two. Which is a great thing. At the same time, I wouldn't describe it as a buildable mascara either simply because even if you apply 10 coats, you won't get THAT much volume added on your lashes. Definition? Yes? Dark and sultry lashes? Yep. Volume? Not a lot. The mascara feels nice throughout the day and I didn't experience any flaking.
But it's all good in the hood. I still found it to be one of my favorite Wet 'n Wild mascaras. If your goal is to use it for quite some time to see if can promote growth, the formula is nice enough to allow you to do so.
Oh, and can we talk about how cute the packaging is?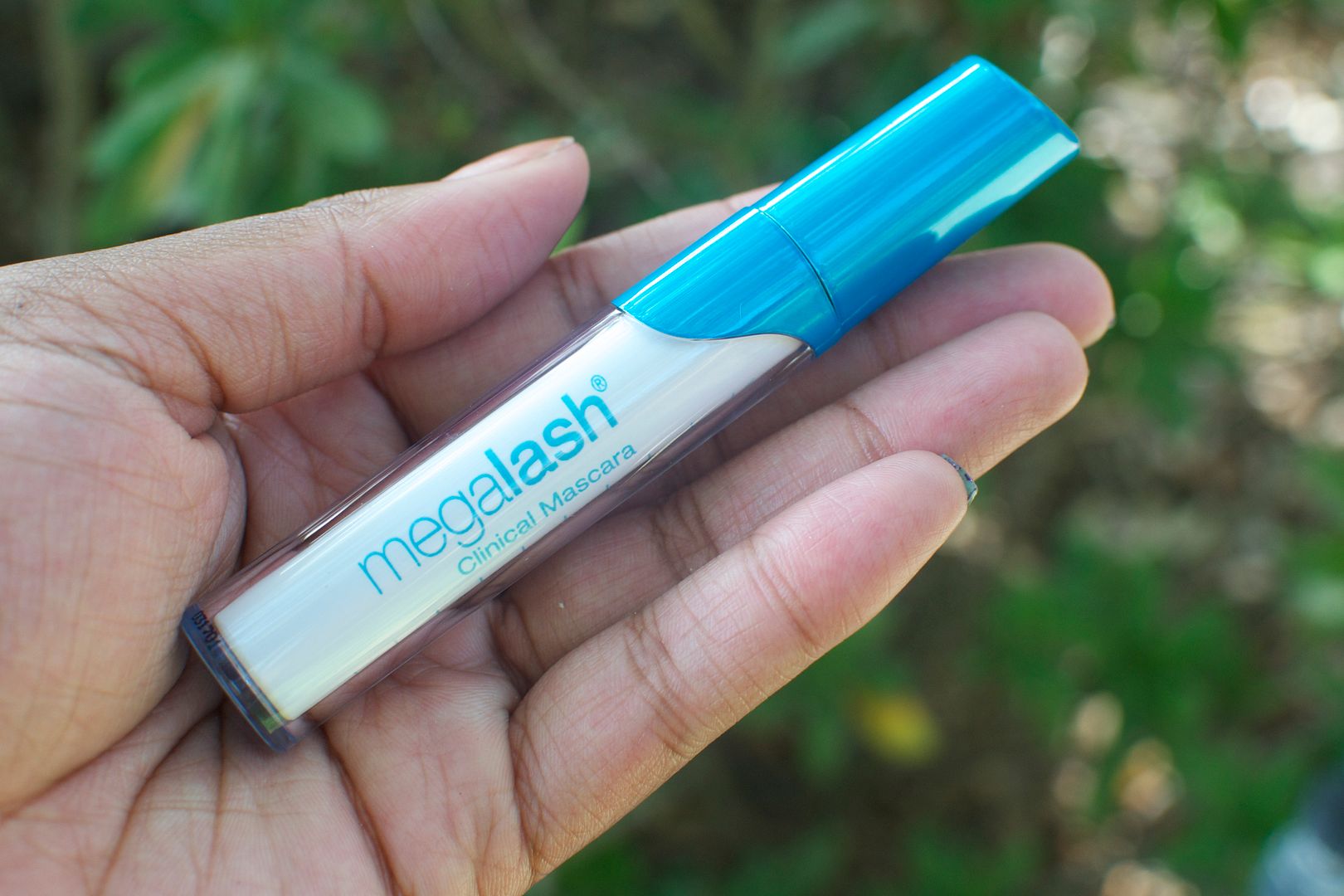 Niiiiice!
Bare Lashes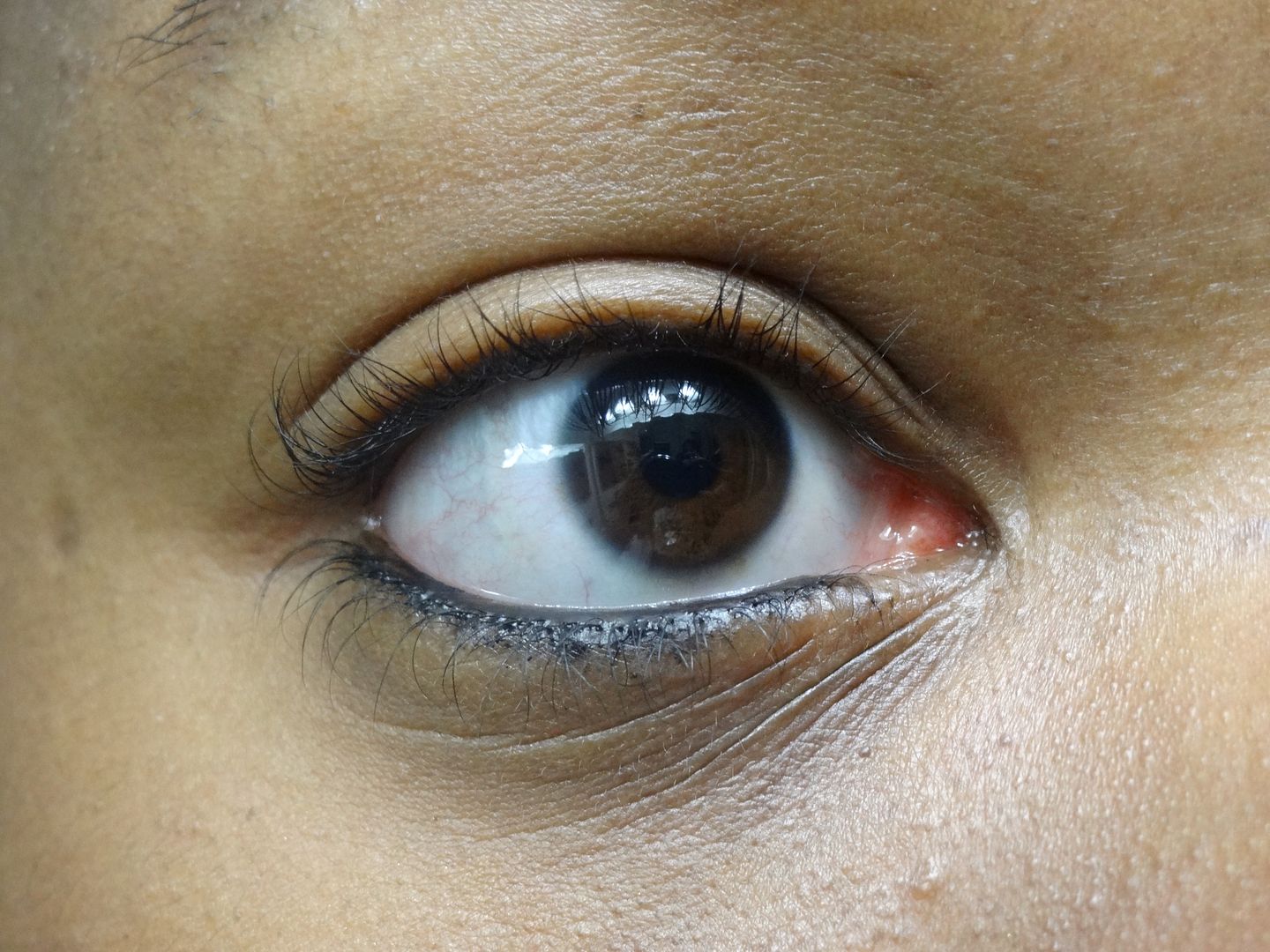 Lashes after 2 coats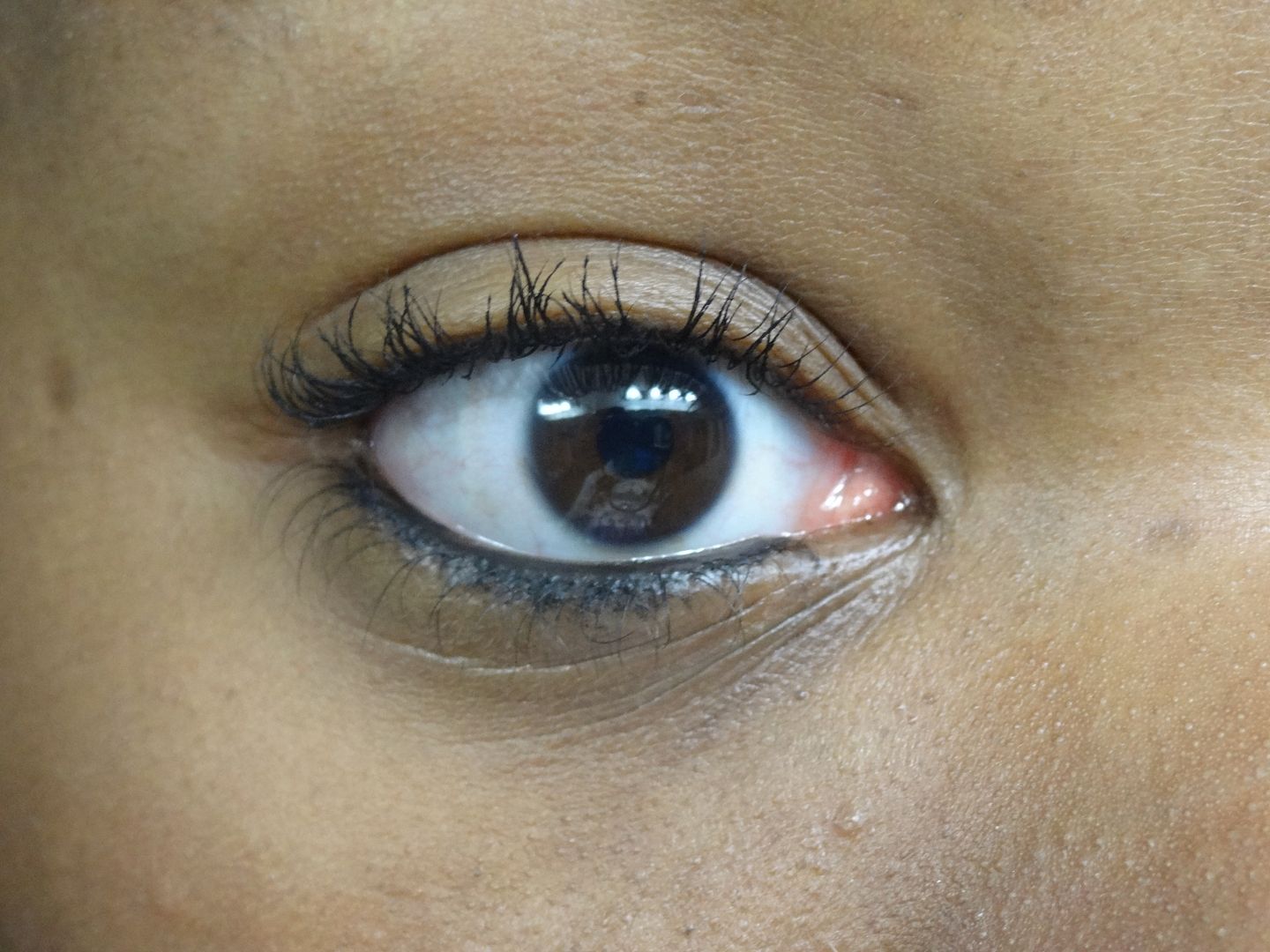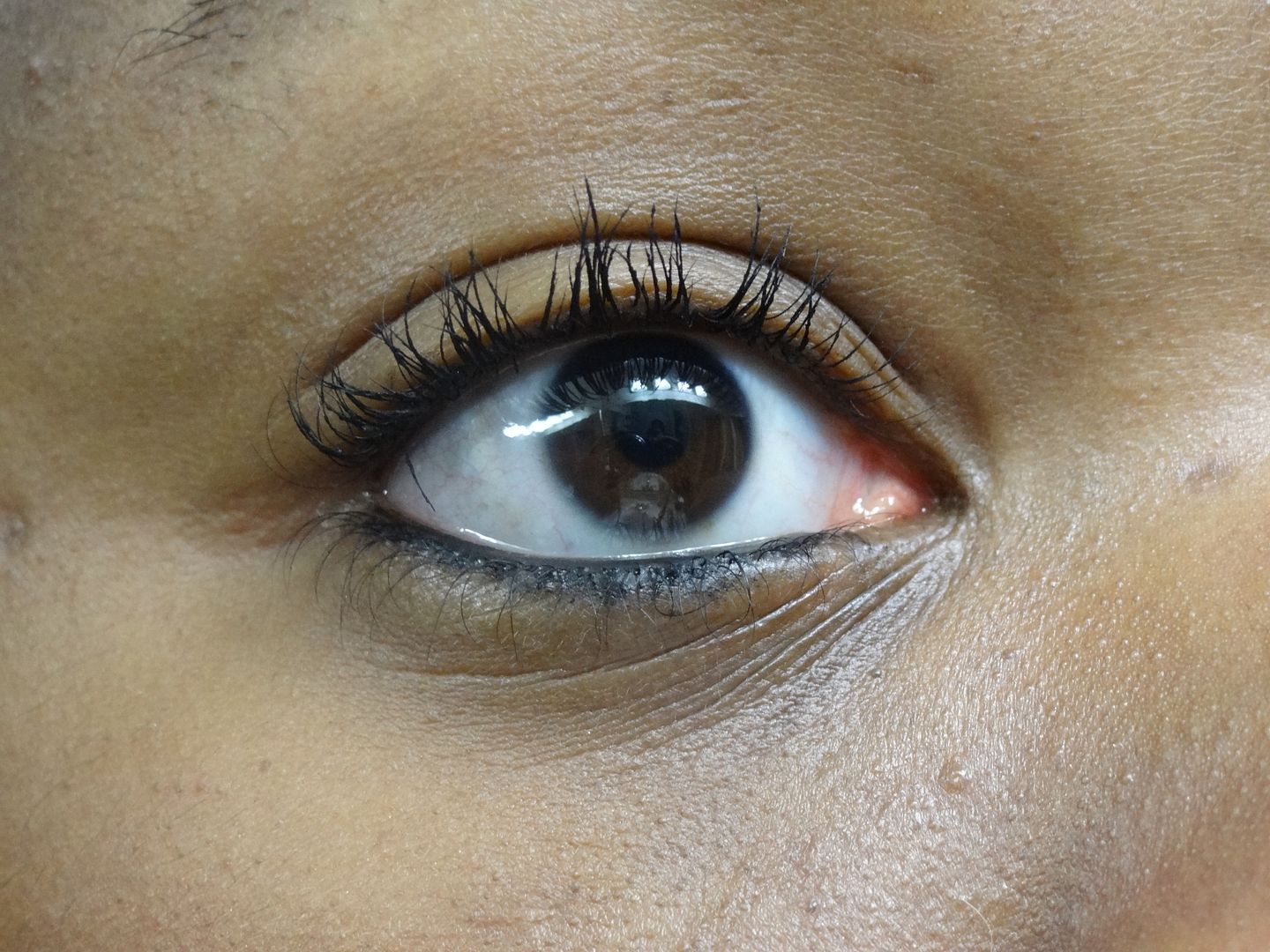 See. It's not terrible but it's not POW either.
Do I recommend it?: Sure! It's affordable, it does a decent job and uh…it's affordable!
Any Wet 'n Wild lovers in the house?