Inspired by the delicate skin of her preteen, Christy Prunier has launched a natural skincare line of products just for the preteens and teens of the world. And the name of the brand is Willa!
Dear Mama Clumps,
How come you never developed a skincare line and named it after me? I guess it's never too late to start. Bee's Lippies, maybe? Let's think about it.
XOXO,
B
Seriously though – what a cool concept, uh? I mean think about it – you're 10, 11, 12 or 13…you don't know much about skincare but you do realize you should be doing more than just splashing water on it at night. What do you use? Your Mom's face wash has anti-aging properties splattered all over it and your younger sister's products are for babies. And come on…you're not a baby. And hence why Willa was born!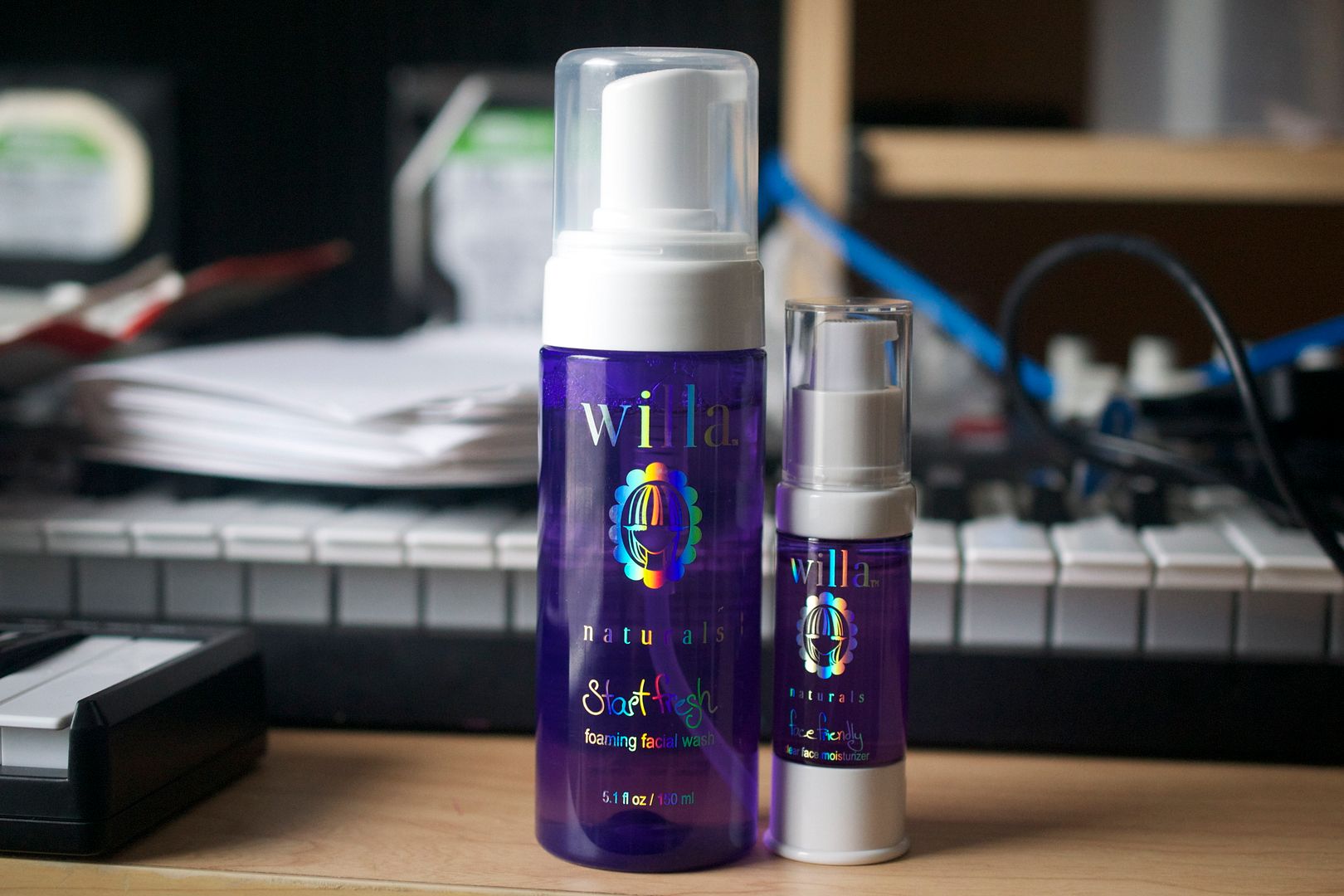 I think this line absolutely fills the market of young girls who are taking baby steps into skincare. And I just love that the brand omits the yucky ingredients It's a paraben-free, cruelty-free and sulfate-free brand. I got to play around with the foaming cleanser and moisturizer. I wanted to use them and tap into my 11-year old self. Would I have used this back then?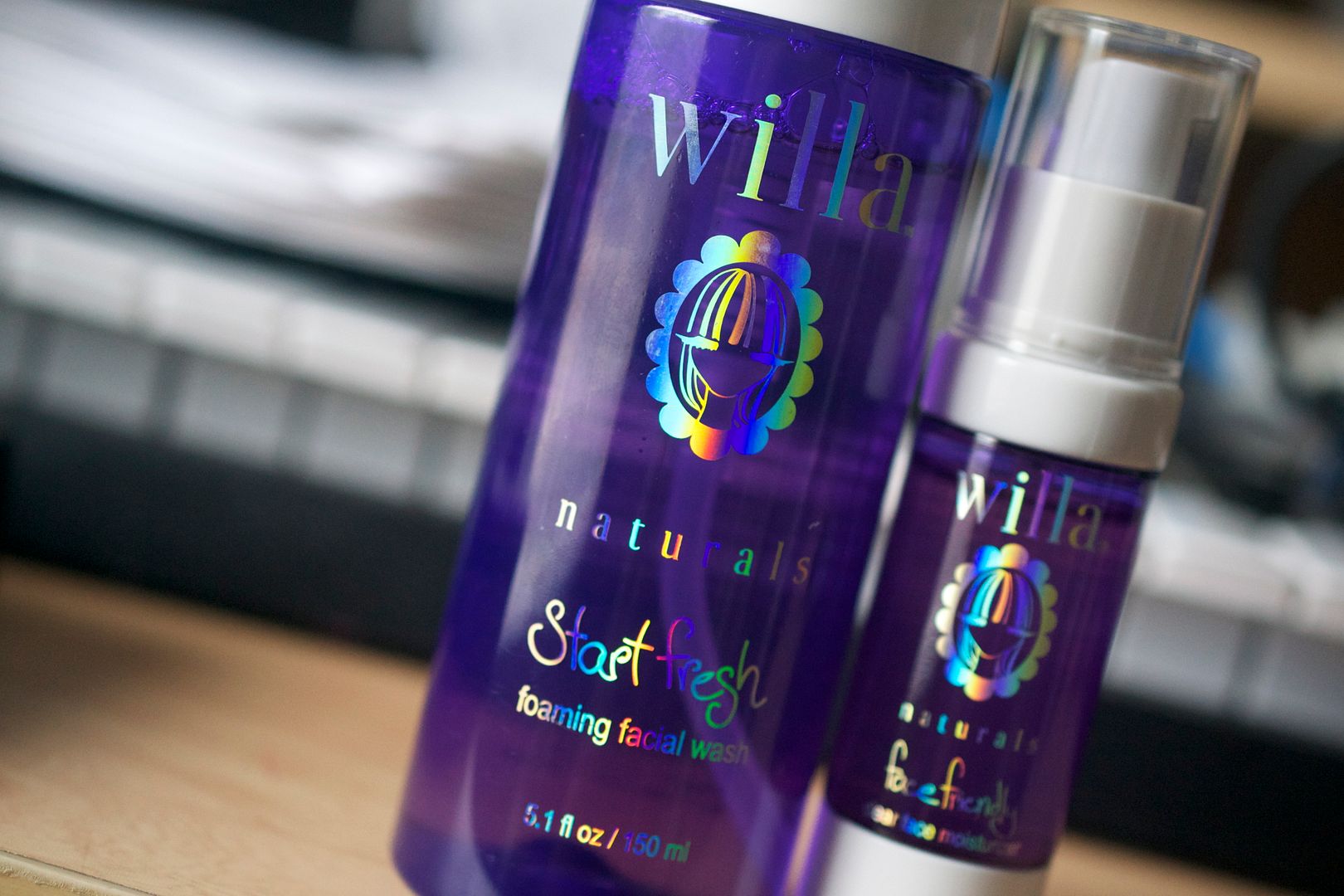 Foaming Face Wash ($11 for 5.1 fl oz)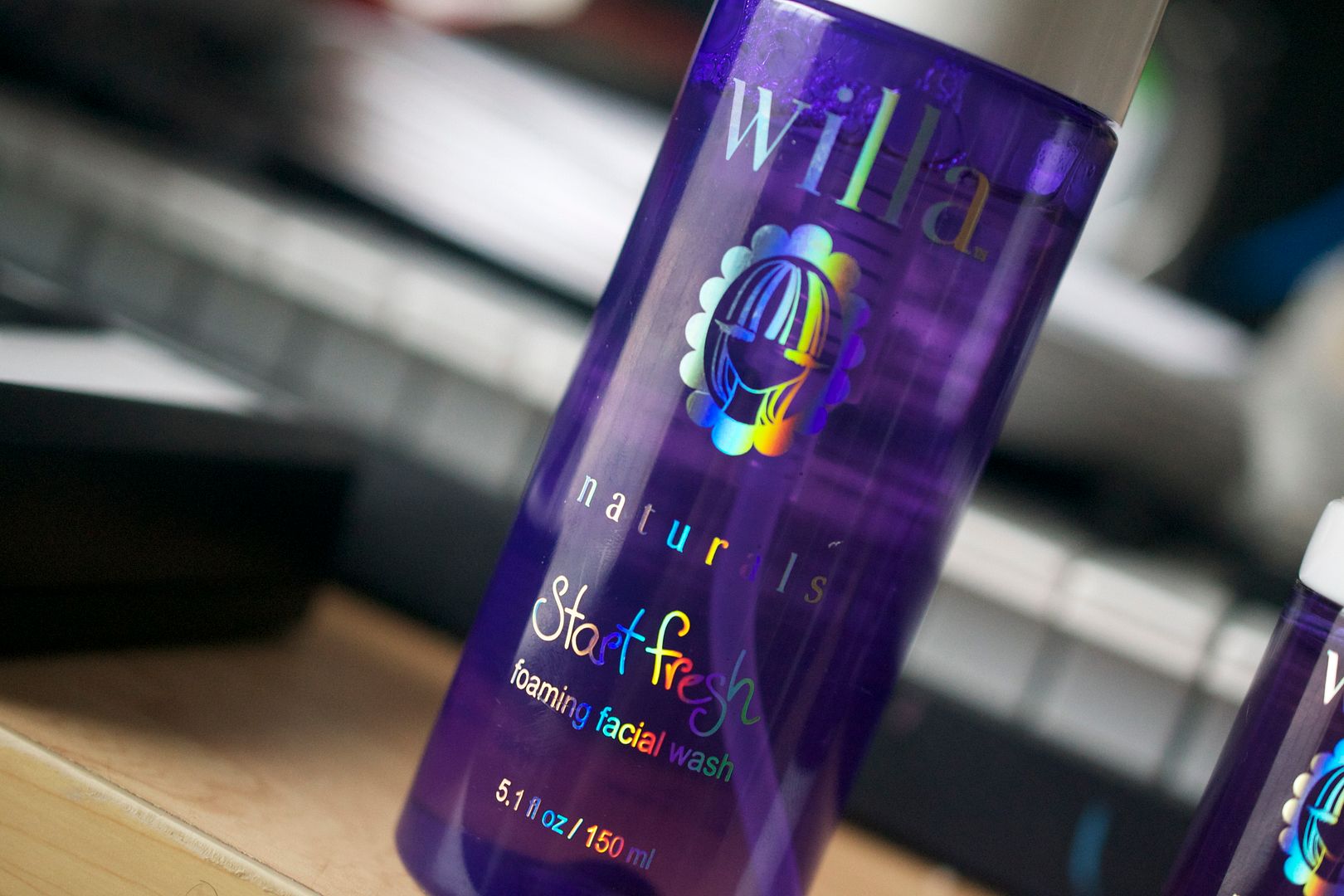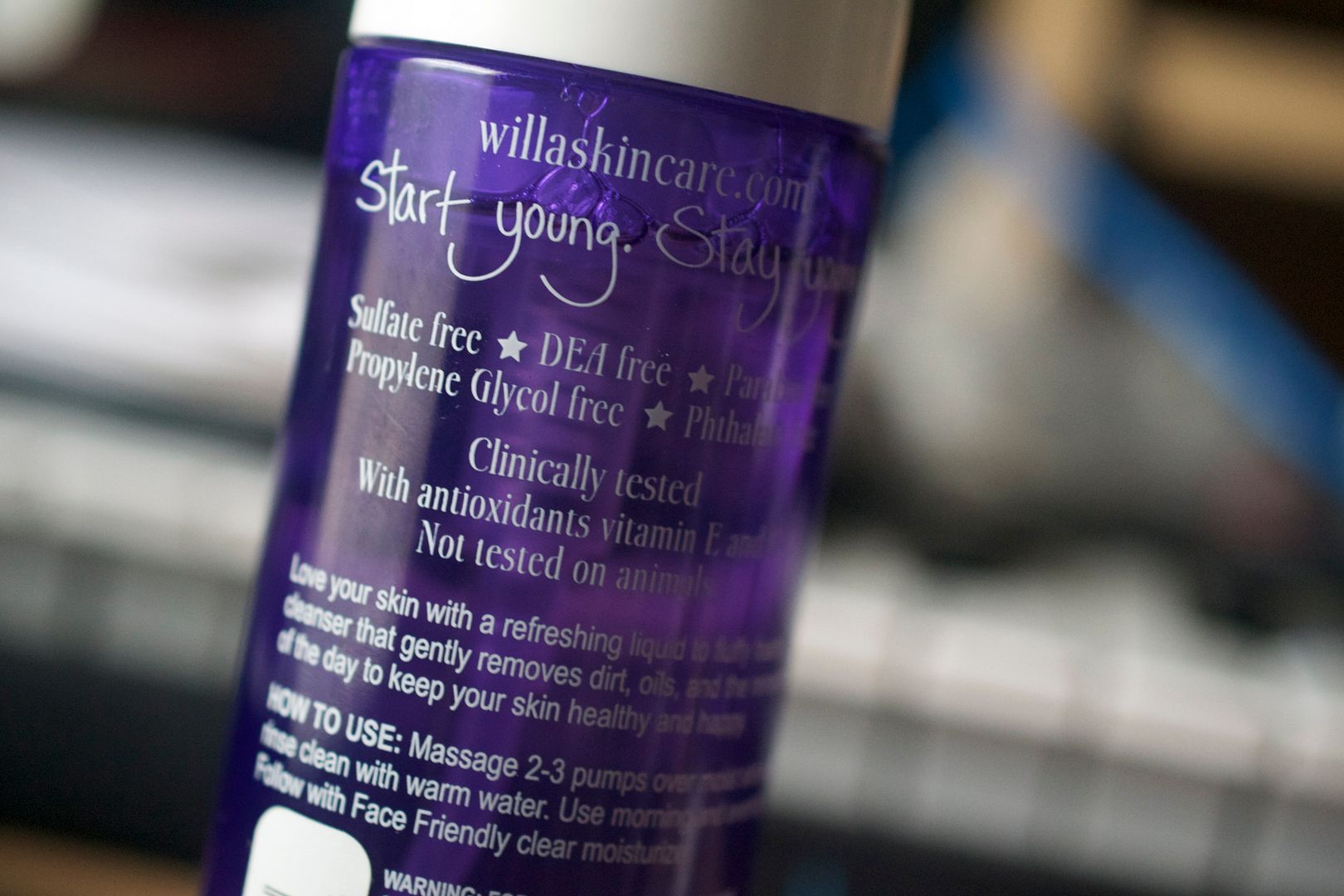 Developed to be a gentle face wash, the goal is simple: it helps to remove dirt from the skin. That's it. And that's really all a preteen needs in a face wash, right? The foaming action makes it easy to not over-distribute and it's fun!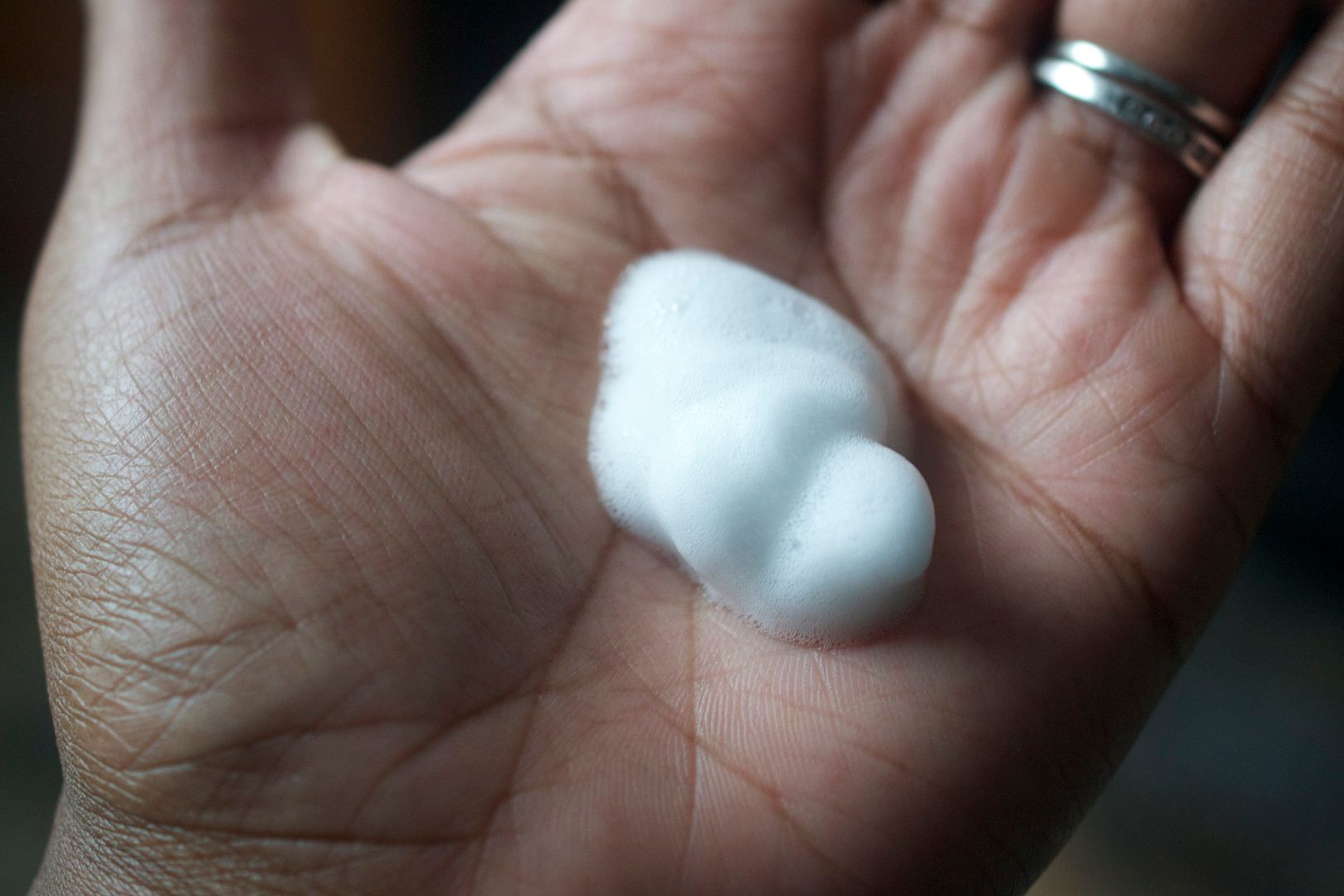 My 11-year old self would have had a ball with this. Scent-wise, I picked up on a ton of lavender but it's not an overwhelming but pleasant enough for the young girls. I can appreciate that it doesn't smell too kiddy. I would have cried if this smelled like bubblegum or somethin' like that. Ick.
Clear Face Moisturizer ($11.50 for 1 fl oz)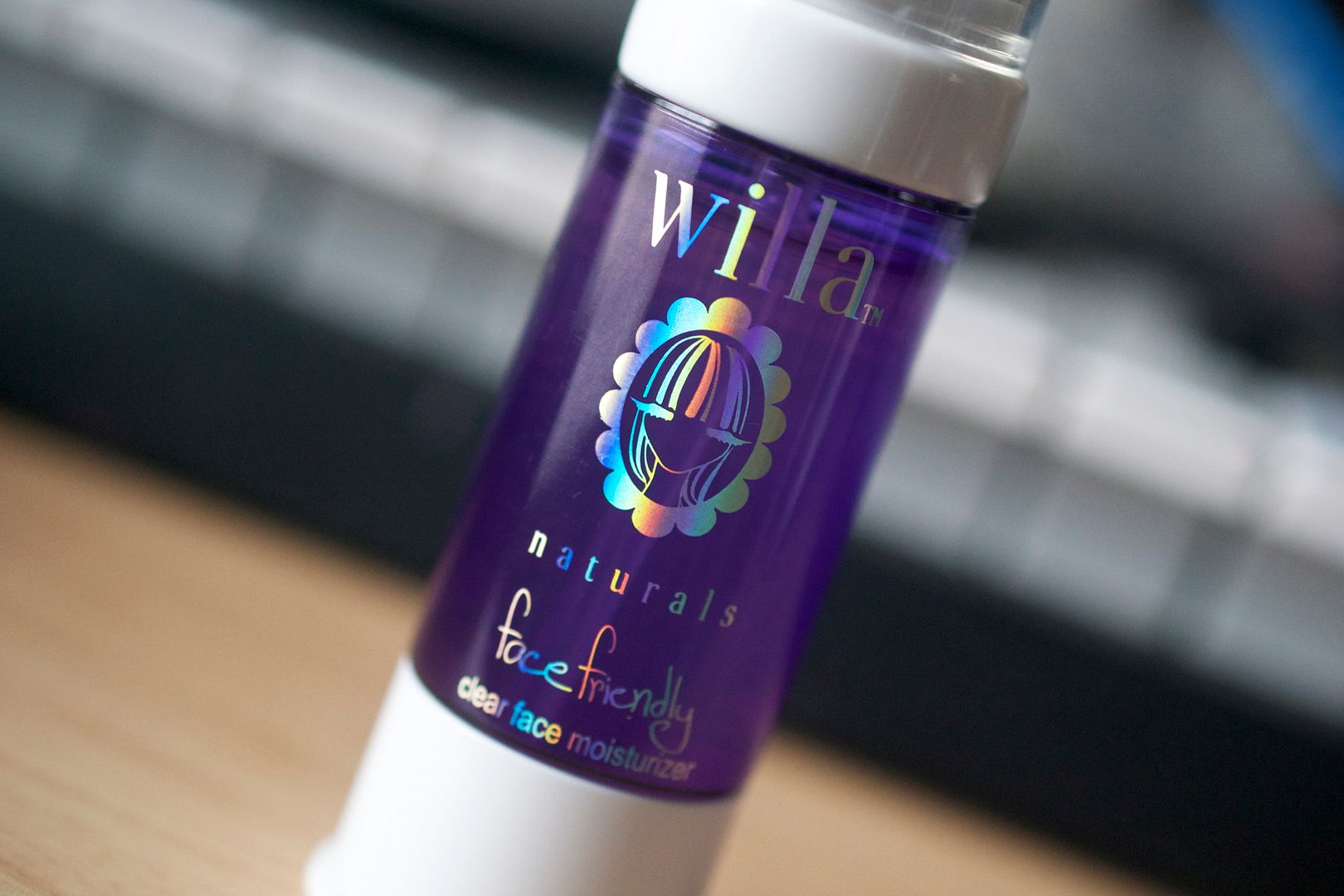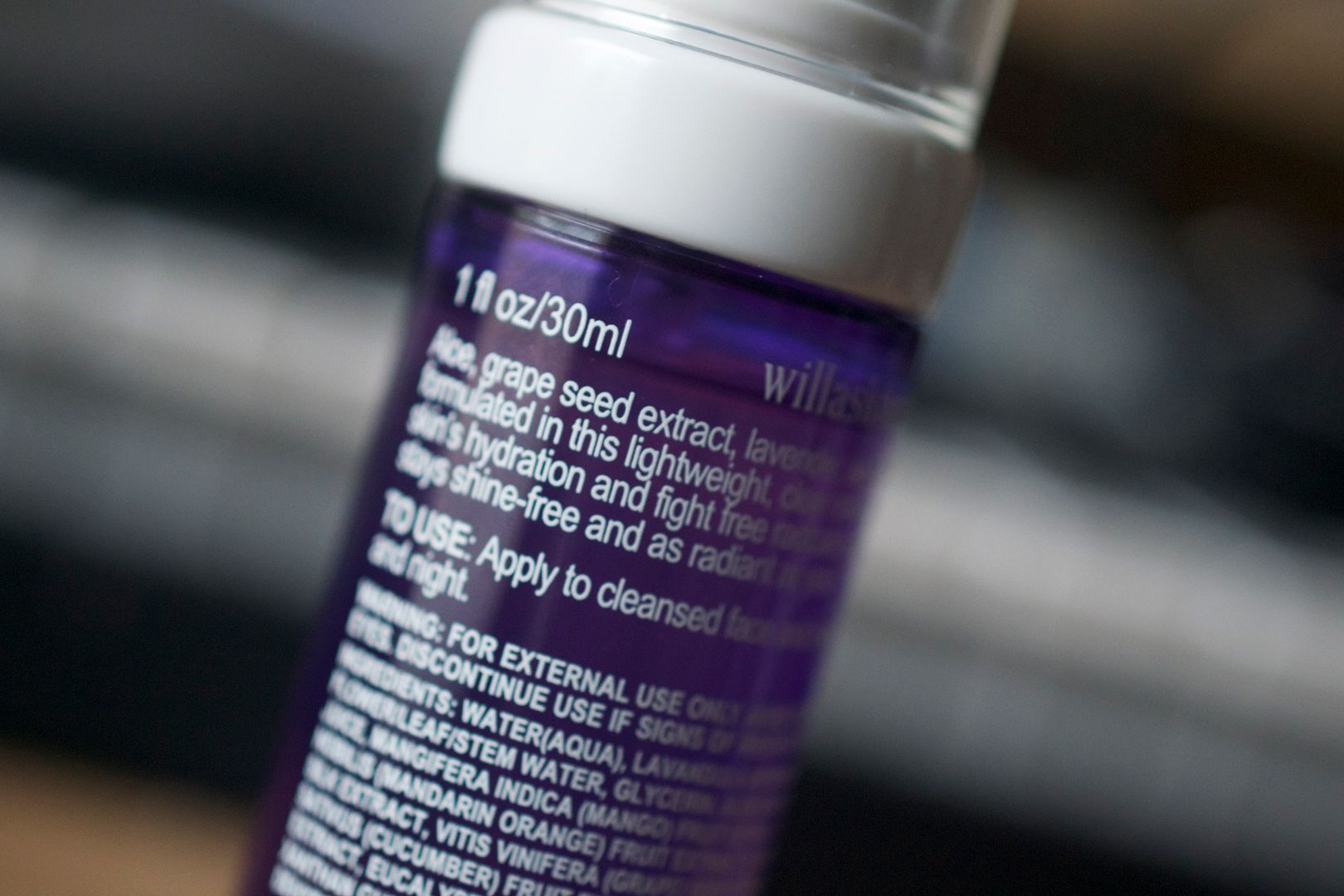 While I think the packaging for this kid is a bit too small, I love the concept behind this moisturizer. Unlike most moisturizers on the market it isn't super creamy or heavy. It's a lightweight serum and has aloe, grape seed extract and has eucalyptus throughout. Genius! This is exactly what preteen skin needs. And by lightweight, they mean lightweight…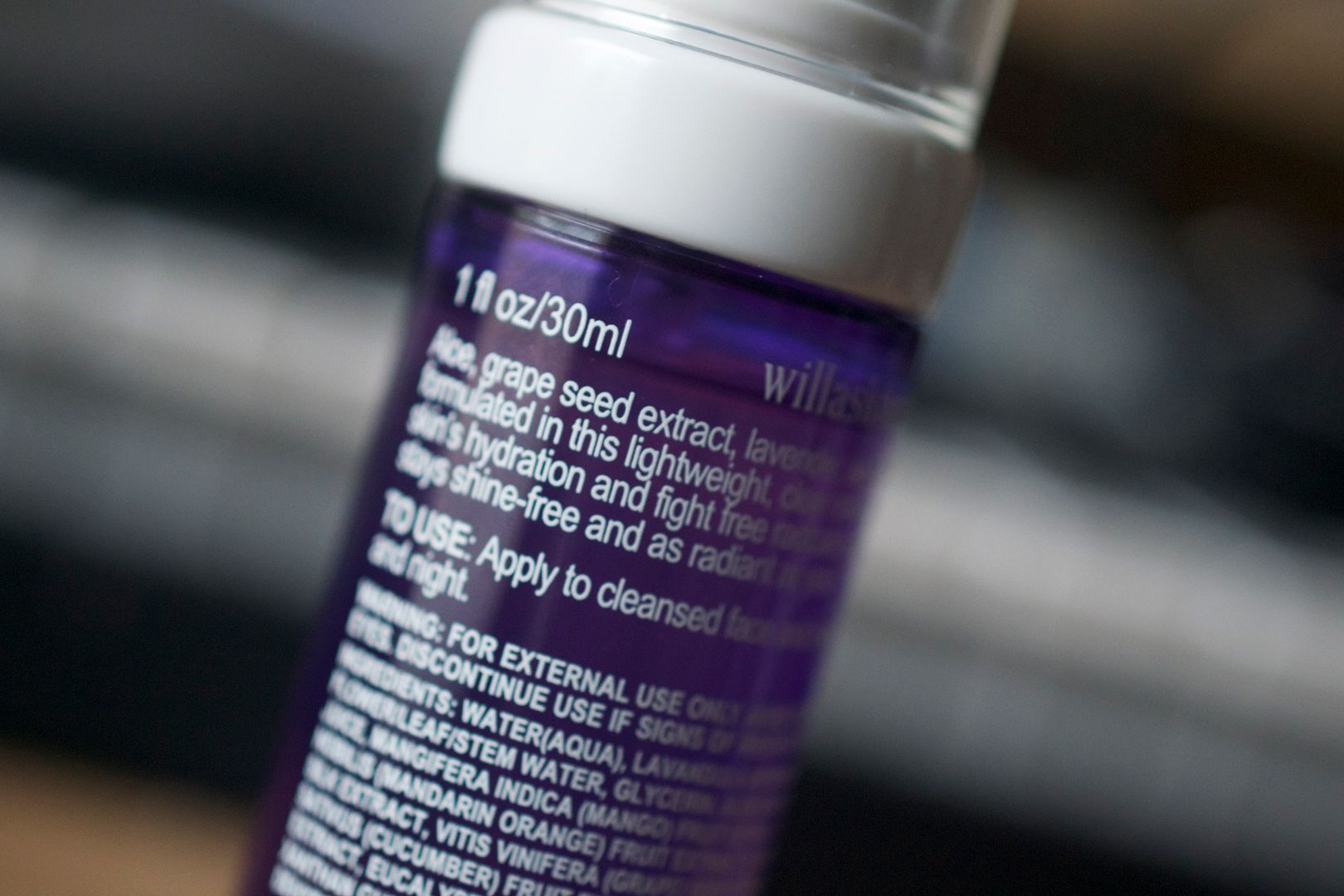 Of course my troubled skin requires more but this is perfect for the younger girlies. I love the scent on this one as it is very faint and dissipates after application. The moisturizer sinks in the skin but doesn't feel oily or greasy.
What an adorable brand! The packaging is right up the alley of the preteens of the world and I think the products I've tried are pretty stellar. The price point is a little higher than what a parent may want to pay for but I'll be one of those mommies that stresses healthy hygiene and so an investment of a "good" brand of skincare products is worth it to me.
Willa also has an Acne Spot Treatment Click Pen, Tinted Moisturizer with SPF 30, Face Towelettes, Cucumber Masks, Body Lotion and cutesy glosses. Everything is under $17.50 so parents won't be breaking the bank if their daughters (or sons) develop a Willa obsession.
Adorable, right? You can scoop up Willa products online and at select Target sotres and J.Crew's.
Okay, admit it – who else wasn't thinking about healthy skin betwen the ages of 10 and 13? Anyone?