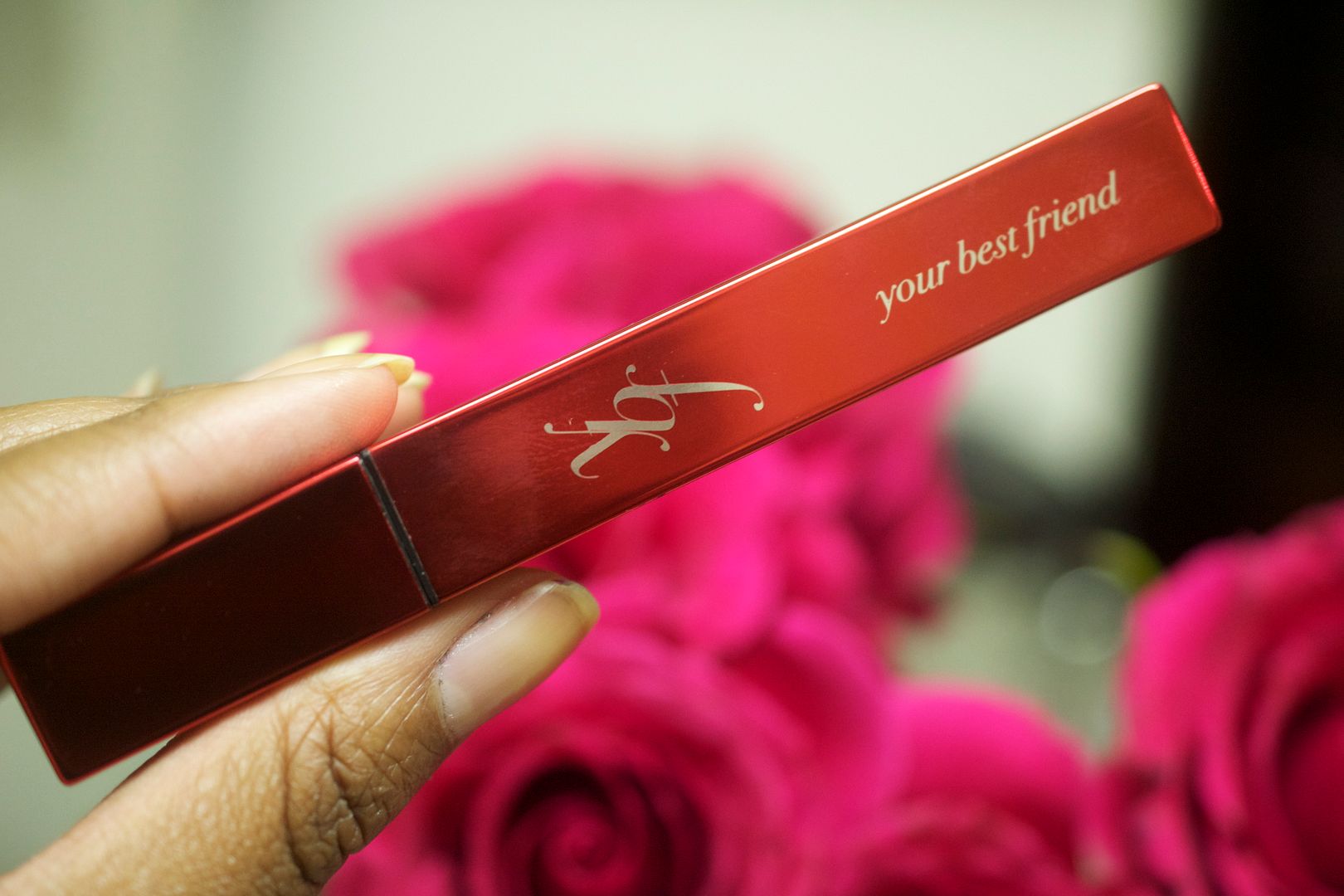 Haven't heard of the brand YBF? Well, up until a few months ago, I hadn't either. This brand has launched on Ulta's website and I just had to check out their mascara. But of courseeee. Oh, and what does YBF mean? It stands for "your best friend". Cute, uh? And yes, cheesy too. 😀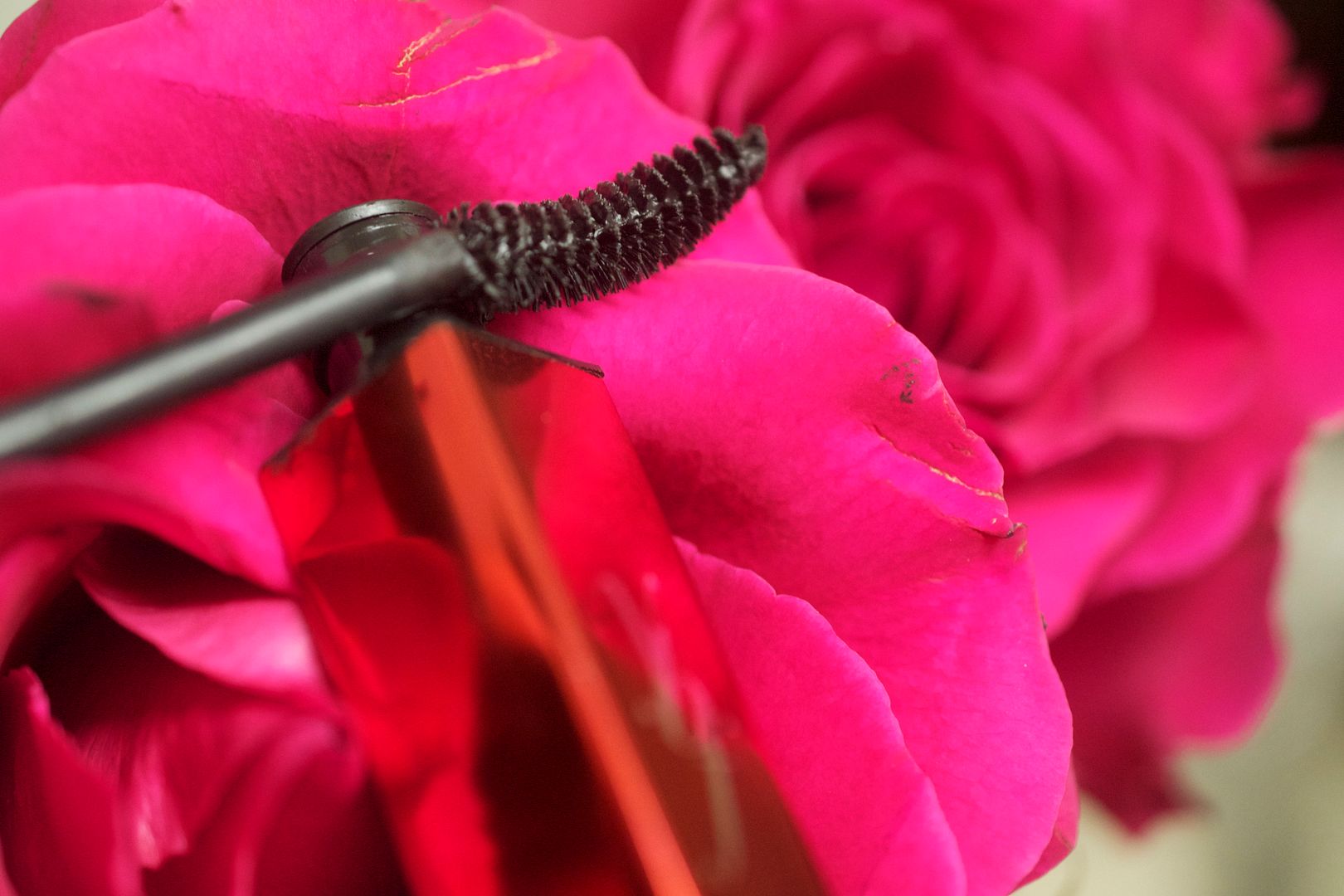 Price:$14 at Ulta.com
Packaging (brush wand): 4 out of 5
Overall: 2 out of 5
What It Claims: "Xtreme Mascara builds the lashes to create super sexy, sultry irresistible looking peepers in an instant with dramatic definition! The patented, half-moon shaped, thick mascara brush hugs and separates each lash for precise application for high definition, curl and volume! Water resistant formula helps keep lashes pliant, glossy and flake free! It will last all day and night!! For flirtatious lashes, you'll love two coats!" (source)
The Truth: What an interestiiiiing formula.
What I Loved About It: Whoa! This mascara gives a great amount of length!
What I Didn't Like: The formula is weird and it starts removing itself from the lashes throughout the day.
Overall: Oh man, this mascara is so wonky. What a way to start a review, uh? I wanted to like this but it's just…strange. Let's talk about the wand first. It isn't the worst.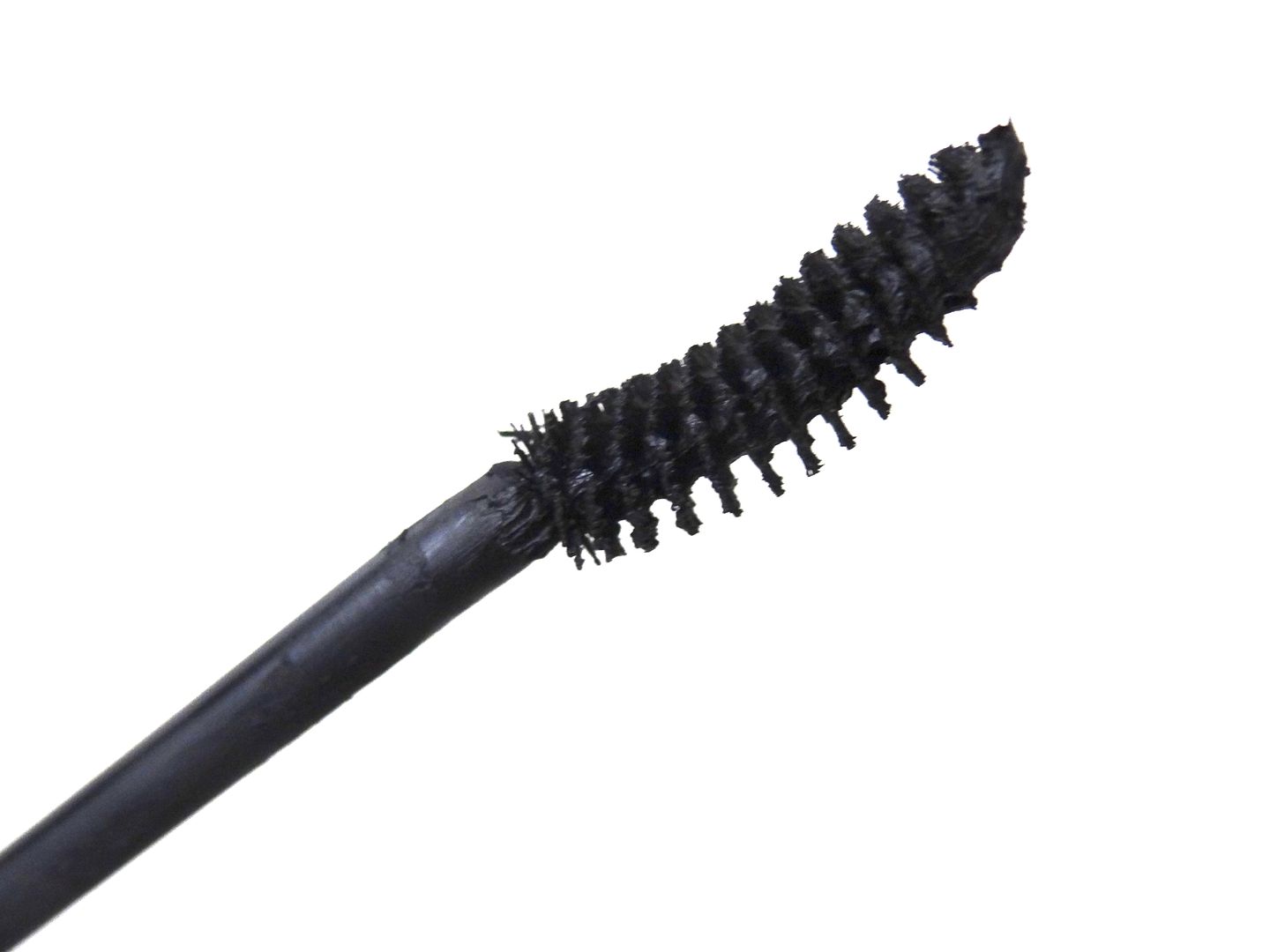 In fact, it isn't bad at all. I don't have  anything negative to say about it. It's the perfect wand for a mascara with this kind of formula. And what kind of formula is that you ask? This is a matte mascara. I'm not of friend of these kids and for several reasons. Matte mascaras, are the absolute worse when it comes to lasting all day. In fact, within a few hours of applying this one, it virtually disappeared. I don't know how or why but it did. If I happened to rub my eyes, instead of flaking away ,the mascara smeared away. Which means it definitely isn't an ideal mascara for those with sensitive eyes. So no, I'm definitely not a fan of this mascara because the formula and longevity just aren't up to par. The good news? Some of the other products from YBF Beauty look pretty awesome so I'll definitely be trying some of those. Have you seen the packaging of their lipsticks? They are goooorgeous!
Bare Lashes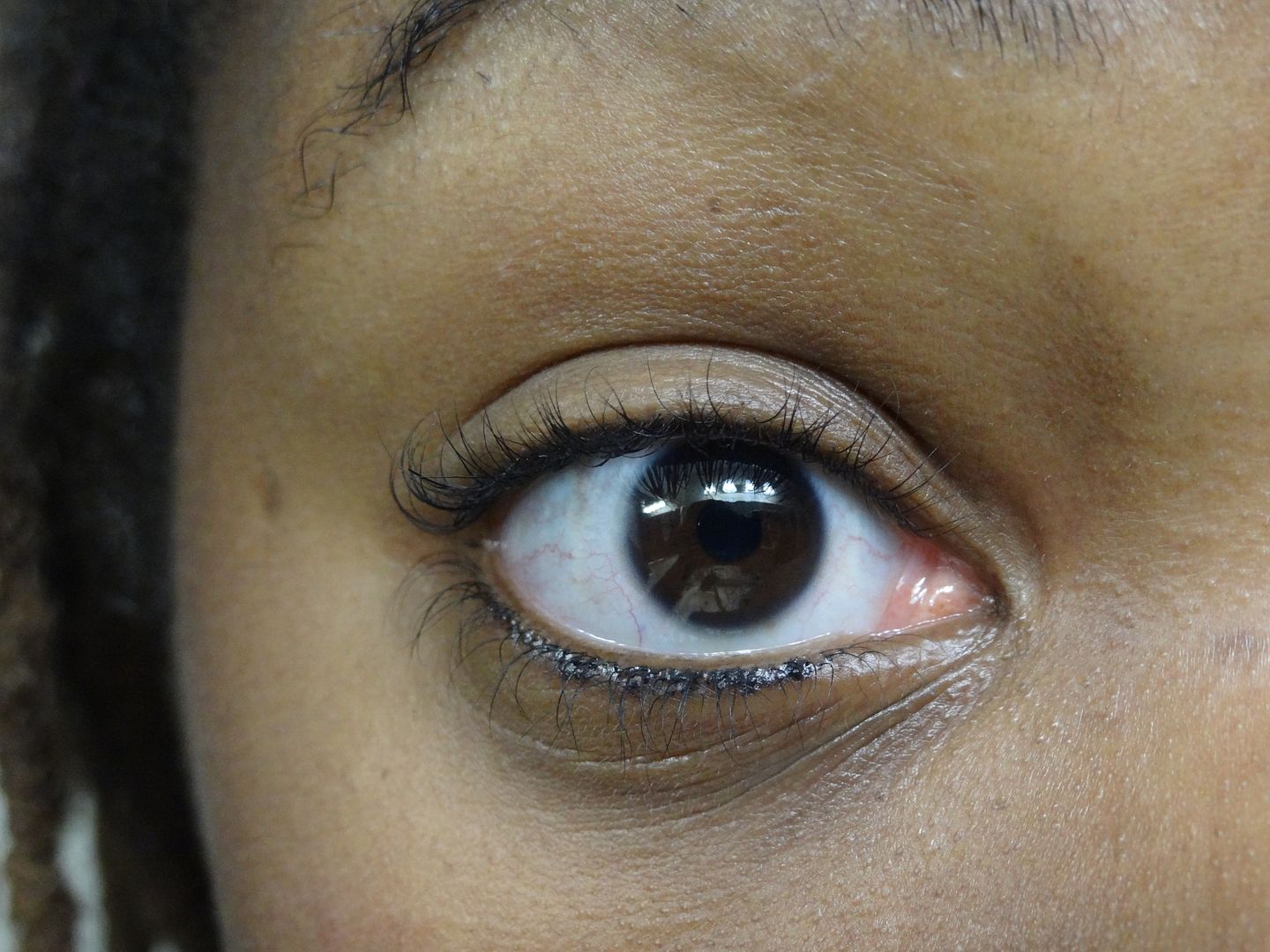 Lashes after 2 coats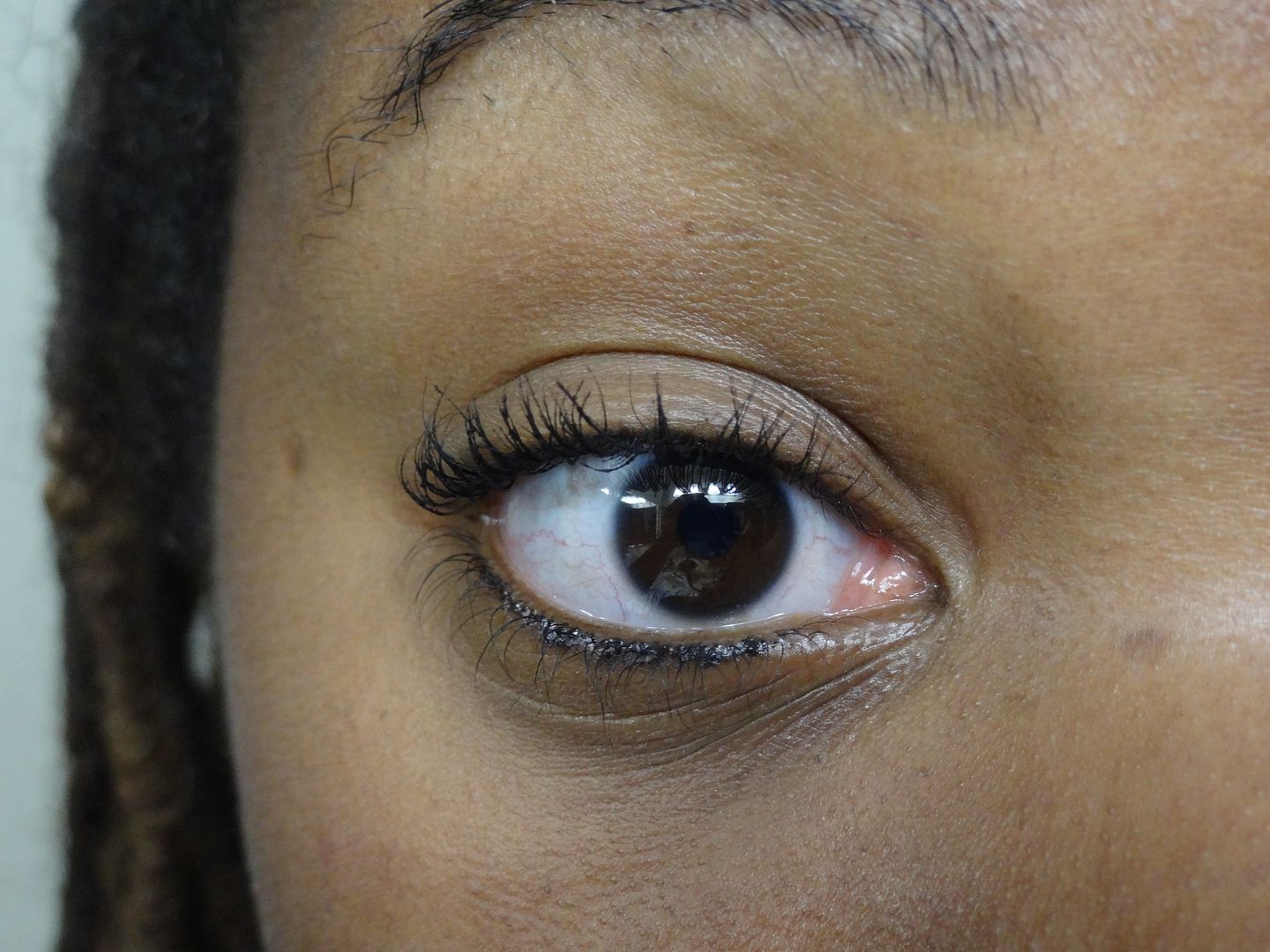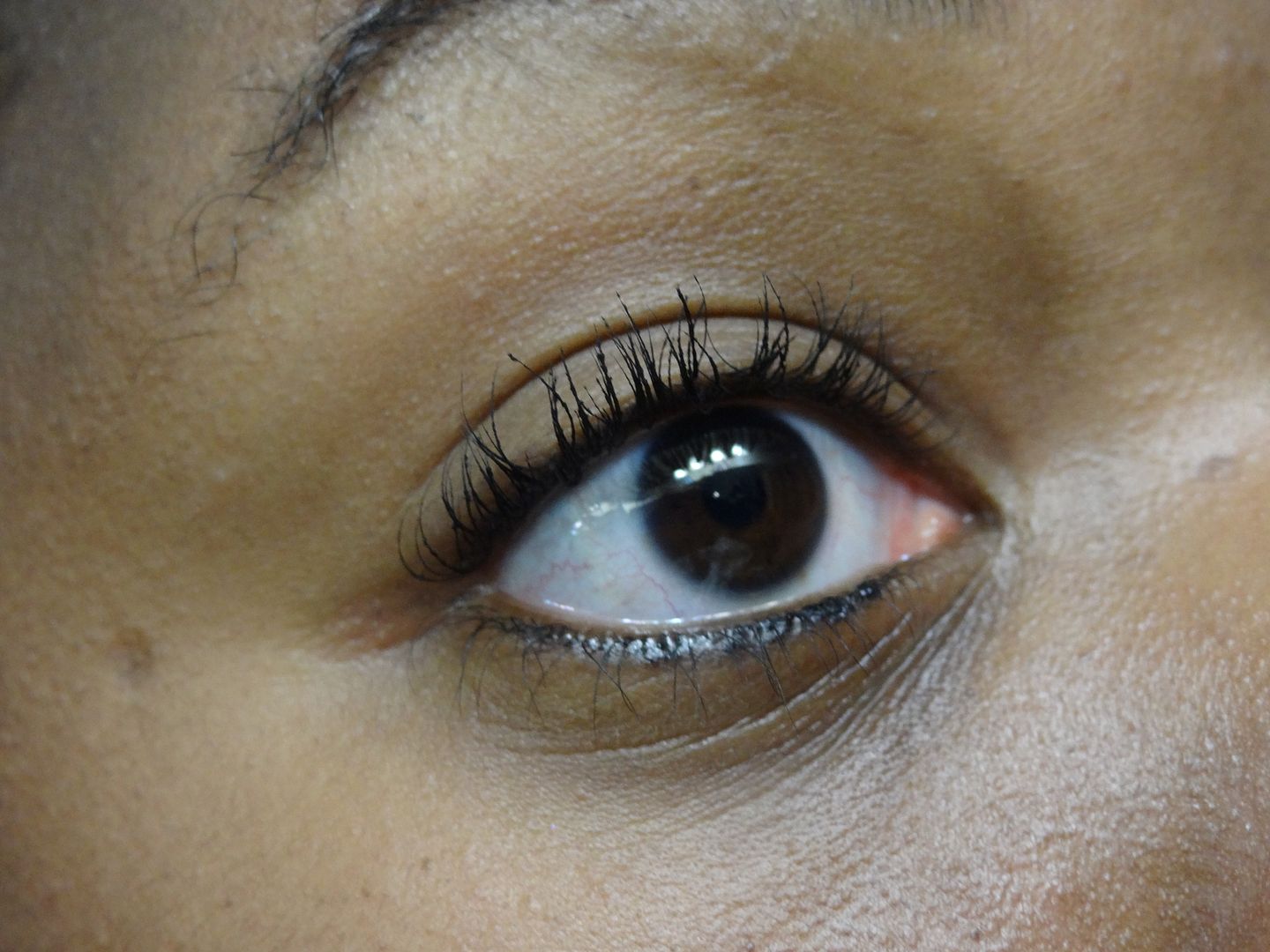 Do I recommend it?: It pains to say it but no. But if you're partial to matte mascaras, you may like it.
Have you tried anything from YBF Beauty? And what's your take on matte mascaras?